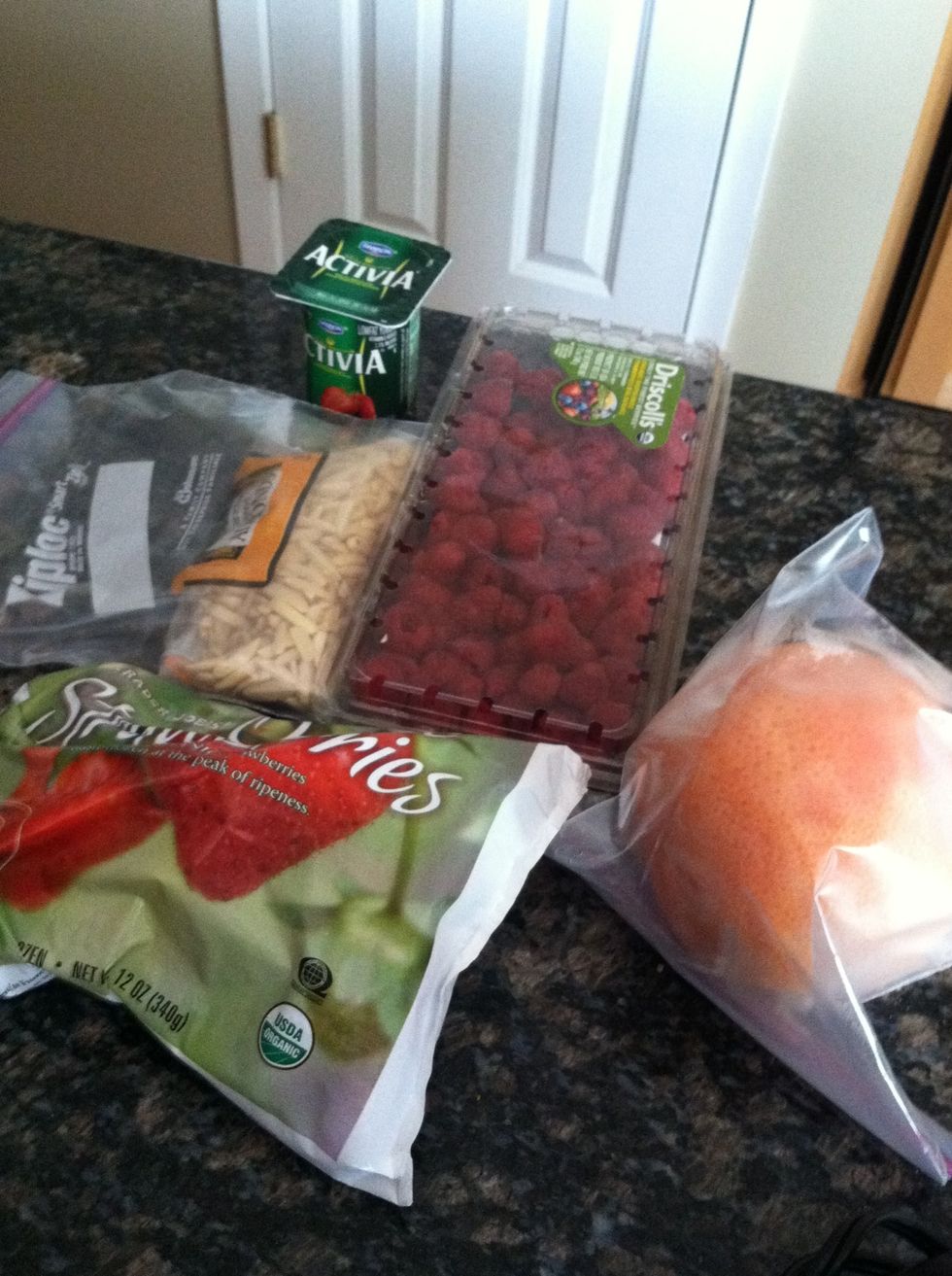 Everything you will need!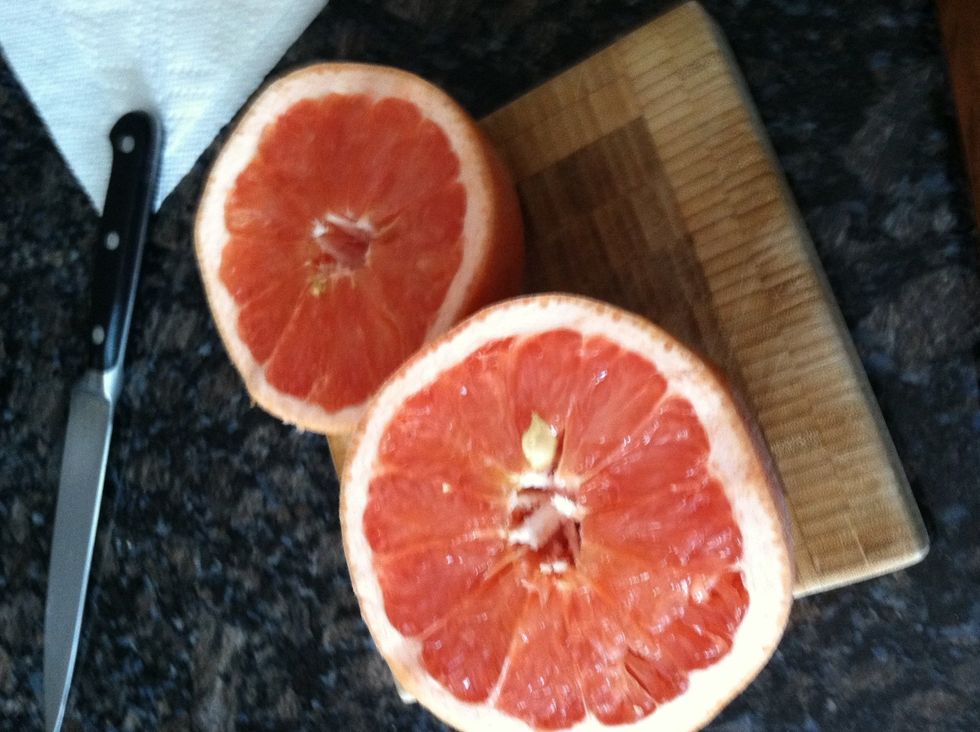 Slice your grapefruit in half. You will only need one half so save the rest for later.
Juice your grapefruit.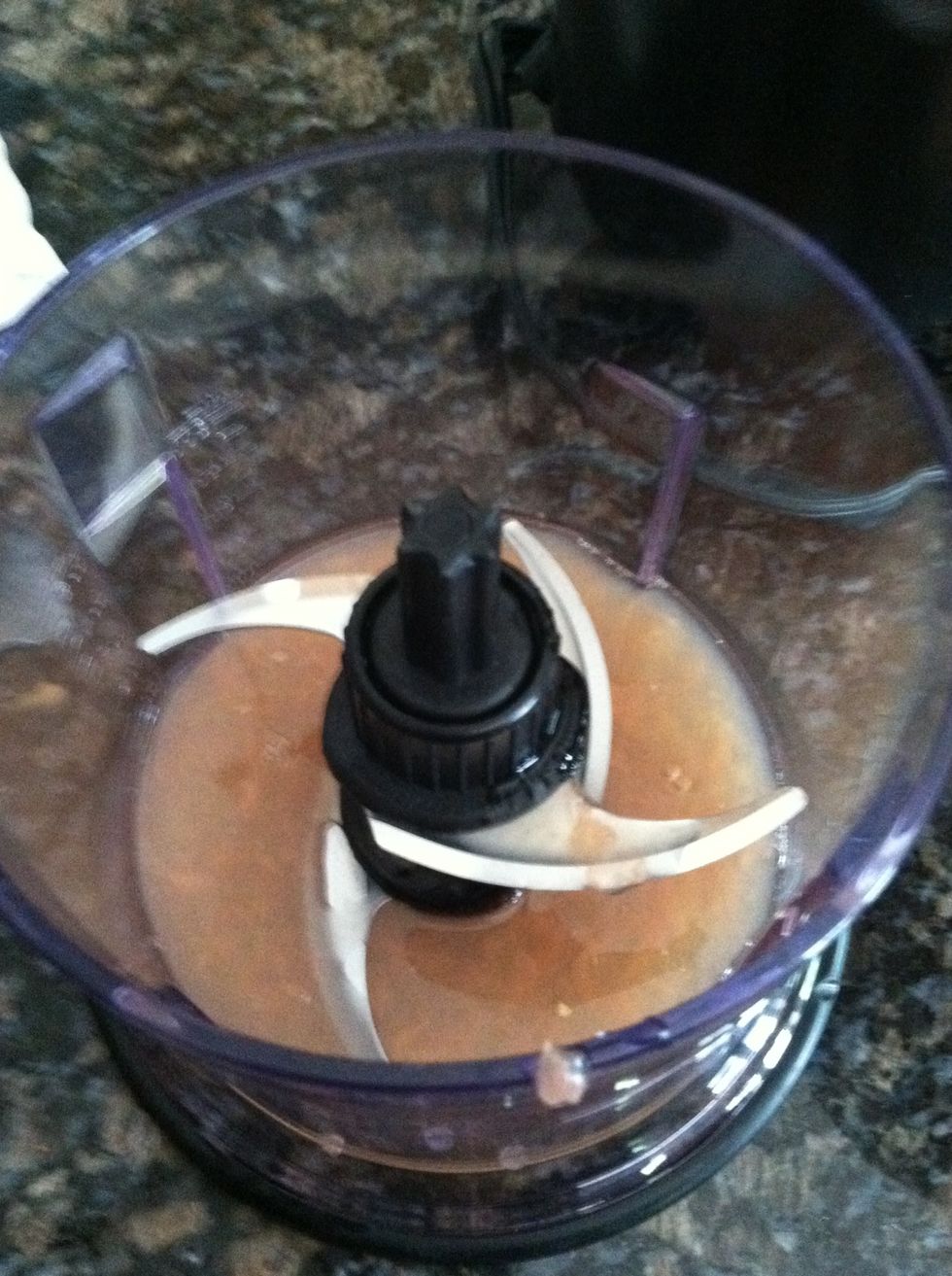 Add to the blender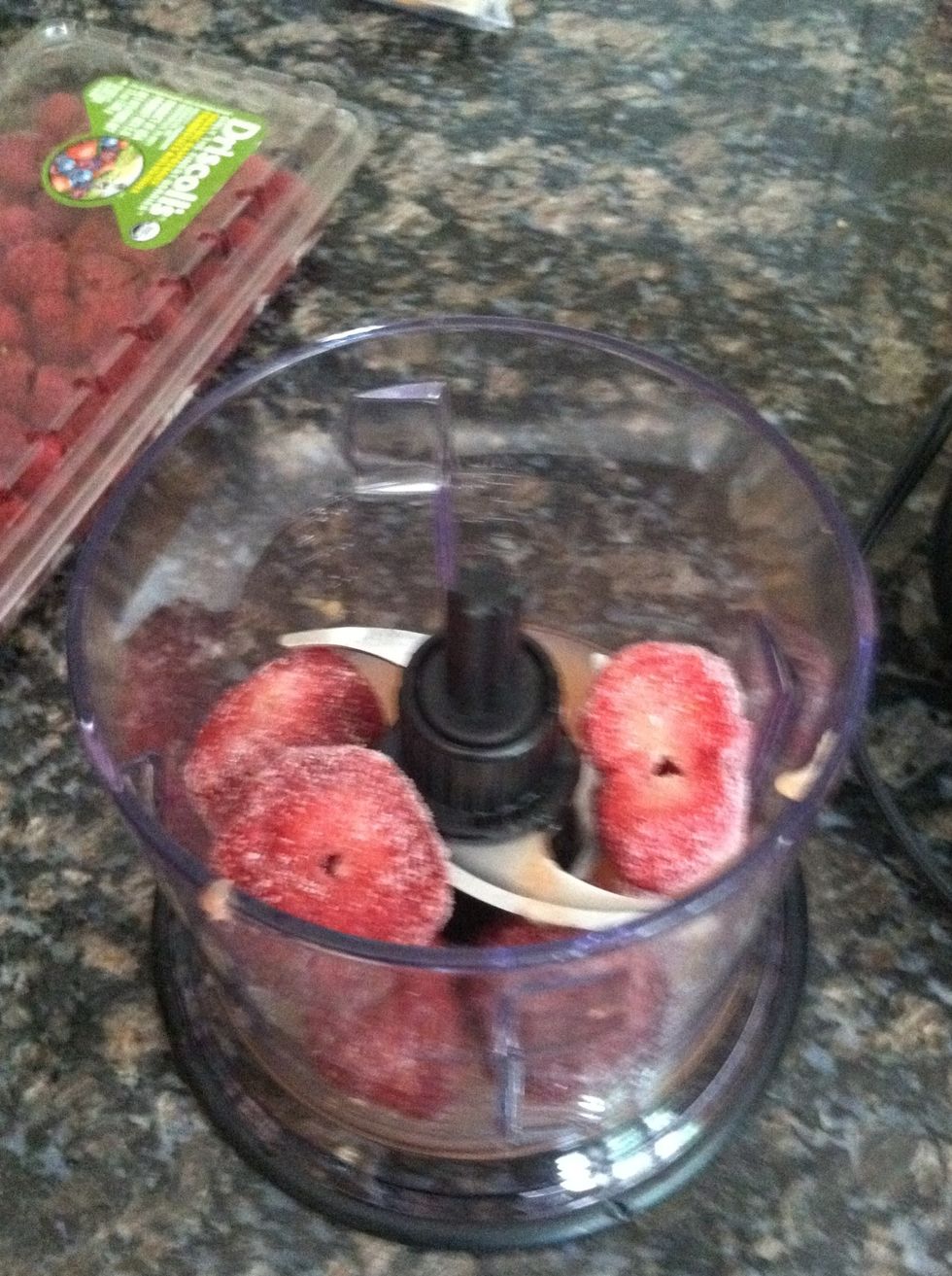 Add your frozen strawberries!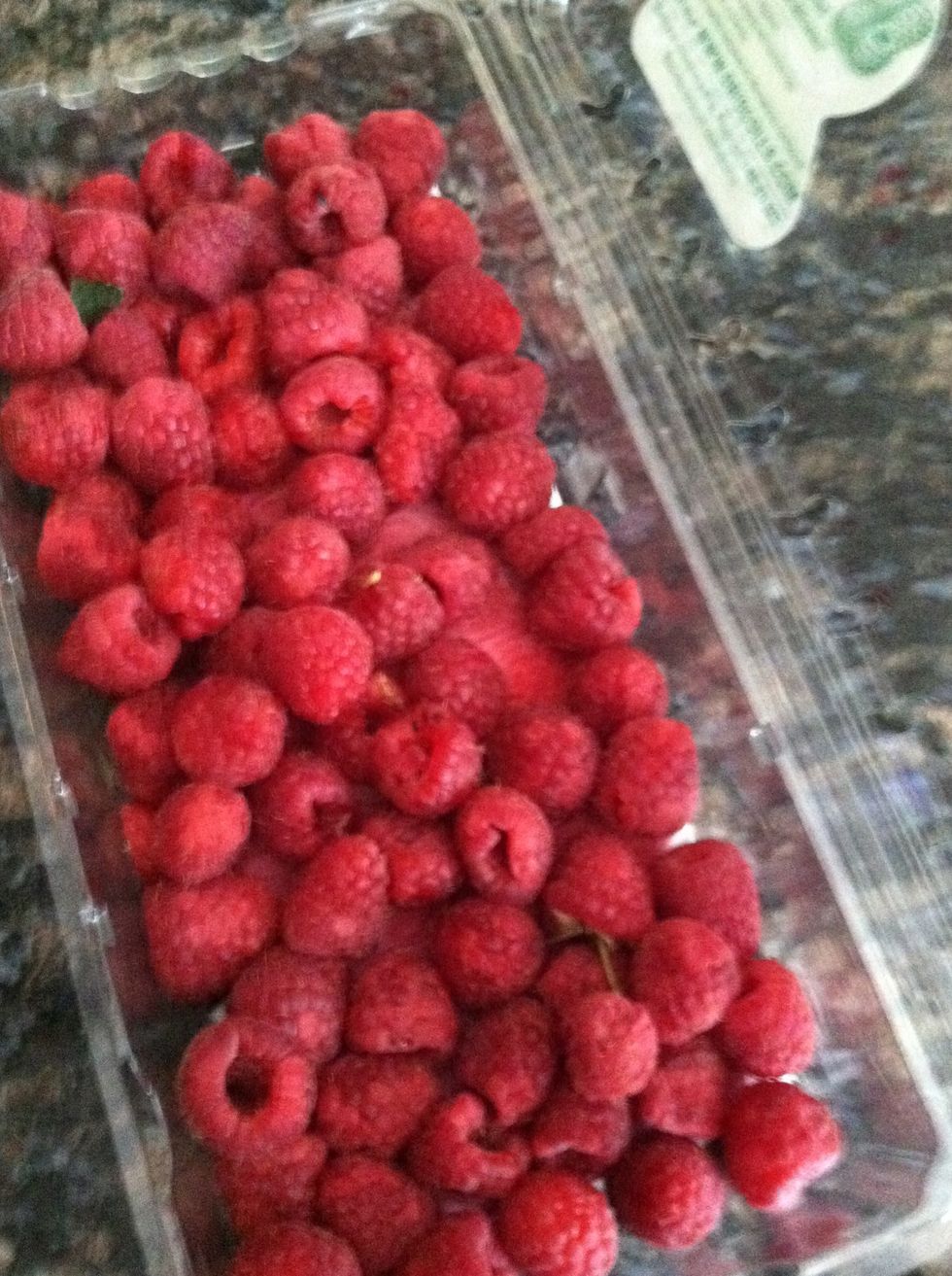 Add your raspberries! I didn't have frozen ones but I would recommend using those instead of fresh ones.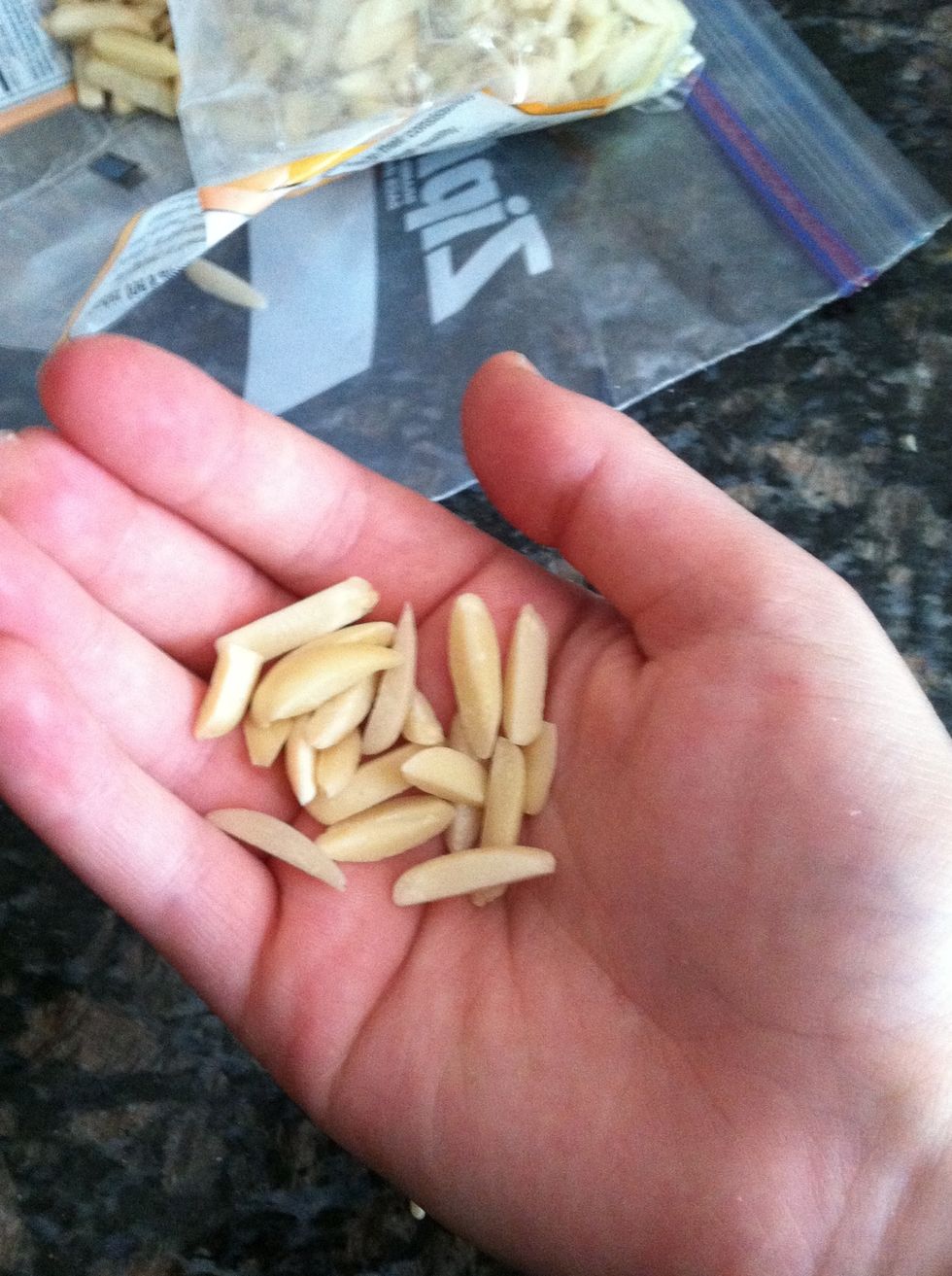 Add some slivered almonds for protein!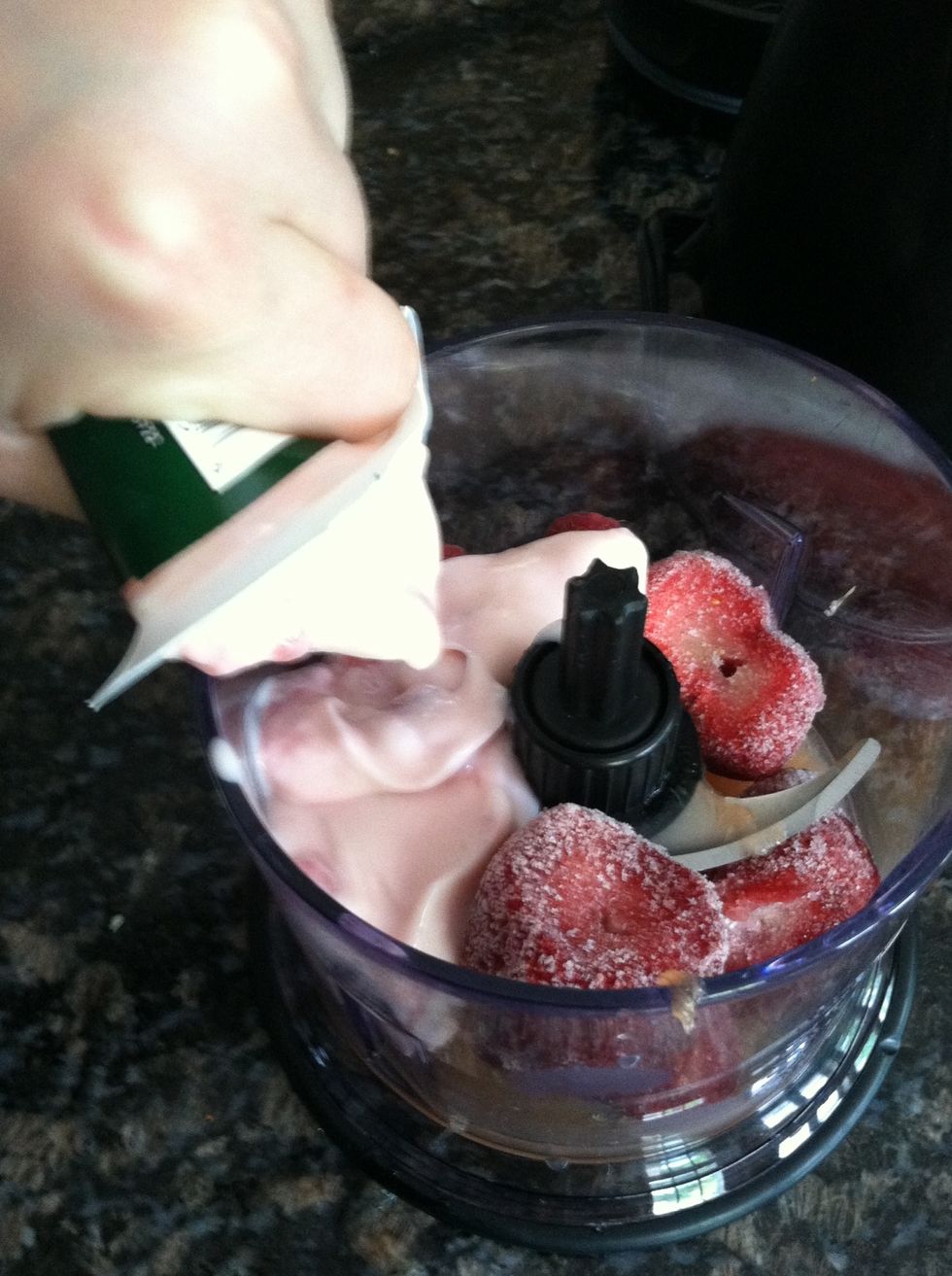 Squeeze you strawberry yogurt in. If you have sorbet or frozen yogurt that will work as well.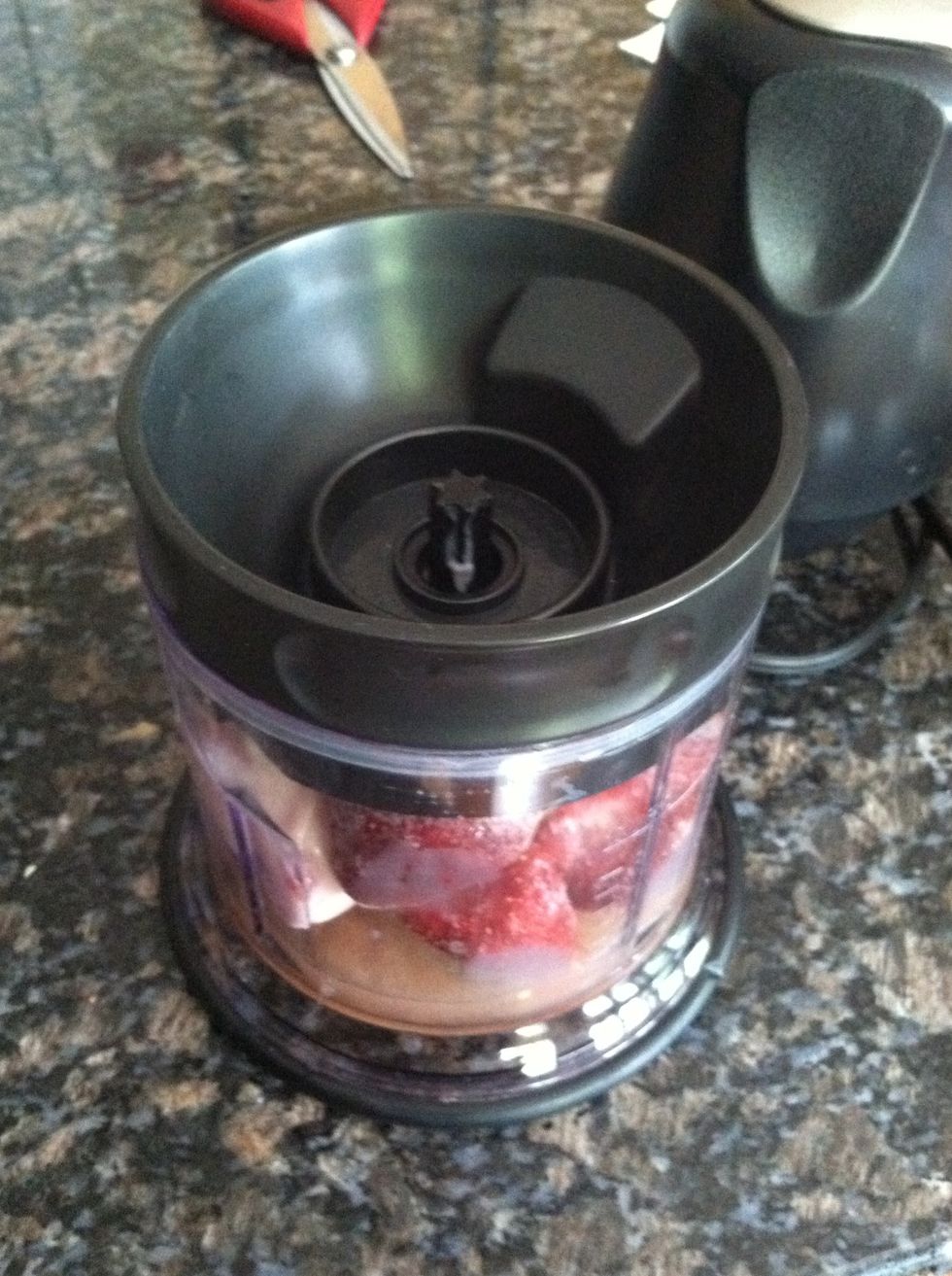 Make sure the lid is screwed on nice and tight!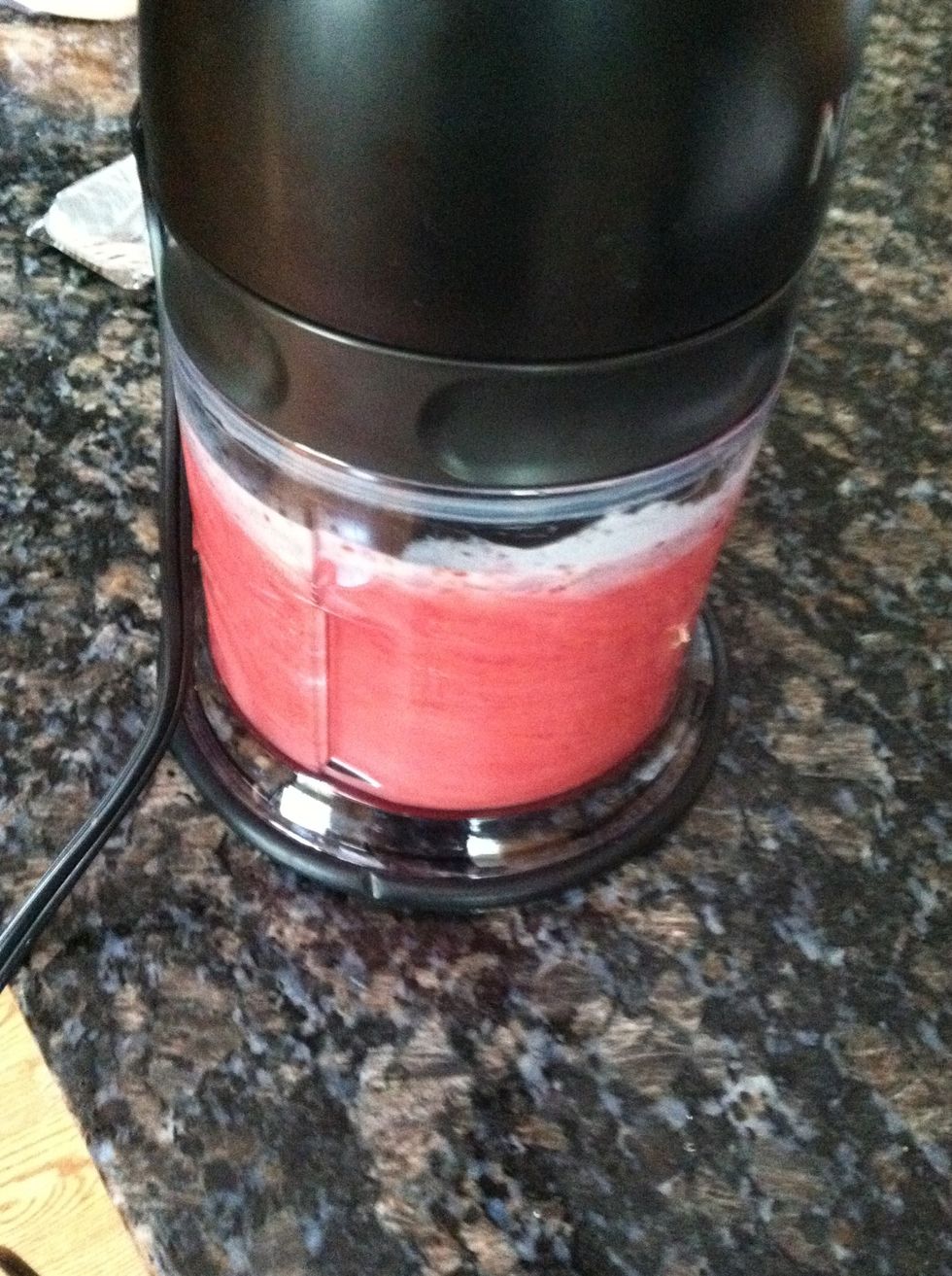 Blend to your hearts content! I blended for about 1 minute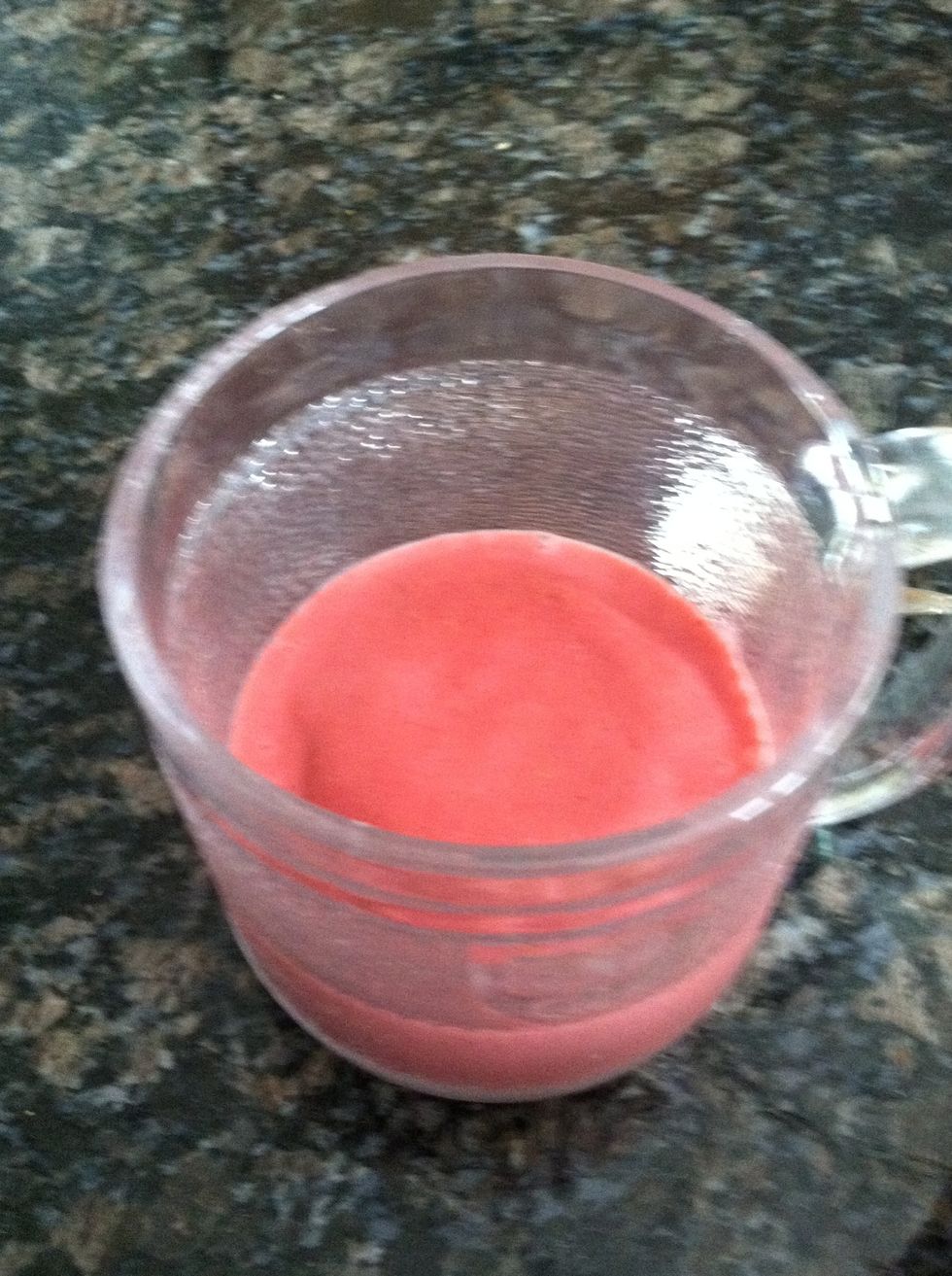 Pour into a glass and enjoy!
0.0 Grapefruit
5.0 Strawberries
5.0 Raspberries
1.0 Strawberry yogurt
1.0Tbsp Almonds