Make a Perfectly Delicous Smoothie in 2 Minutes !!
18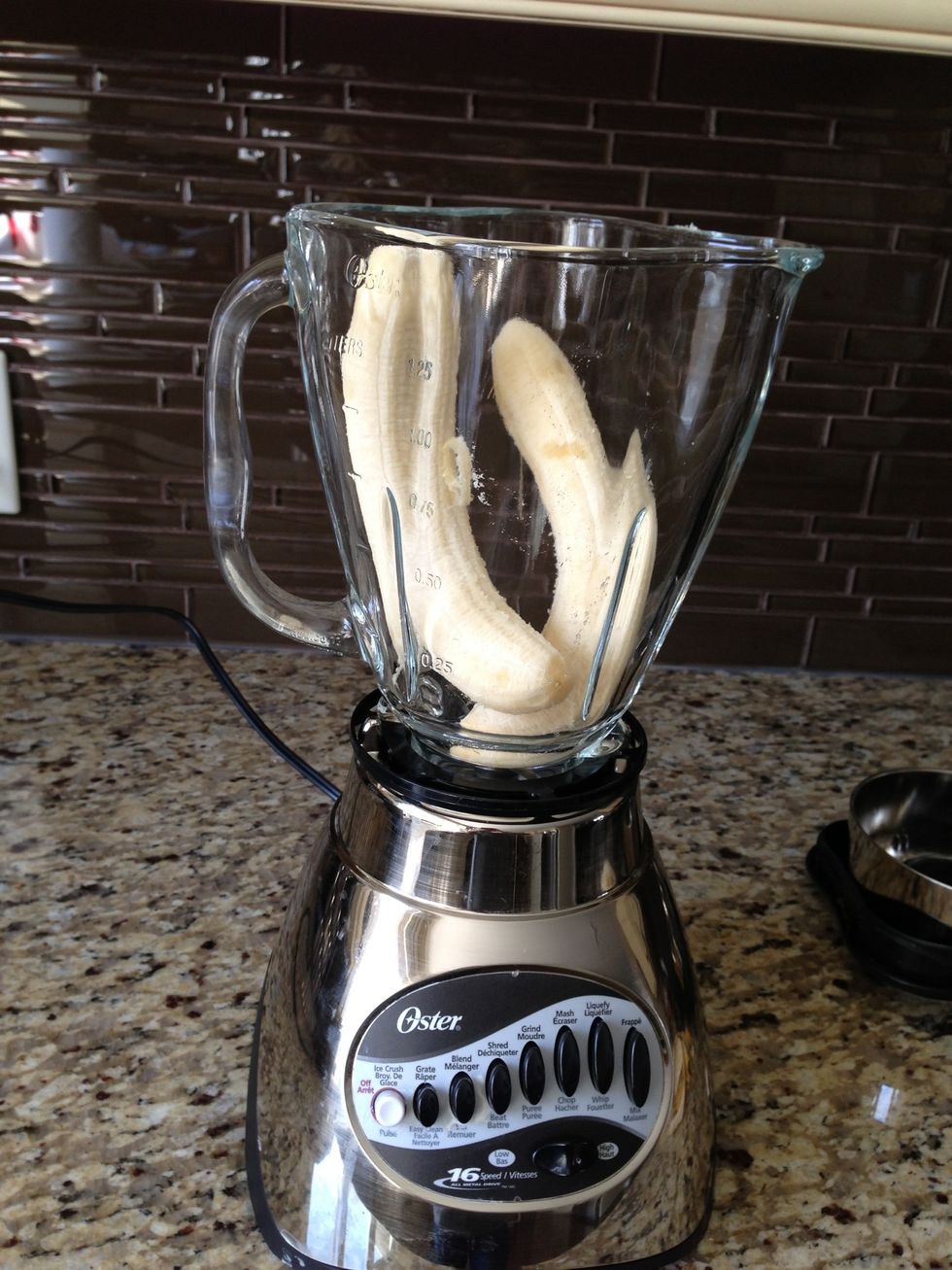 Plug your blender and put two brownish bananas inside !
Pour 1 full cup of milk in your blender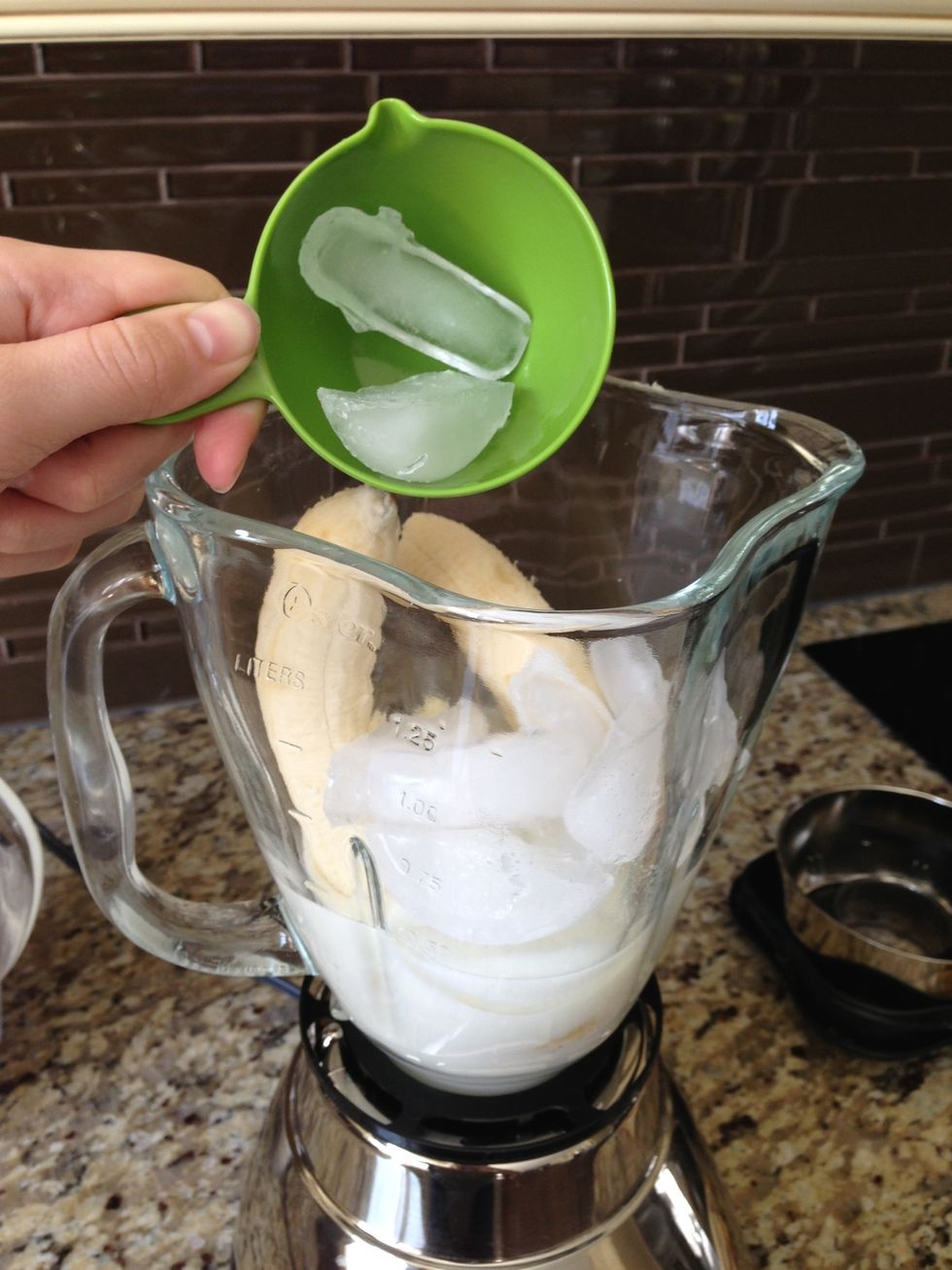 Put about a cup and a half of ice cubes in blender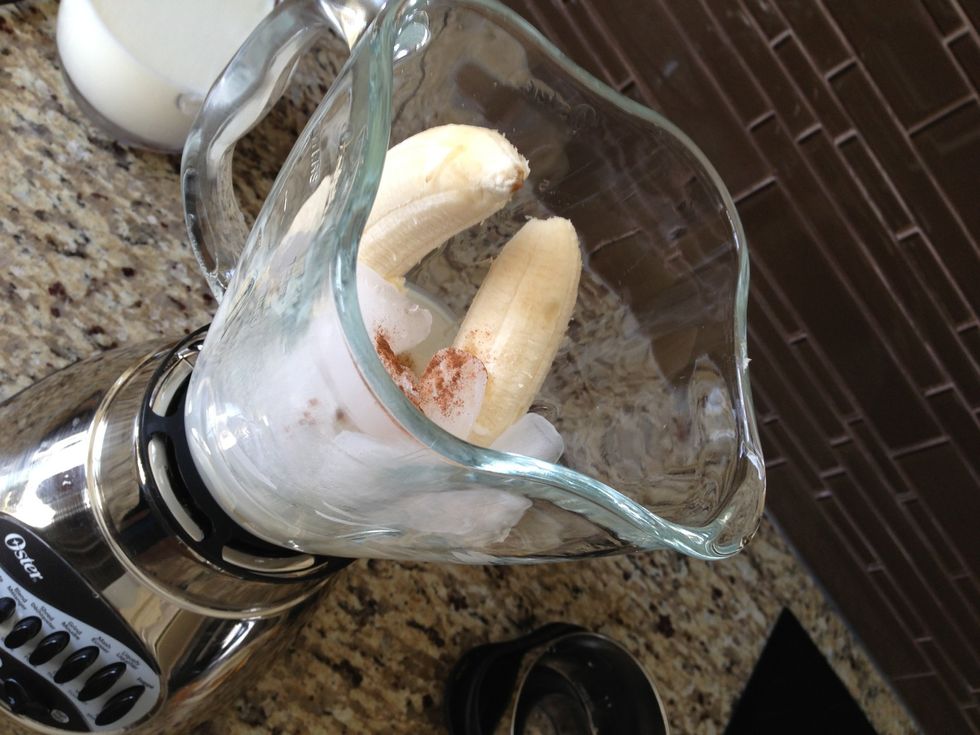 I put cinnamon in the blender to give it some flavour . But it's optional ! ; )
Blend...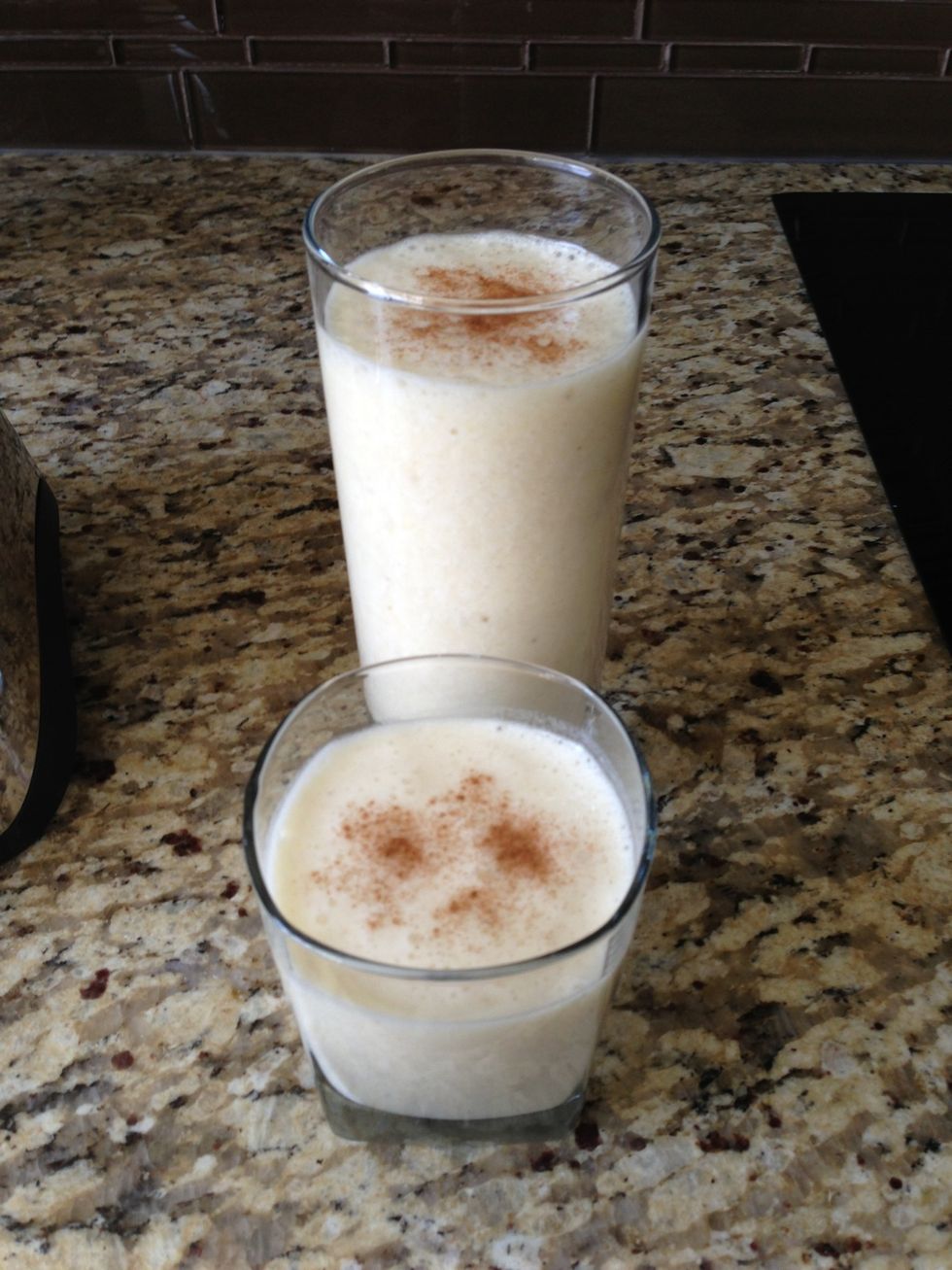 Enjoy with optional cinnamon on top !! =)
2 bananas
1 cup of milk
1 cup and a half of ice cubes
Optional cinnamon
Blender