Over the years I always wondered why my tuna sandwiches were never as good as my moms. Finally, I discovered her secret ingredient which she never told me about as a kid. Recipe makes two sandwiches.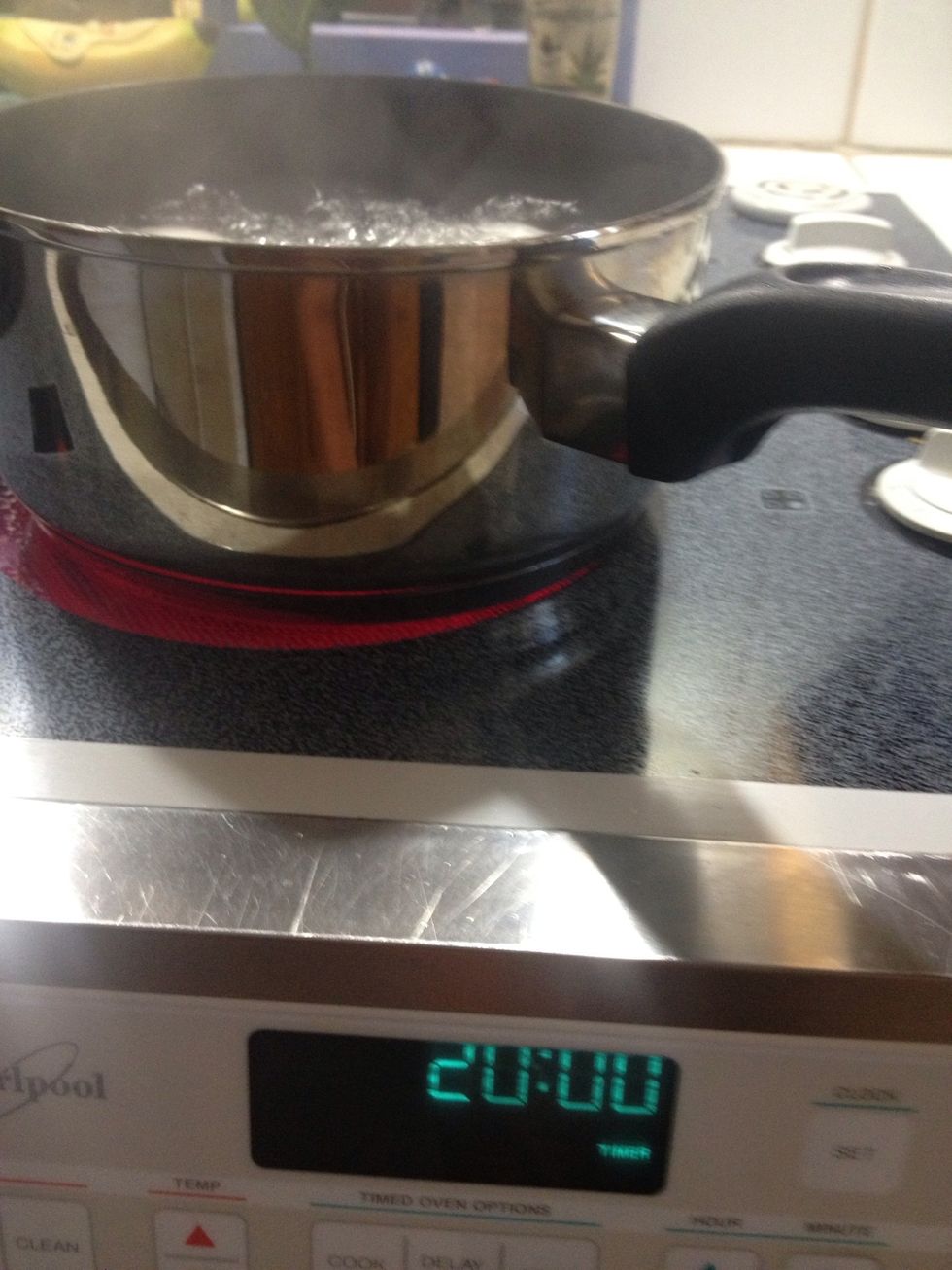 First, Hard Boil two eggs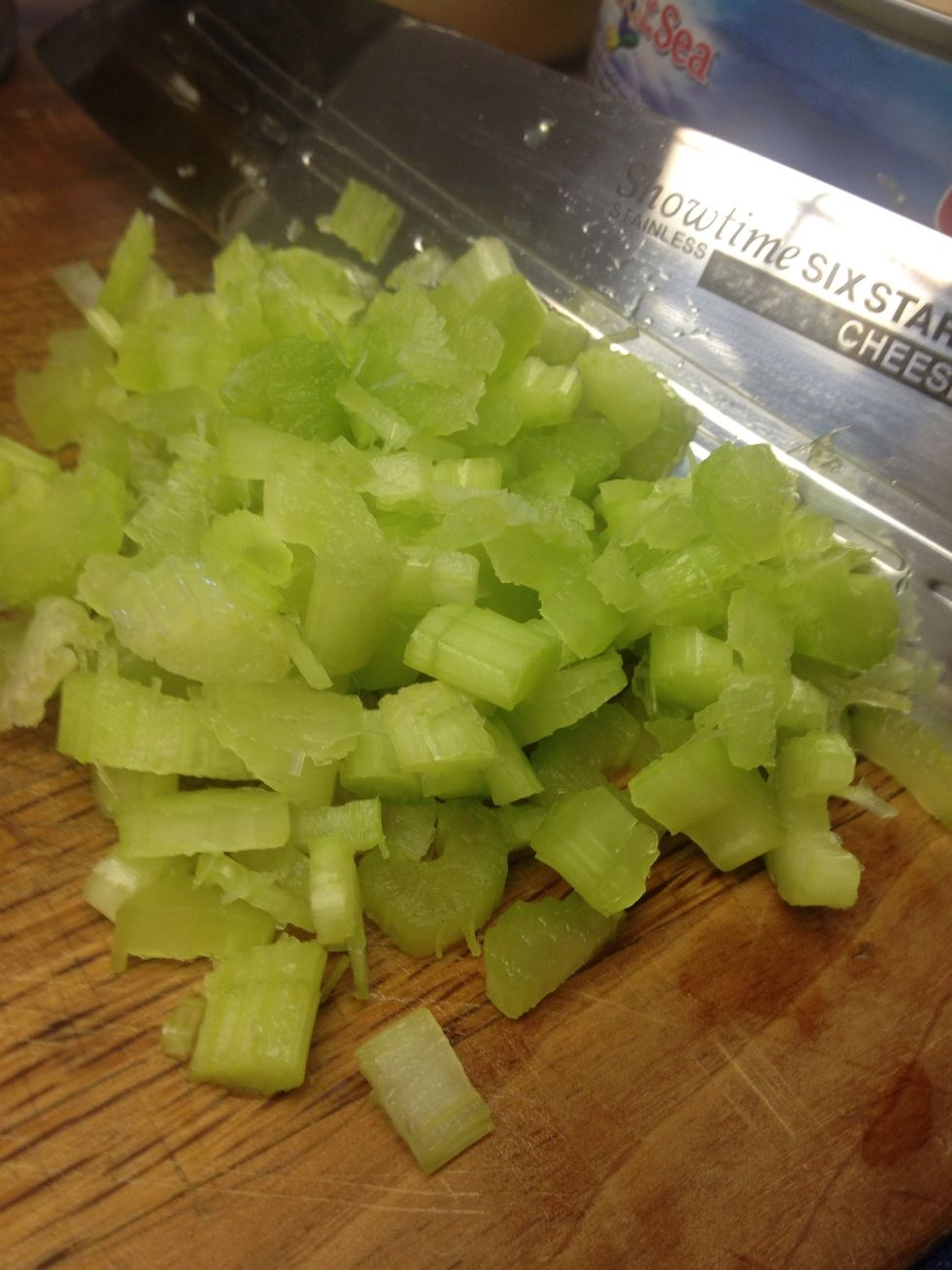 Chop two stalks of celery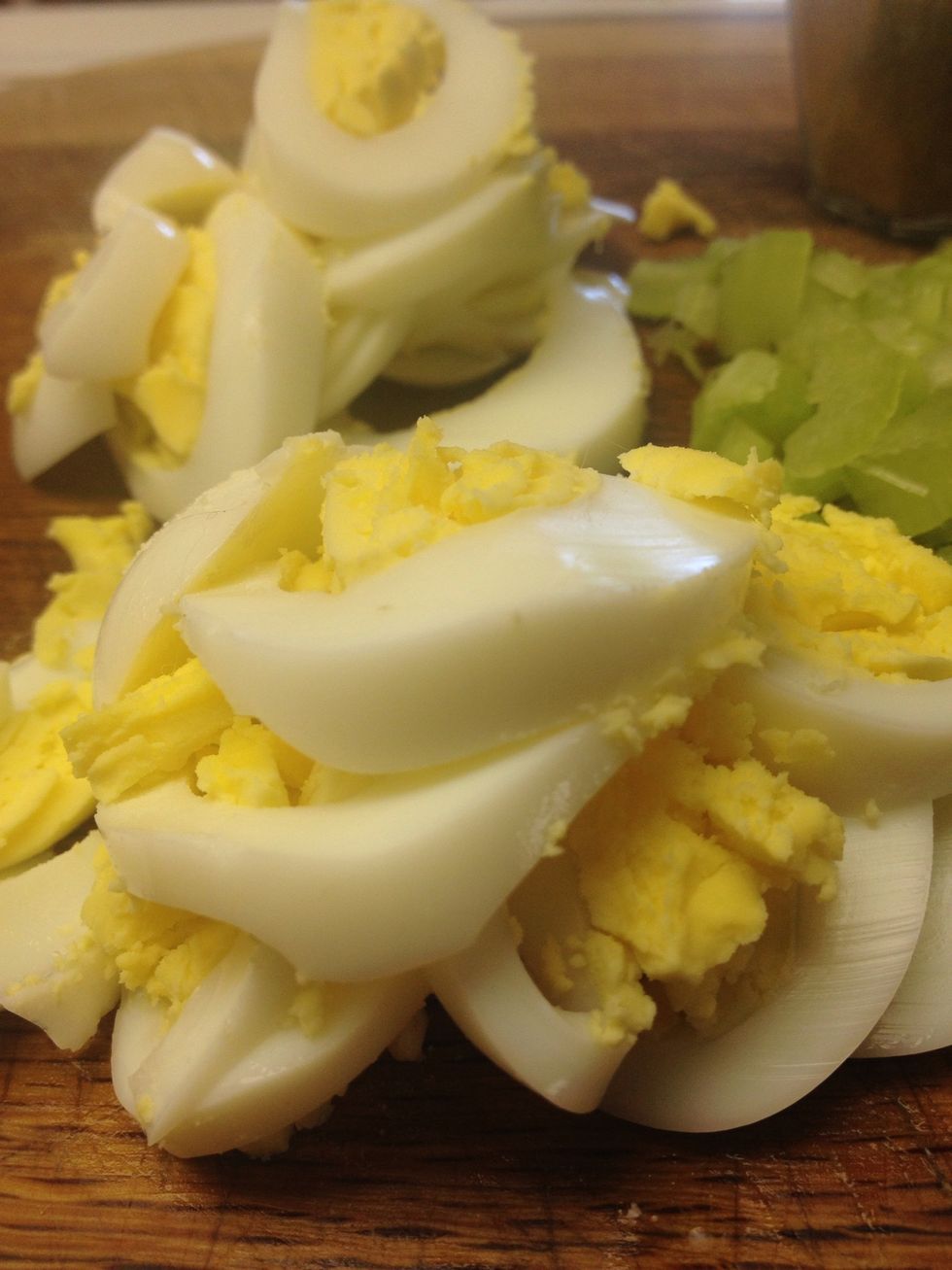 Cool eggs under cold water, peel and chop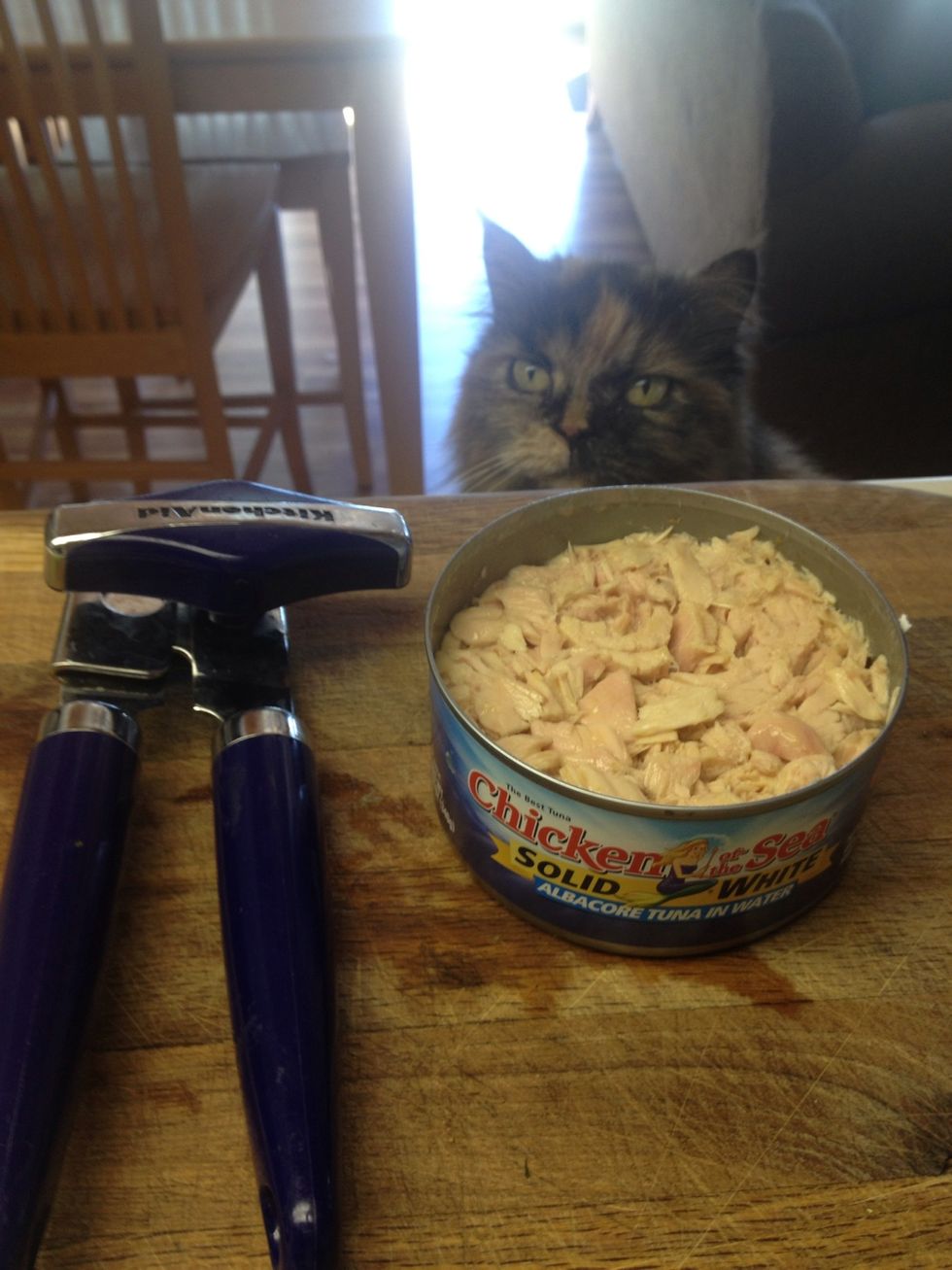 Open 12 oz can of albacore tuna, drain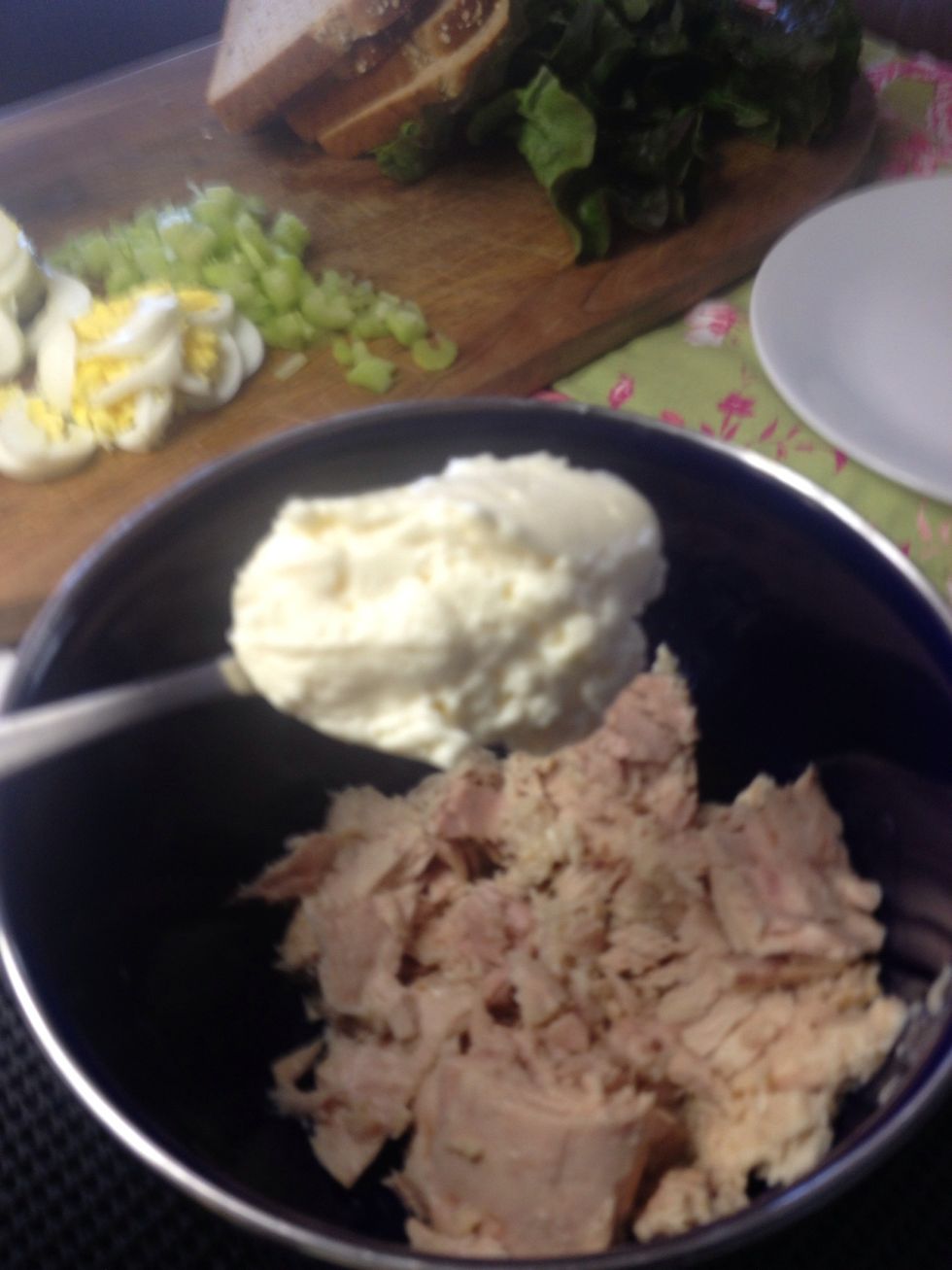 Add one heaping tablespoon of mayonnaise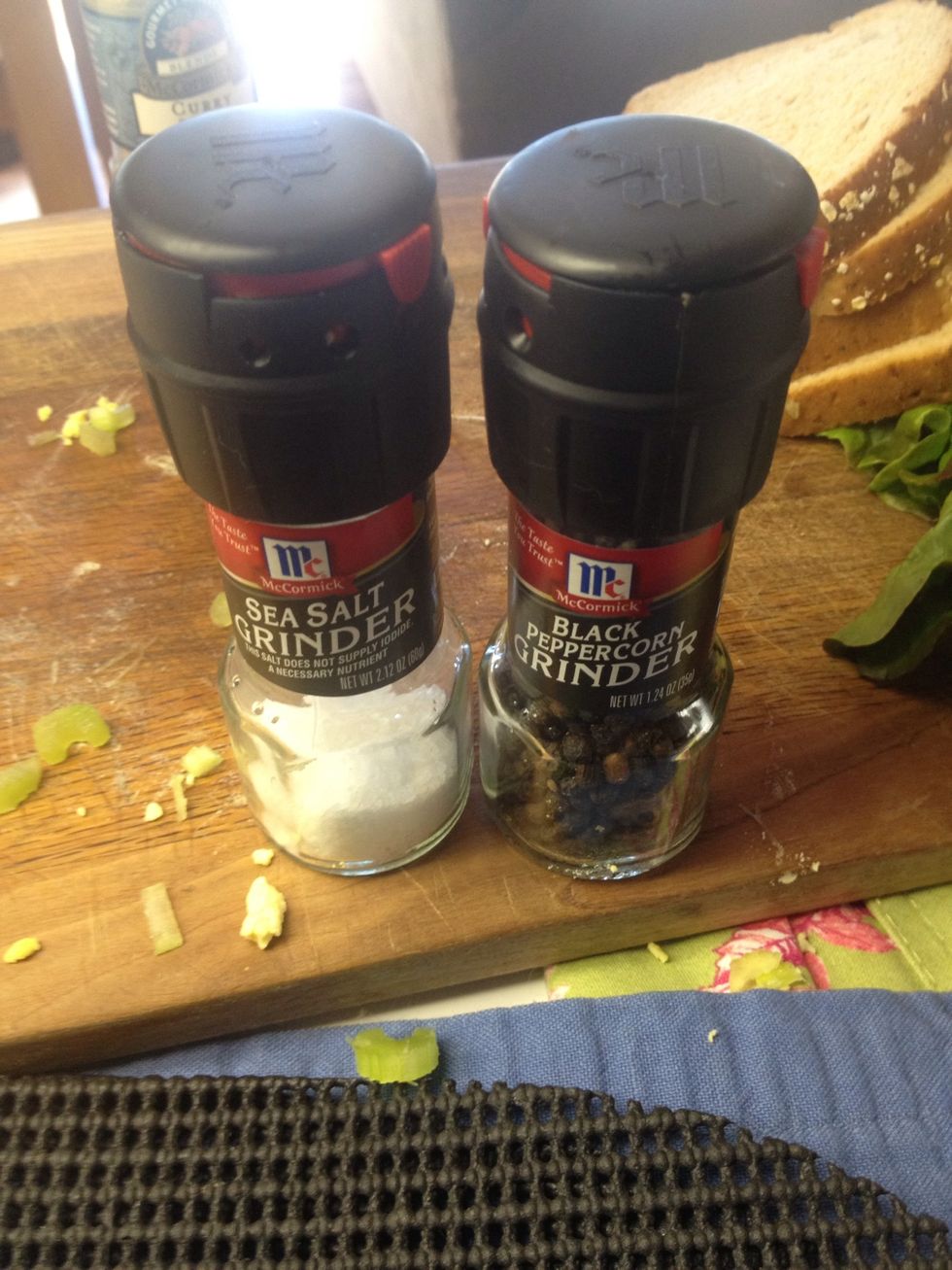 Add Salt and Pepper to taste
And now for the secret ingredient ......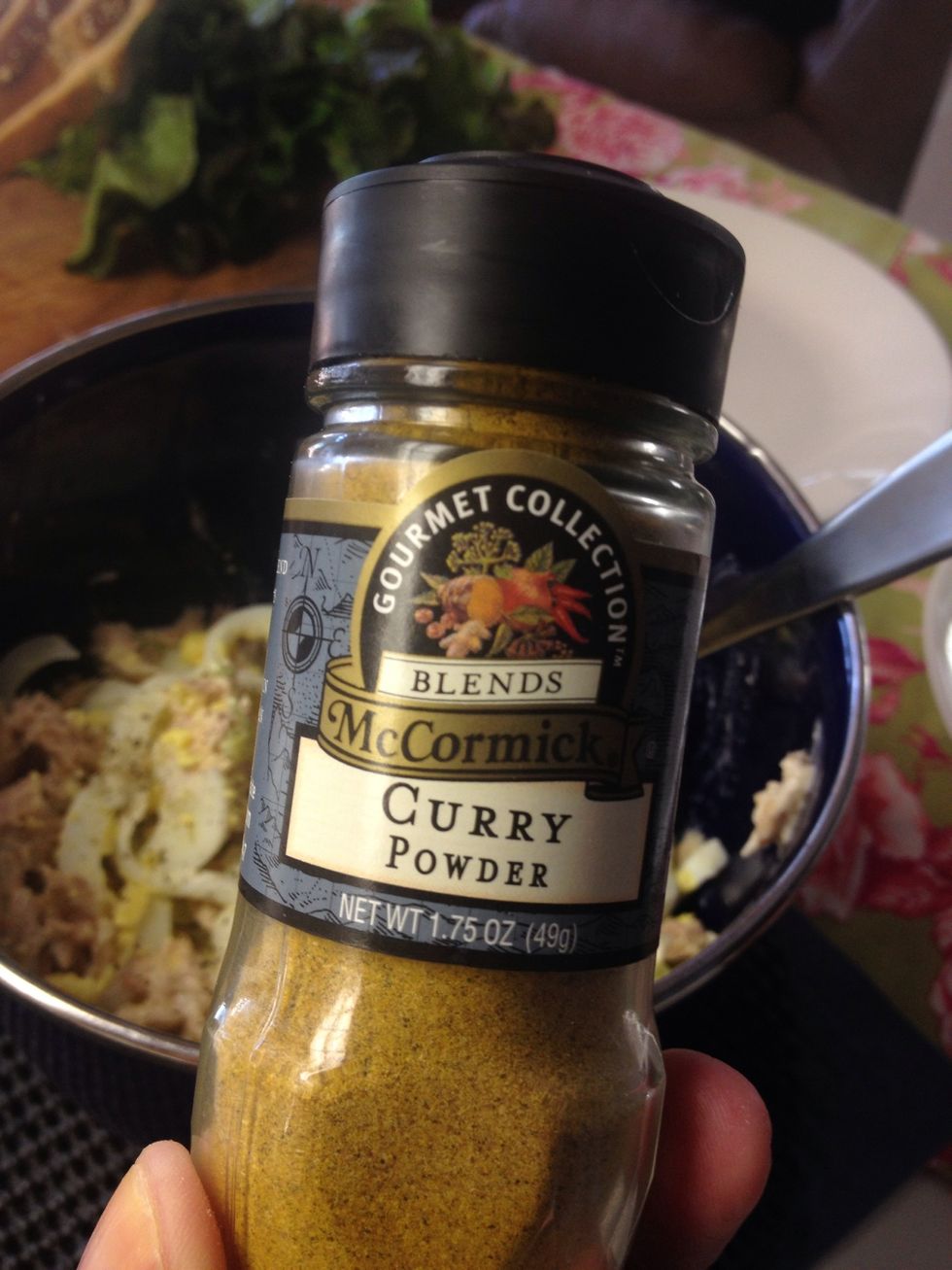 Curry! Trust me, even if you are not a curry person, this really works in this sandwich!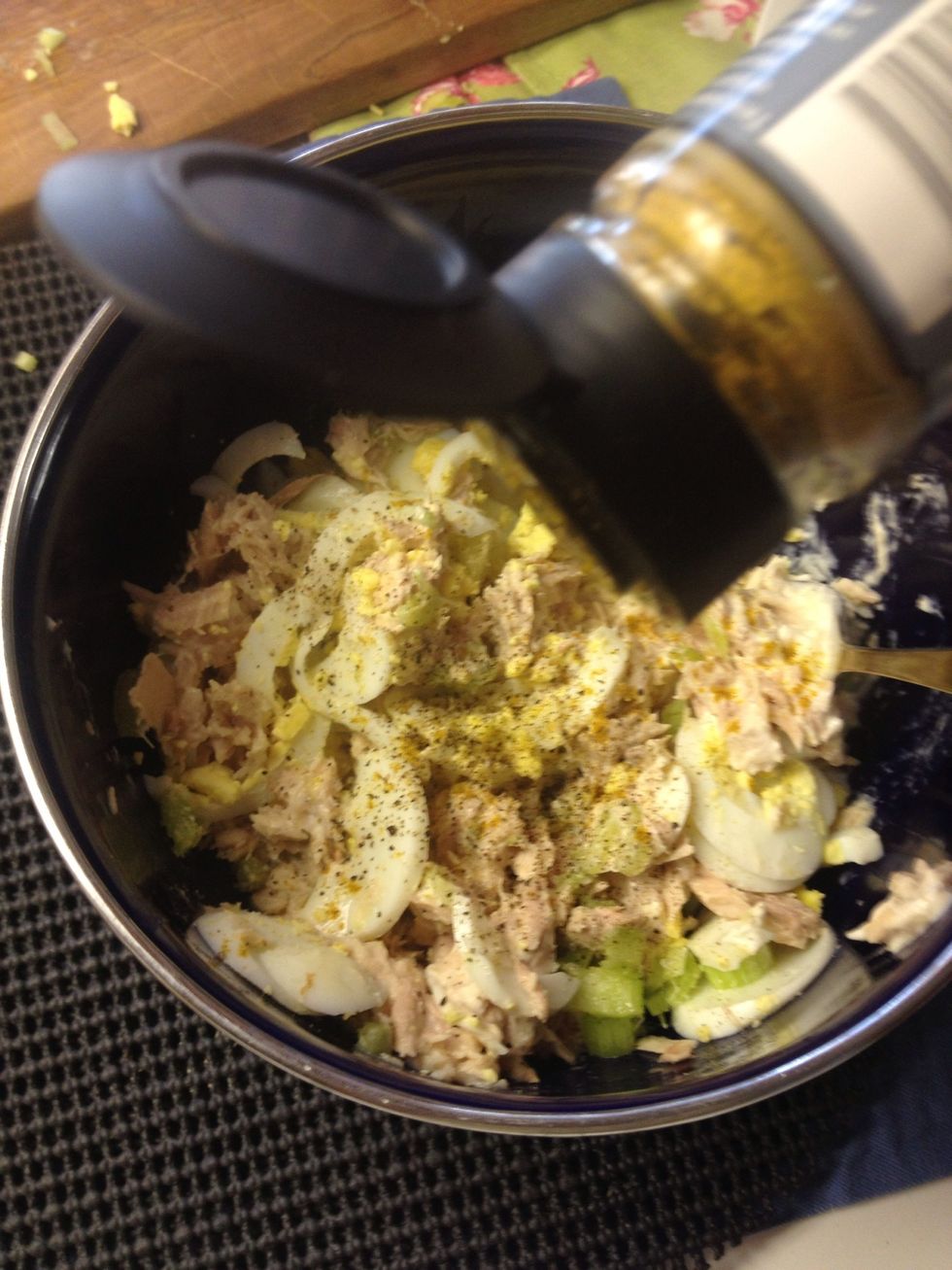 Add to taste. Start light, you can always add more. It gives the mixture a warm delicate flavor which leaves you guessing.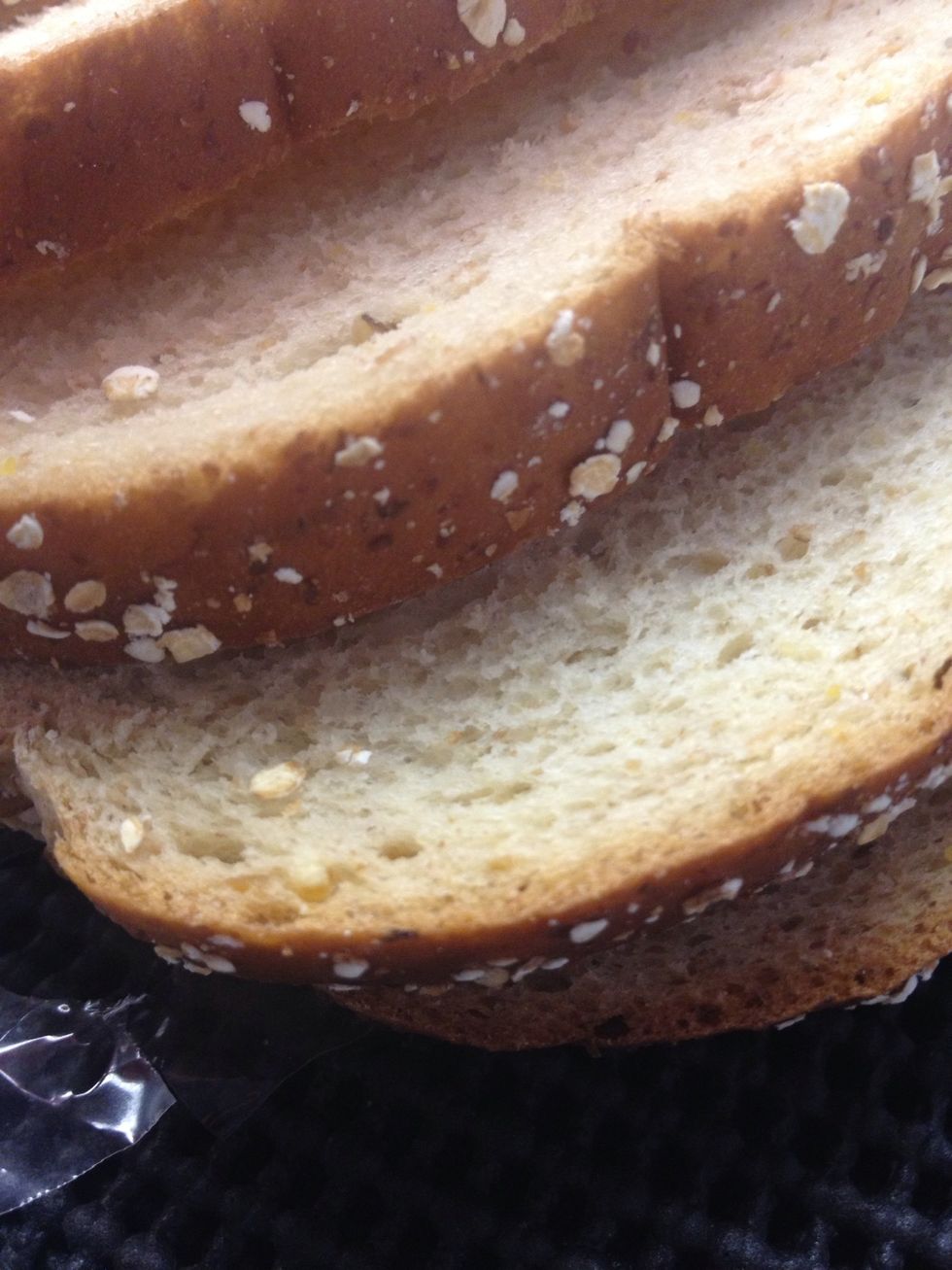 Use a soft hearty bread. I like Bohemian 12 grain wheat bread with sunflower seeds.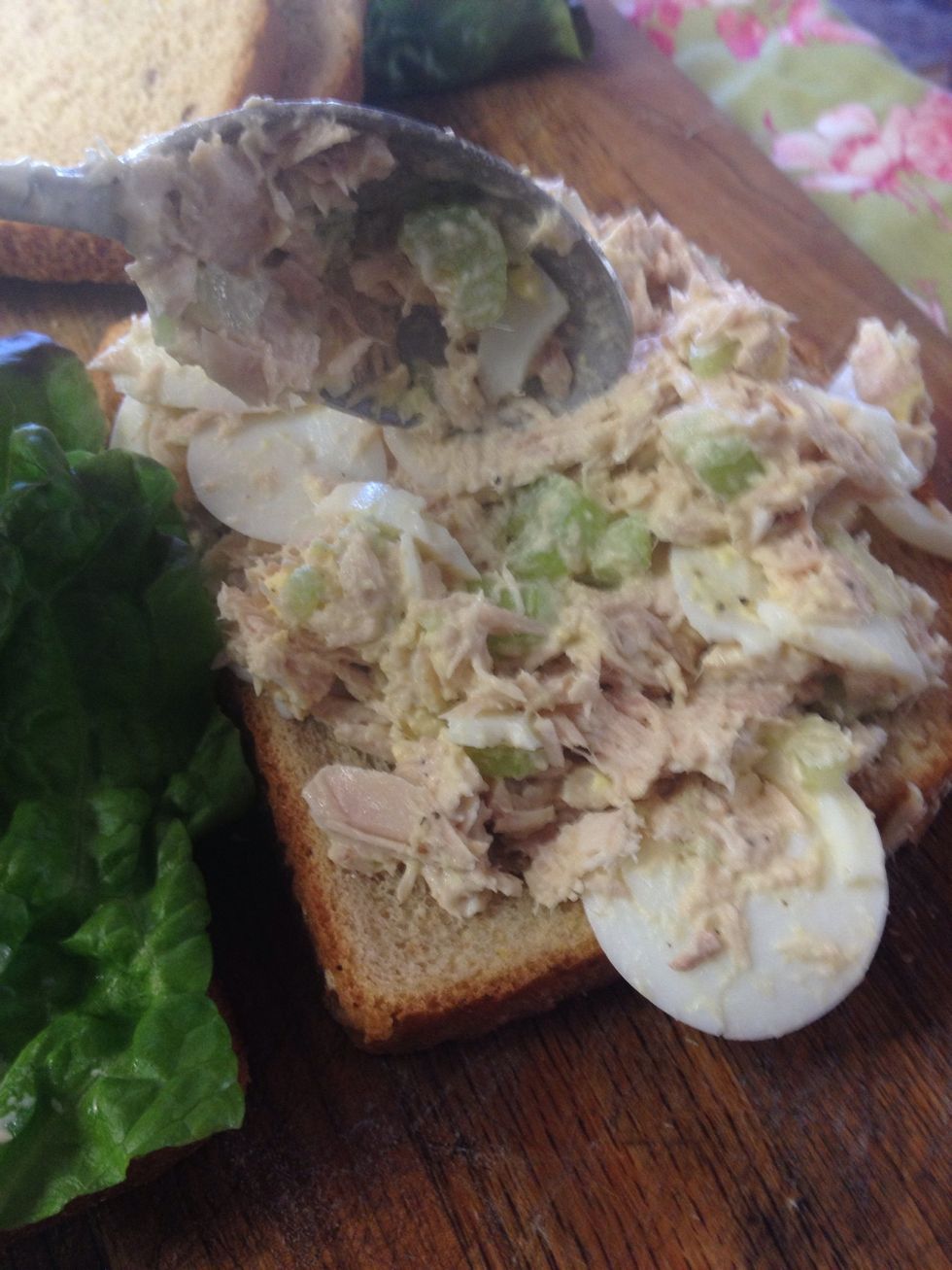 Pile on half of the mixture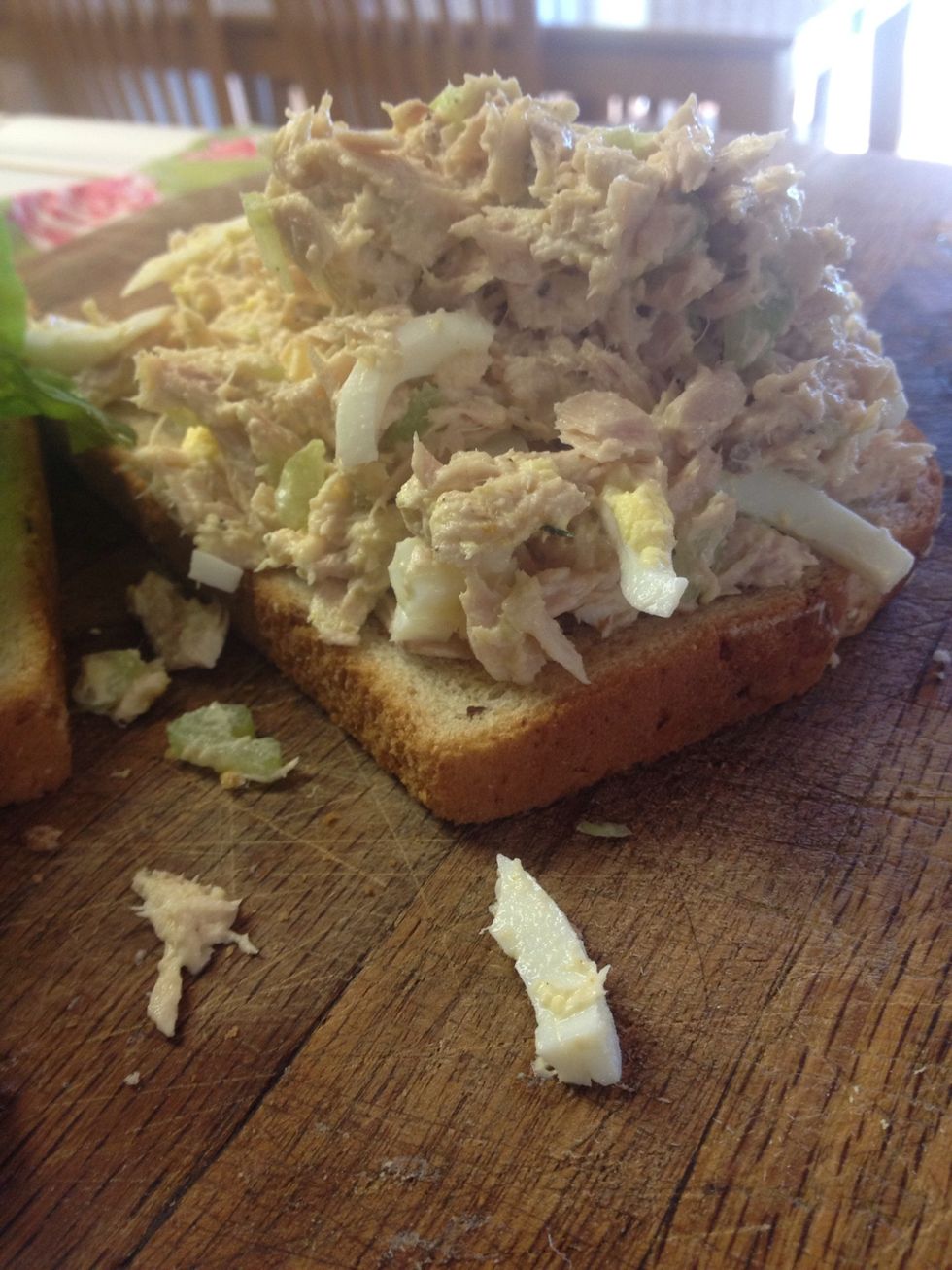 Yumm!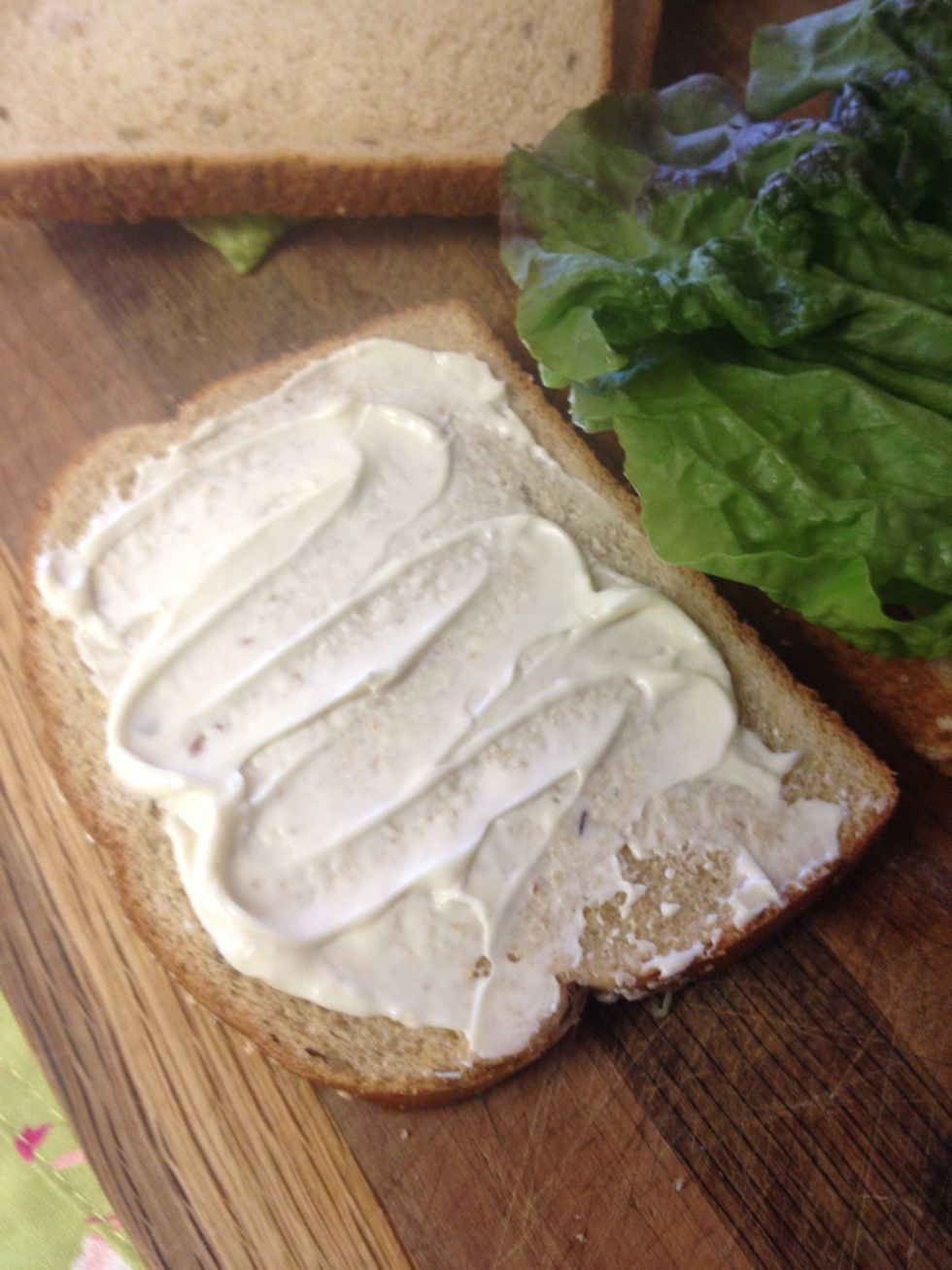 Add more mayo to the other side if you wish, then top with the red lettuce leaf.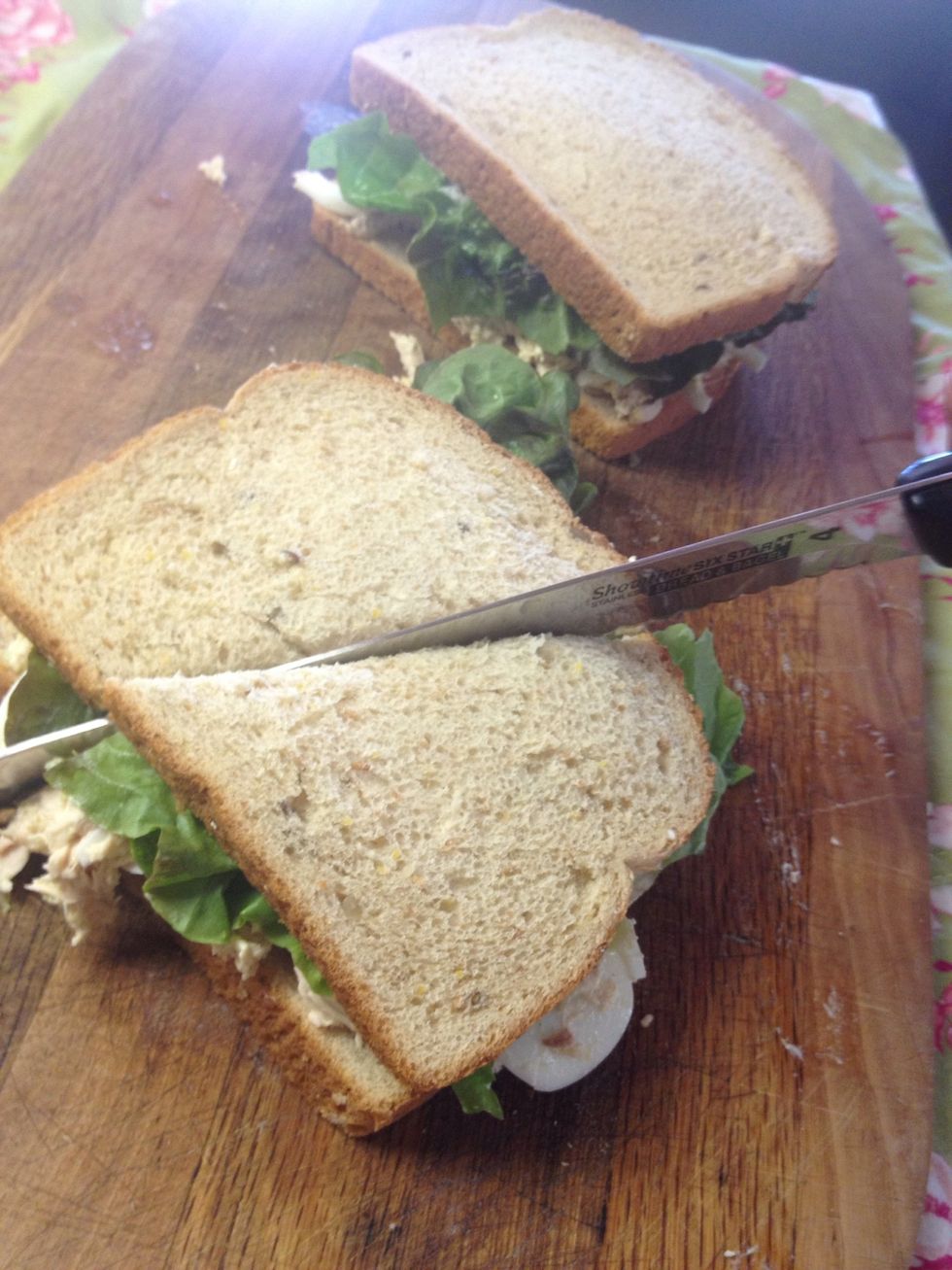 Slice
Garnish with California red seedless grapes and serve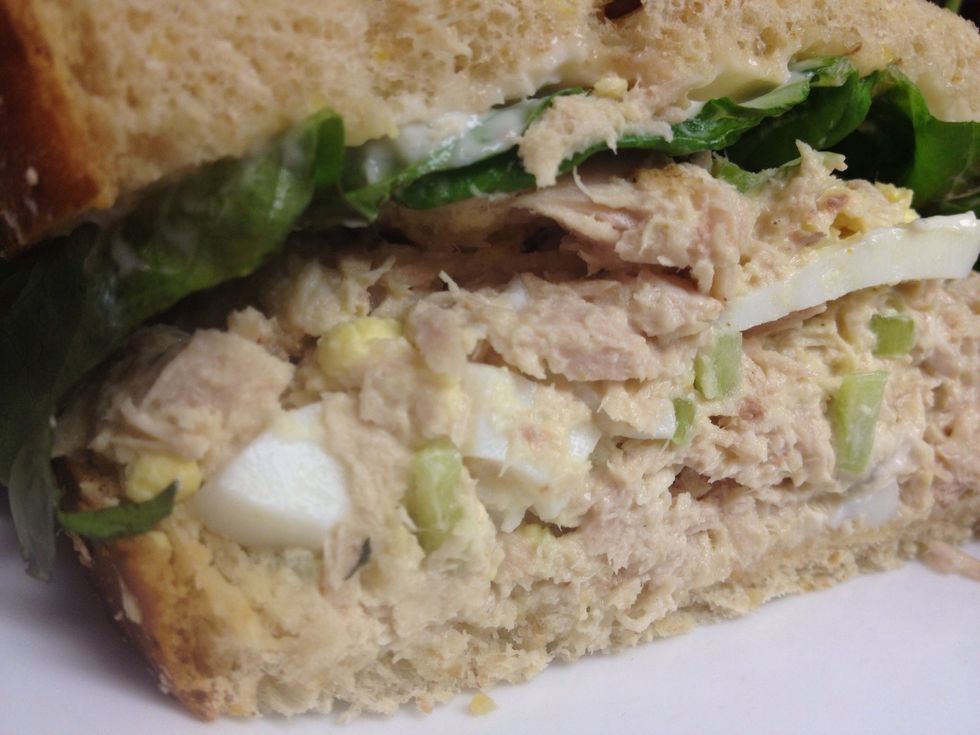 Enjoy! Thank you for reading my guides!!
1.0 12 oz can Albacore Tuna
2.0 Hard boiled eggs
2.0 Stalks of Celery
1.0Tbsp Mayonnaise
1.0pch Secret ingredient (read guide!)
4.0 Bread (Bohemian 12 grain with sunflower seeds)
Salt and Pepper to taste
2.0 Red lettuce leaves
1.0bnch California Red Grapes for garnish
Victoria Abel
I enjoy simple pleasures like coffee table picnics, pretty flowers, and photography. Most my guides are 5 ingredients or less or semi-home made.