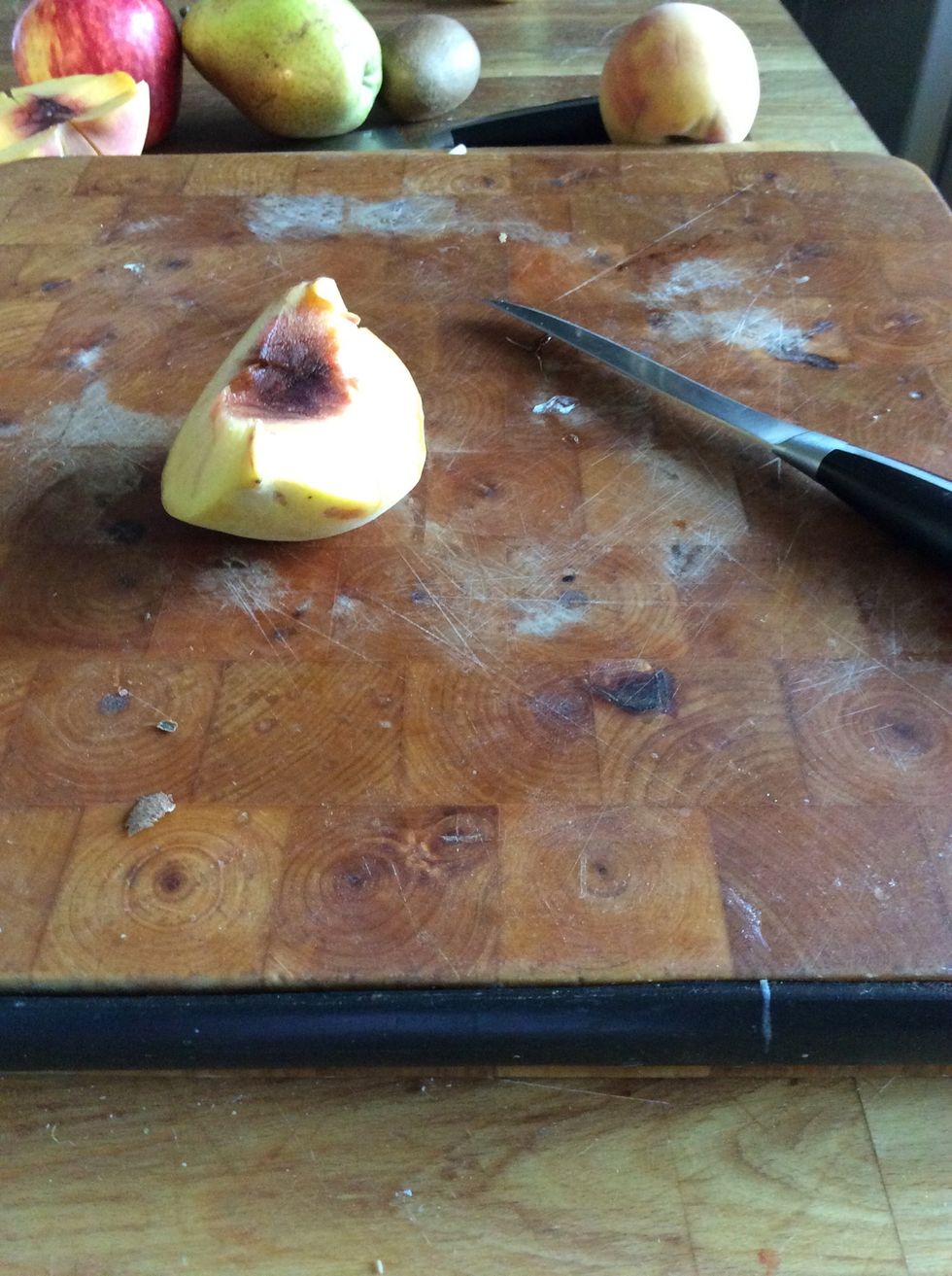 First, you need to cut your peach in half with your knife .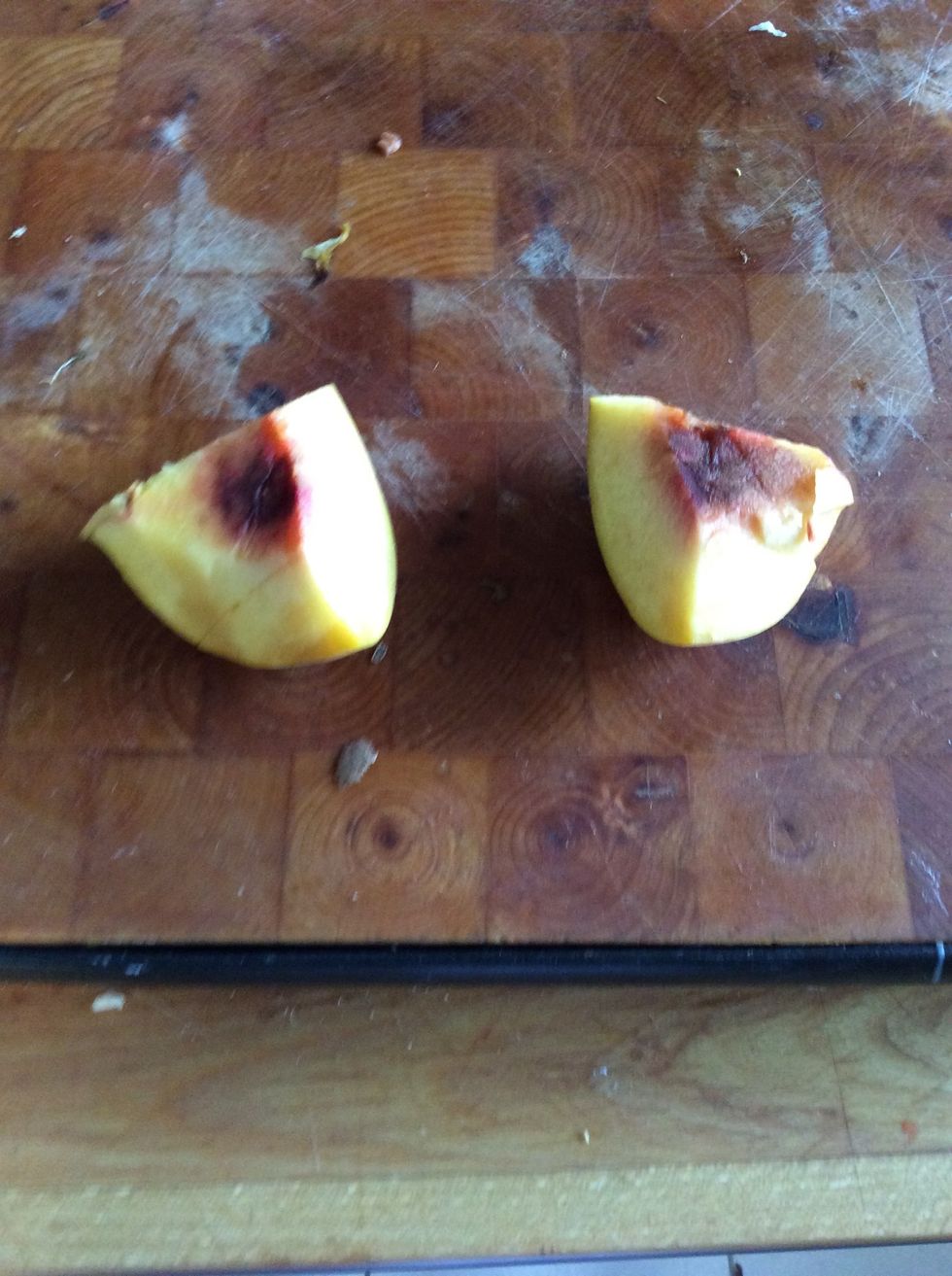 Then , you cut it in half again to make your shape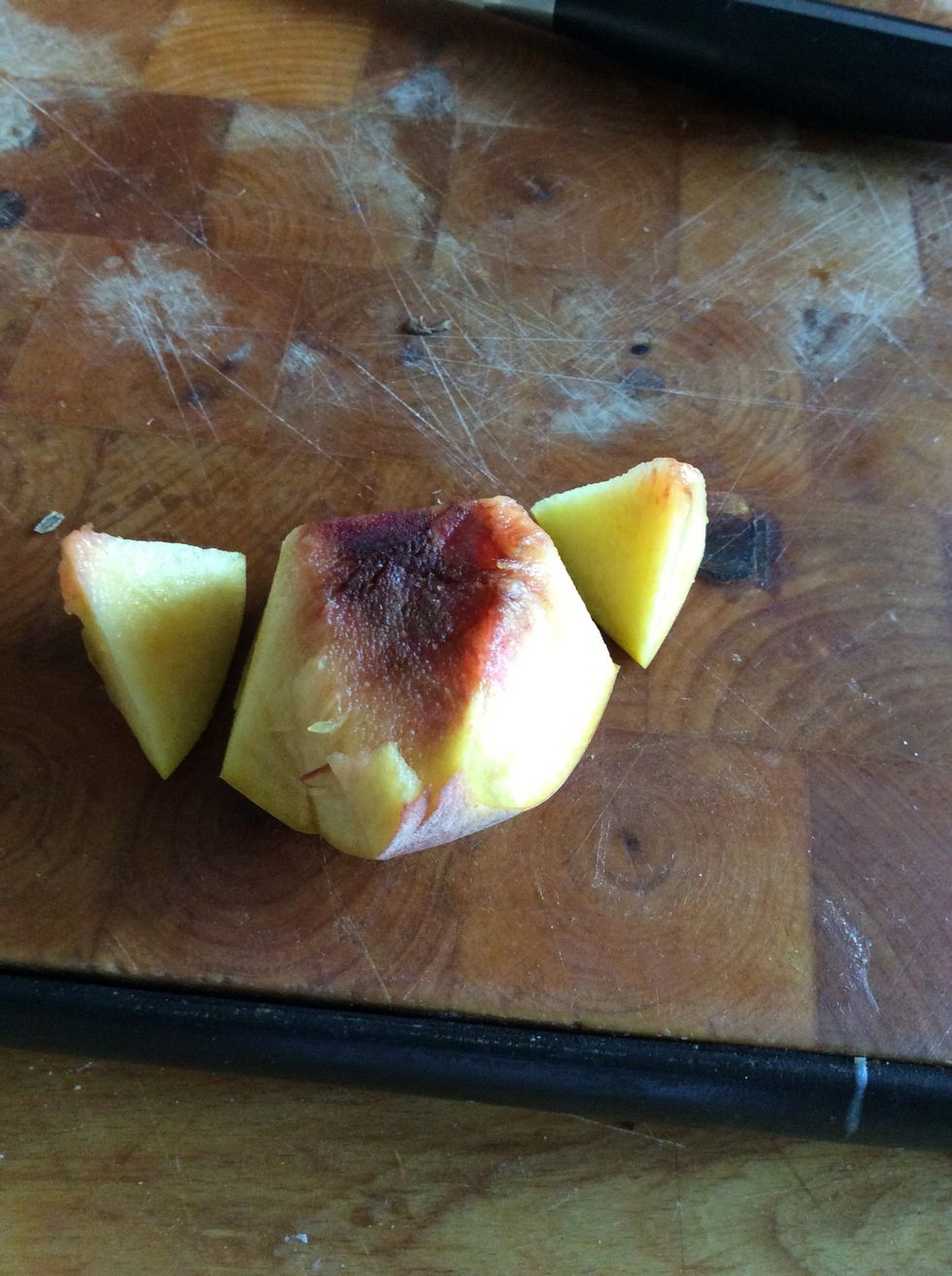 Next, you cut the top corners of your peach .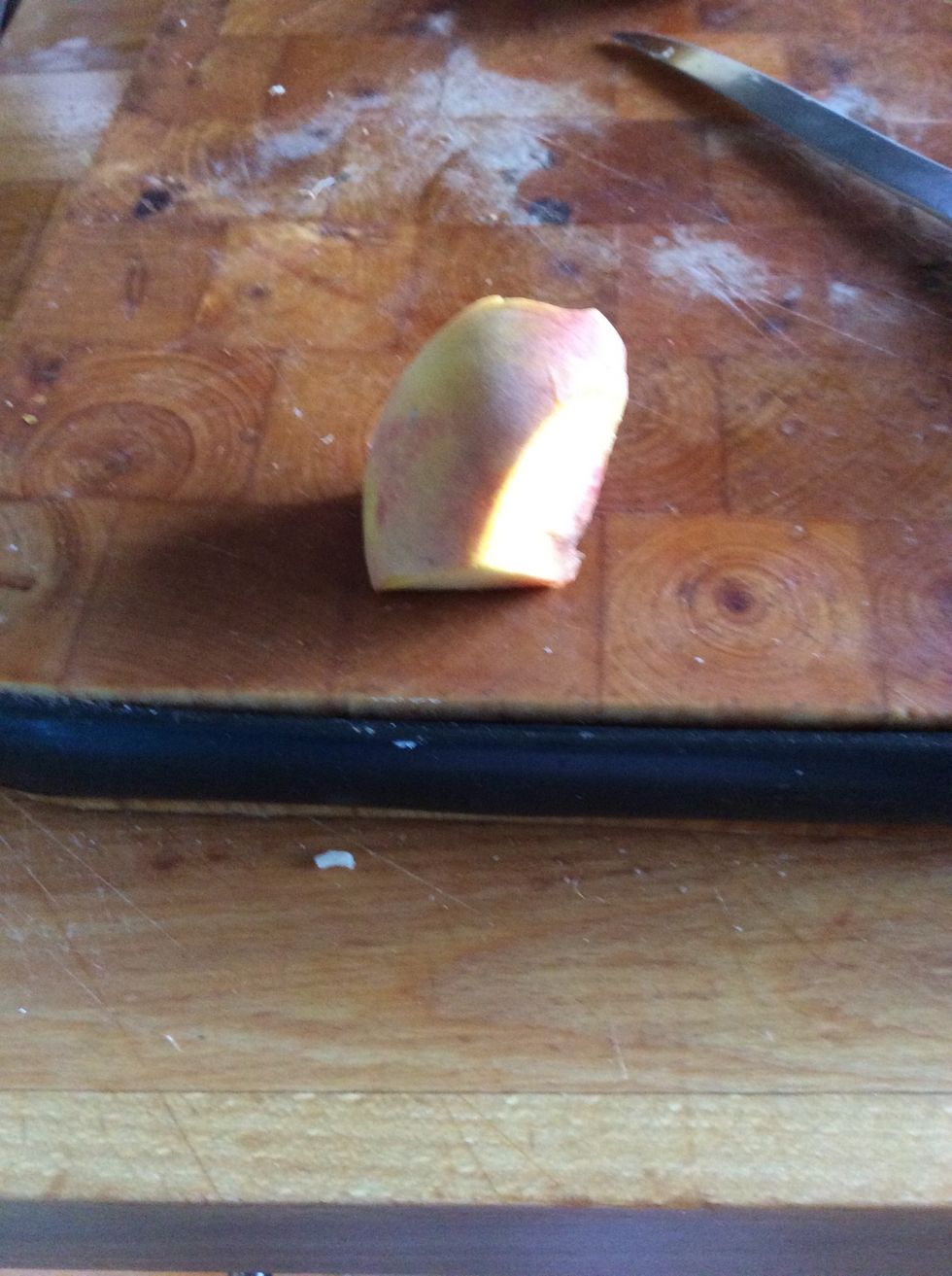 Then ,you turn your peach to the side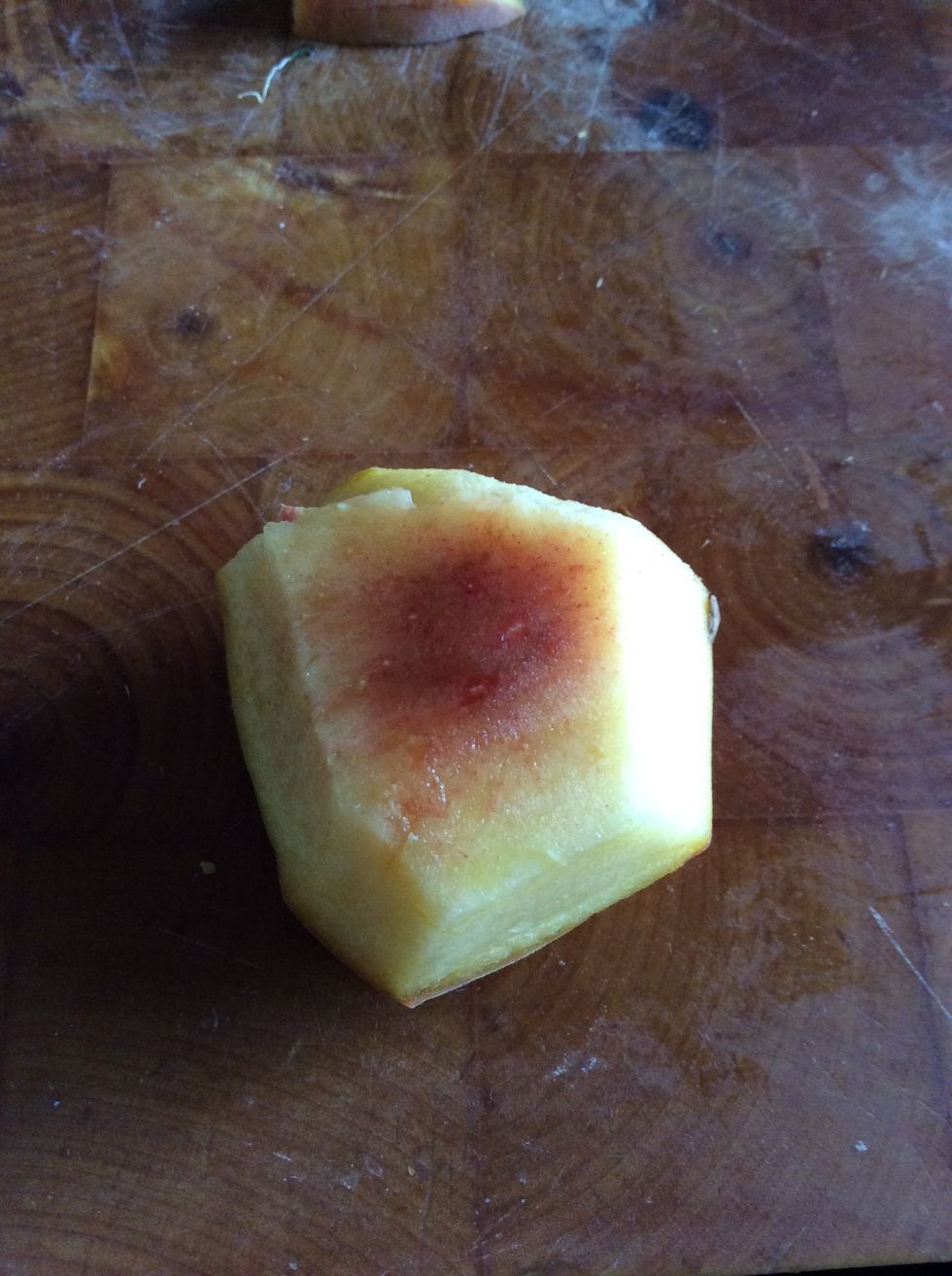 After that, you need to cut the top off of peach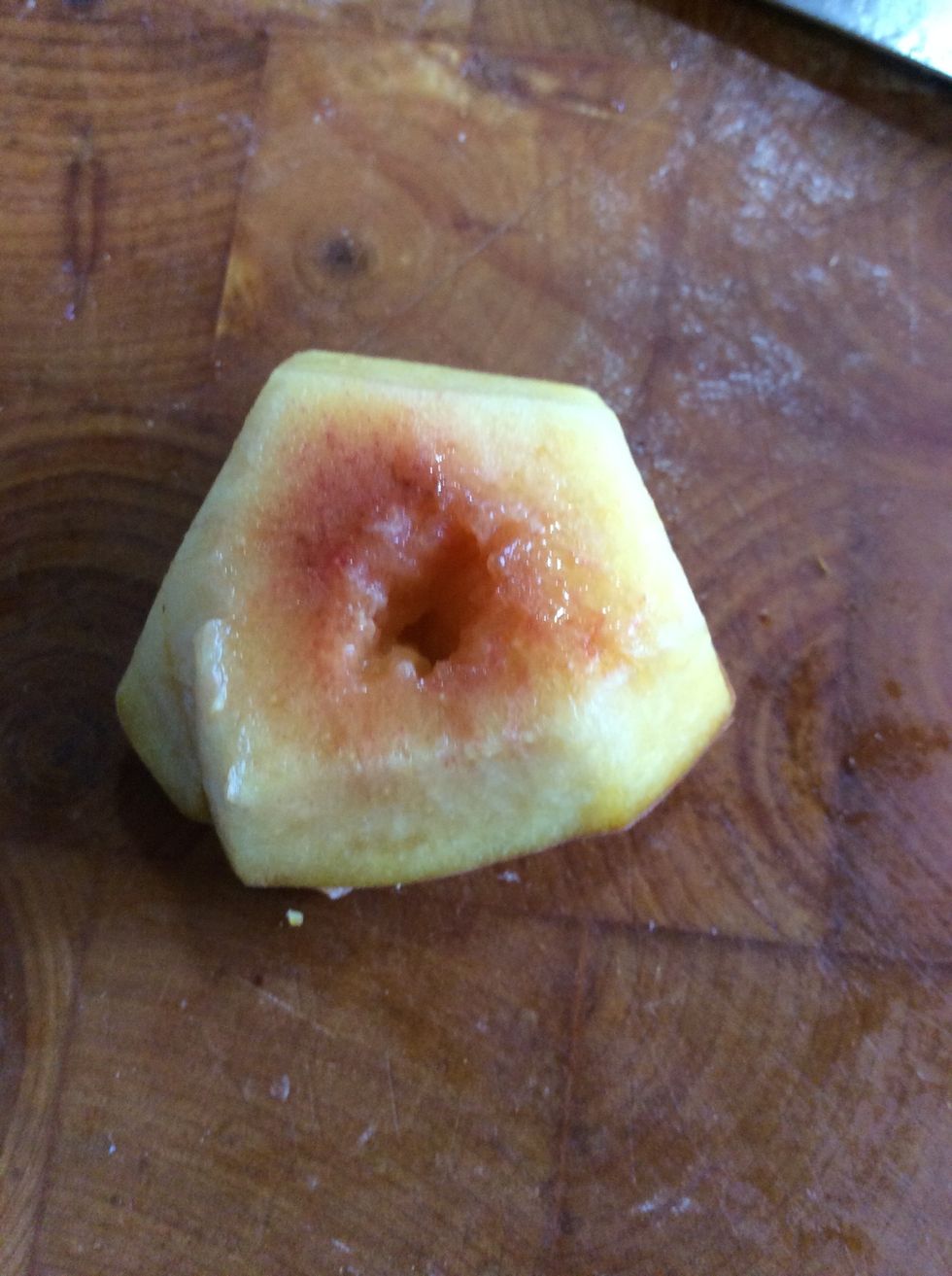 Then , you cut a hole in the top of the peach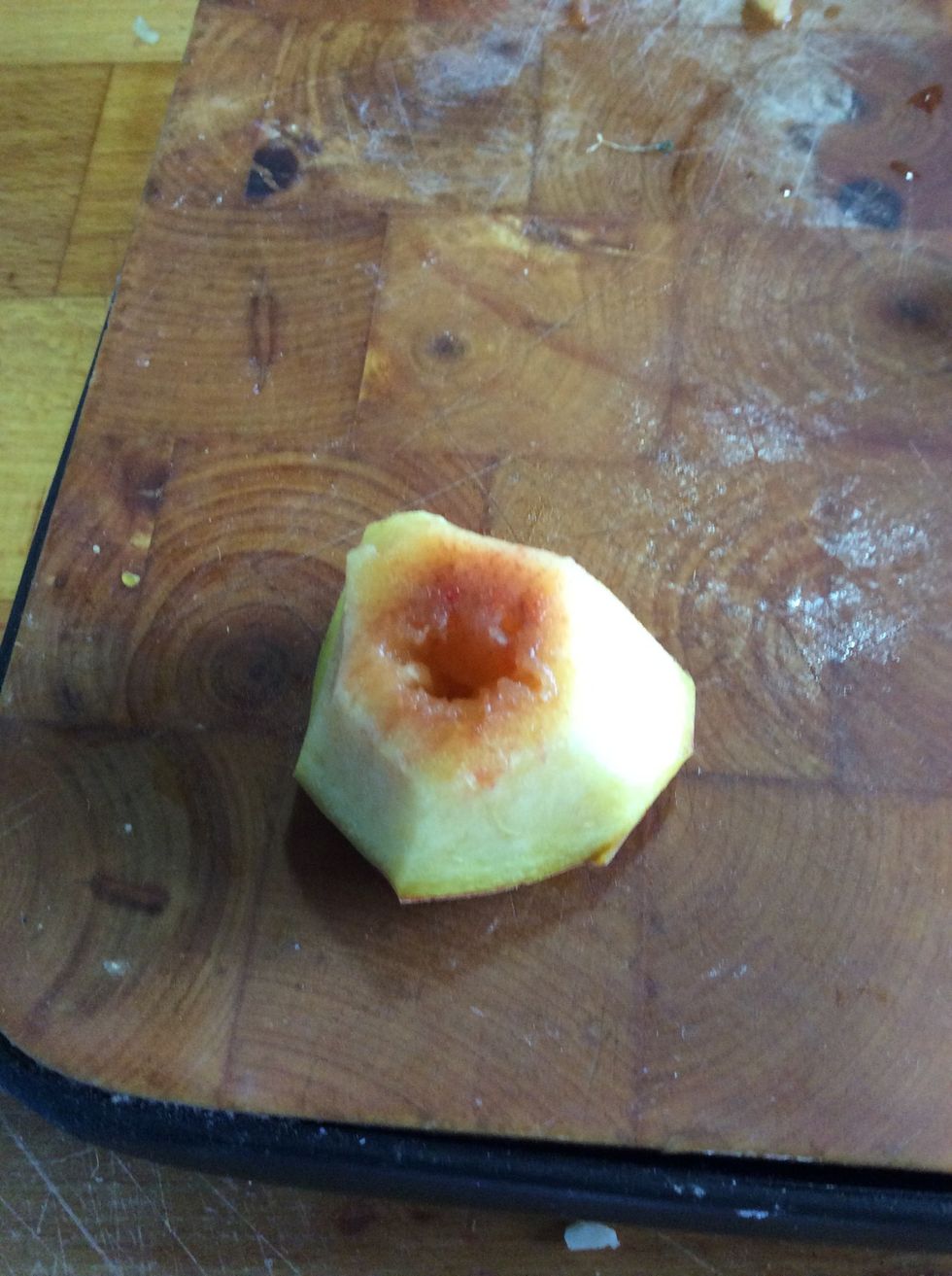 Later, you cut the sides off of your peach to look like a 3D hexagon
Now you , cut the peach so it is just the hole remember not to cut off the bottom
Then, you cut your kiwi into a diamond but cut half of the bottom off.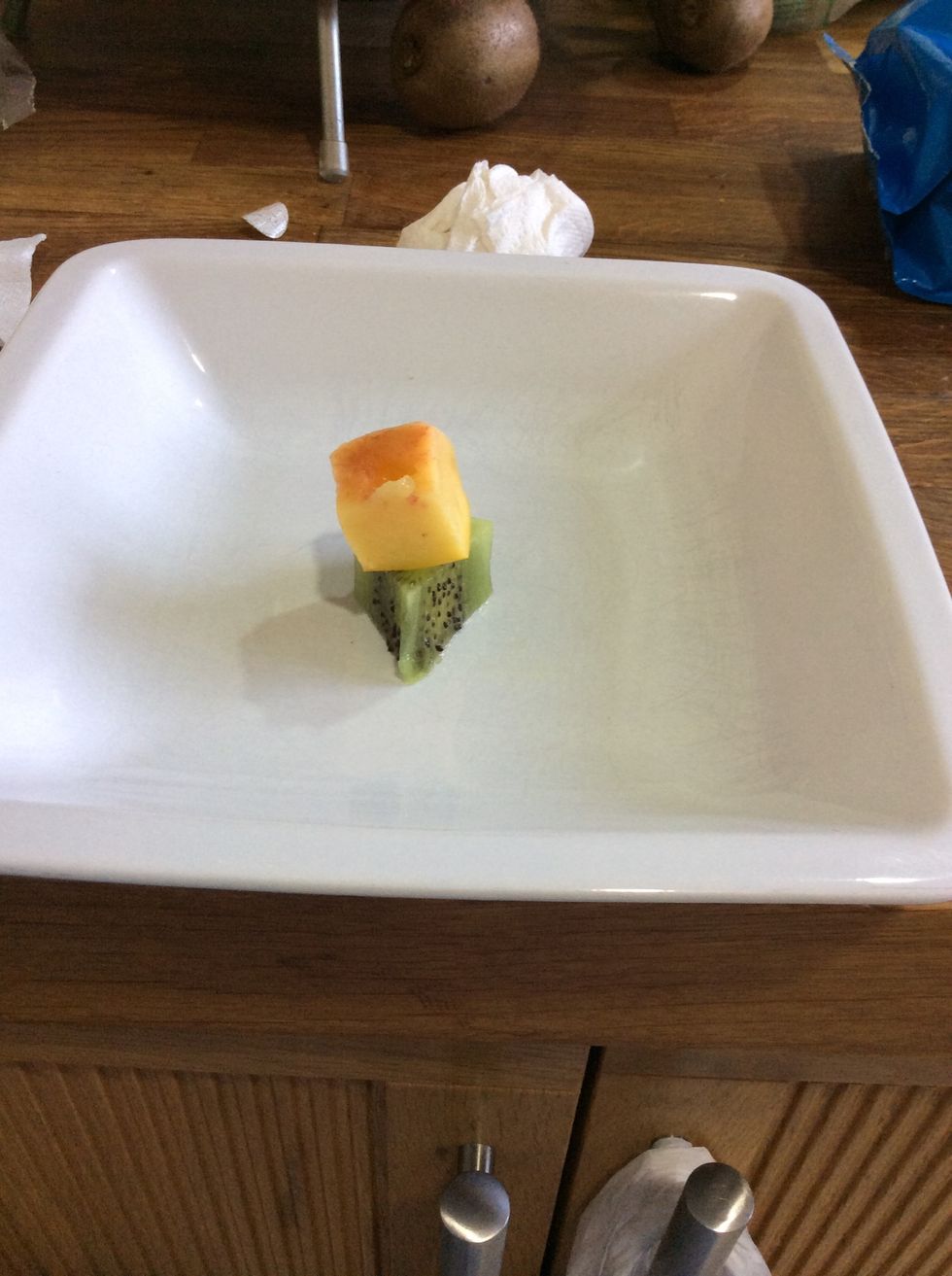 After, you need to put your kiwi on the bottom and peach on the top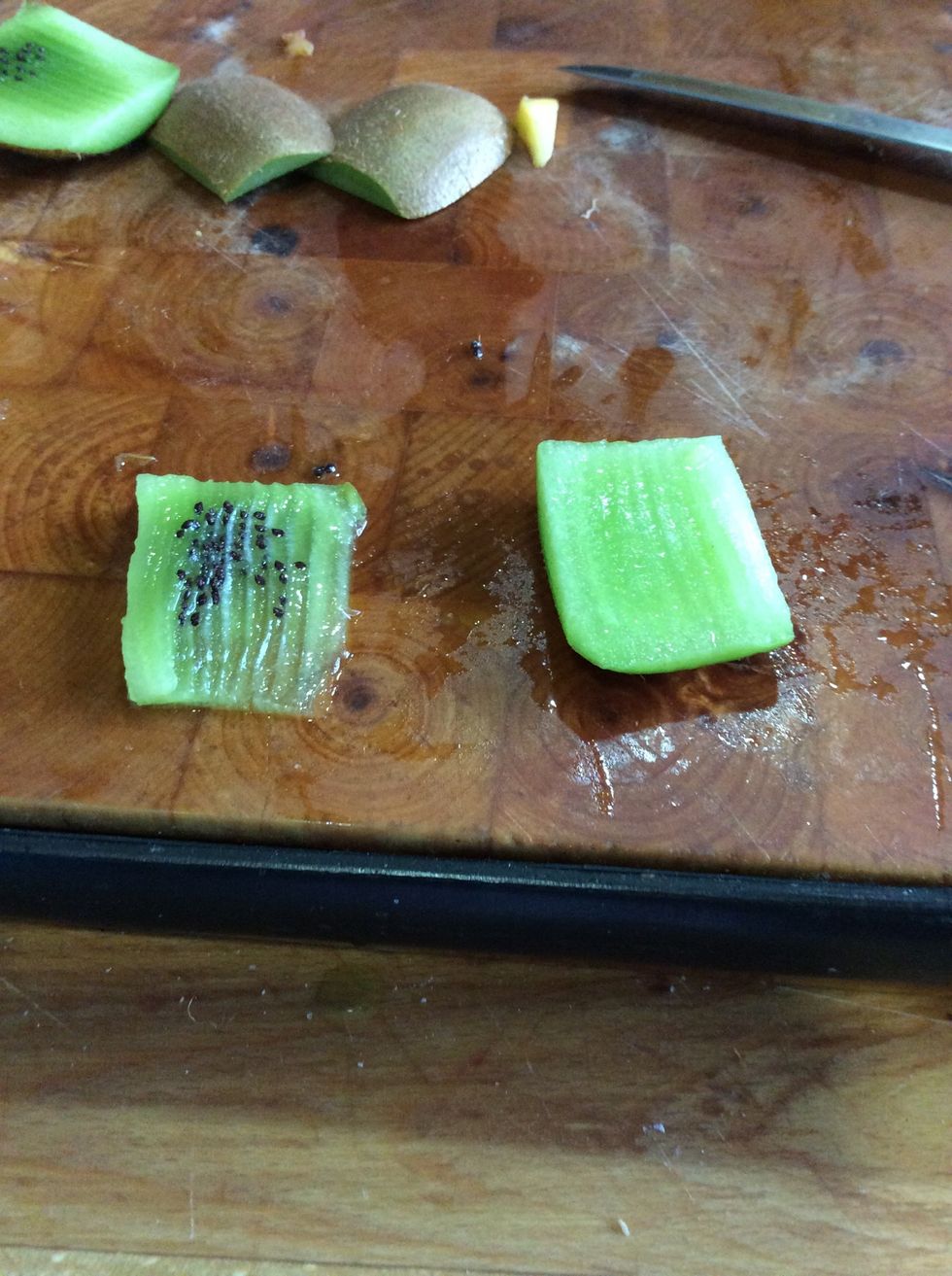 Then,you separate the top and the bottom.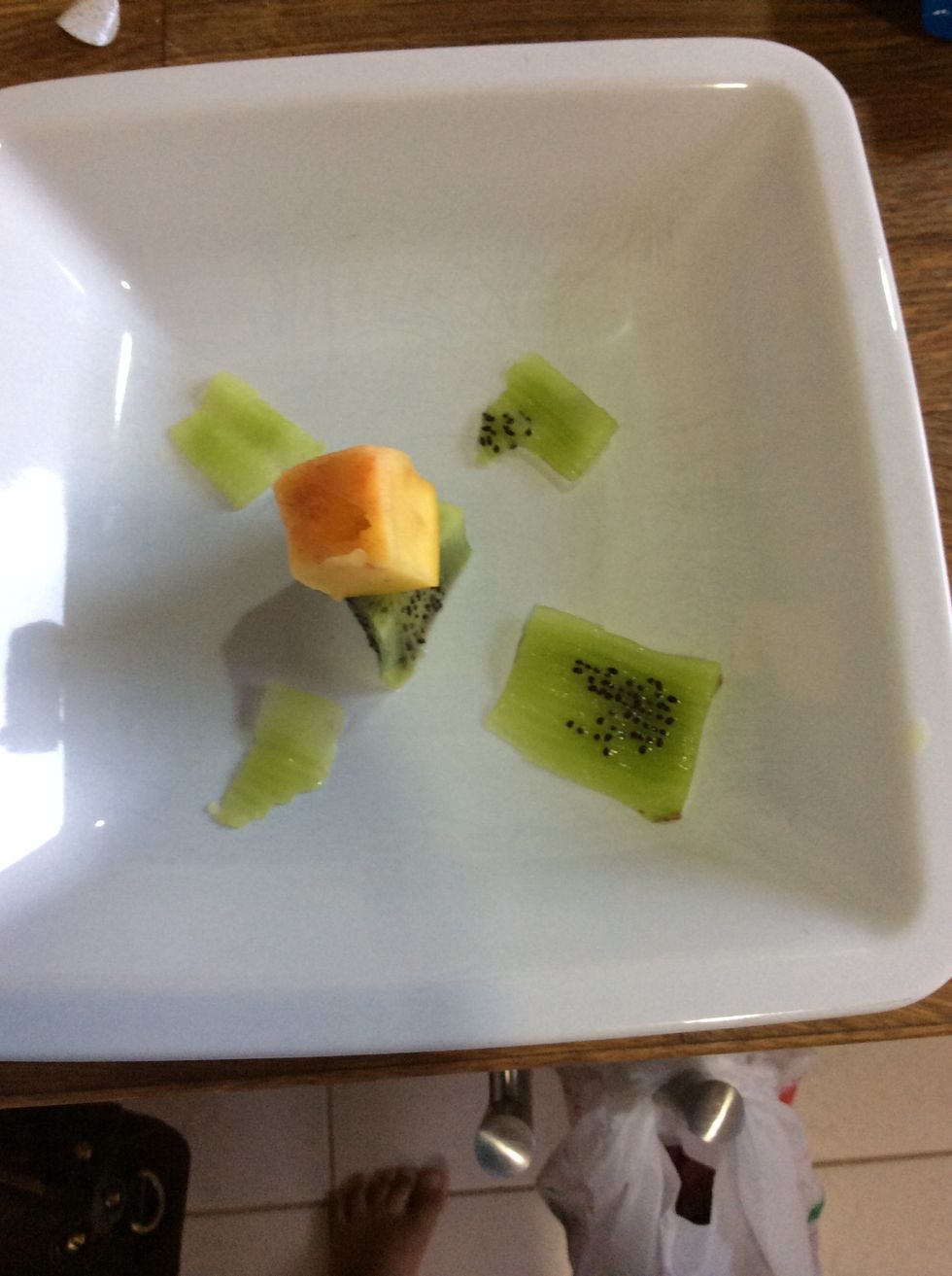 Just before the final step , place everything on the plate like so.
Finally , you clear your area then enjoy your perfect snack