Entre : freshly cut Carrot, capsicum, cucumber and freshly made tzatsiki.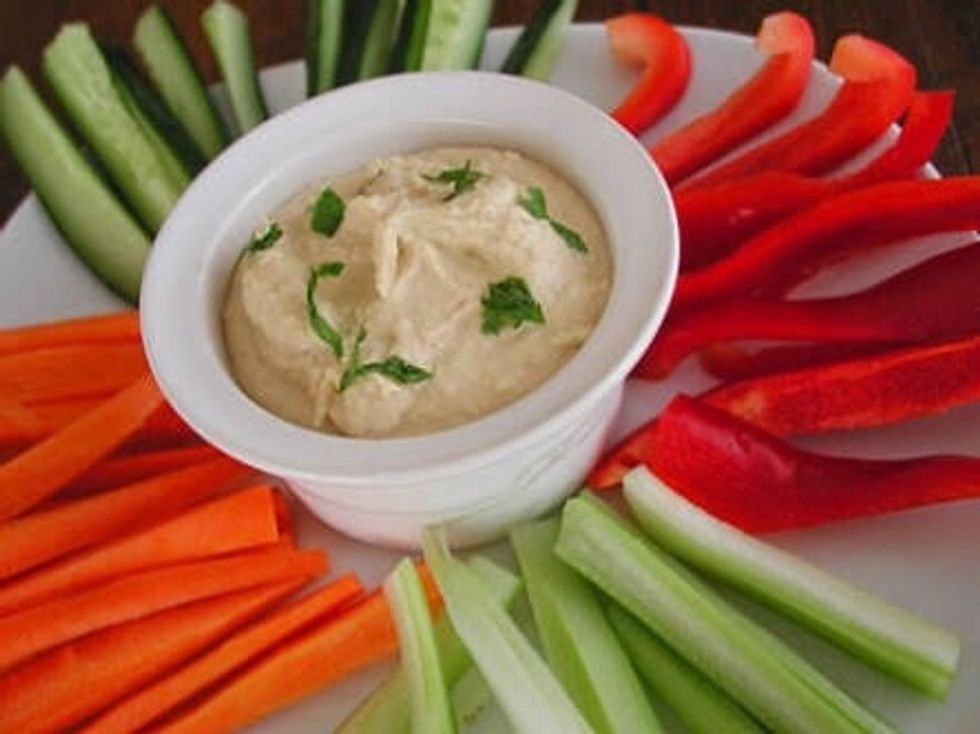 Entire ingredients: 4 slices of Carrot, cucumber, celery and capsicum, bowl of tzatsiki Method: Cut freshly bought vegetables into lines Put tzatsiki on bowl around the Vegetables Serve the Meal.
Cooking materials: plate, cutting knife and small bowl Total cooking time: 9 minutes
Entre 2: Perfectly toasted Golden Turkish bread, freshly cut tomatoes on top and a freshly picked herb.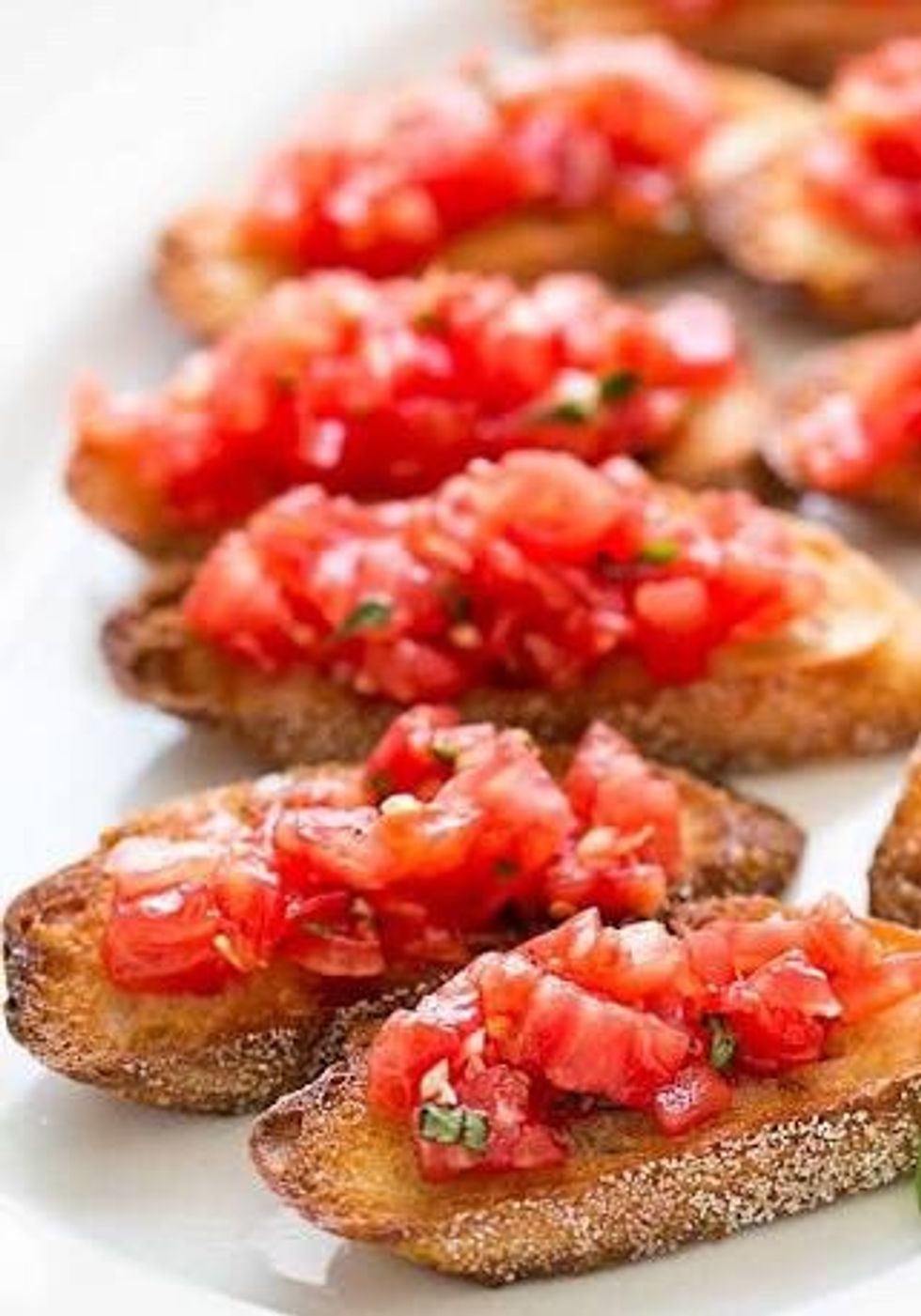 Entre 2 ingredients: Freshly made Turkish bread Fresh cooked tomatoes and a herb Method: Toast Turkish bread till golden Cook tomatoes till they look ready Put together the meal.
Cooking materials: bread knife, knife and plate Cooking time: 7 minutes
Dinner: Golden Honey and lemon chicken asparagus.
Dinner ingredients:4 tsp of Honey 2 Lemons Half a hand full of Rosemary 4 chicken Brest's Method: Cut up honey into 2 half's each Marinate chicken Brest's with honey Sprinkle rosemary over chicken.
Cooking methods: preheat oven to 200 dc, Spray a baking sheet with cooking oil spray and arrange the chicken on the sheet, Bake for 20 minutes, until the chicken is cooked to your liking Turn over 10.
Cooking materials: plate, knife, cooking brush. Cooking time: 45 to 50 minutes
Desert: Beautiful fruit trifle
Desert: ingredients: 1 handful of berry's, 1 handful of peaches, 1 handful of strawberry's, 1 handful of black berry's, 1 handfuls of blue berry's, 1 cup of custard and banana bread
Cooking method: put cut banana bread at bottom of the wine glass then add custard, then the selected fruit, then custard, then banana bread, custard and then the selected fruit x4 due to 4 people
Cooking Materials: spoon, knife, 4 wine glasses Cooking time: 25 to 35 minutes
The creator of this guide has not included ingredients