How to make a perfect grilled cheese - kid style
Make a Perfect Grilled Cheese - Kid Style
226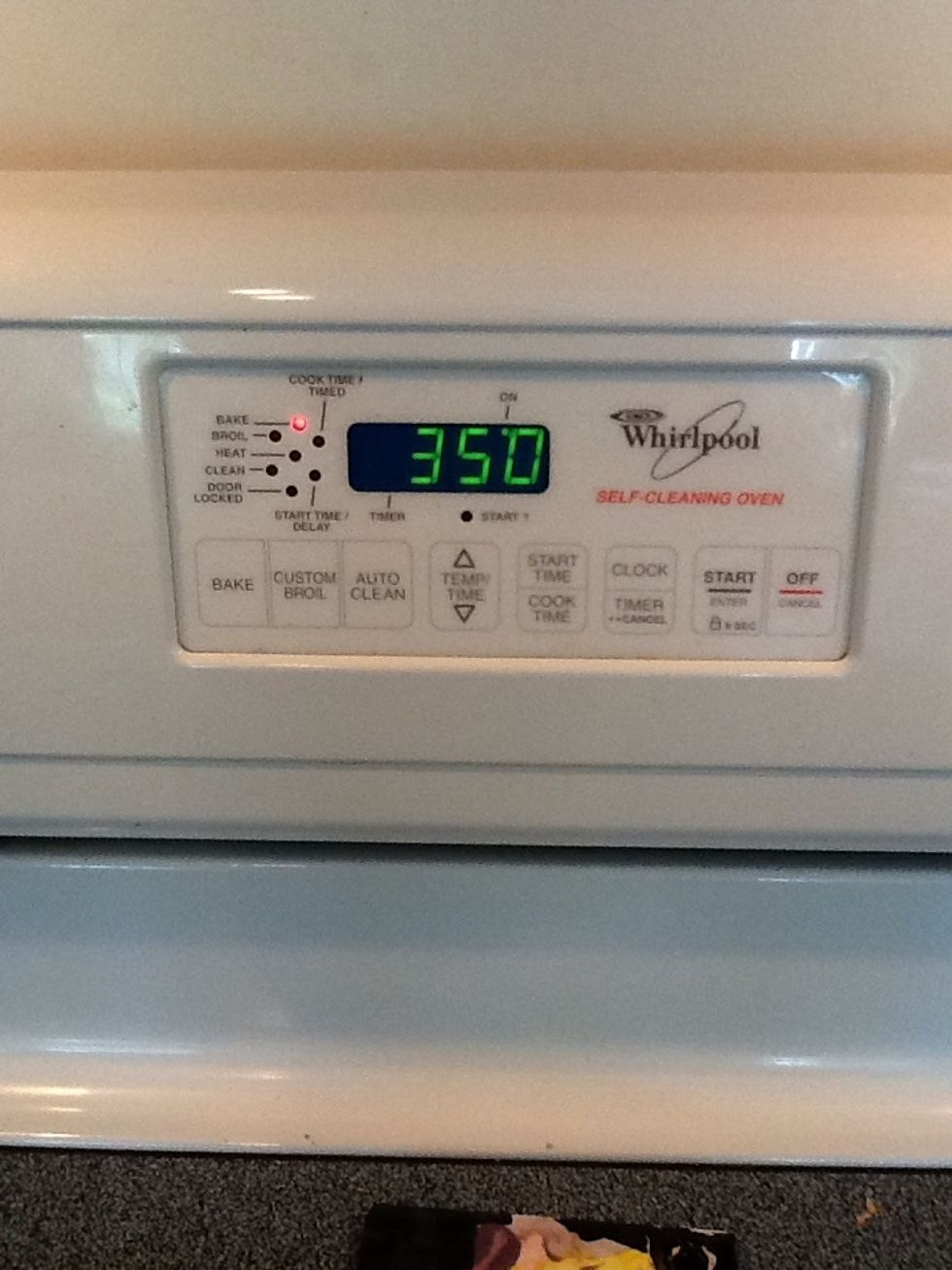 Preheat oven to 350 degrees.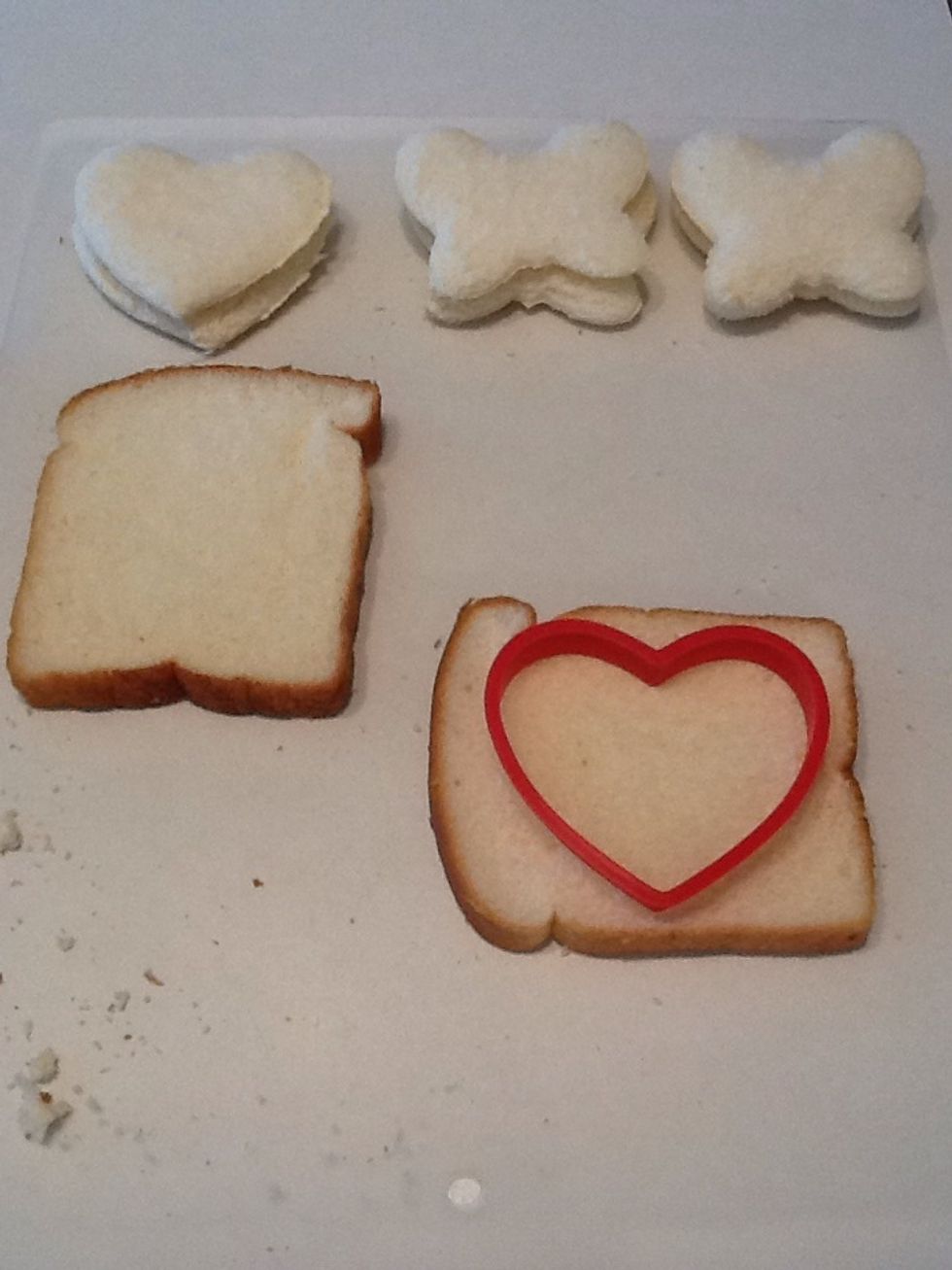 Cut bread slices into fun shapes using cookie cutters. Make sure you have a matching pair for each shape.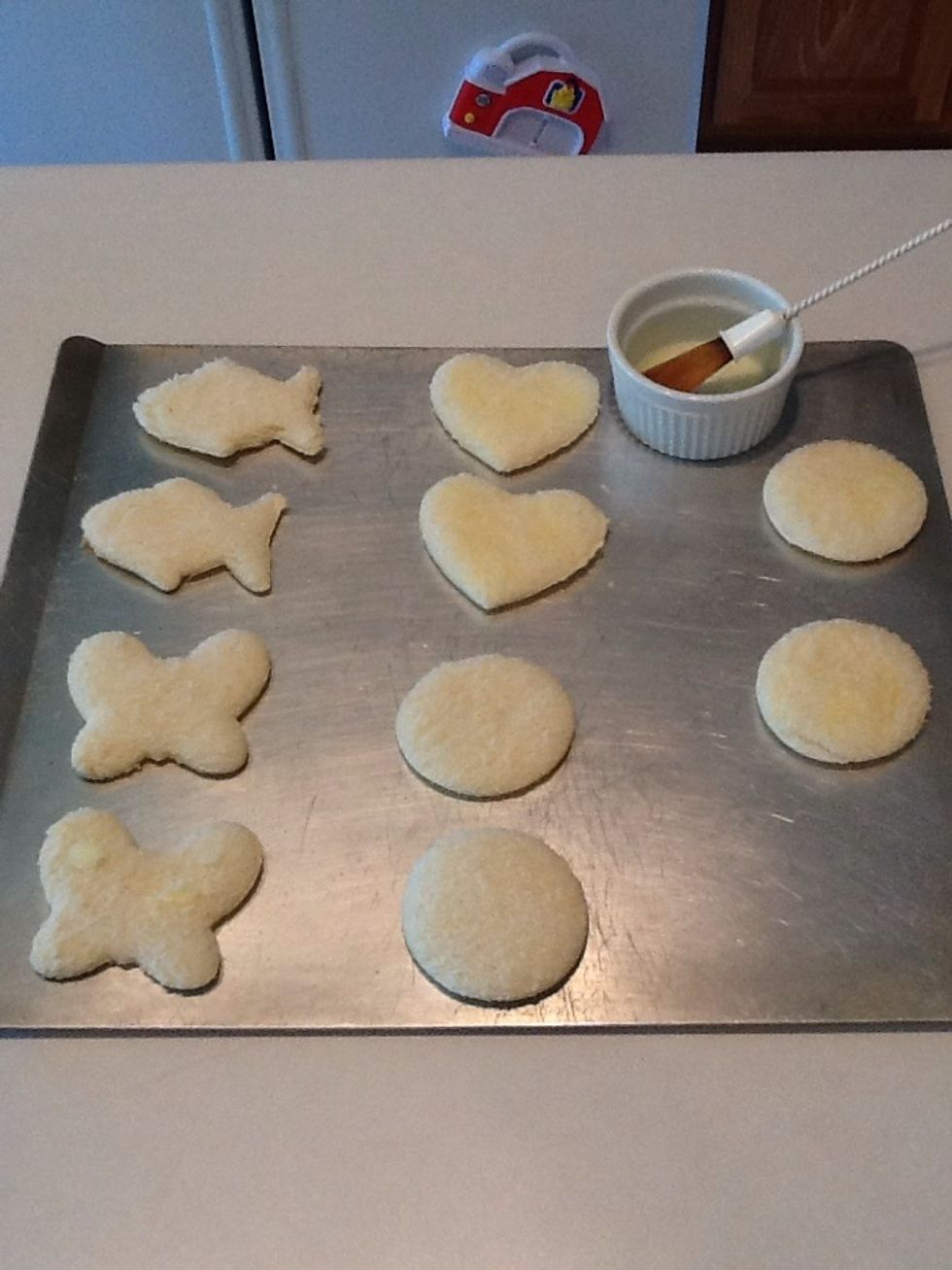 Place one of each bread pair on a cookie sheet and baste with melted butter. When finished, flip each shape face down so butter side is touching cookie sheet.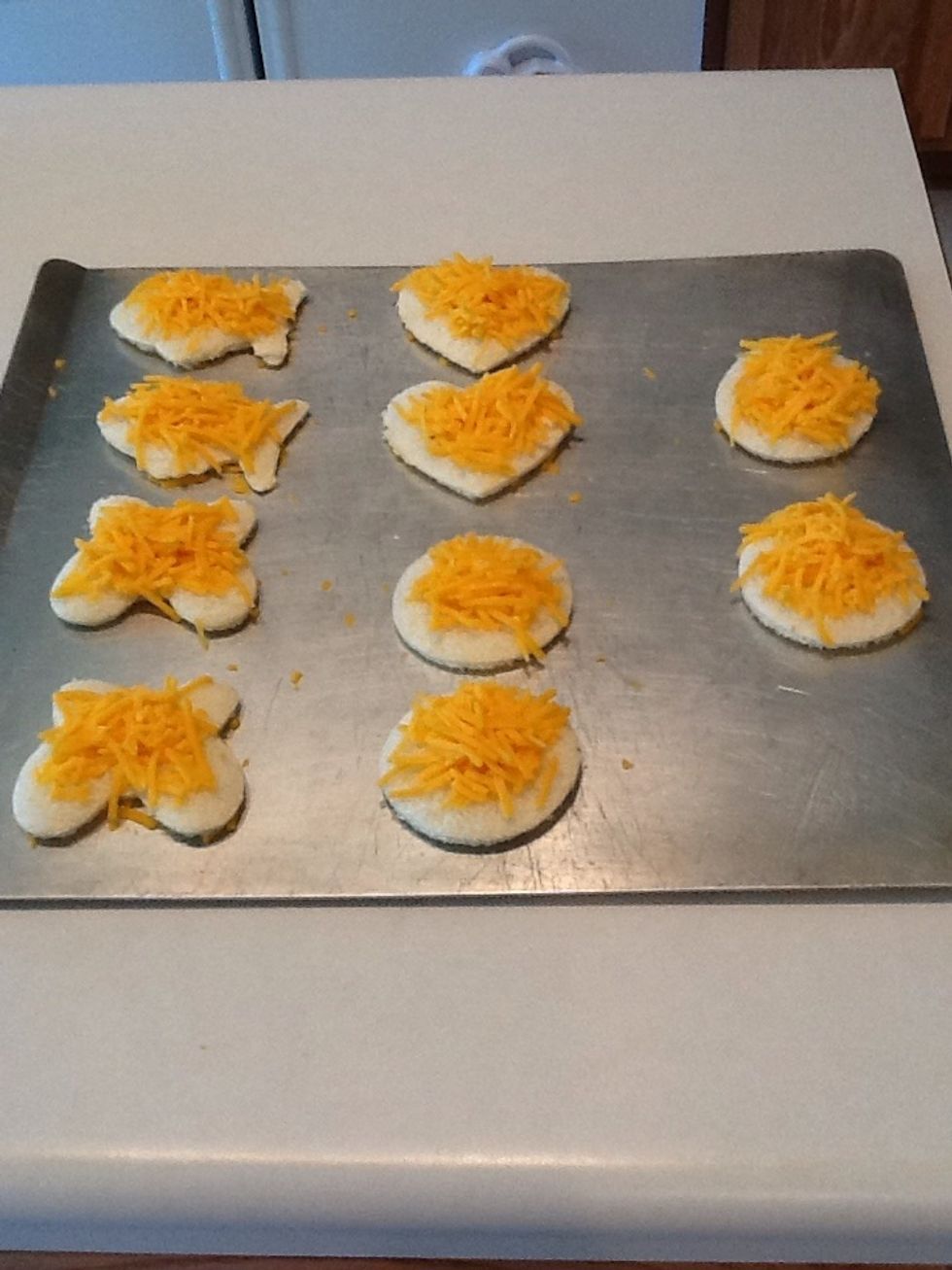 Add cheese to each shape.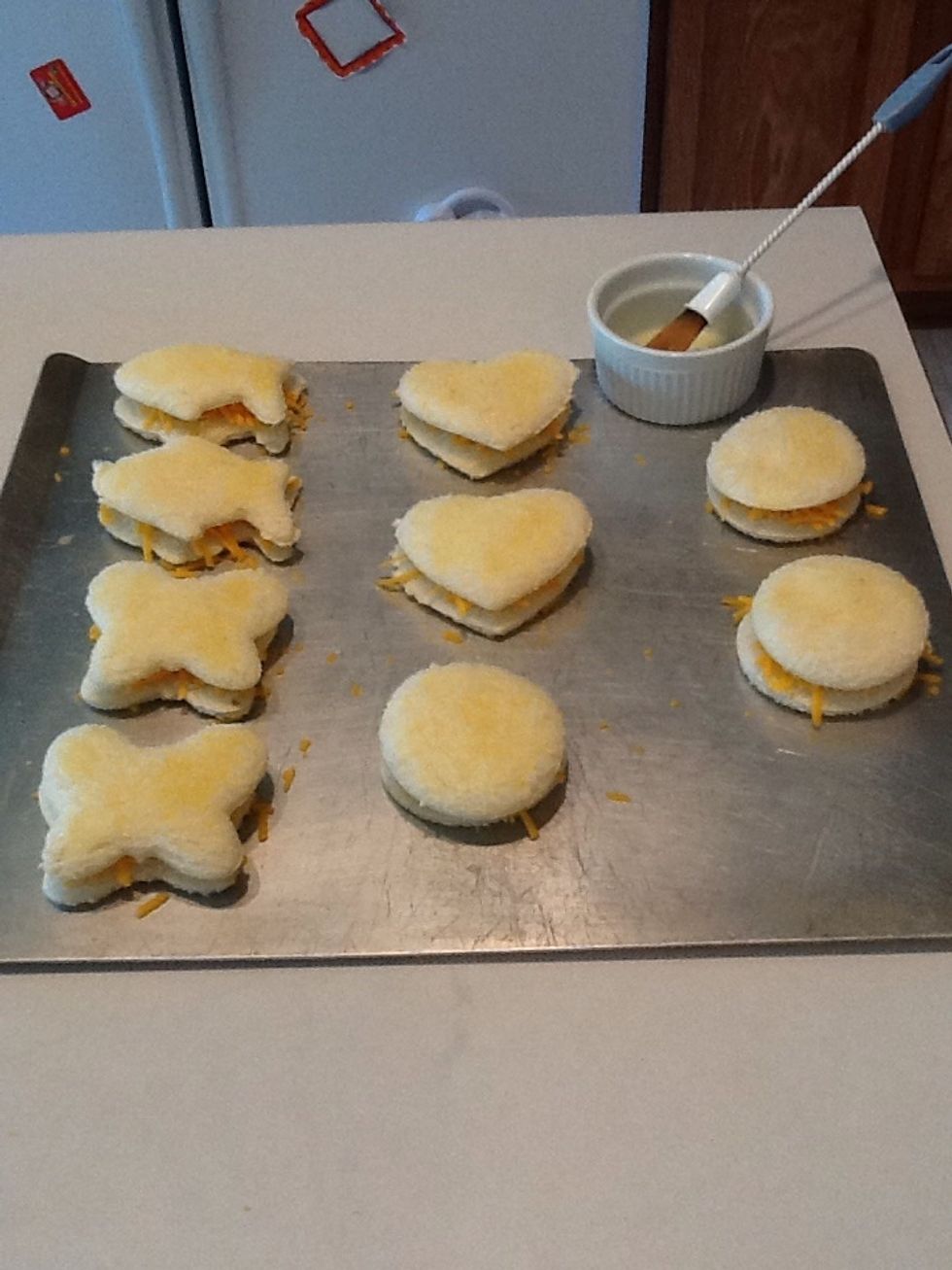 Place other bread shape on top and coat with melted butter.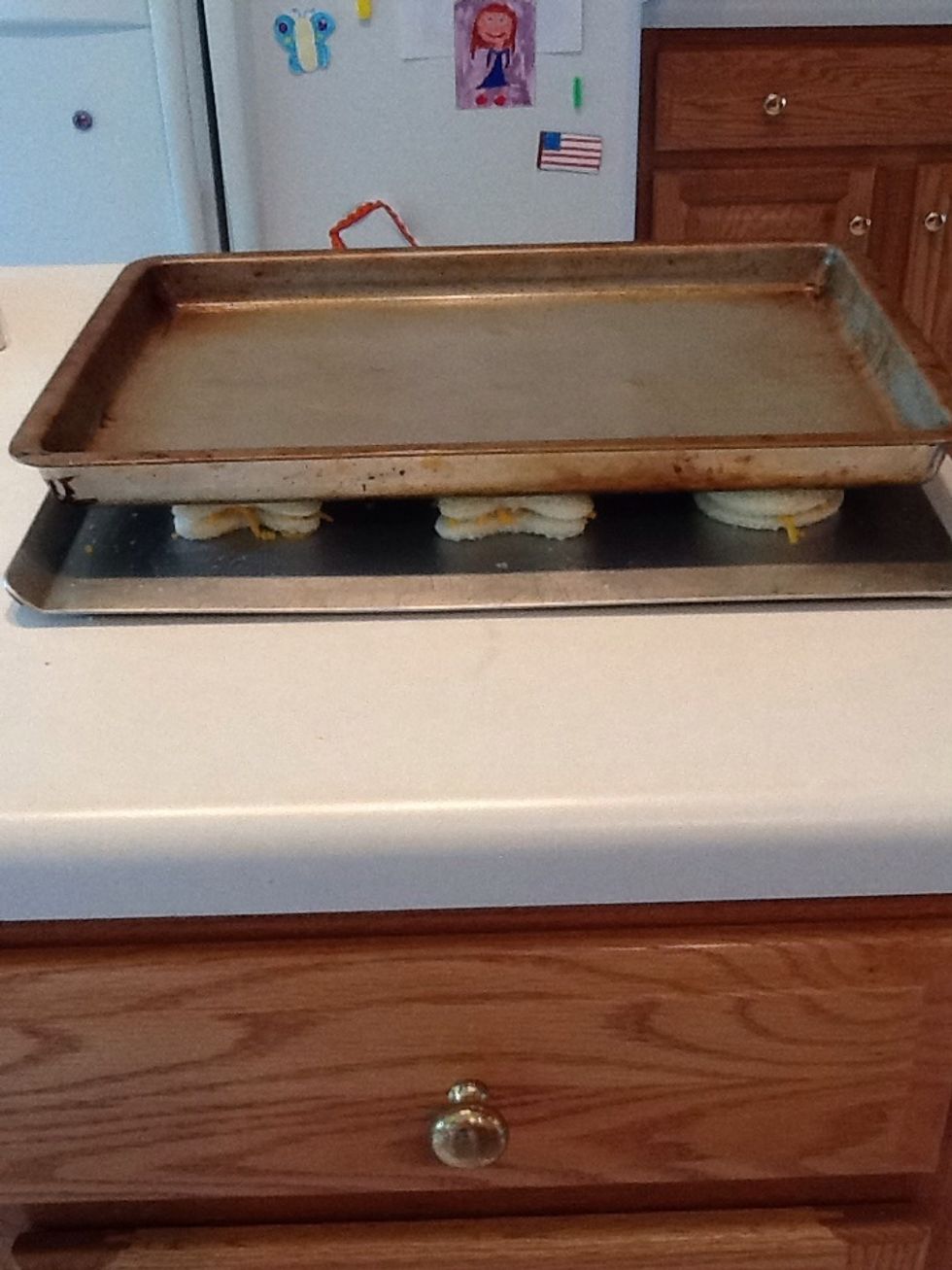 Place a second cookie sheet on top of grilled cheese sandwiches.
Place in oven and bake for 8-10 minutes, until lightly browned.
This is a perfect mix of crispy bread and gooey cheese... And no crusts for finicky children! Serve and enjoy!
1.0 Loaf of bread
1/2c Cheddar cheese
3.0Tbsp Butter, melted