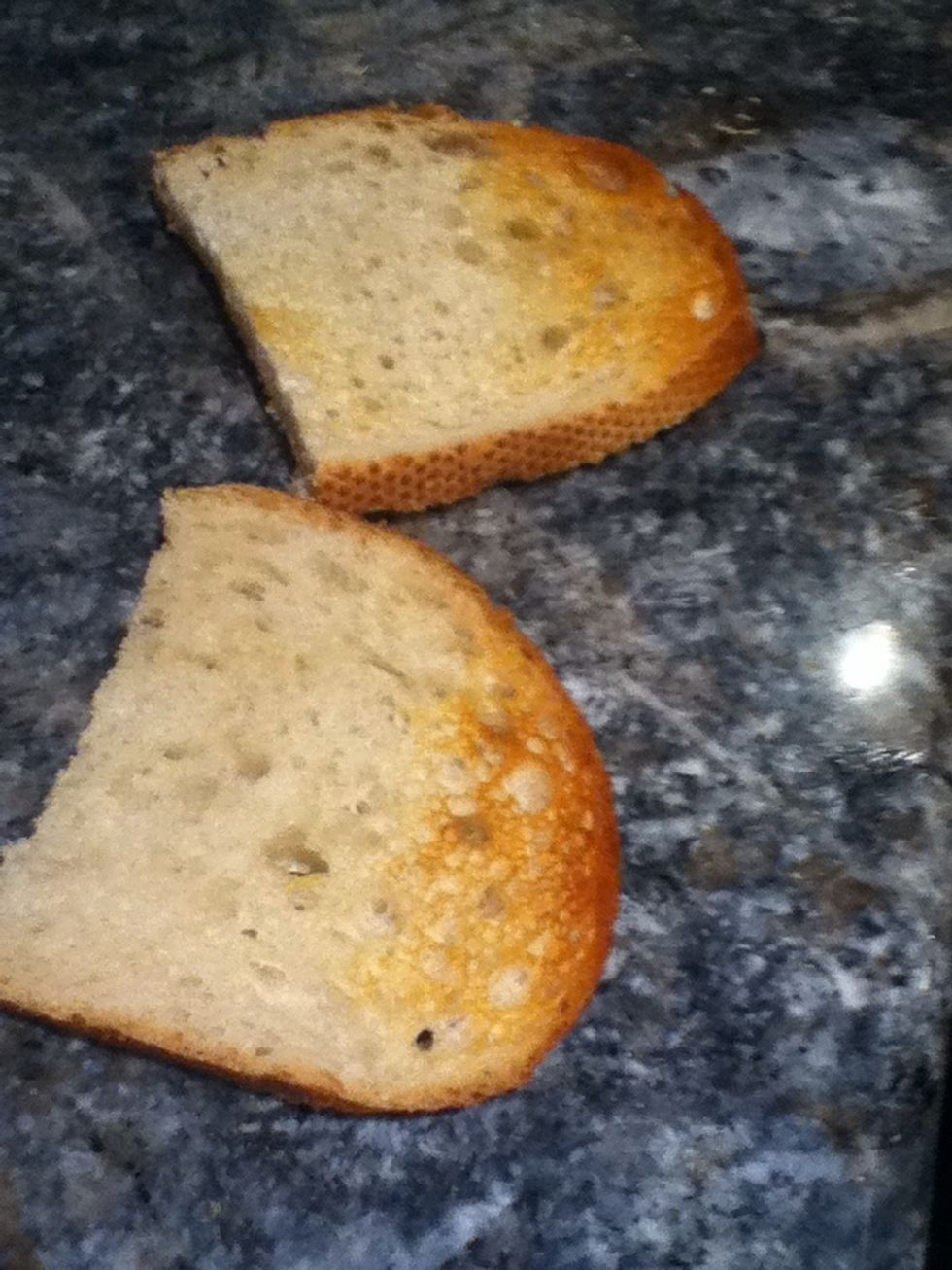 Toast the sour dough bread.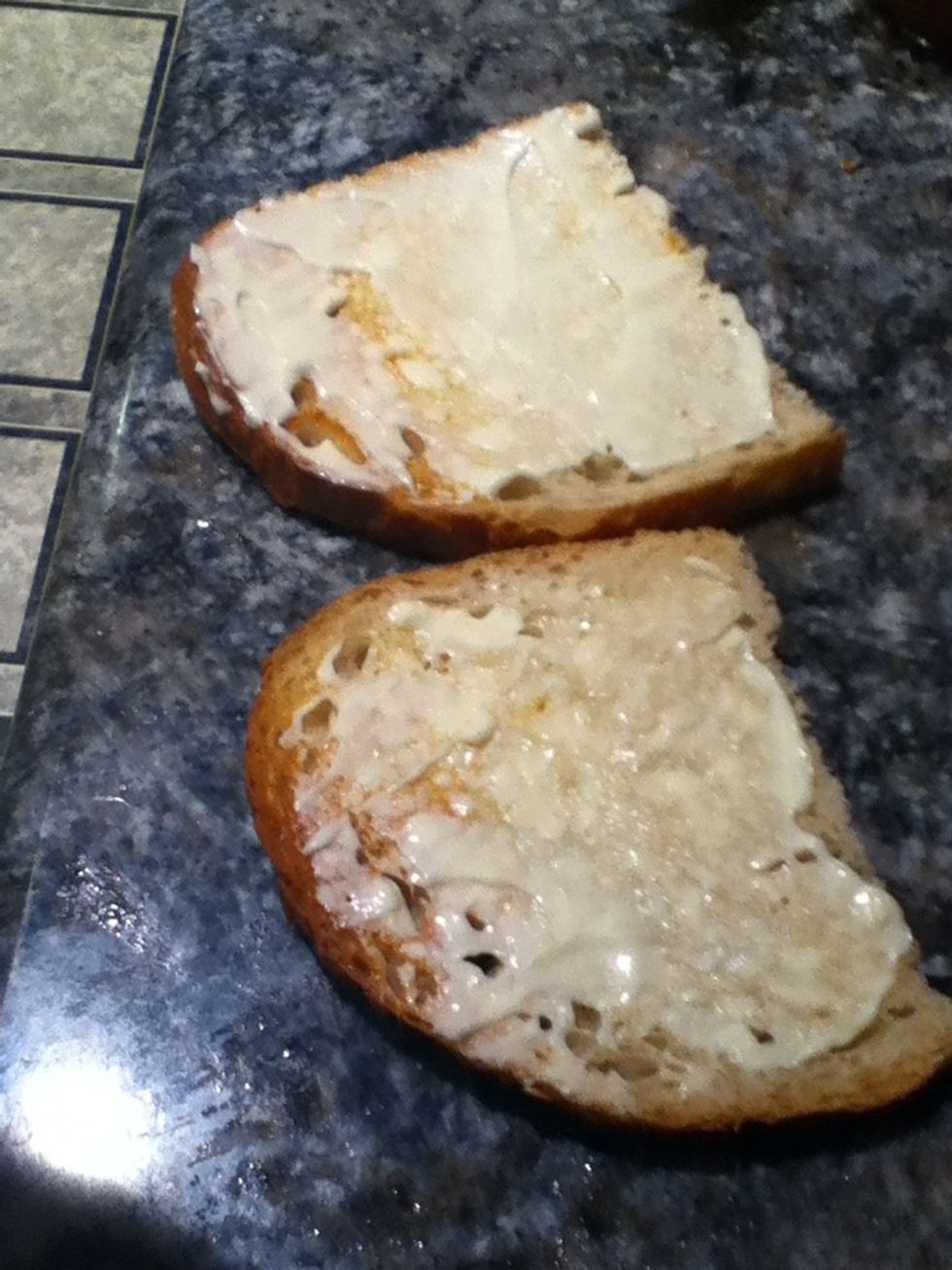 Mayonnaise the toasted bread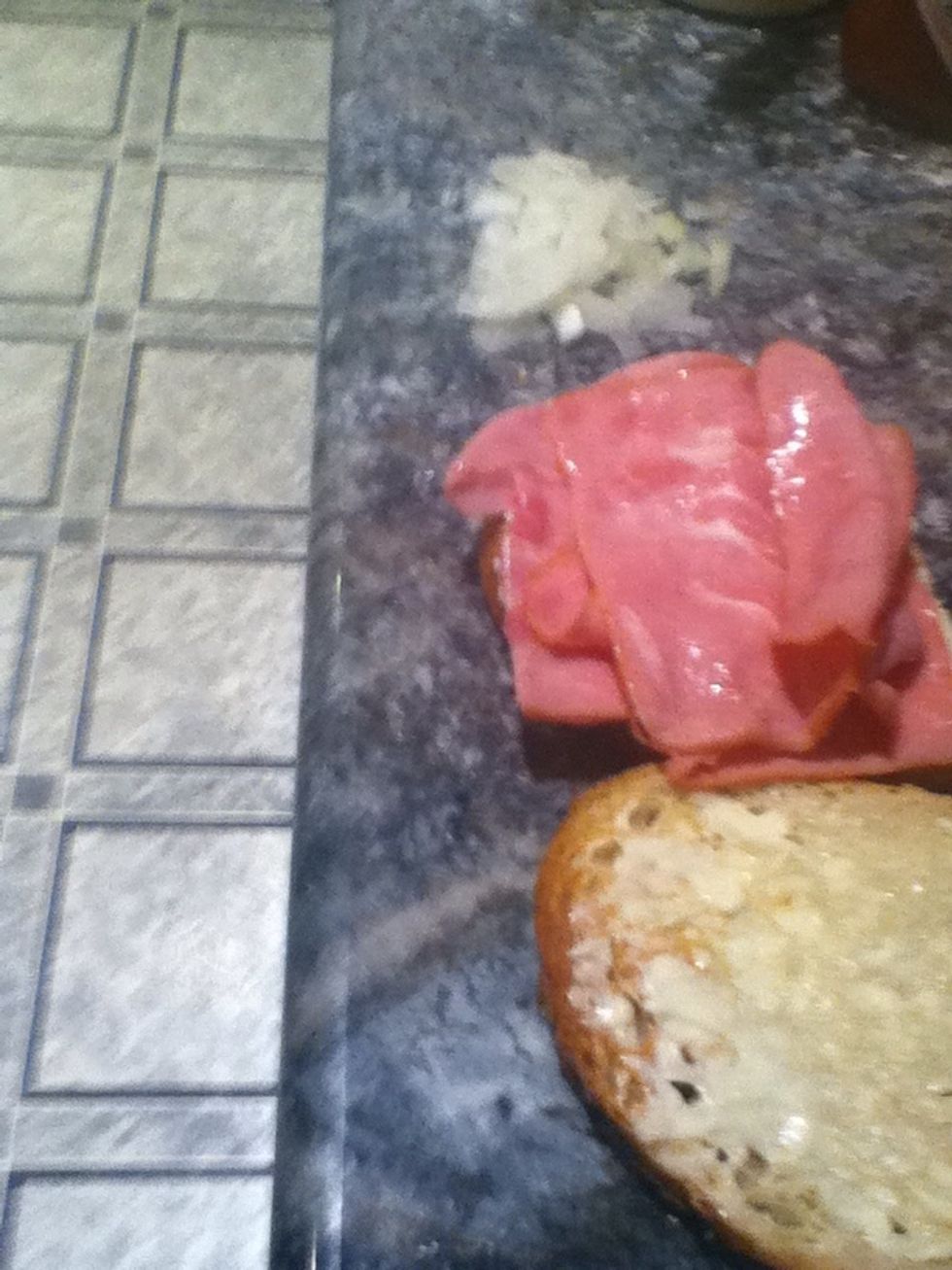 Dice onions and add whatever kind of meat you prefer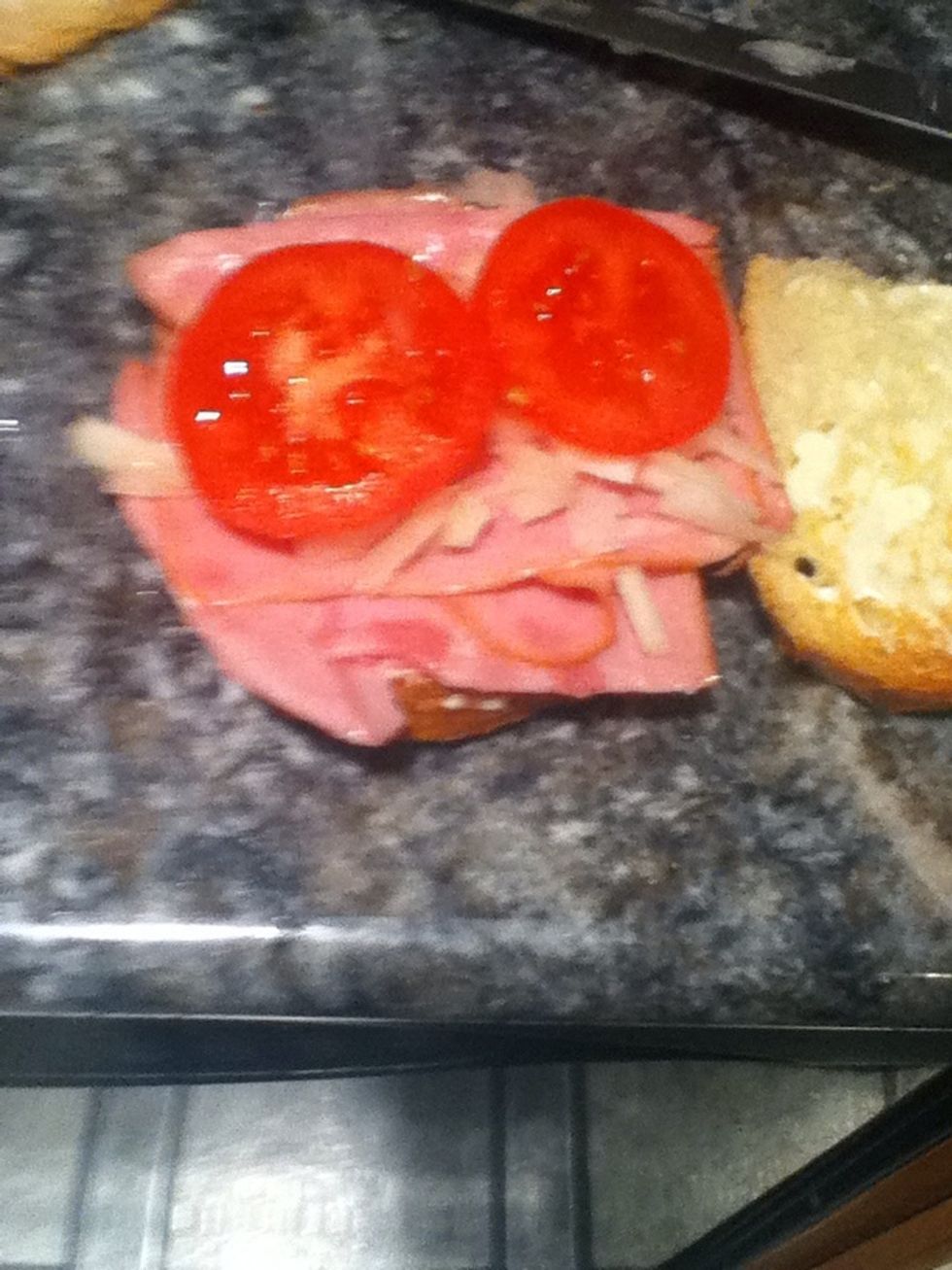 Slice tomatoes and add to sandwich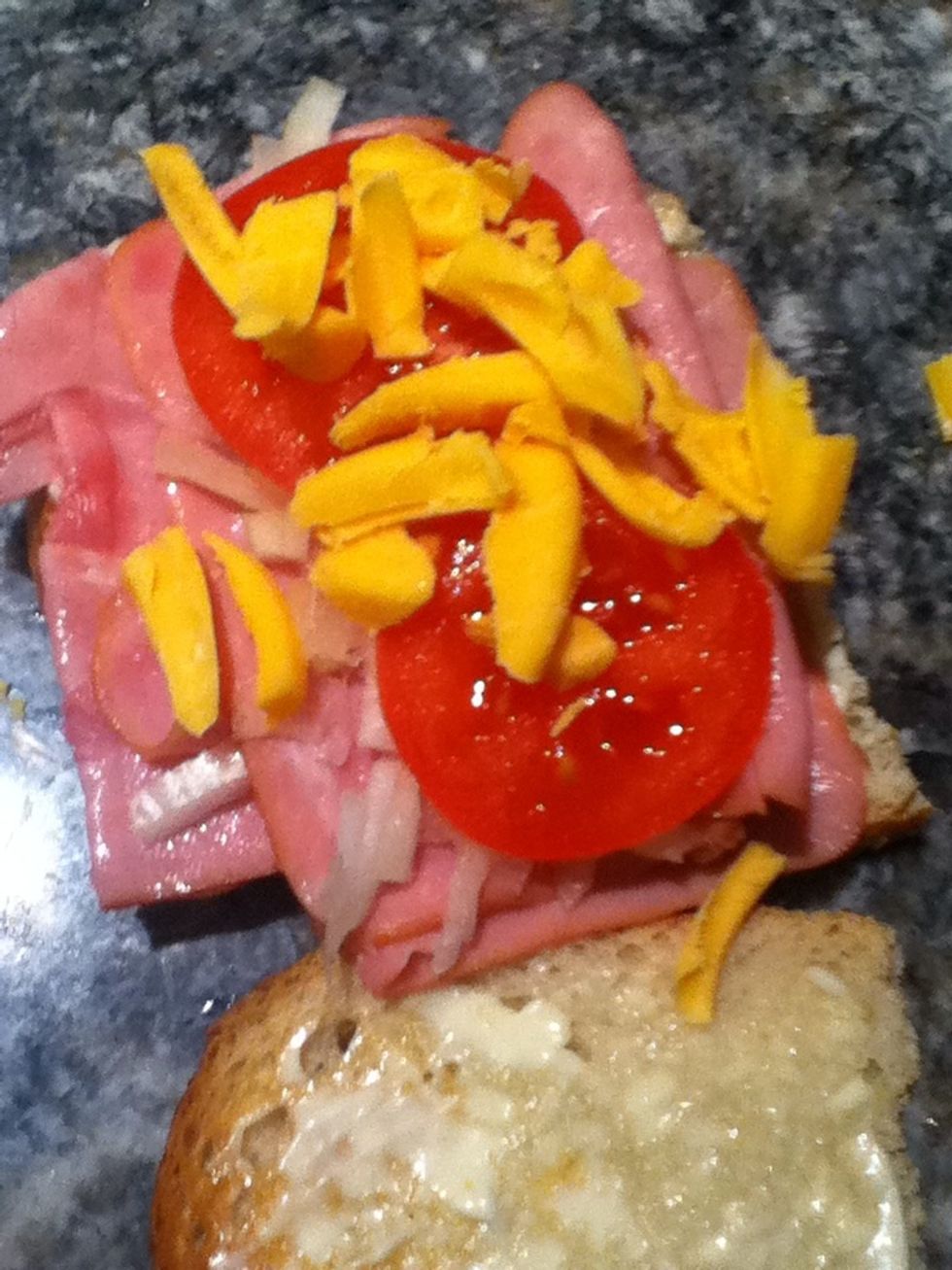 Shred the cheddar cheese and add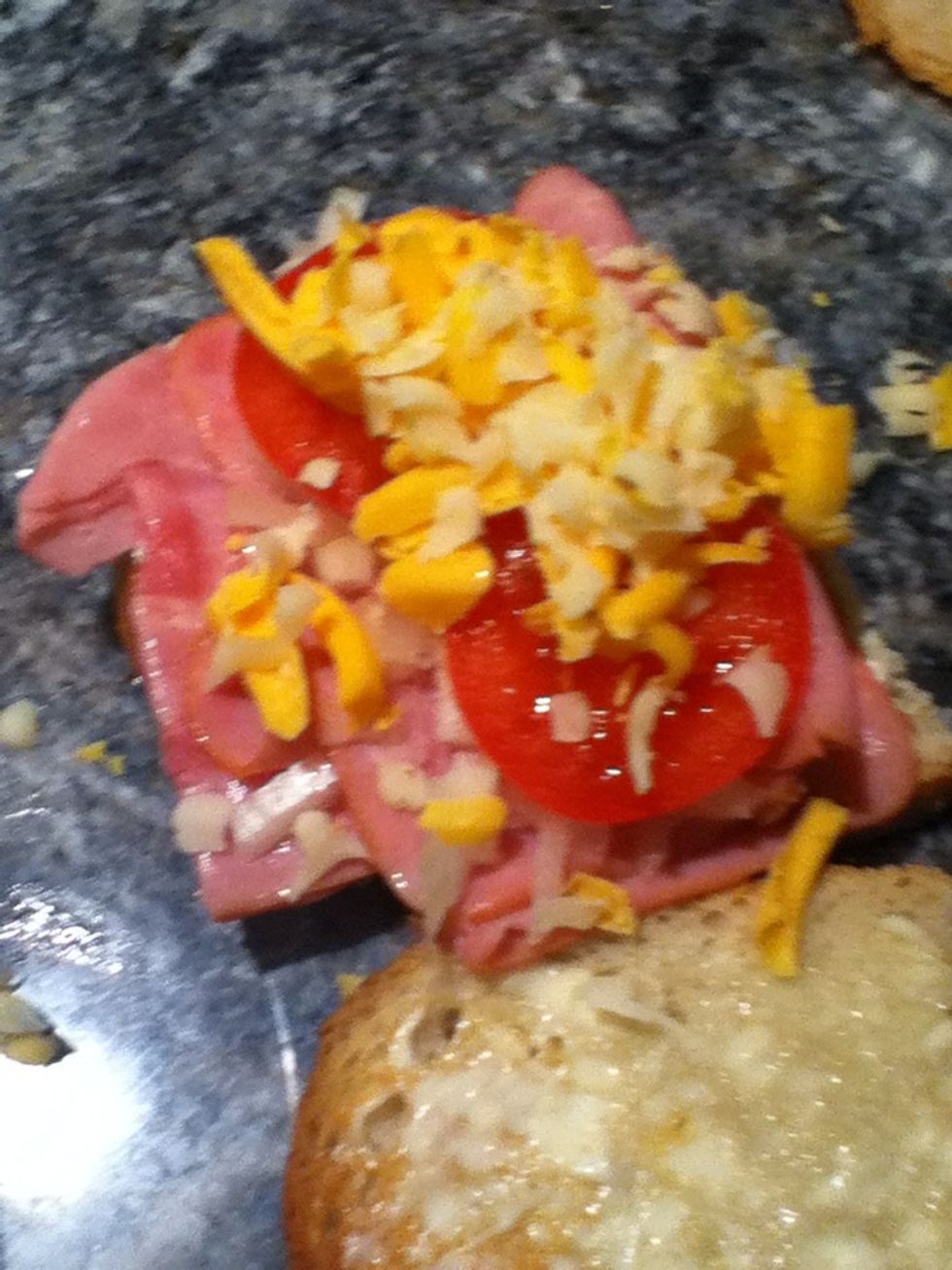 Shred Swiss cheese and add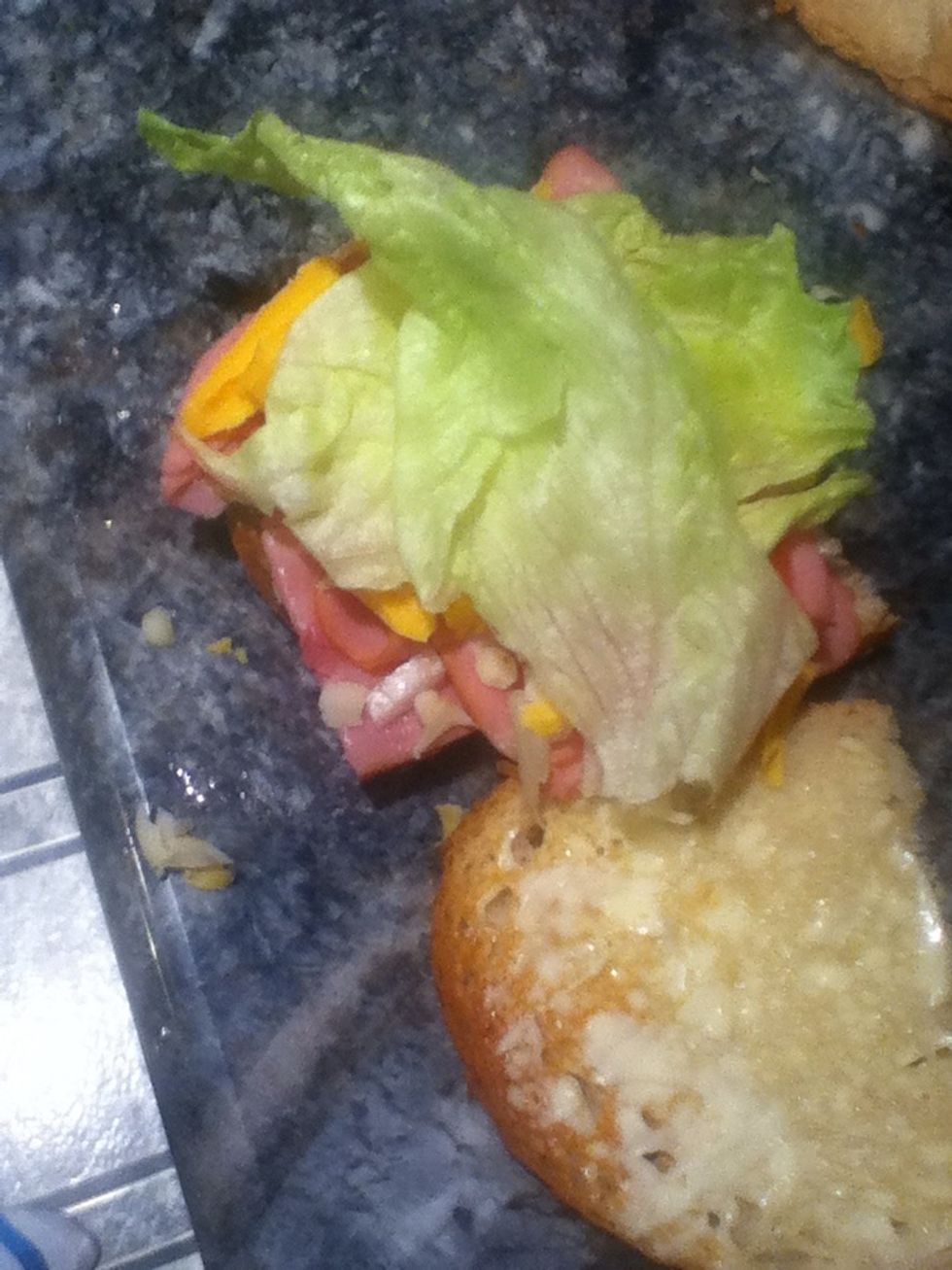 Tear lettuce from the head of lettuce and add. Take just enough to slightly cover the bread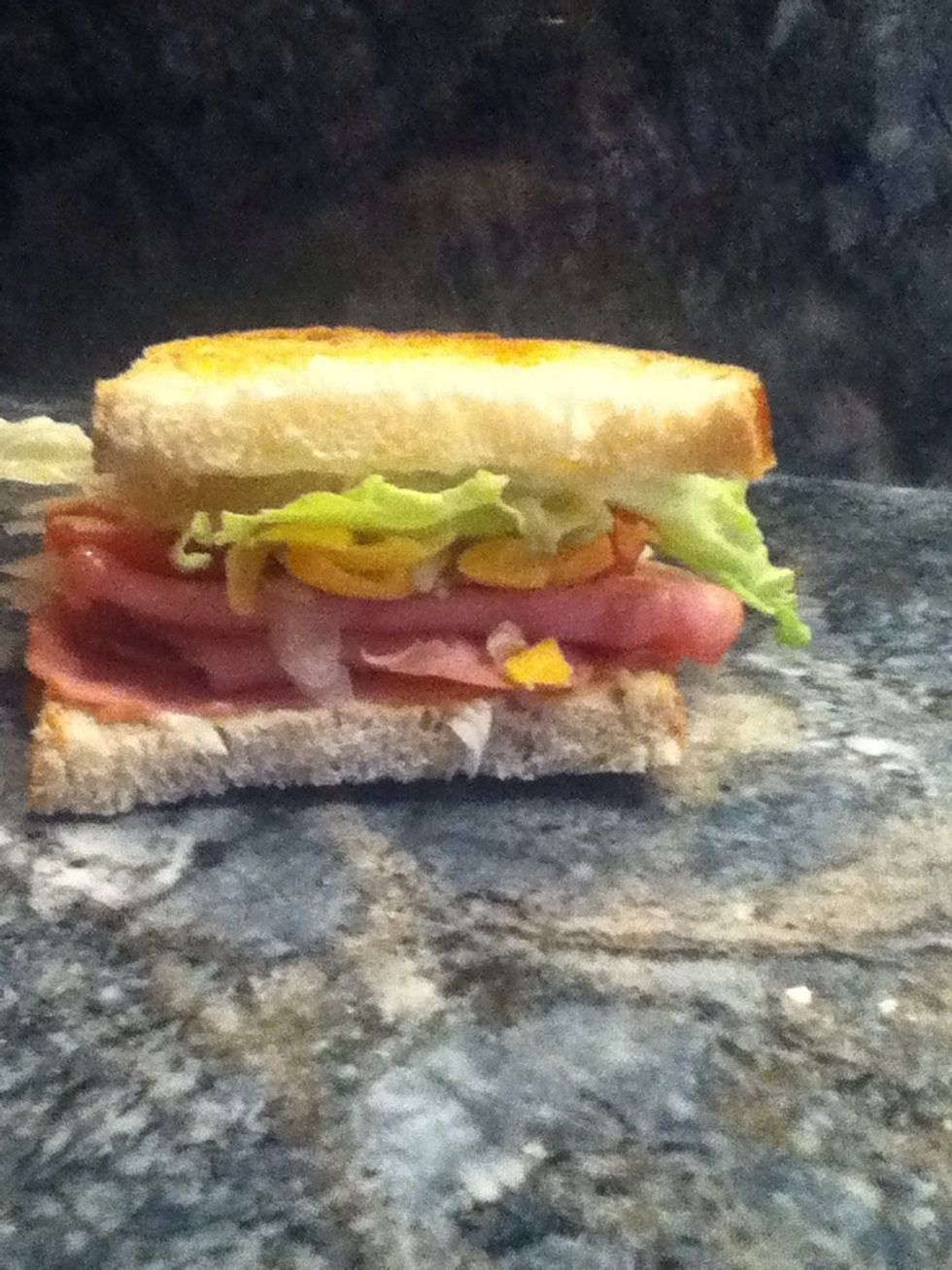 If you add a little bacon ranch it makes it even tastier!! E N J O Y :)
Mayonnaise
Onion
Lettuce
Tomato
Chedder cheese
Swiss cheese
Smoked shaved ham
Sour dough bread
Mattie Mcnair
Follow me on twitter:@Mattie_McNair Follow me on Instagram: justjanethursday please:)!!!