Make a Perfect Cup of Coffee Using a French Press
109
I find this is the easiest way to make an excellent cup of coffee using a French Press.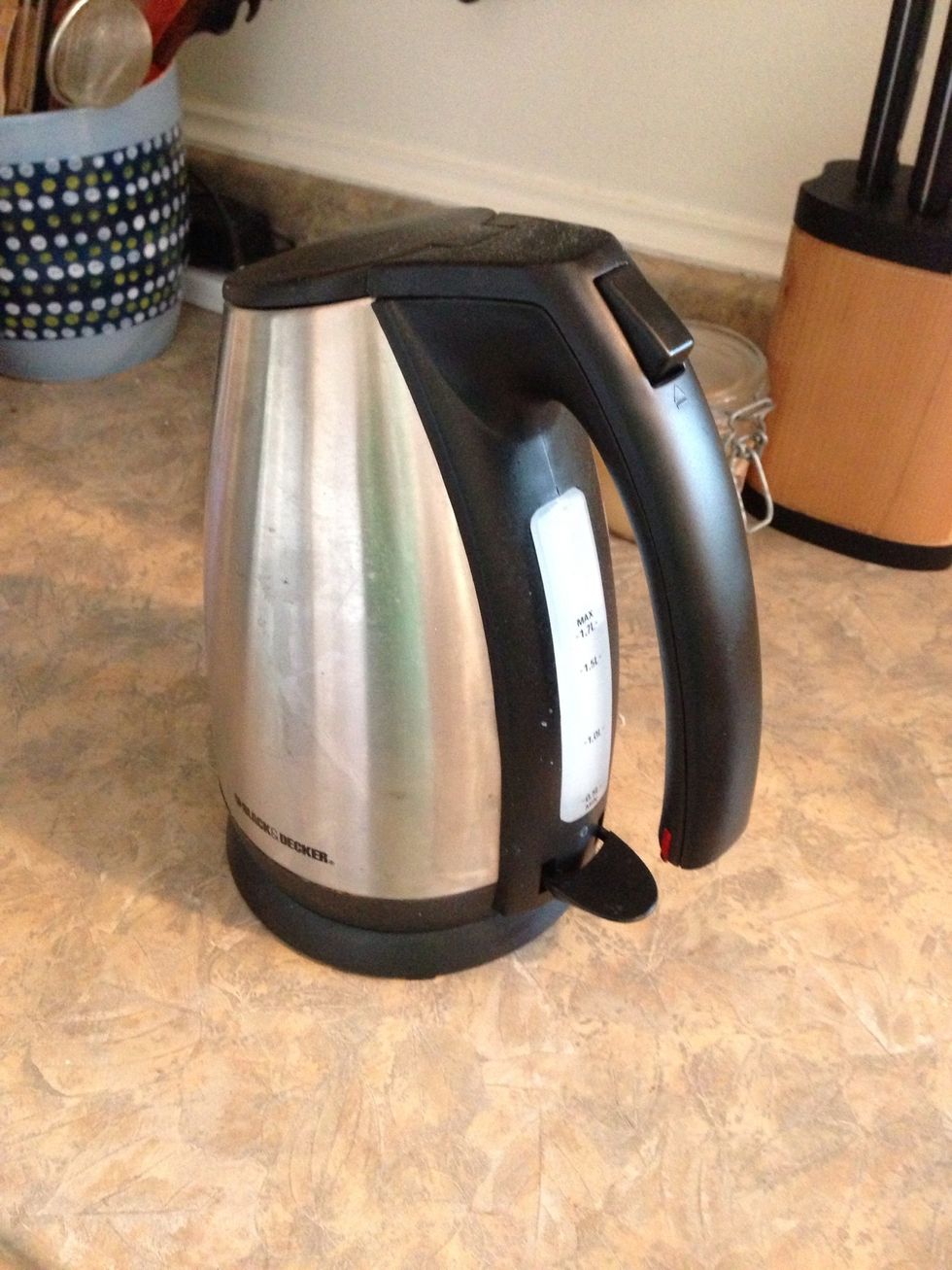 Use the coldest water you can find. I use our filtered Britta water from the fridge and fill the kettle Approx 5 cups. Boil water.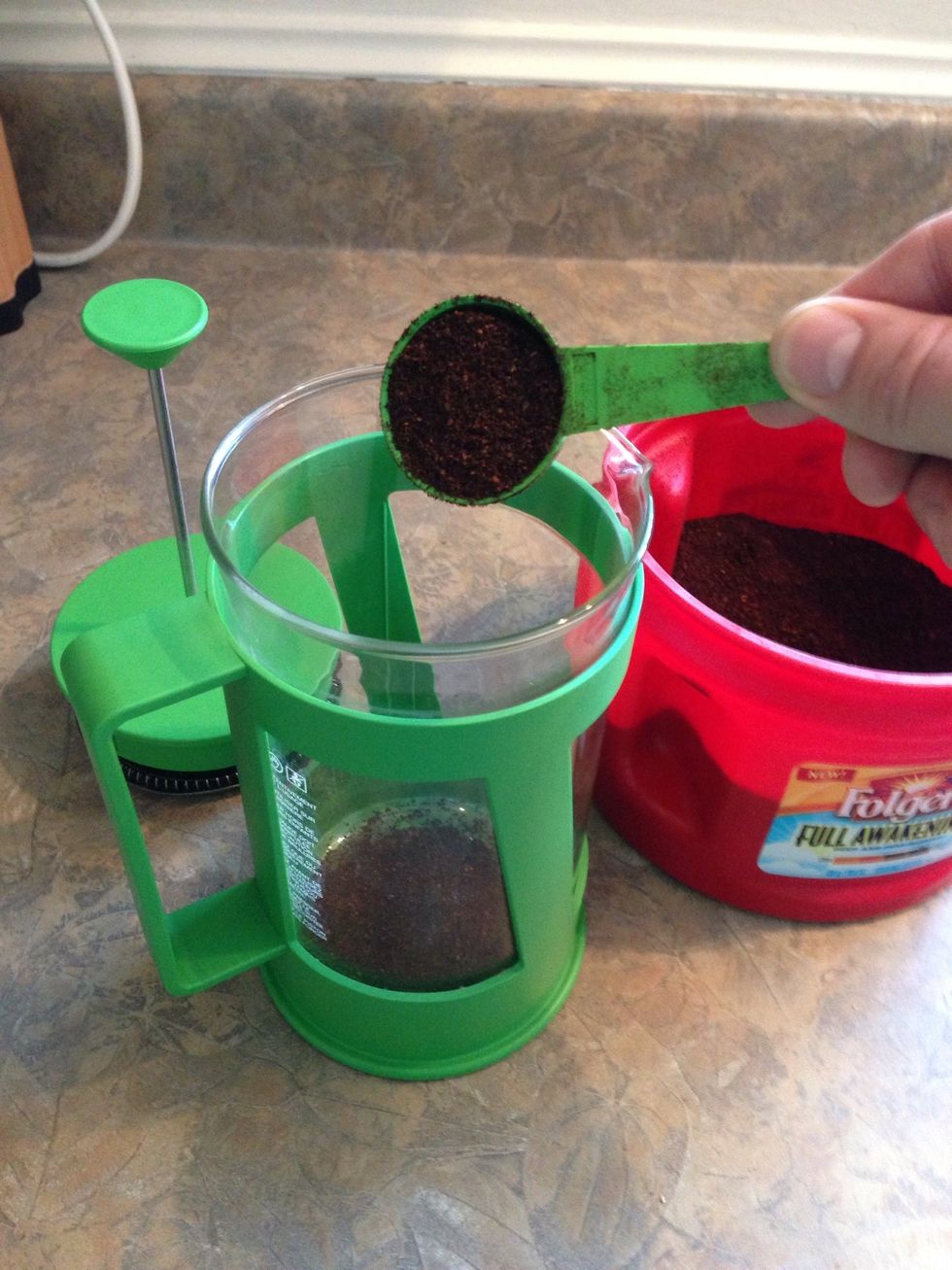 Add 2 Tablespoons of course ground coffee to your French Press. You could use find grind but you'll have coffee grounds floating in your coffee.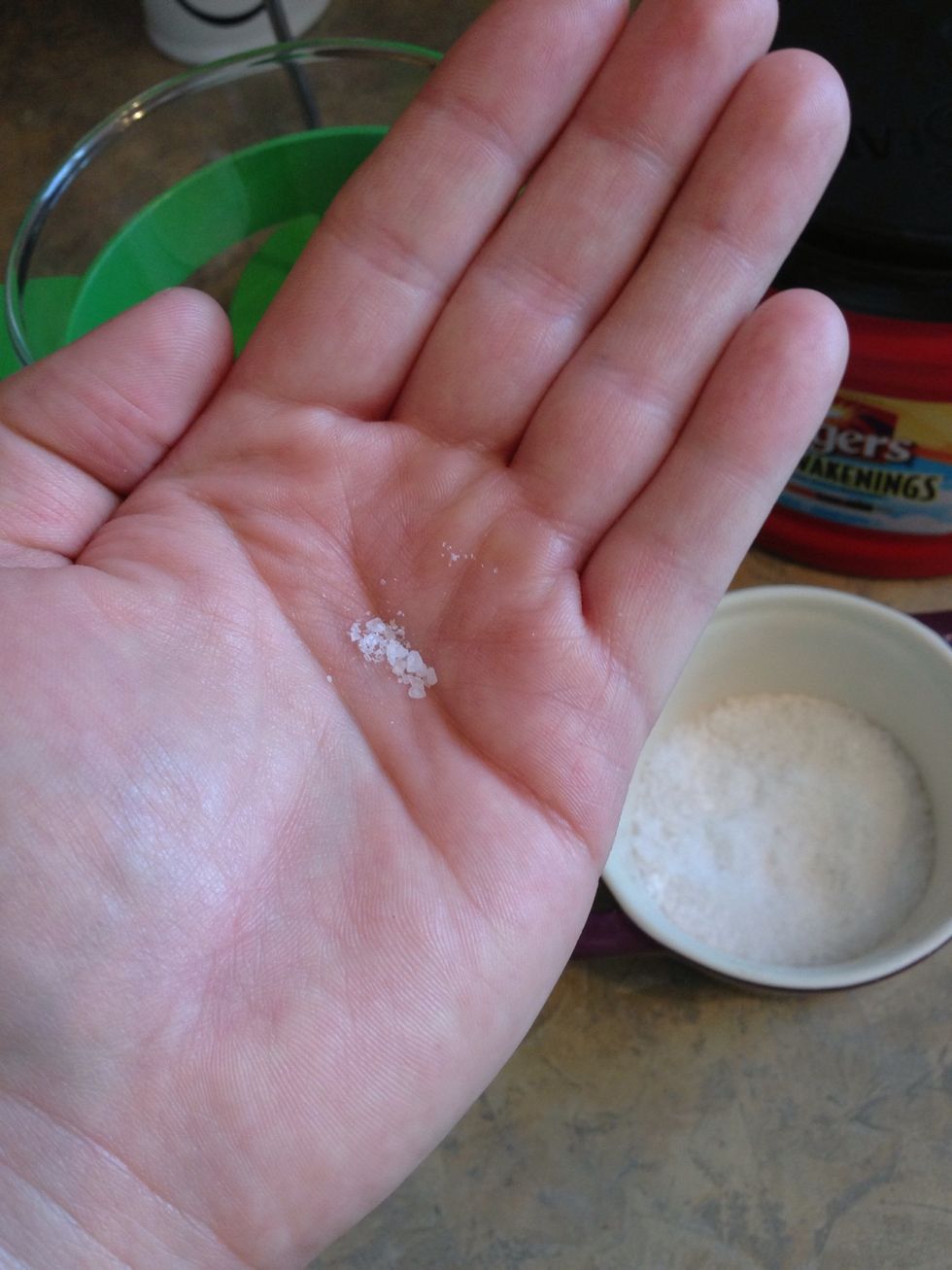 Add a very small pinch of sea salt with the coffee grounds to cut the bitterness of the coffee. If you use too much salt the coffee will be too salty.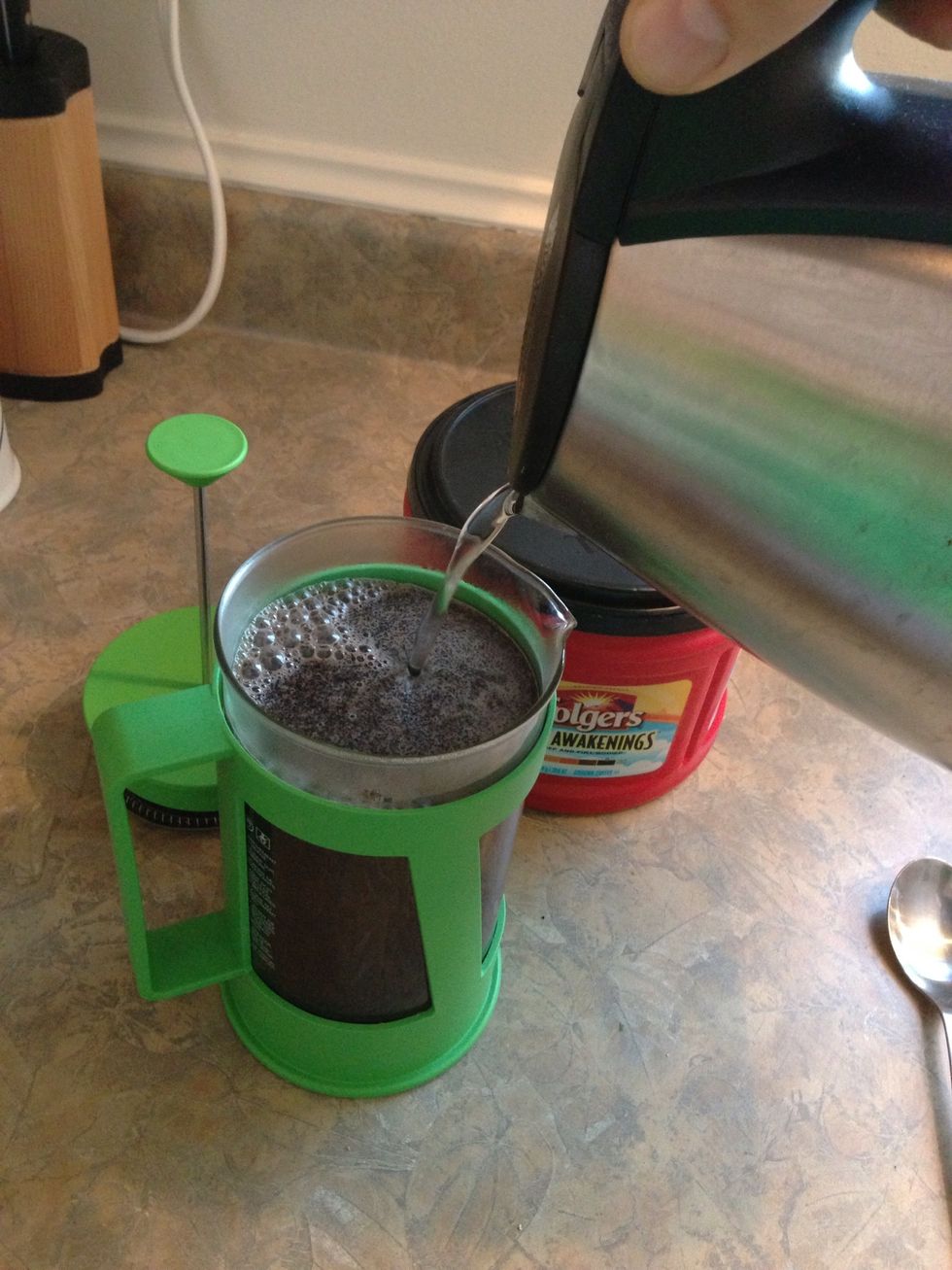 After the water has boiled pour into the French Press over the coffee and fill the French Press to the top.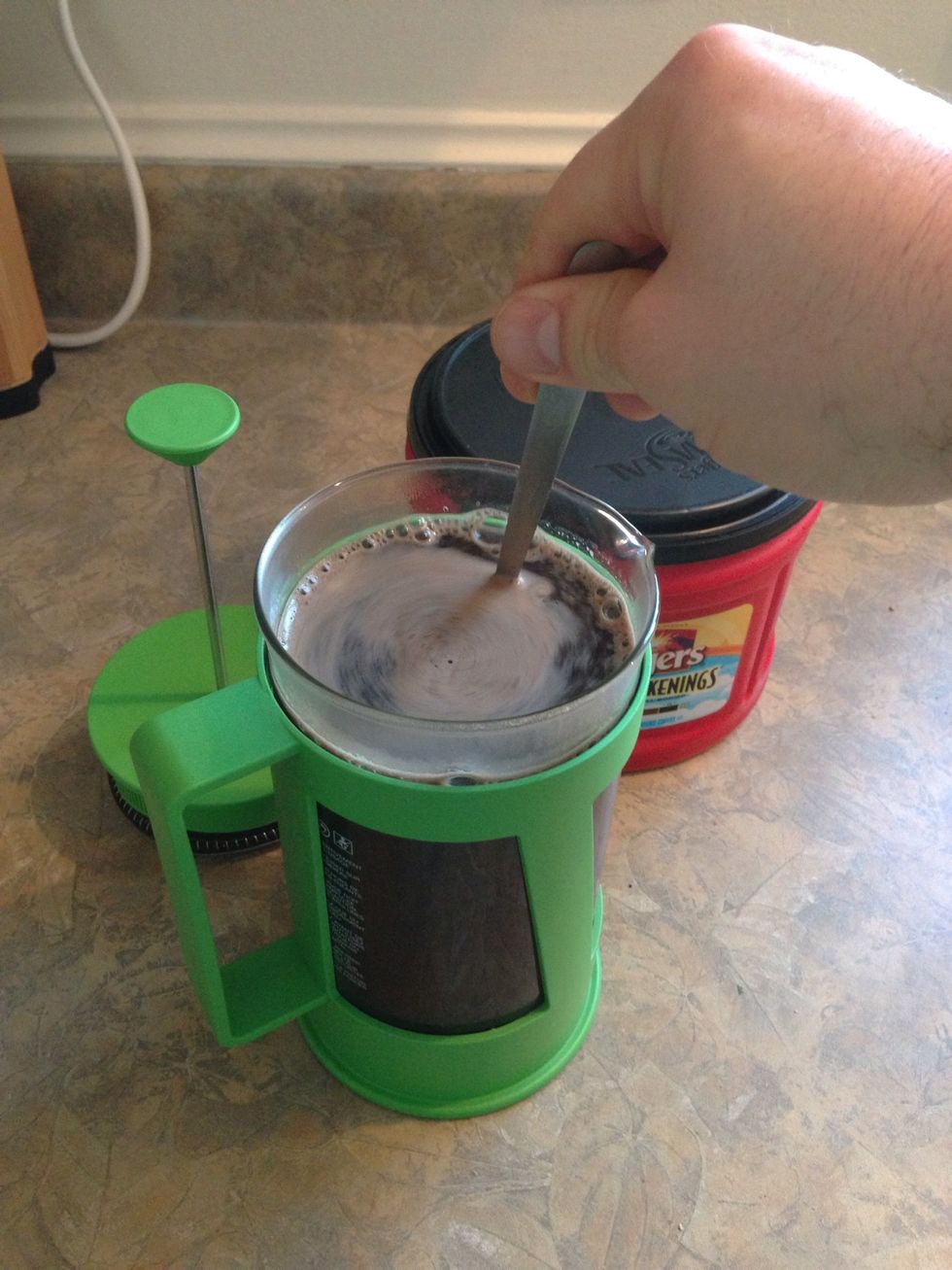 Stir coffee with spoon and add the press part of the French Press.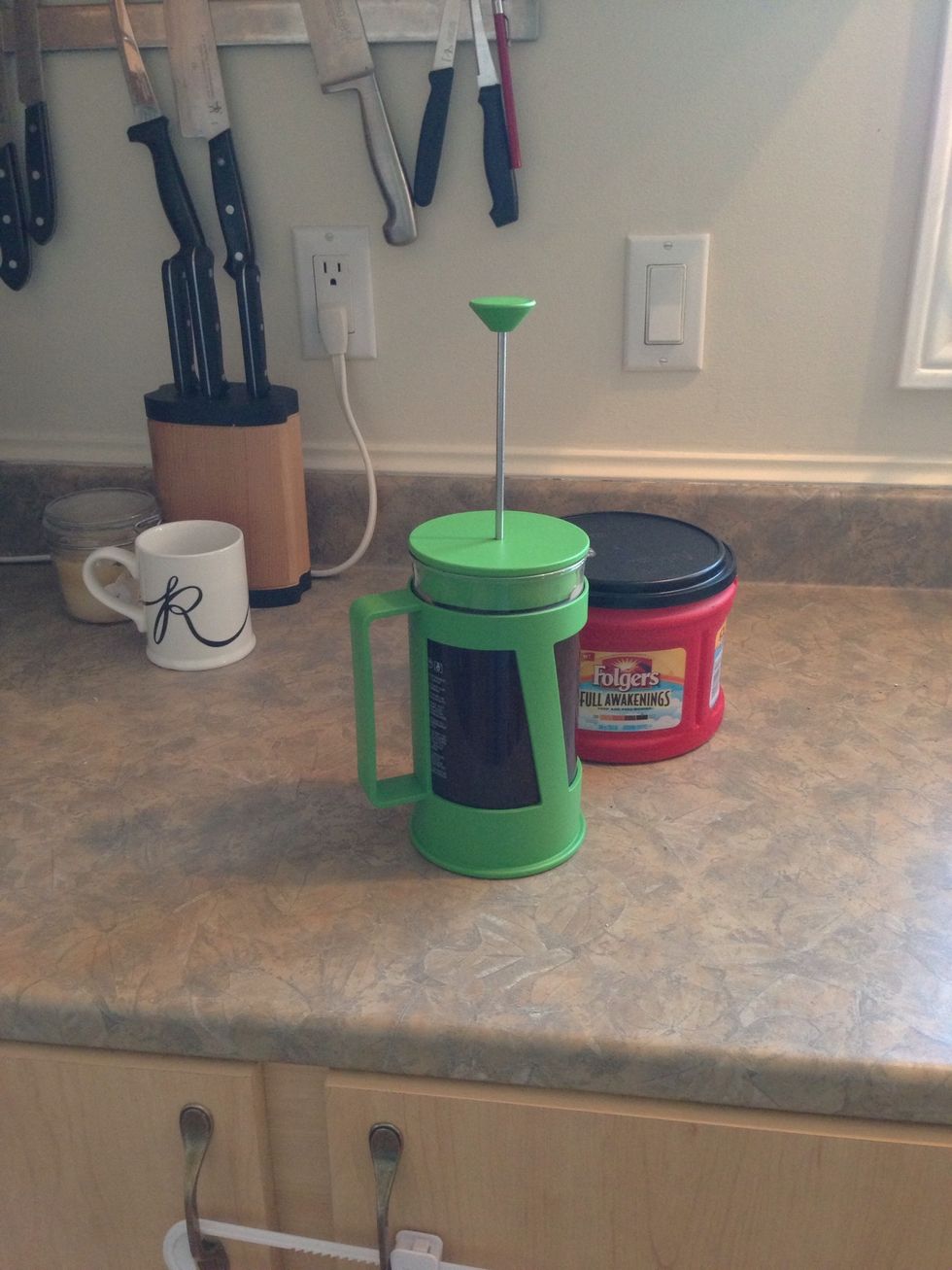 Very important! Don't push the press down yet! Let the coffee sit for about 5 min or longer if you like strong coffee.
After 5 min gently and slowly push the press down to the bottom of the French Press.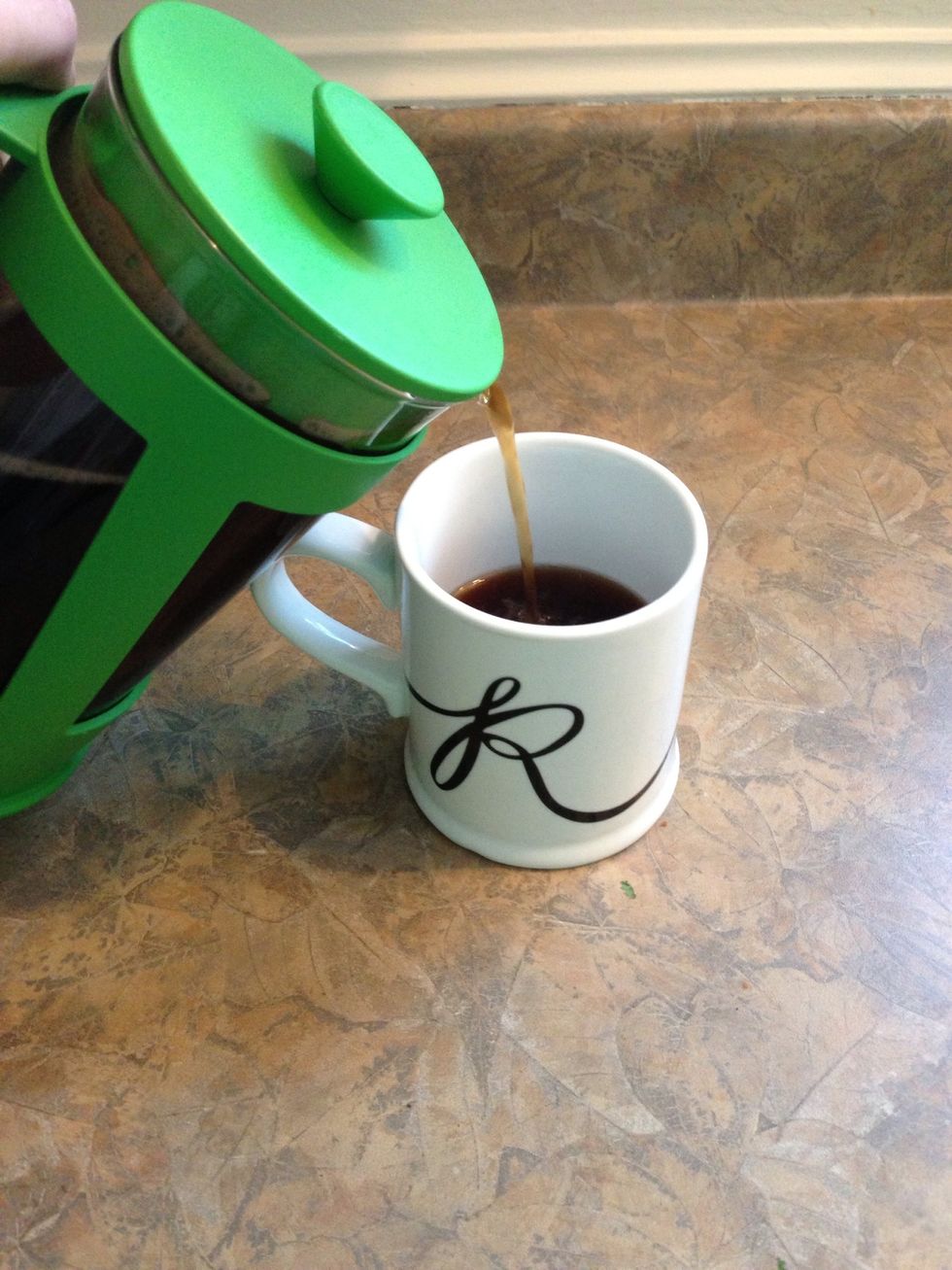 And there you have the perfect cup of coffee
1.0 French press
2.0Tbsp Course ground coffee
1.0 Kettle
1.0 Table spoon
1.0 Coffee mug
1.0pch Course sea salt
5.0c Very cold water