This is my go to chocolate cake recipe! Deliciously moist, and fluffy. :)
1094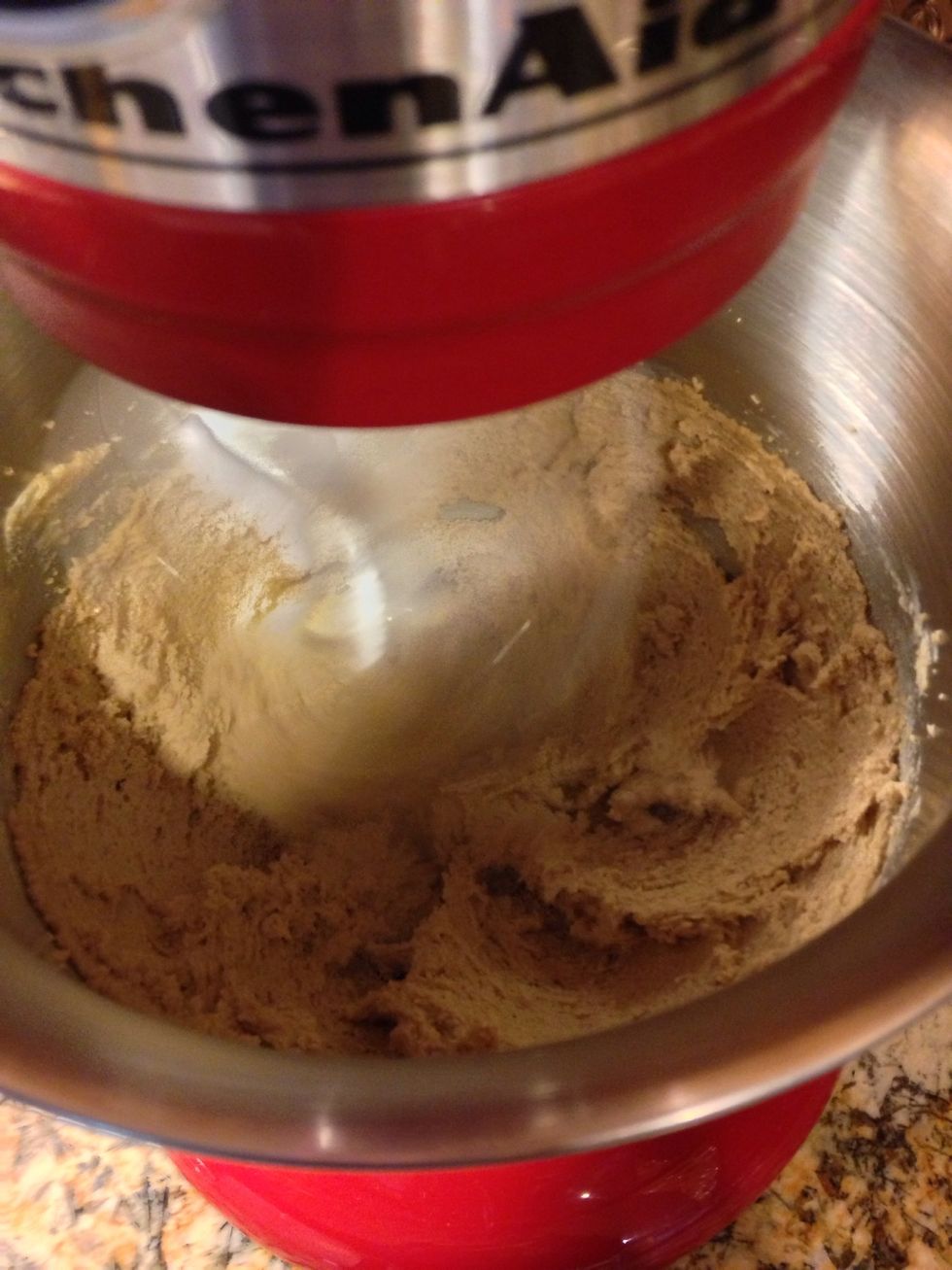 Beat together butter and brown sugar, until light and fluffy. About 4 min.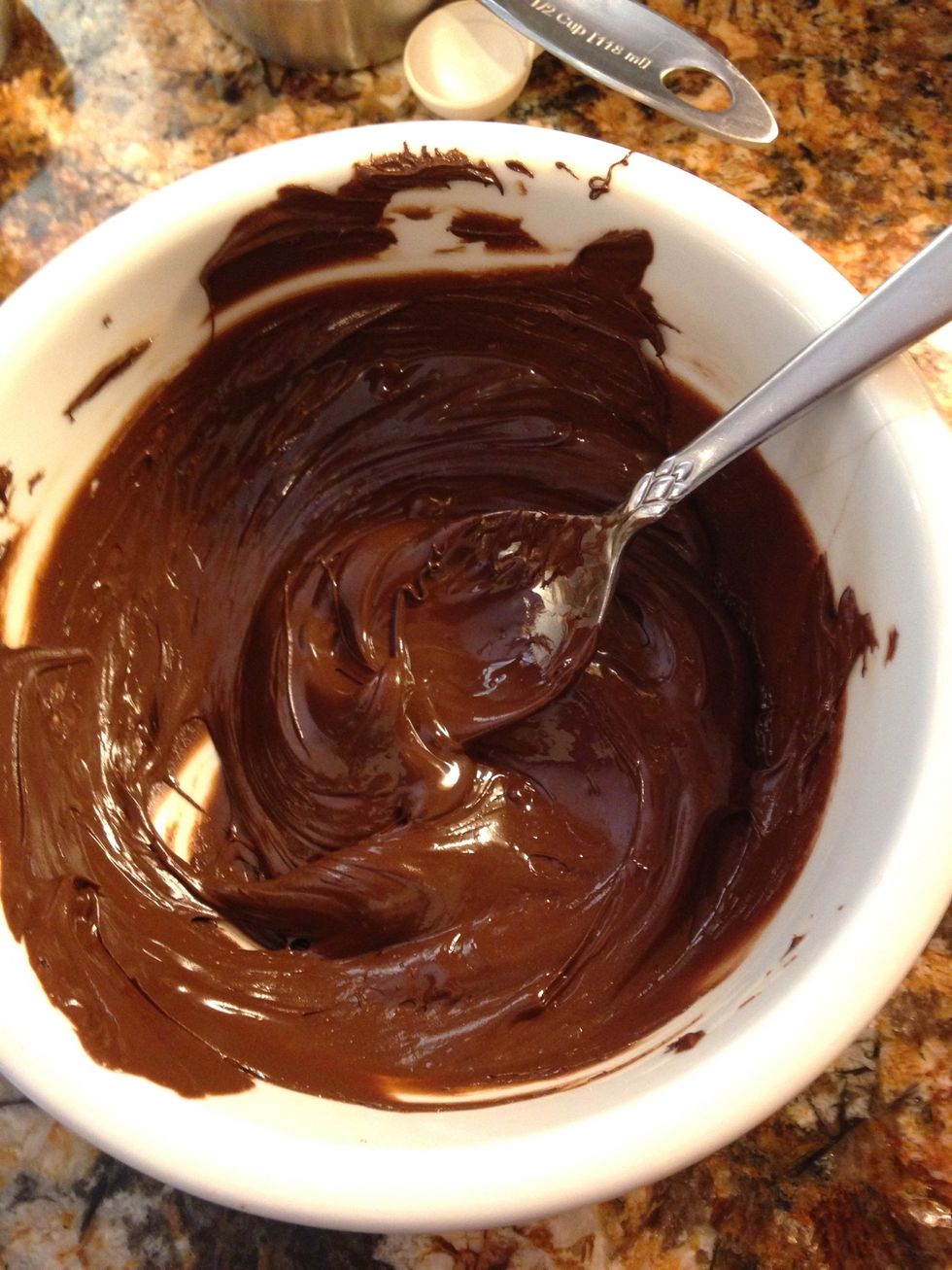 Melt chocolate, until smoooooooth. :)
Slowly add in one egg at a time, beating after each addition. Add your vanilla extract.
Sift together flour, cocoa, baking soda, and salt.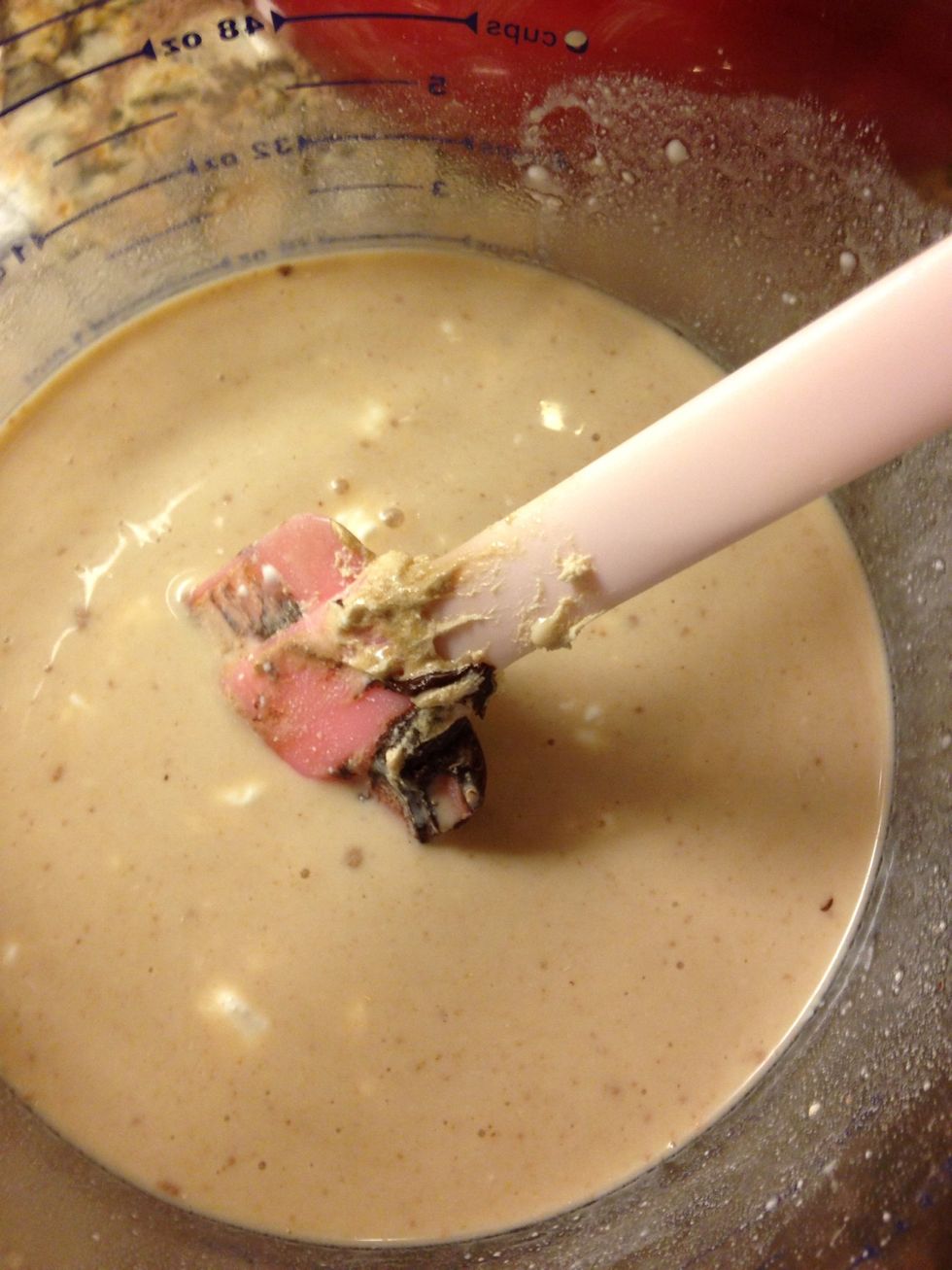 Combine cold coffee, and sour cream!
Beat ingredients in slowly, alternating wet and dry ingredients, then add melted chocolate!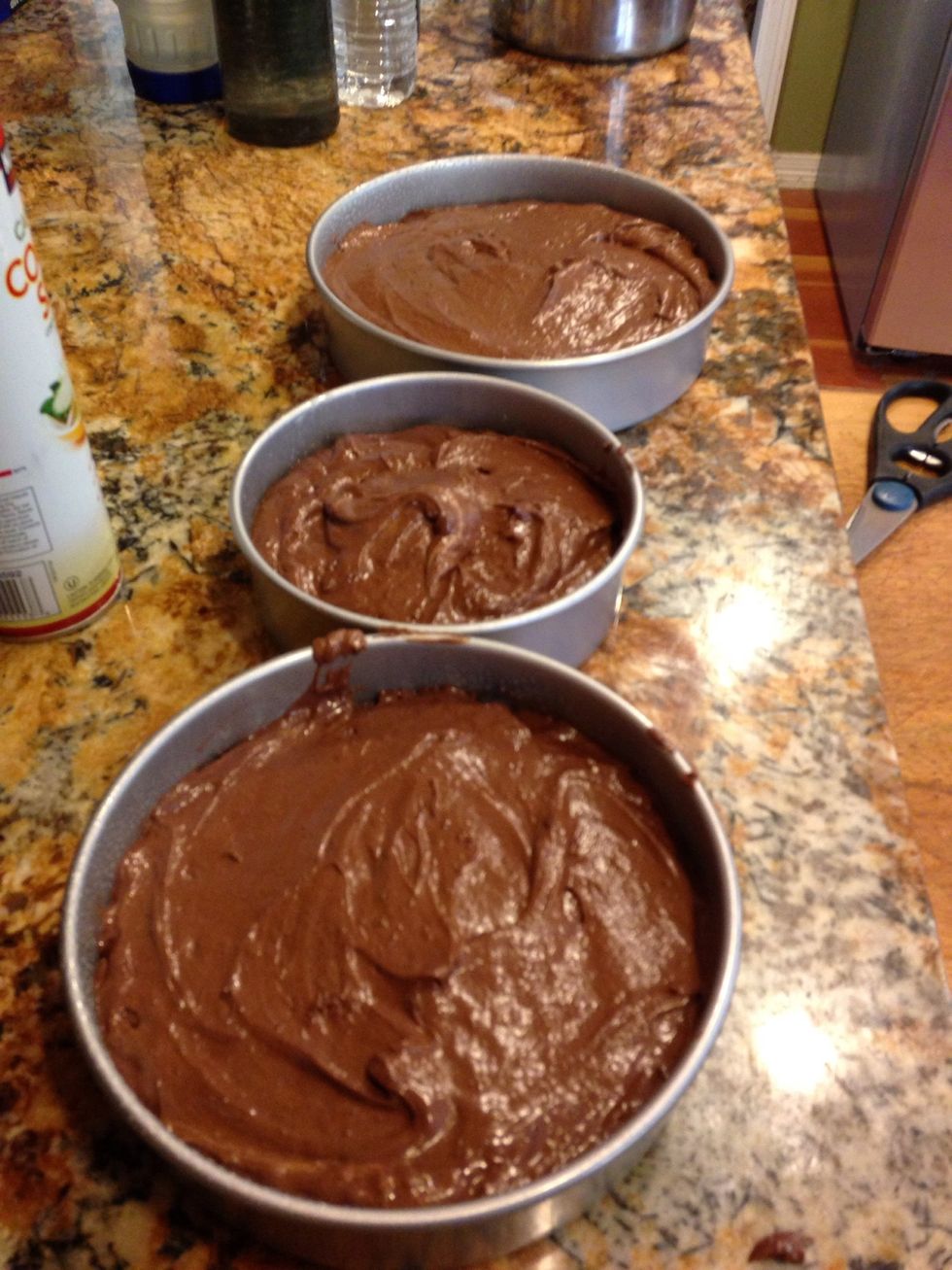 Pour in cake pans, greased and lined with parchment paper!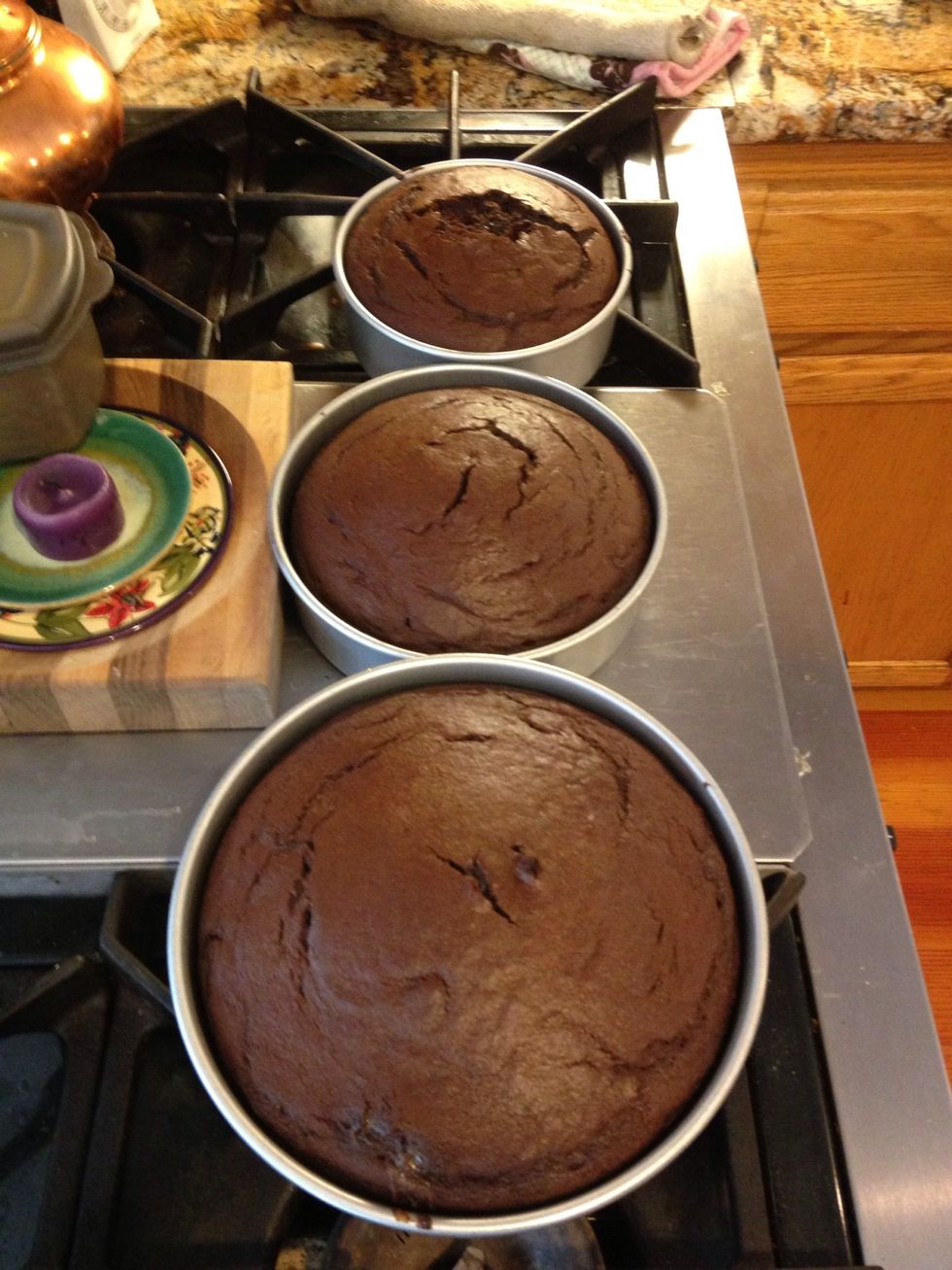 Bake for 40-45 minute at 350 degrees Fahrenheit, or until toothpick inserted in center comes out clean! :)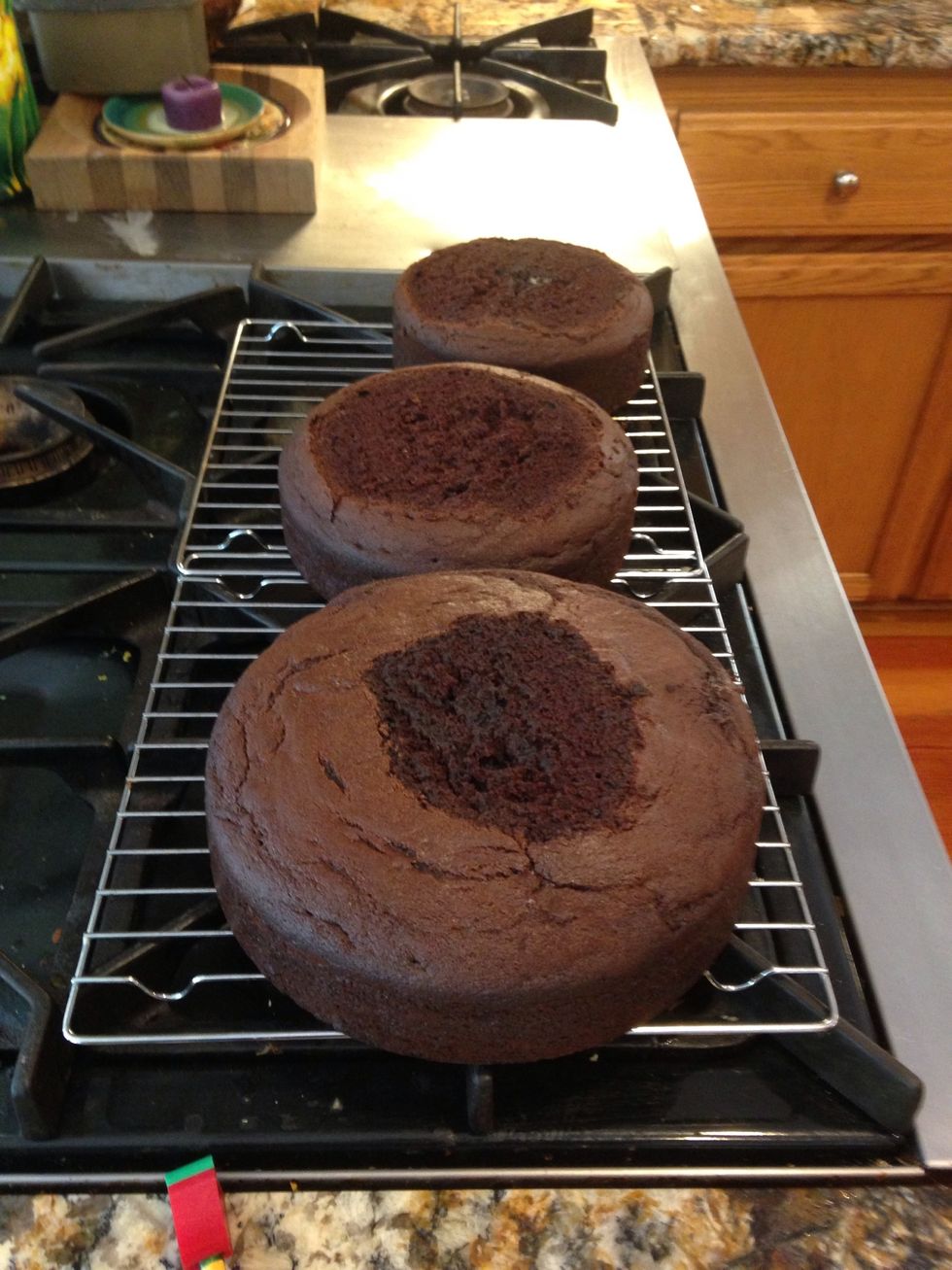 Level off your cakes, trimming until nice and flat. Eat the trimmings. :) This is a must!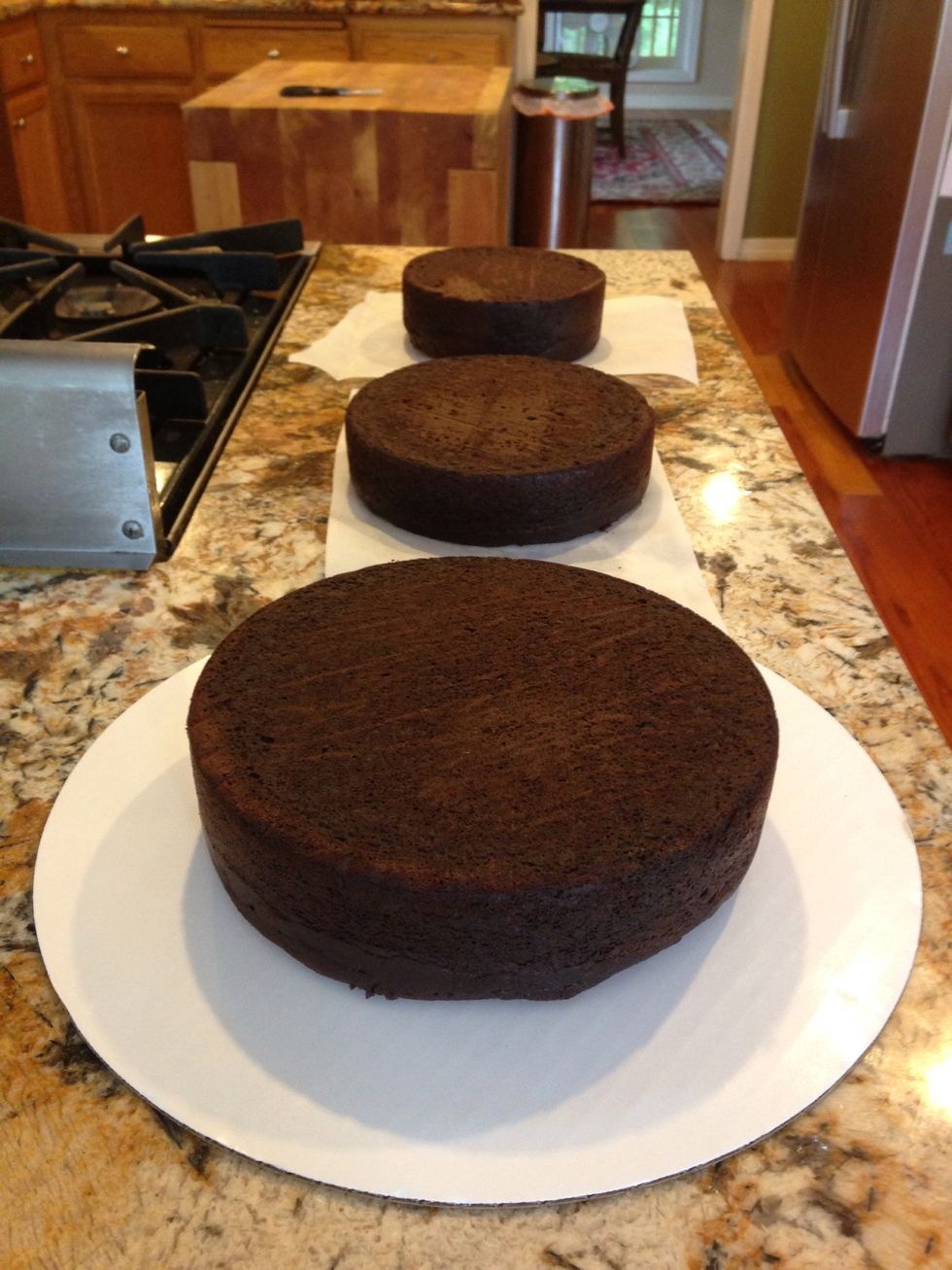 Flip, and get ready to frost!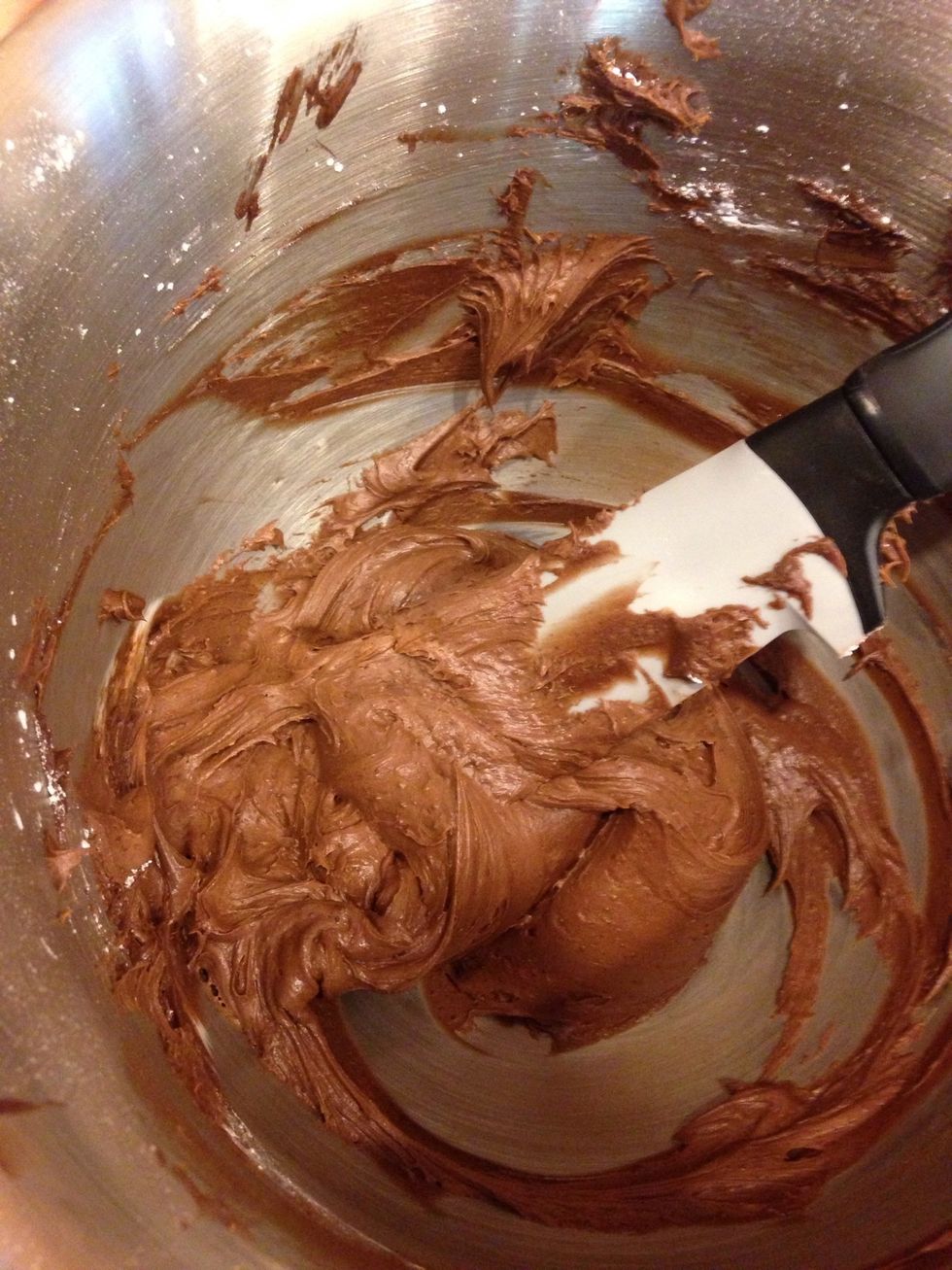 For frosting recipes, and cake decorating tutorials, visit my blog. There is a link in my profile! LittleSisterSweets!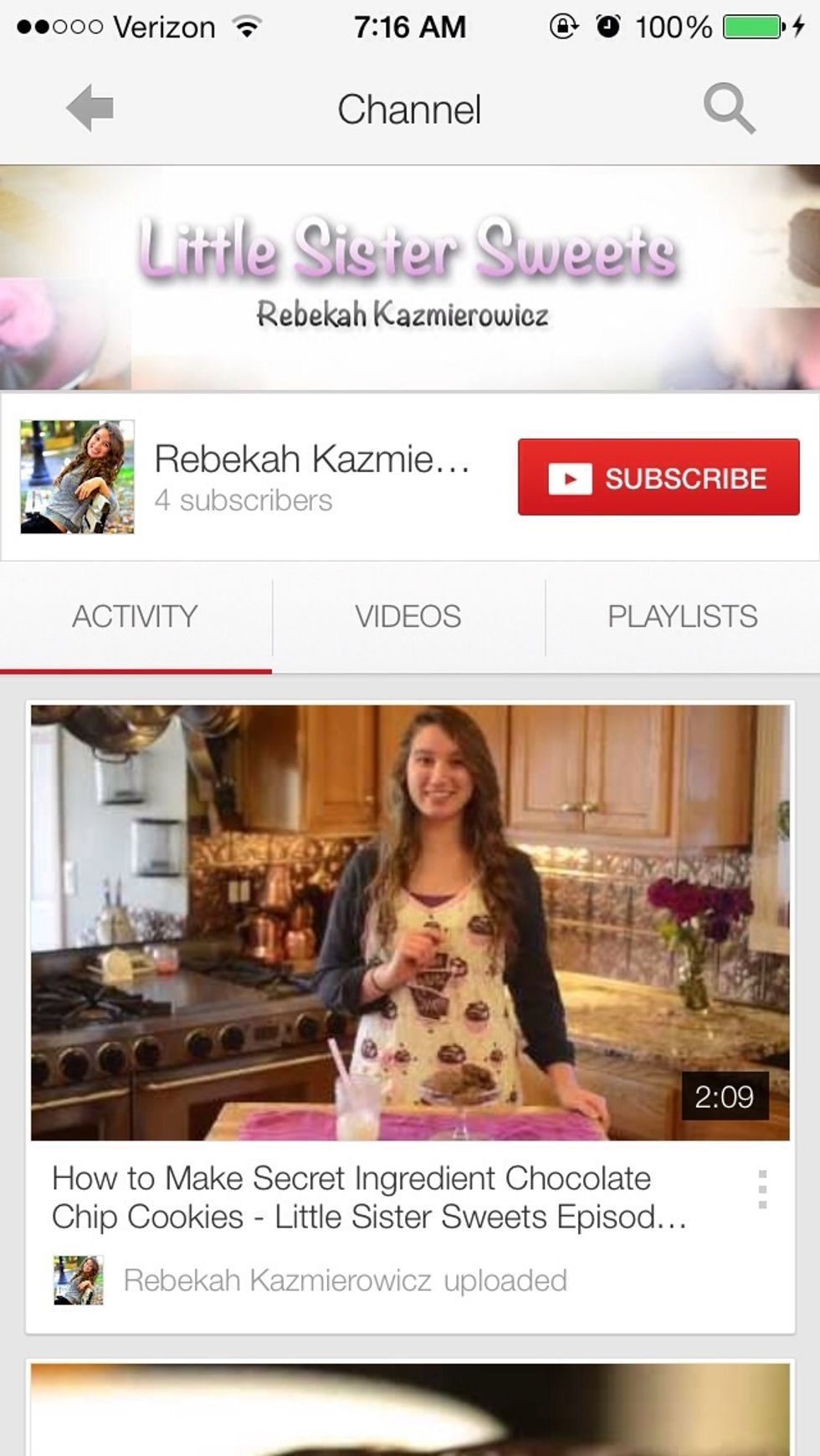 Hey guys!! Check out my brand new YouTube channel! Featuring all new video recipes!I'm so excited about it! Subscribe, and let me know what you think! Just click the link in my bio! :)
Ta da! This is my finished product! :) what do ya think?
1.0c Butter
1/4c Brown Sugar
6.0 Eggs
1.0c Sour cream
1.0Tbsp Vanilla extract
1.0c Freshly brewed cold espresso (or coffee)
3.0c Flour
1.0c Cocoa powder
1.0Tbsp Baking soda
1/2tsp Salt
1.0c Chocolate chips
Rikki Kazmierowicz
My name is Rikki. I love to bake. I'm a little sister, and sweet maker. Follow me! ❤️\n