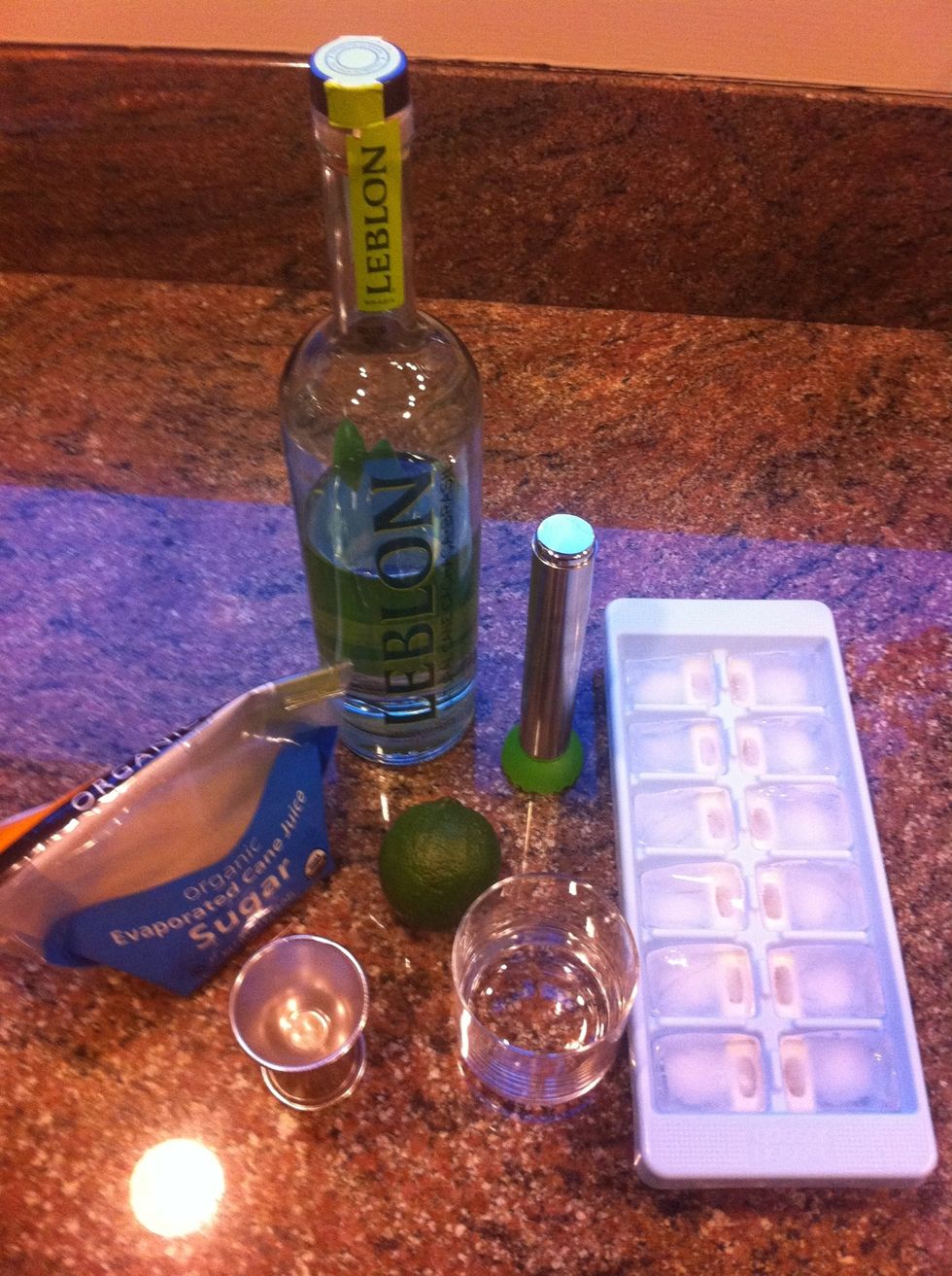 Assemble the actors for the quintessential night "caip"
Place cut lime wedges and sugar into old fashioned glass.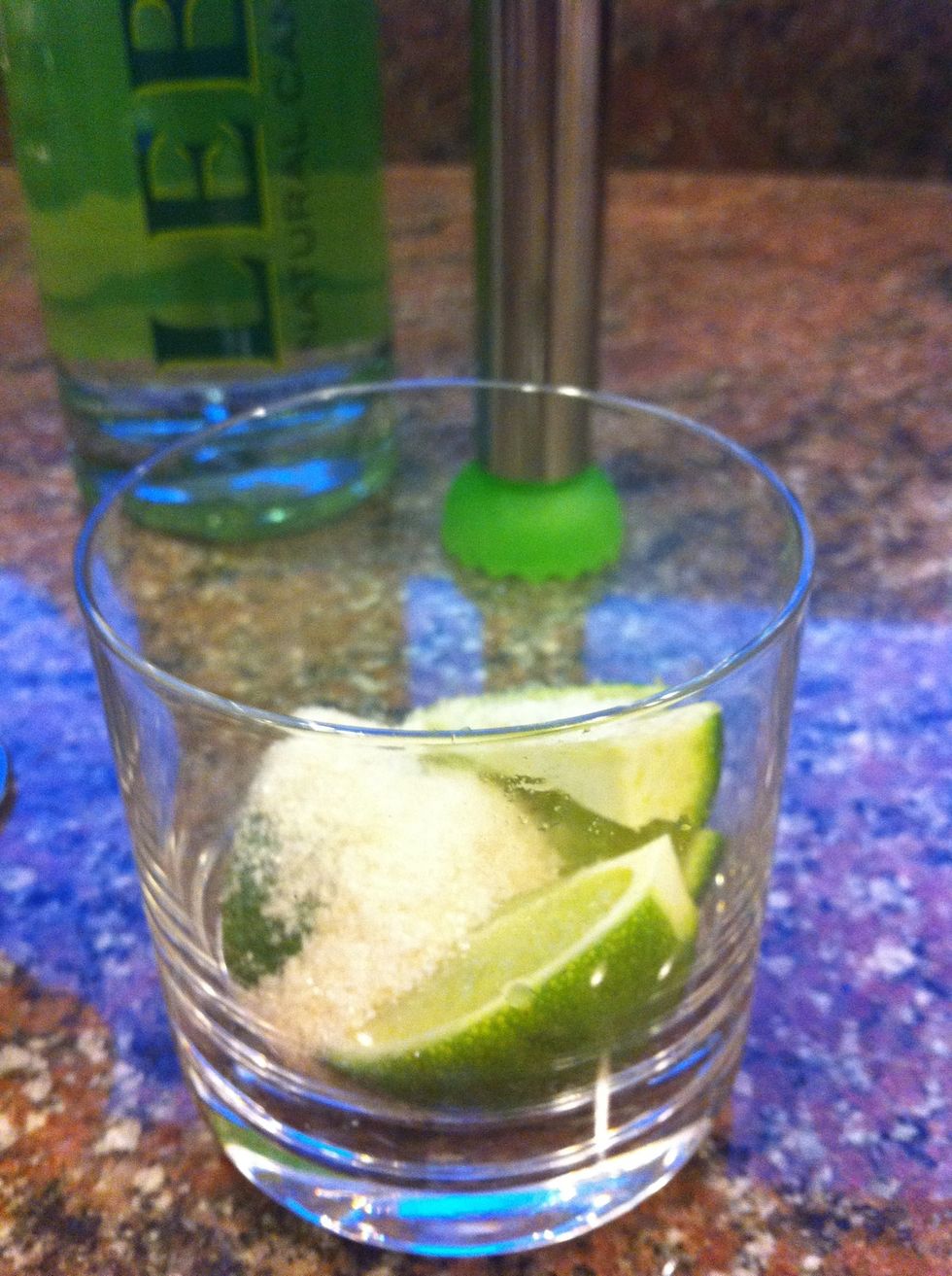 Muddle for a minute or two.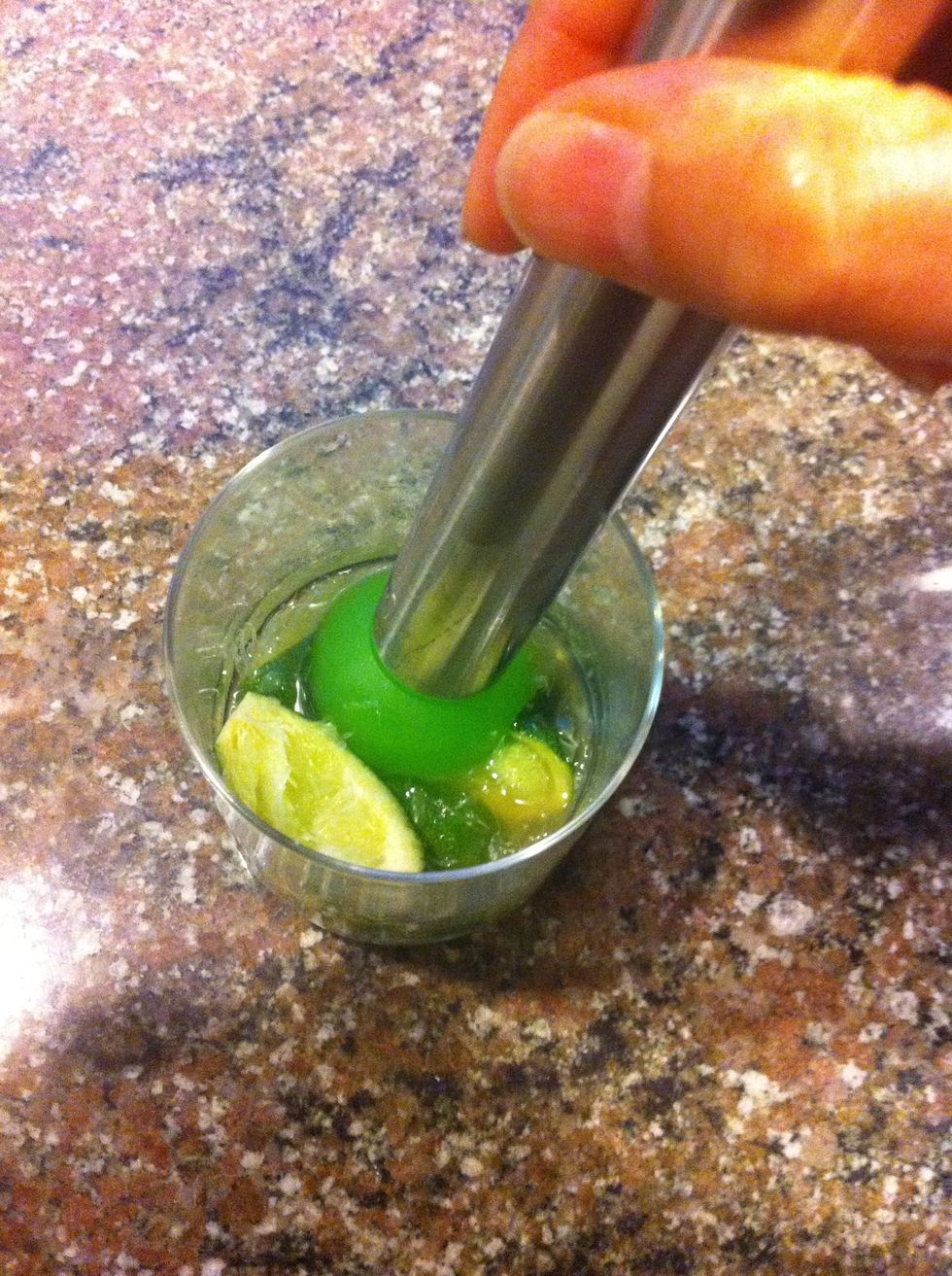 Depending in your success with muddling - may take longer than a minute...)
Add 2 ounces of Cachaca (preferably Leblon) and stir.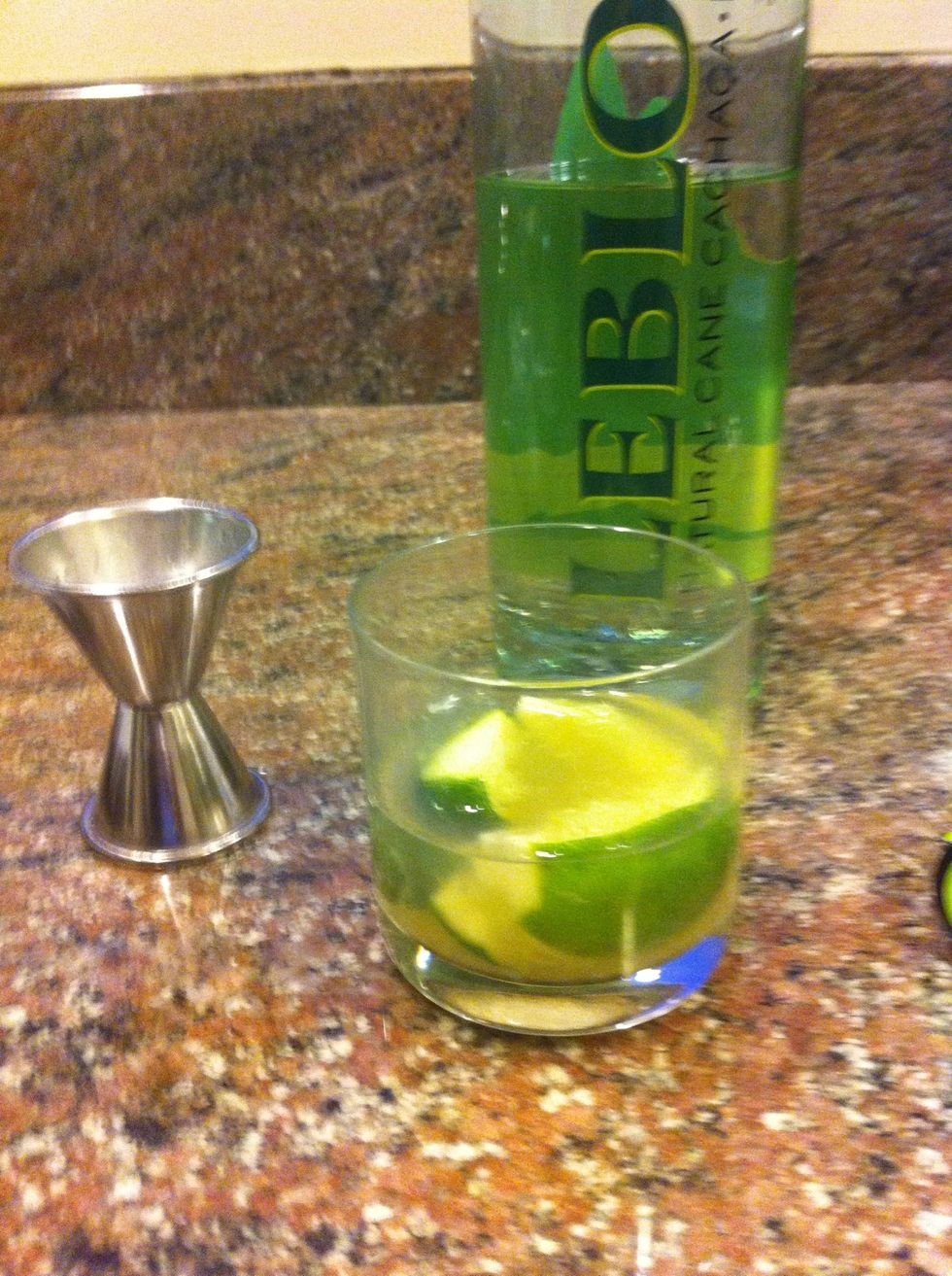 If unsure of the amount - use the handy shot that came with your martini set...
Fill the glass with ice cubes, stir again and garnish with lime slice.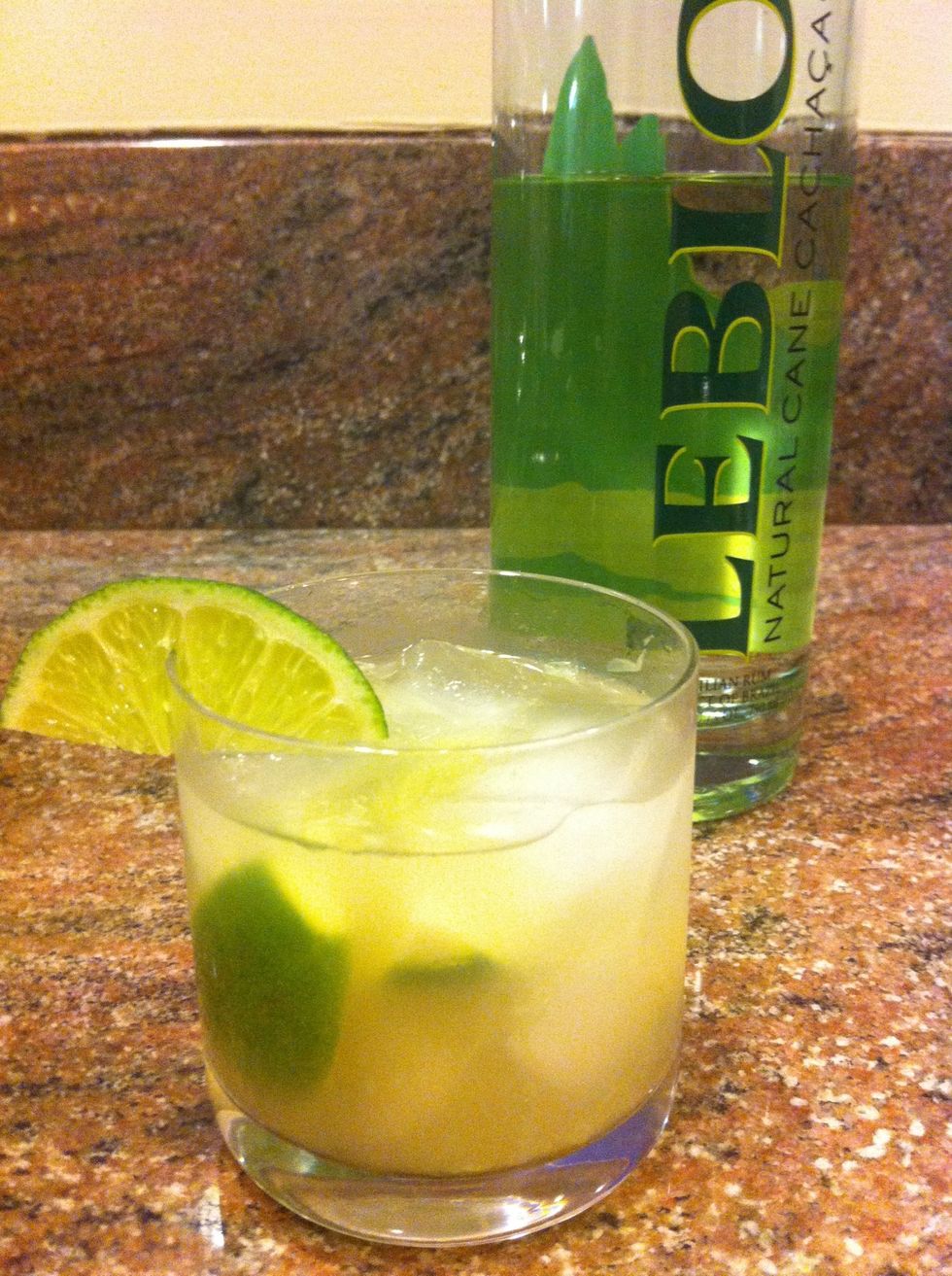 Enjoy! Day or warm summer eve - the drink that leaves you light headed and happy.
2.0oz Cachaca
1.0 Lime (cut into 4 wedges)
2.0tsp Crystal or Refined Sugar
1.0 Old Fashioned Glass
1.0 Muddler
Ice Cubes