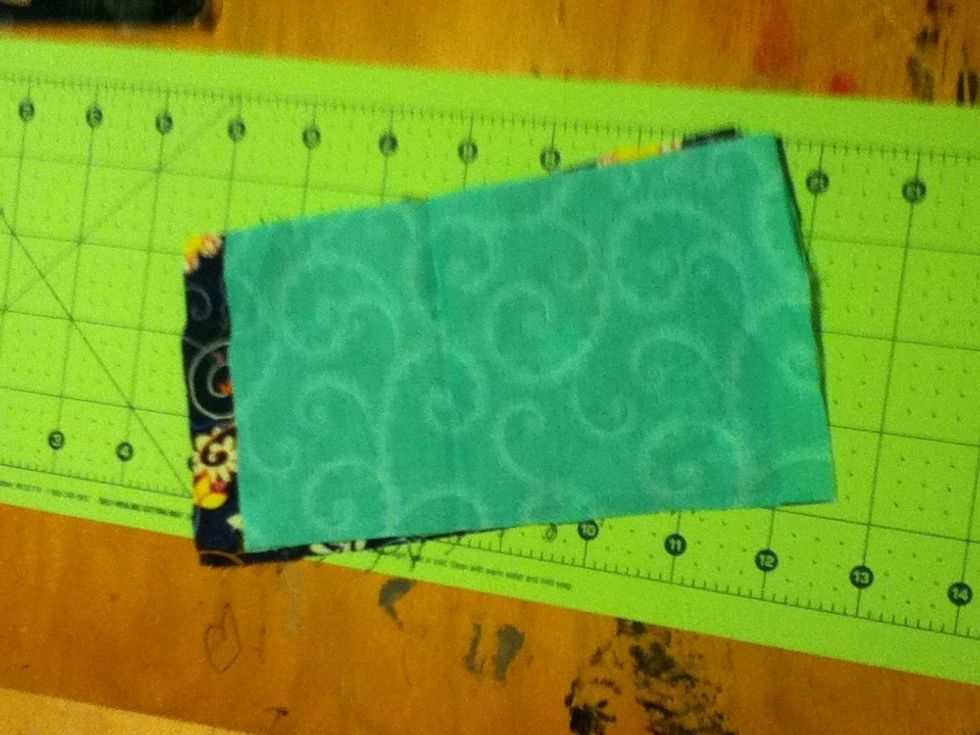 Cut out two fabric squares. I like to use an almost neutral one and a bright one.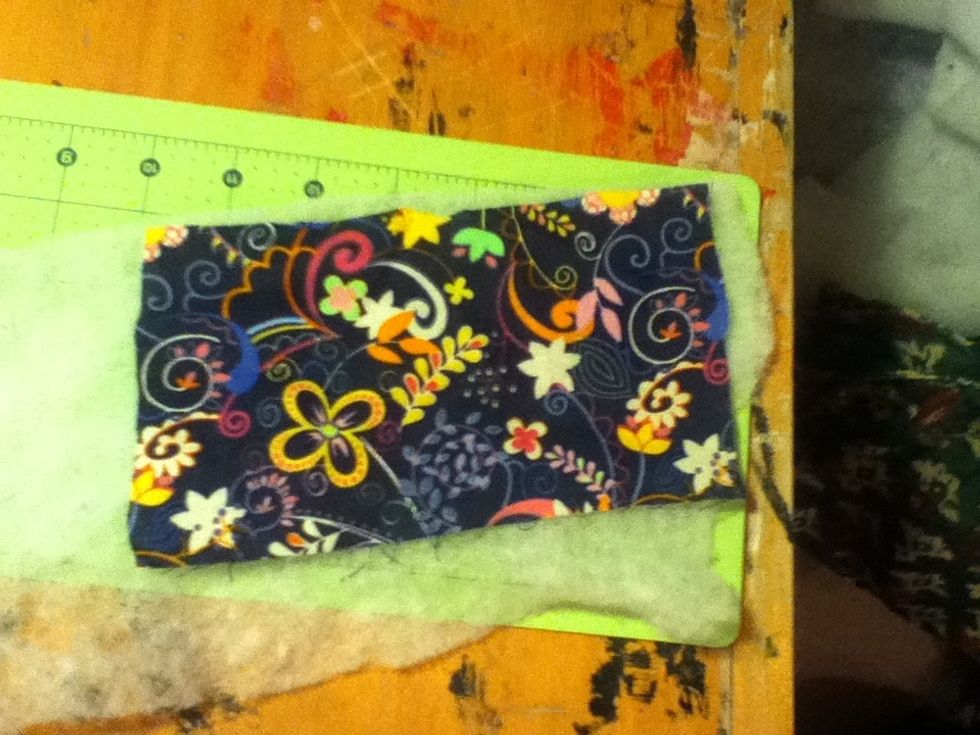 Cut out se batting to put between the two fabrics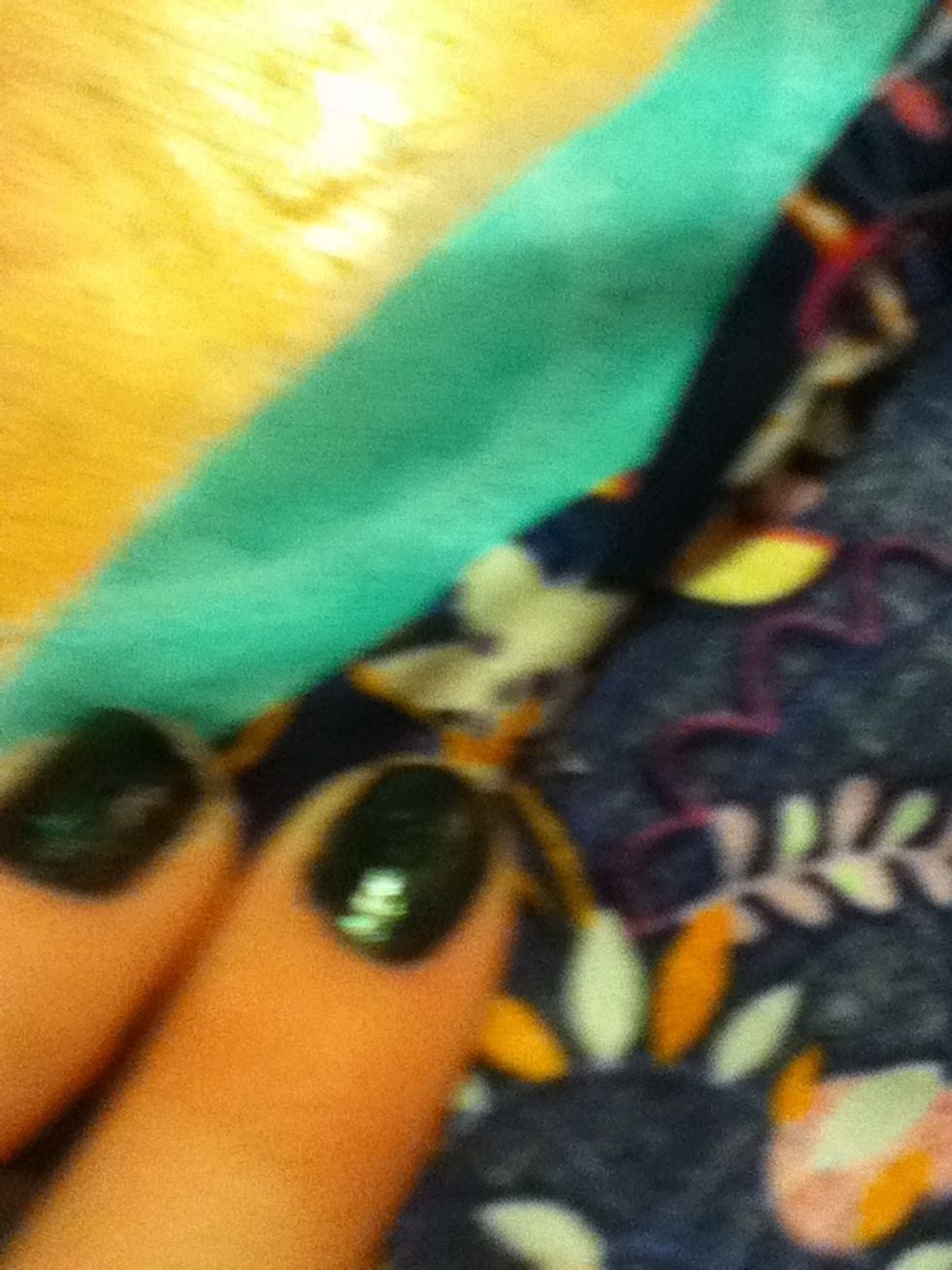 Layer them for sewing exactly like this: batting,neutral fabric face up and then design fabric face down
Zig zag stitch them together for the two longest sides and one o the short sides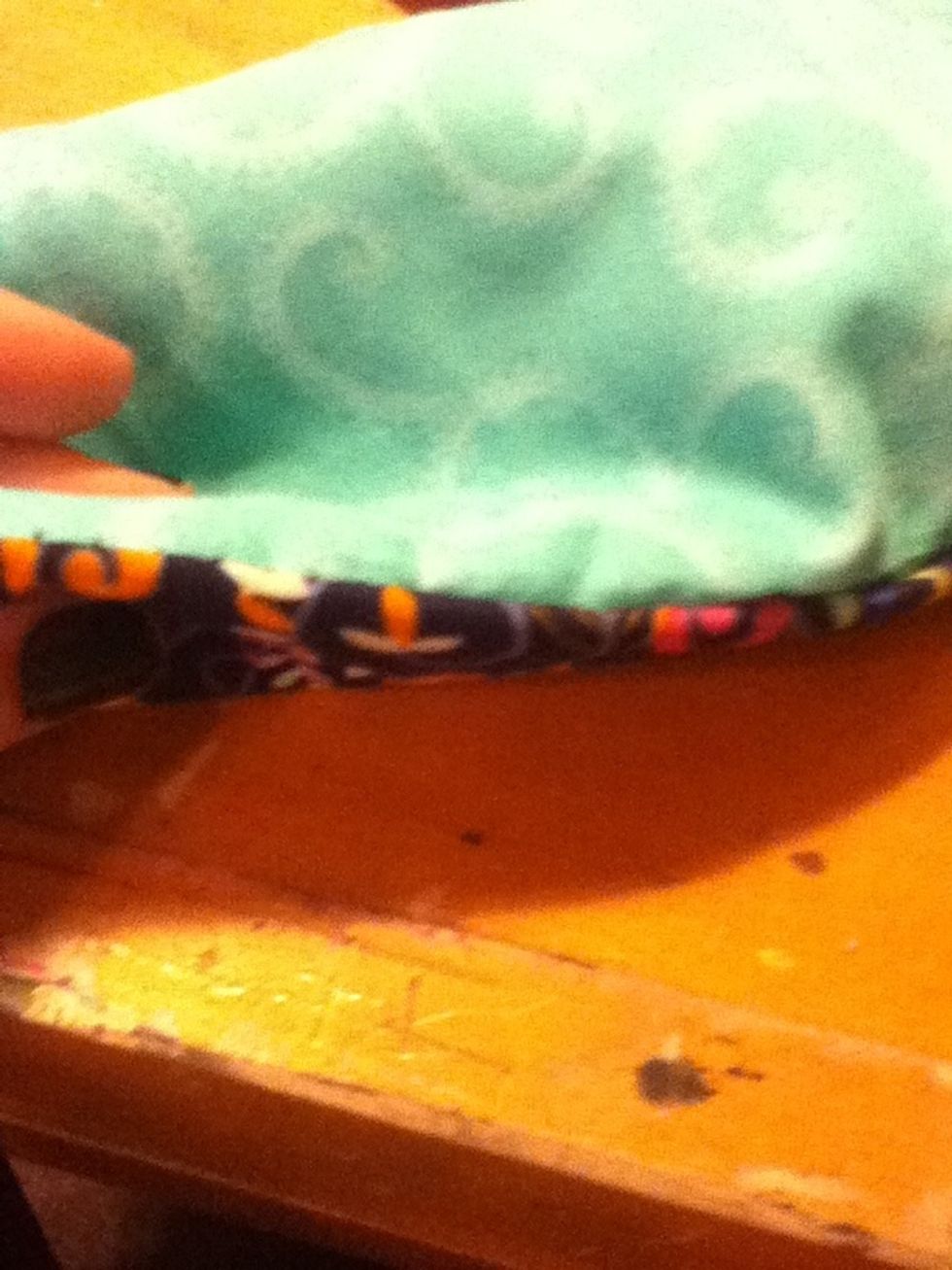 Flip them inside out. If you did it right, both of the bright sides of the fabrics should be out and you should have an opening at the top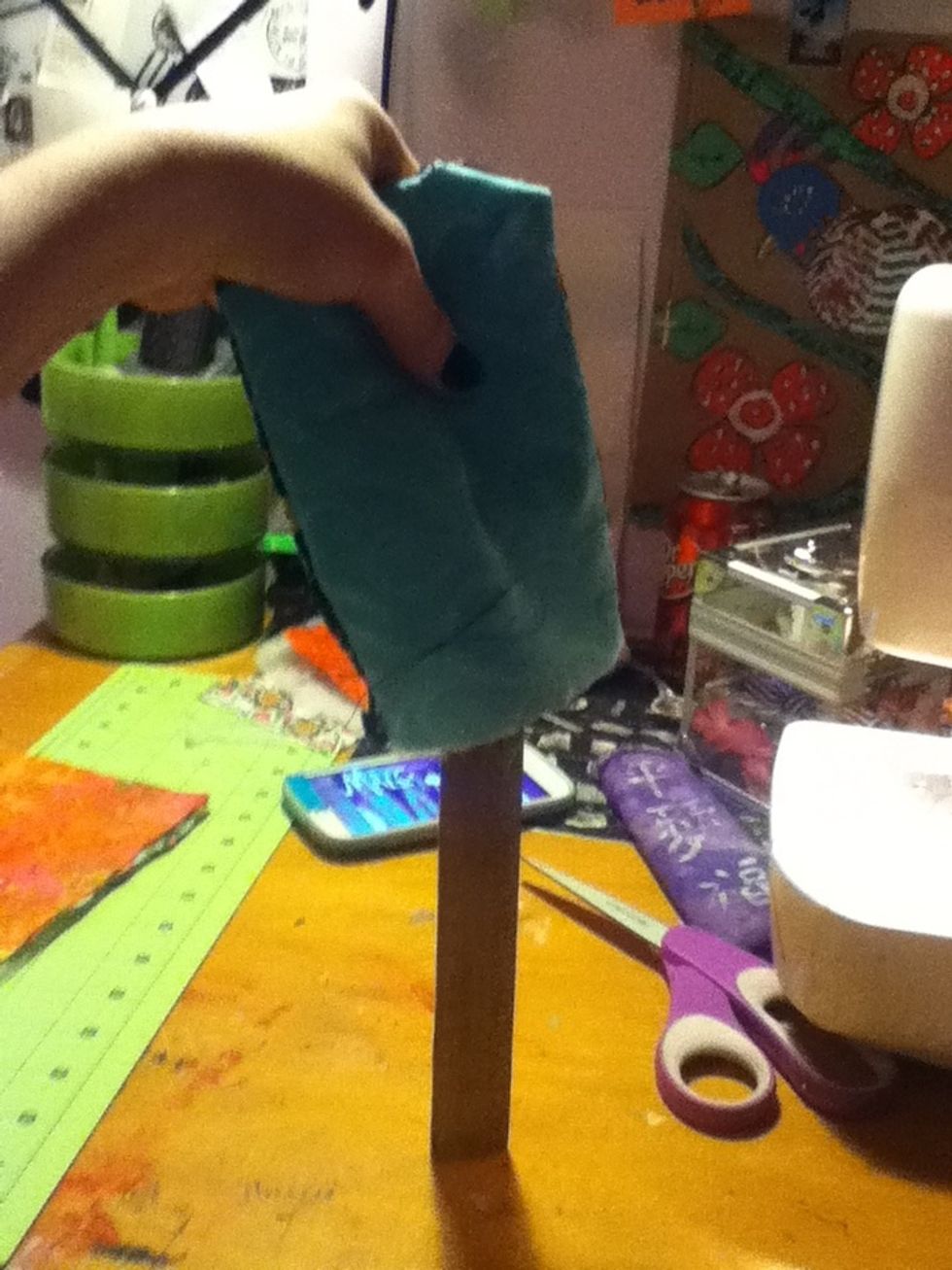 Poke a ruler in to poke out the corners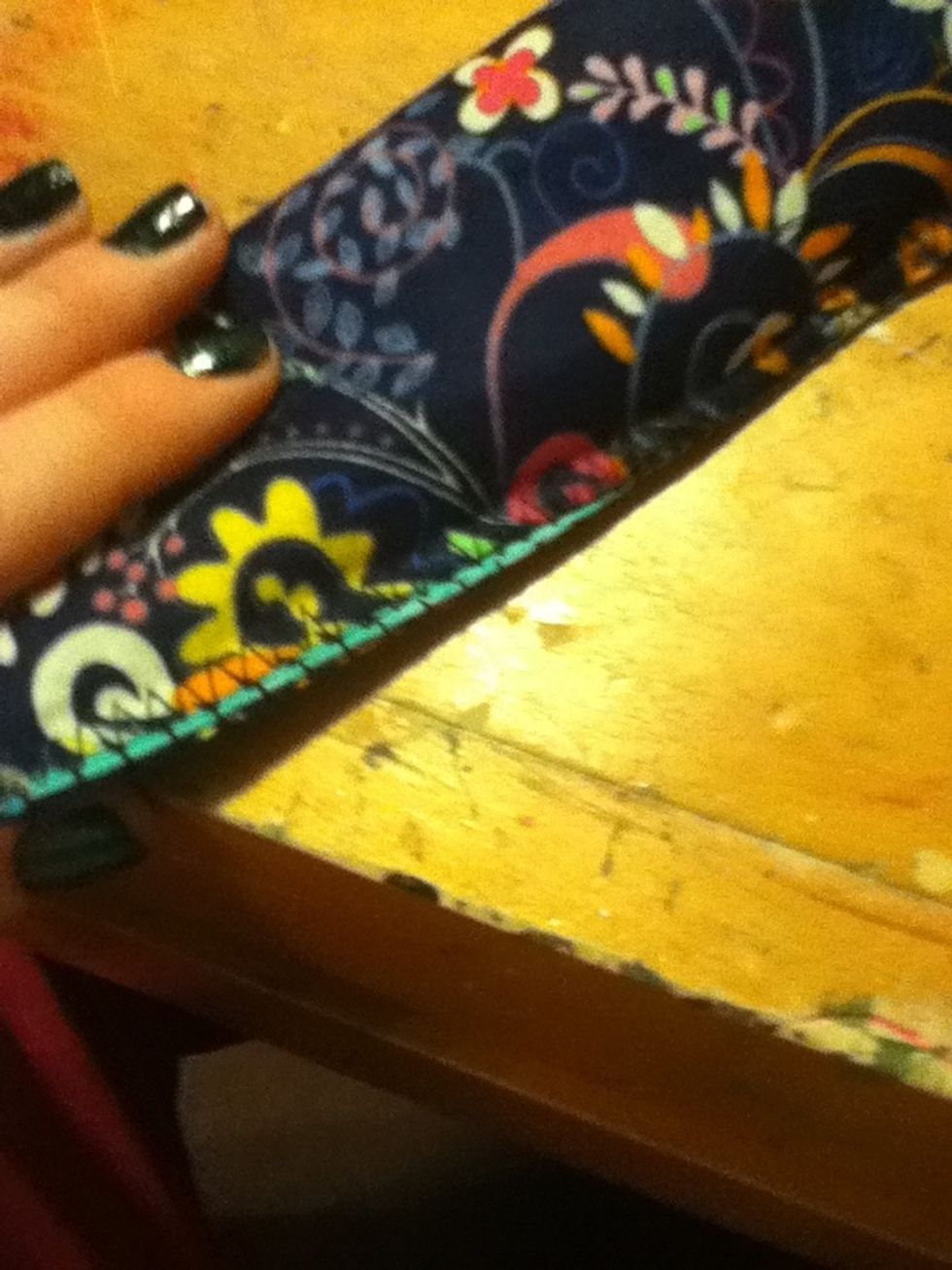 Fold it in half and stitch WITH THE DESIGN to the outside!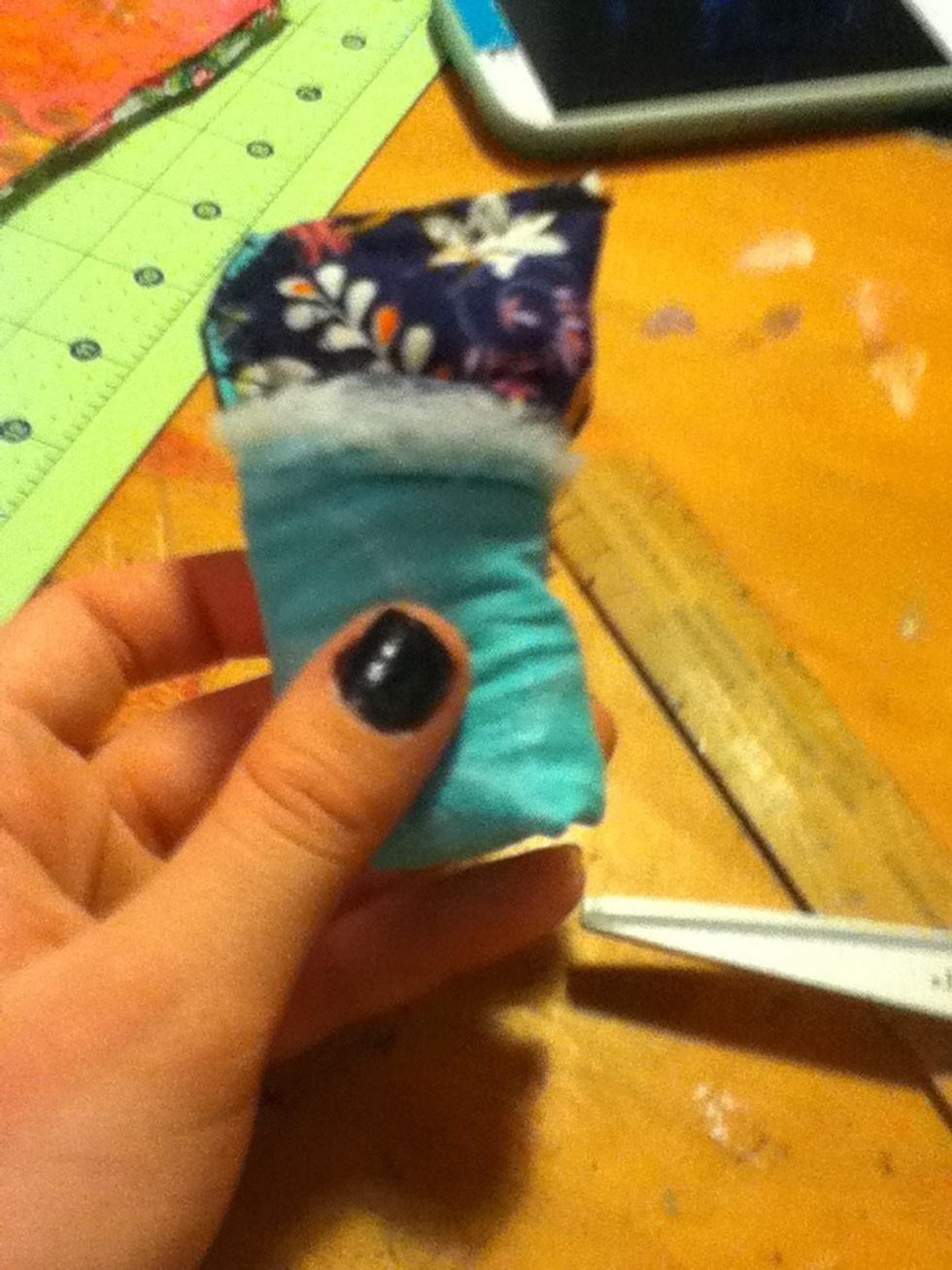 Turn inside out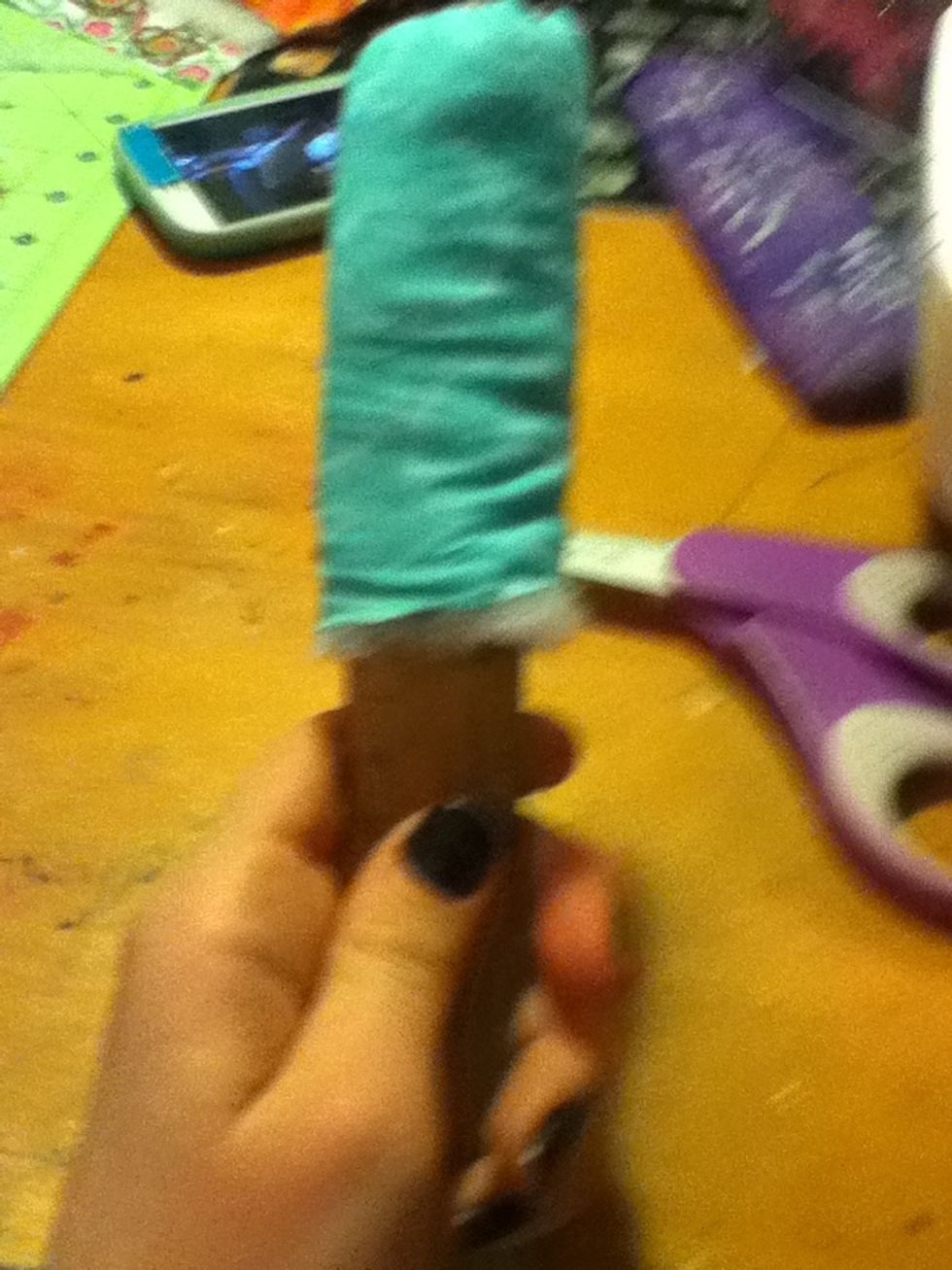 Poke that ruler in again to push out corners! One corner will be rounded off so don't pop a stitch trying to make them straight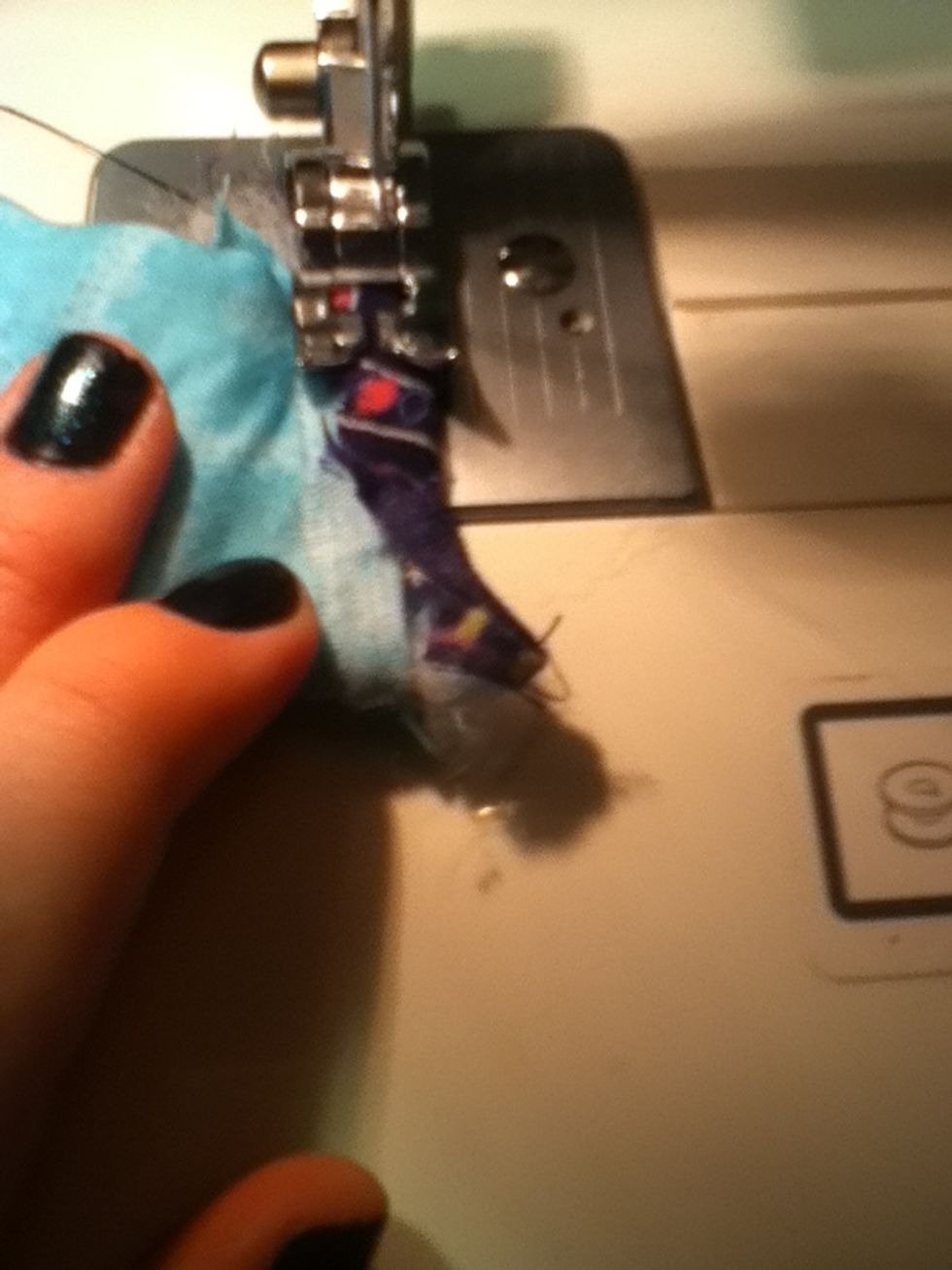 To add a flair I like to cut about a centered down the left side of the front and fold it over so the fabric look like so. Stitch this down.
In the back of the case, insert a ponytail holder in between the layers and stitch over it about ten times back and forth.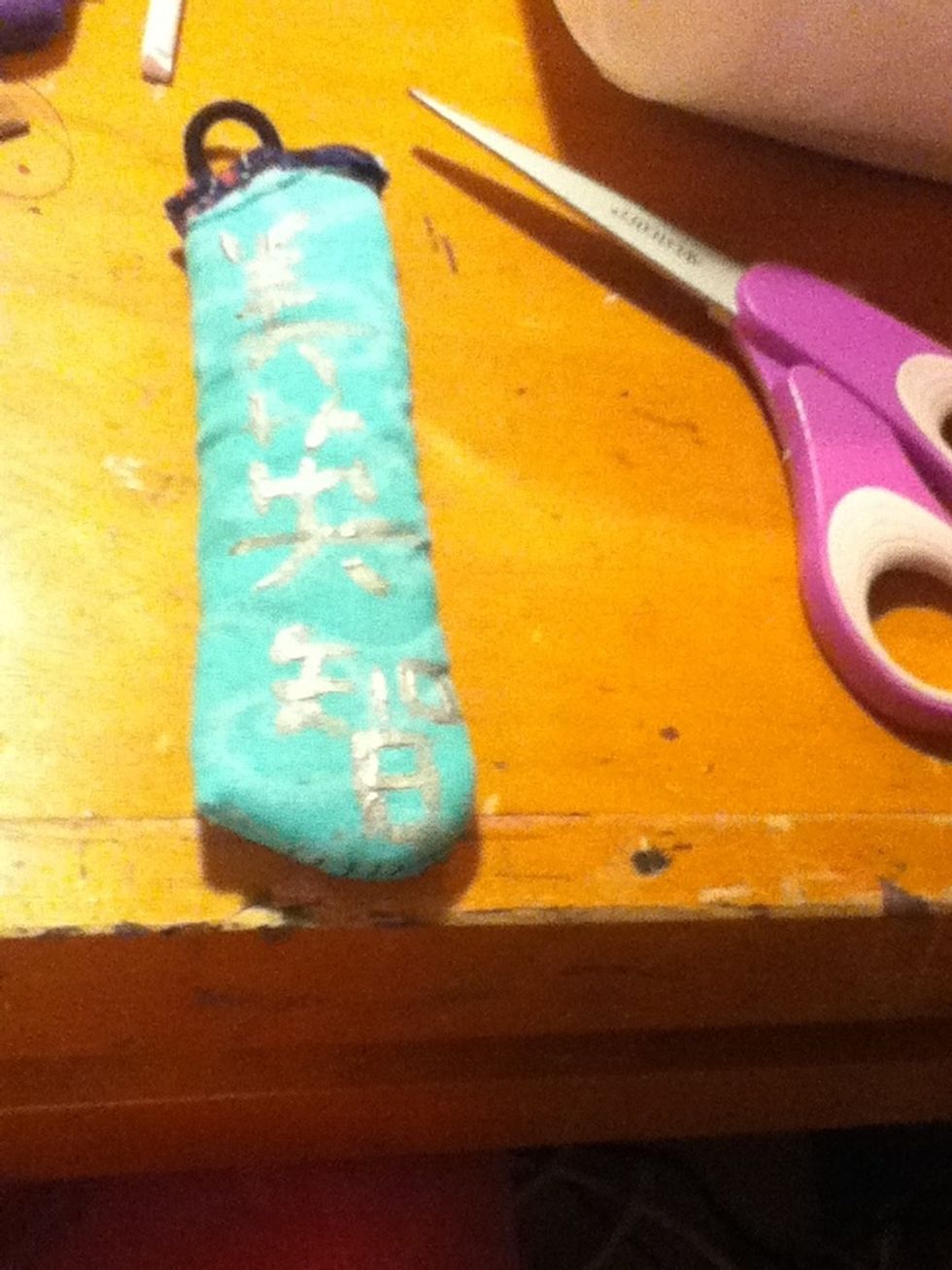 Go online and find some cool Chinese characters to paint on the front. I think silver paint really gives it that pop!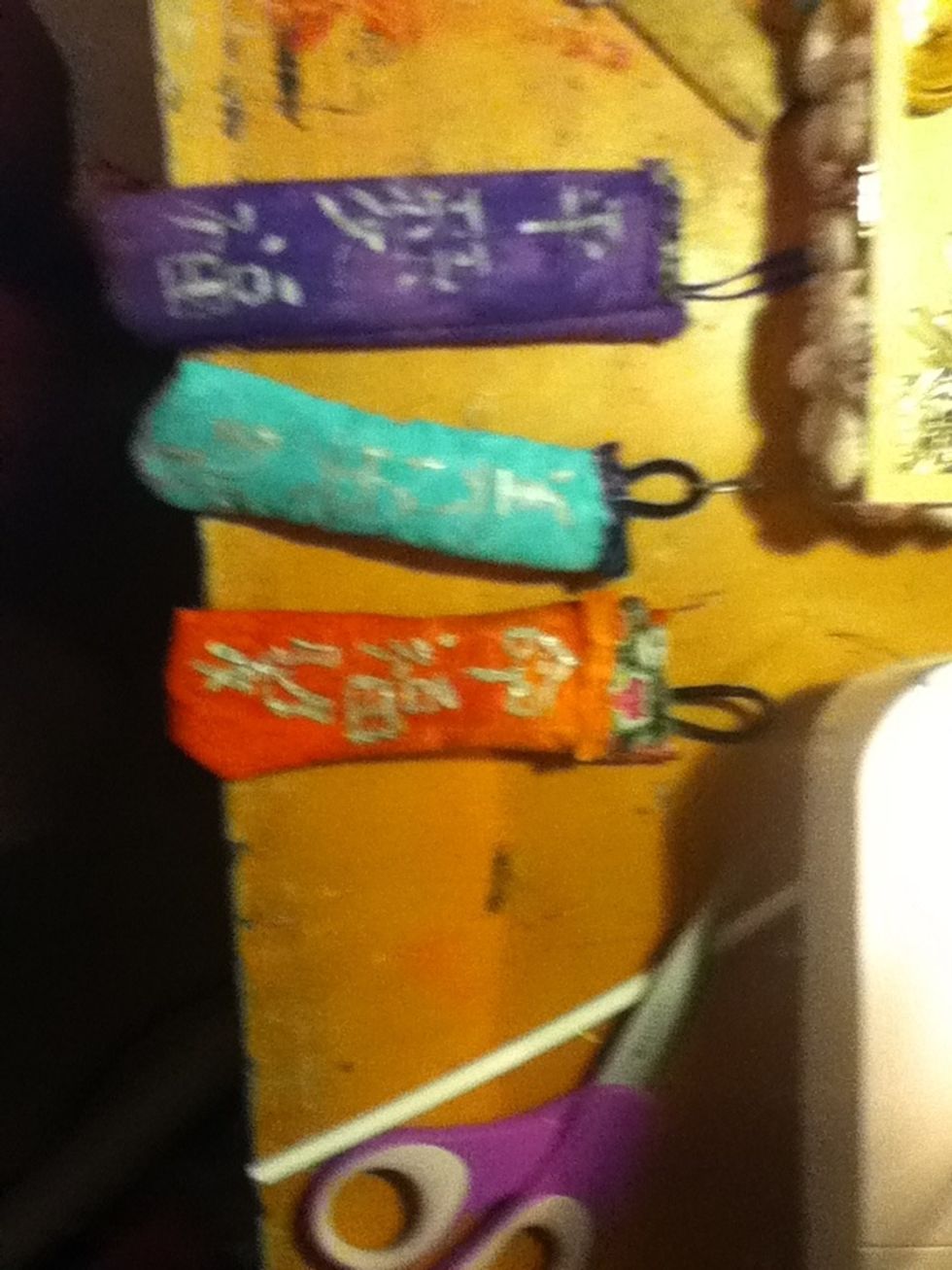 Make lots and give them to your friends! Toss on a lanyard clip and hook em up to your bag. These are really cool and unique pencil holders because they go on the outside of your bag for easy access!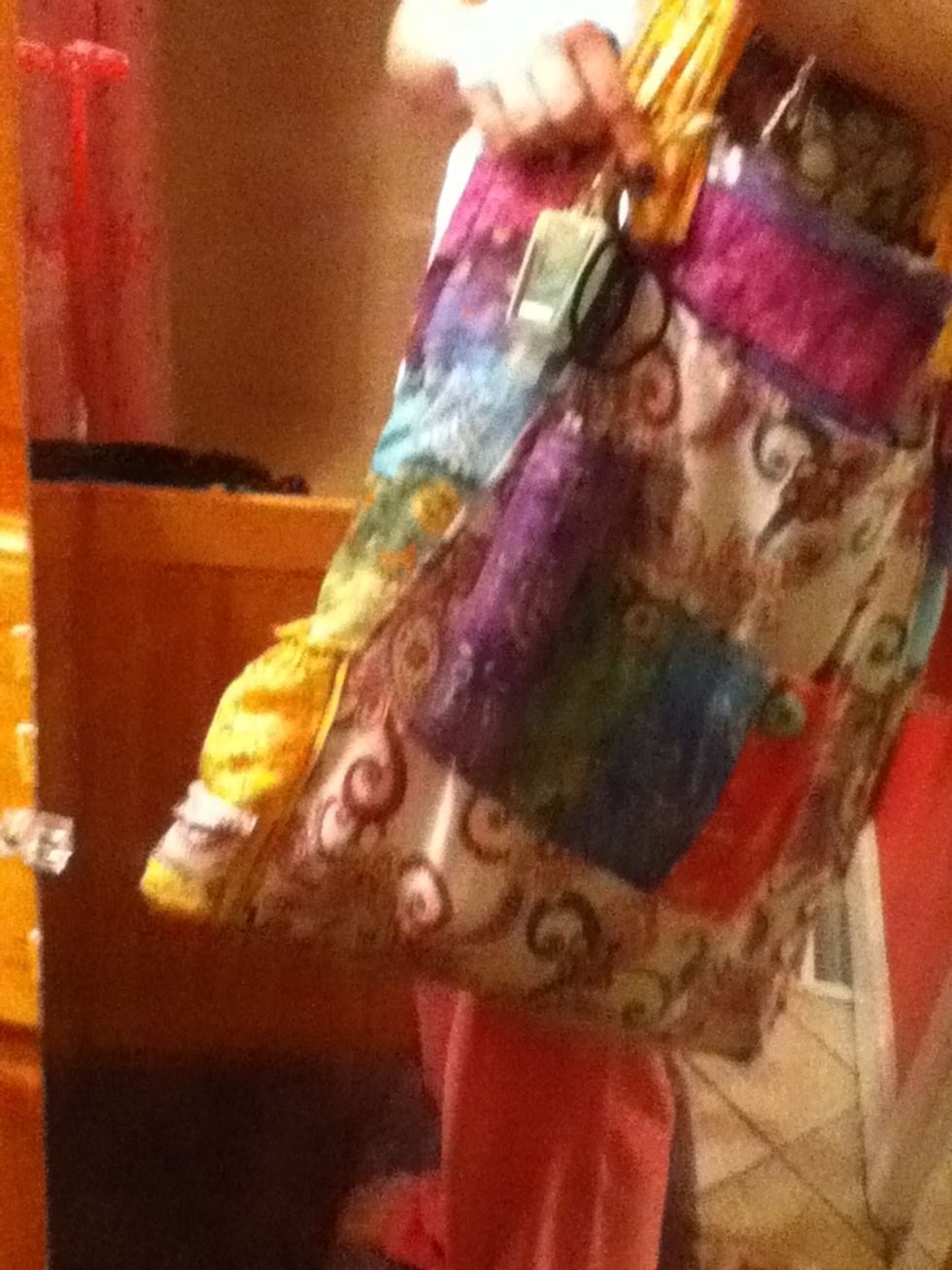 See it? It makes pencils easy to grab and always accessible!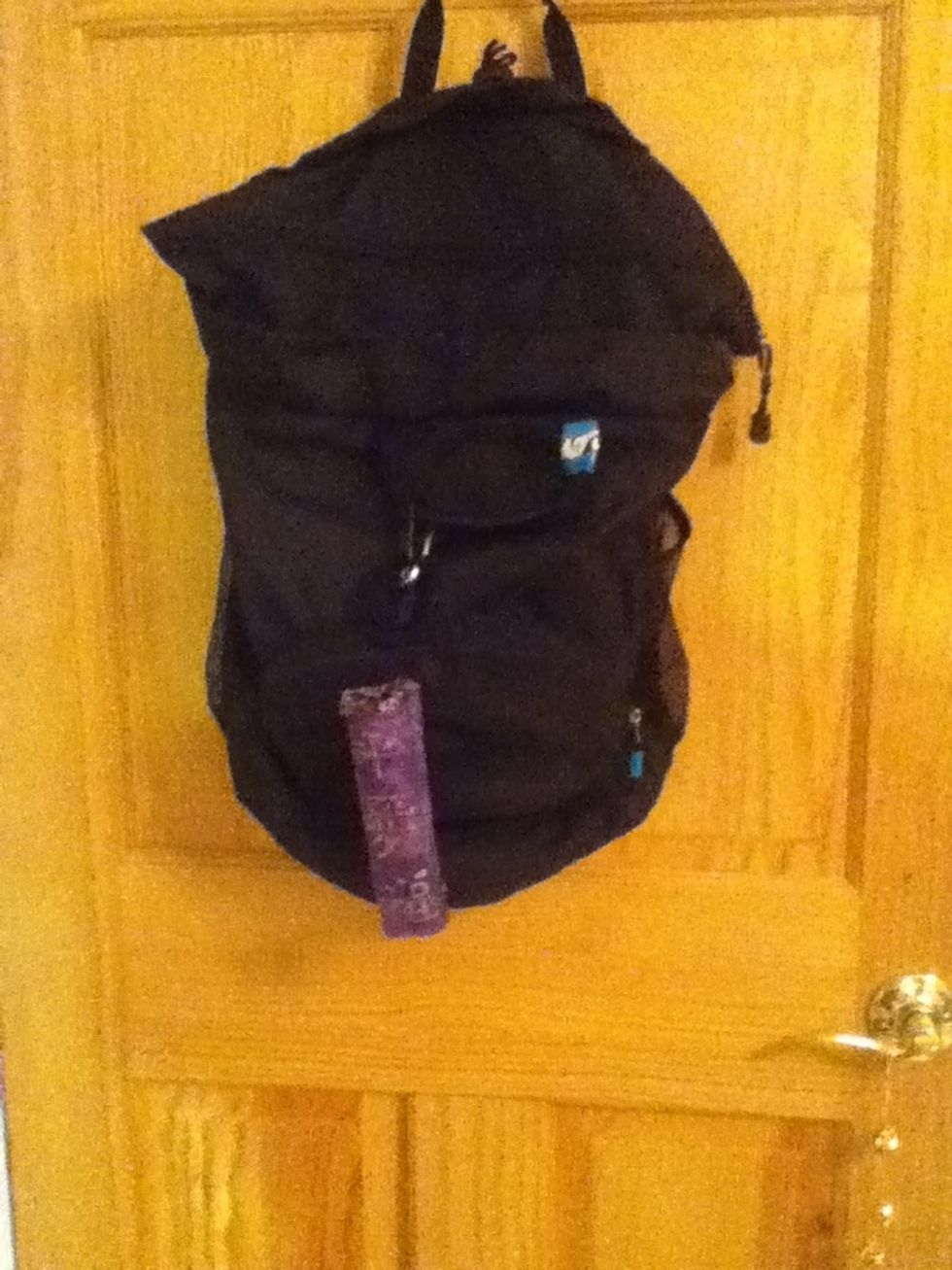 Here's a better picture. Pretty cool thought right? If you like please follow like and comment! :)
The creator of this guide has not included tools