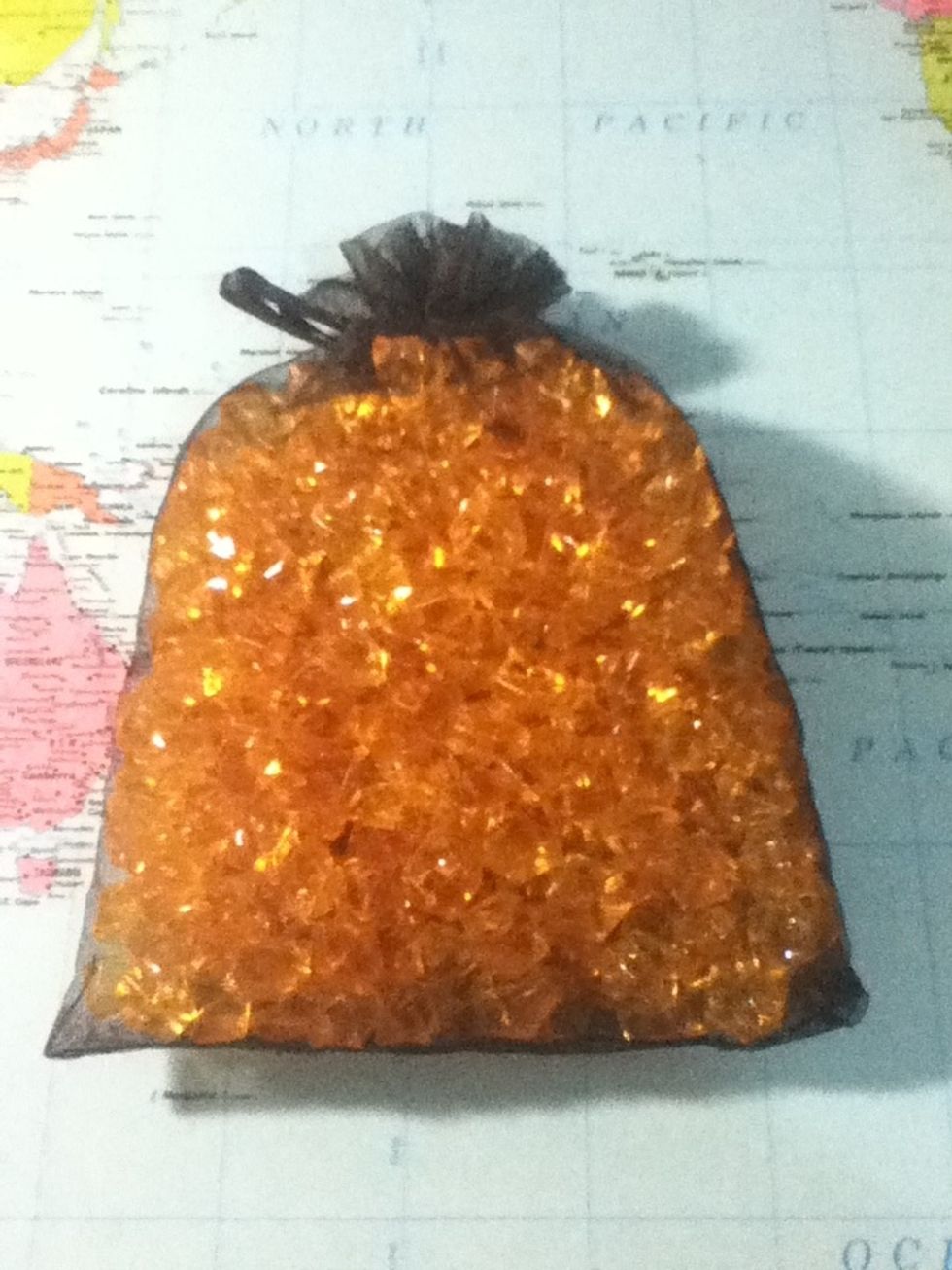 Get some sort of plastic or glass rocks.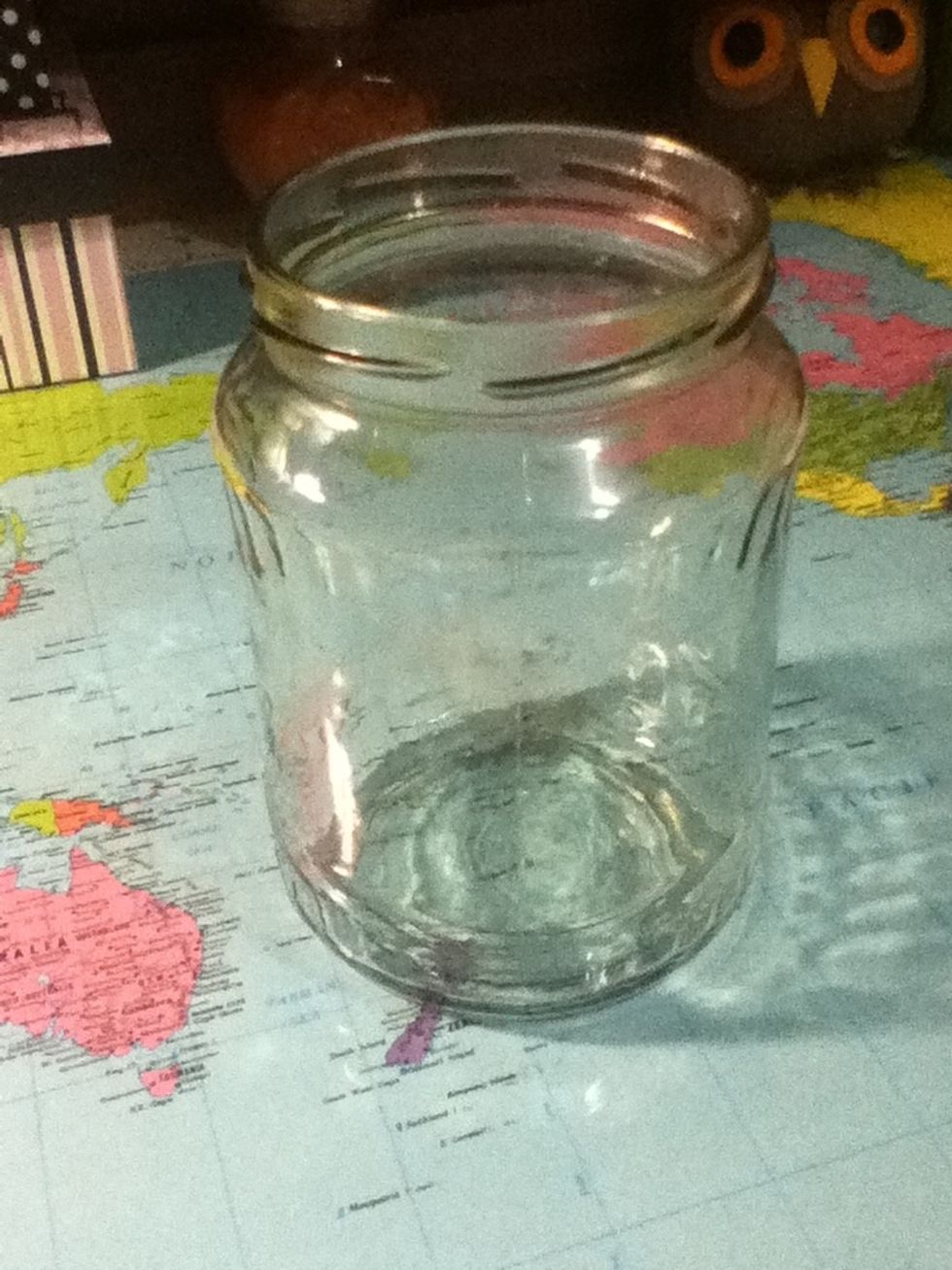 Get a jar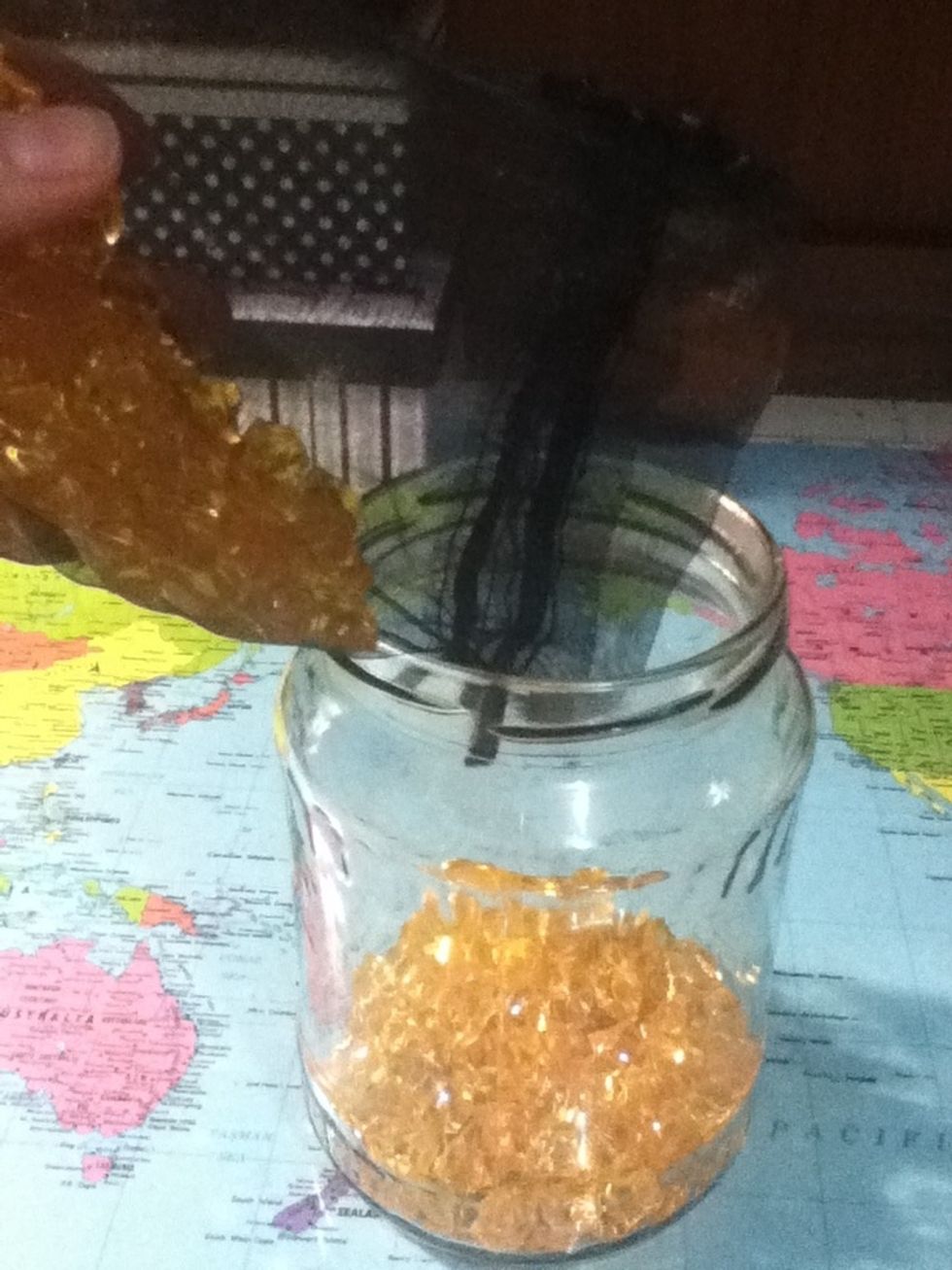 Pour the rocks on the jar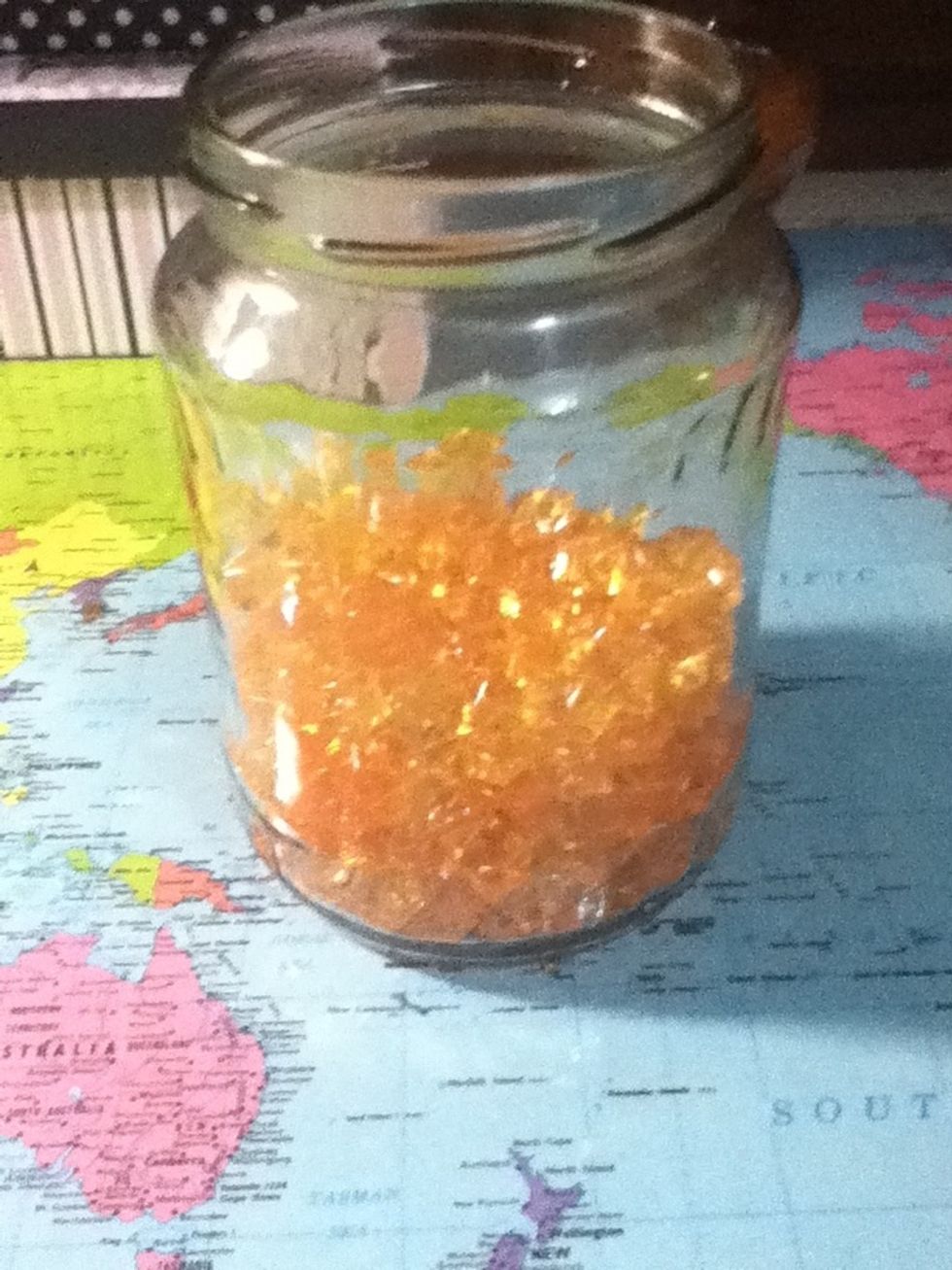 It's needs to be about a third full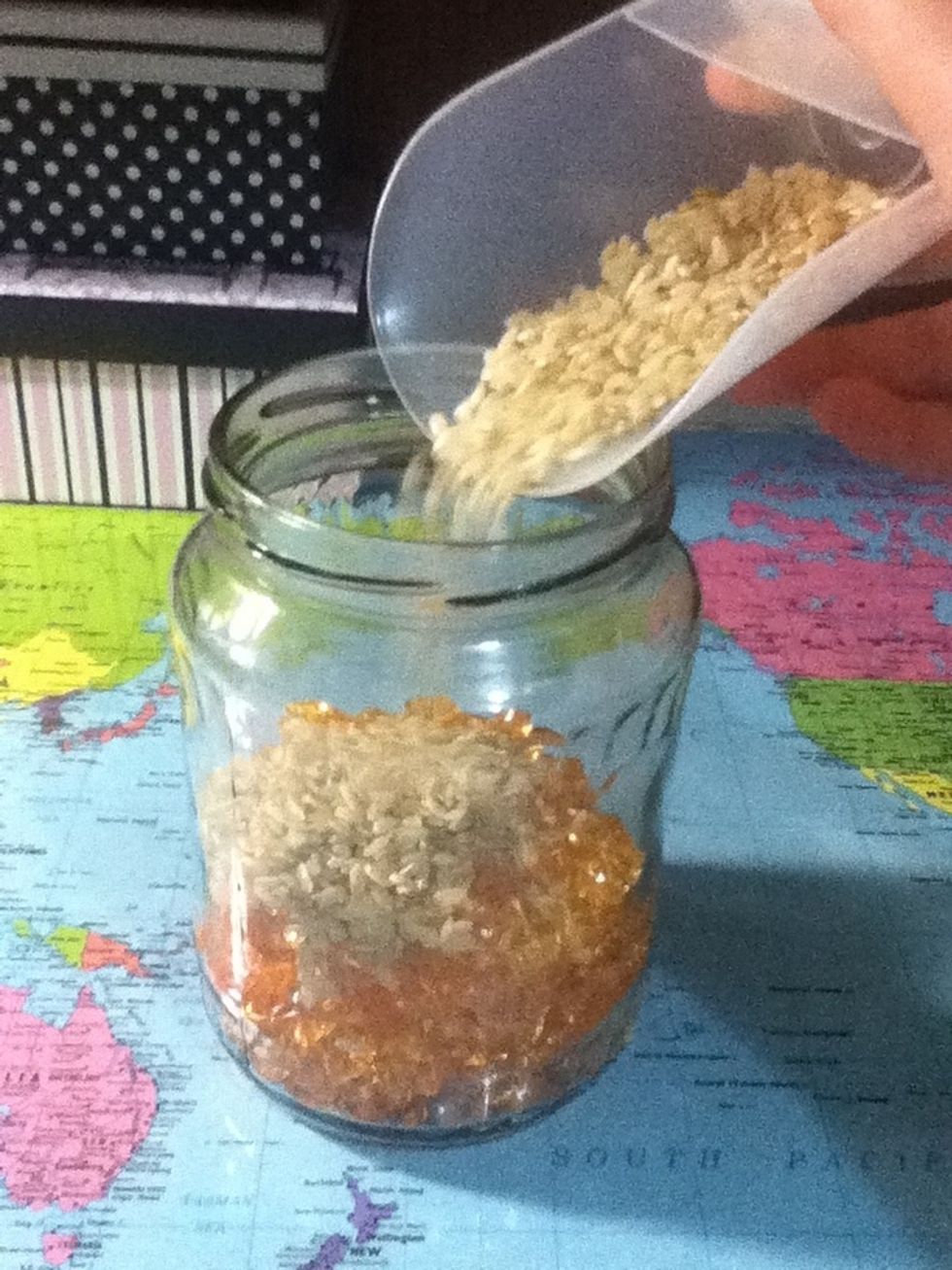 Now pour in about another third of rice
Like so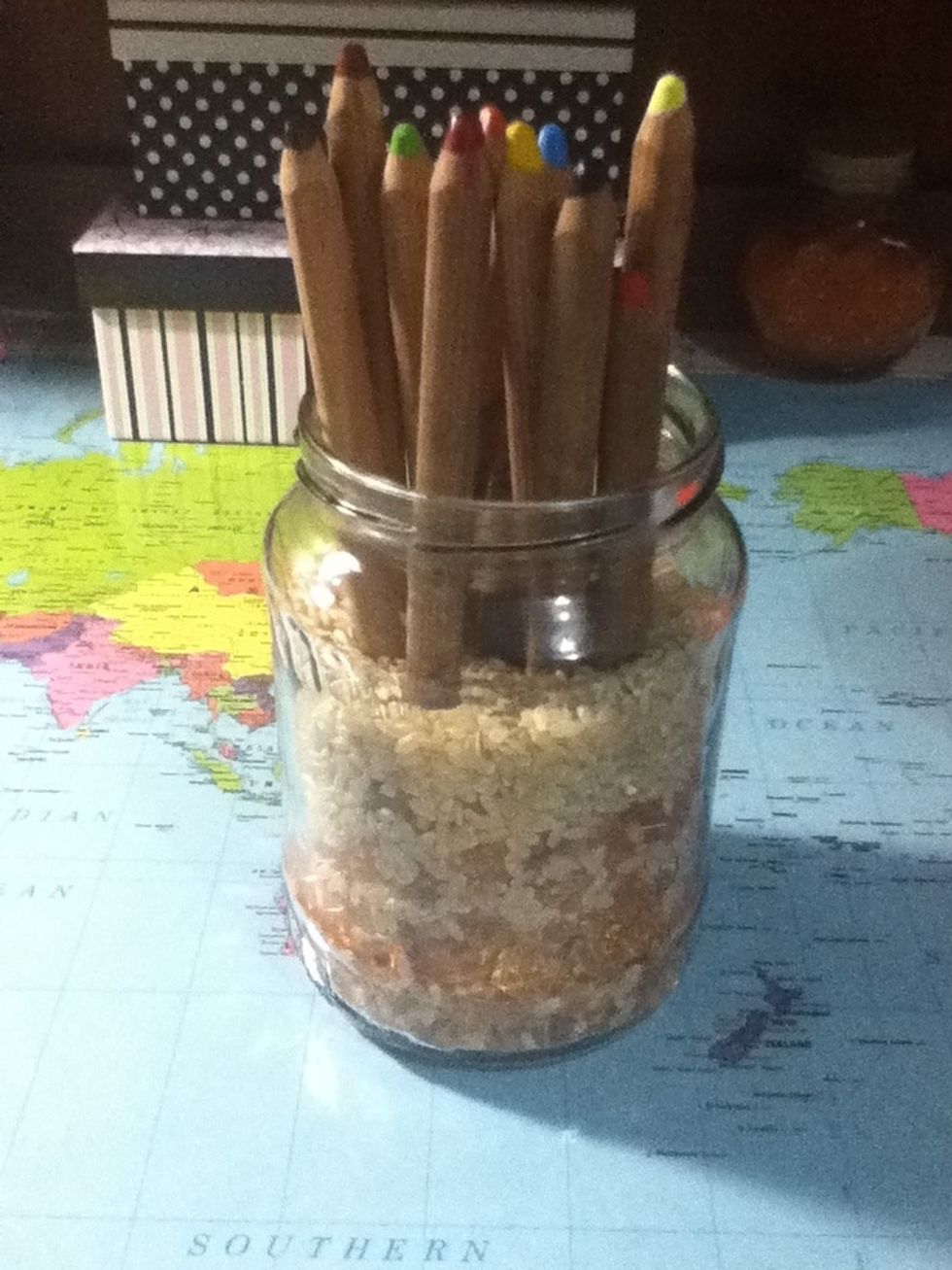 Now stick you pens, pencils, paint brushes, make-up brushes, and whatever else you can think of in your new creation!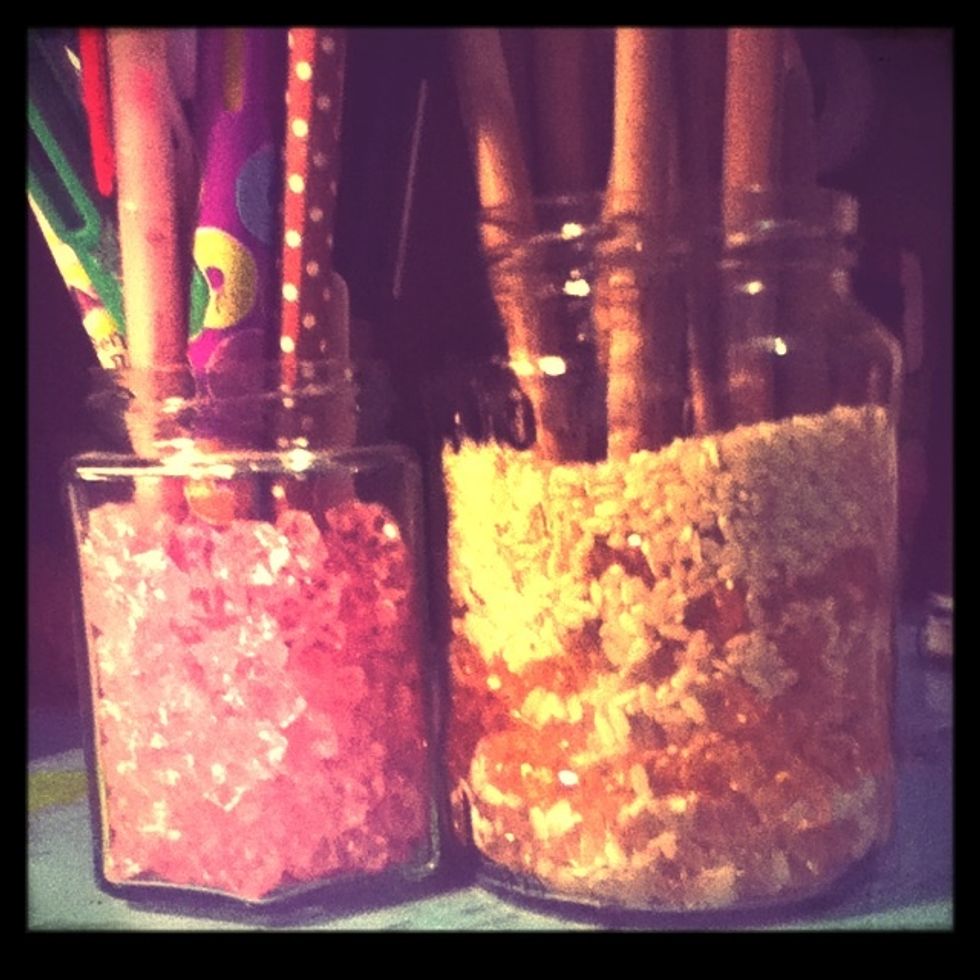 Tada!
The creator of this guide has not included tools
Lily ❤️
Comments, follows and likes are all noticed, and appreciated. I will answer any questions you have, you just need to ask ❤
Where children never grow up