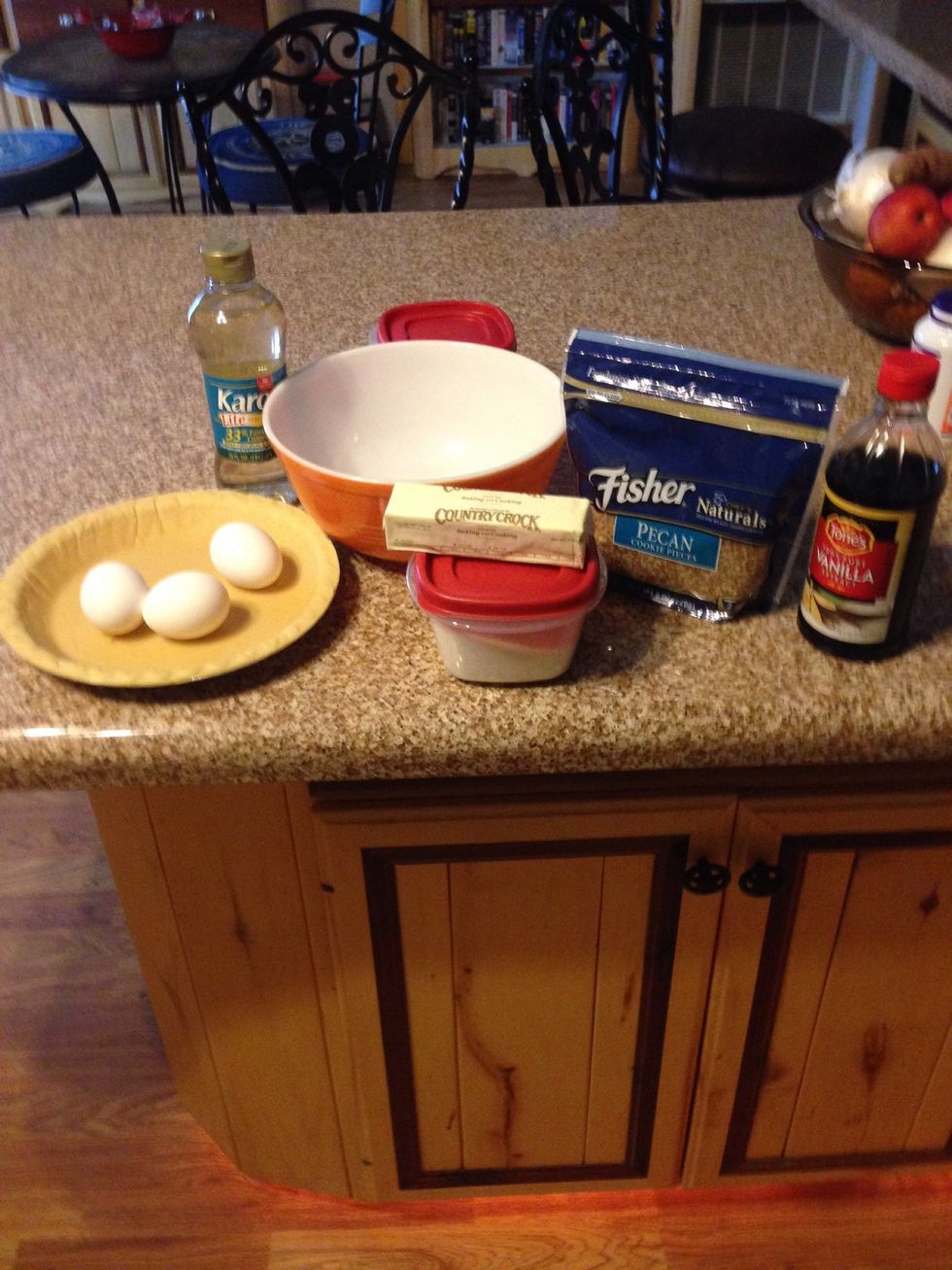 Step 1. Get all your ingredients together.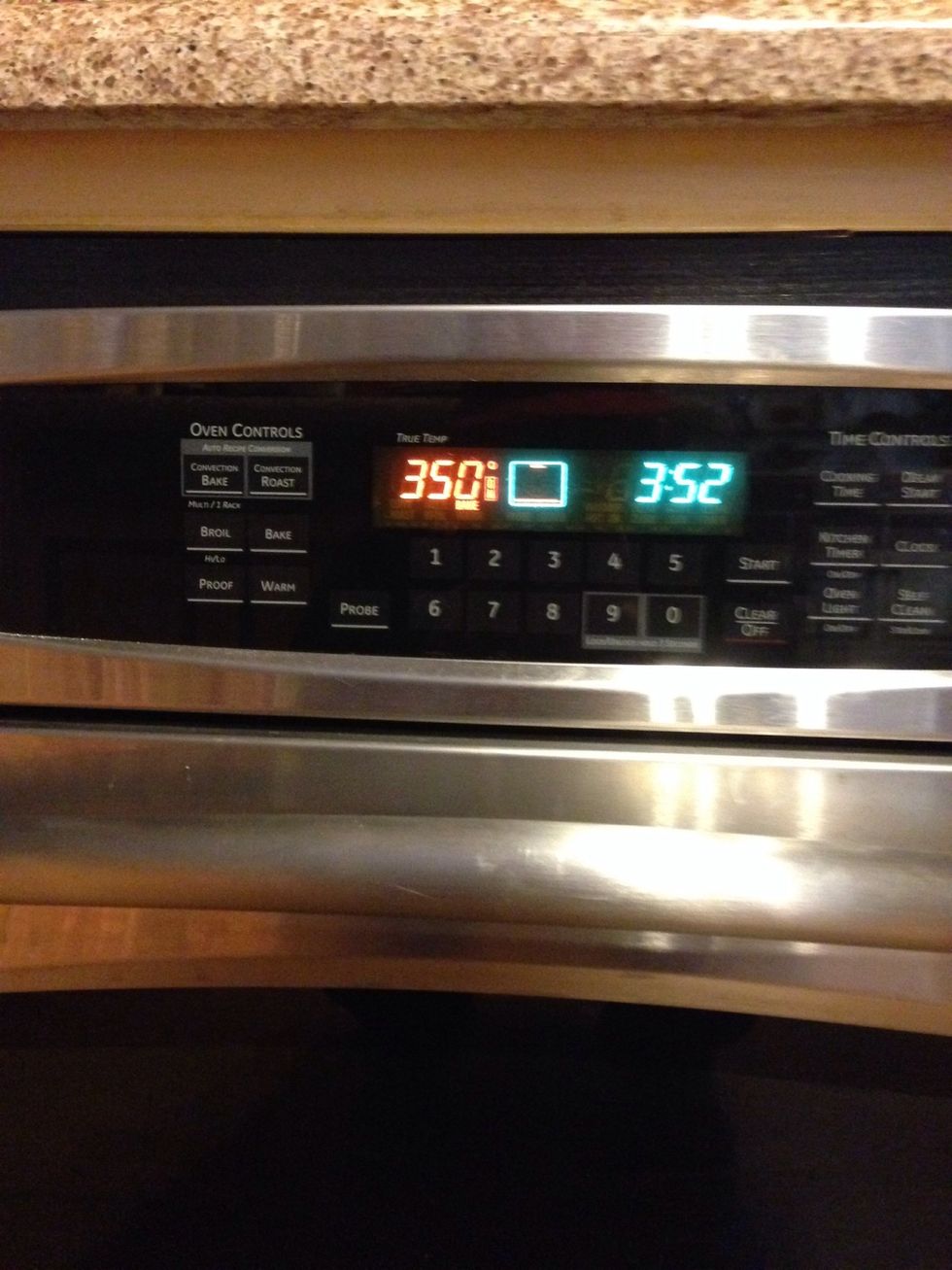 Step 2. Pre-heat the oven to 350 degrees.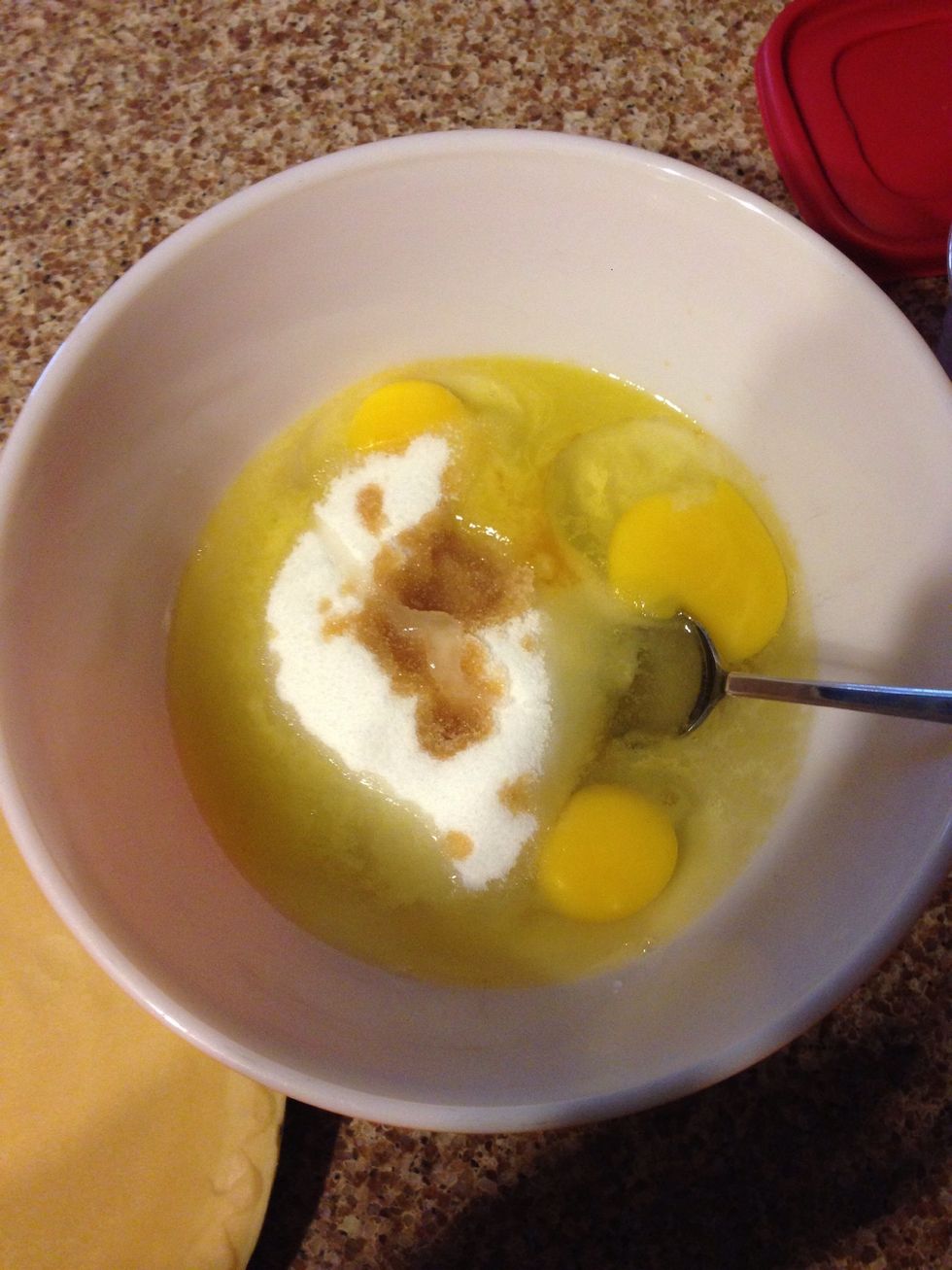 Step 3. Mix the karo syrup, eggs, melted butter, vanilla, and the sugar all together in a bowl.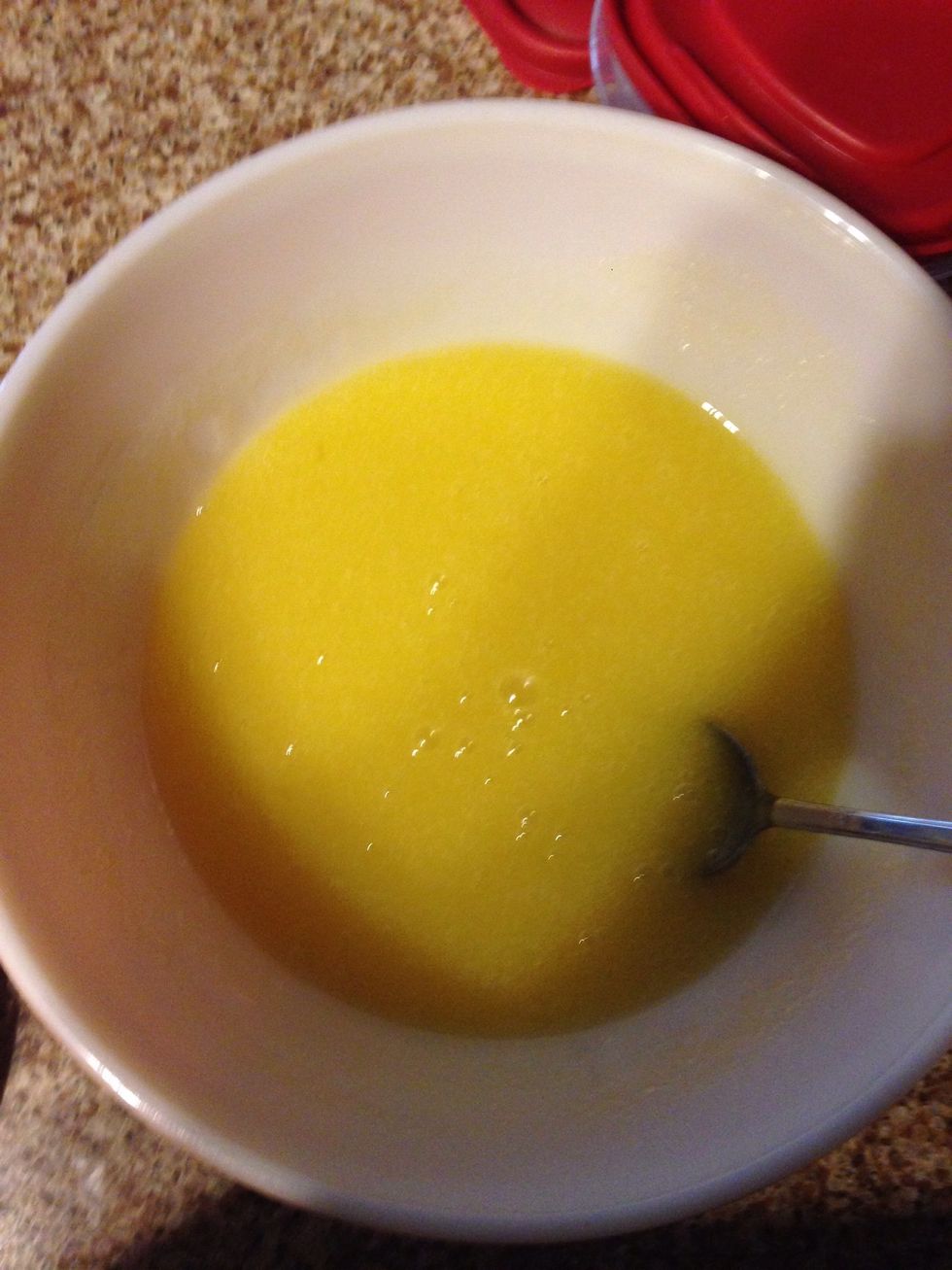 Step 4. Mix till it is smooth and looks something like this.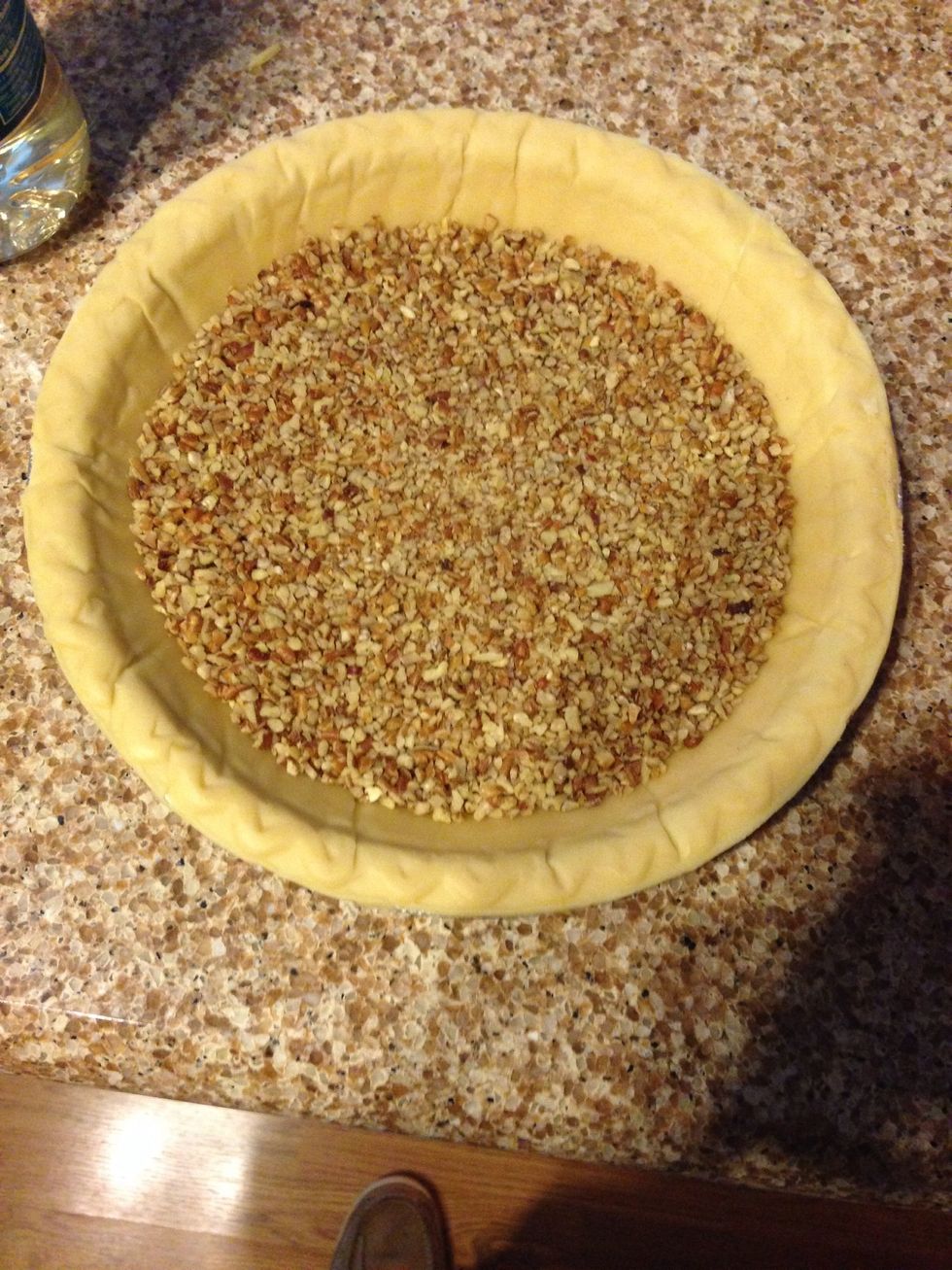 Step 5. Spread the pecans evenly on the bottom of the pie crust.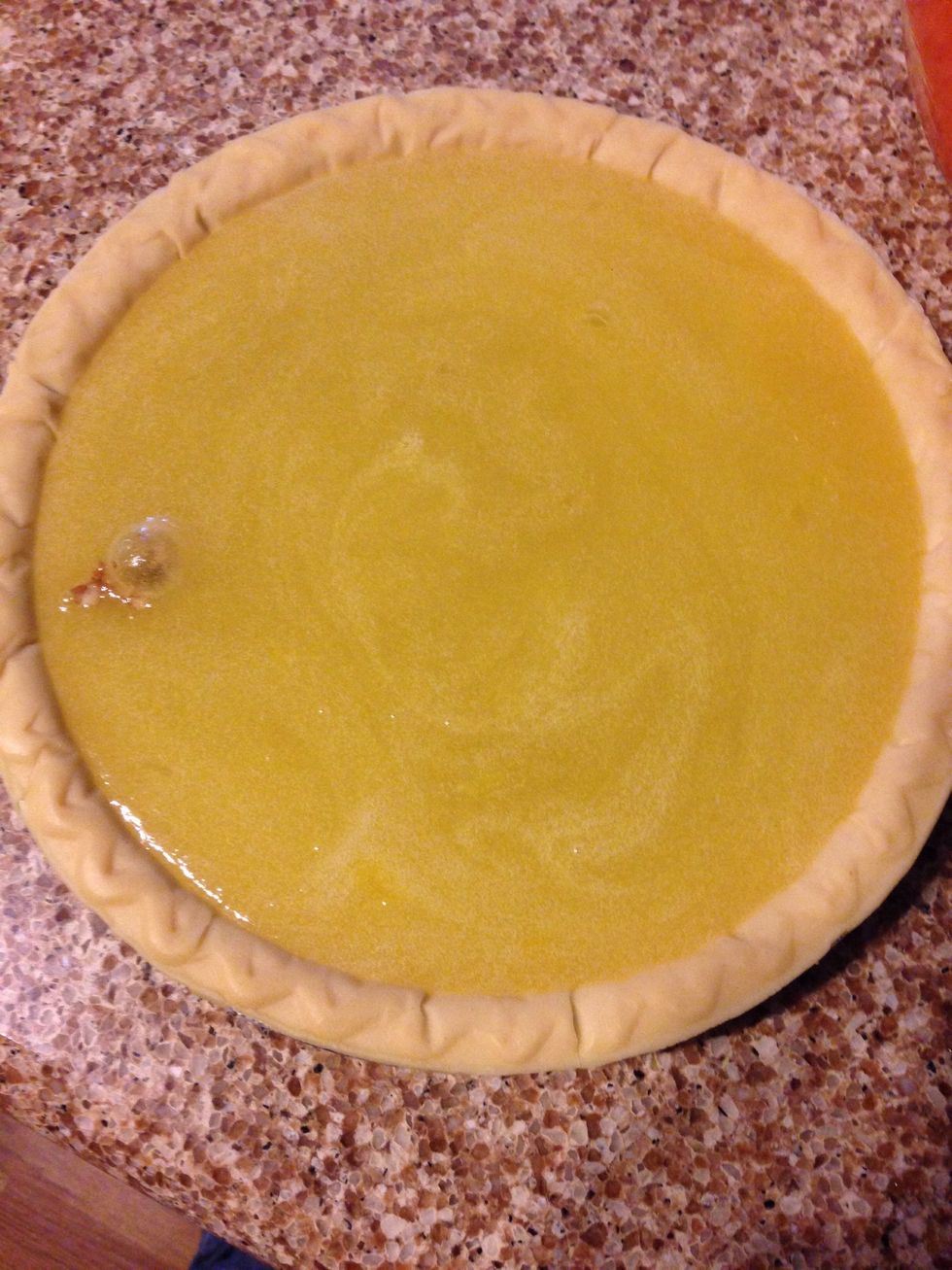 Step 6. Poor the mixture on top of the pecans in the pie crust.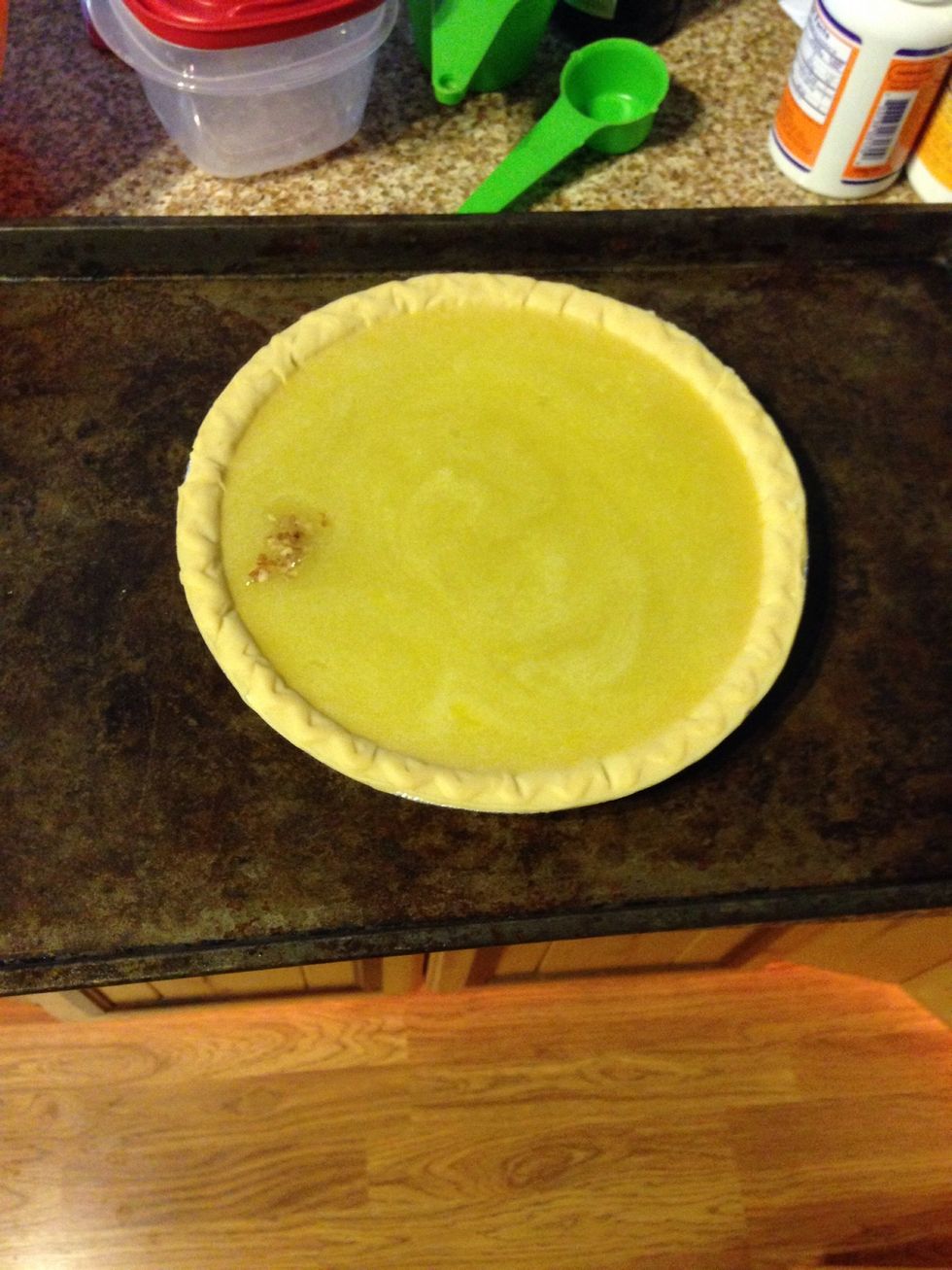 Step 7. Place the pie on a cookie sheet in case it overflows and it don't make that big of a mess.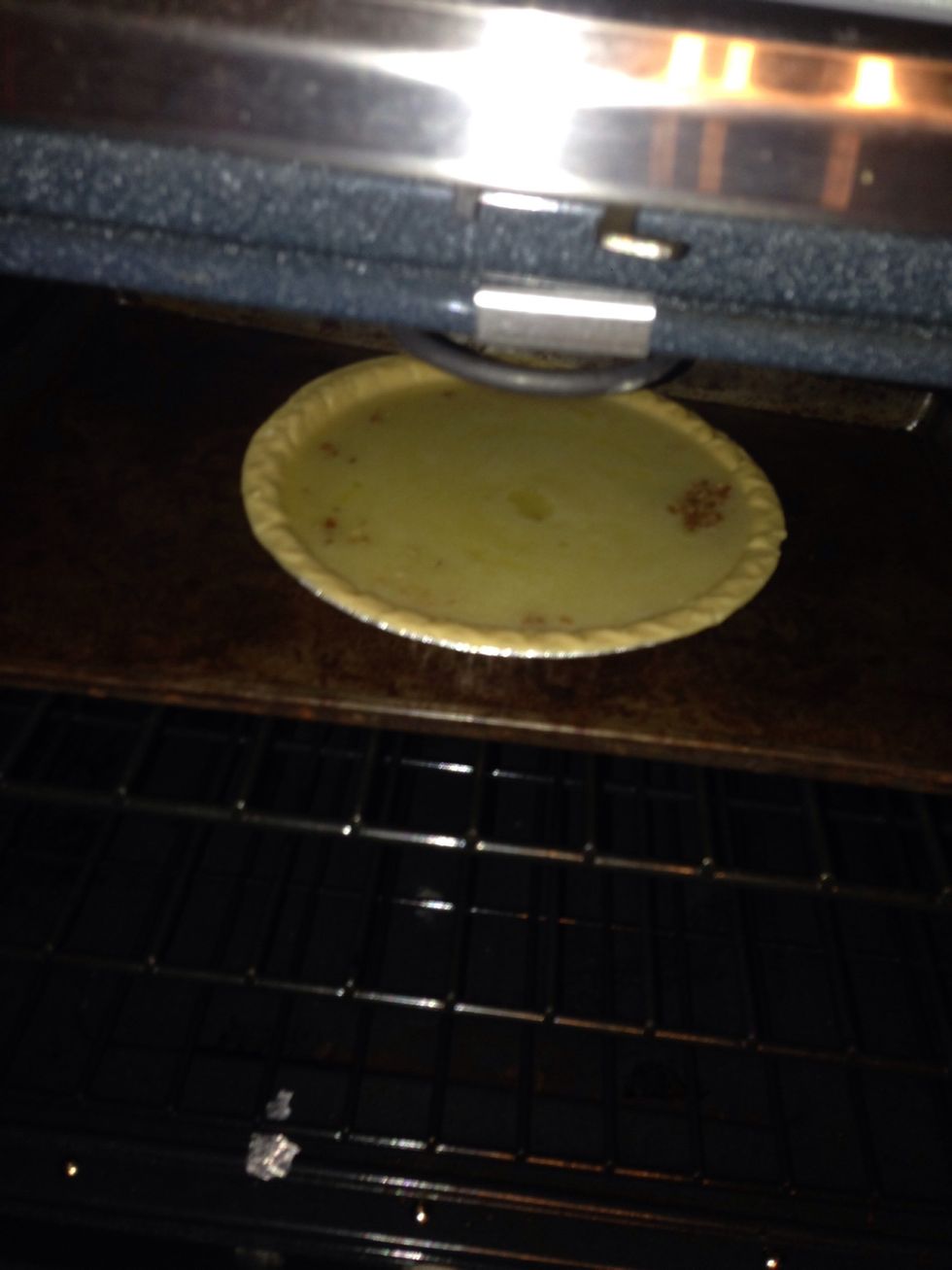 Step 8. Place it in the oven for 60-70 minutes.
Step 9. Clean up your mess and wait for the pie to get done baking.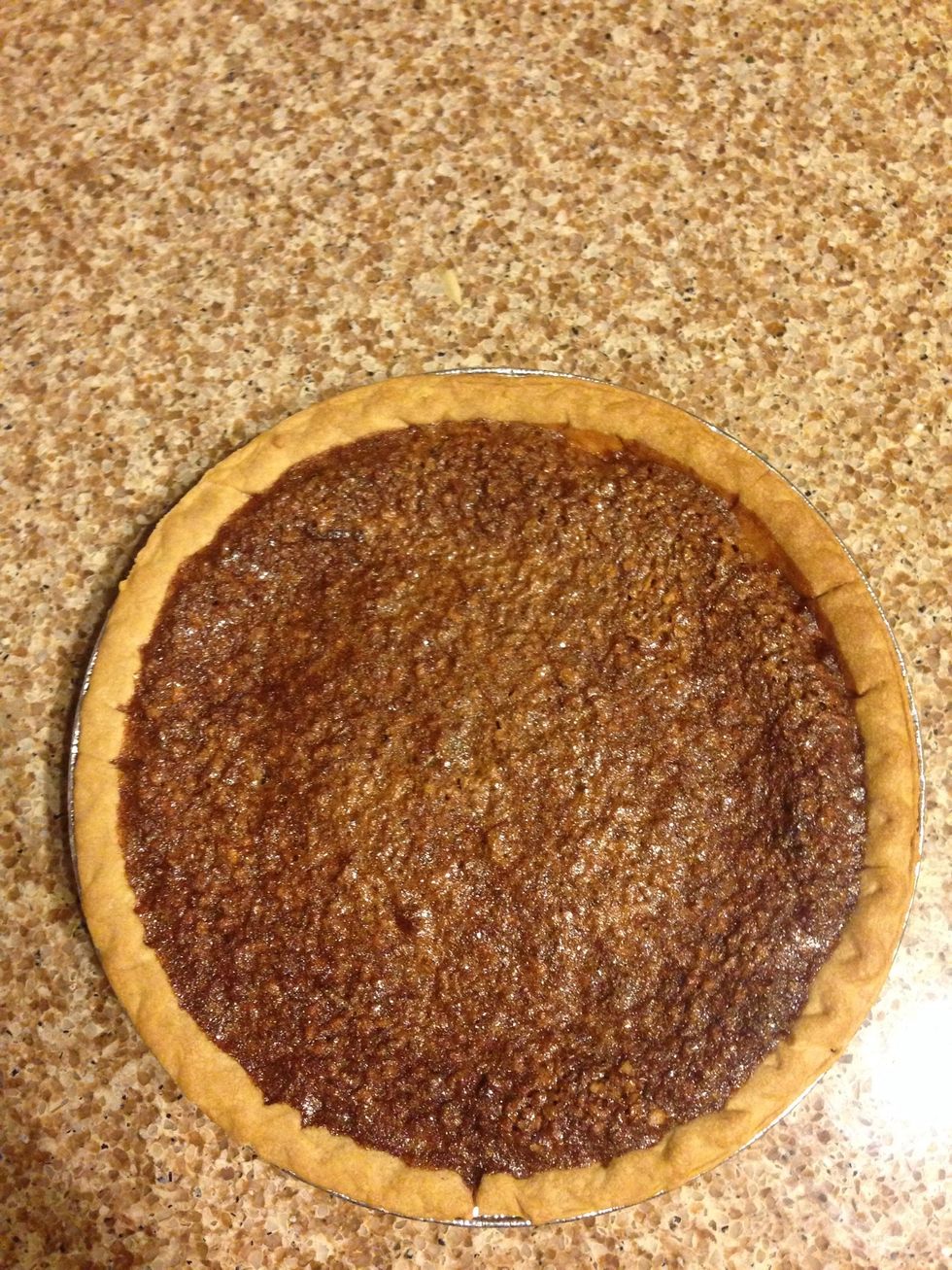 Step 10. Enjoy your delicious pecan pie that you just made.
1.0c Karo syrup lite or dark
3.0 eggs
2.0Tbsp Of melted butter
1.0tsp Of vanilla
1.0c Of crushed pecans
1.0c Of sugar
1.0 9in frozen unbaked pie crust
1.0 Mixing bowl