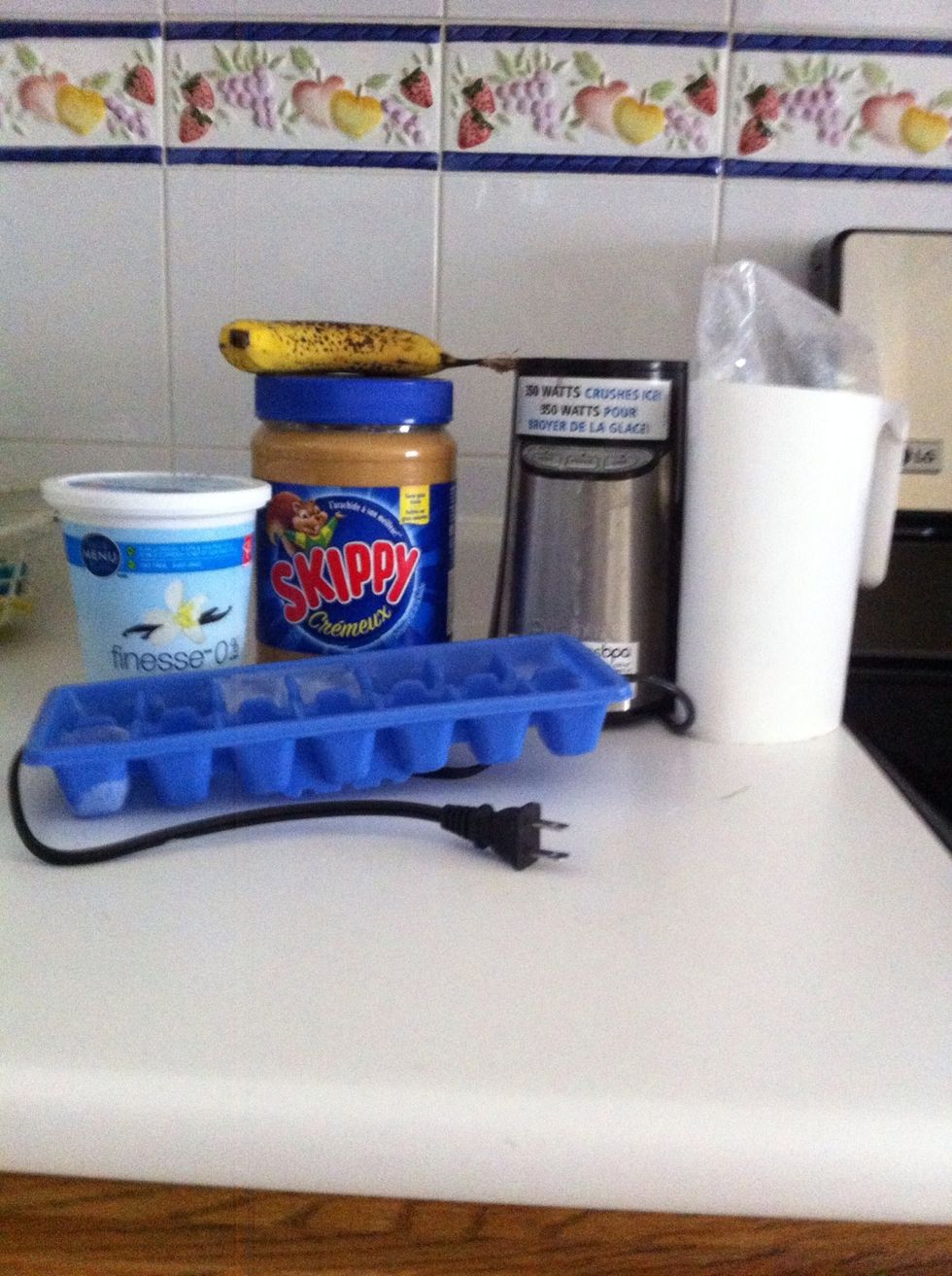 Assemble all the ingredients!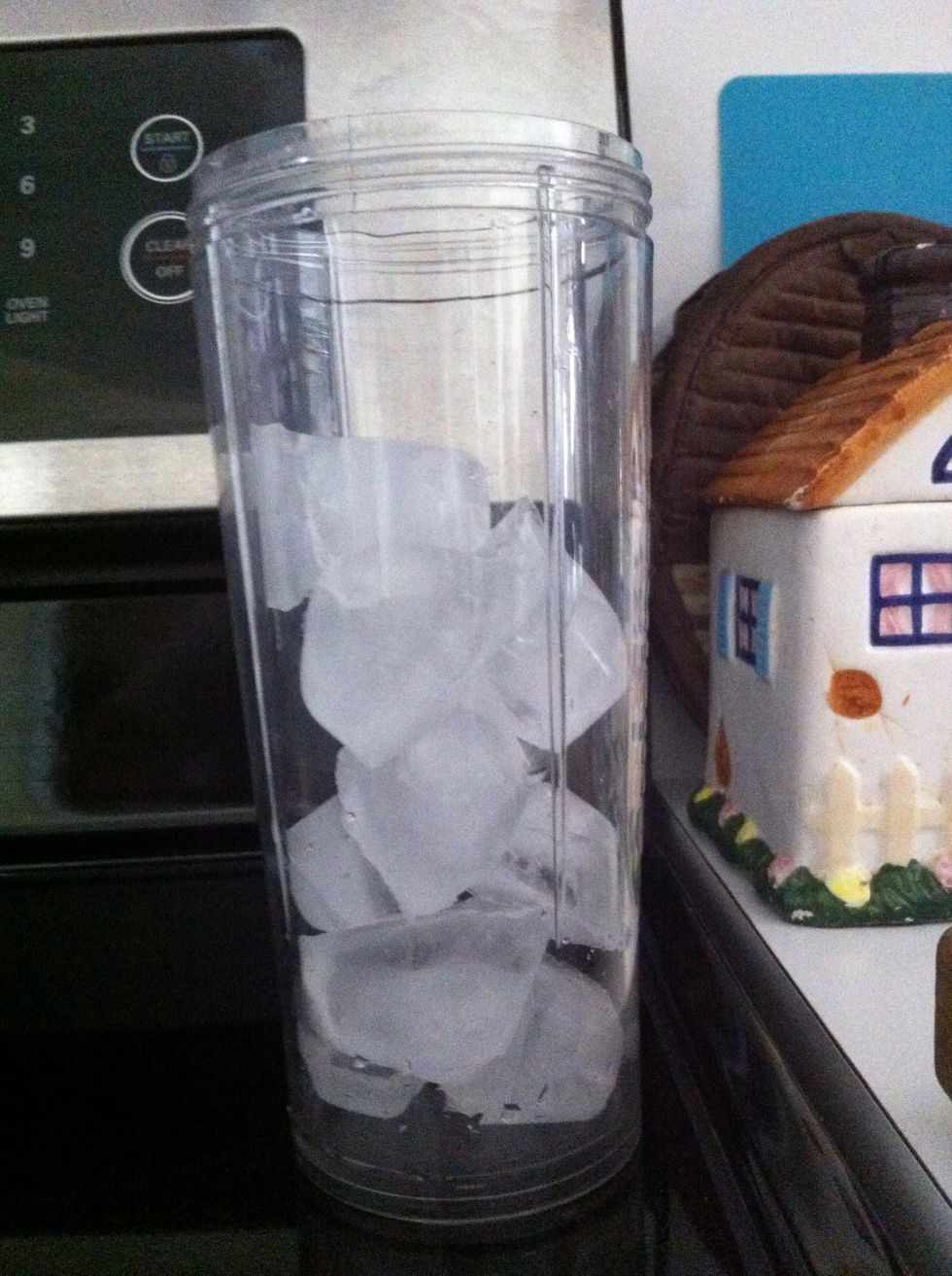 Add ice to blender, I used half of an icecube tray!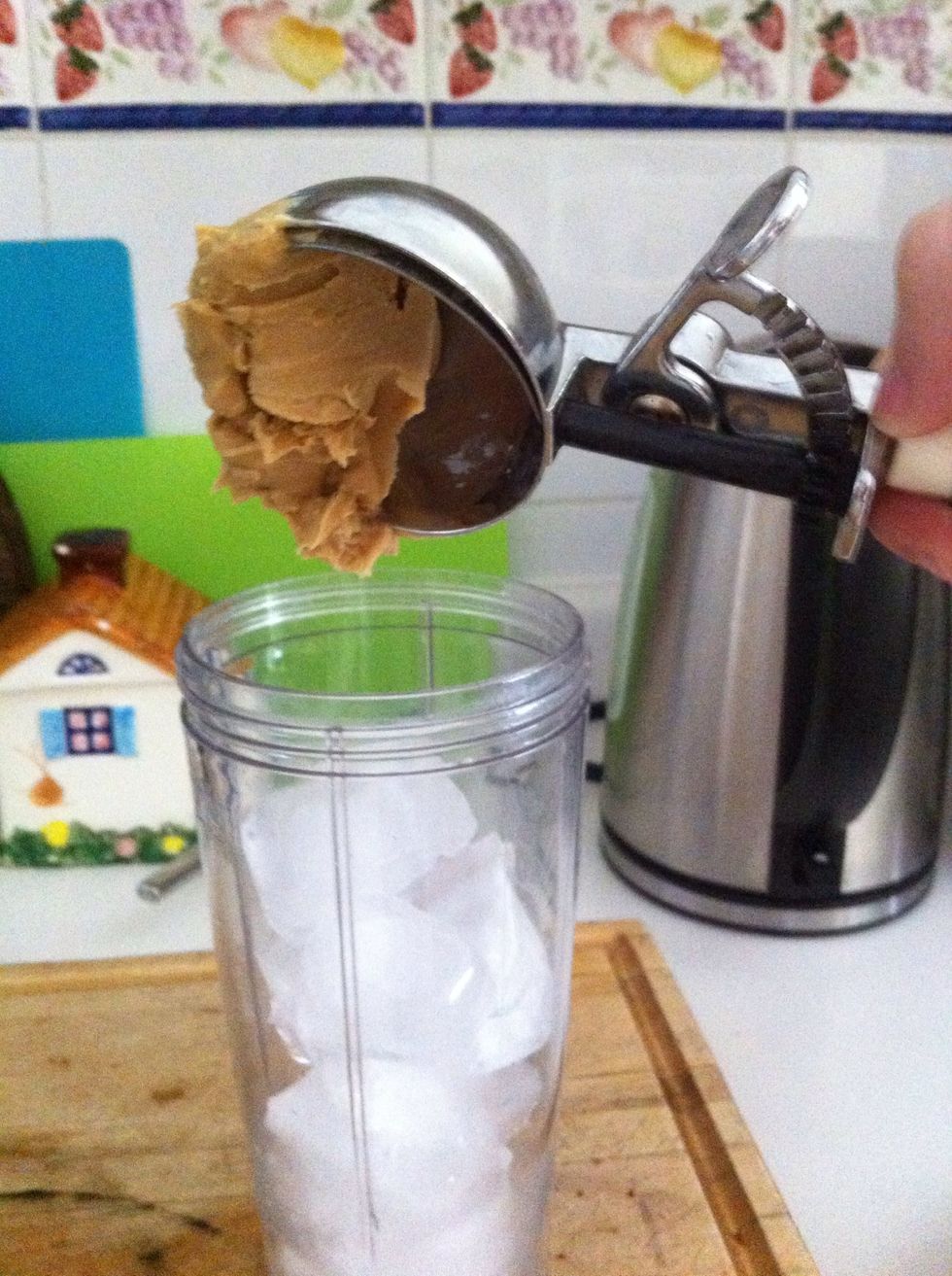 Add half of an icecream scoop of peanut butter! Mmmm, yummy!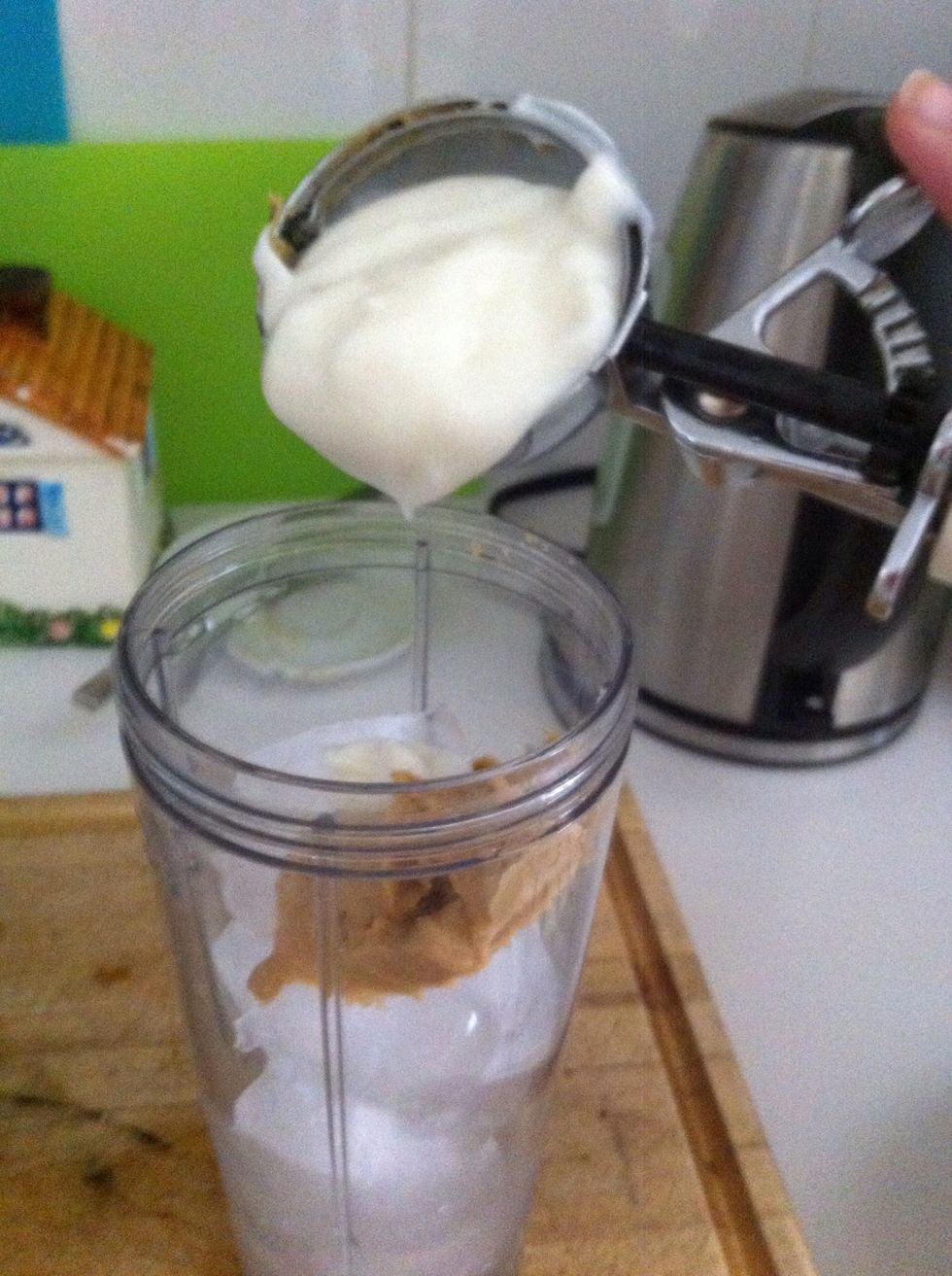 Add 1 1/2 icecream scoops of yogurt! If frozen, the better! You could also use ice cream if your a super sweetooth :)
Adding the other 1/2 scoop.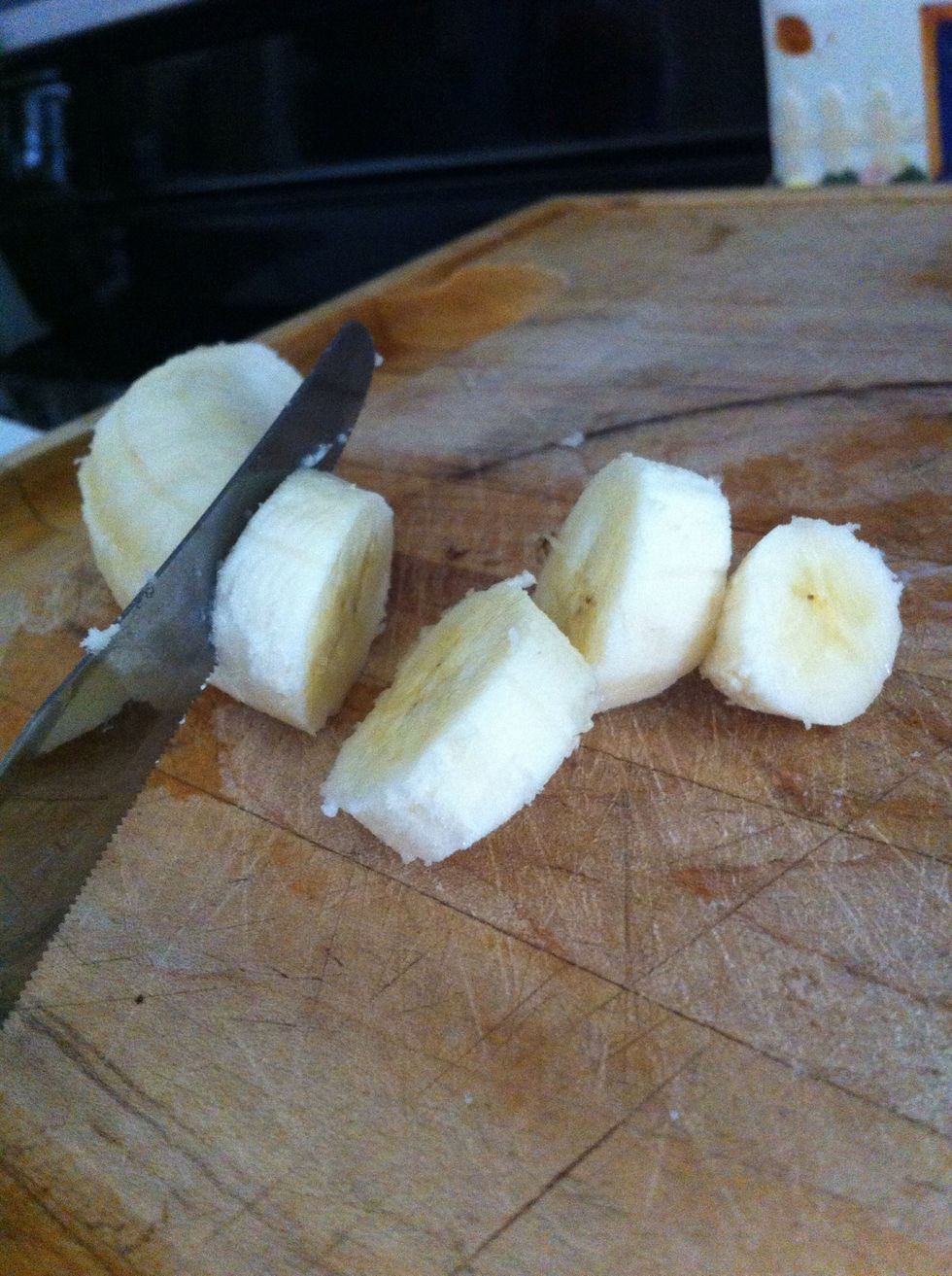 Chop up HALF of a banana! Super important that you use half, since bananas have a super strong taste! Use a whole one if you'd like, after all it is your smoothie :)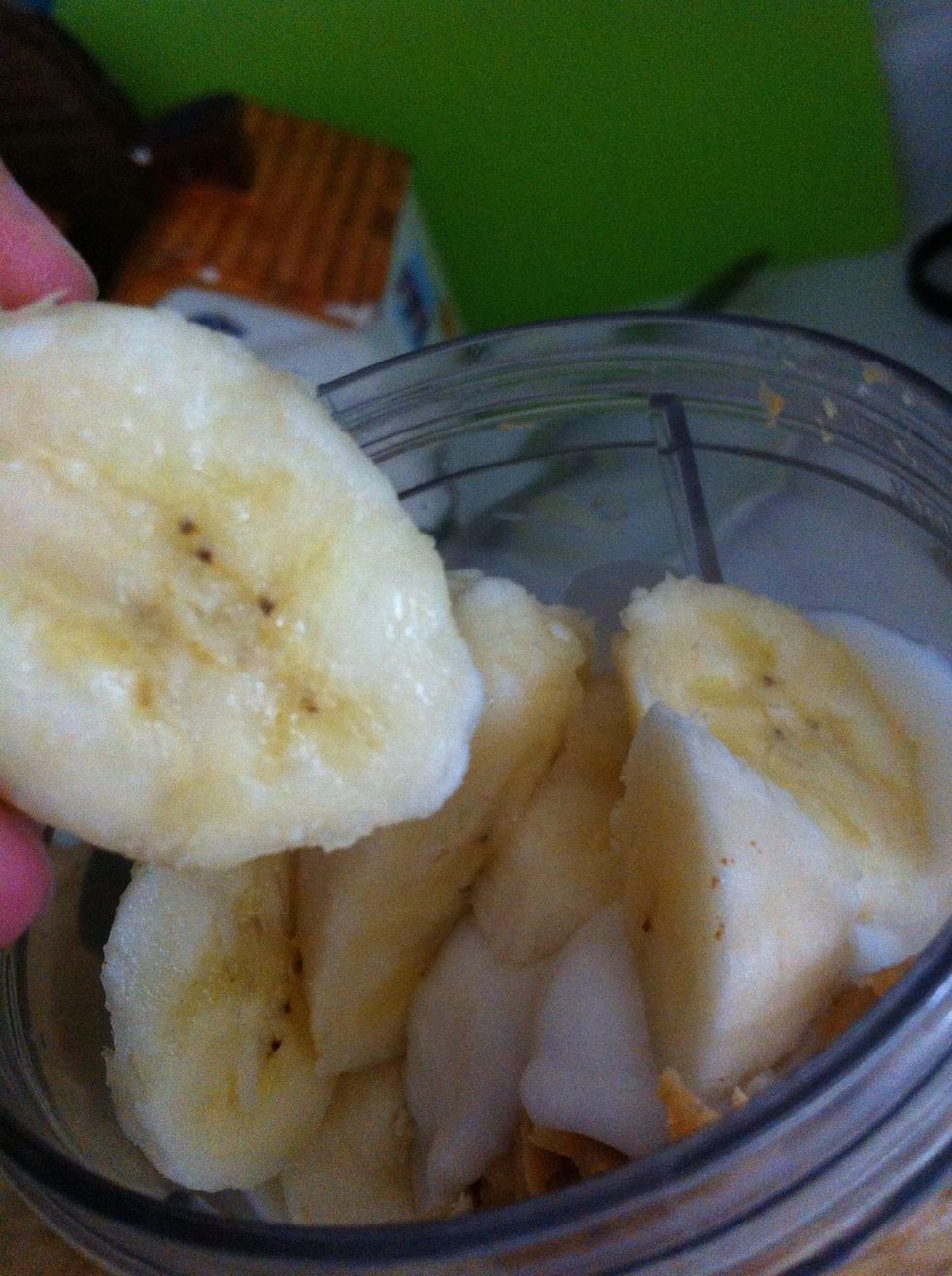 Add the bananas to the blender, almost finished!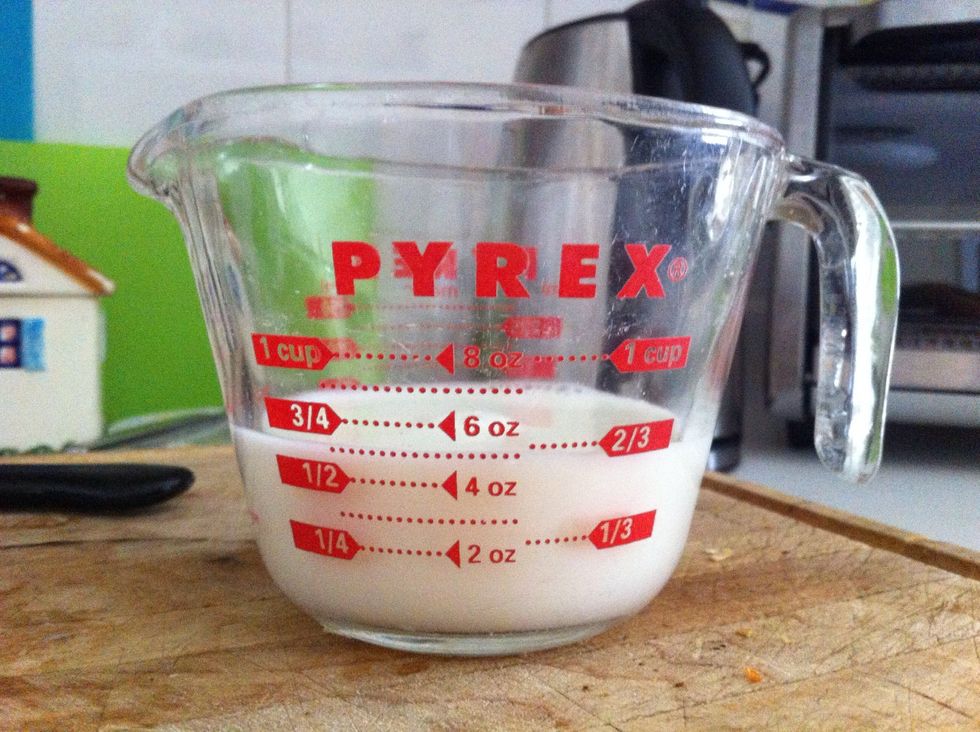 Pour 5oz of milk, also known as 2/3 of a cup! :)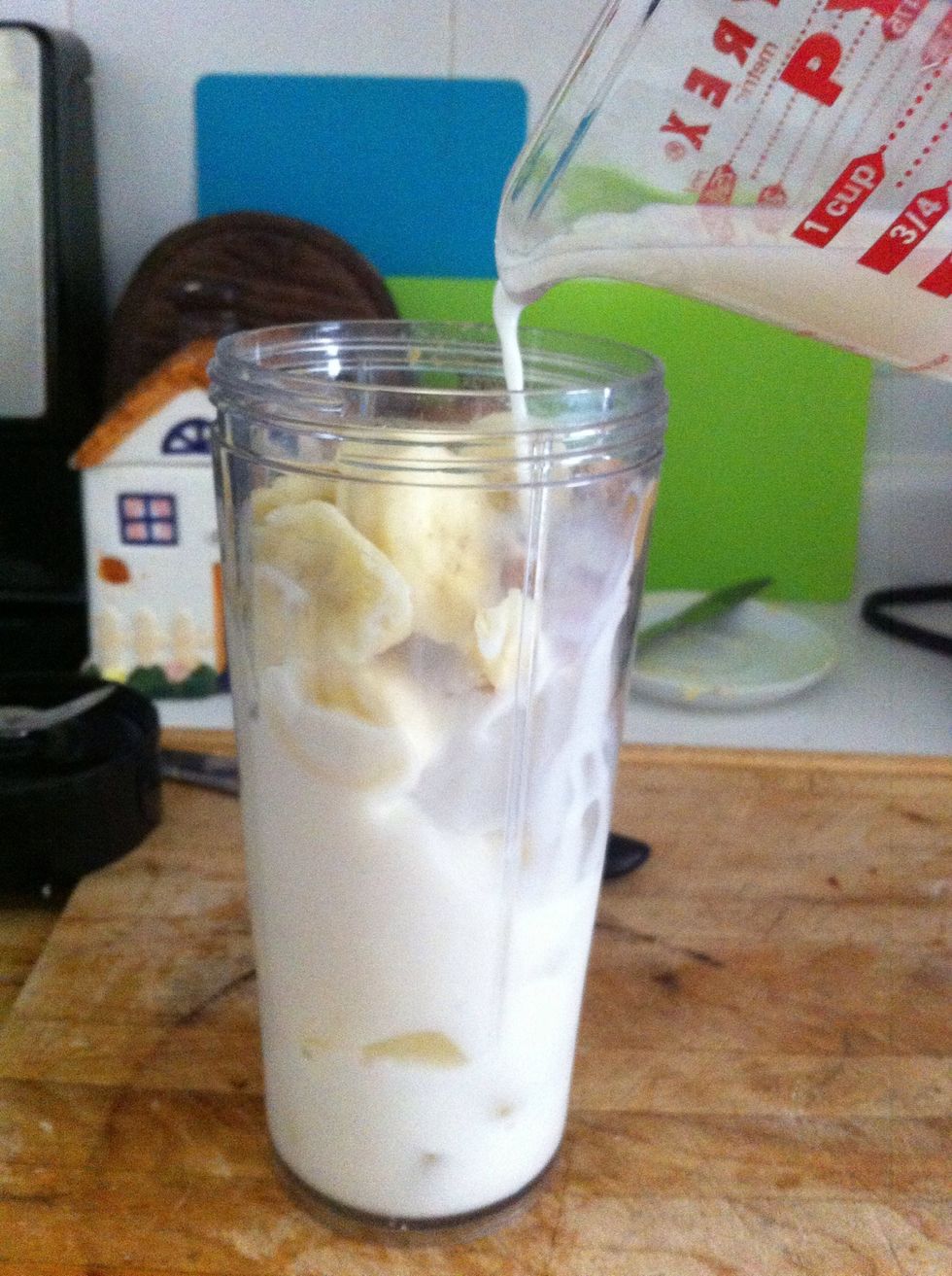 Pour the milk into the blender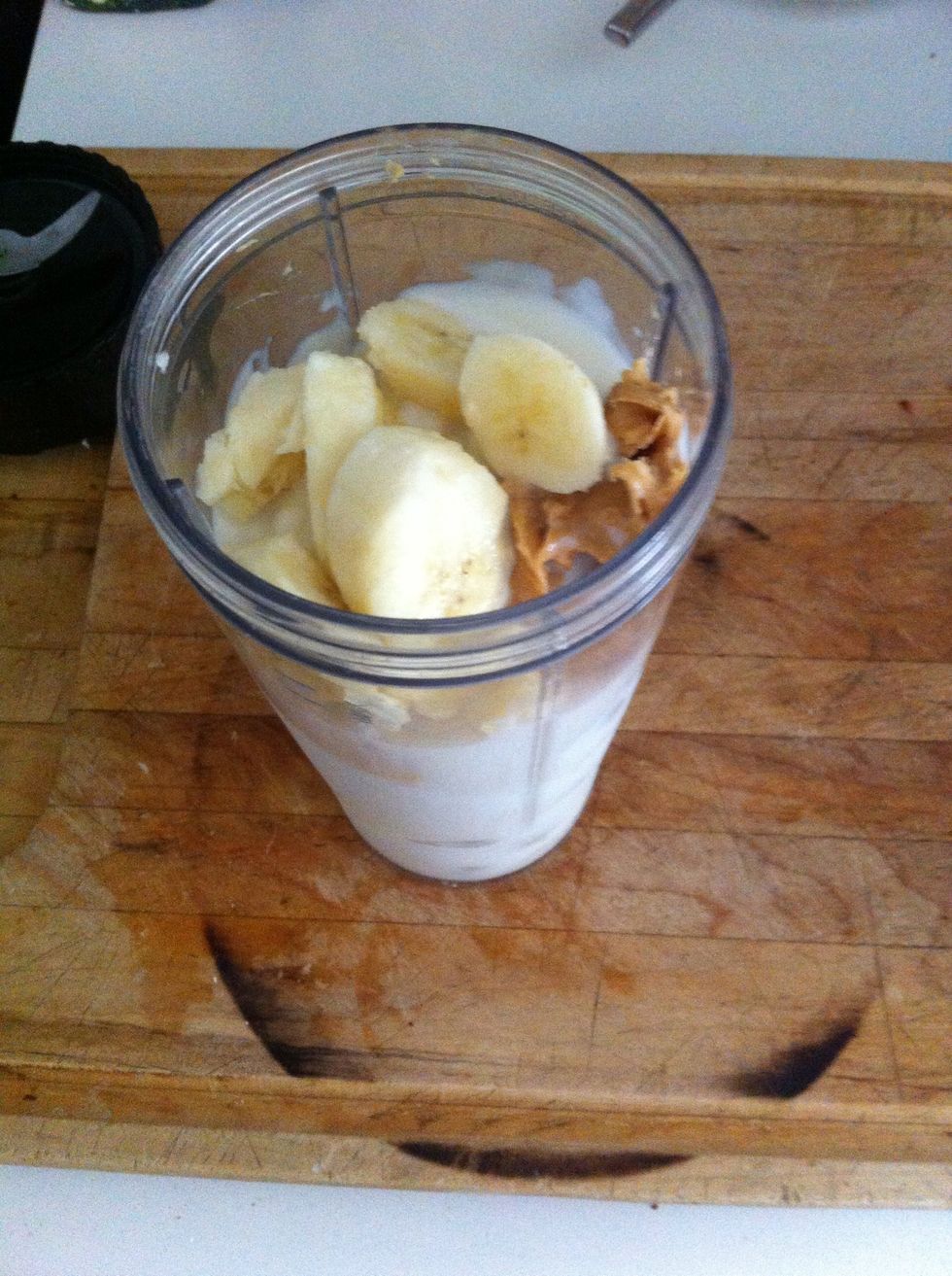 There you have it! All the ingredients! :)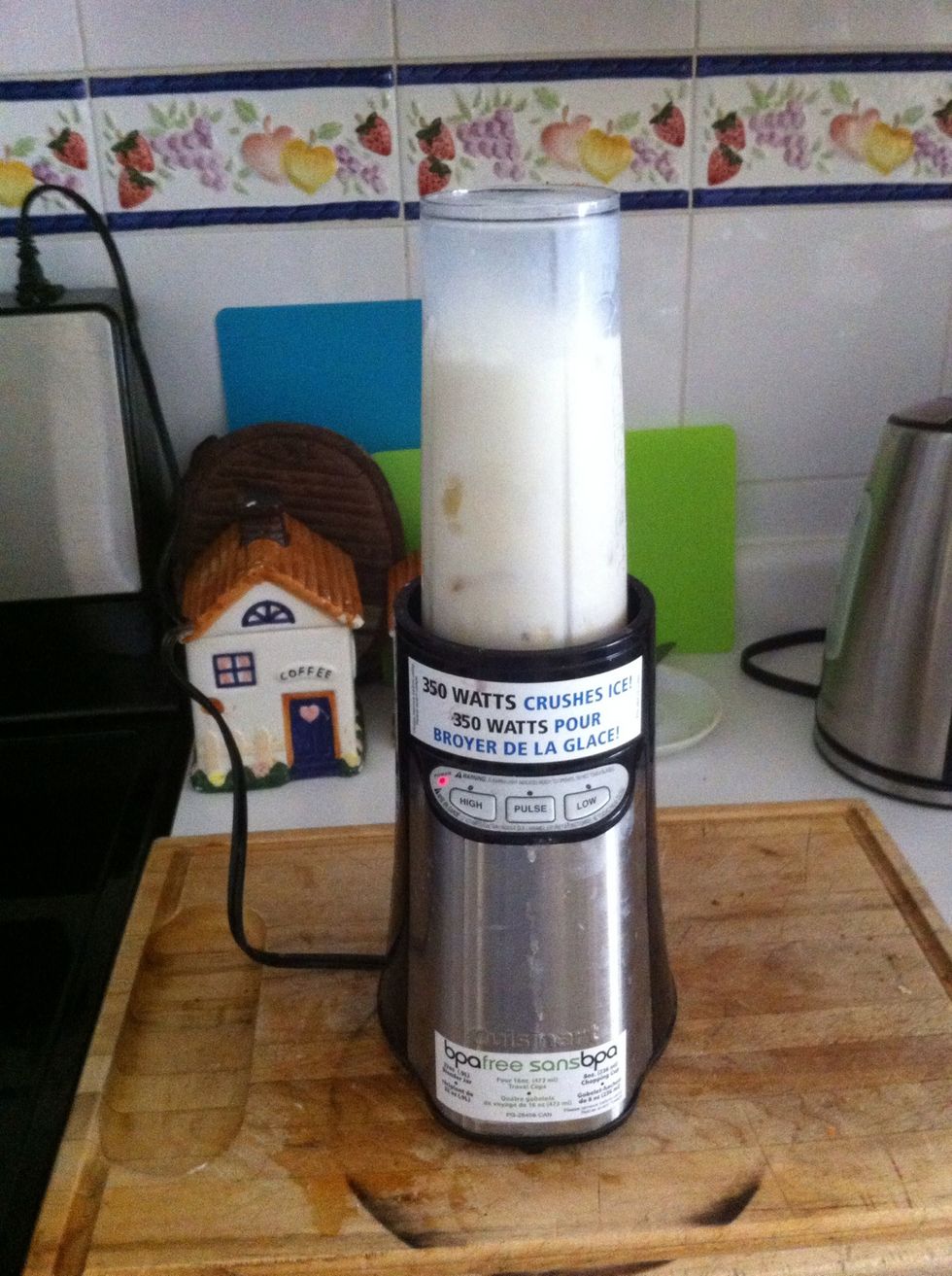 Attach to machine and turn on!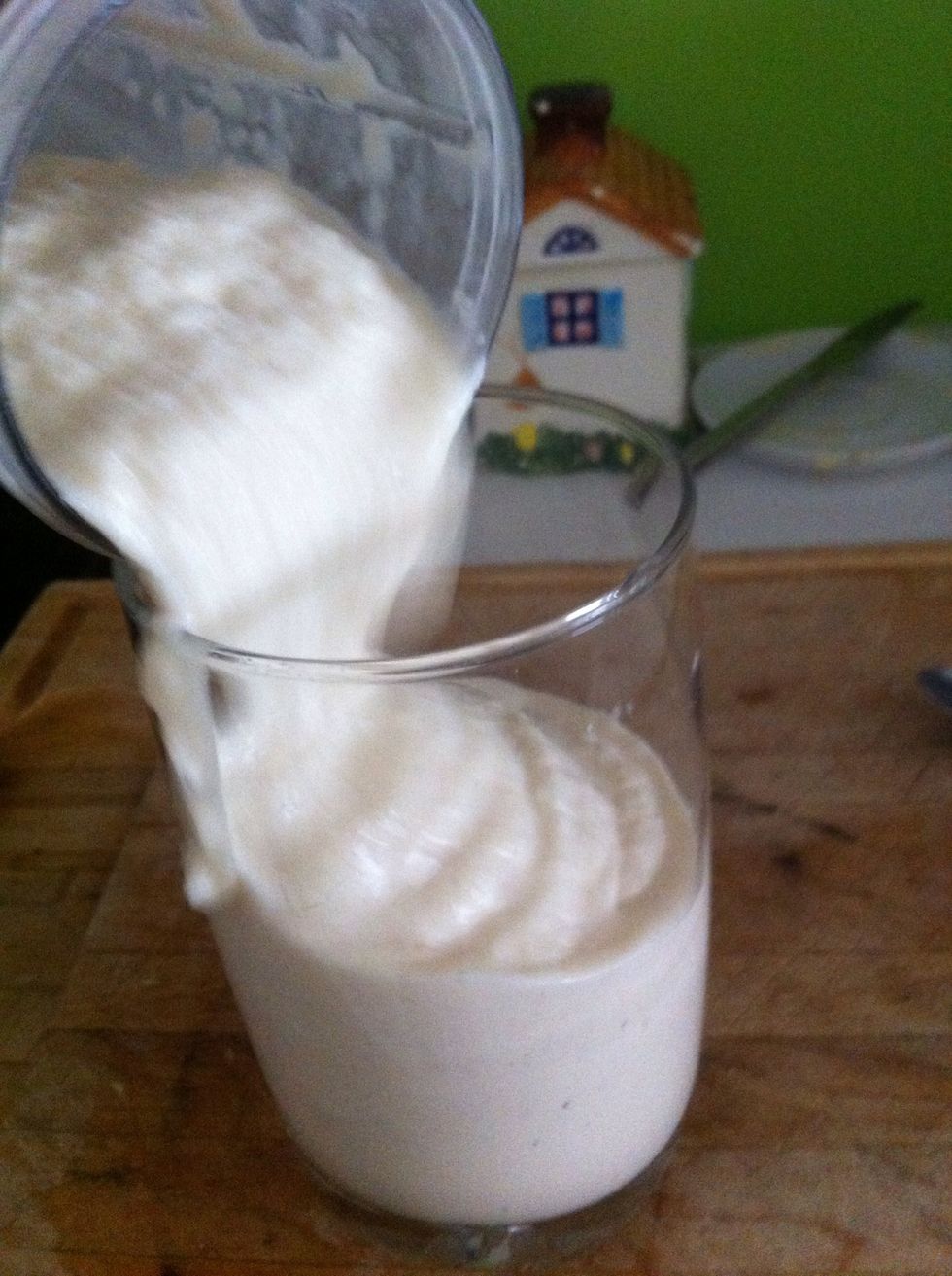 Pour all the yumminess into a drinking cup! :)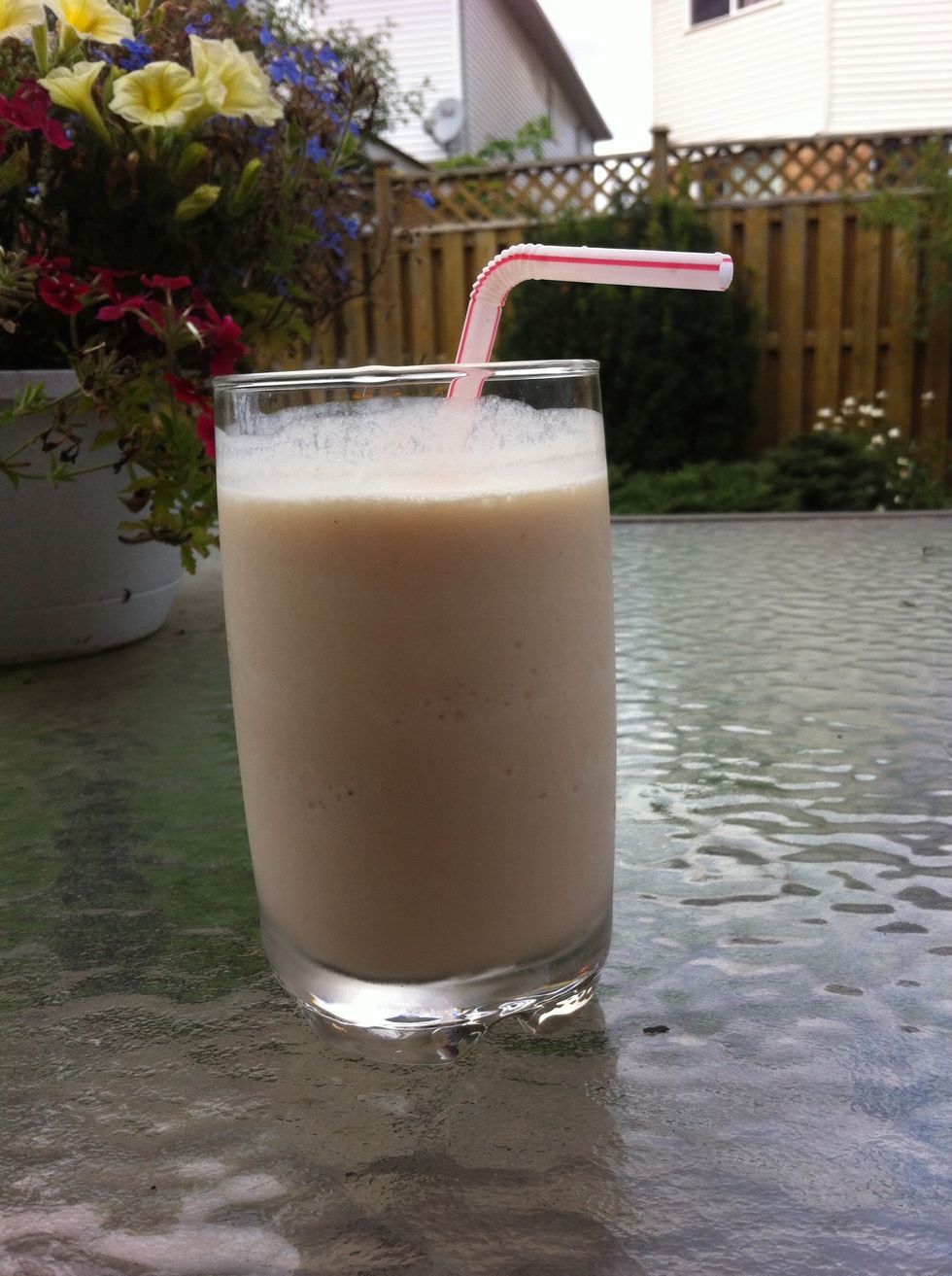 Sit back, relax, and enjoy! I usually drink one of these for lunch, it is so filling!
Blender
Ice
Milk
Yogurt
Peanut butter
Banana