Make a Peanut Butter Blueberry Smoothie😄
9
put a lot more milk in this! I just kinda ran out....lol.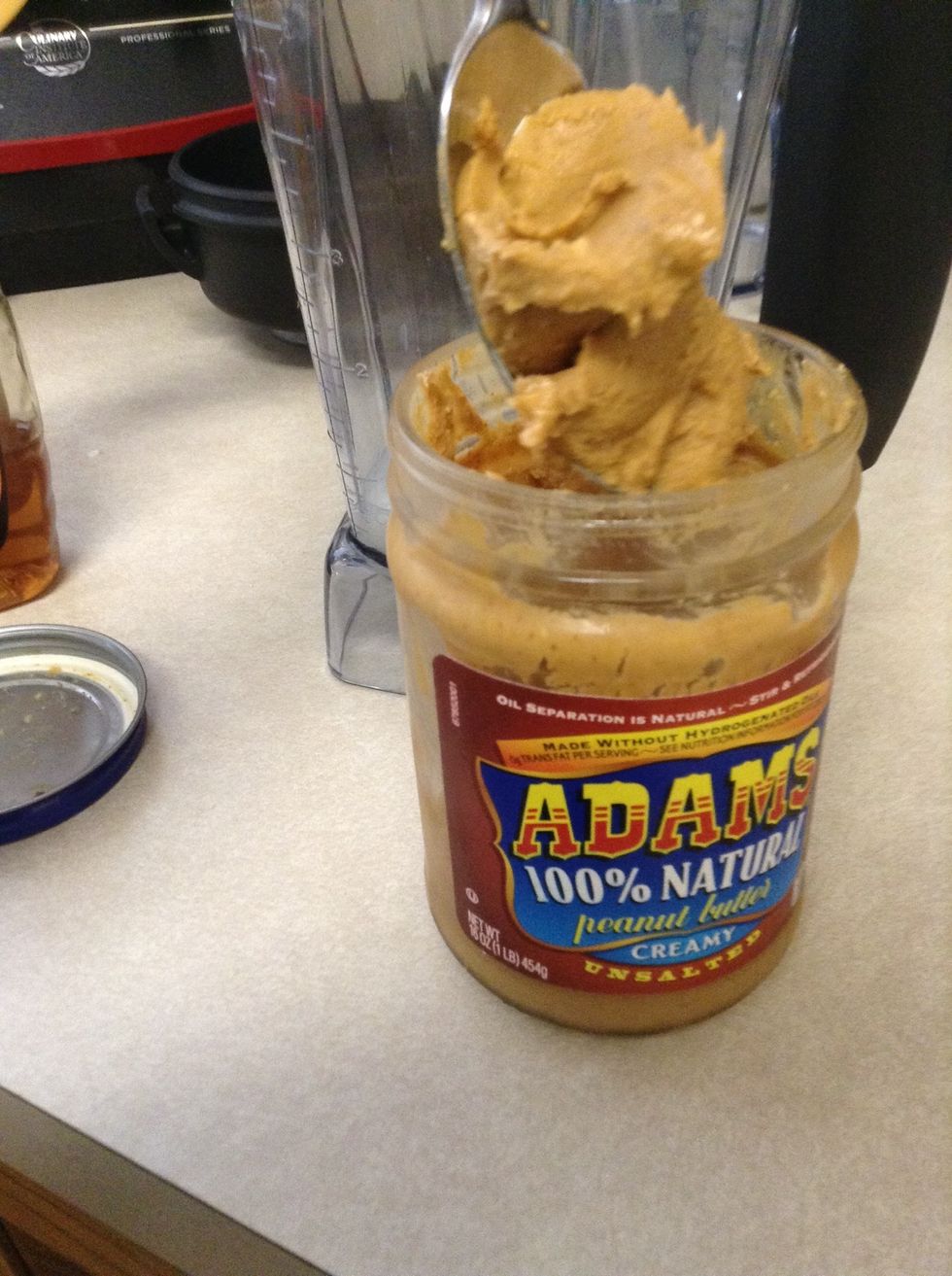 get as much peanut butter as u want and put in blender:)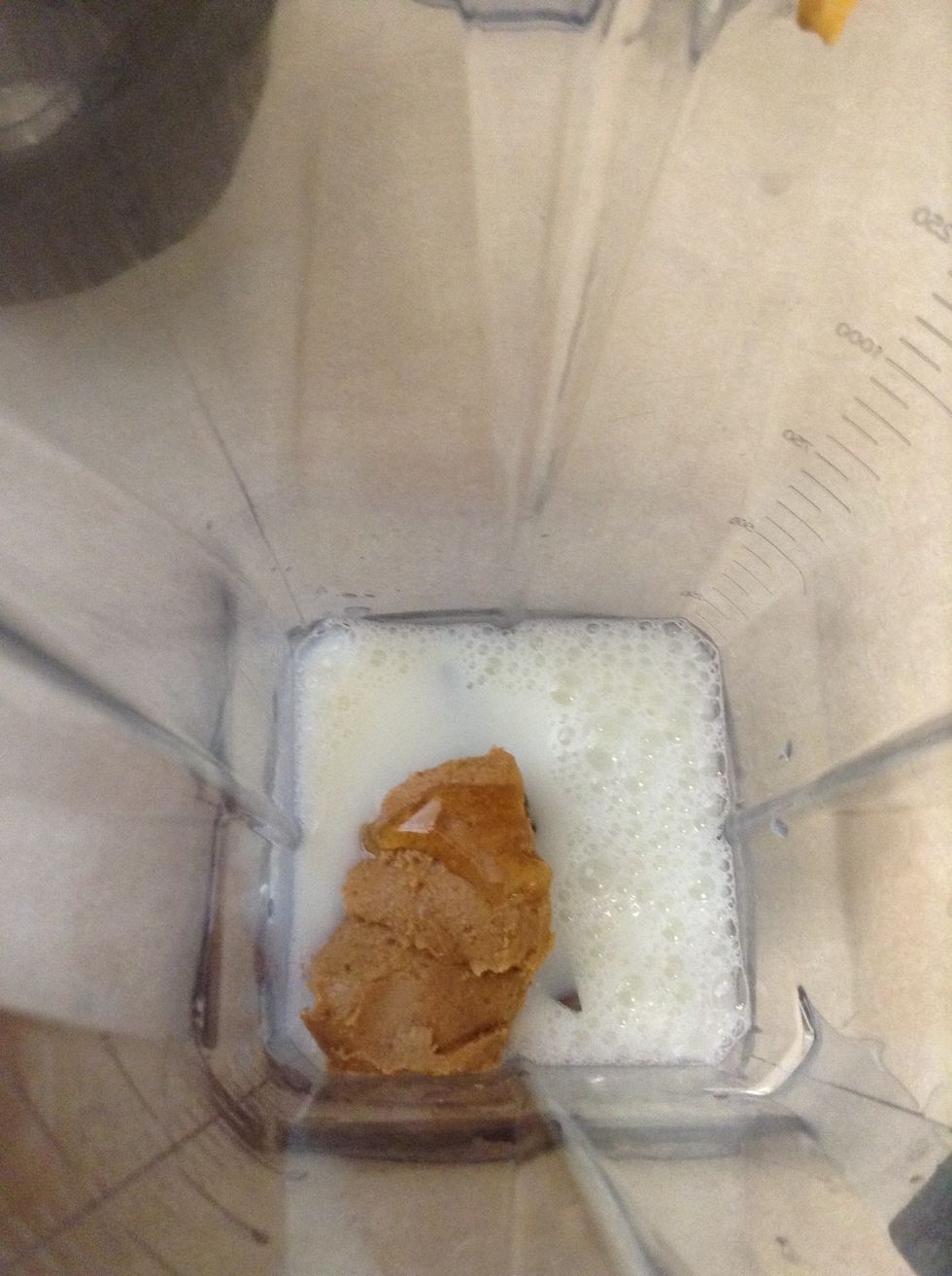 now honey....don't put a lot in, or u will ruin the whole thing😝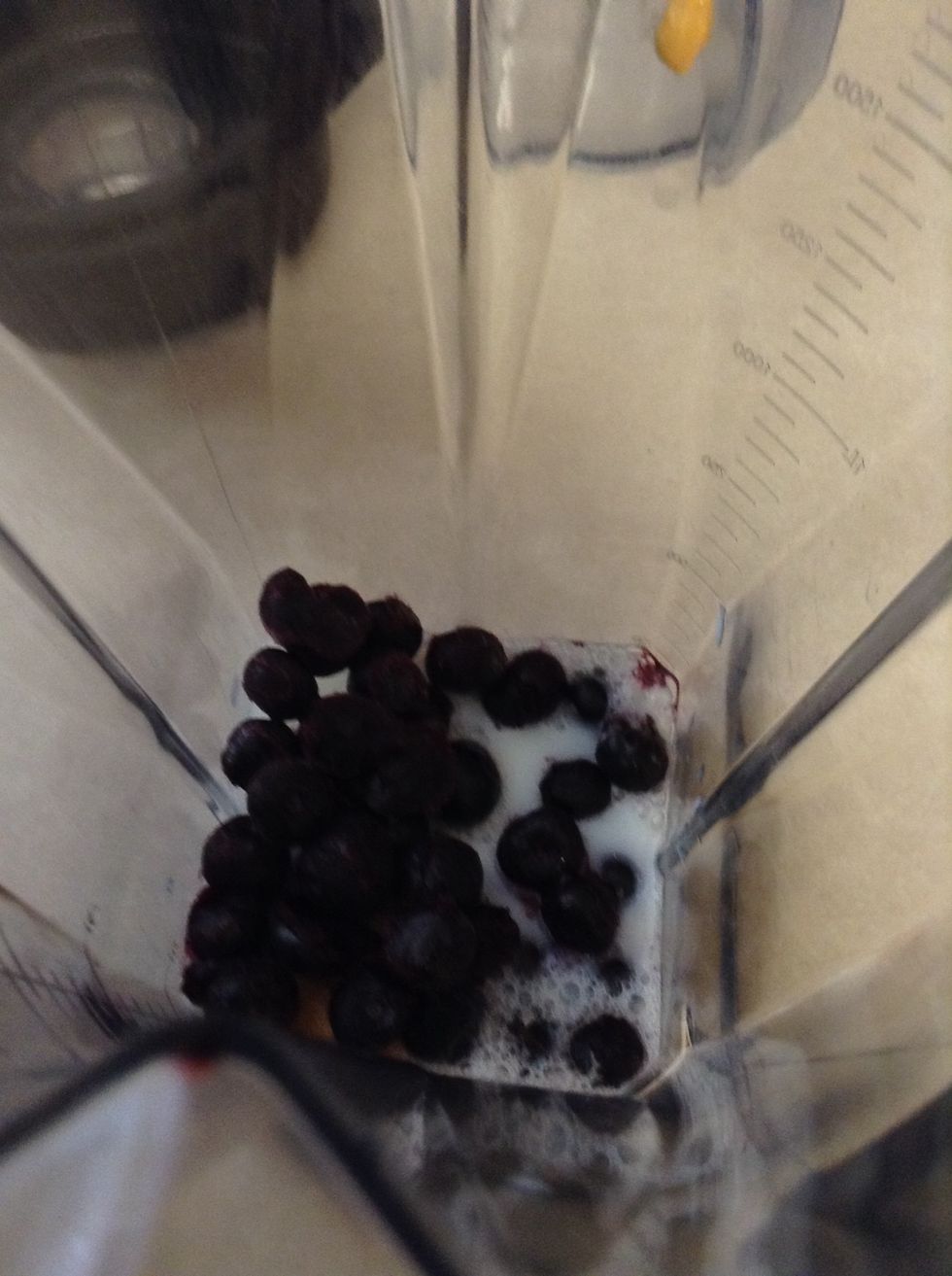 then blueberries!!
if u didn't have enough milk...like me! add a little bit of water:)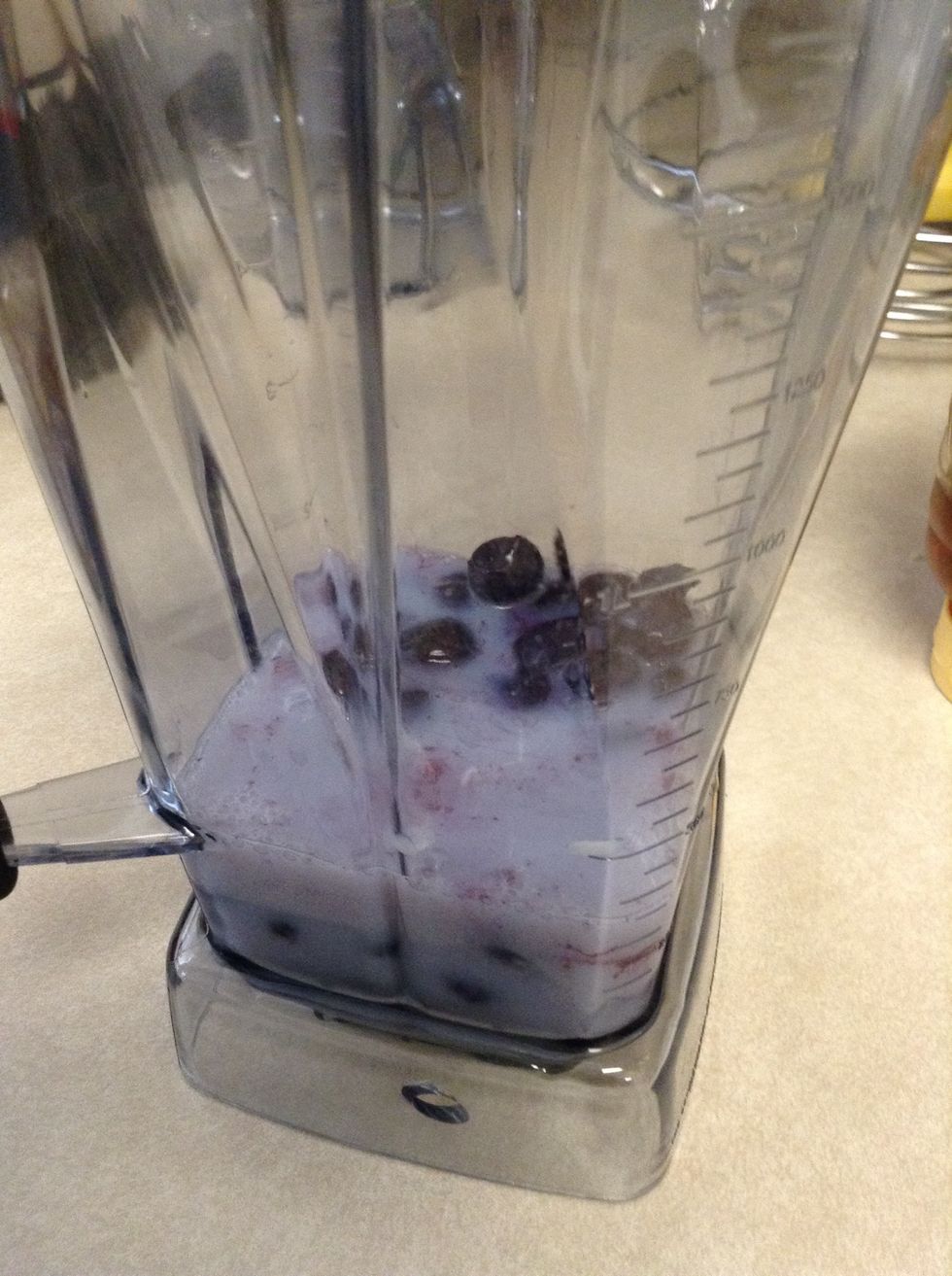 ...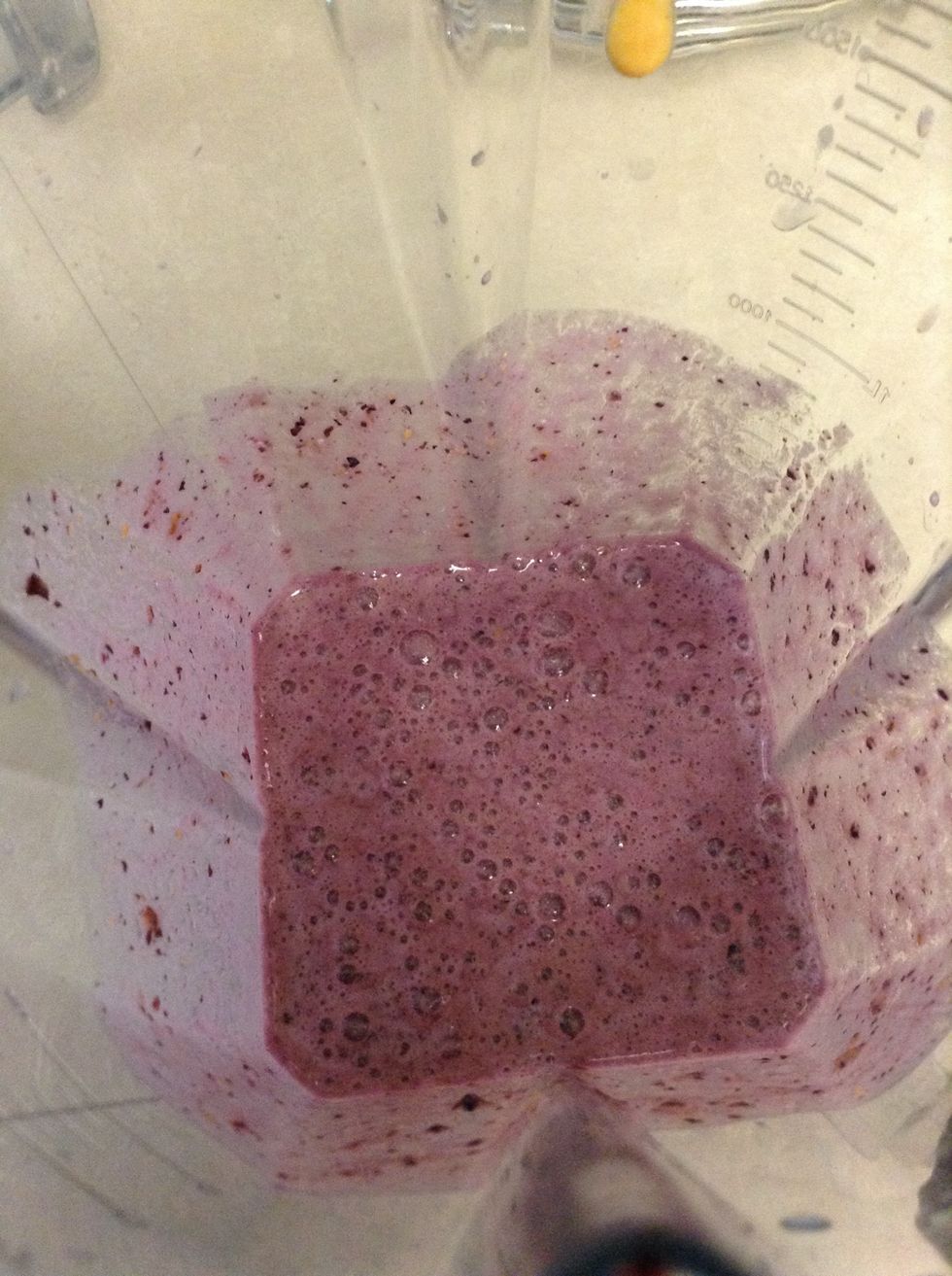 yep!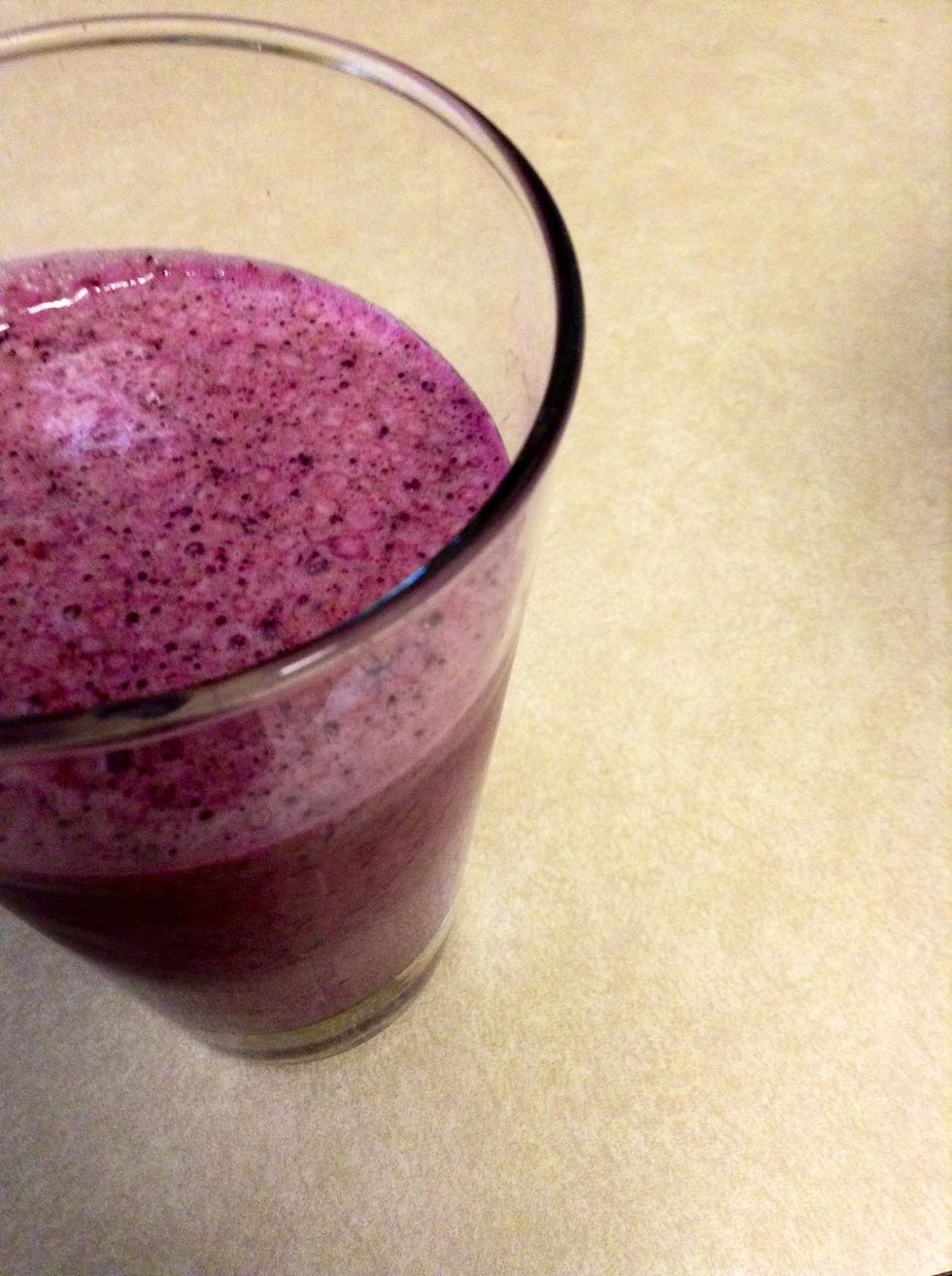 and that's it! its my favorite, and it's filling😋
blueberries
peanut butter
milk
honey
blender