How to make a peanut butter, and banana-mallow sandwich
Make a Peanut Butter, and Banana-Mallow Sandwich
366
1 banana, mini marshmallows, peanut butter, 2 pieces wheat bread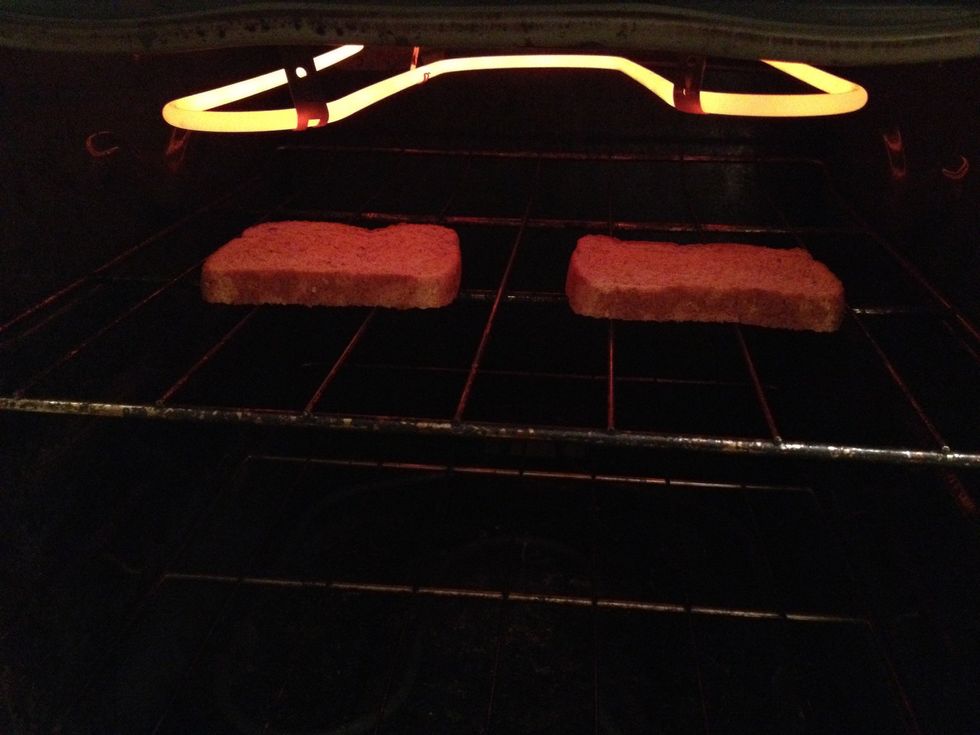 Toast both sides of the bread in a toaster or under the broiler.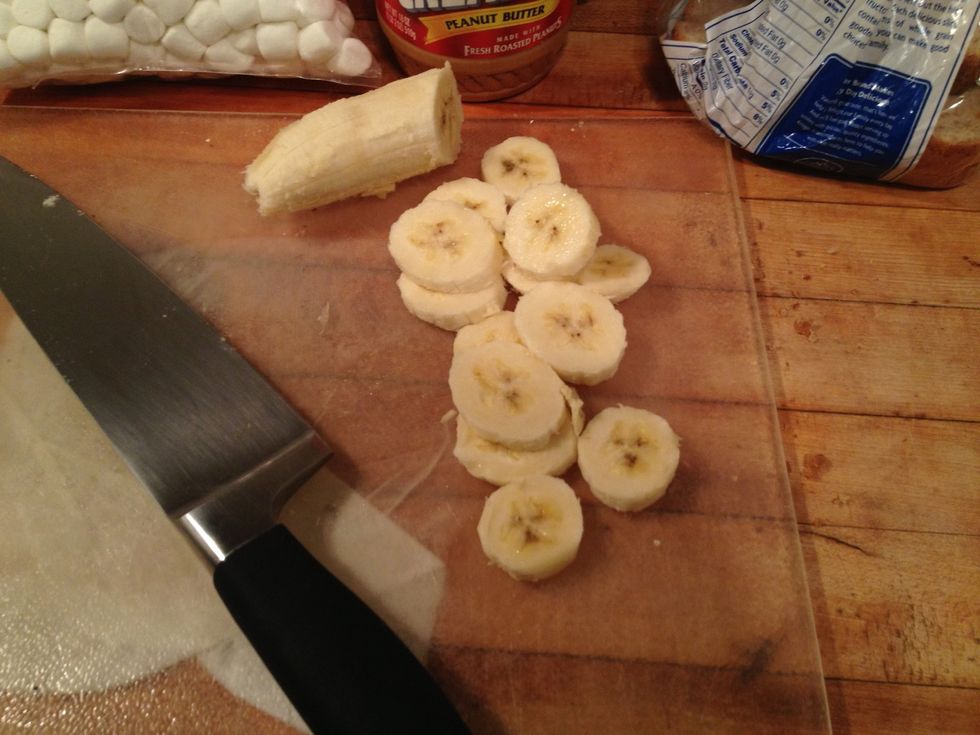 Slice banana into 1/4 inch pieces.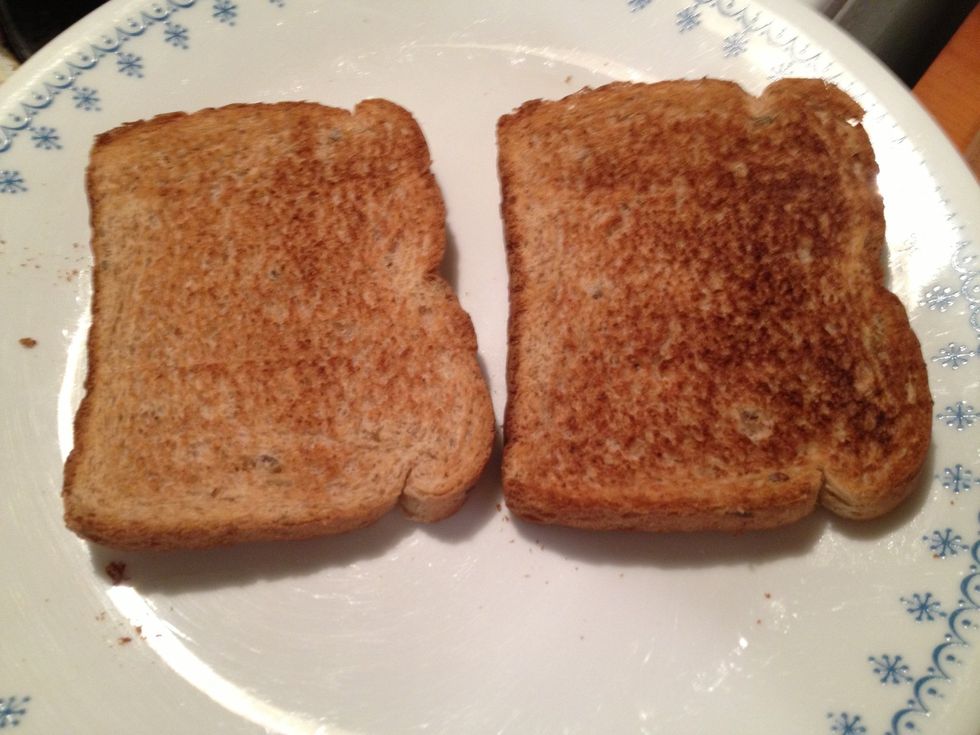 Lightly toasted bread.
Spread peanut butter on bread.
Add marshmallows to one piece and banana to the other.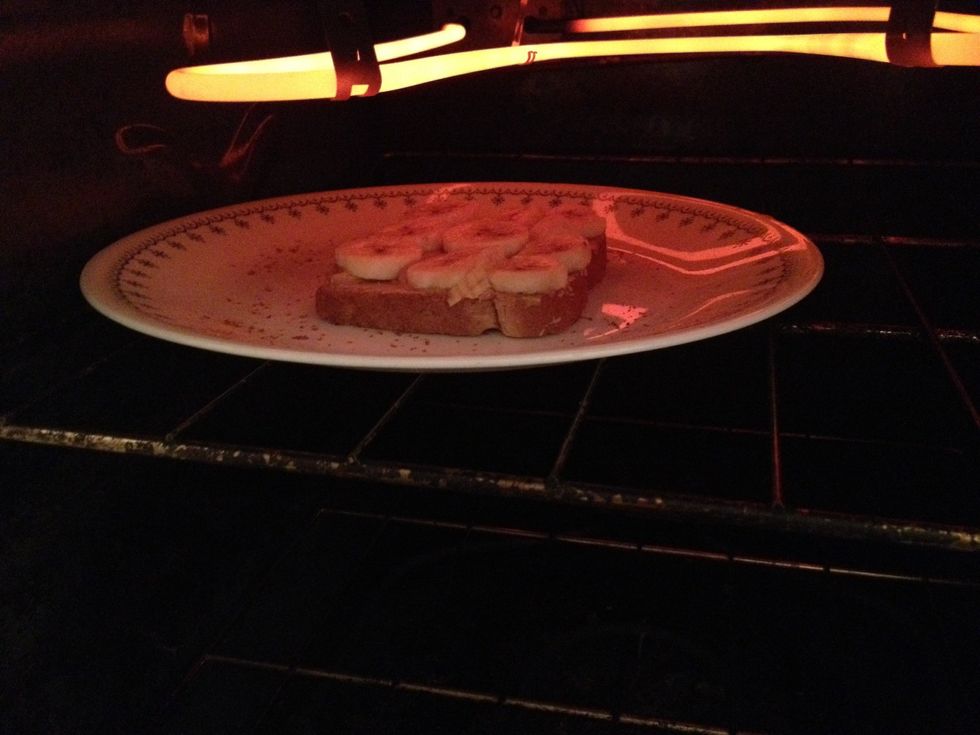 Place the banana slice only in the oven under the broiler for a couple of minutes to cook the bananas well.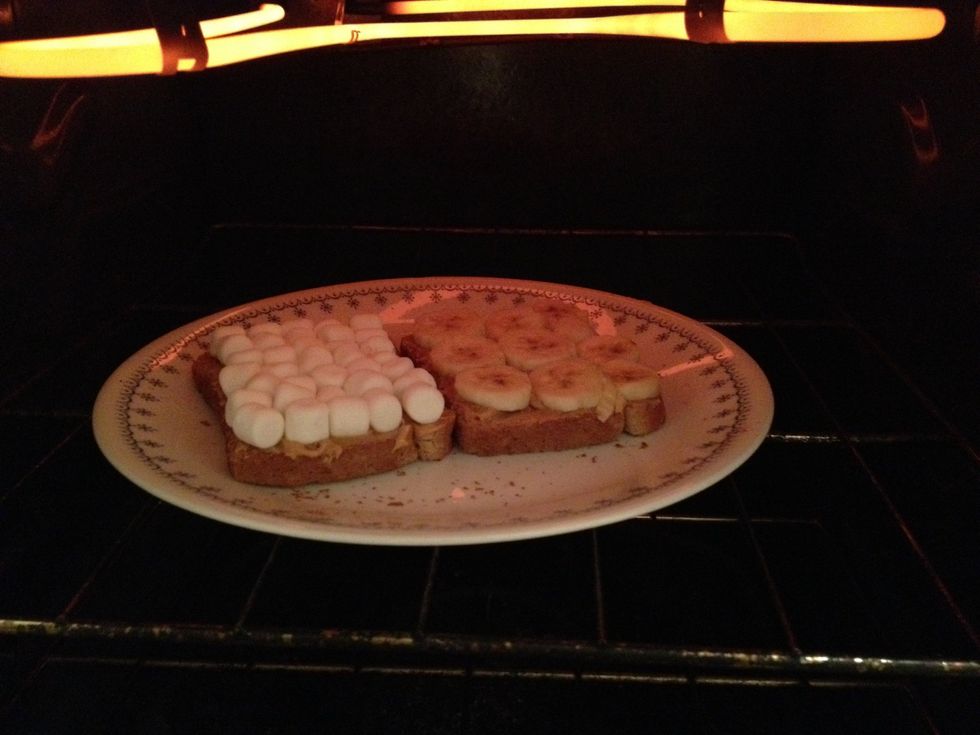 Place both pieces under the broiler together for 1 minute to brown the marshmallows. You'll notice that I moved the oven rack to the center space so that the marshmallows don't cook too quickly
You can now add some chocolate syrup if you want! :)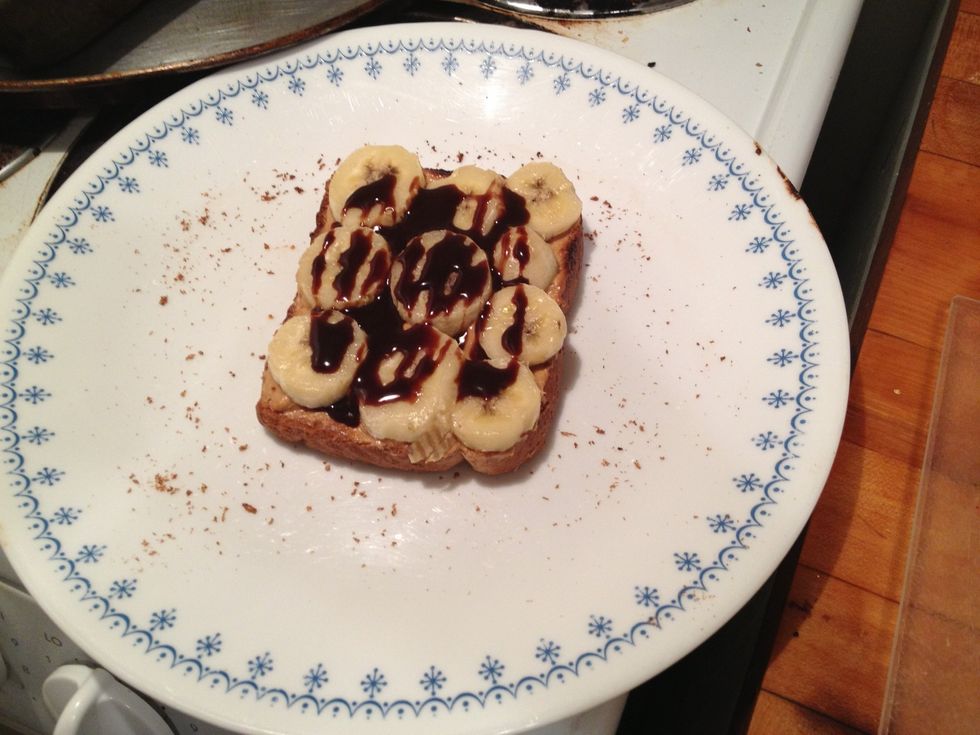 Drizzle syrup on banana slice. Yuuuuuuuuuuunmmmmm!
Put marshmallow piece on top of banana piece and dig in!!!!!
1 banana
Mini marshmallows
Peanut butter
2 pieces wheat (or white) bread
Chocolate syrup (opt)