I made this drink pourer titled Bee Extraordinary for The Art of Patron contest with 99% found objects. Learn how to make something great out of things you have or interesting items you find!
14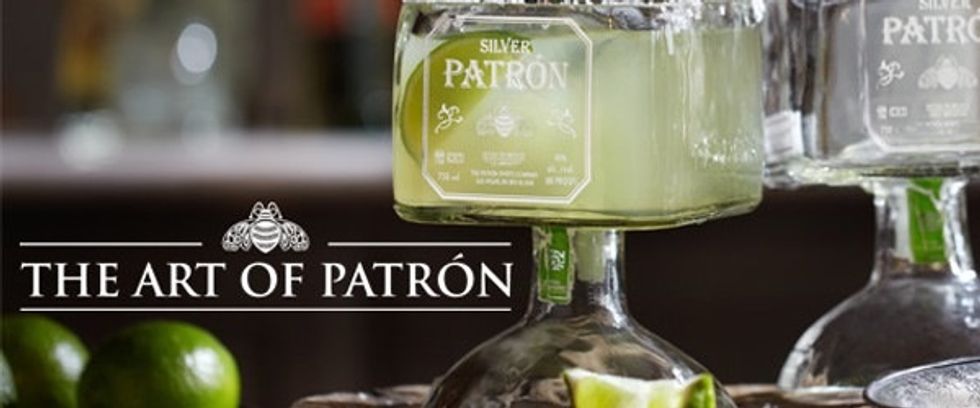 Patron Spirits Company has an awesome club called the Patron Social Club. They do amazing parties and events for their loyal Patron fans. Recently they challenged us to make art with their bottles...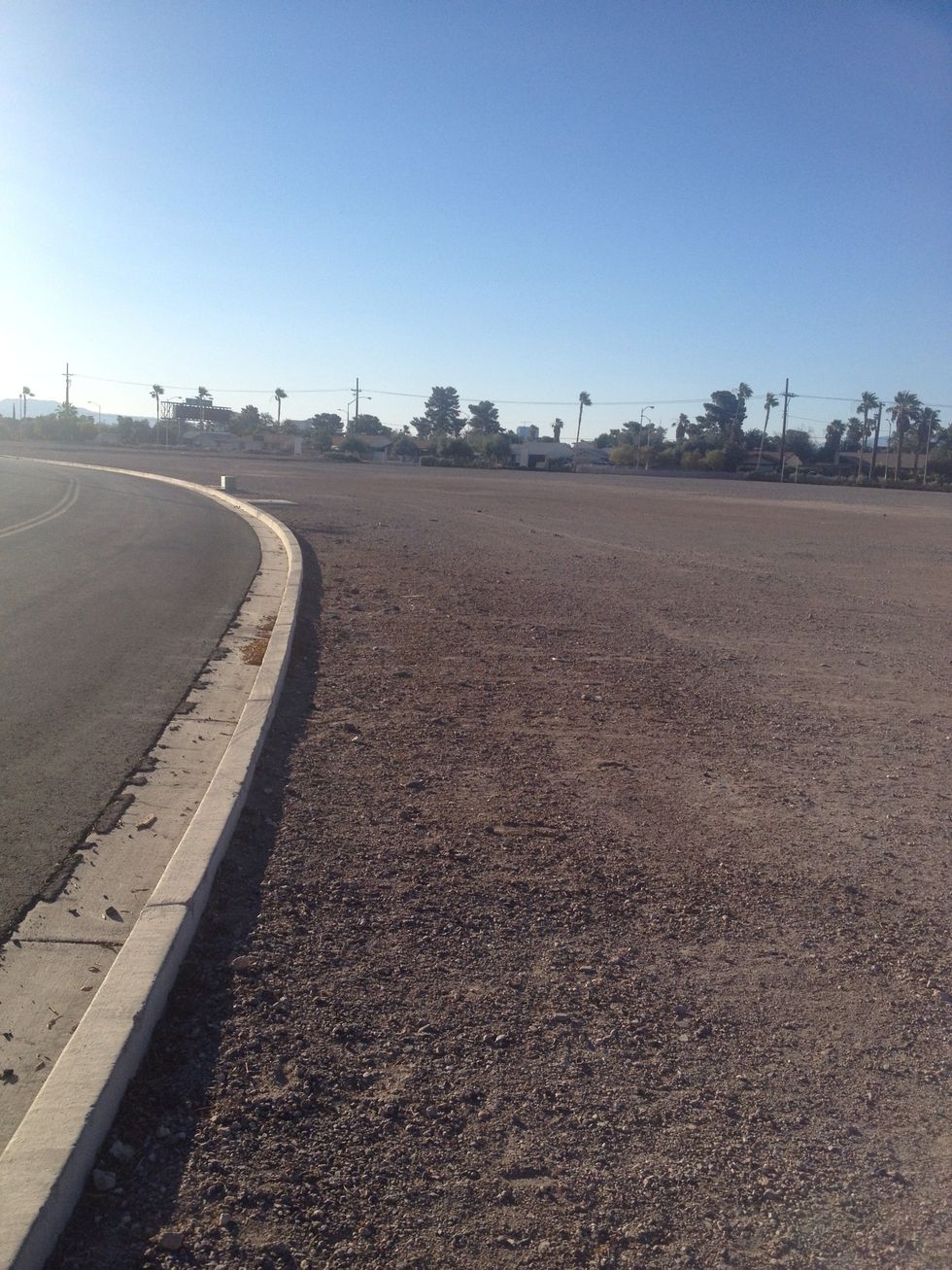 You might have items in mind to use for creating a sculpture. However part of what I love about using found objects is finding them. They get a totally different look when they have dents or rust...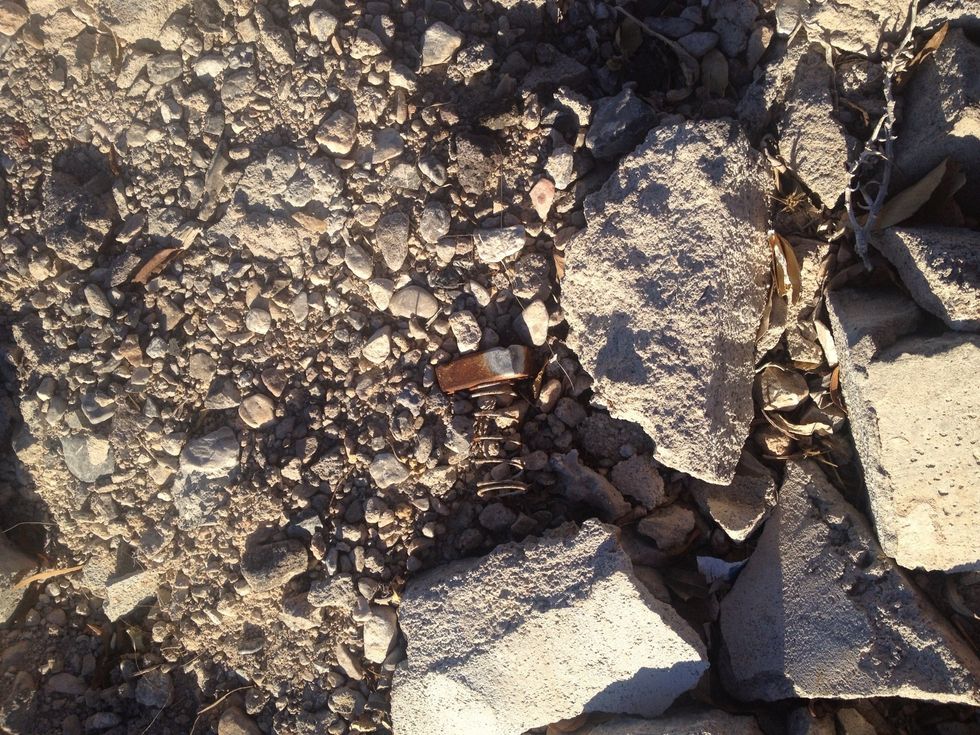 To me this might be a stinger or perhaps an eye socket....hidden in the dirt just like a diamond would be. I truly call this treasure hunting. Seeing life and objects from a different viewpoint is key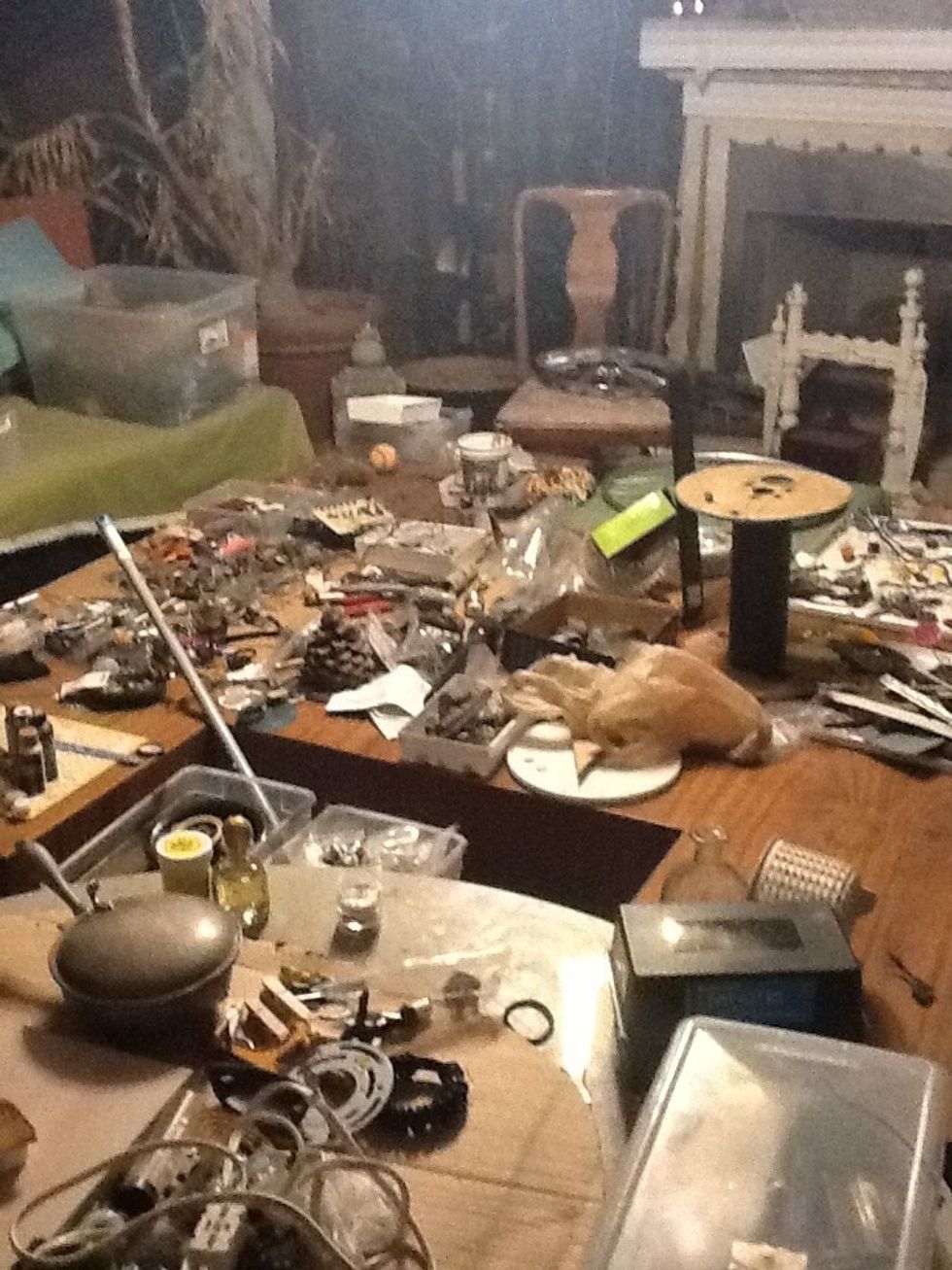 Okay, now the Sanford and Son look. If you have an idea of what you want to make at this point you will want to gather your found objects that suit your project and lay it all out.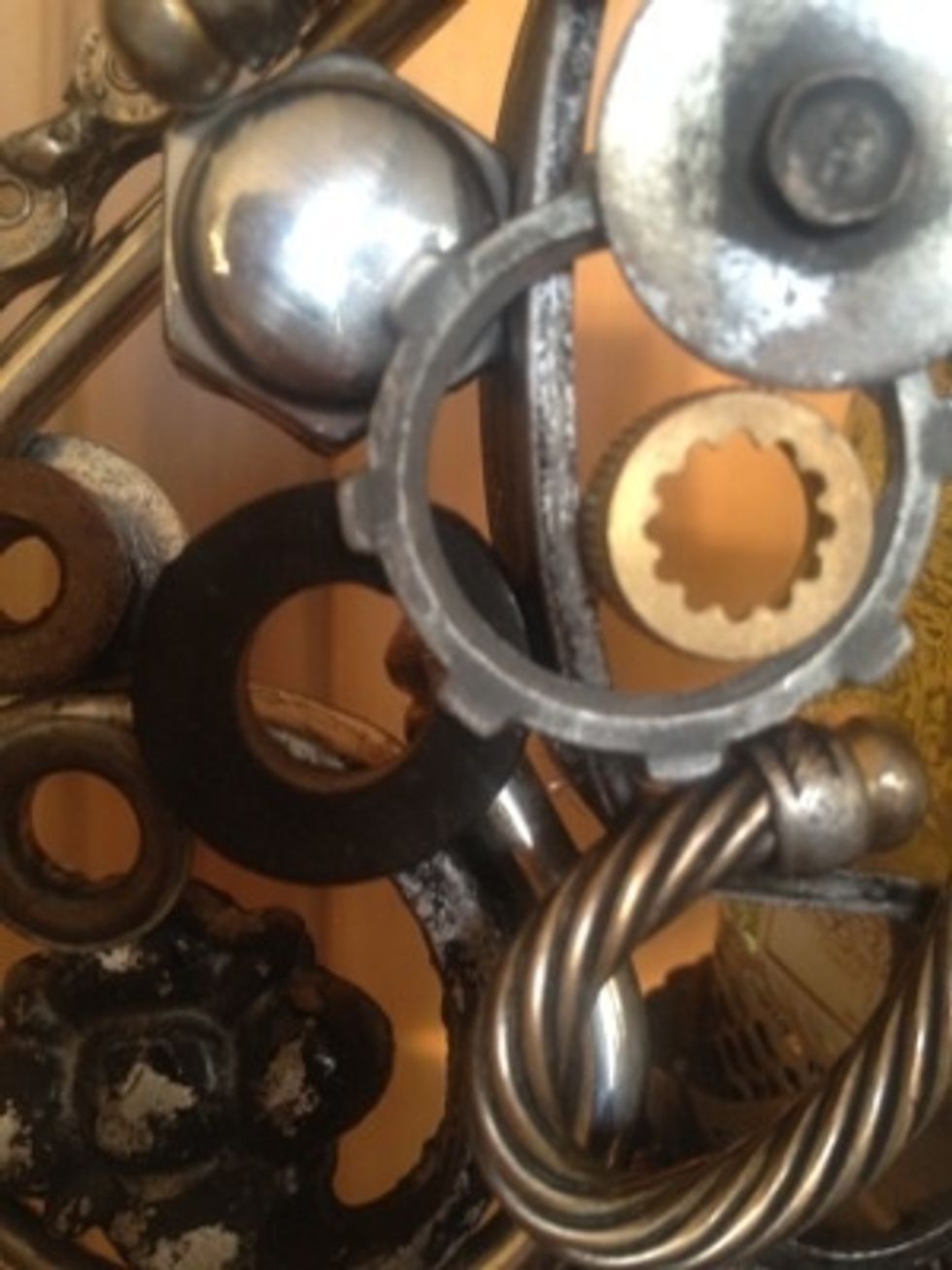 I picked some pieces that I knew I really wanted to use so when I started working on my concept I started with them first. In the end some I used some I didn't.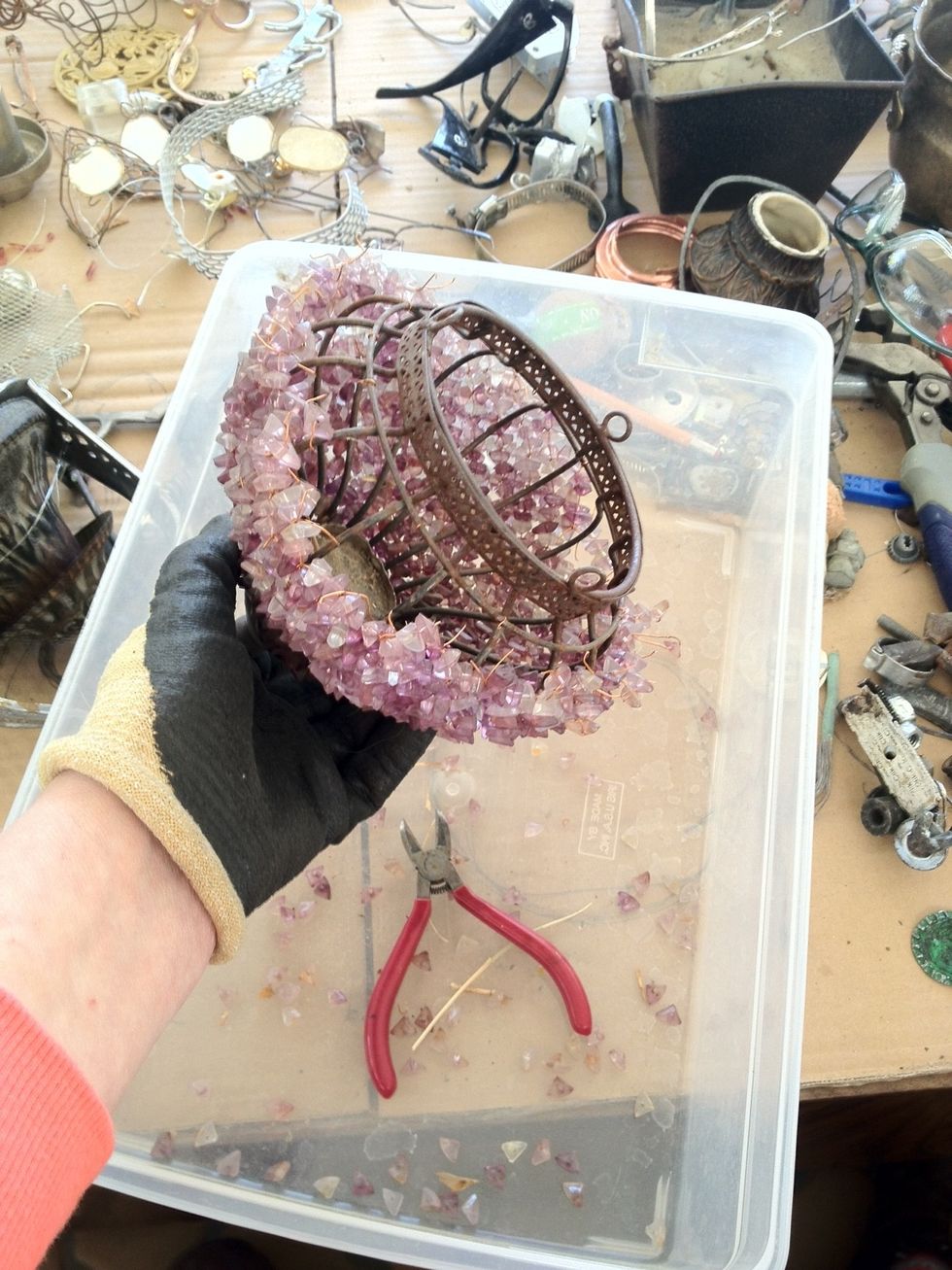 This looked like a good bottom part for my bee.... So I pulled off the stones and cleaned her up. Sure enough it was an awesome piece!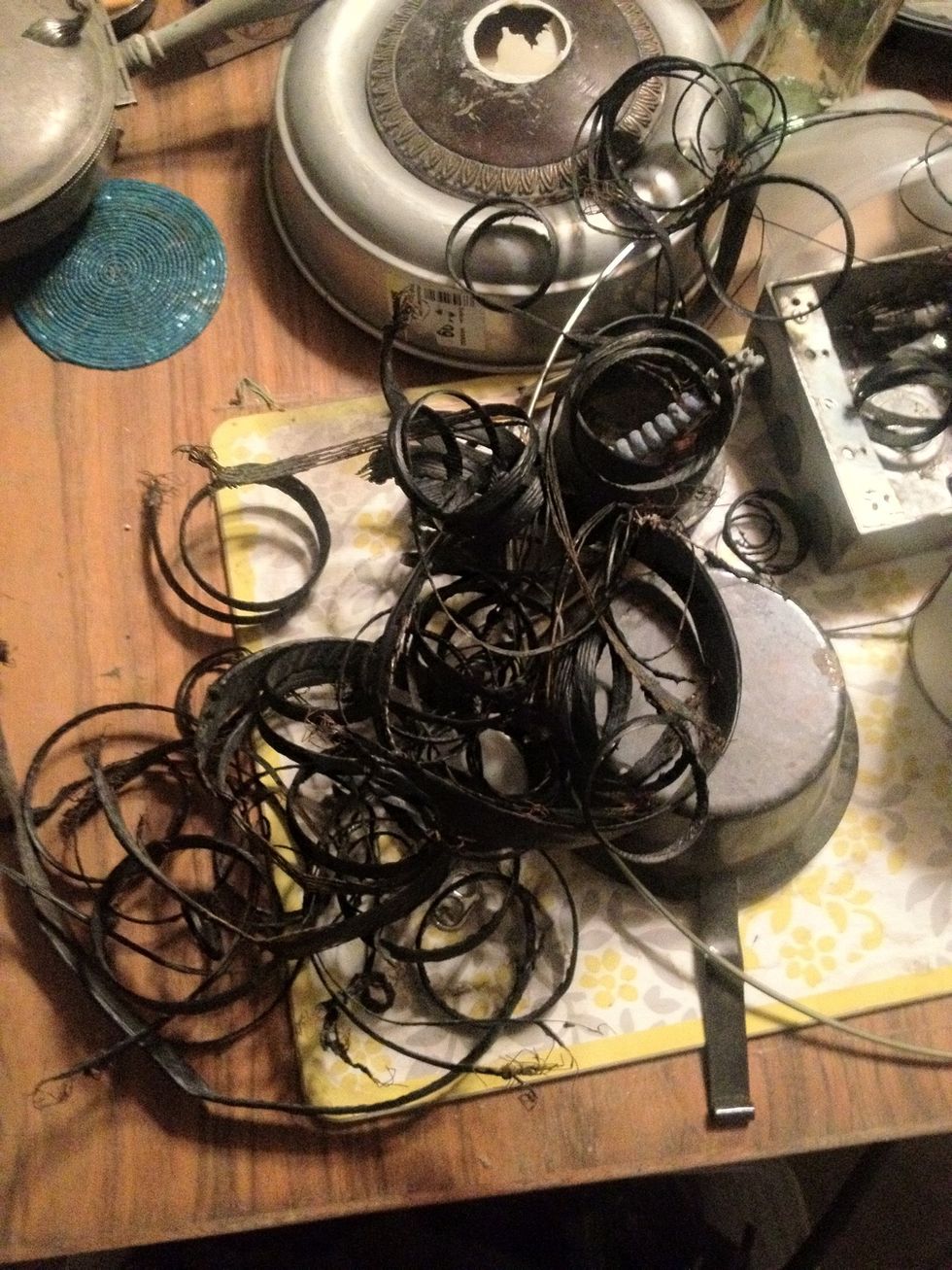 I thought tire would be cool to use. Little did I know that there is metal thread in tires and it takes quite a bit of work cleaning it up and removing. BUT it's totally cool in the end.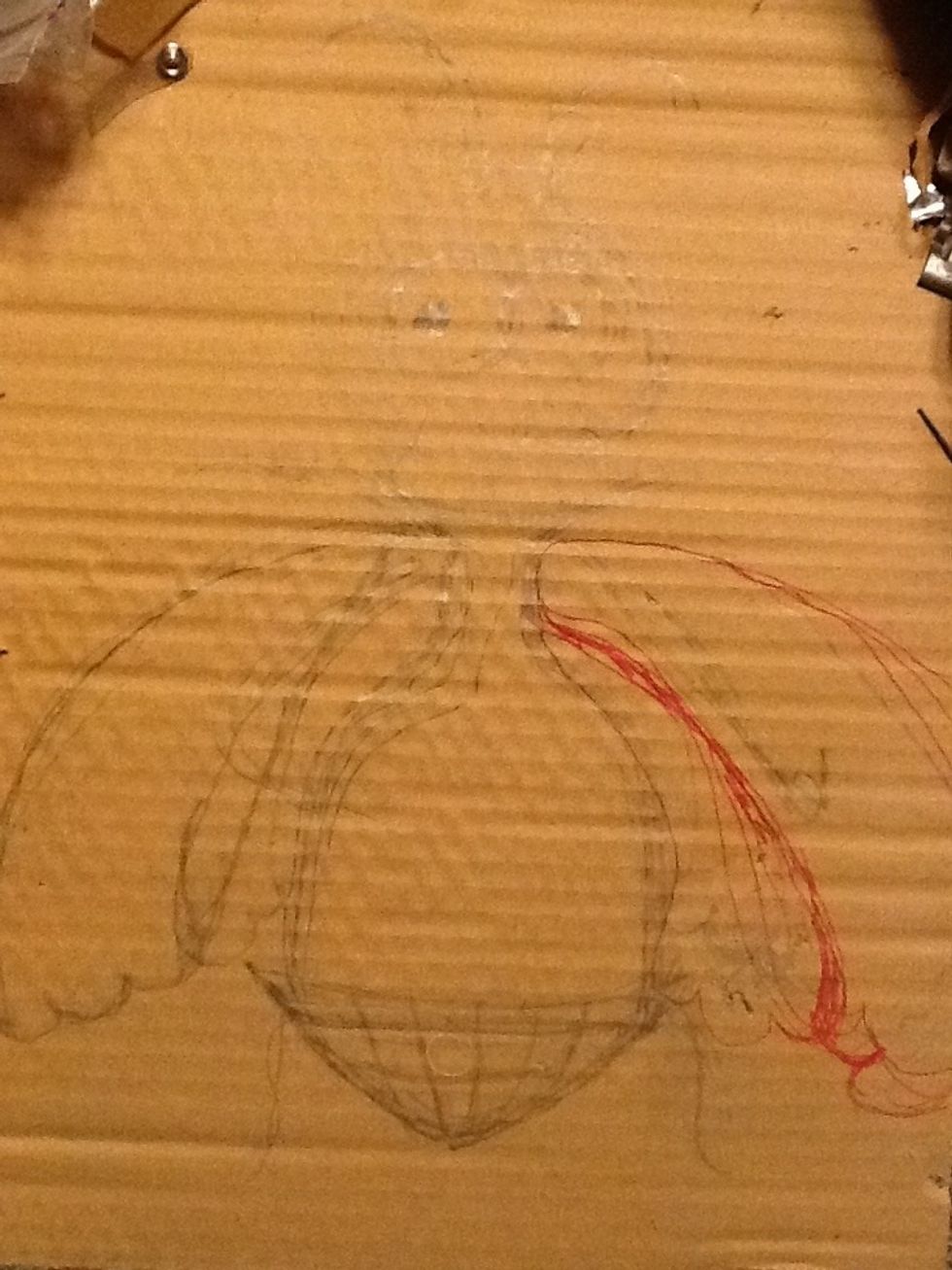 I can not draw...REALLY I can not! I met an awesome lady in DRAW who is now my friend on FB. She promised to never quit me :-) anywho's the point here is that a very crude sketch will get the job done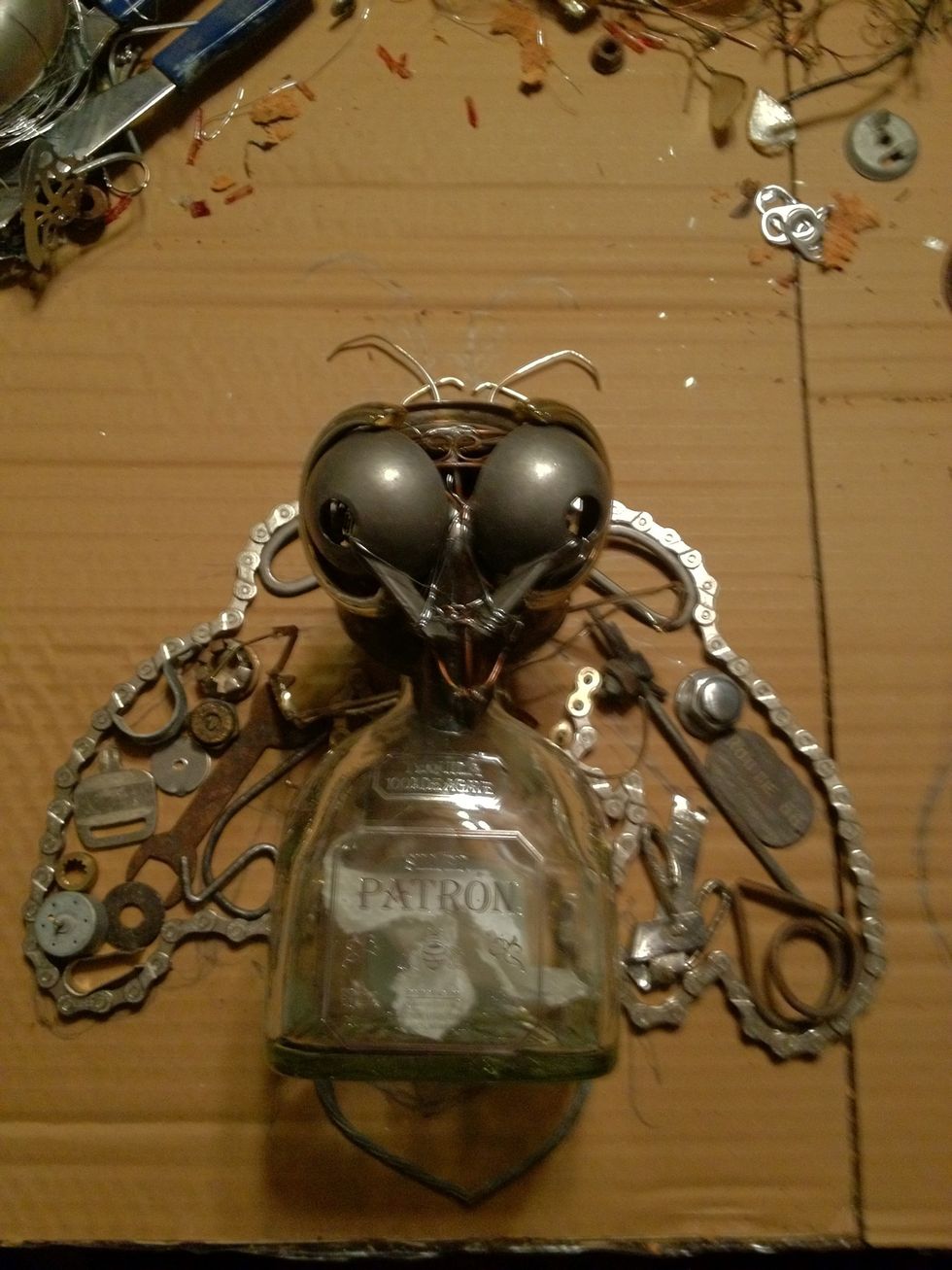 I placed things down on the sketch to see how it would pull together. Some I used some not. This was the Aesthetic part of my concept. I then had to start building to make sure it would function.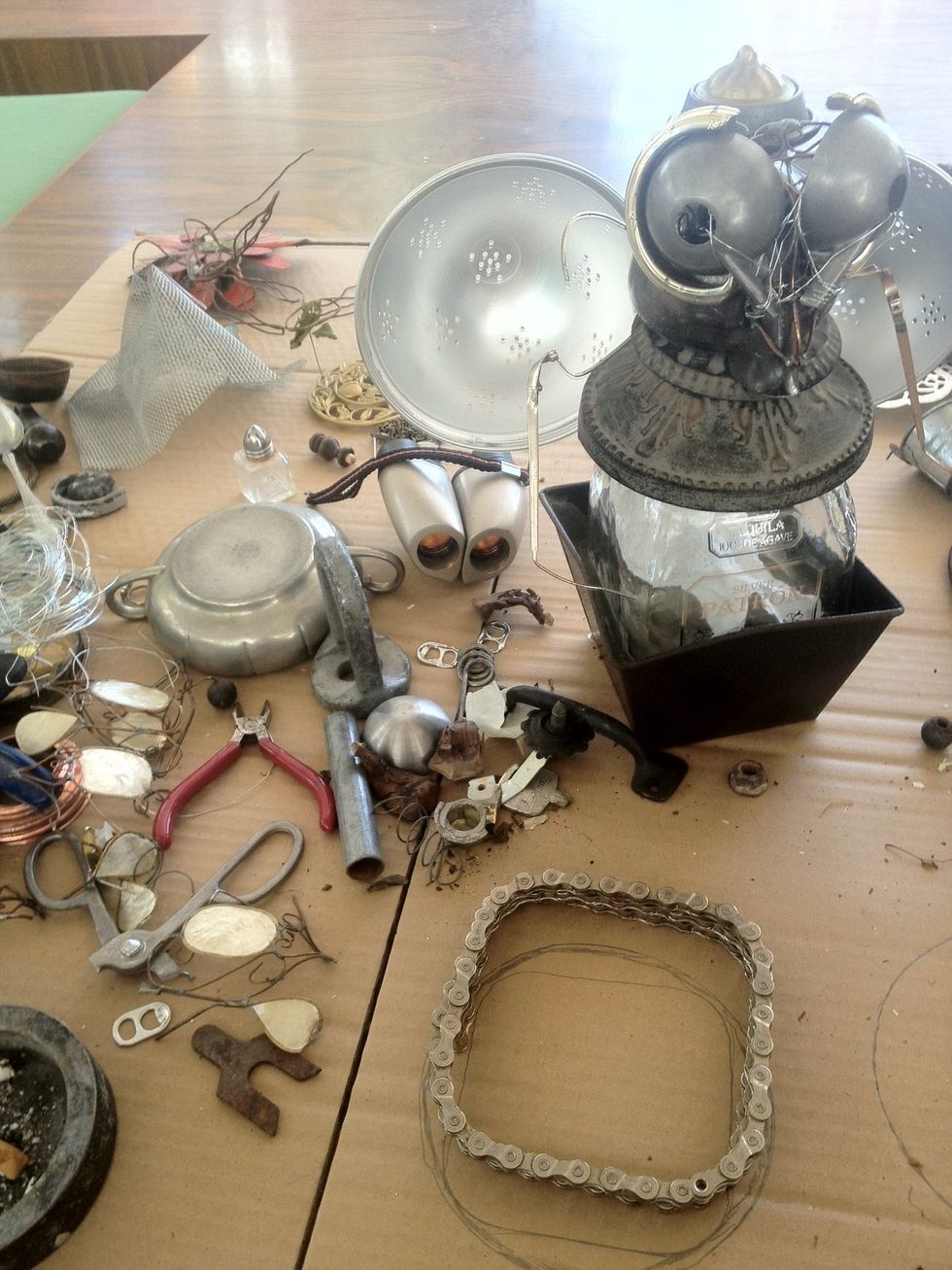 I really loved the arms but I was going for a "clean" look. When I started using all the smaller pieces the arms just sort of made it a little busy. Also the Patron Bee logo does not have arms :-)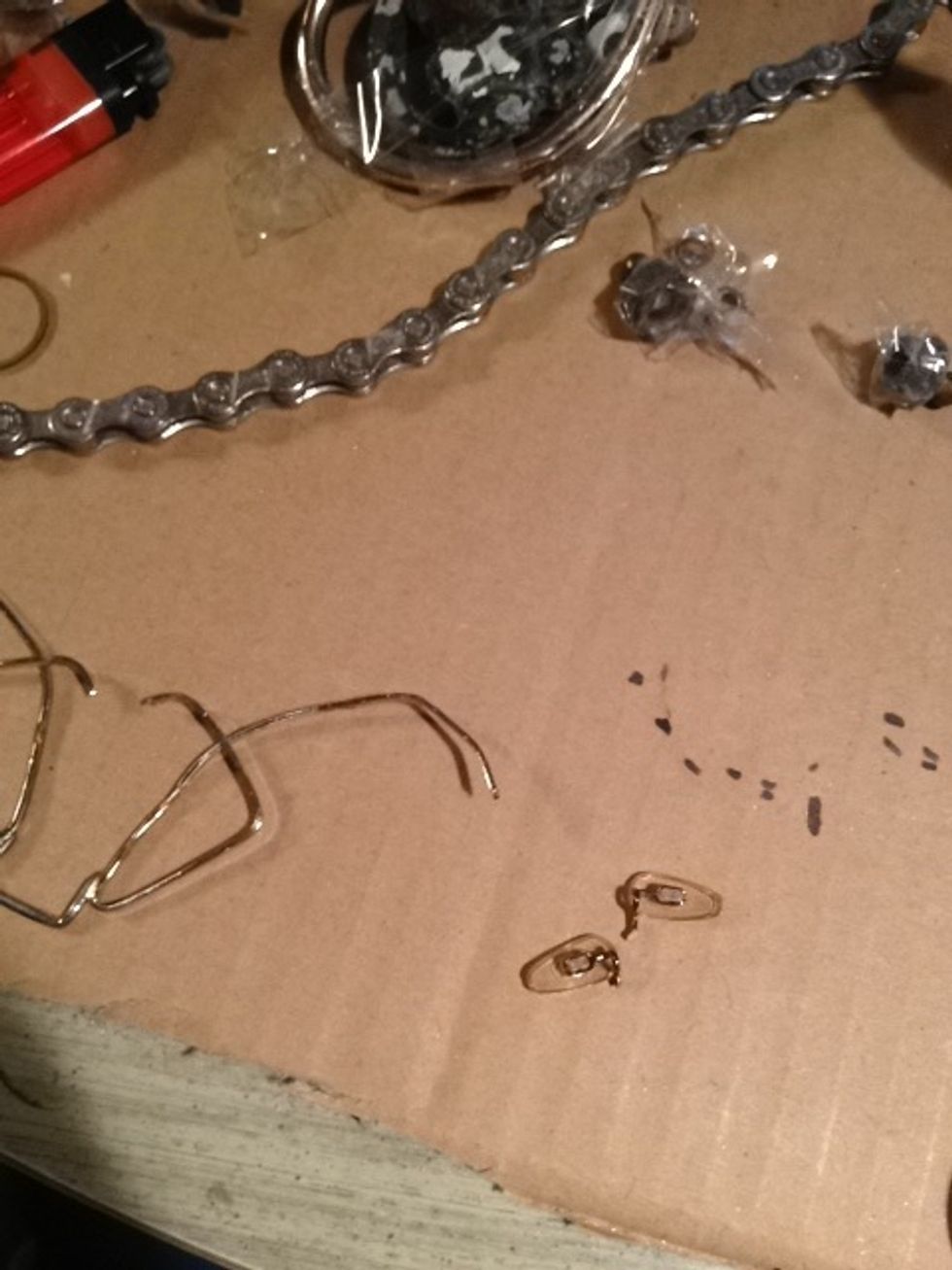 The antenna's were tricky. They build eye glasses to last. They don't solder or cut easily but they are SO great! I filed off "made in Taiwan" and logo over 400 times! Bike chain is also made to last!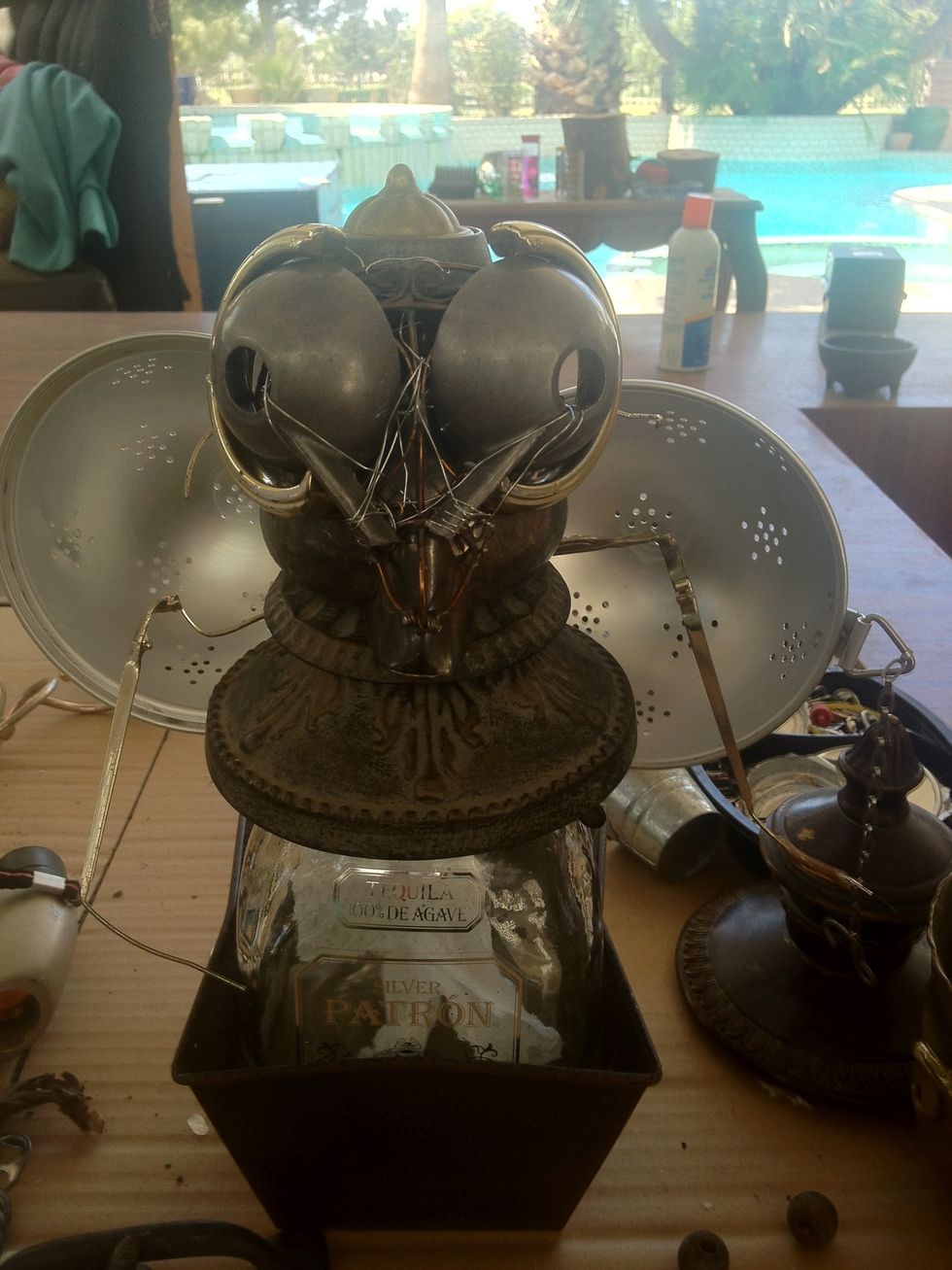 I wired and taped....nope! Not the right look or proportion! Except the head....this was a good concept part. This would also be a cute bee....but not a Patron bee!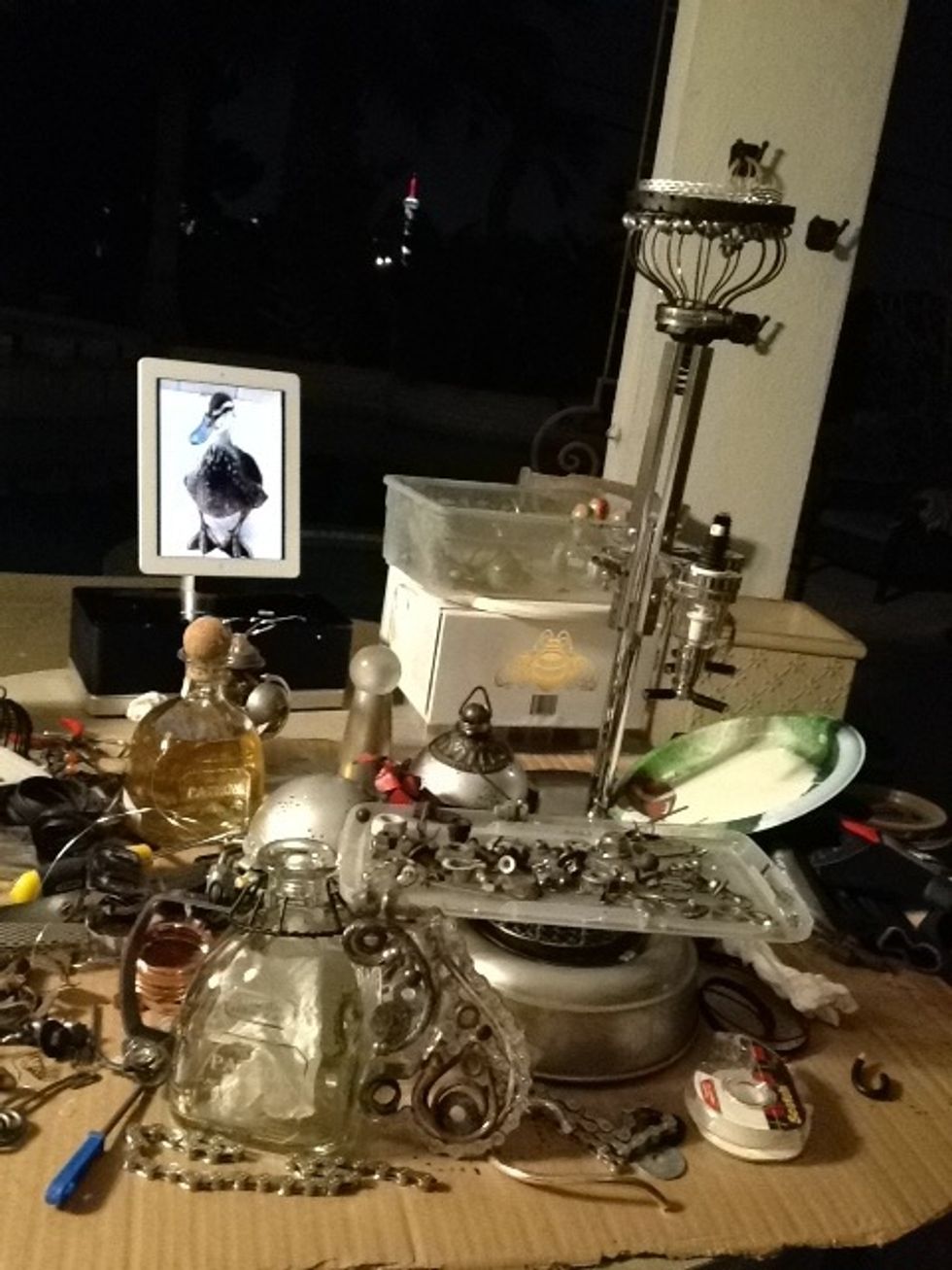 And so Bee Extraordinary started taking shape. I kept Patron logo's or bottles around for visual & feeling. I researched the company mottos & look. John Paul Dejoria is an amazing an inspiring human!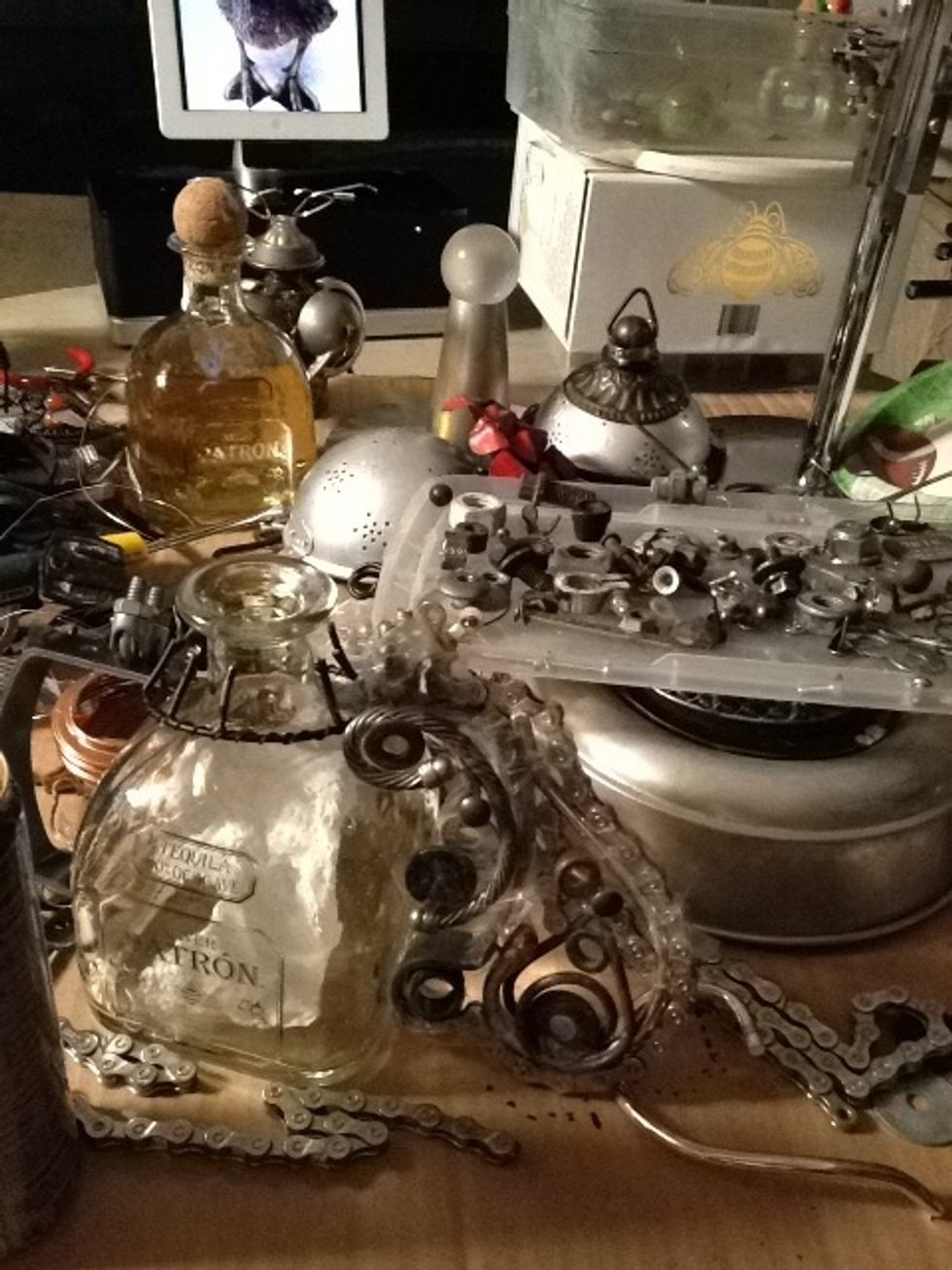 I made sure to clean the found objects I was using. Although I feel the rust was important aesthetically it had to be sealed! Tape and I go WAY back & it was used to really get Bee Extraordinary right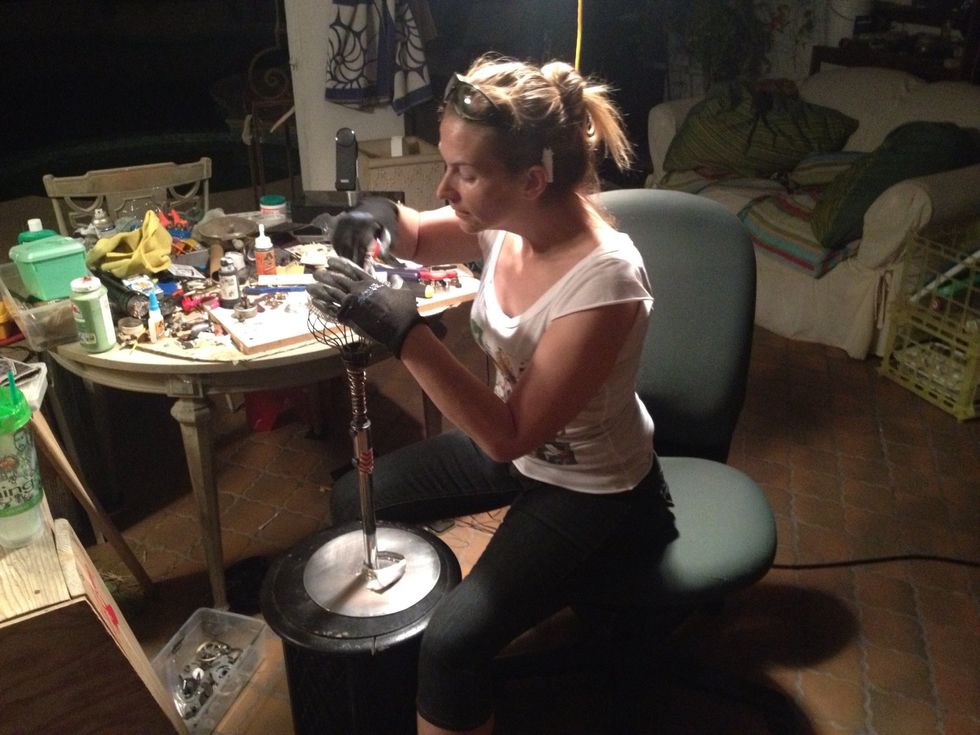 Once I had it all figured out to be what I wanted I took it ALL apart & started building it again for REAL-ZIES! If your making something that needs to fit like a puzzle make sure to keep checking fit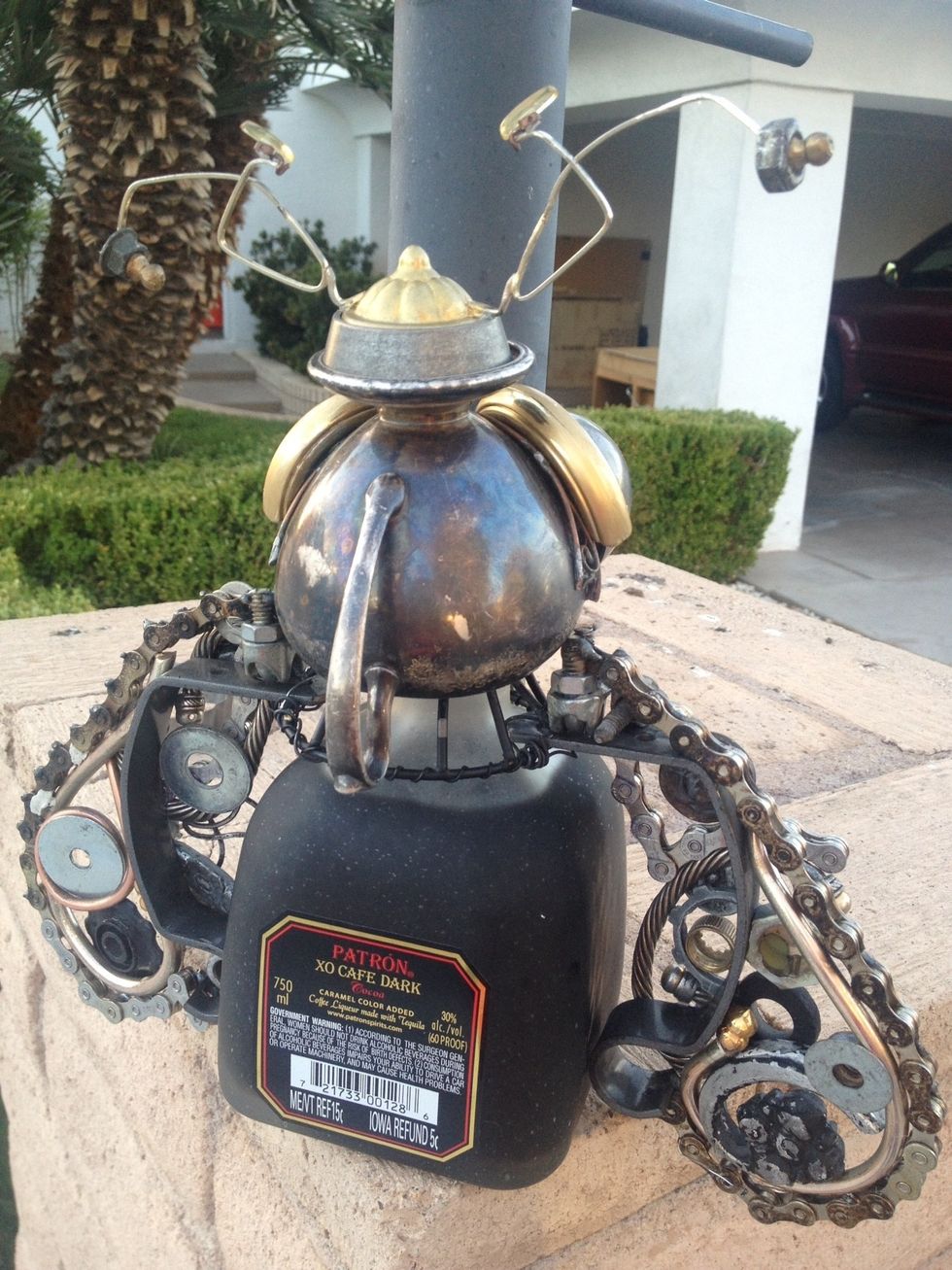 80% done.... Found objects are many different metals. Some solder some not, some weld some not. But ALL gets really dirty and must be cleaned again. Also wire wrap and file all sharp edges.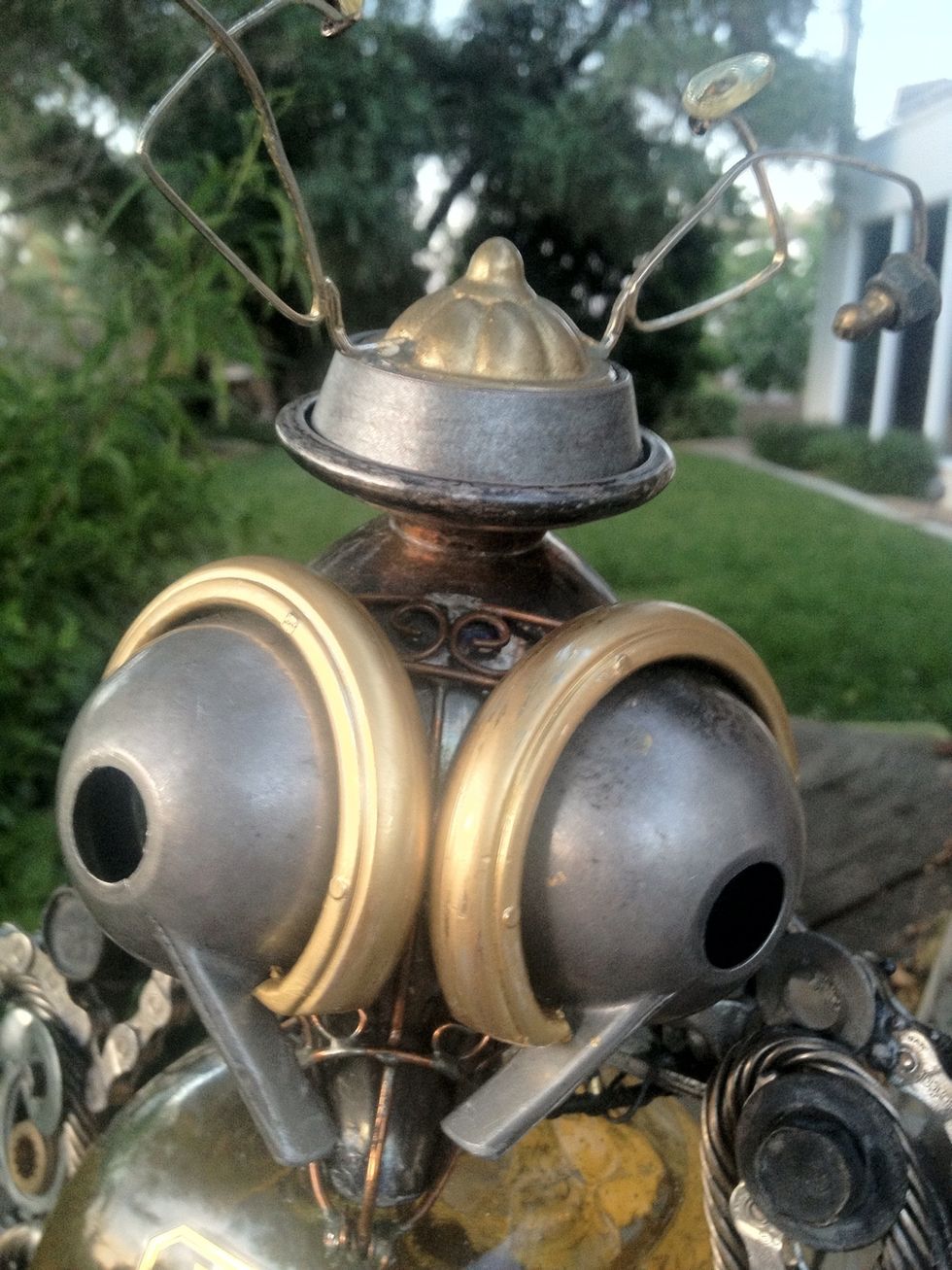 The top wasn't permanent at this point. I wanted Bee Extraordinary to have movement so I designed (from found bolts & other items that I don't know what they were) a way to make it into a bobble head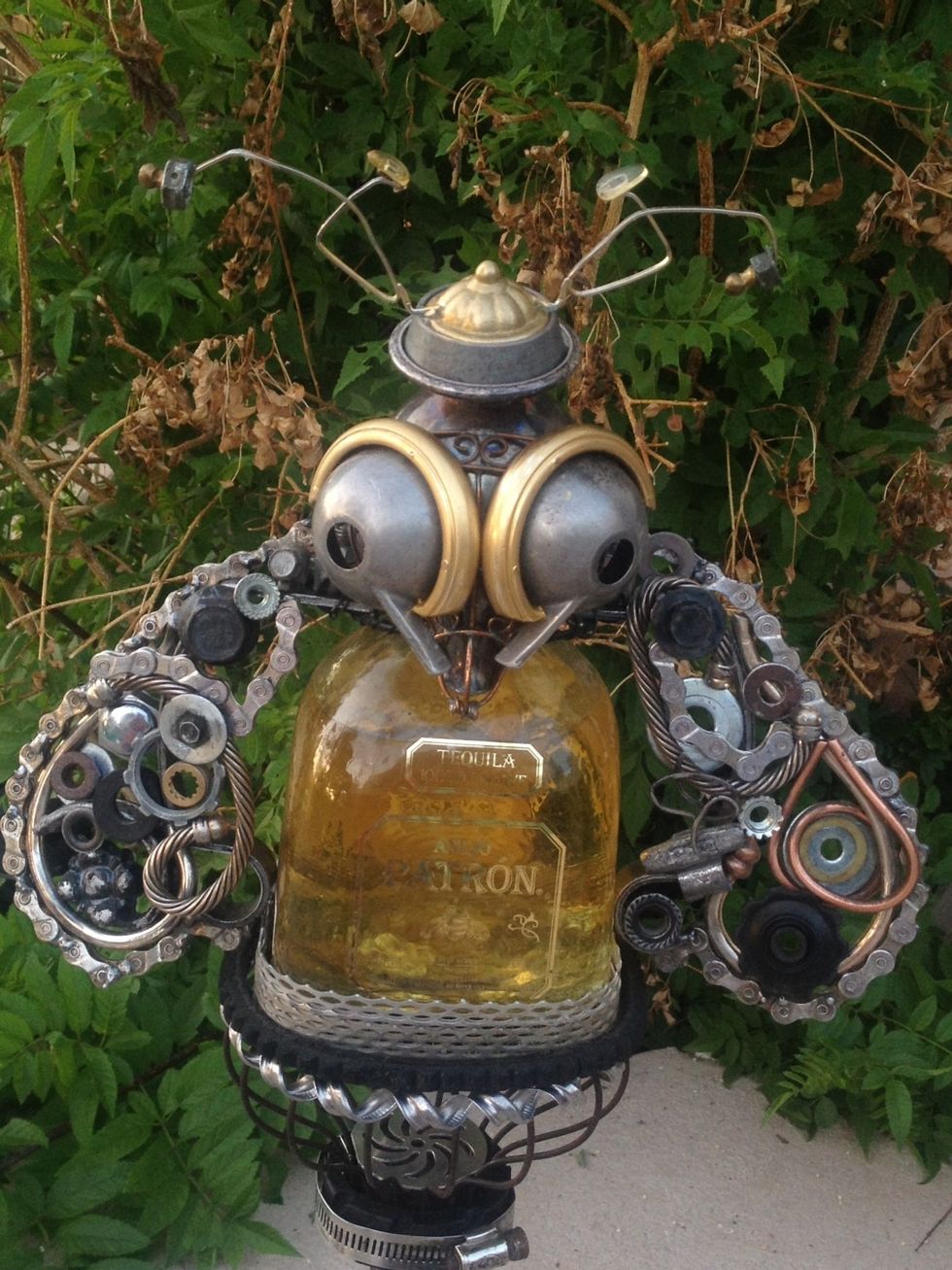 Bee Extraordinary can wear a "collar" or not. This makes her head adjust to create different attitudes. I believe her eyes were once a very large melon baller and earring....not totally sure though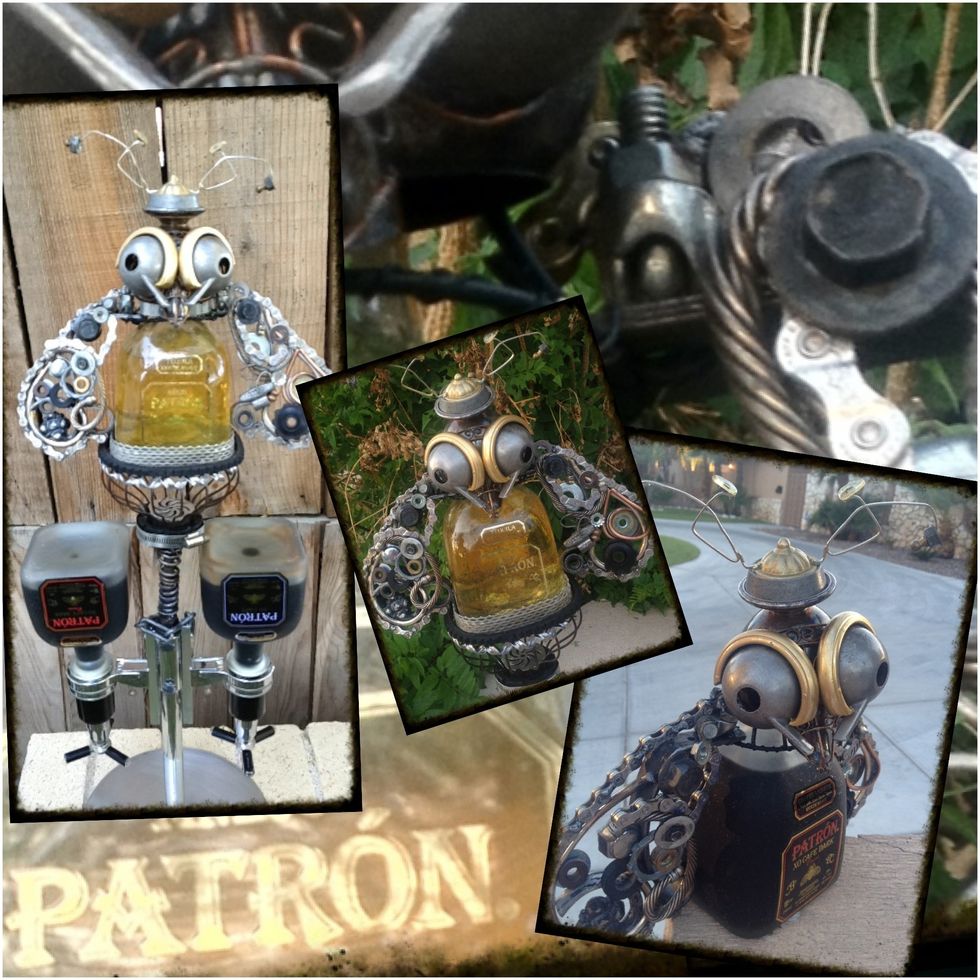 I love Patron & I loved making Bee Extraordinary! She's currently in the finals in The Art of Patron contest. To see other great Art made from Patron Bottles go to http://www.patrontequila.com CHEERS
Found Objects
Tape for getting the design like you want it
Crazy glue, epoxy glue
Soldering iron or welding torch
Sand paper, files
Scissors, pliers, hammer, rotary tool, tweezers
Rust remover, degreaser, WD-40
Eye protection, face mask, gloves
Andrea Vidmar
I live life guided by my own sense of Karma and with an Aesthetic Mentality. I live for love and creativity and am motivated by accomplishments and kindness.