How to make a passover matzah kugel
This kugel is just like my mom used to make... In fact it IS my mom making it! ;-)
486
Break 6 eggs into large bowl or pot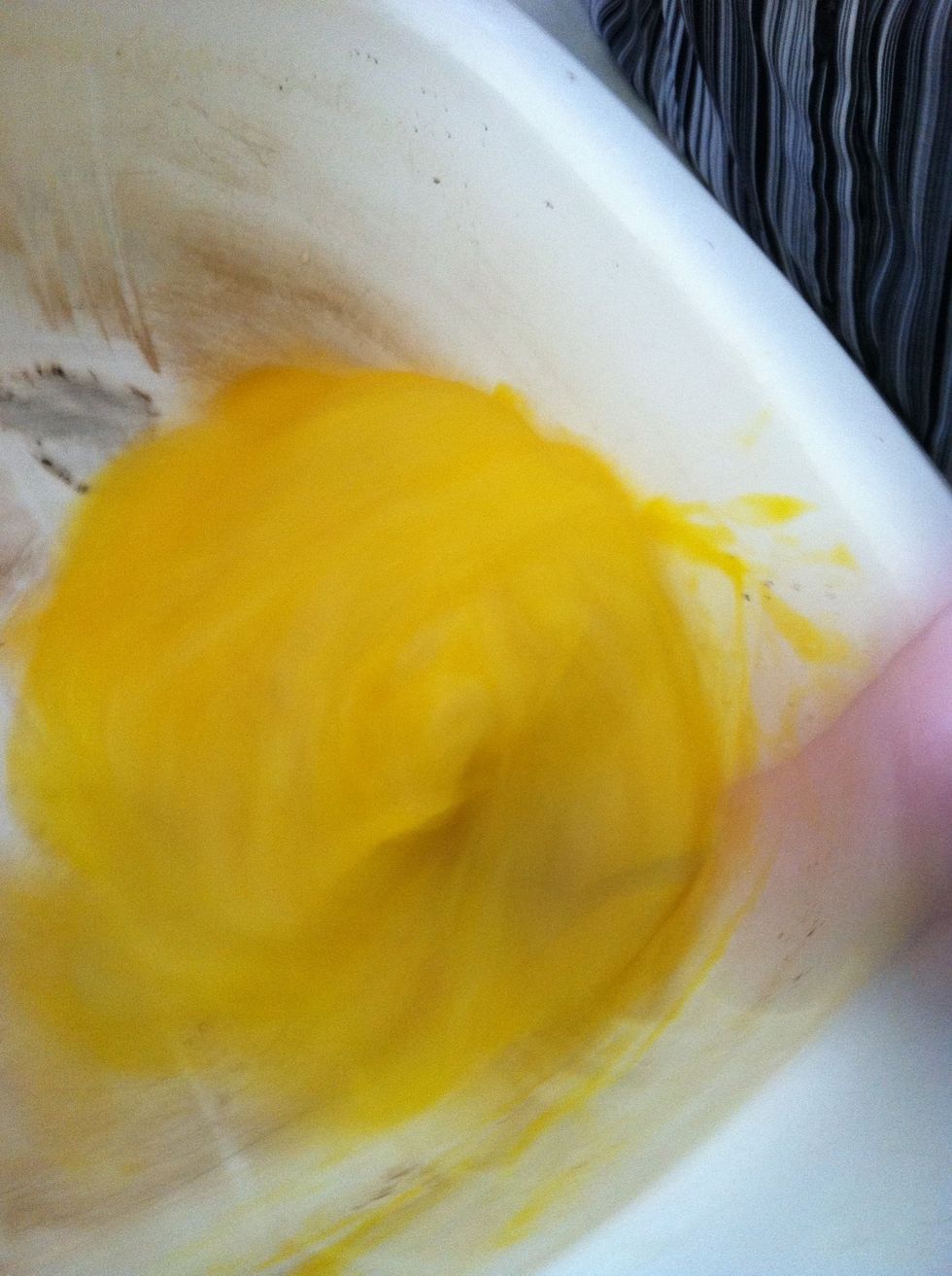 Beat the eggs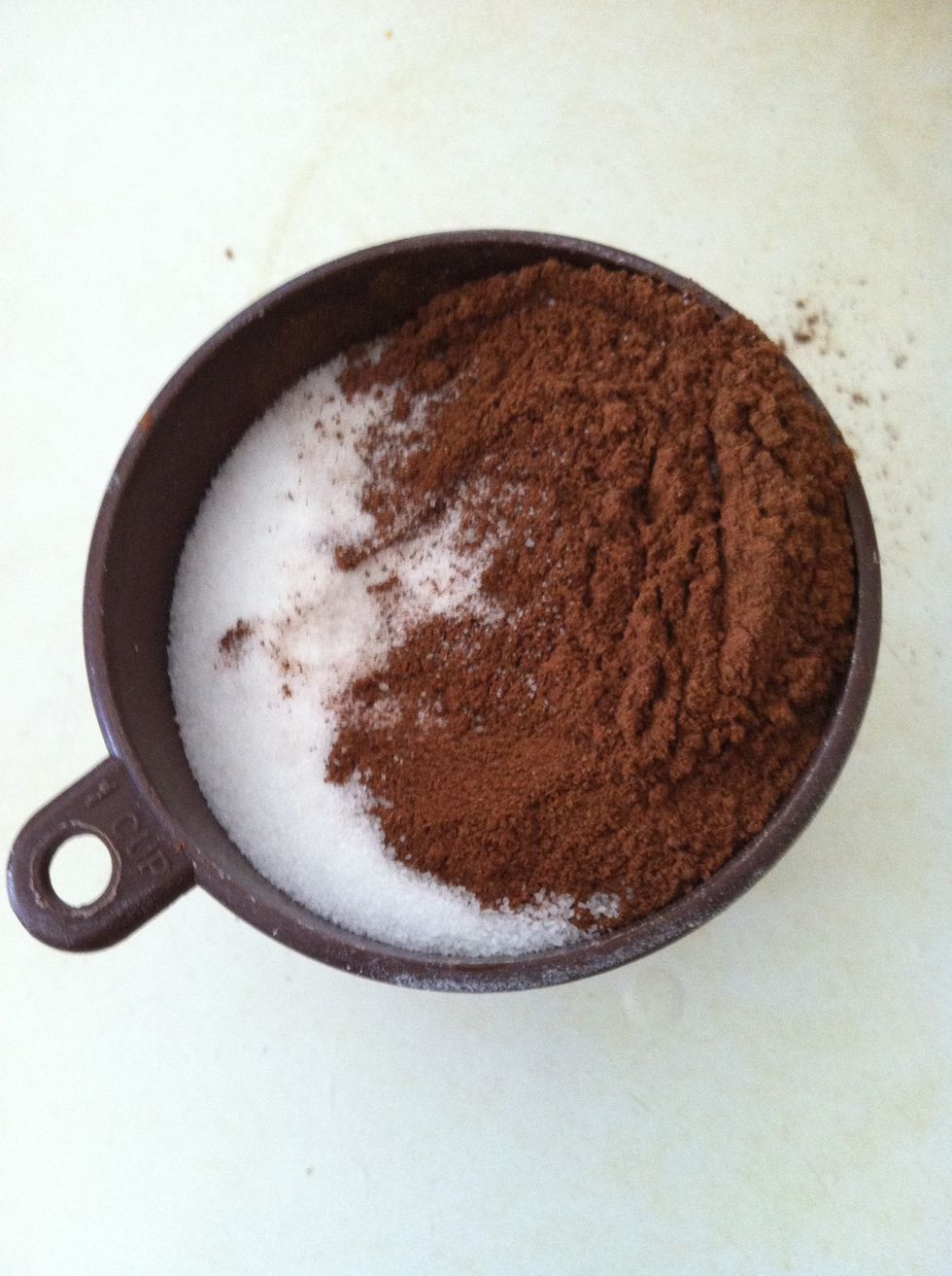 Put in the cup of sugar and 2 tsp cinnamon (cinnamon on top of sugar in photo)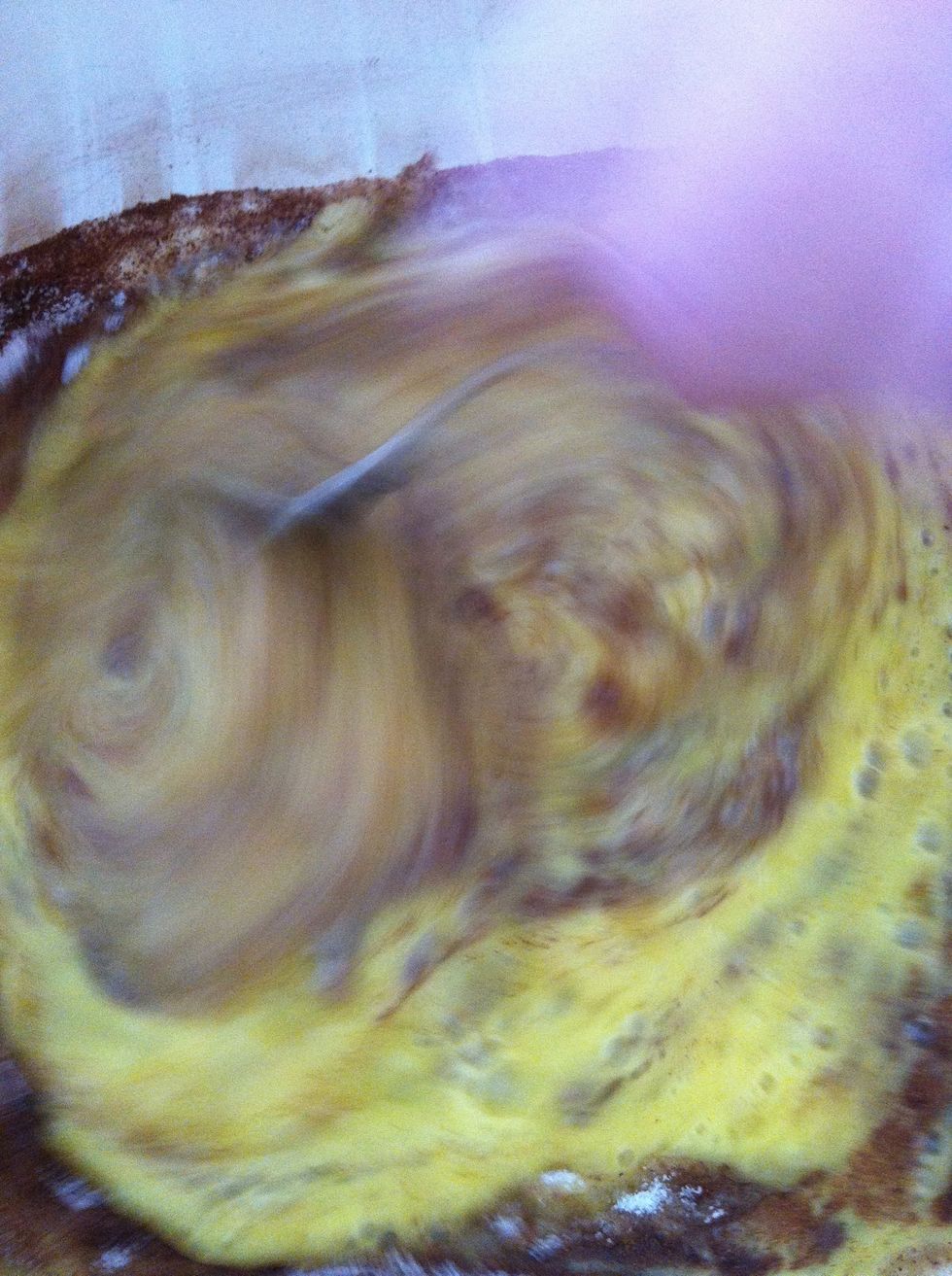 Mix together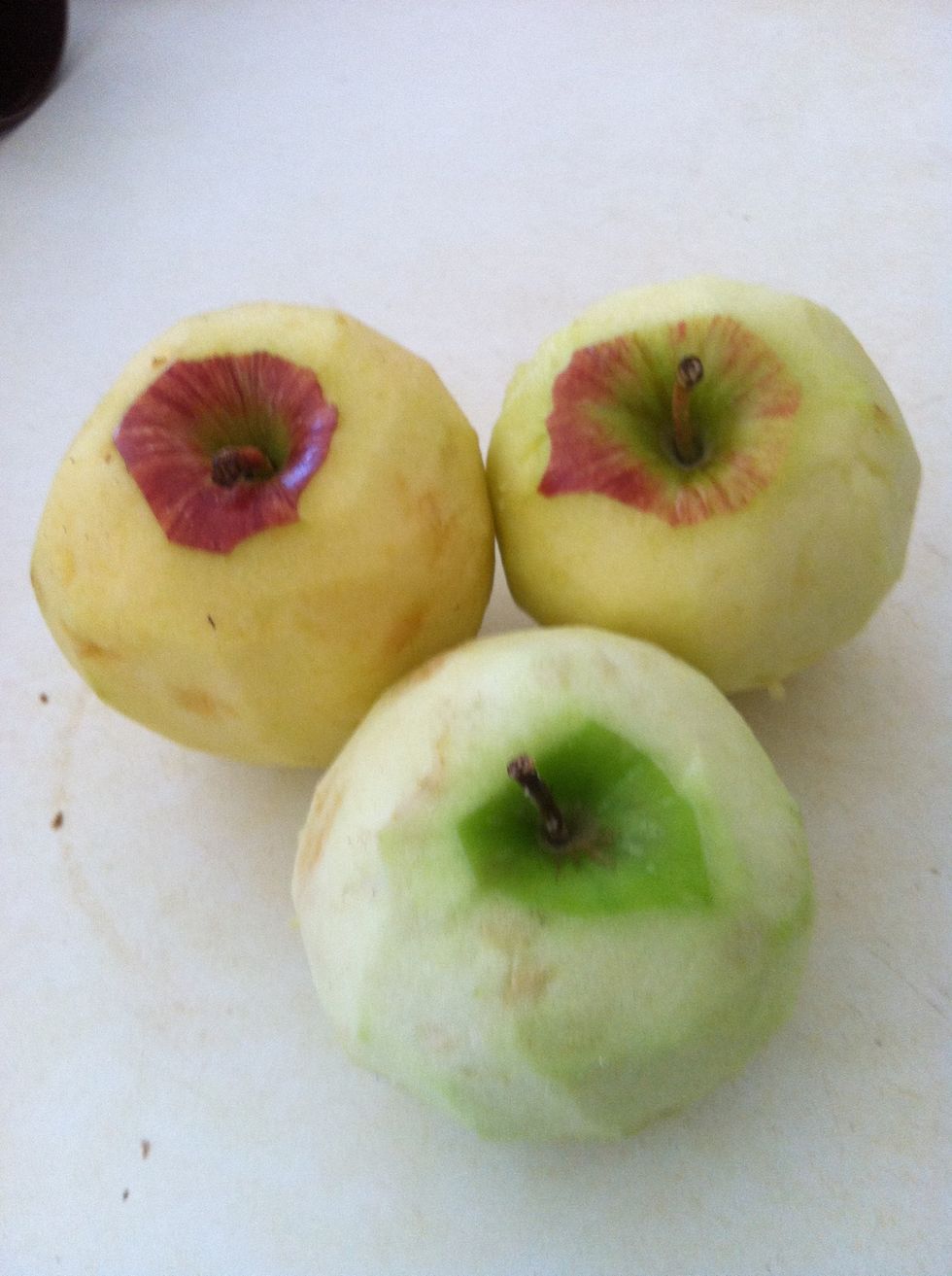 Peel and grate 3 apples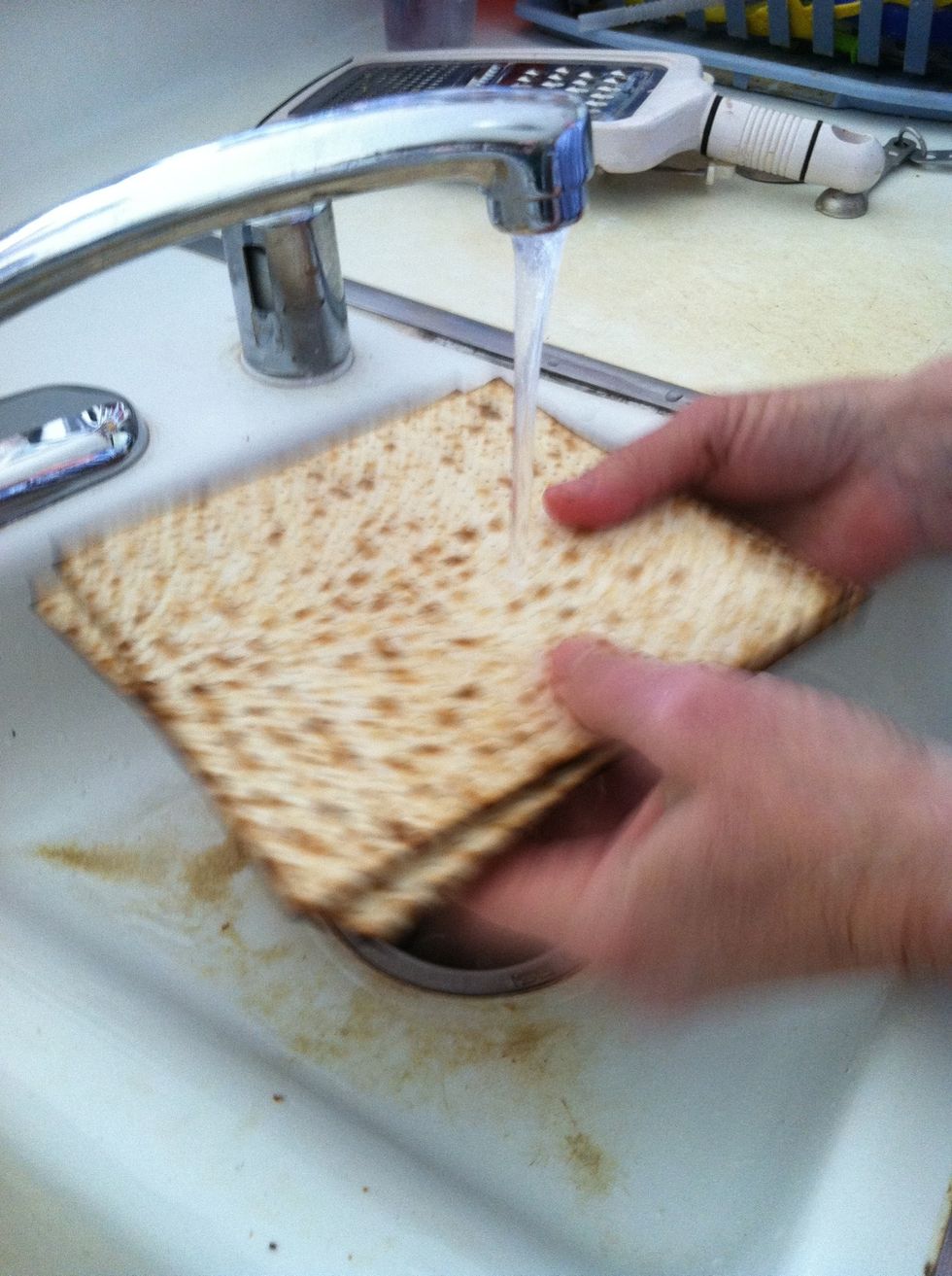 Take matzah in small groups and run under water to soften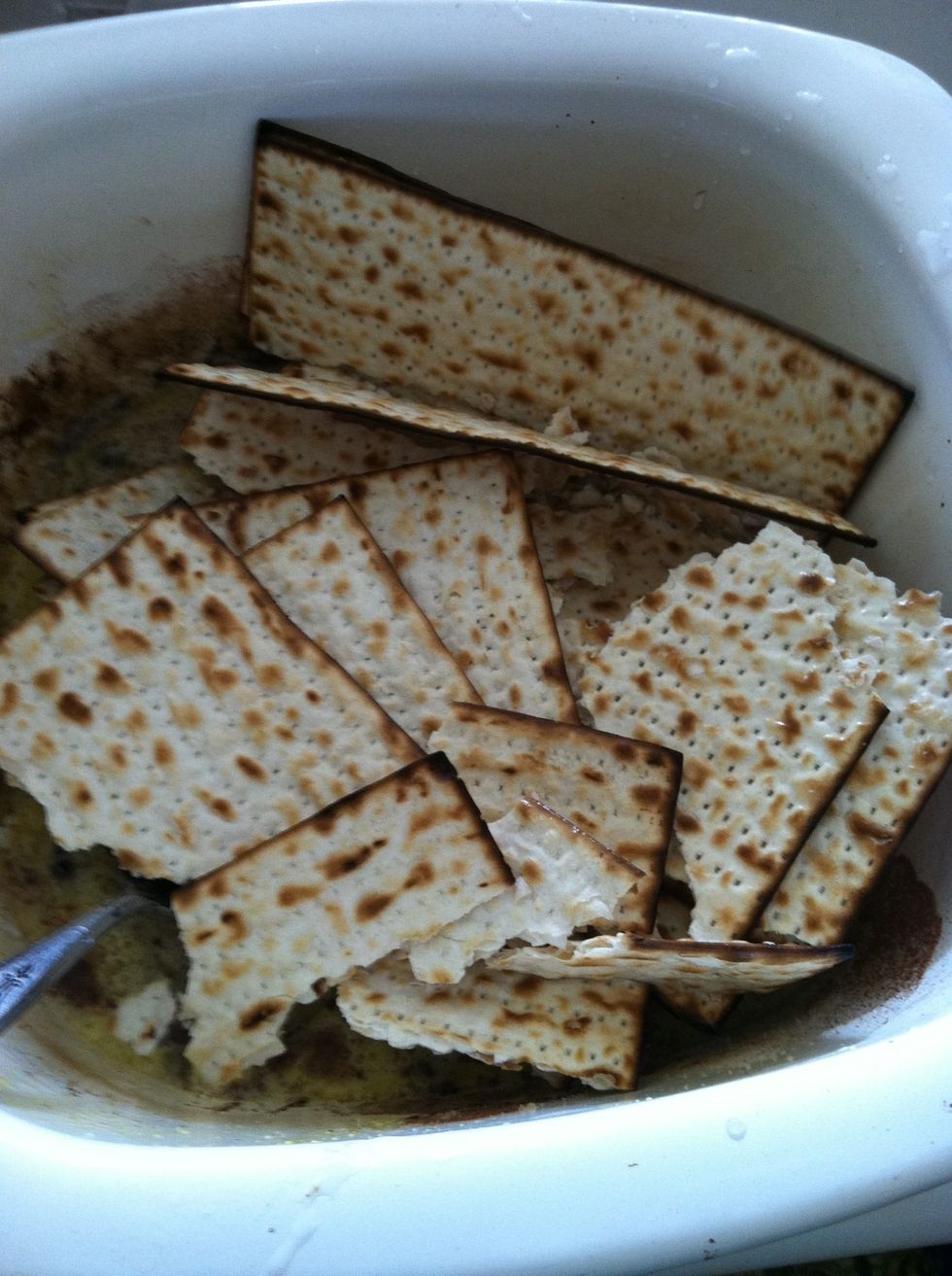 And break into little pieces
Add in extra water as needed to make matzah soft but not squishy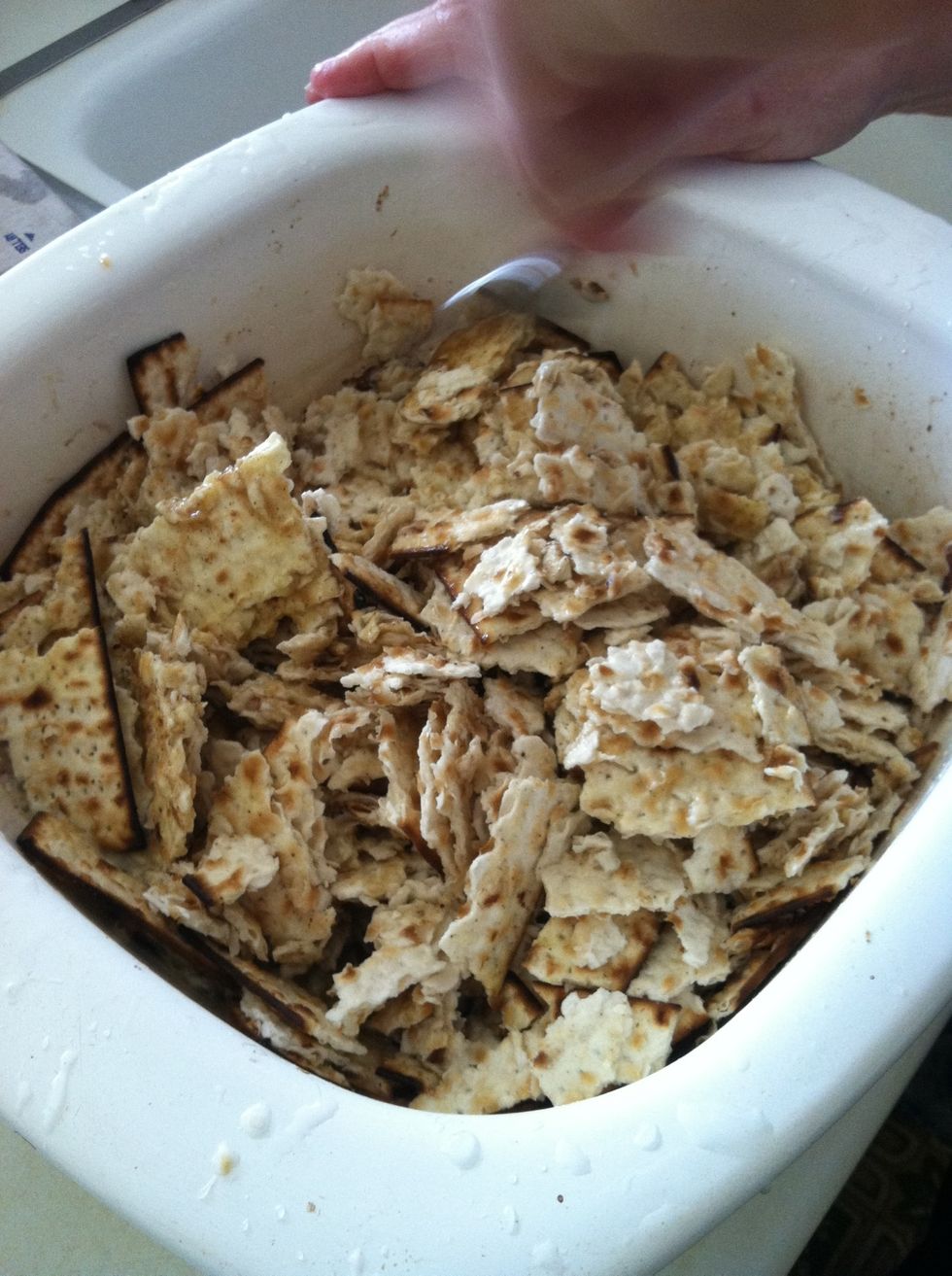 Mix everything together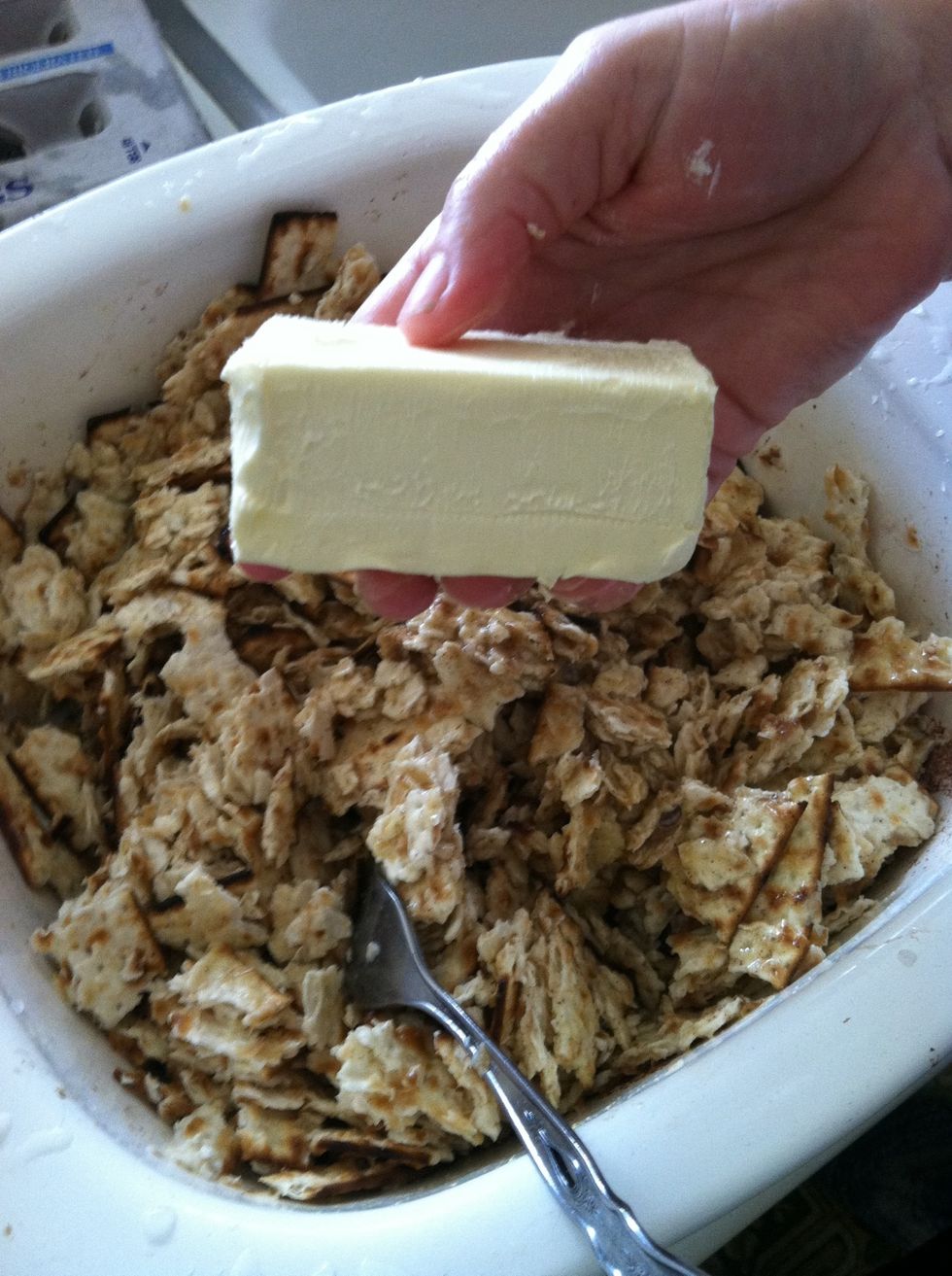 Take a stick of margarine and break off in small pieces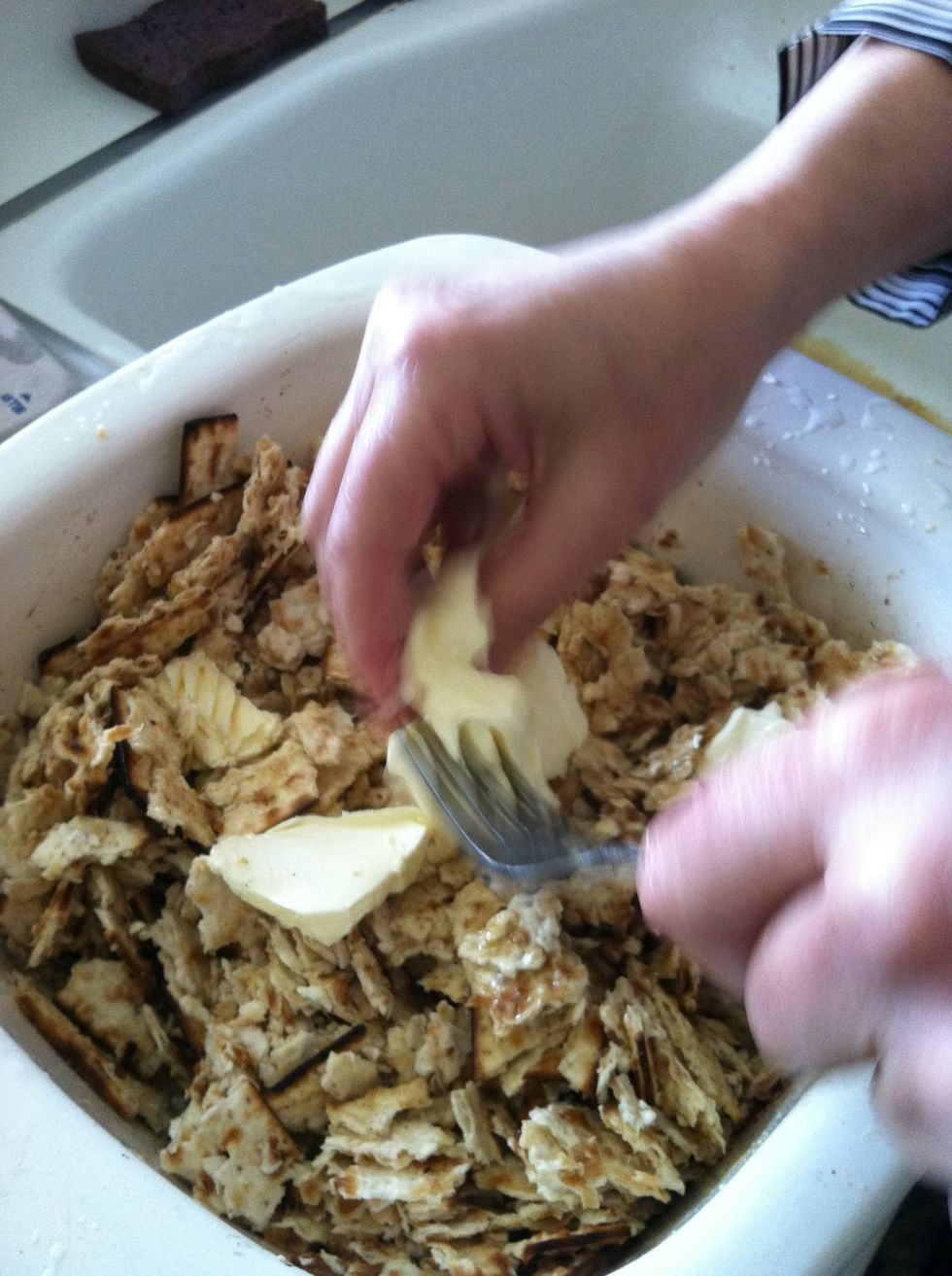 Like so...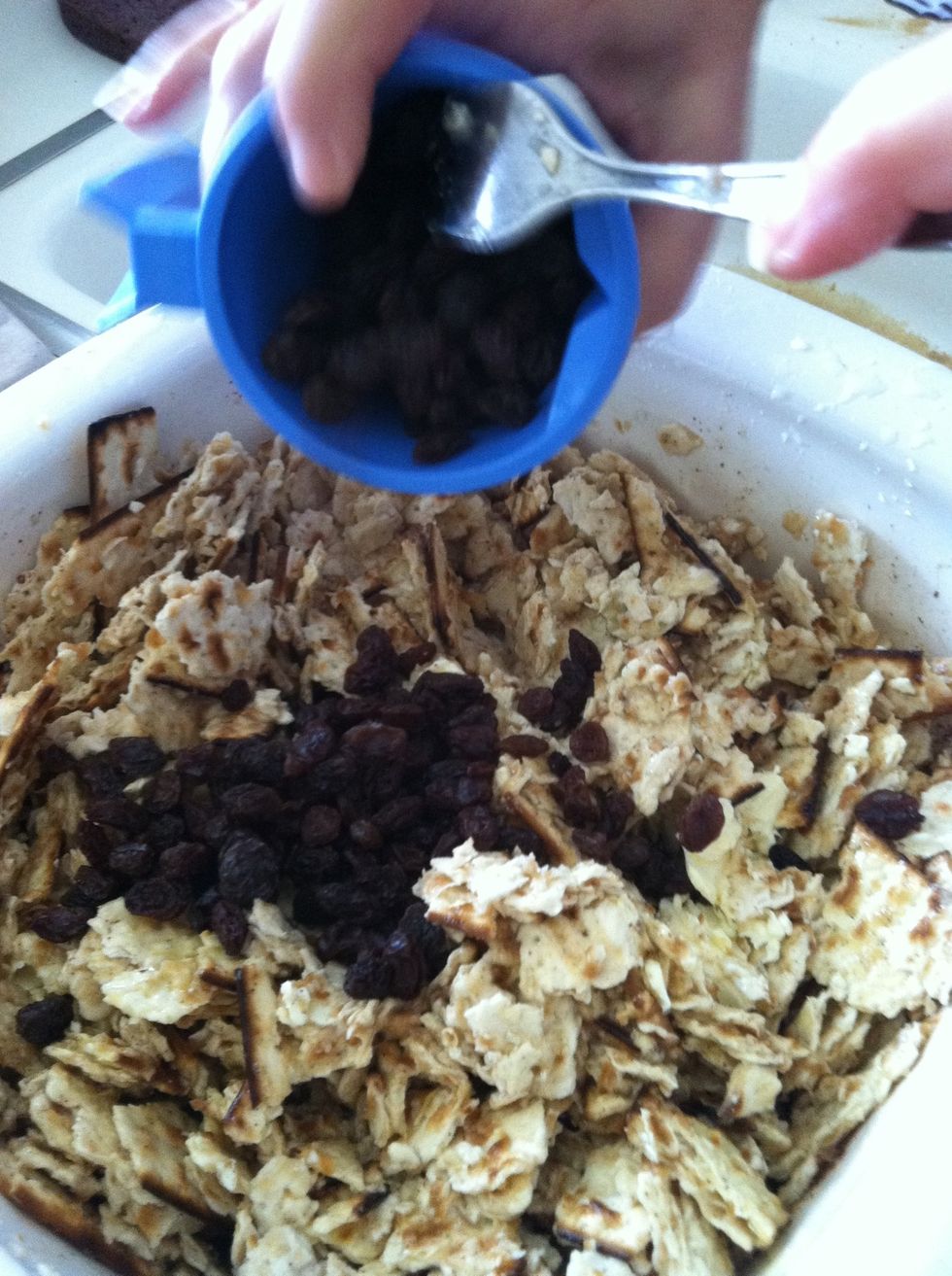 Put in cup of raisins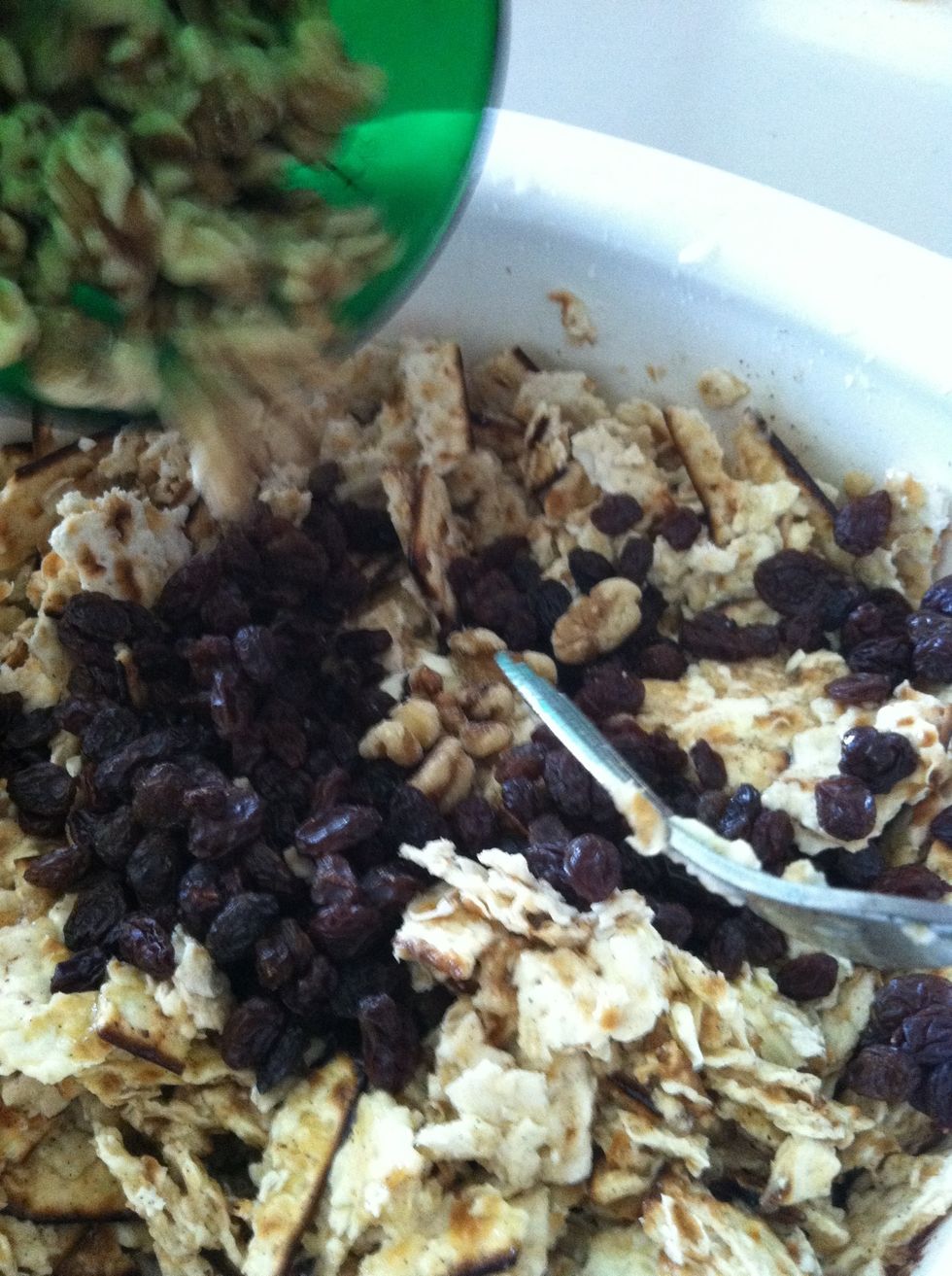 And cup of walnuts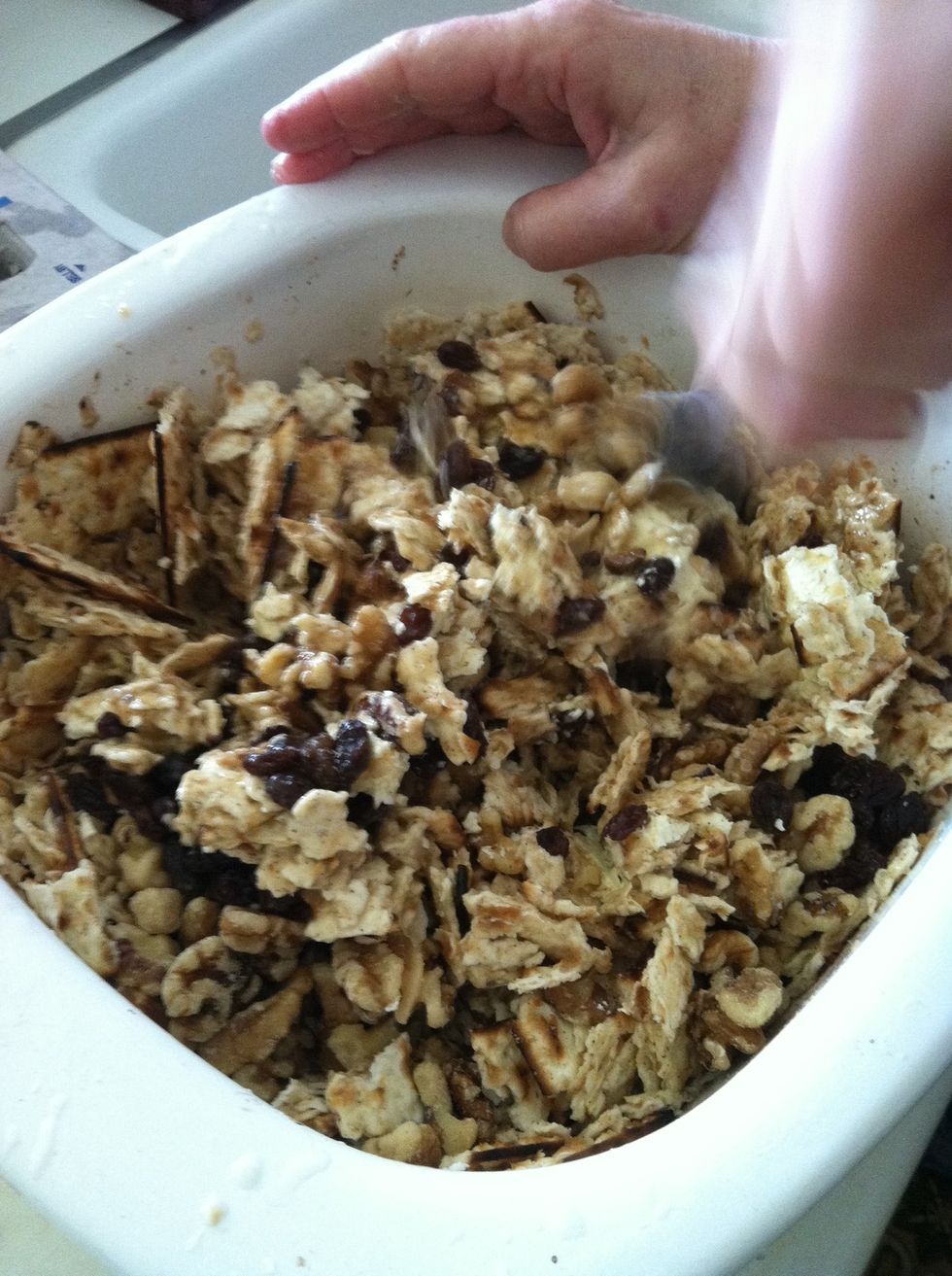 Mix everything together well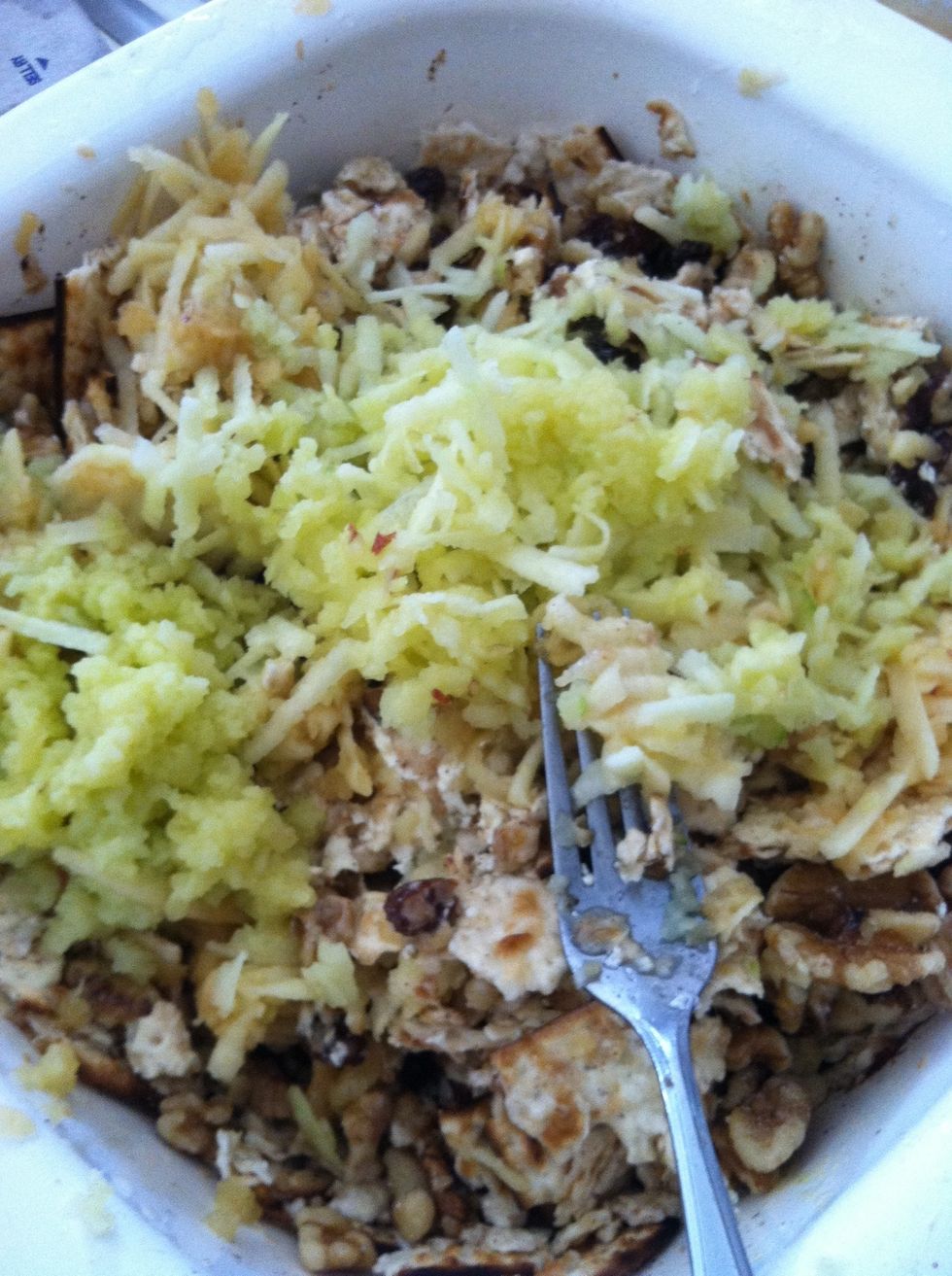 Put in 3 grated apples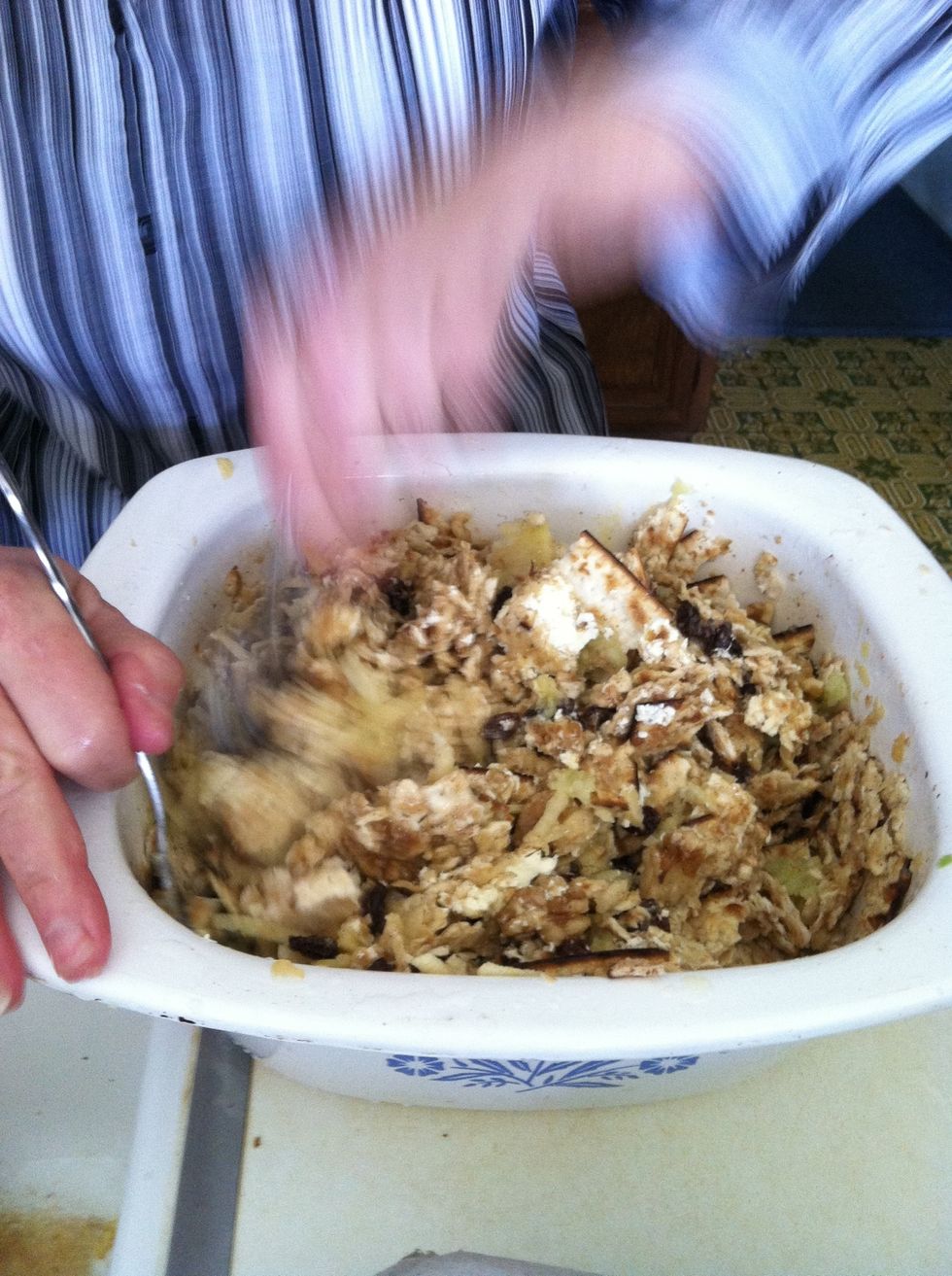 Mix everything together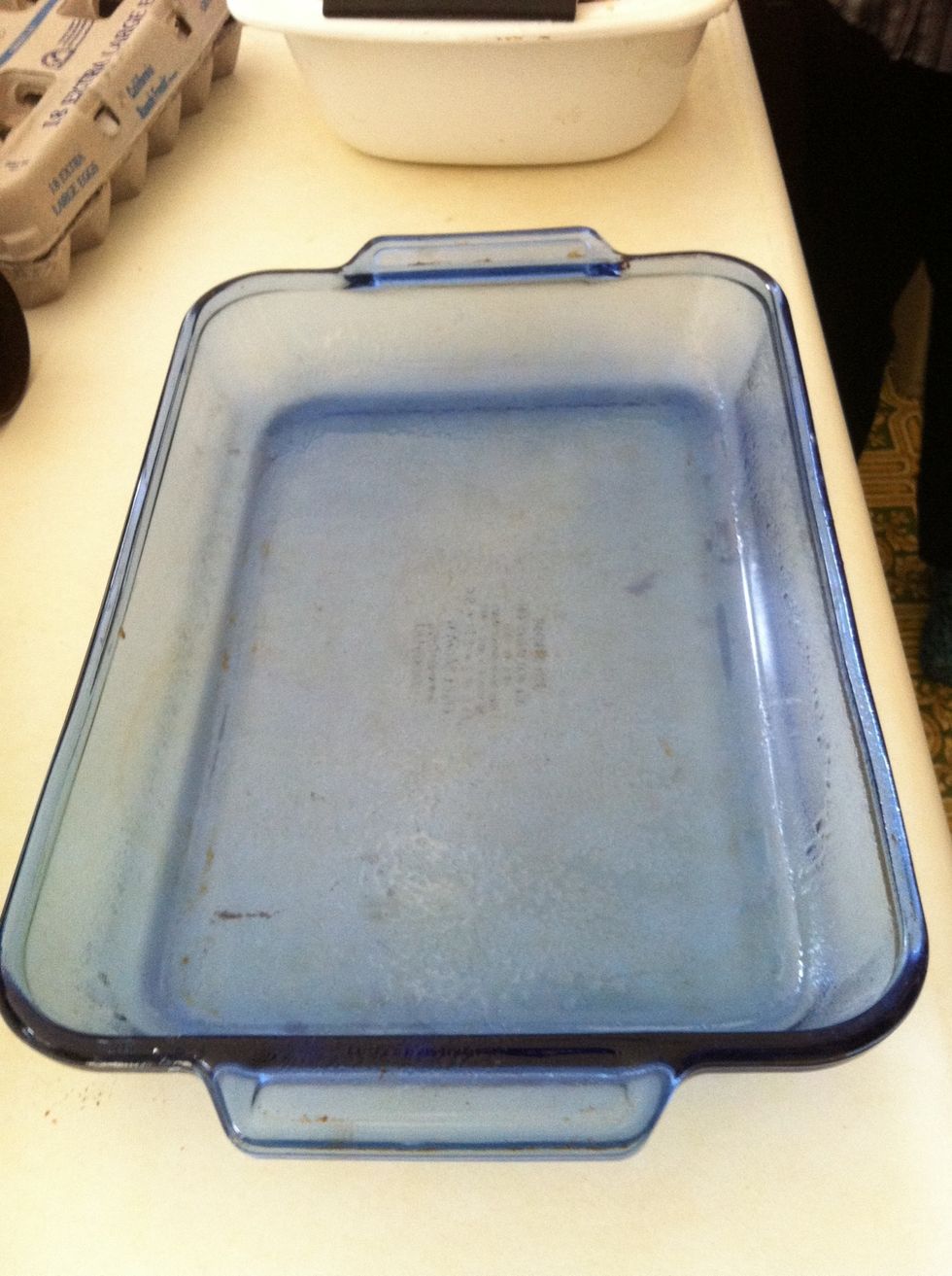 Grease the casserole dish and set aside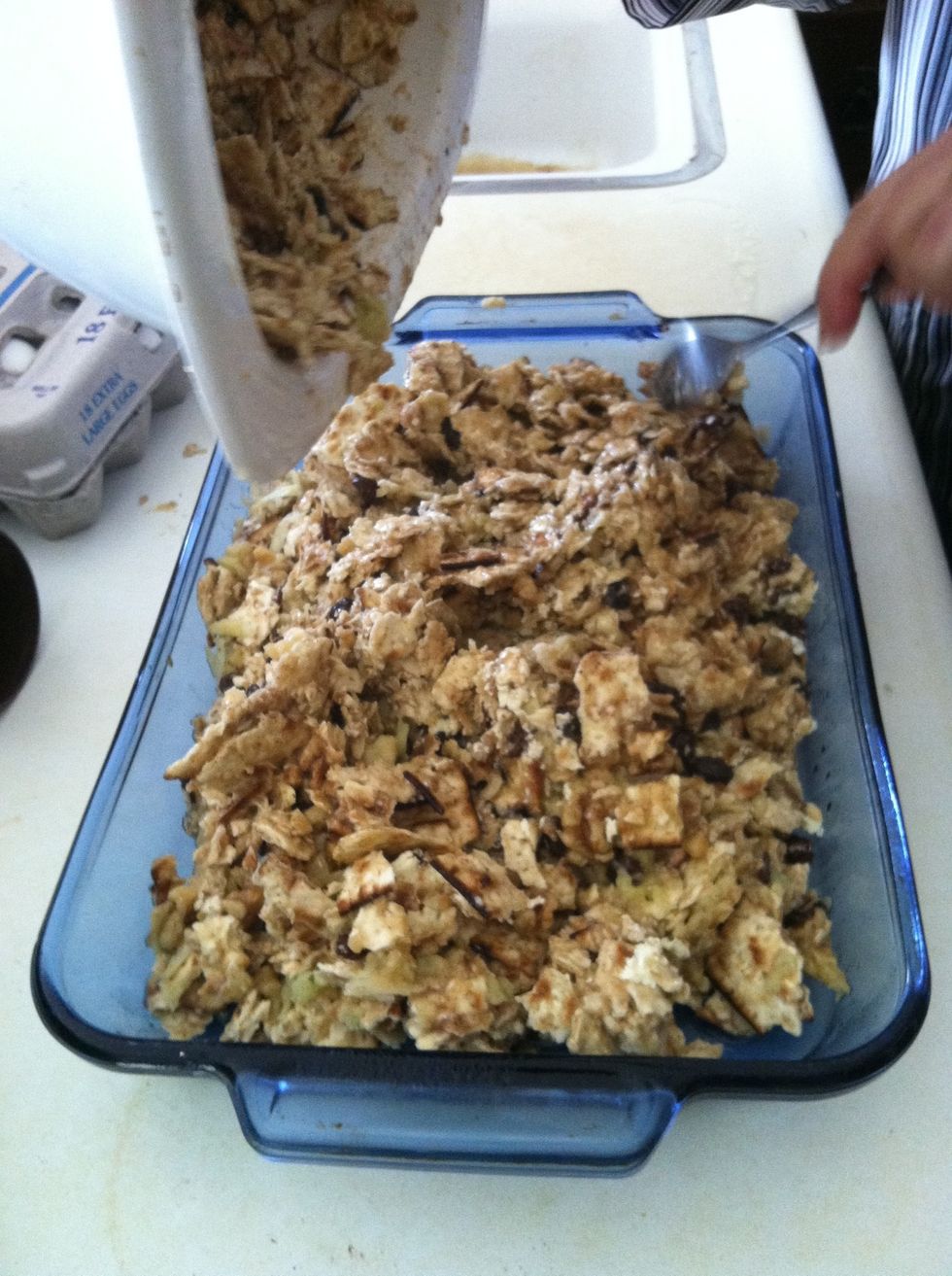 Pour mixture into casserole dish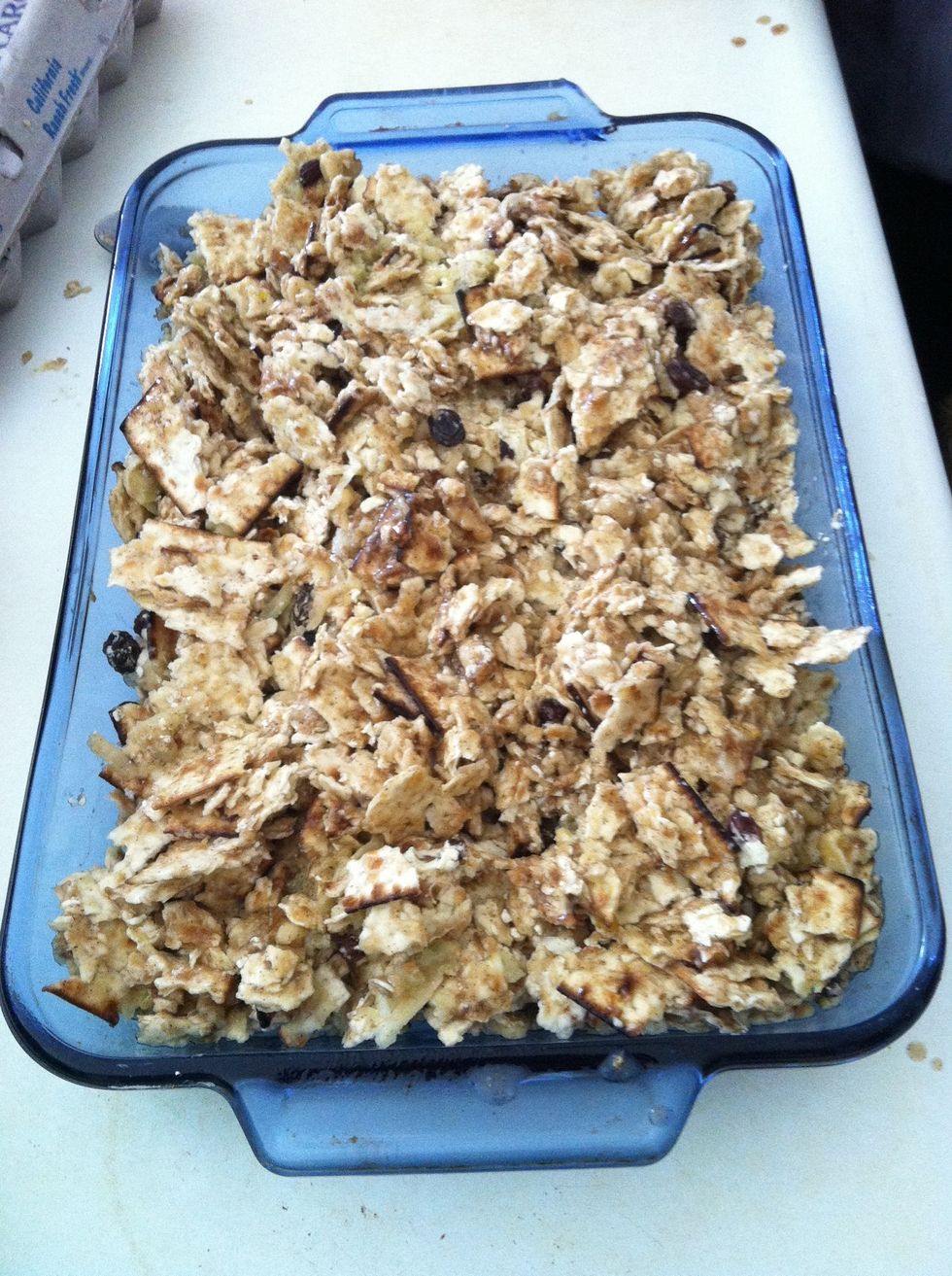 Like so
Bake at 350 for 45 min- 1 hour
6 eggs
1 box matzah
3 apples- grated
1 stick margarine
1cup nuts
1 cup raisins
Cup of sugar
2 tsp cinnamon
Casserole dish - greased
Sandi Masori
Head designer and master balloon artist at Balloon Utopia. (CBA & member of the IBA and QBN). Sandi has been a balloon industry educator for over 15 years.