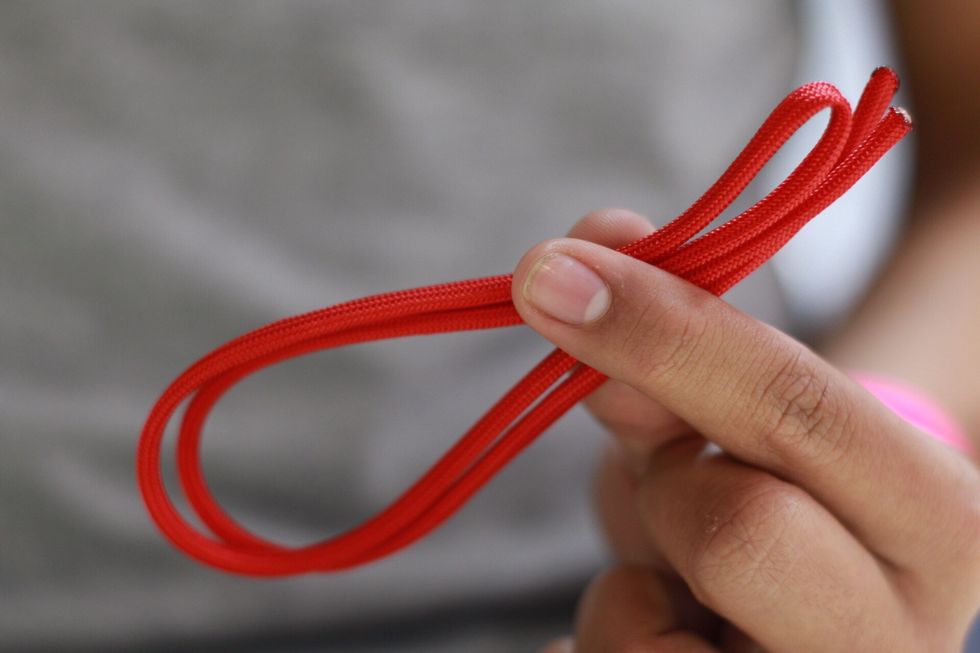 Just need some paracord or any type of rope.
Make the paracord into the shape of a "S"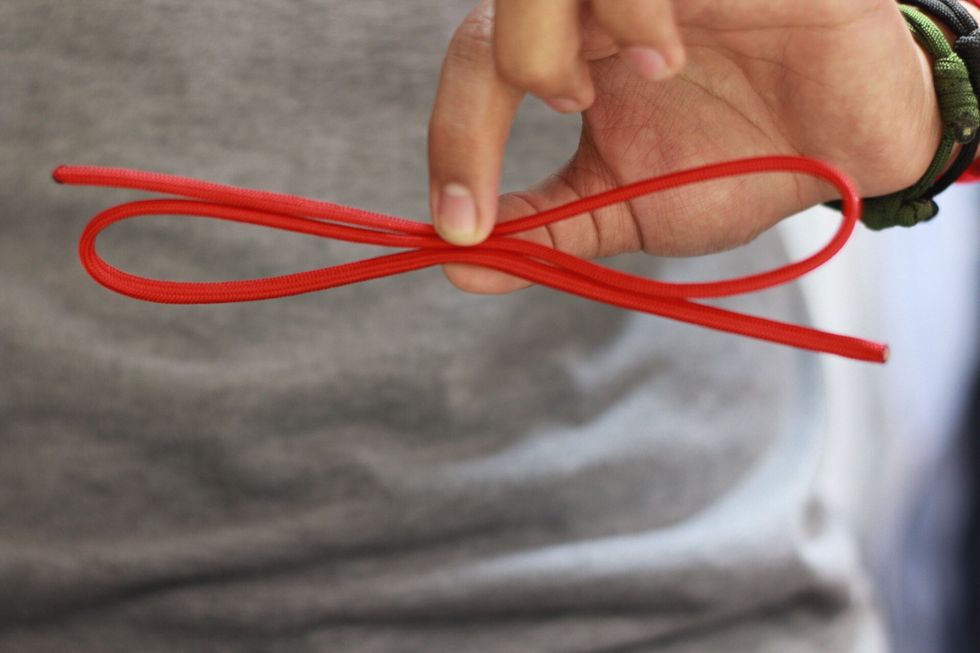 Pinch the middle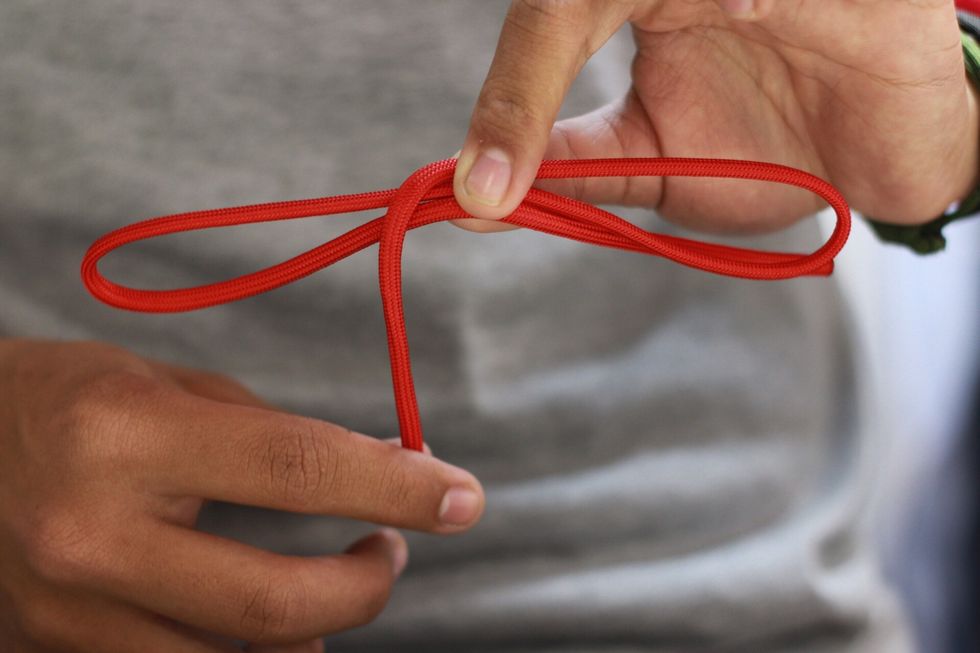 Grab the top strand and wrap it amongst itself.
Wrap until it can't be wrapped anymore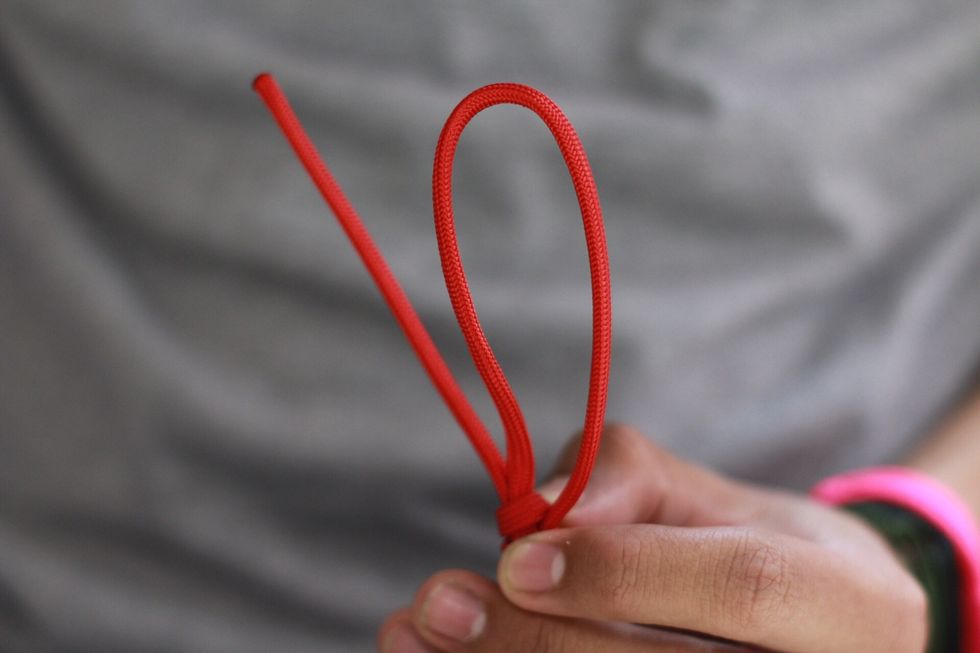 Fold the end, inside the loop
Pull on the bottom loop till u figure out which one tightens the top loop, like so in the pictures above.
Tighten it down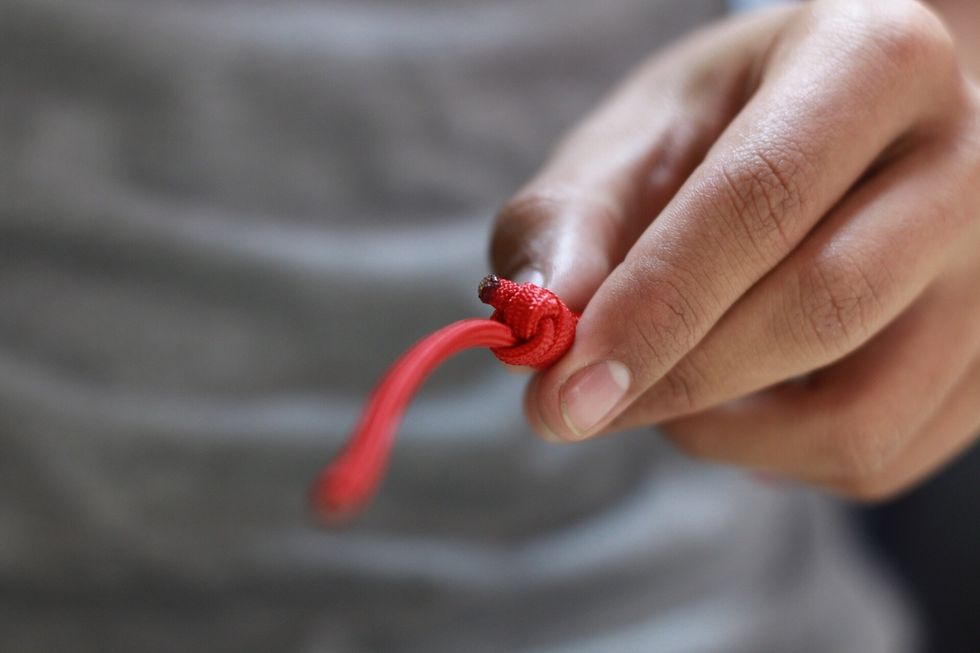 Then you have a finished noose.
Jessie Pfeil
I love braceletes! I'll make them out of anything I can find! Love to draw and illustrate and taking pictures! \nFollow to keep updated on what I post next!