First, cut out a square of green construction paper.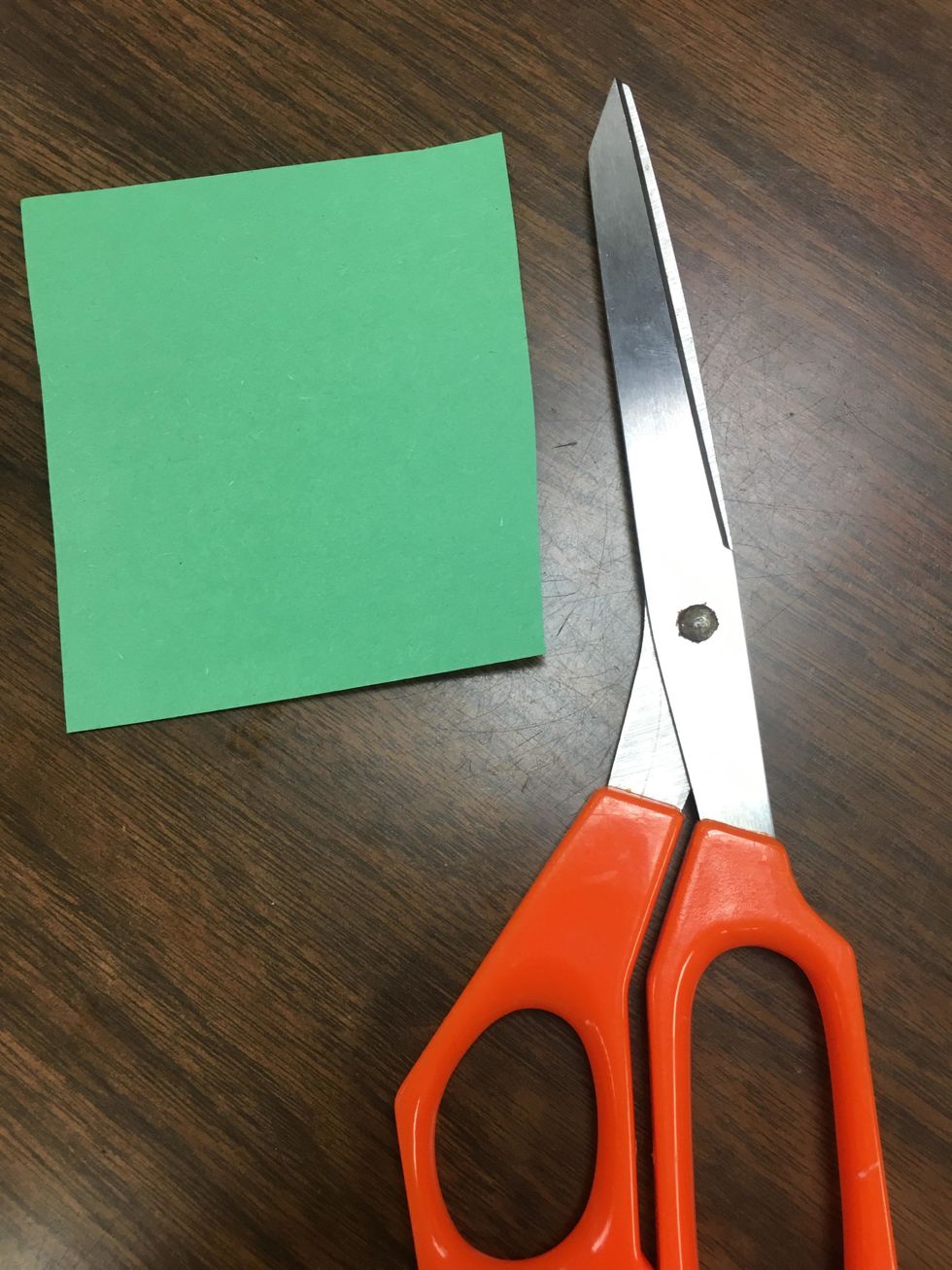 Next, mold your piece of paper around a muffin cup.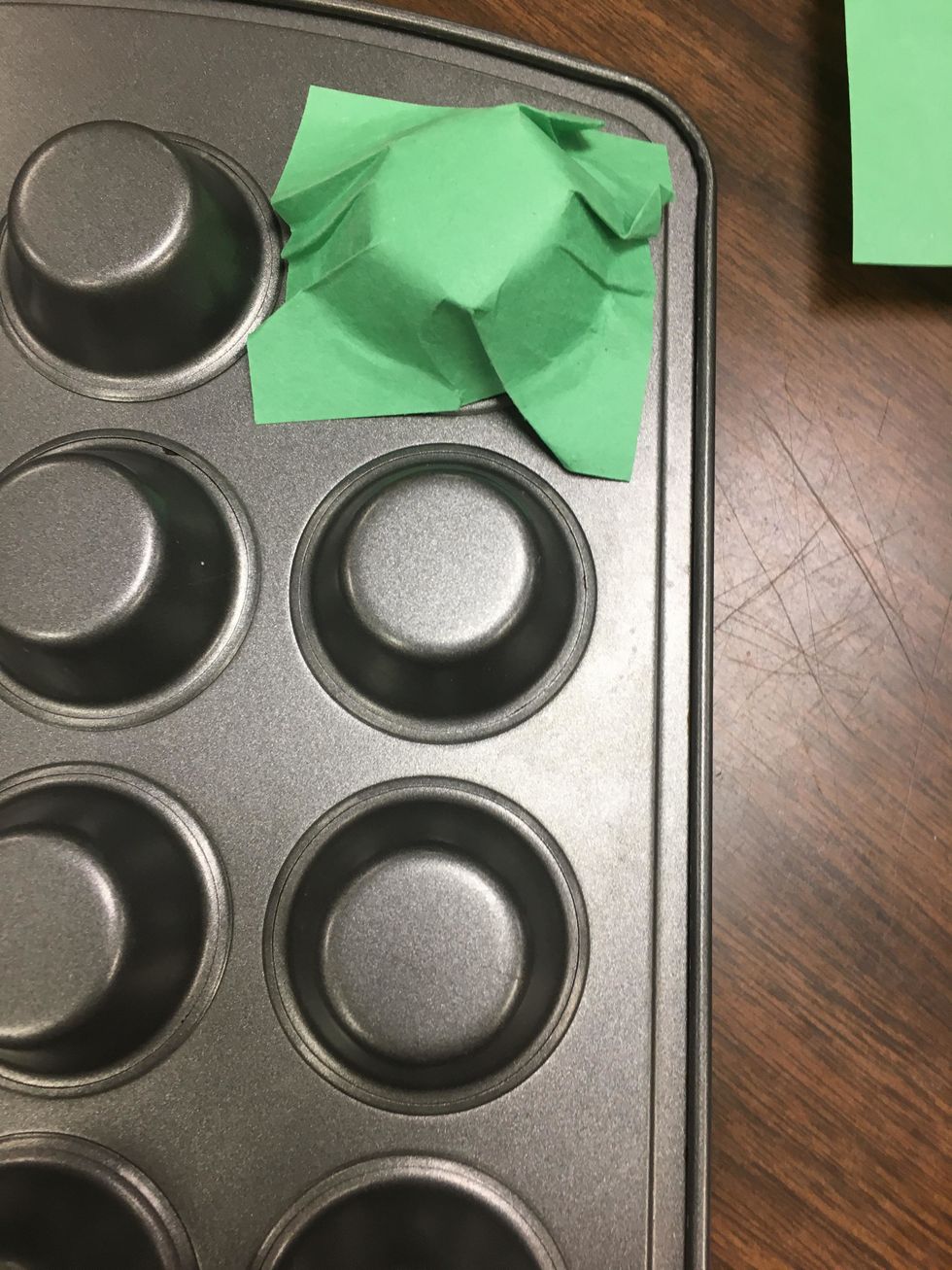 Then, tape the inside of the paper so it stays in the desired shape.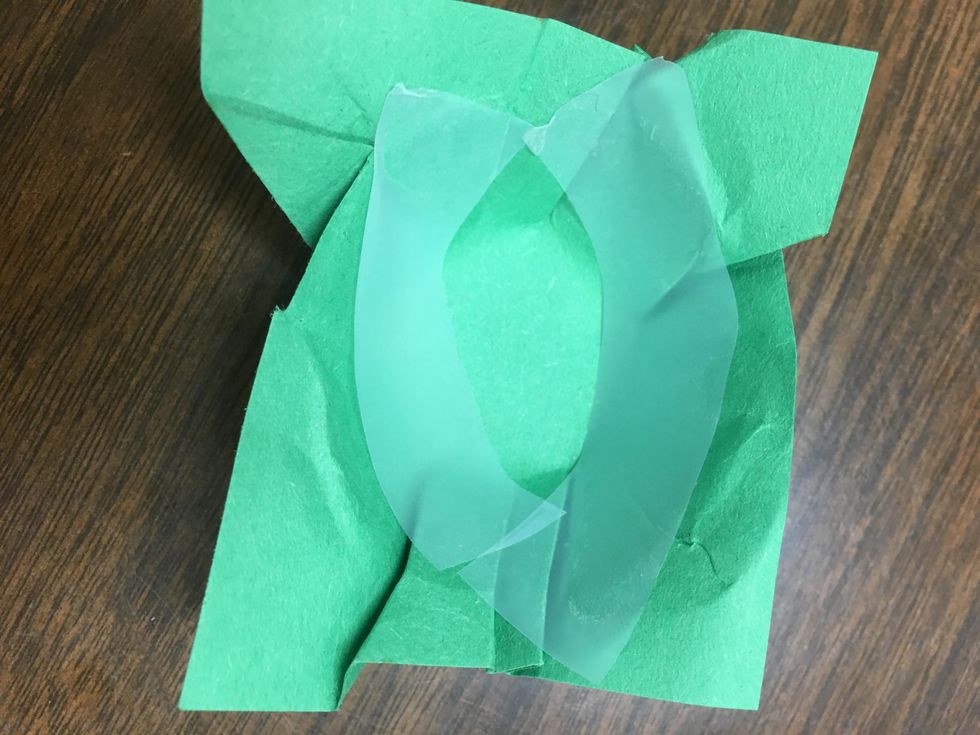 Then, cut the edges off of the paper.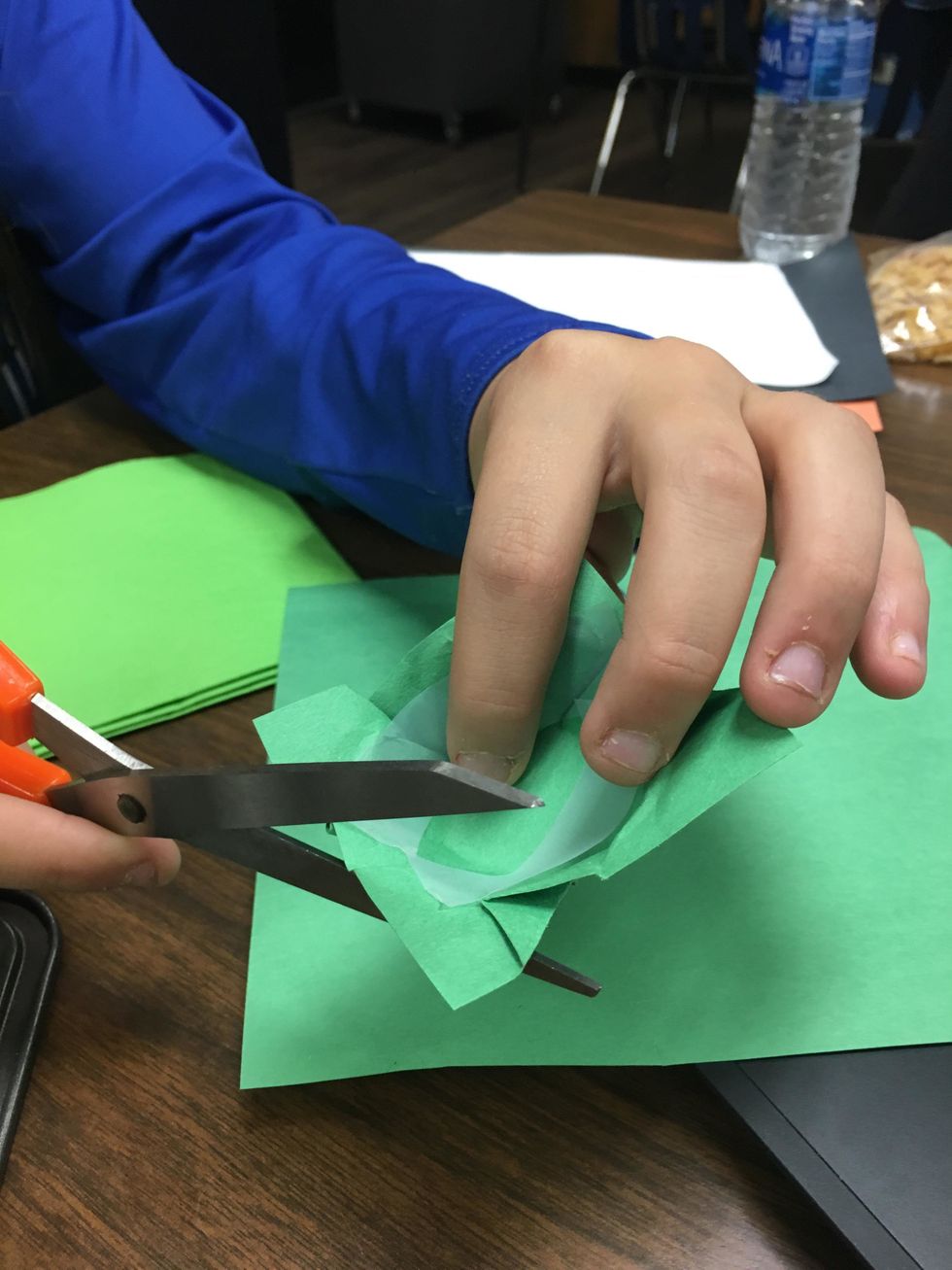 Next, grab a green napkin.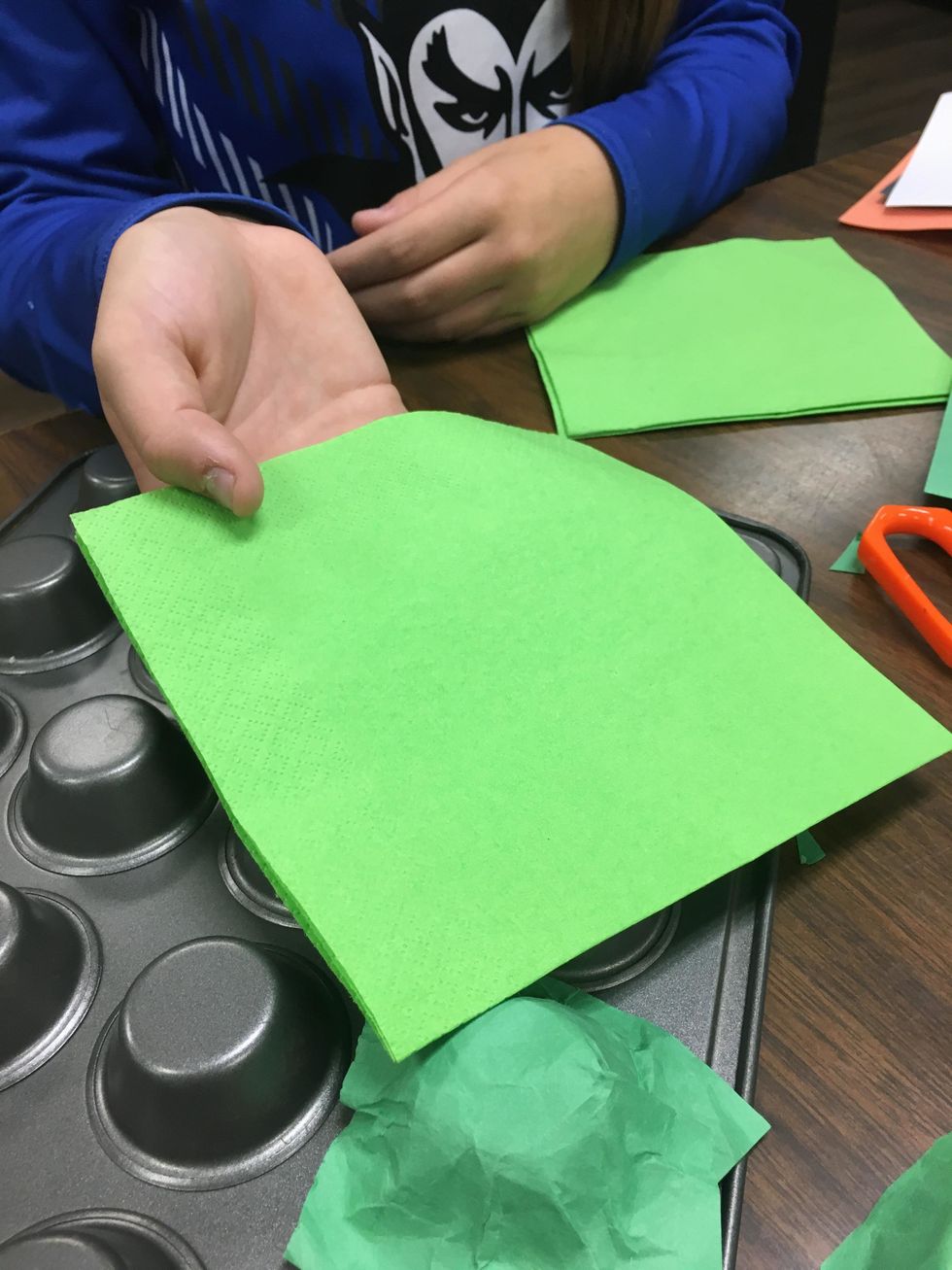 Cut out a corner of your napkin.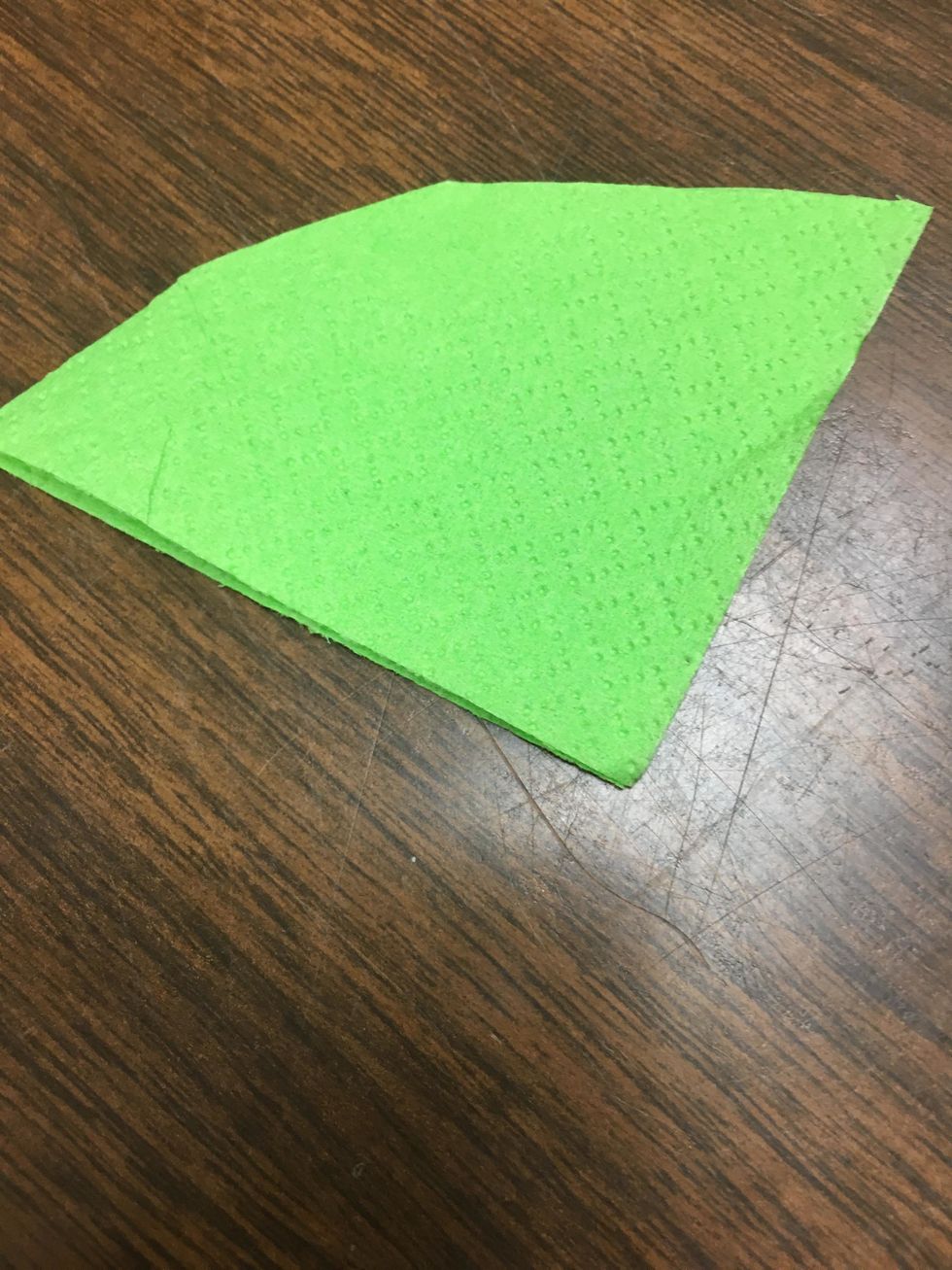 Then you can roll your piece of napkin into a ball. Make sure to leave a little extra to attach to the shell.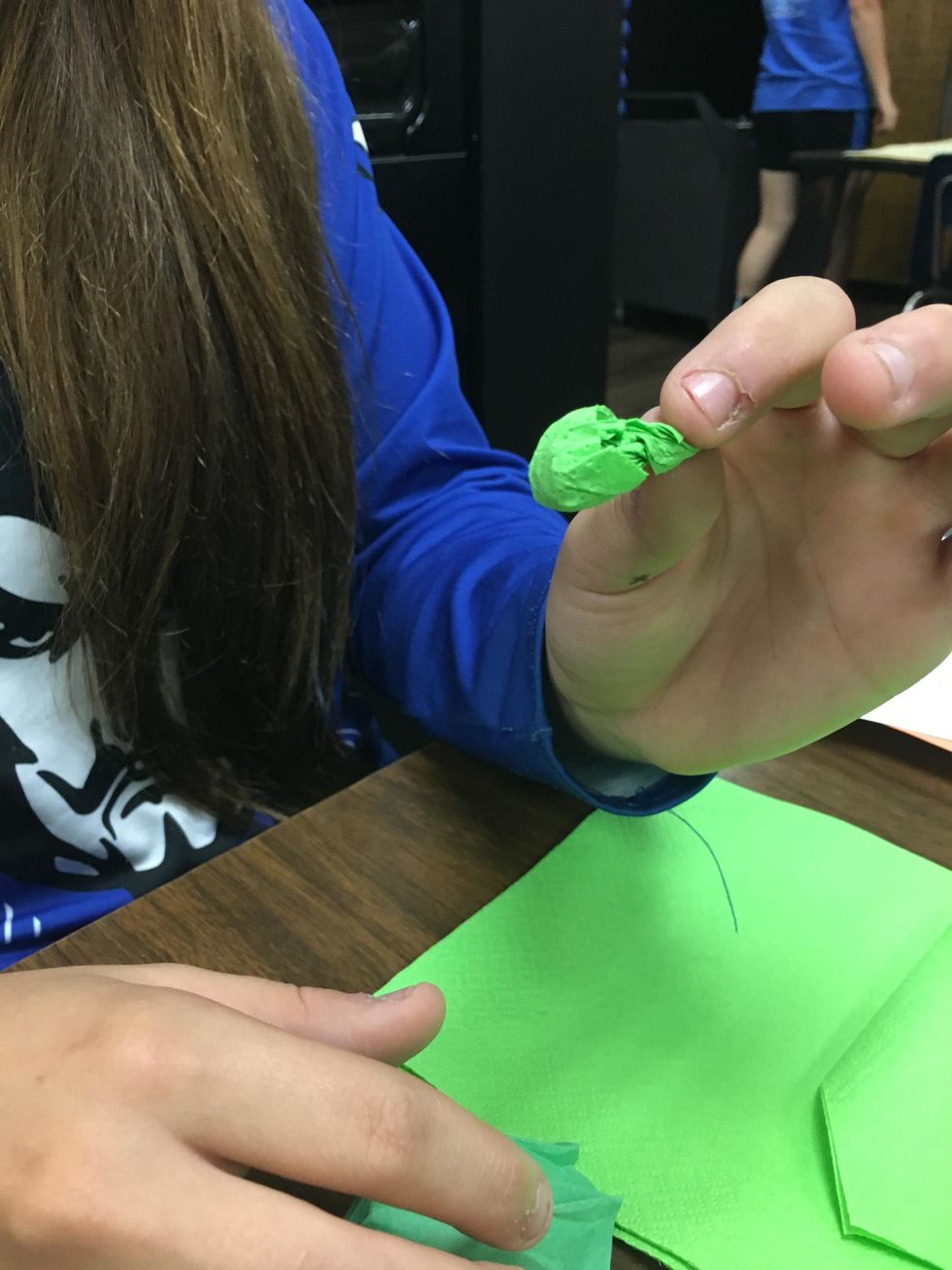 Next, poke a small hole in your turtle shell close to the bottom.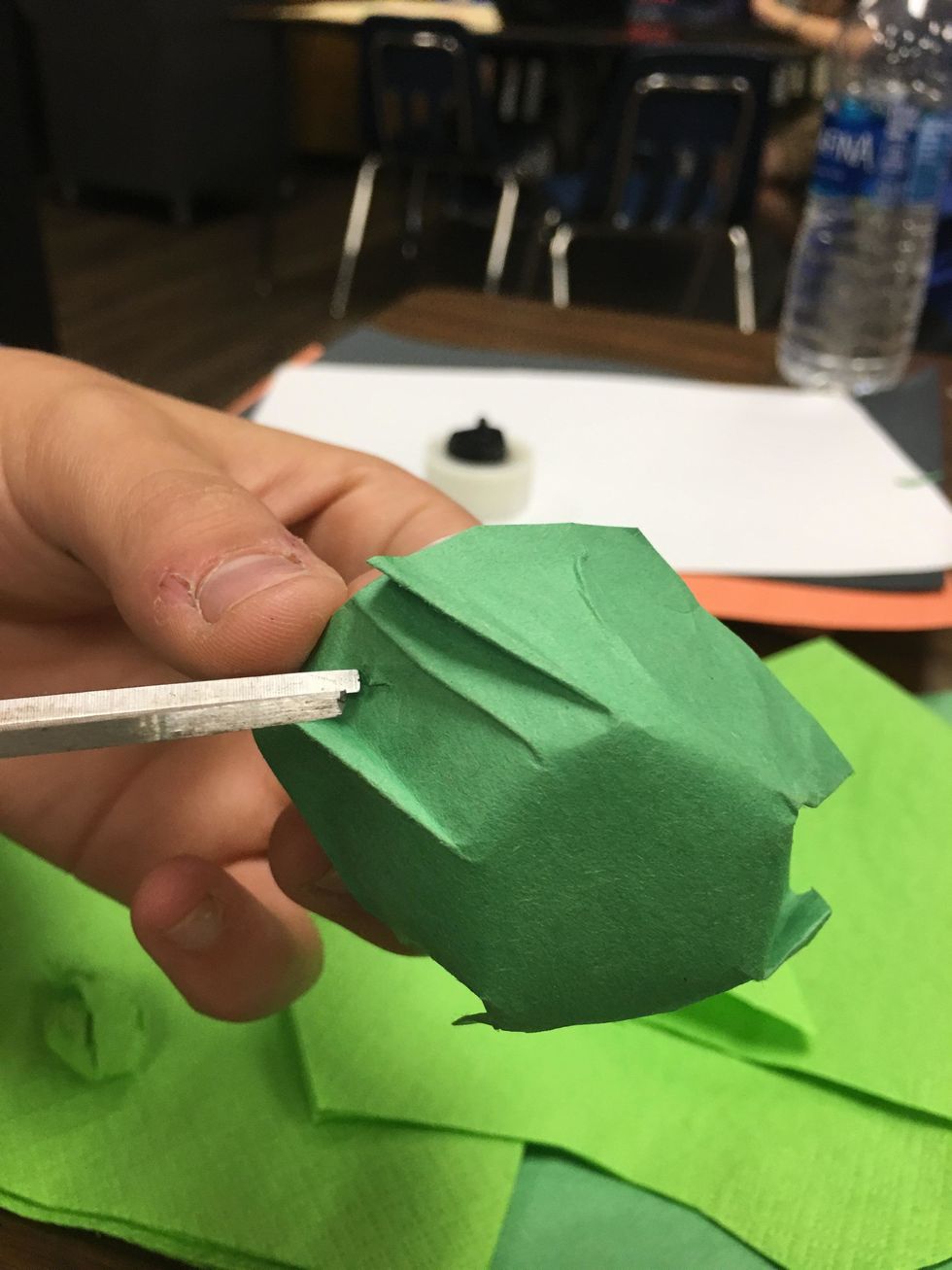 Put the small part of the rolled up napkin into the hole.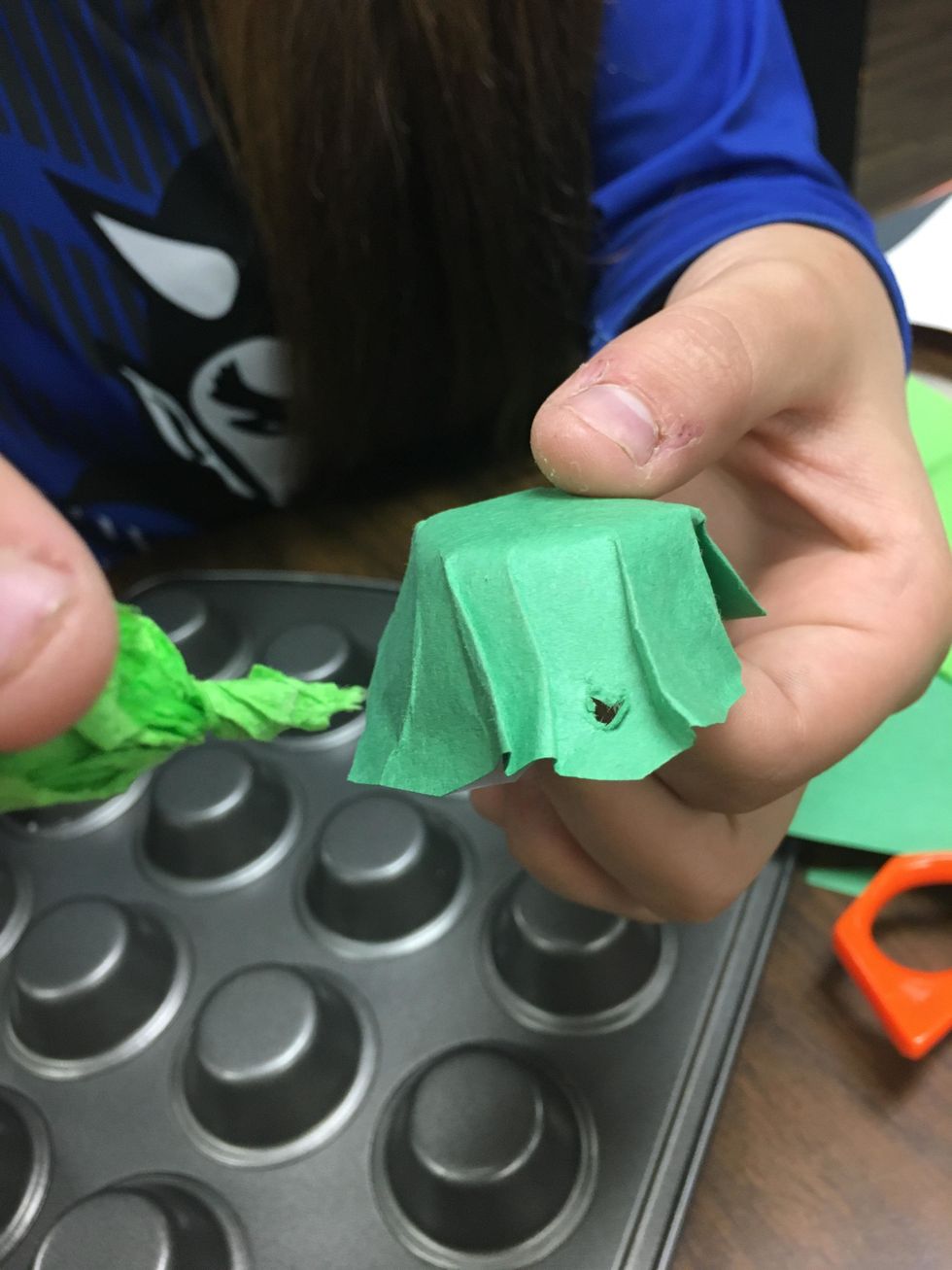 To start the tail,cut out a small corner piece of napkin.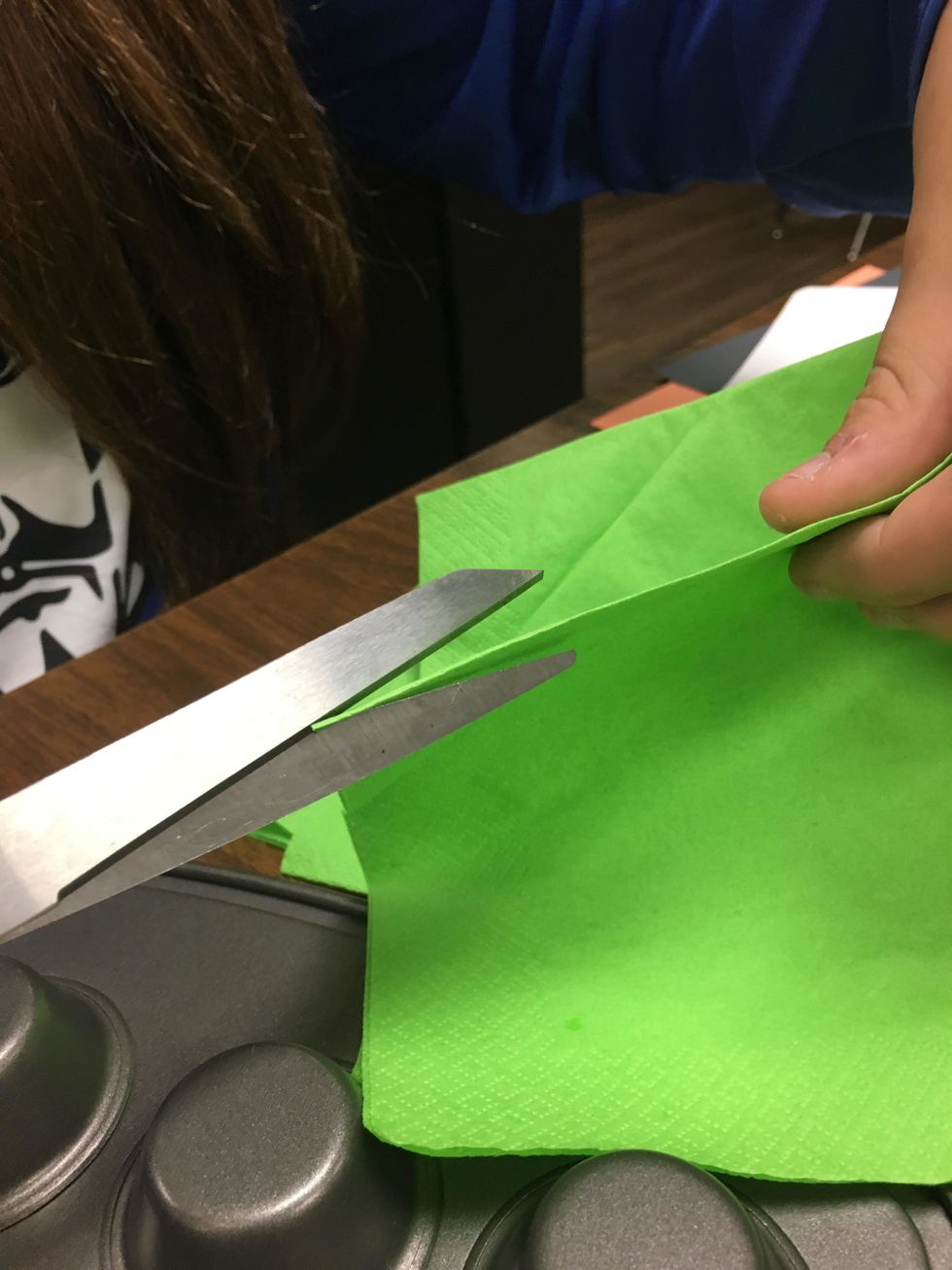 Fold the edges in to make a tail shape.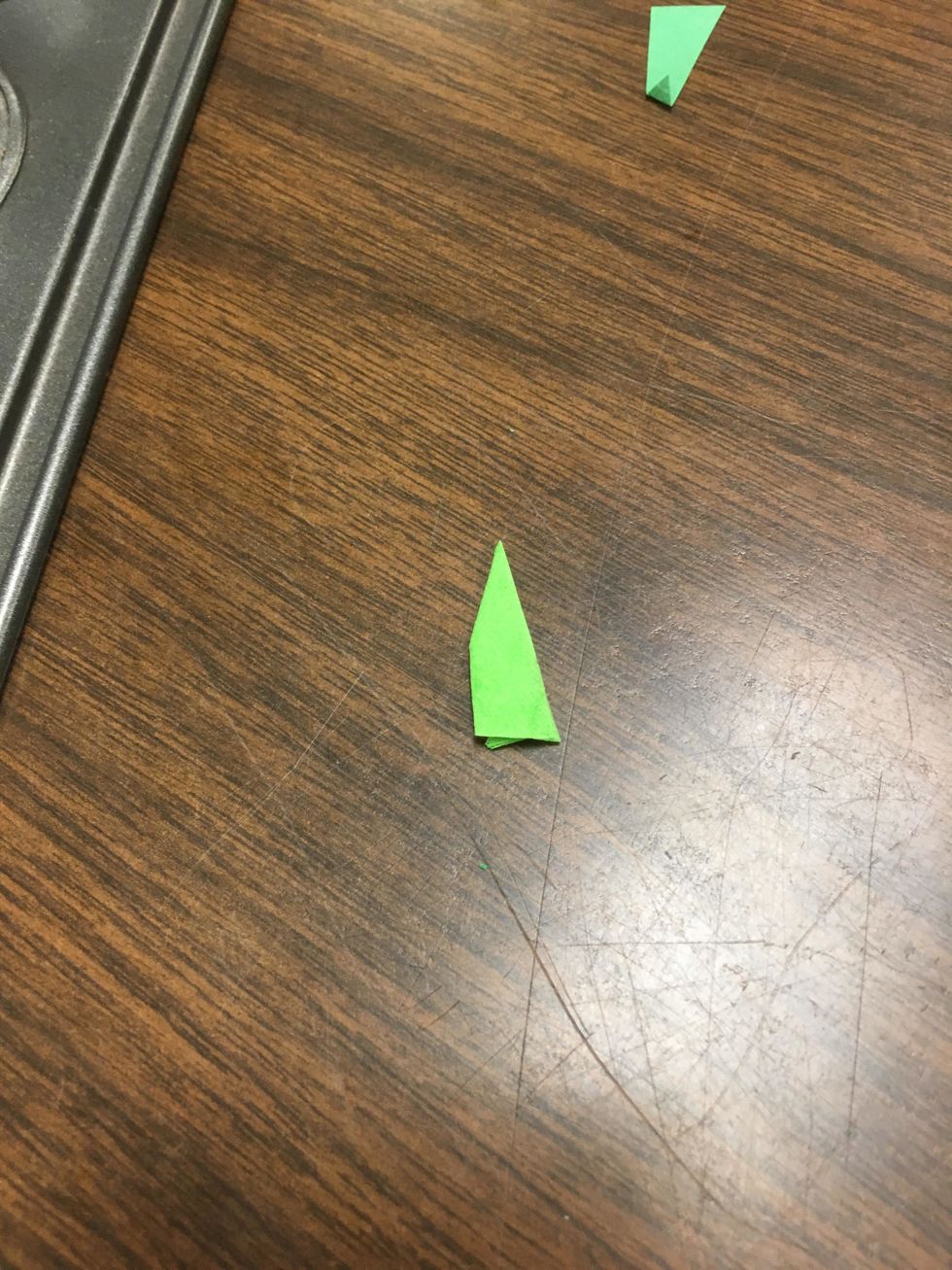 Glue the tail on to the back of your turtle.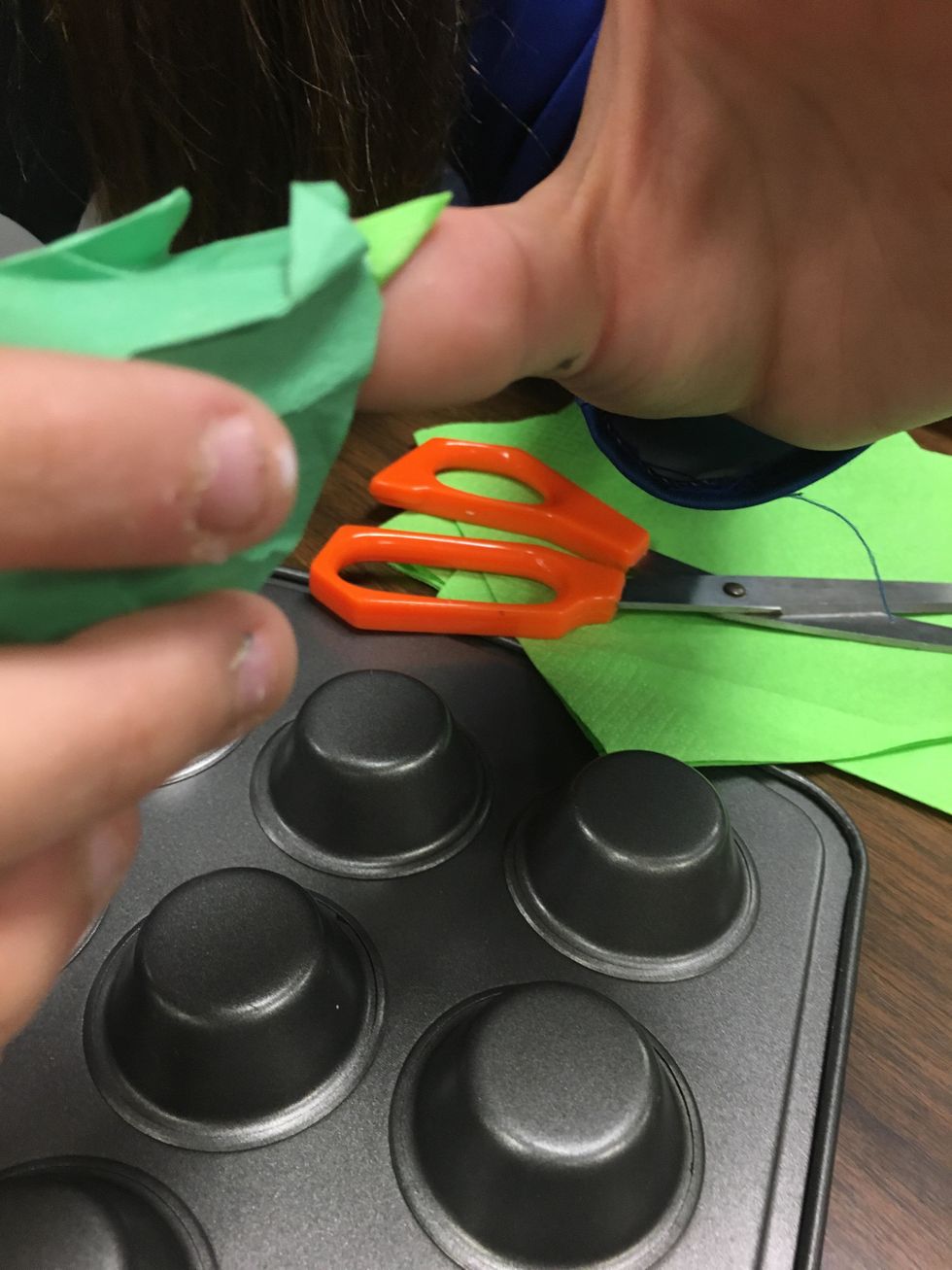 Then,to begin the legs, cut out even pieces of pipe cleaner.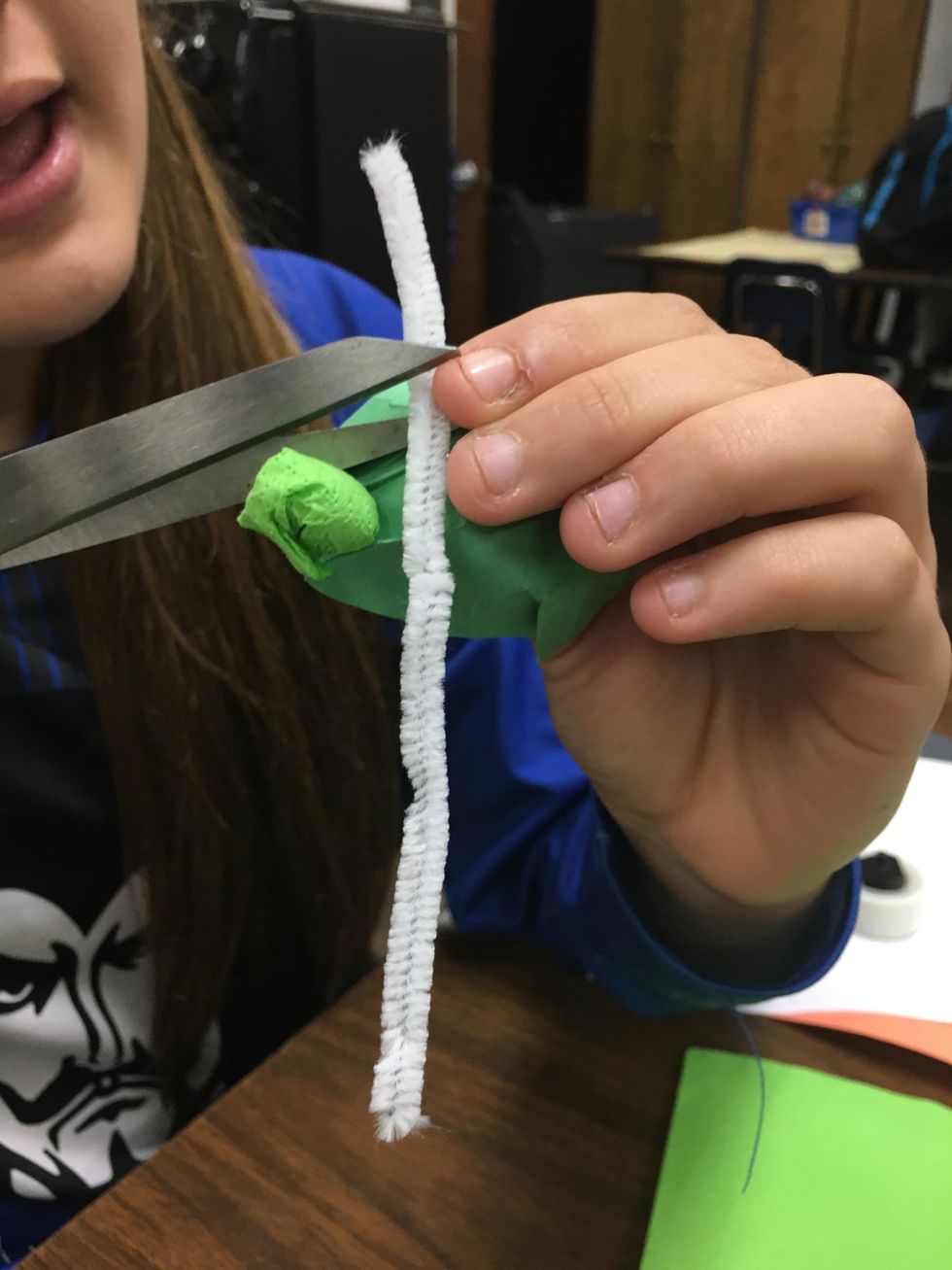 You'll need 4.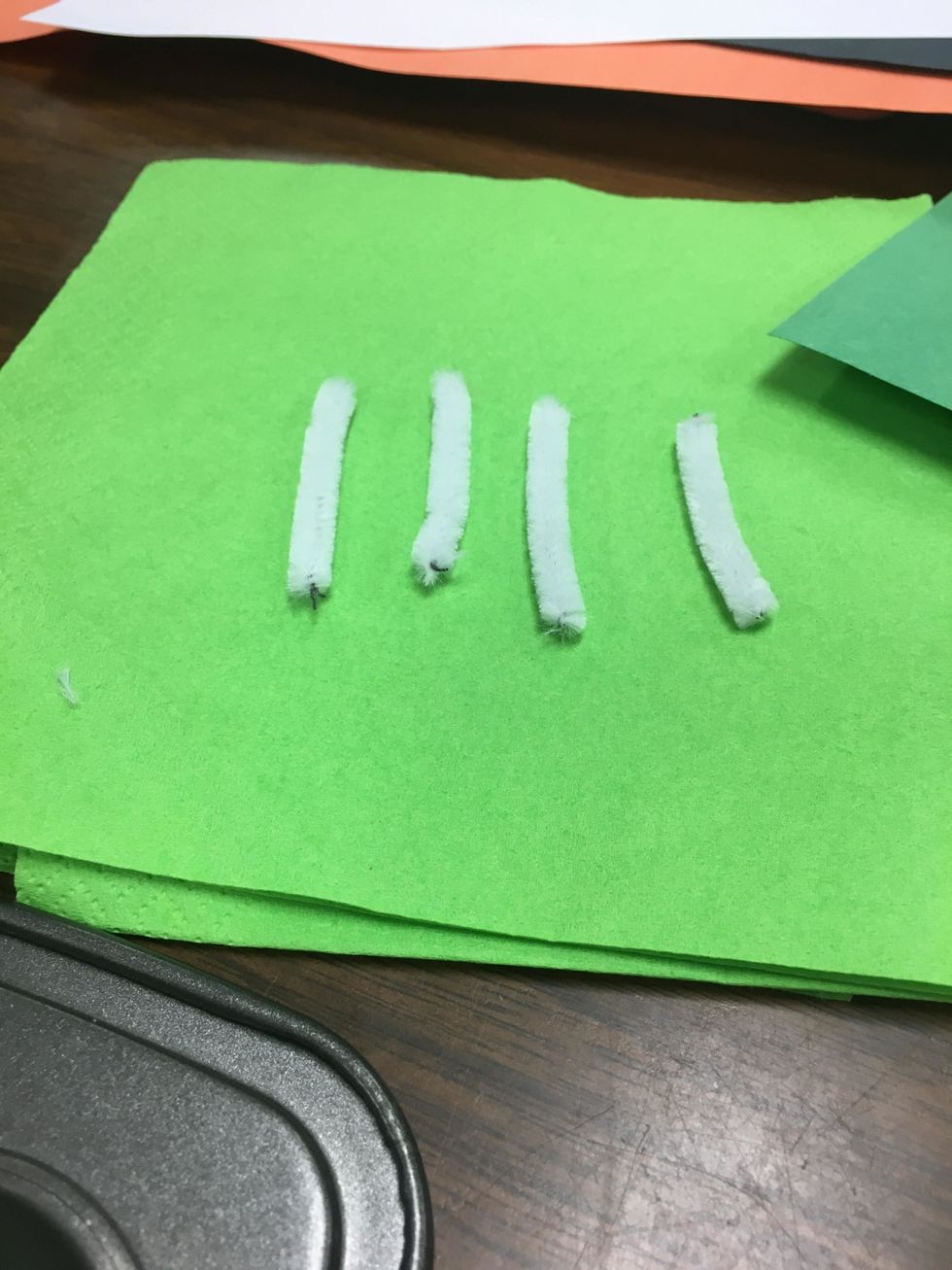 Tape the legs onto your turtle.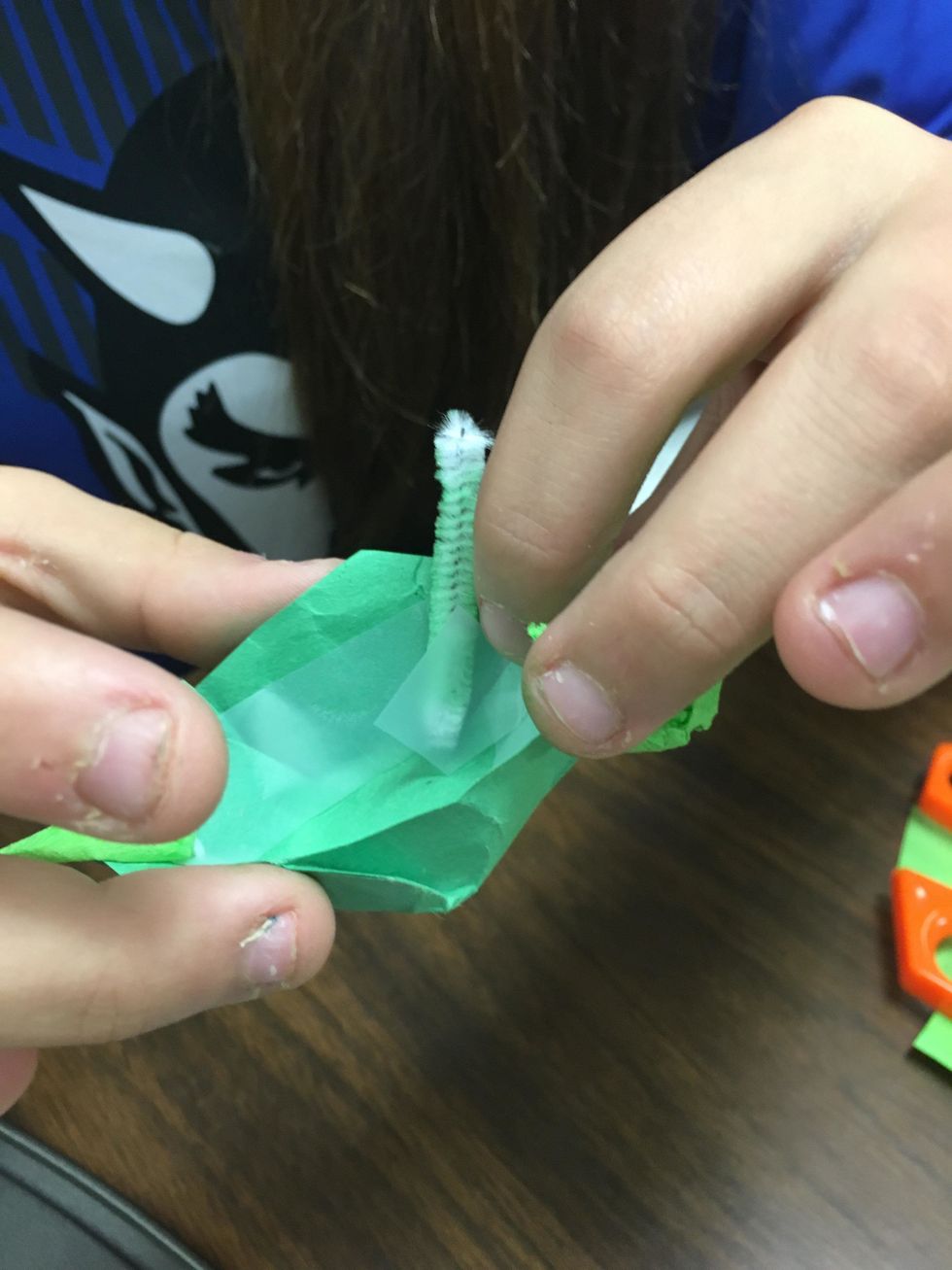 Then...Give him some eyes!>>>>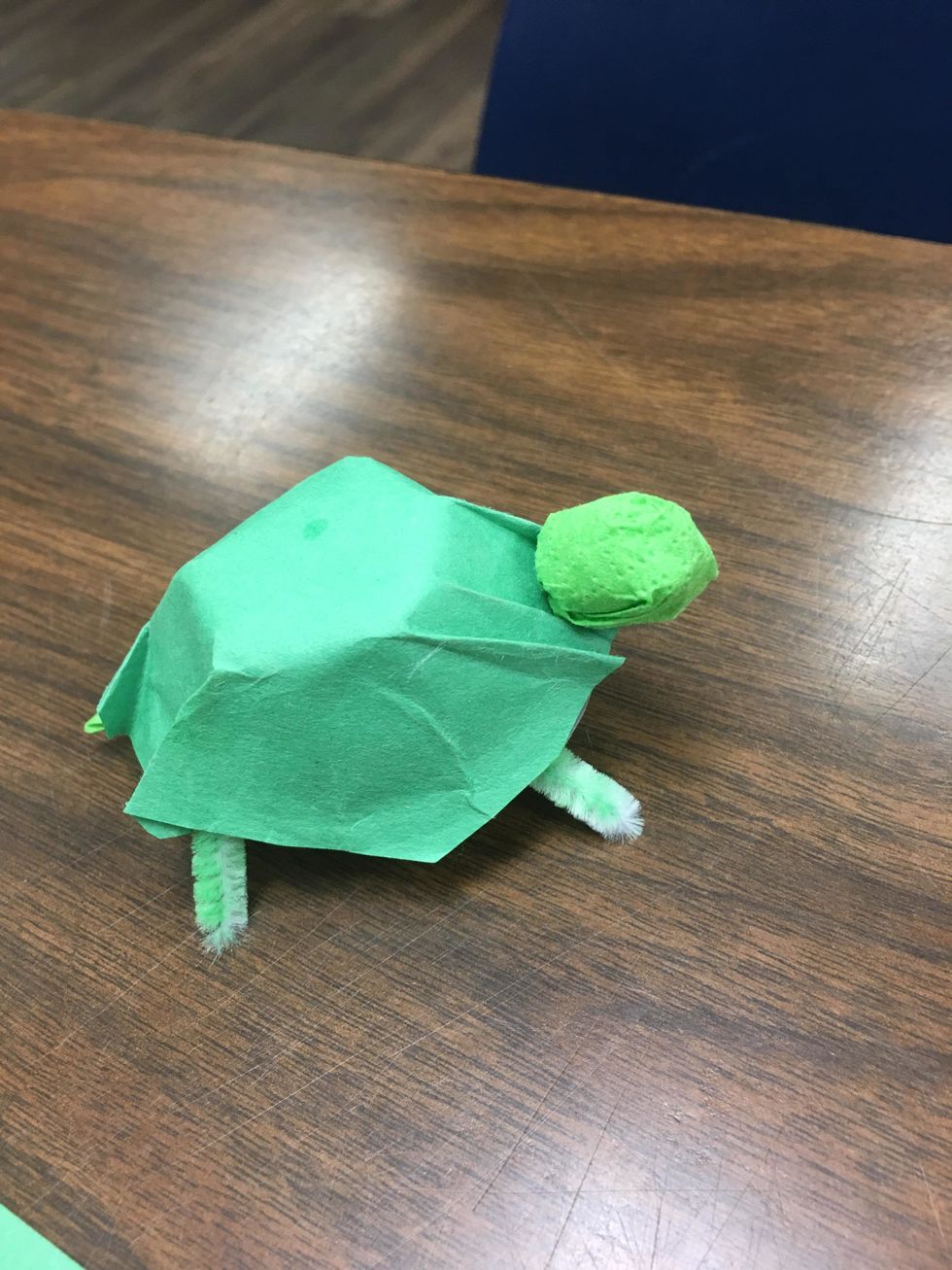 And you're finished!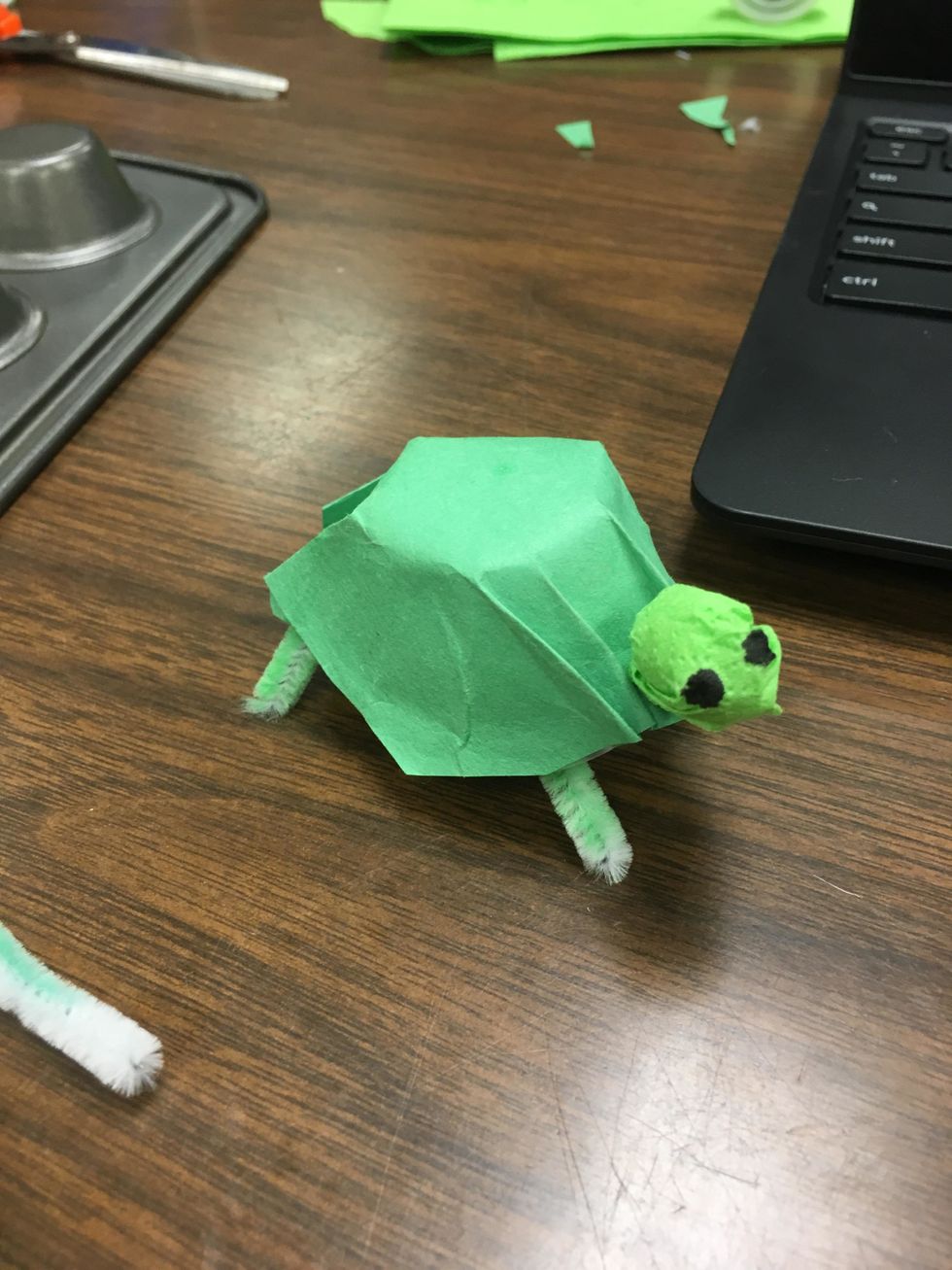 Glue
Mini Muffin Pan
Scissors
Green Paper
Light Green Napkins
Tape
Green Pipe Cleaners