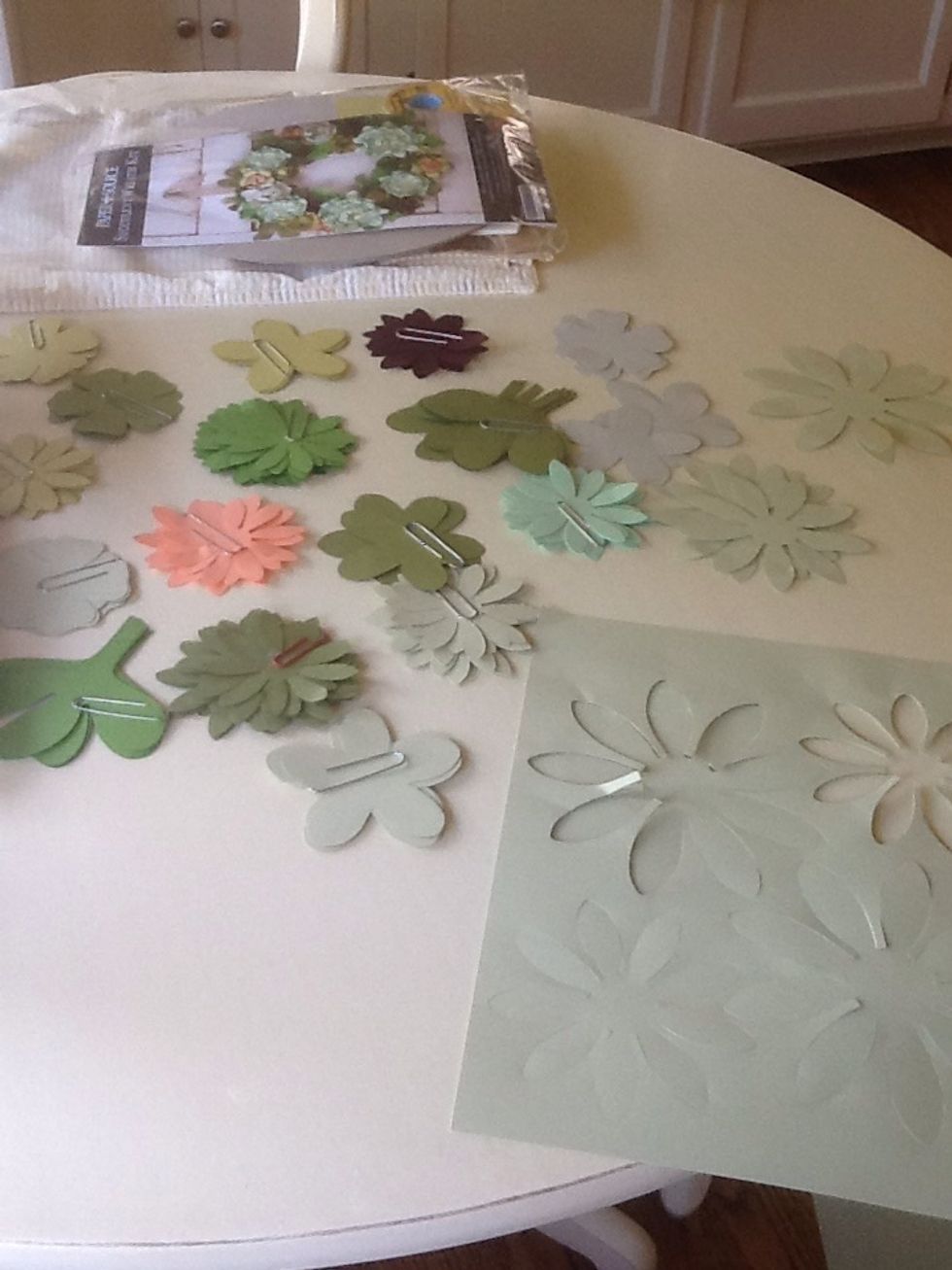 First punch out all of the flowers.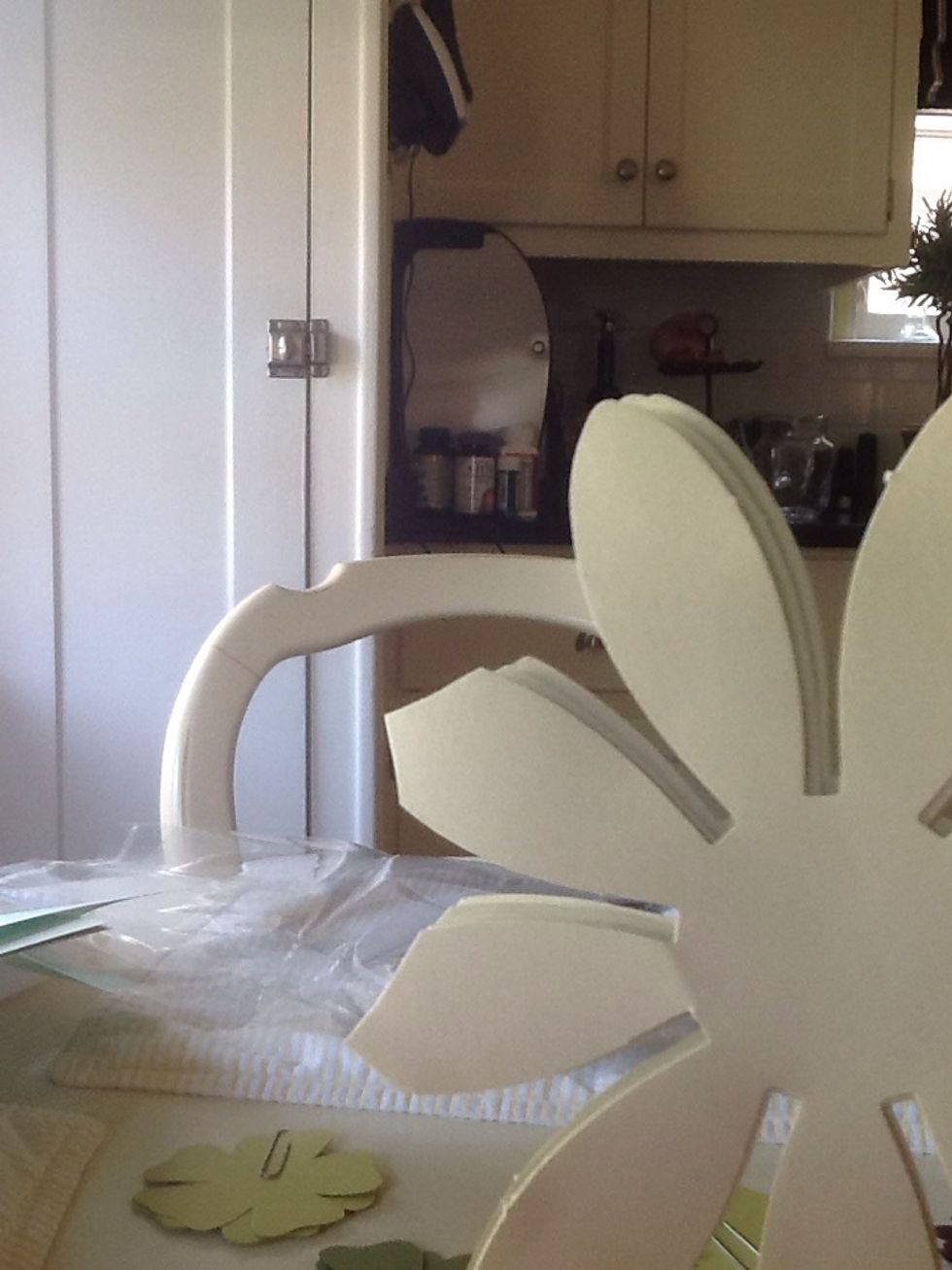 Now that you've punch out all of your flowers you want to cut a point on the top of flower petal.
Now it's time to curl the petals. I showed how to do this in my peony wreath guide.
You have to curl everything!
Now that your done curling you can start to put together your mini succulents
Make 3 of these next succulents.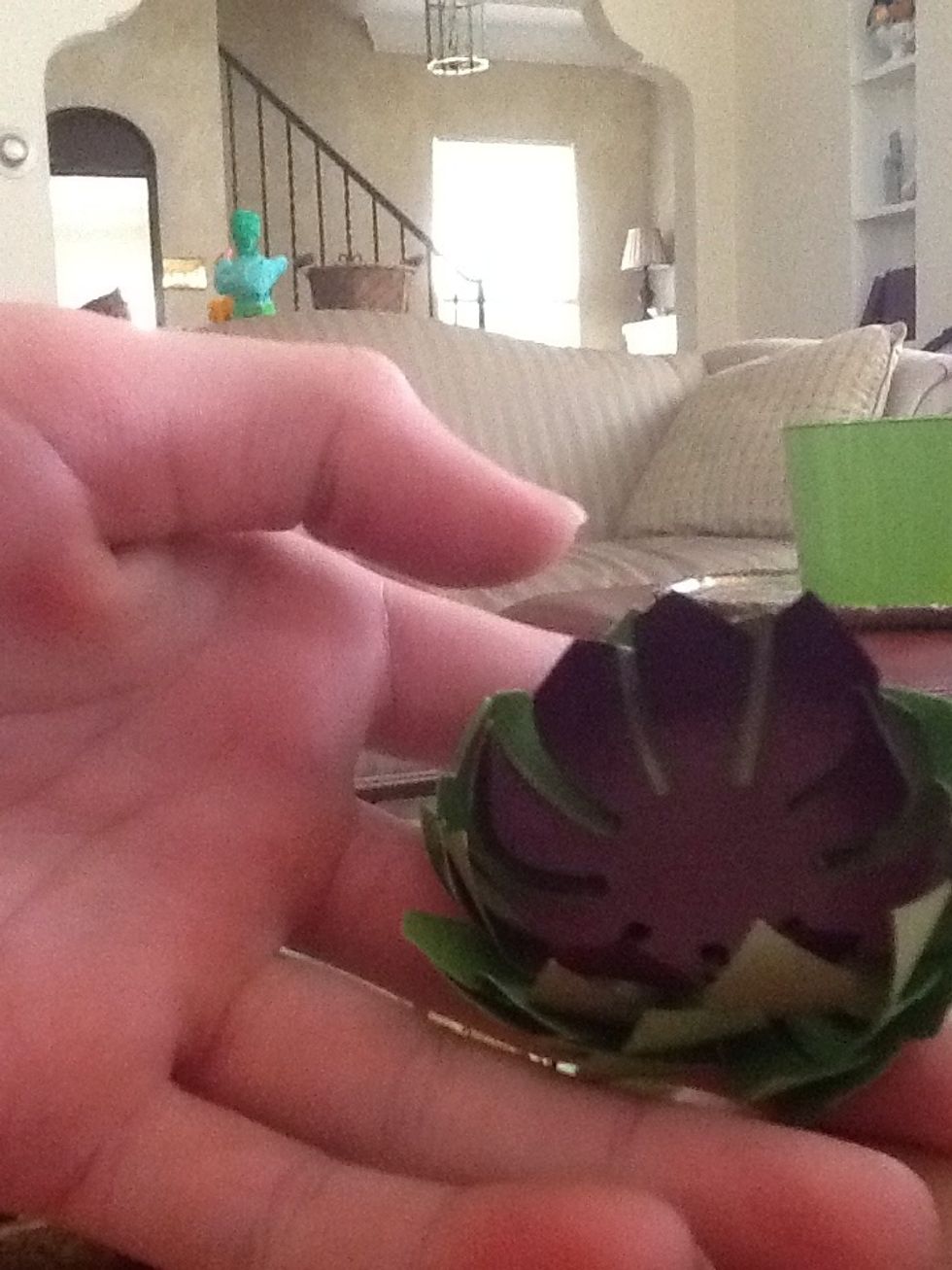 We will be making 2 of these.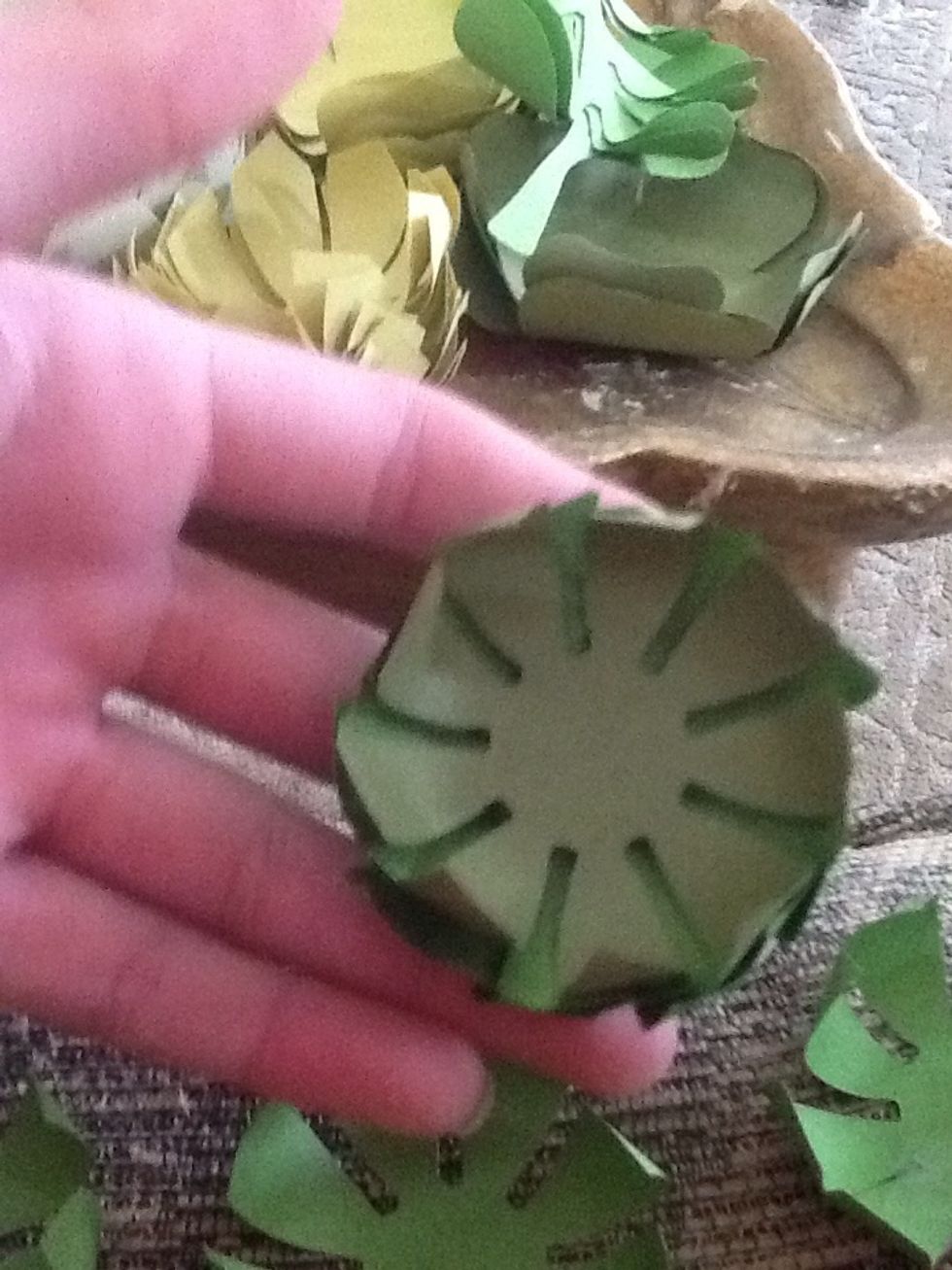 Make 2 of these.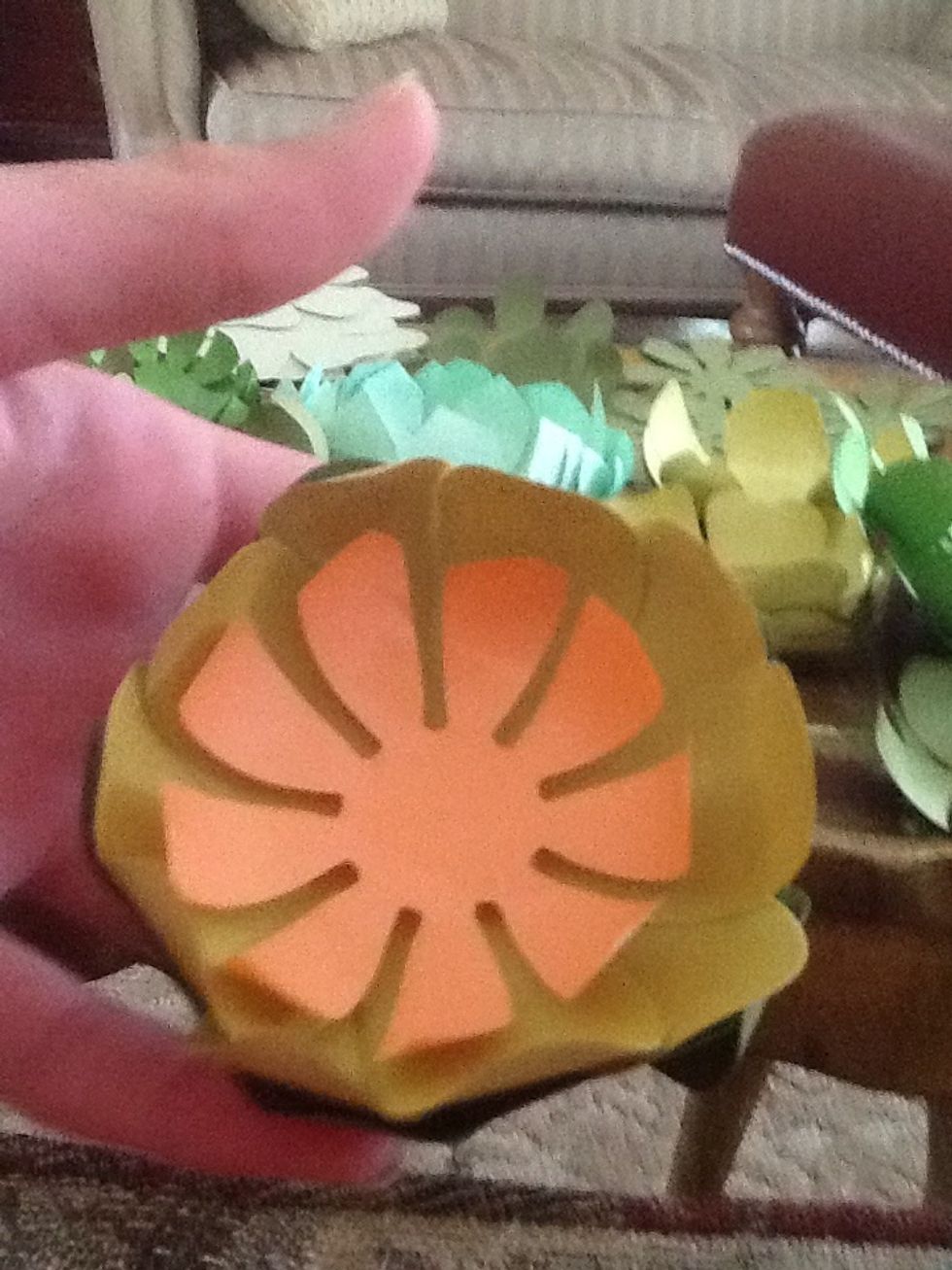 Make 2 of these.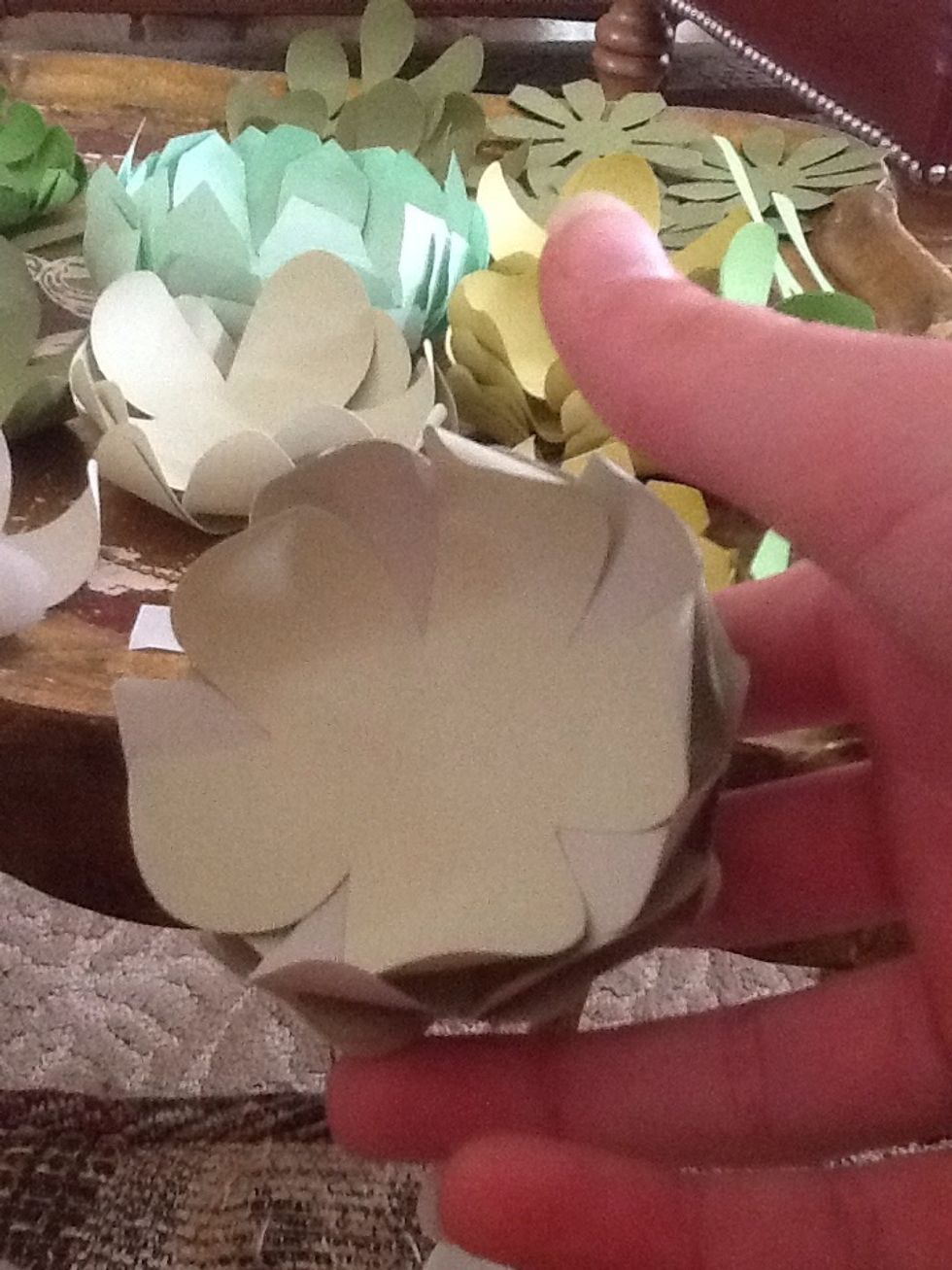 Make 2 of these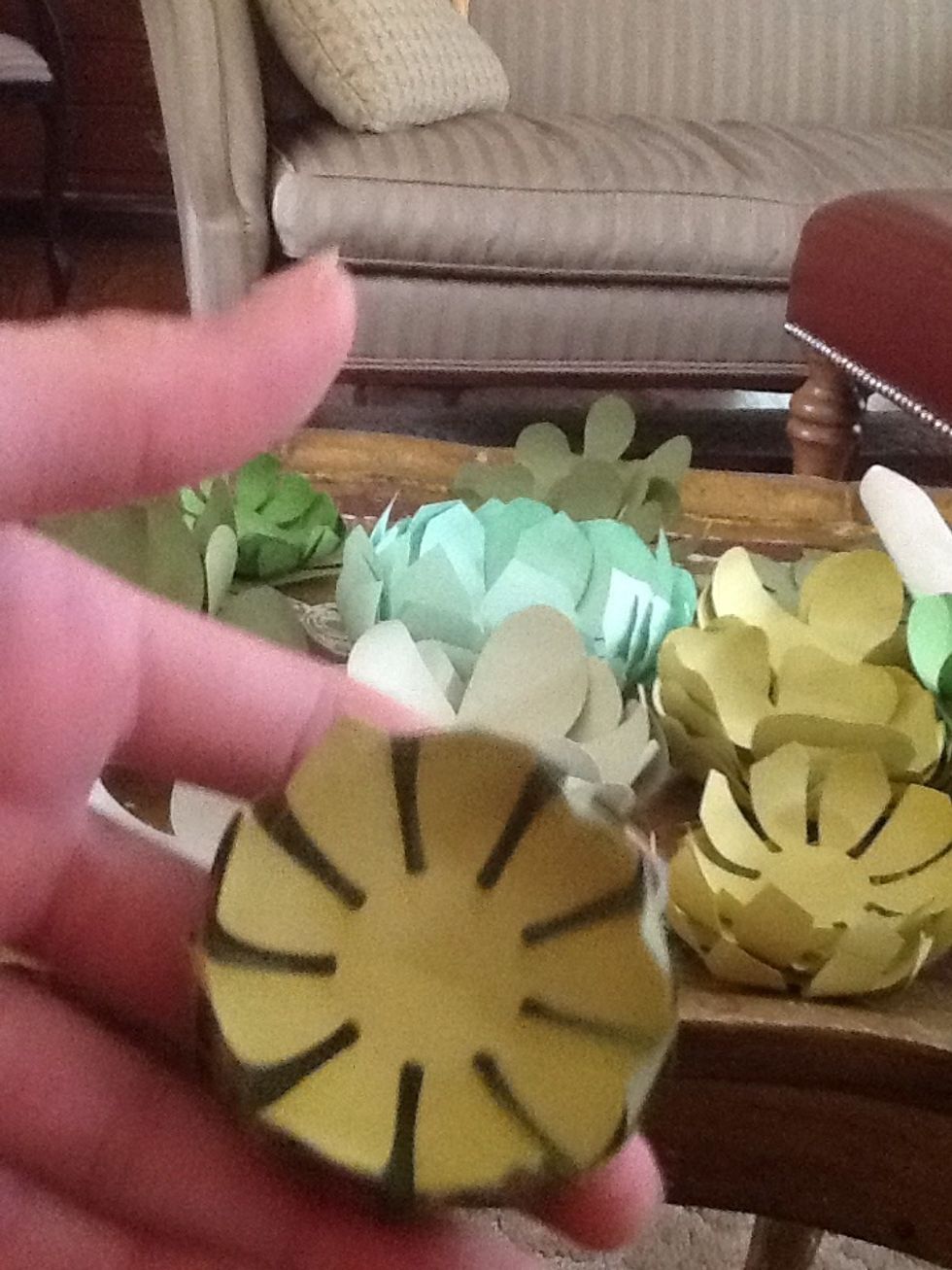 Make 2 of these.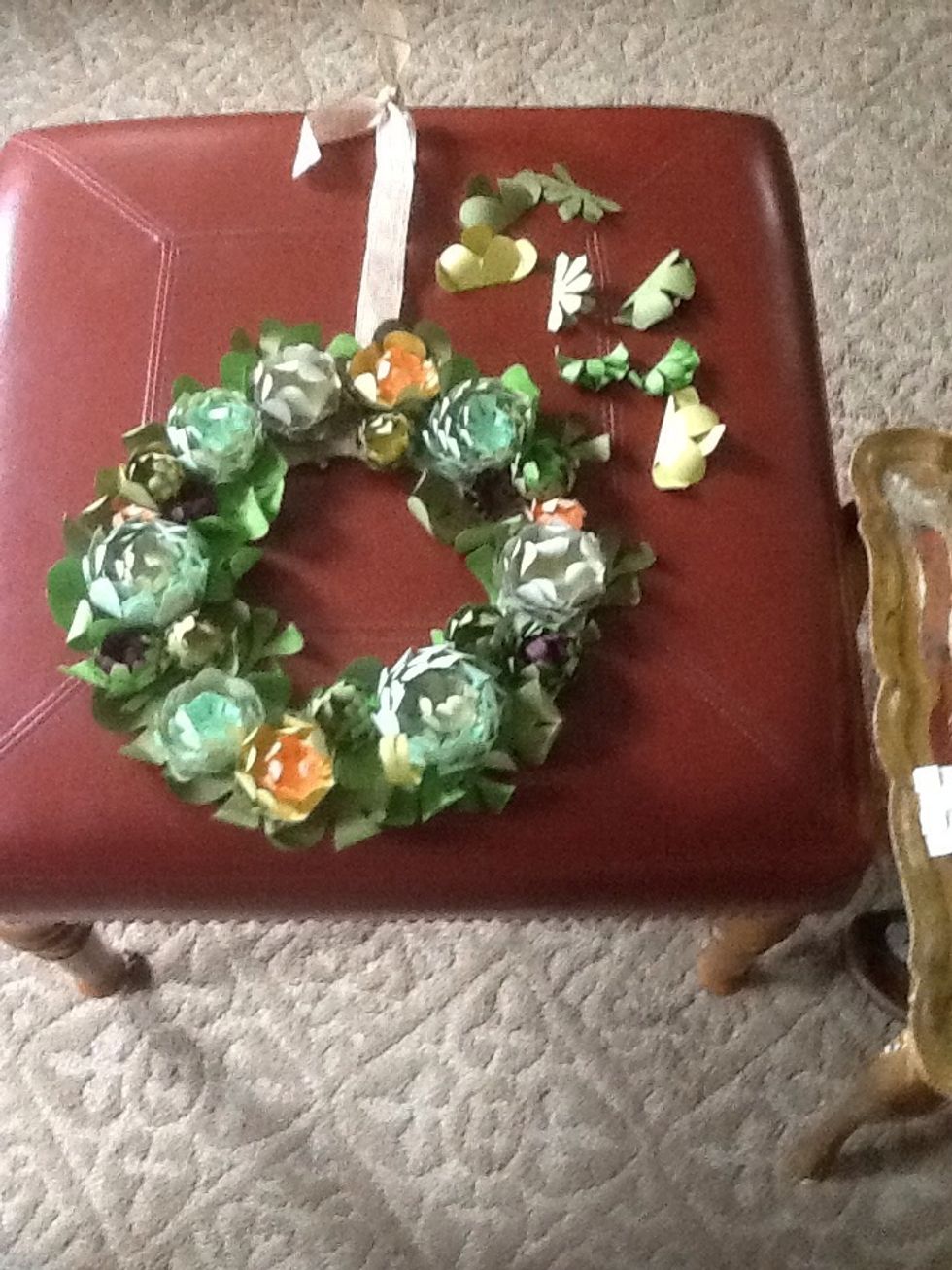 Now arrange your succulents on the wreath. You will have some extra fig and coral shapes hyper curl them, then put them in the wreath as well. Adhere them to the wreath with the foam squares .
If you have white spaces on your wreath like I did fold extra shapes in half and stick them in the wreath.
Add in your curls and your done! Bizinga you have to hang it.
Paper Source succulent wreath kit
Bone folder
Double sided tape
Scissors