How to make a paper source peony wreath
Make this pretty wreath for spring or summer. This guid will work better if you have purchased this kit. If you didn't get the directions I have explained it.
76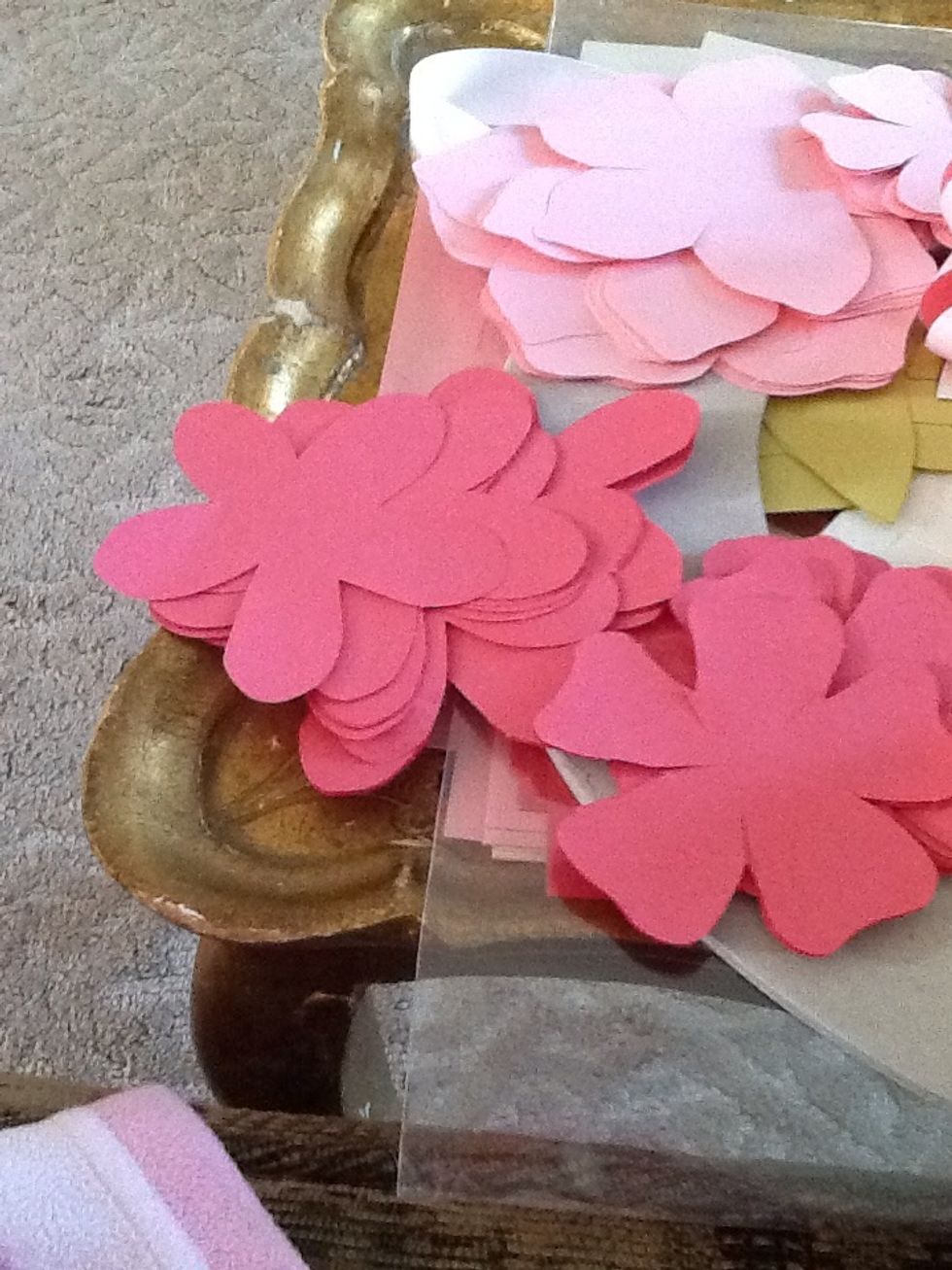 Punch out all the flowers (there will be 4 colors. Blush, white, blossom, and strawberry)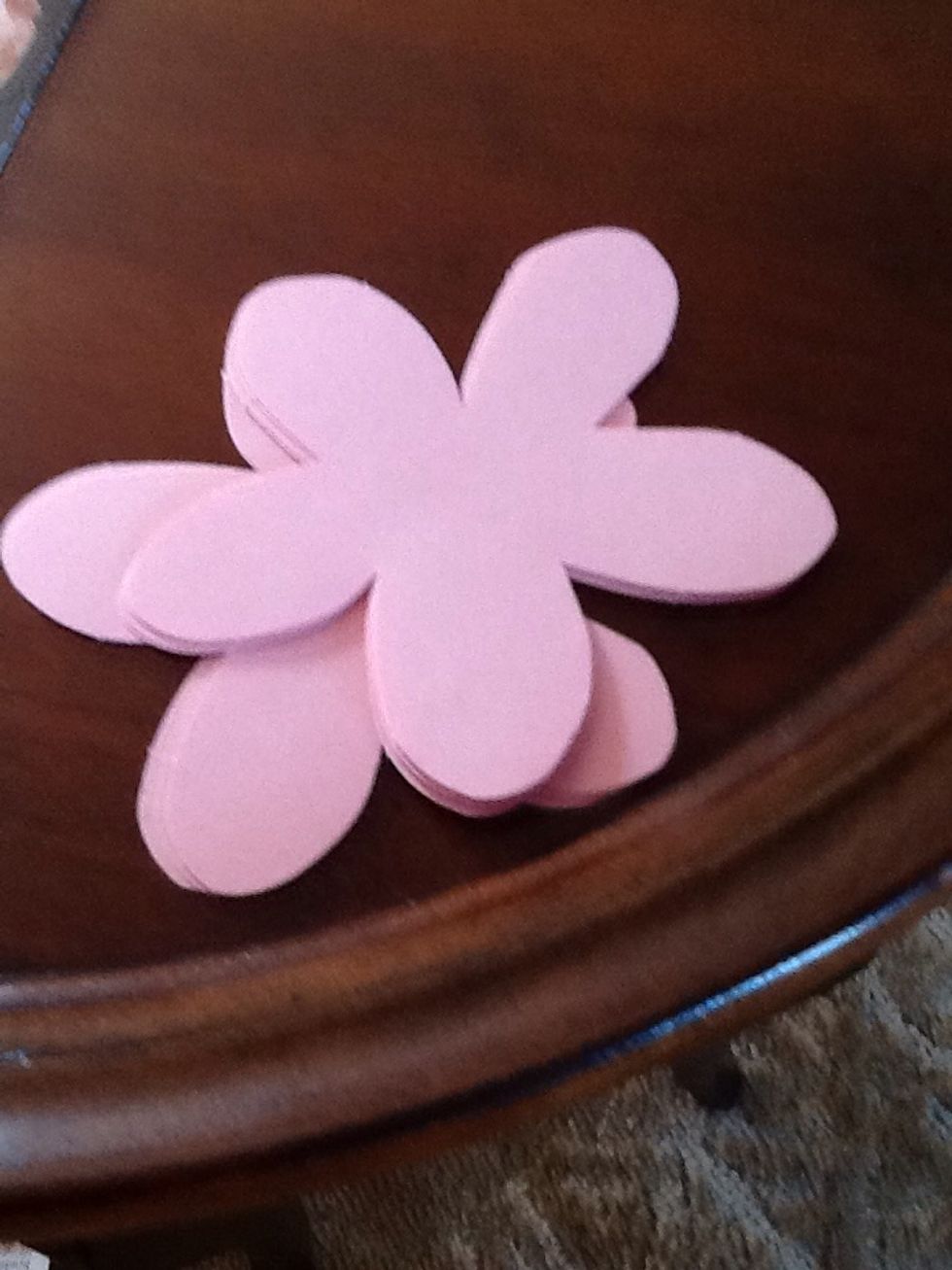 Don't cut these!!!!😠😡😑👿👎💔⚡️💣⬇️🚫❎🚷❌‼️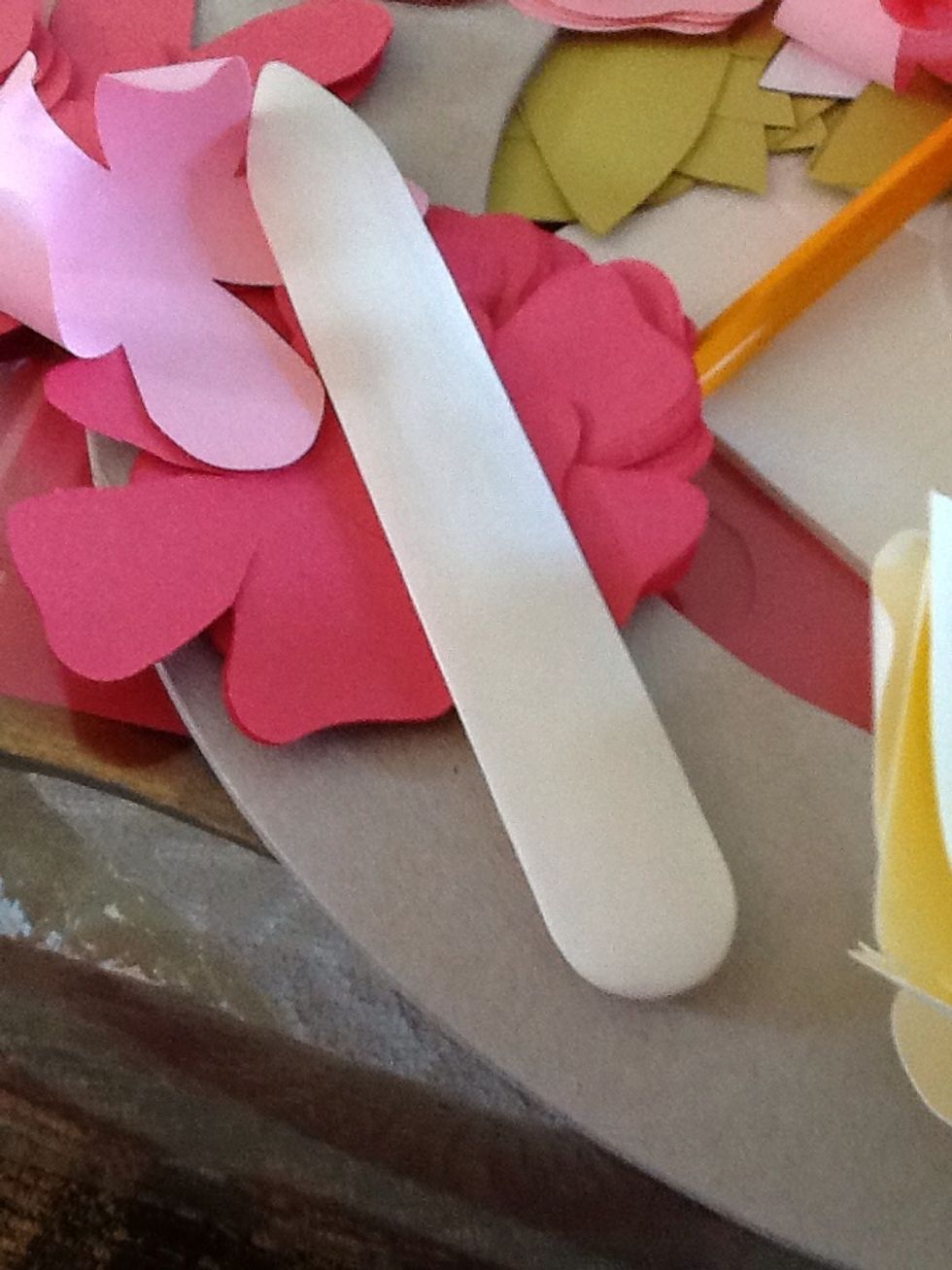 This is a bone folder. It can be found at craft sotres
For the small blooms you will make 5 strawberry, 2 white, 3 blush, 1 blossom. For the large blooms you will make 0 strawberry, 2 white, 1 blush, 2 blossom
For the small: Take a piece of double sided tape and put it in the center of this flower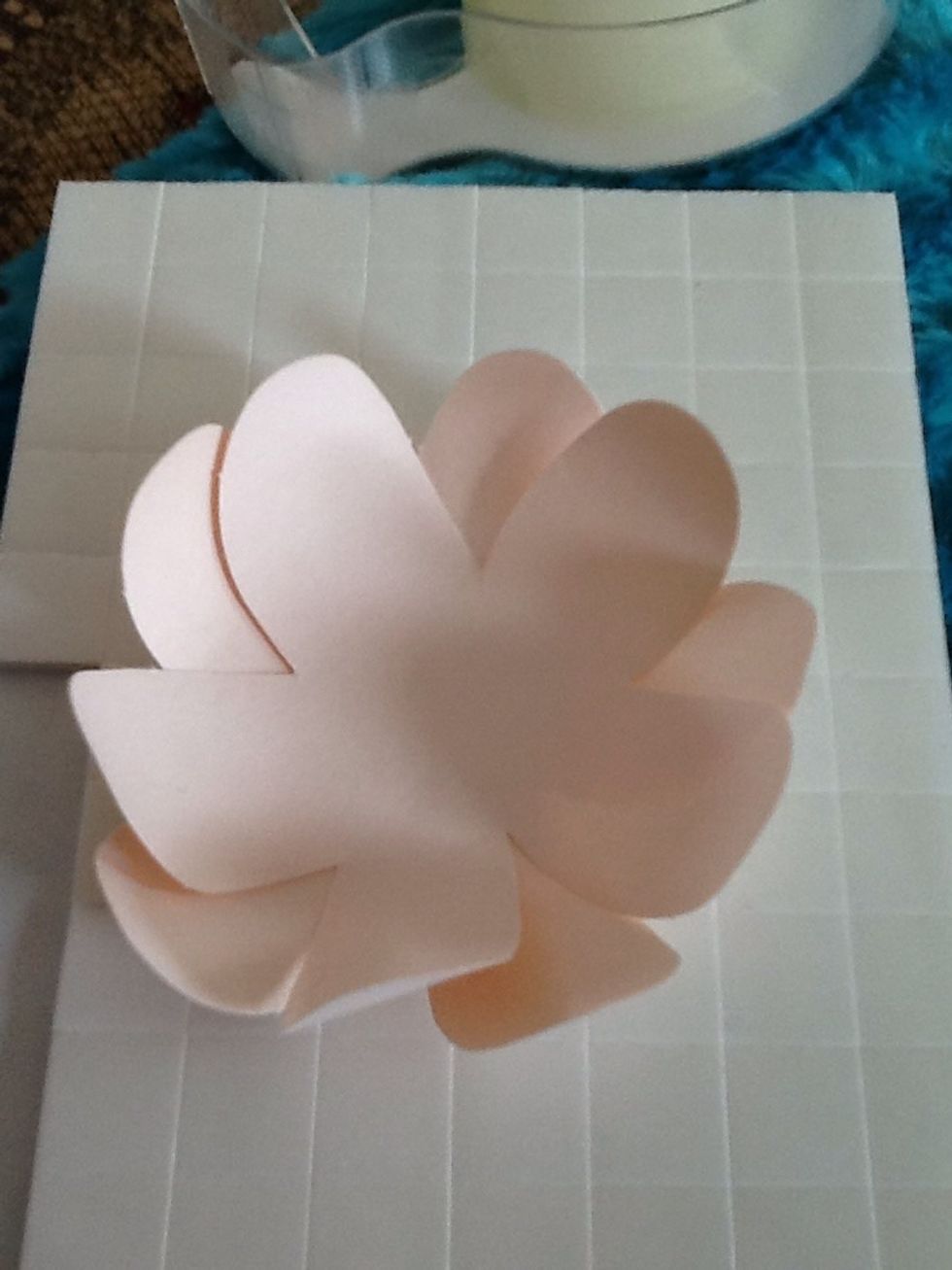 Then layer a next one like this. Do that until you have 4 of these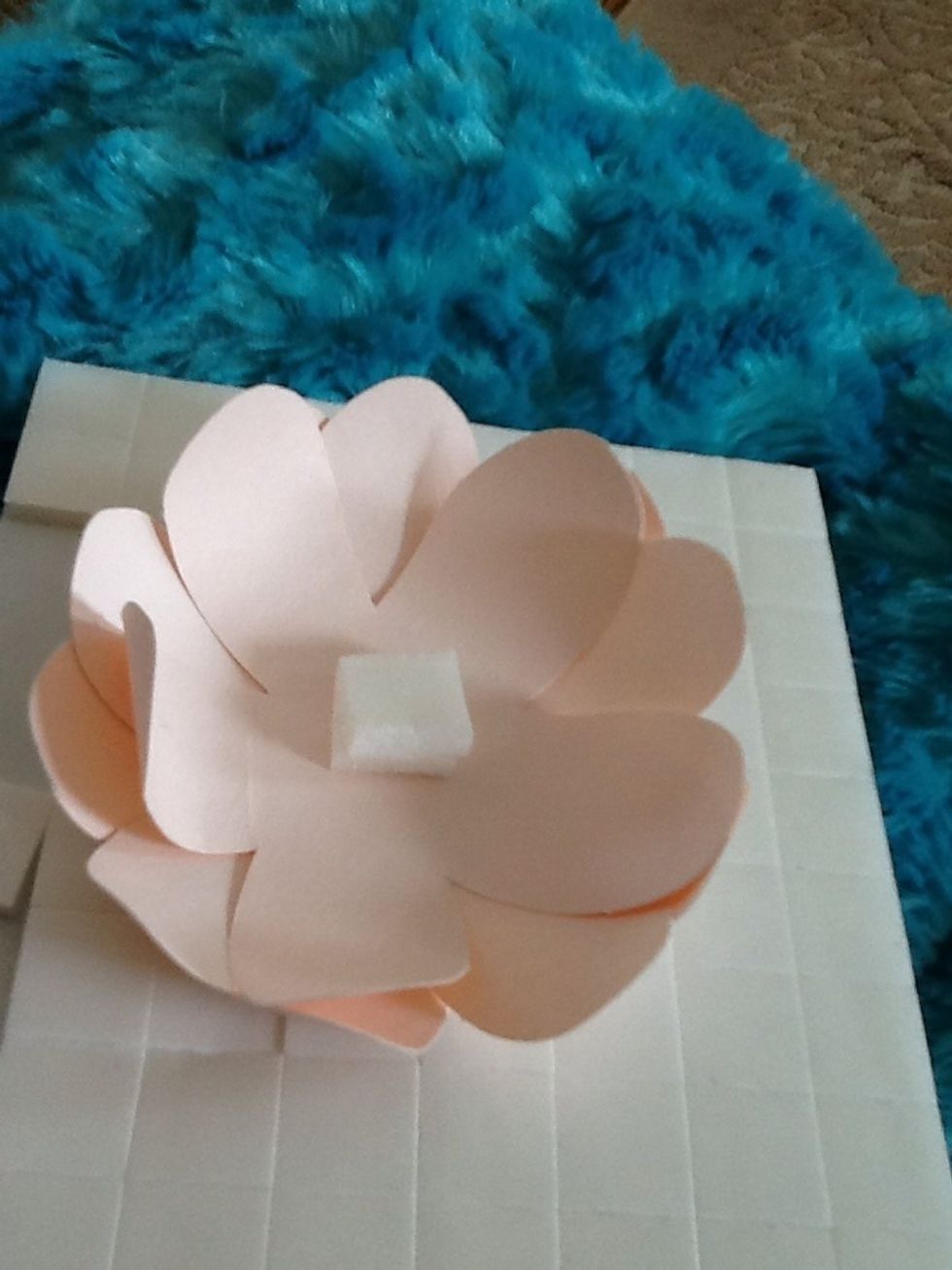 Put 2 foam squares in the middle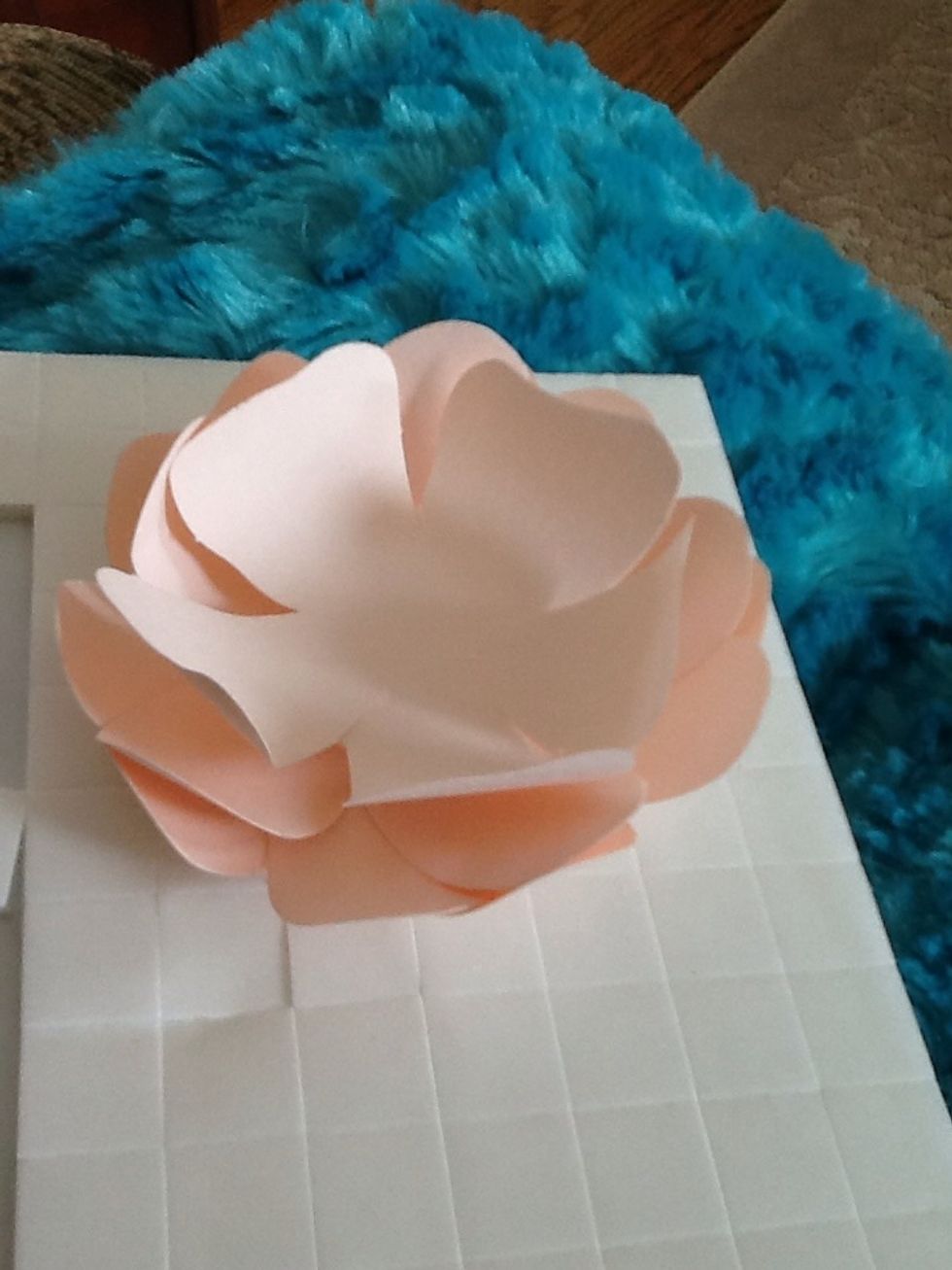 Repeat steps 8-9 with these petals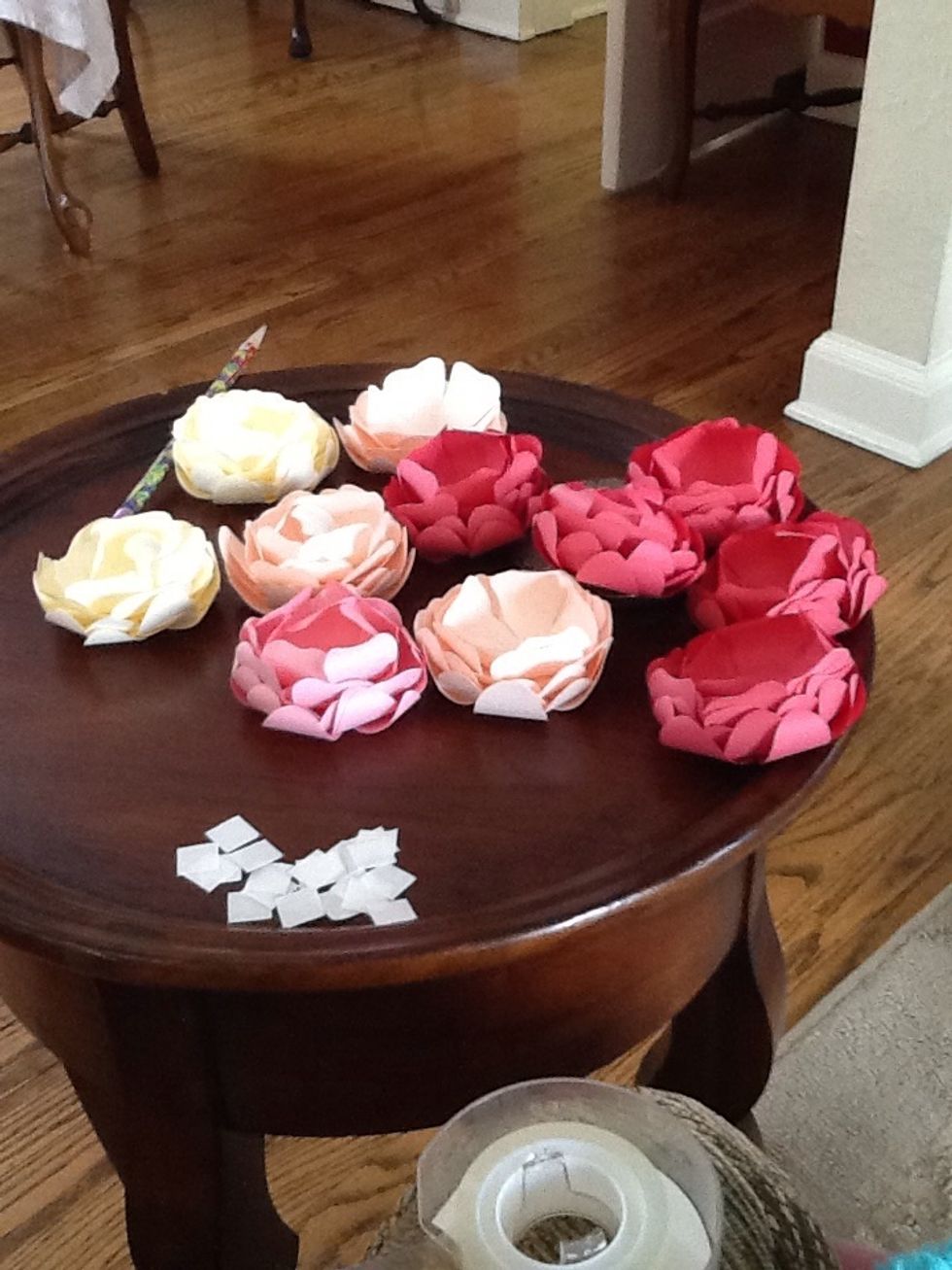 These are what they should look like. ( after you make all the flowers recurll the petals with a pencil)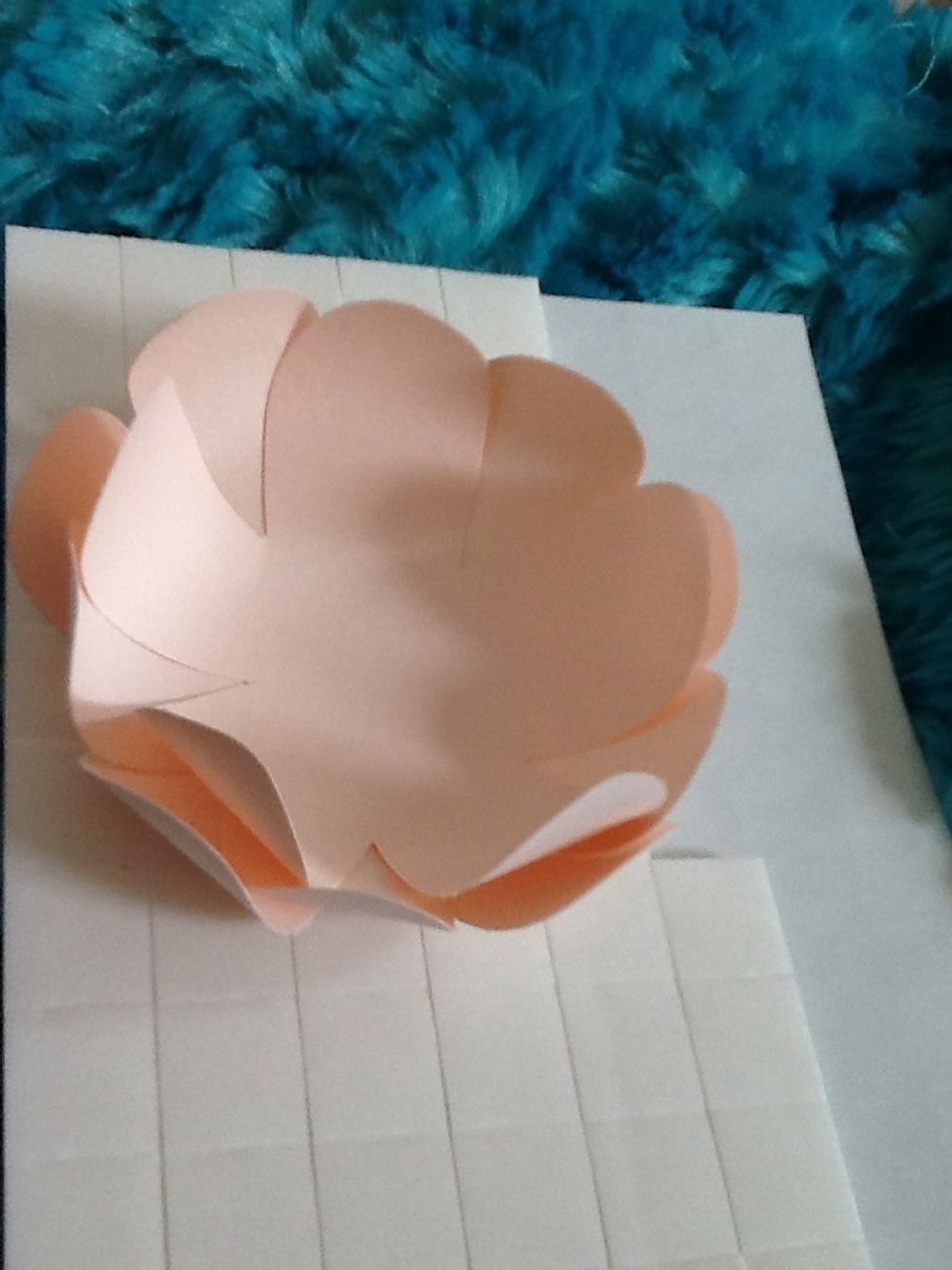 For the large: Layer 3 like this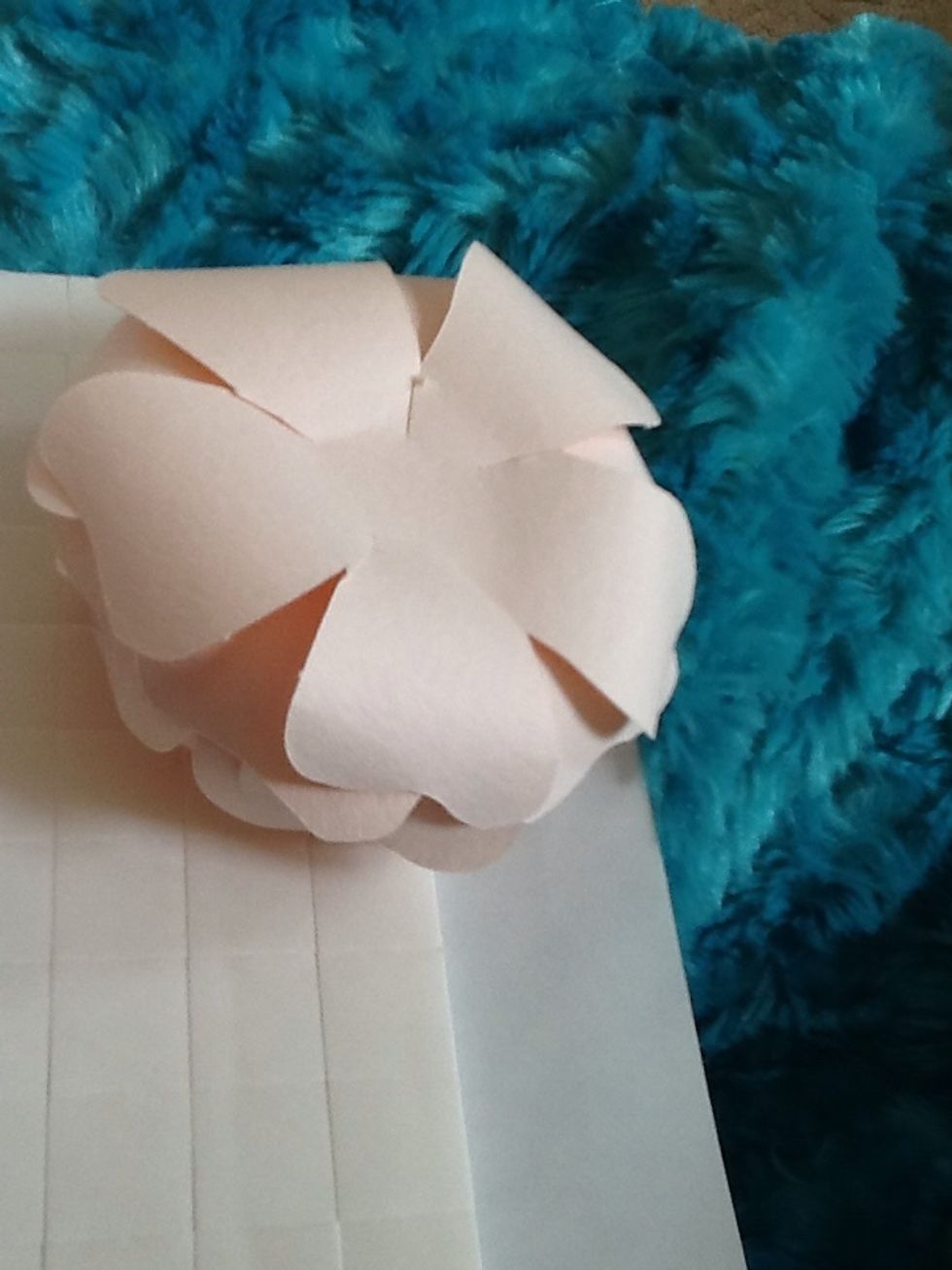 Layer 3 square-ish petals UNDERNEATH!!!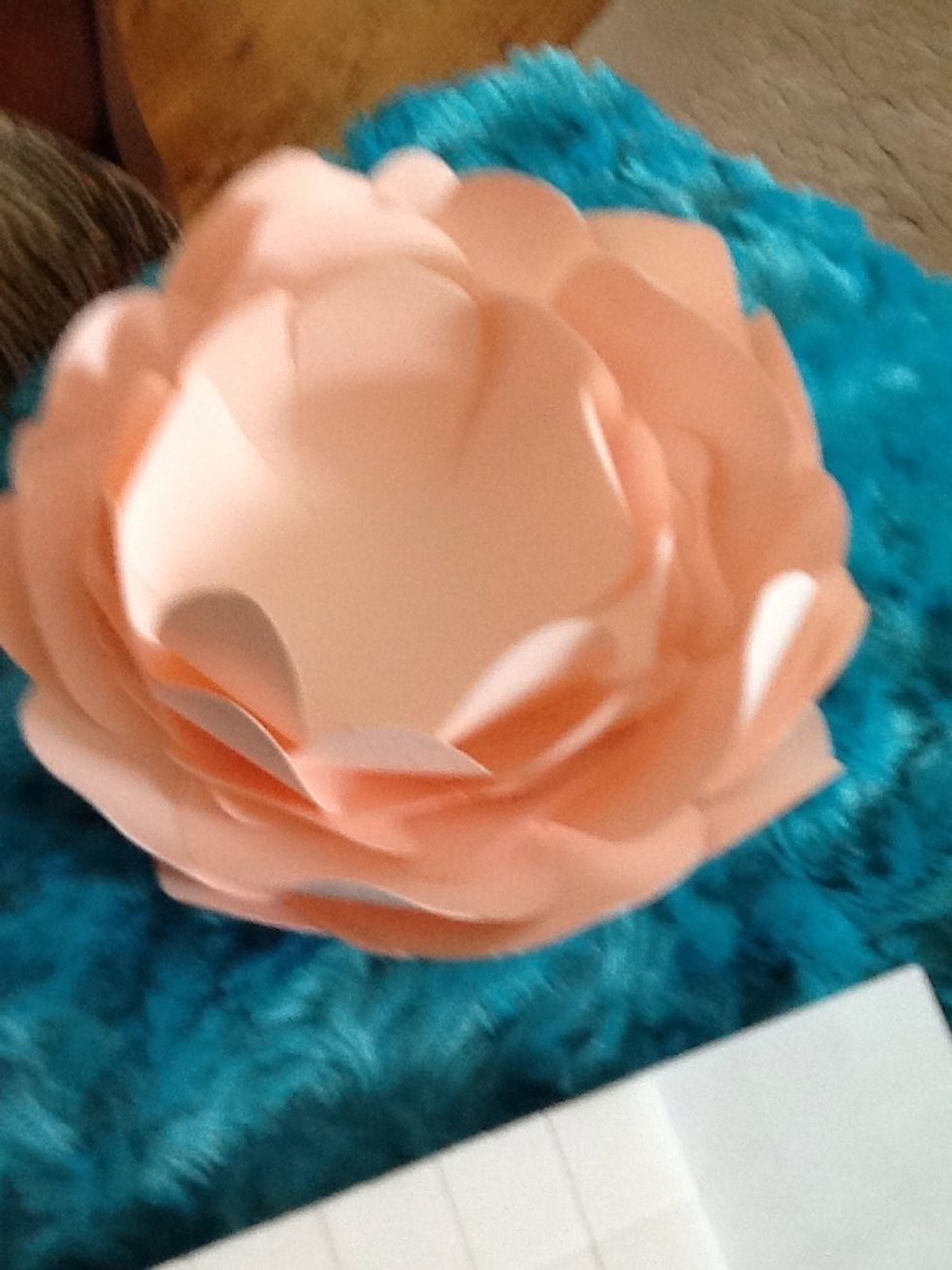 Put 4 medium pointy petals underneath so it looks like this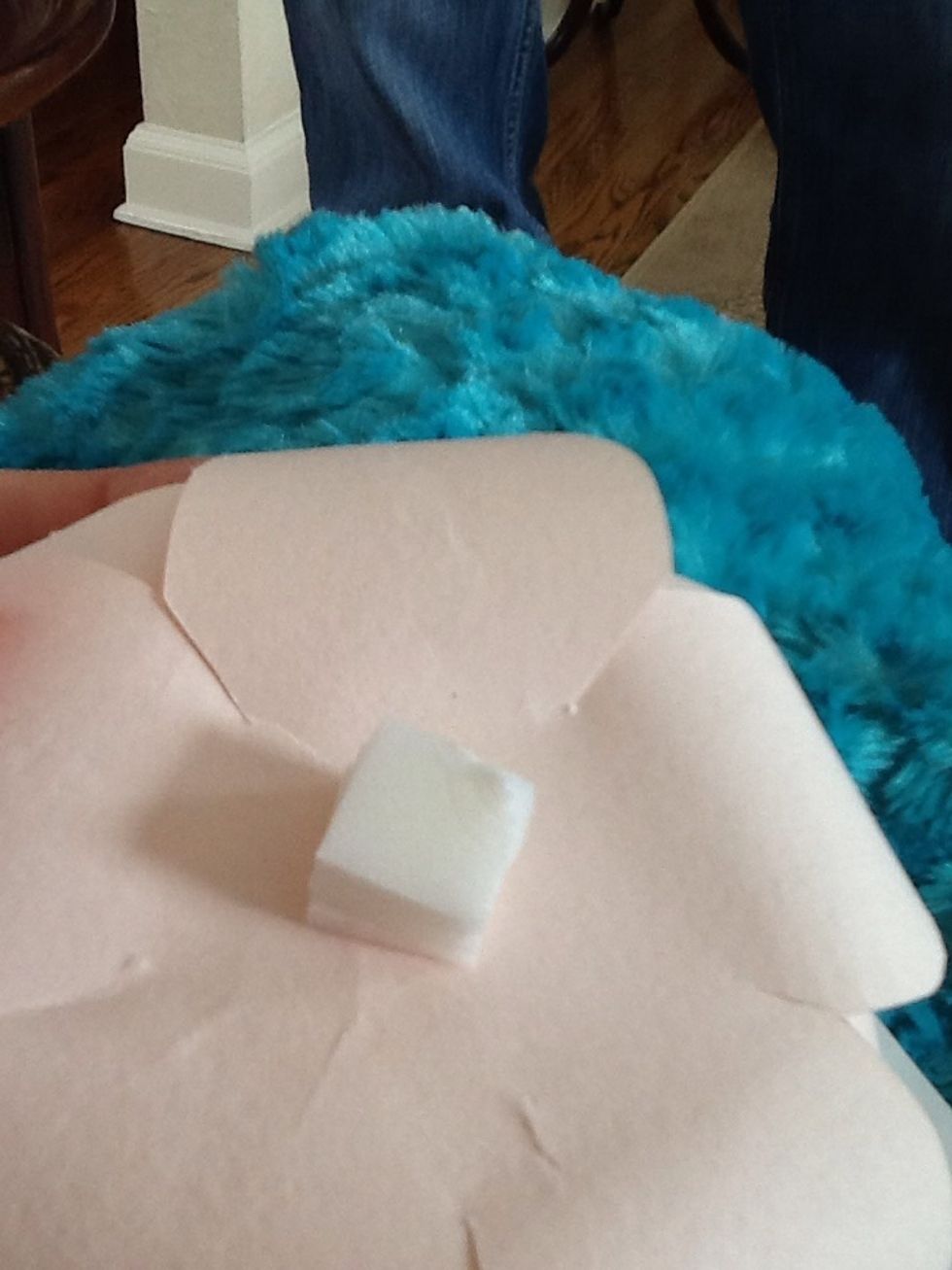 Pace 3 foam squares below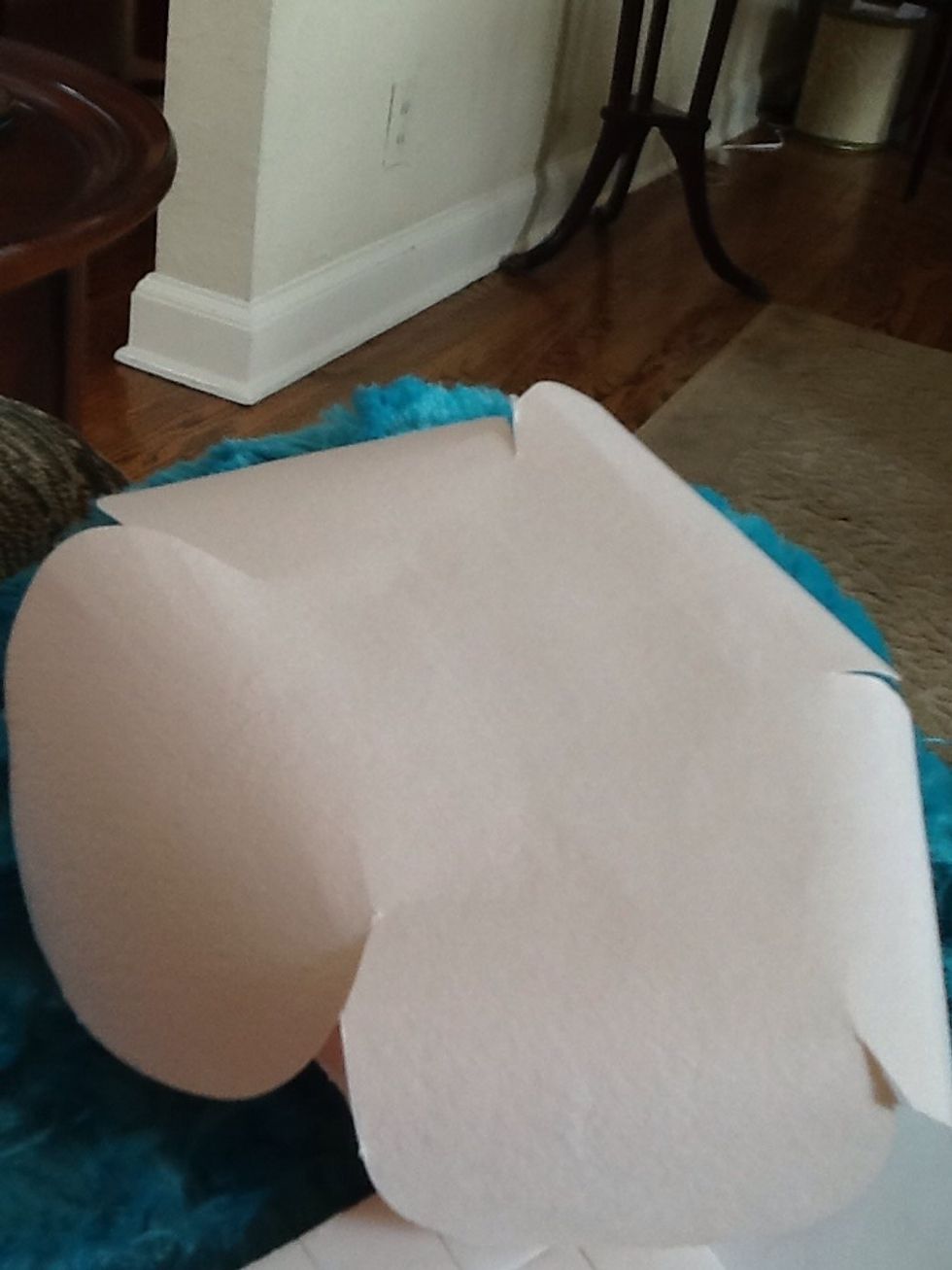 Put 1 giant petal underneath. Repeat steps15-16
Cut out the leaf template and cut as many leaves you want. (Out of the green paper)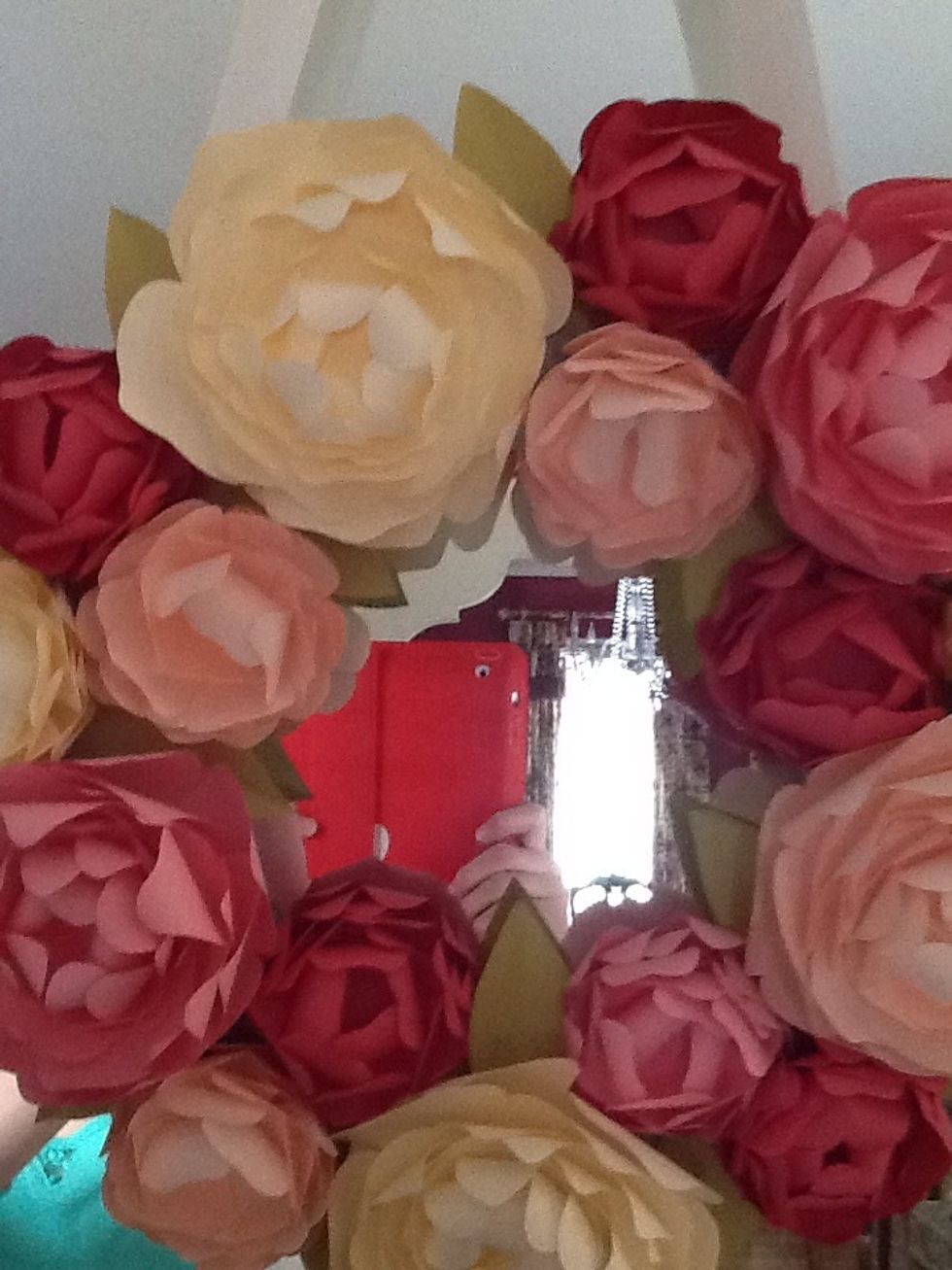 Arange on the wreath circle and hang!
Wreath kit
Bone folder
Double sided tape
Pencil
Scissors
A long weekend