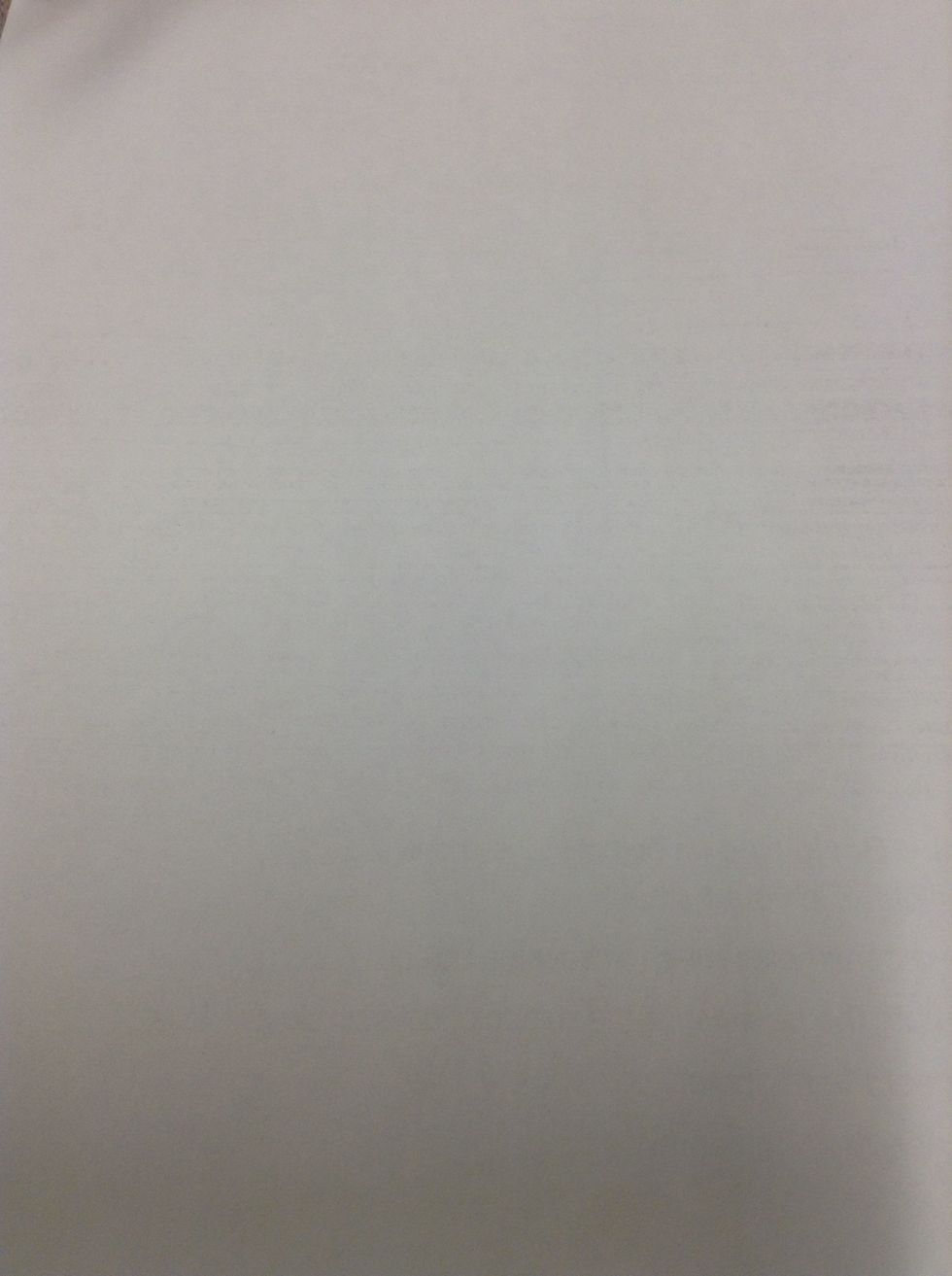 Fold the paper in half three times.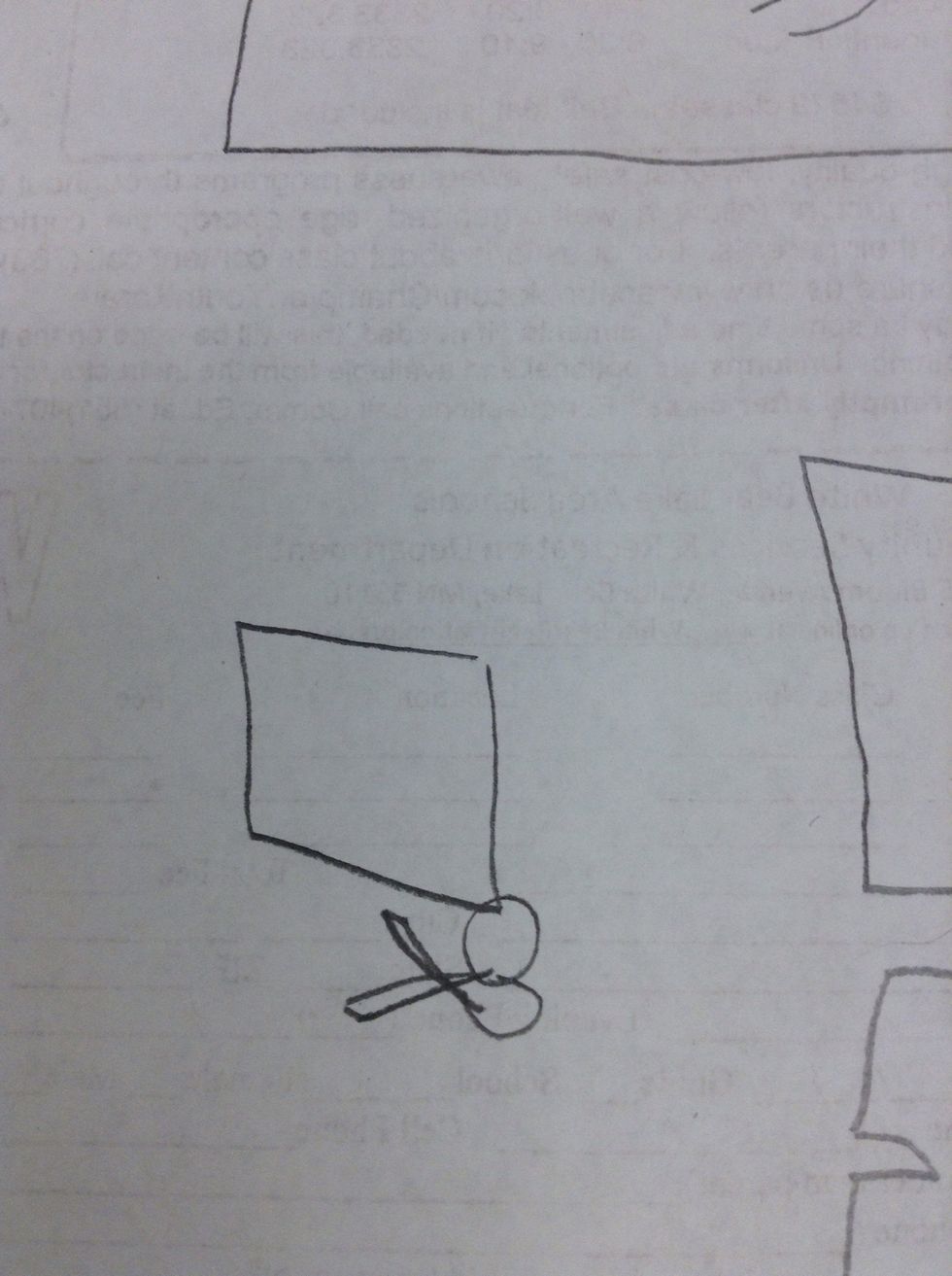 Next cut triangles on every side of the paper. Tip if your showing a little kid help them with cutting.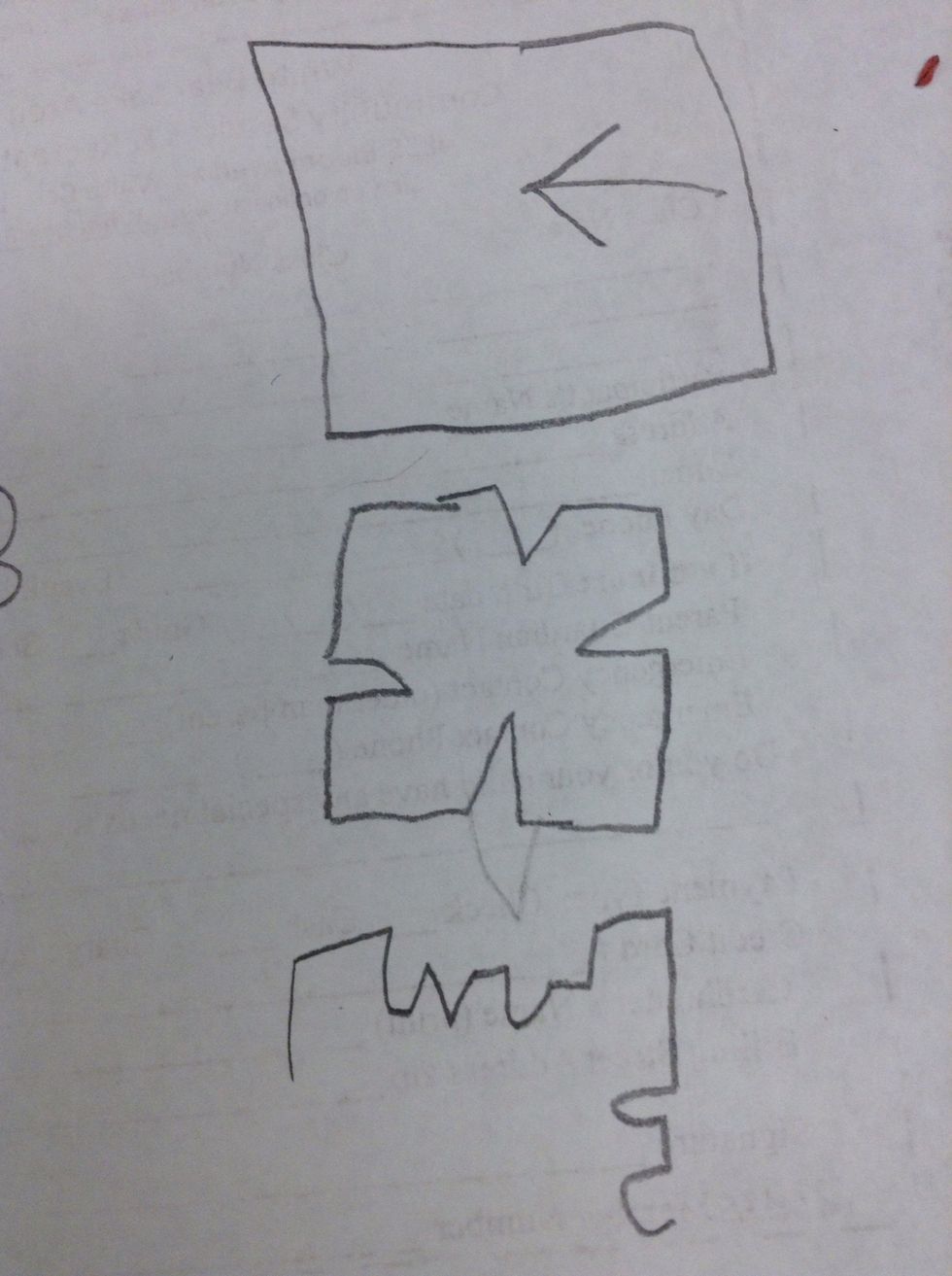 This is what it will look like. Tip you might want to have a trash can under you.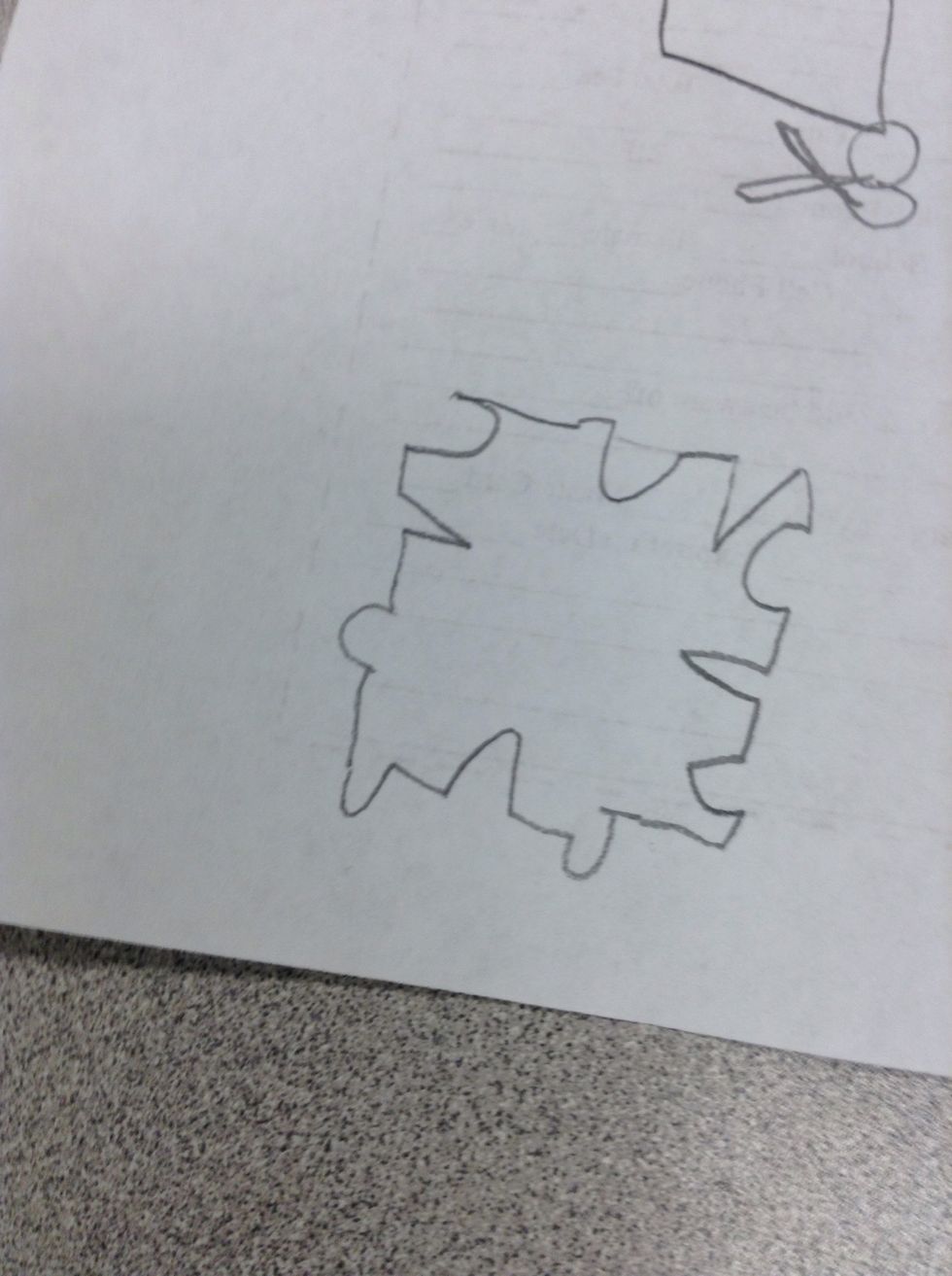 Now cut ovals on each side.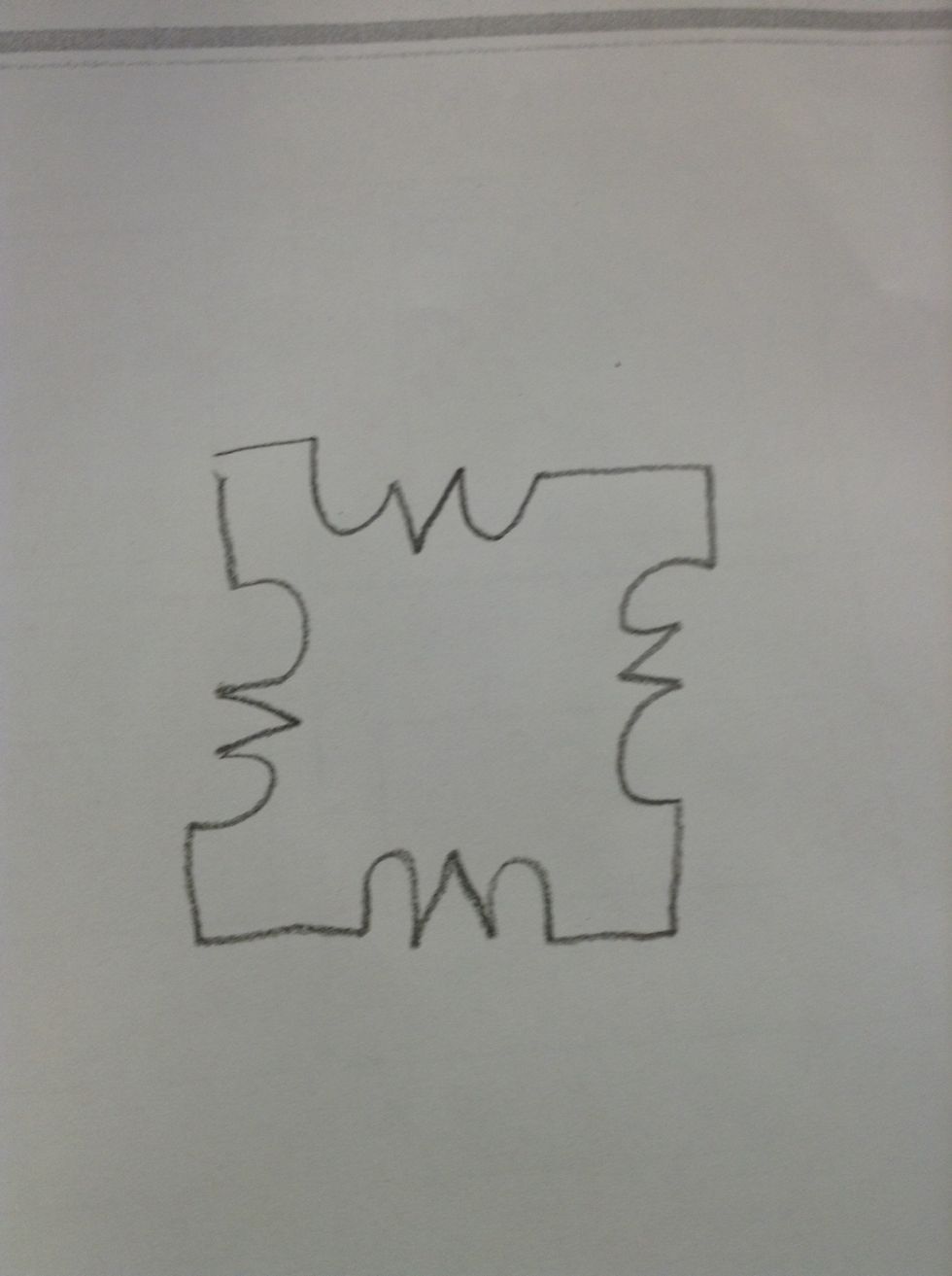 And there you have it. A paper snowflake.