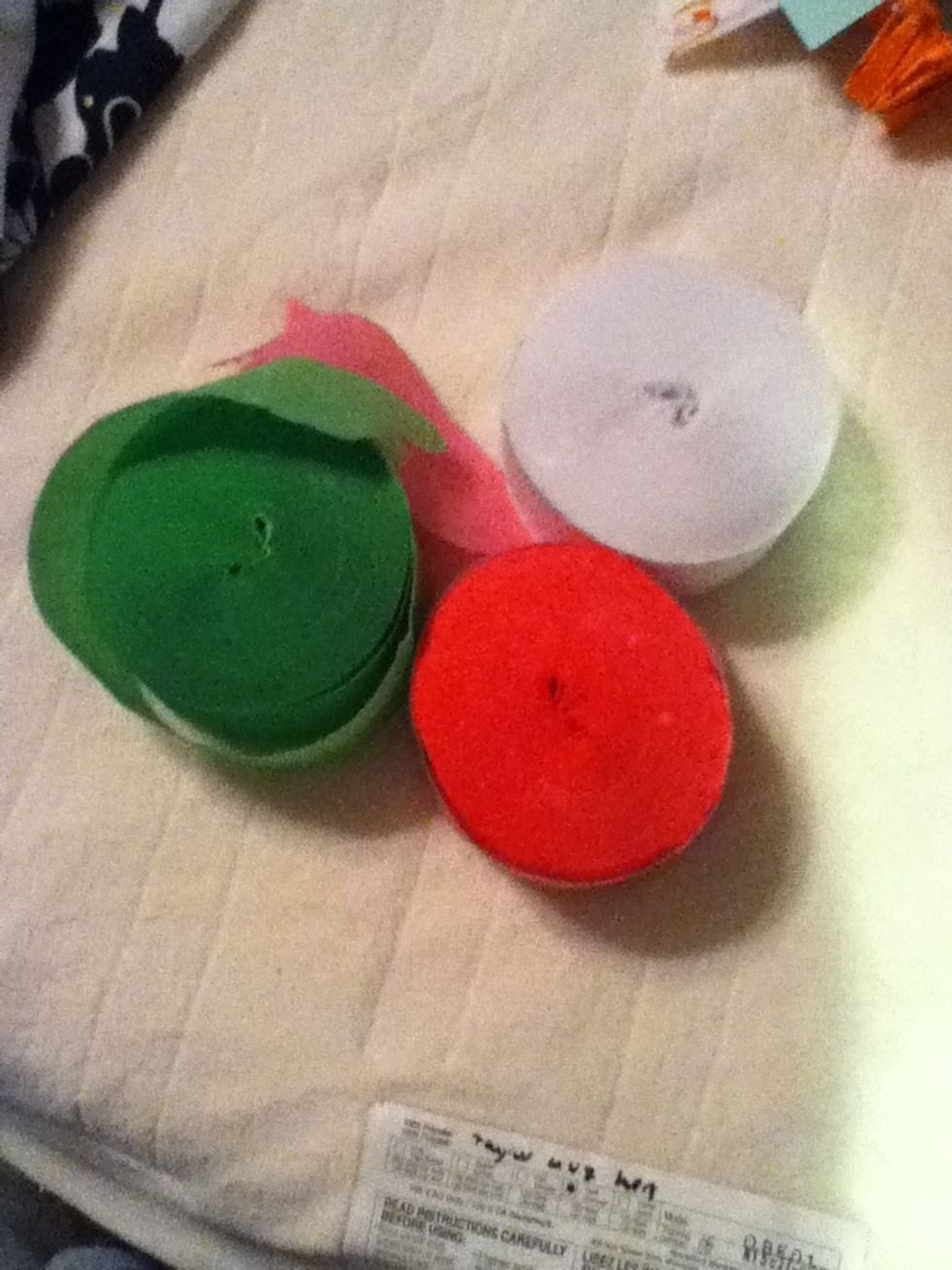 Get out your streamer and cut a length about 2 to 1.5 feet long✂
With my one foot ruler for visual purposes 📏📏
Begin to roll at one end
Wait until it feels a little thicker but you still have a lot of paper
Twist the paper once
Continue rolling but DO NOT undo the twist
Keep twisting and rolling alternating between twisting and just rolling a layer. You can double twist it won't ruin your rose.
And here's your first rose! This a side image the one before it was a top image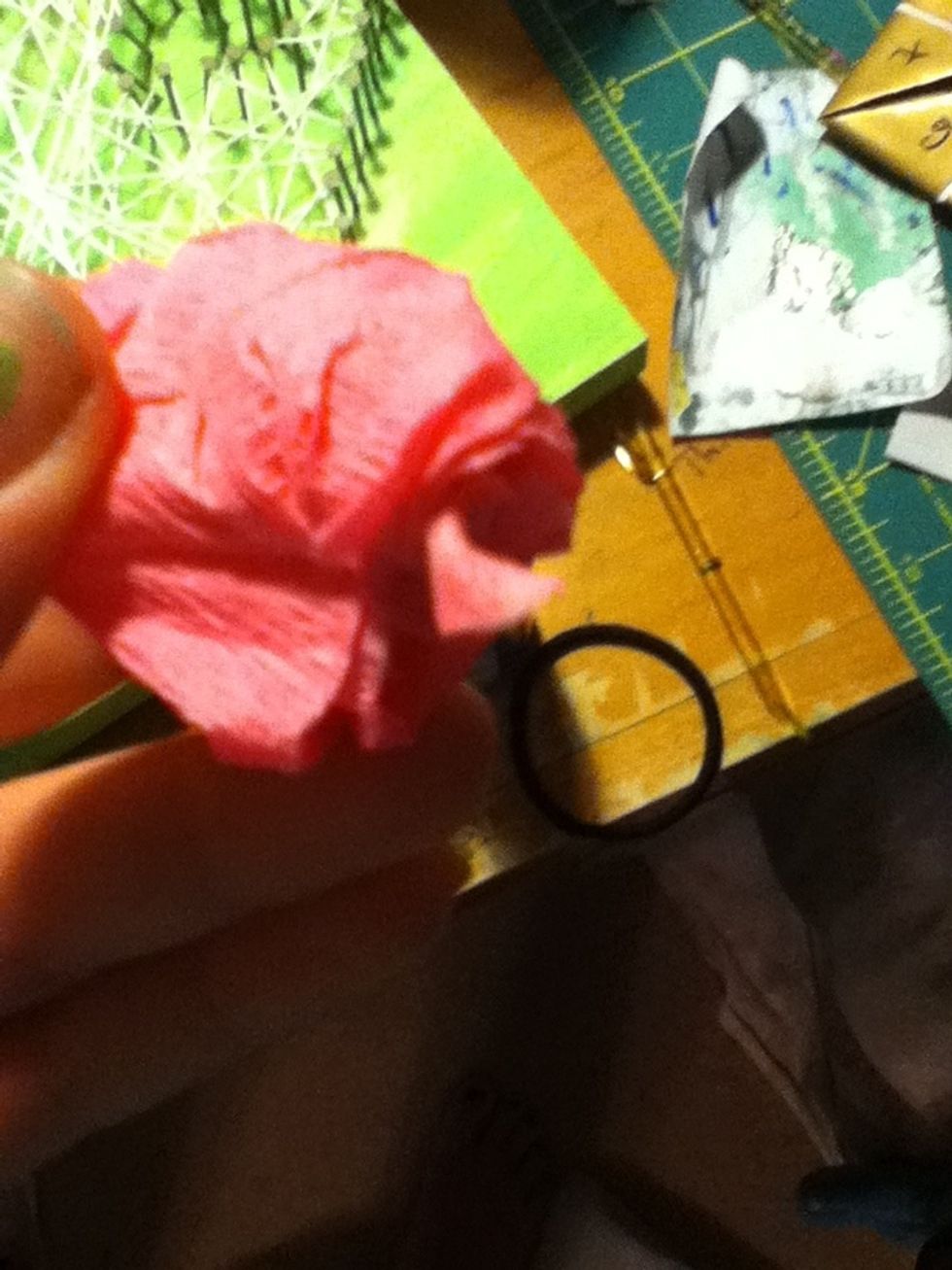 Twist the bottom with the pice you were holding onto at the bottom that is the center of the rose make sure that the twist includes the end of the streamer going around the outside of rose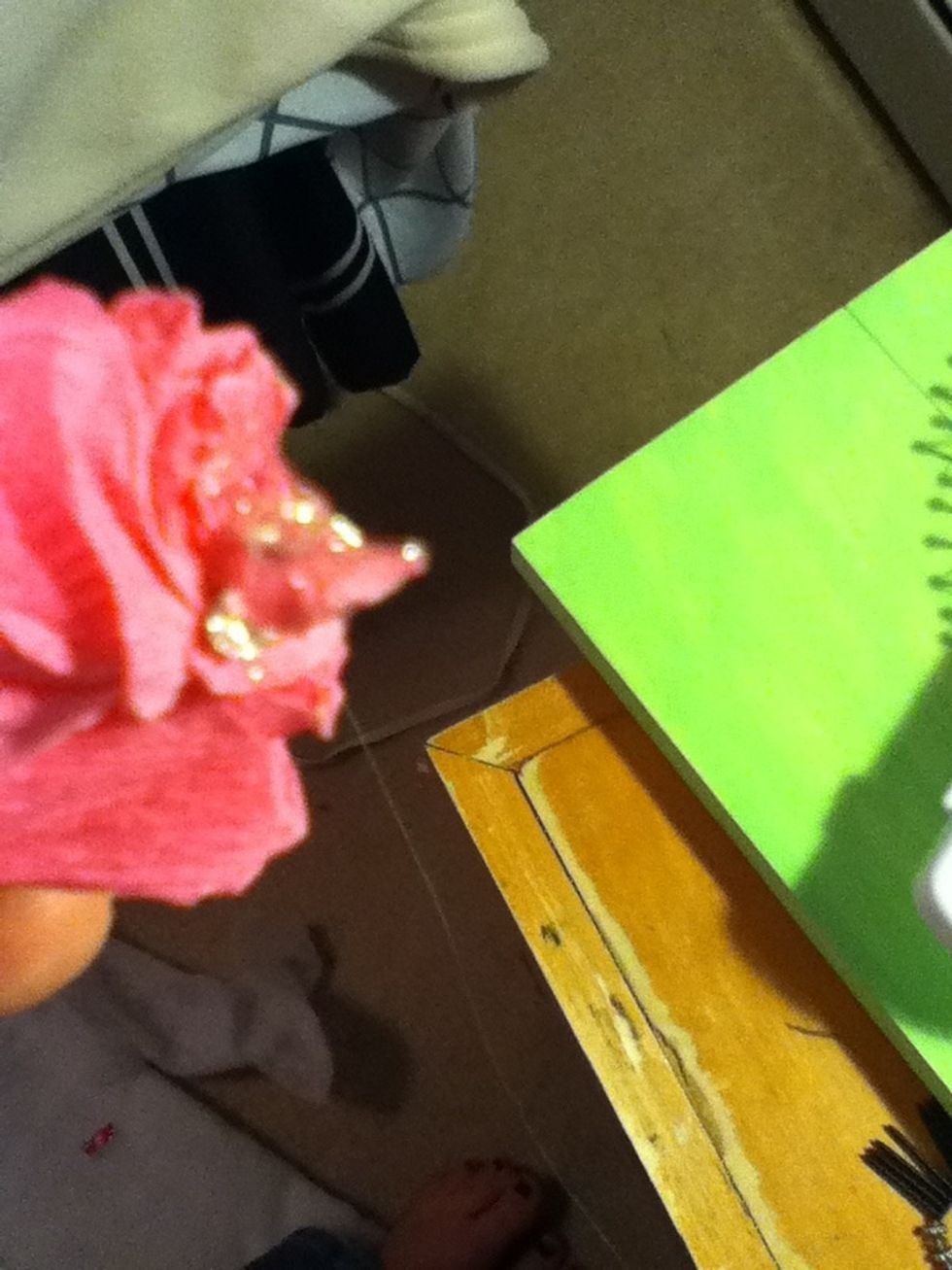 Encircle it with glue, and you are done with your first rise. Now make a pile more, all the same color of different colors if you have them.
Get yourself a nice pile I did six pink six white and seven green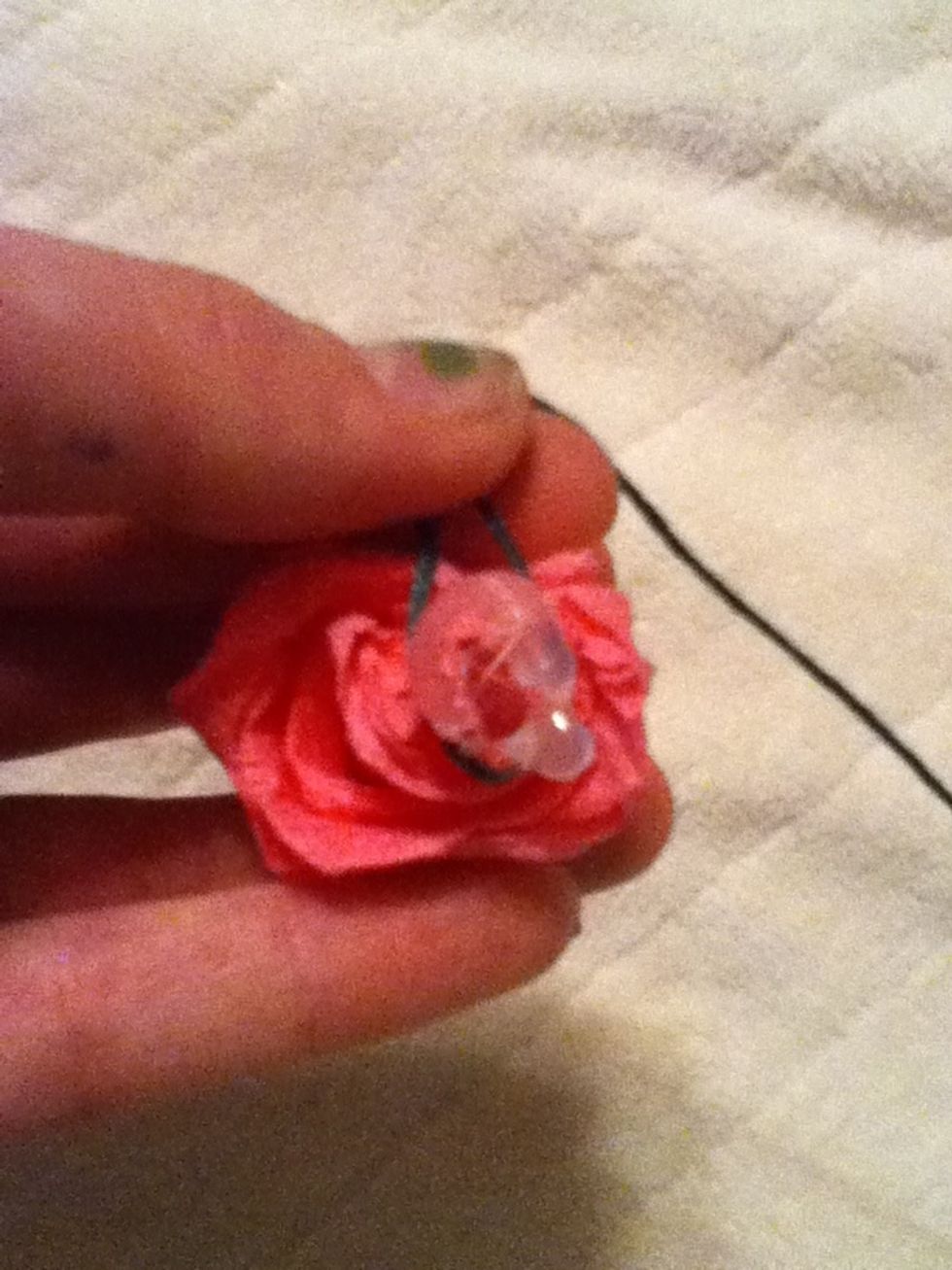 Cut about two feet of floss and wrap around rose and then tie in a knot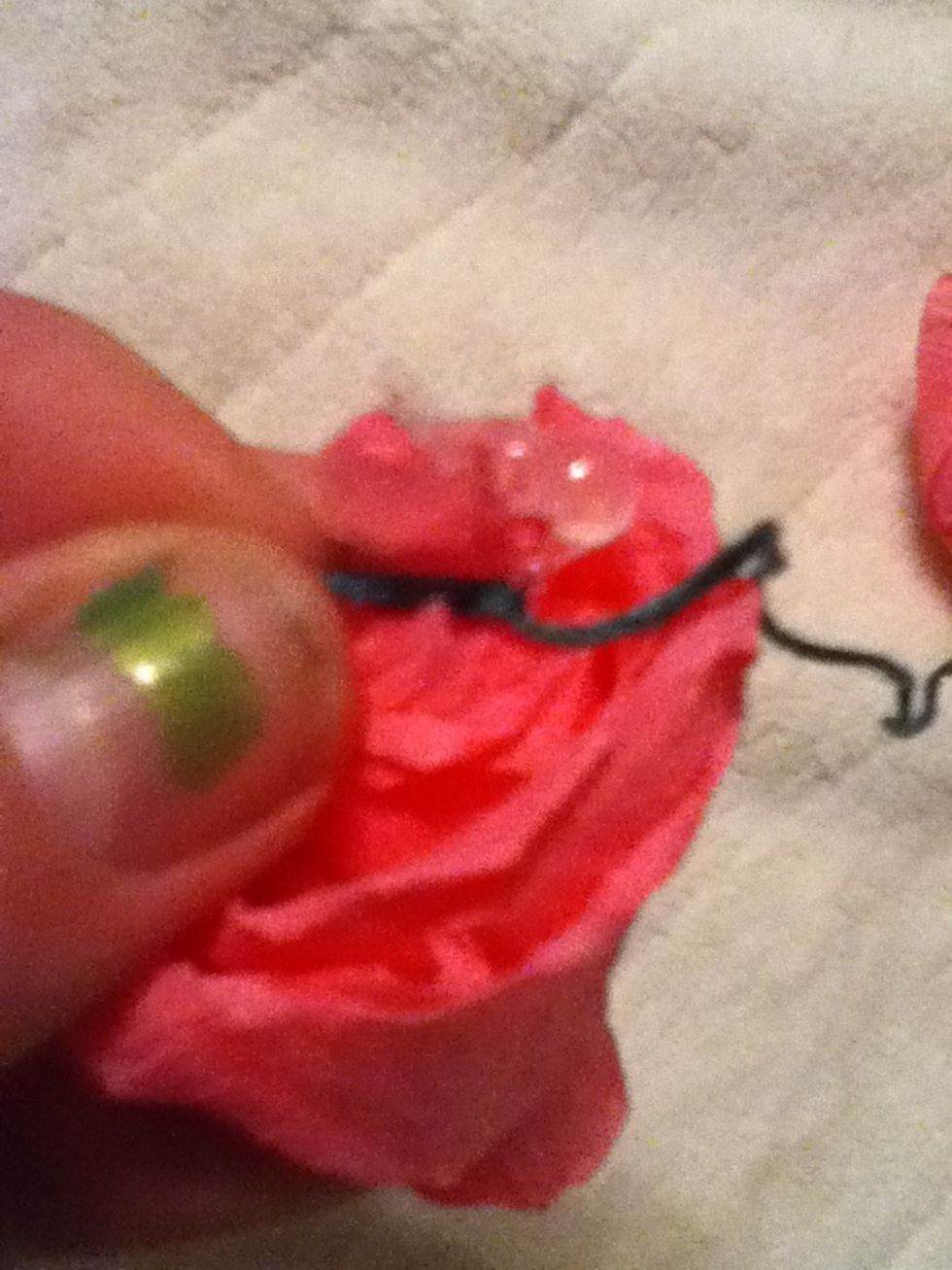 Blurry but this is what it should look like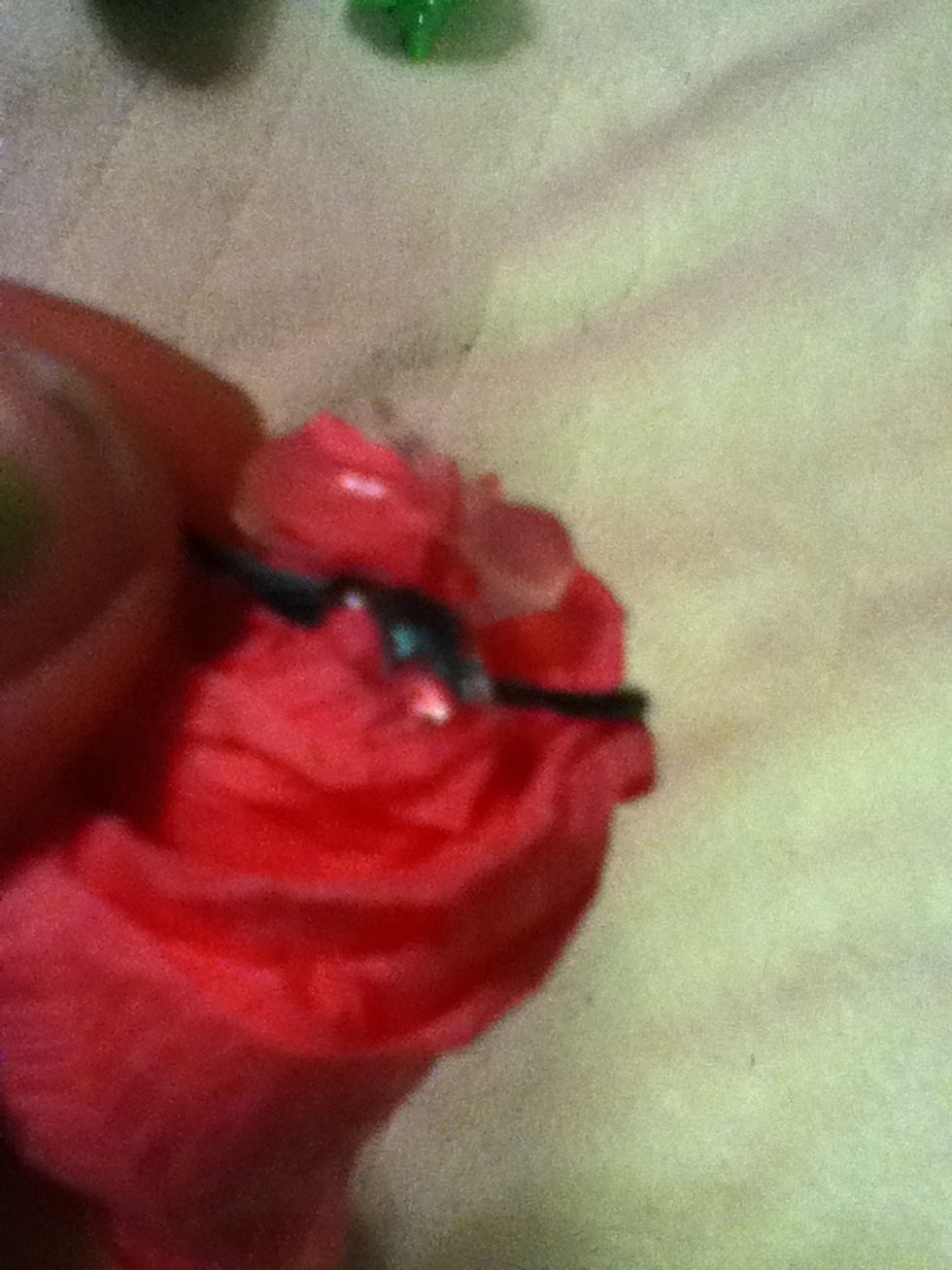 Ross hot glue on that knot and you have strung your first rose my friend. Now go down the whole length covering in roses. Look at next step if you don't know what I mean.
All done! Look at next step to see what I did with mine!
This is what I did with mine. Please excuse my ugly painting smock😉🌹
Party streamer
Floss string
Glue gun
Hook or nail