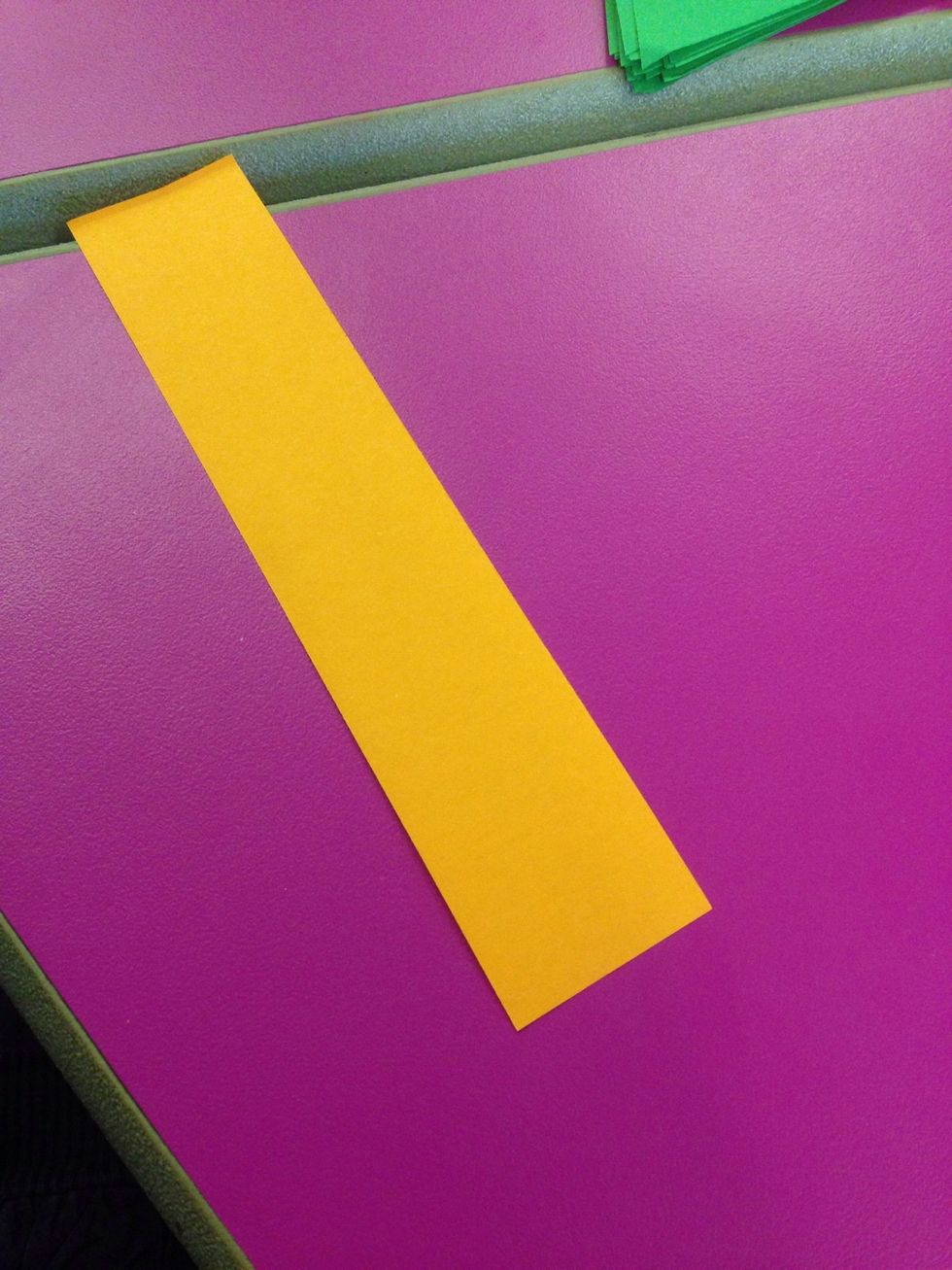 Cut at least 6 strips of paper.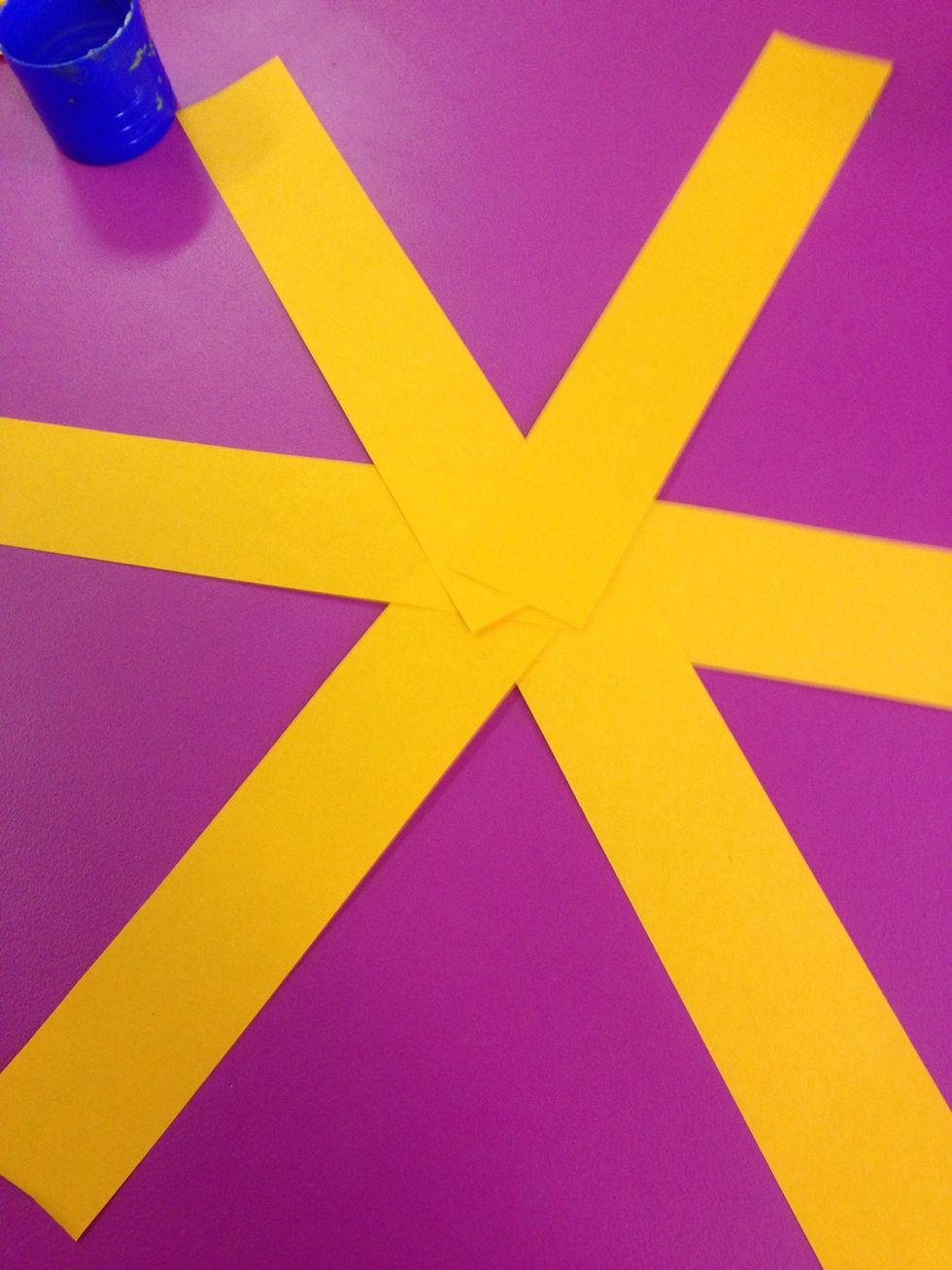 Glue the strips of paper in a star shape.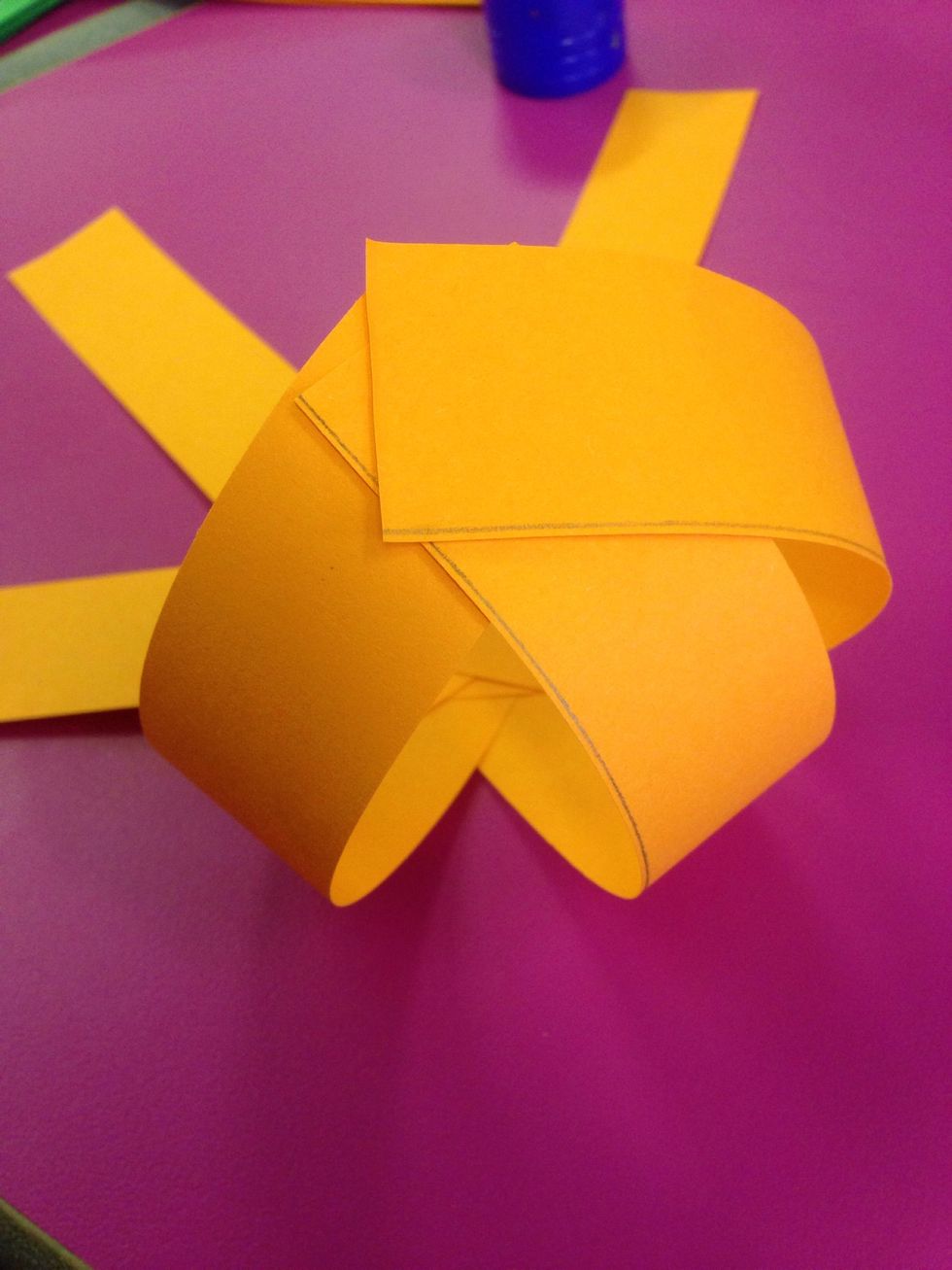 Fold the strips up and glue them together.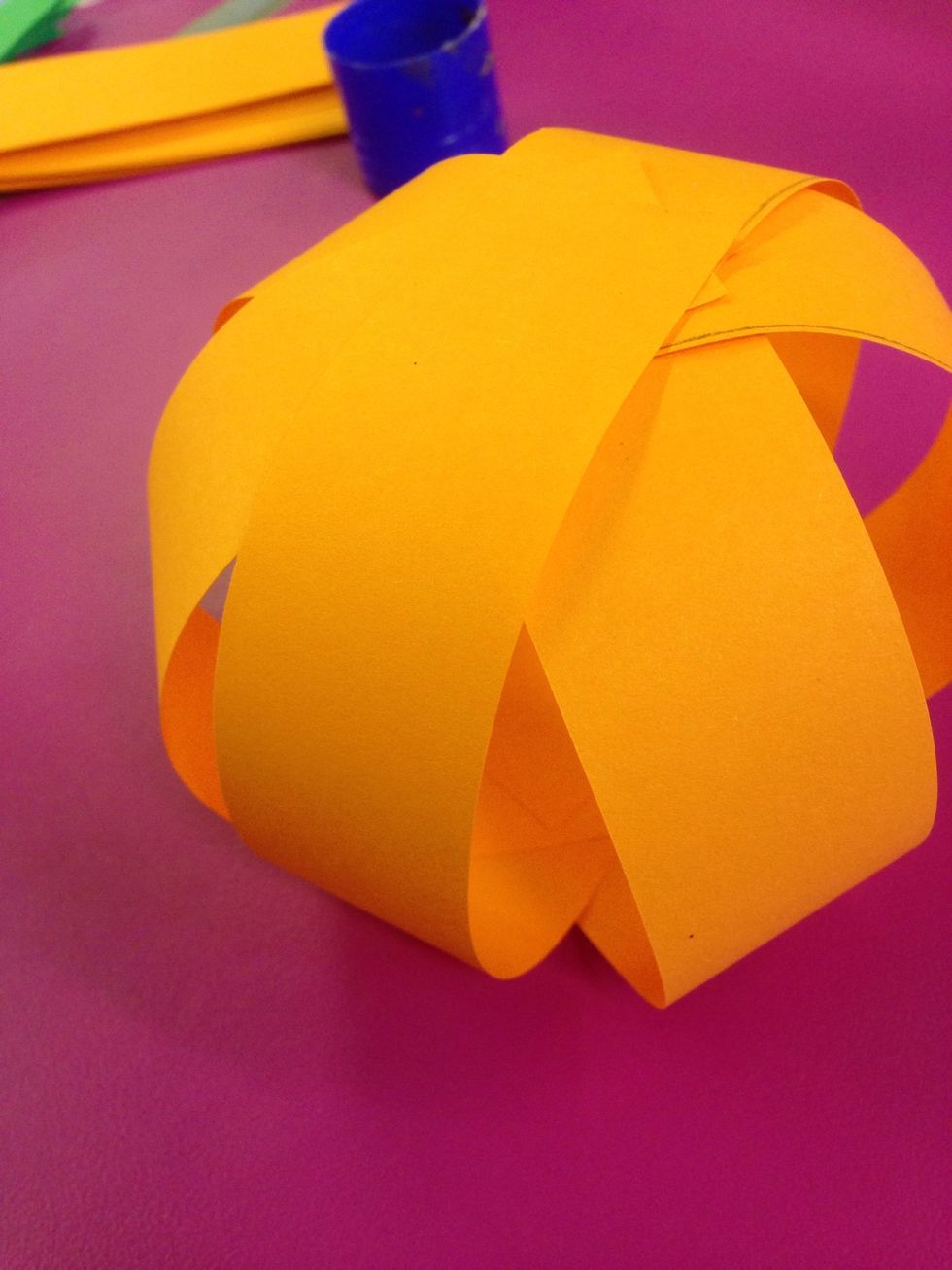 Glue them all the ends together to form a sphere.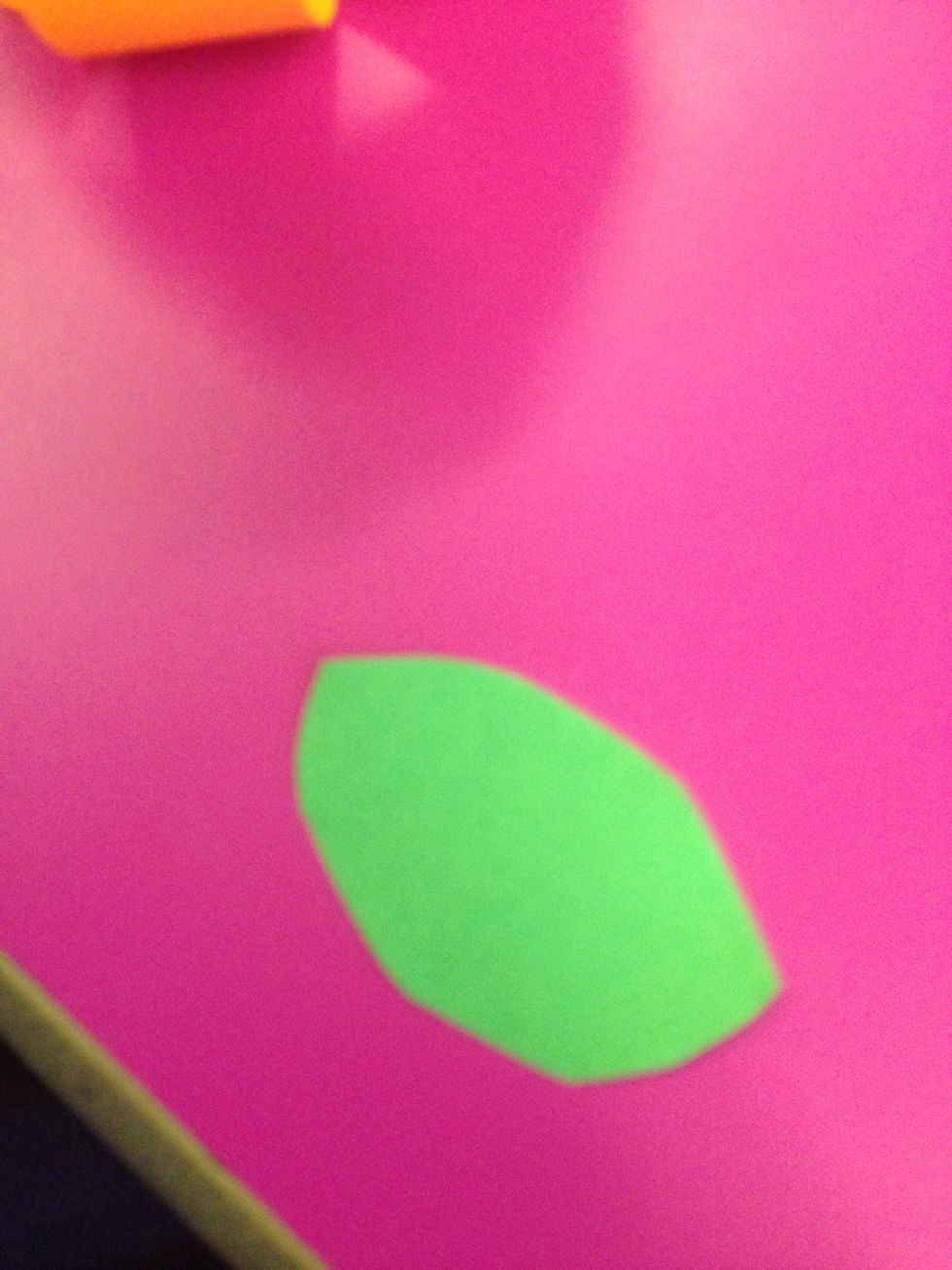 Cut out some leaves.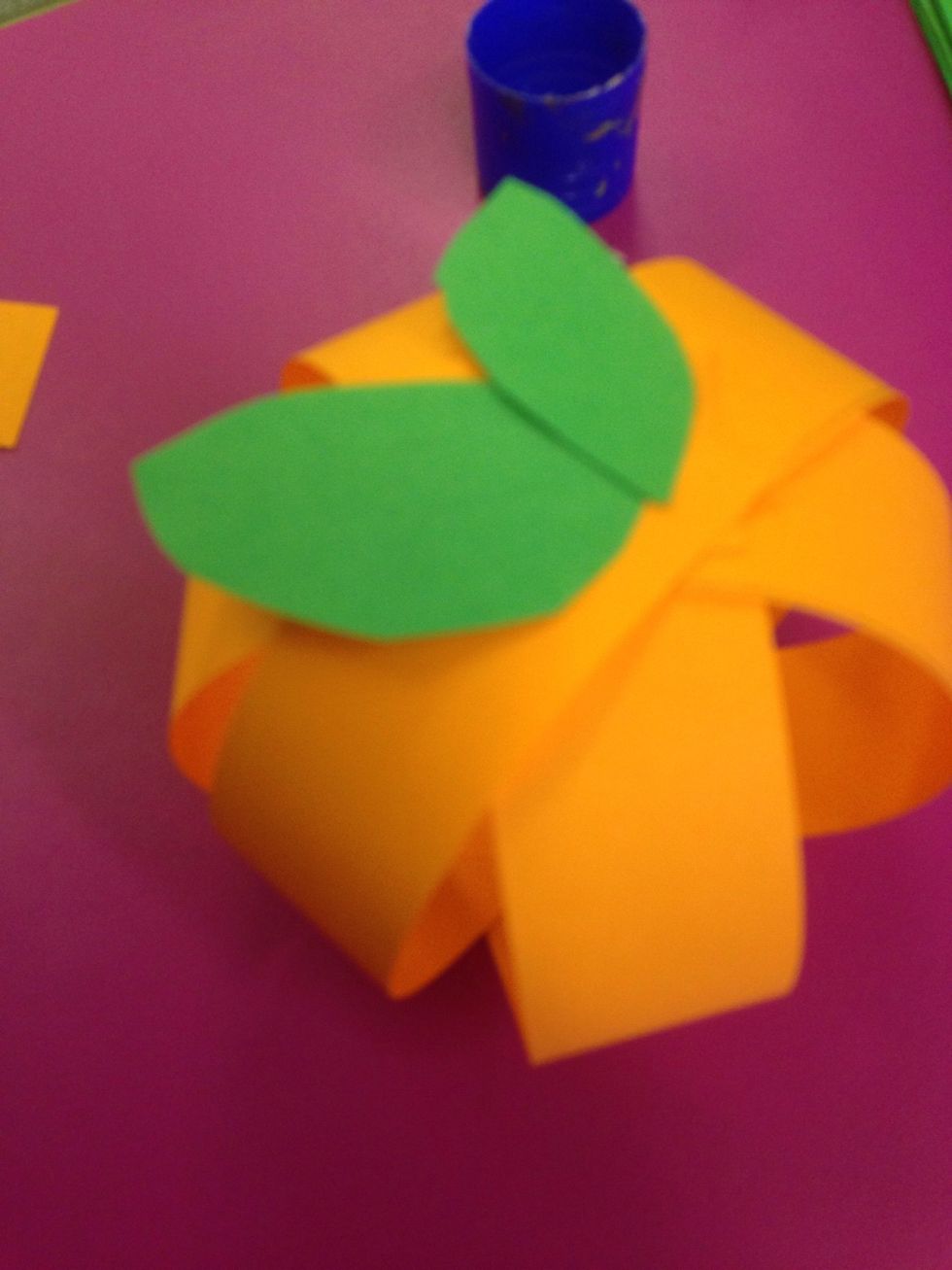 Glue the leaves on top.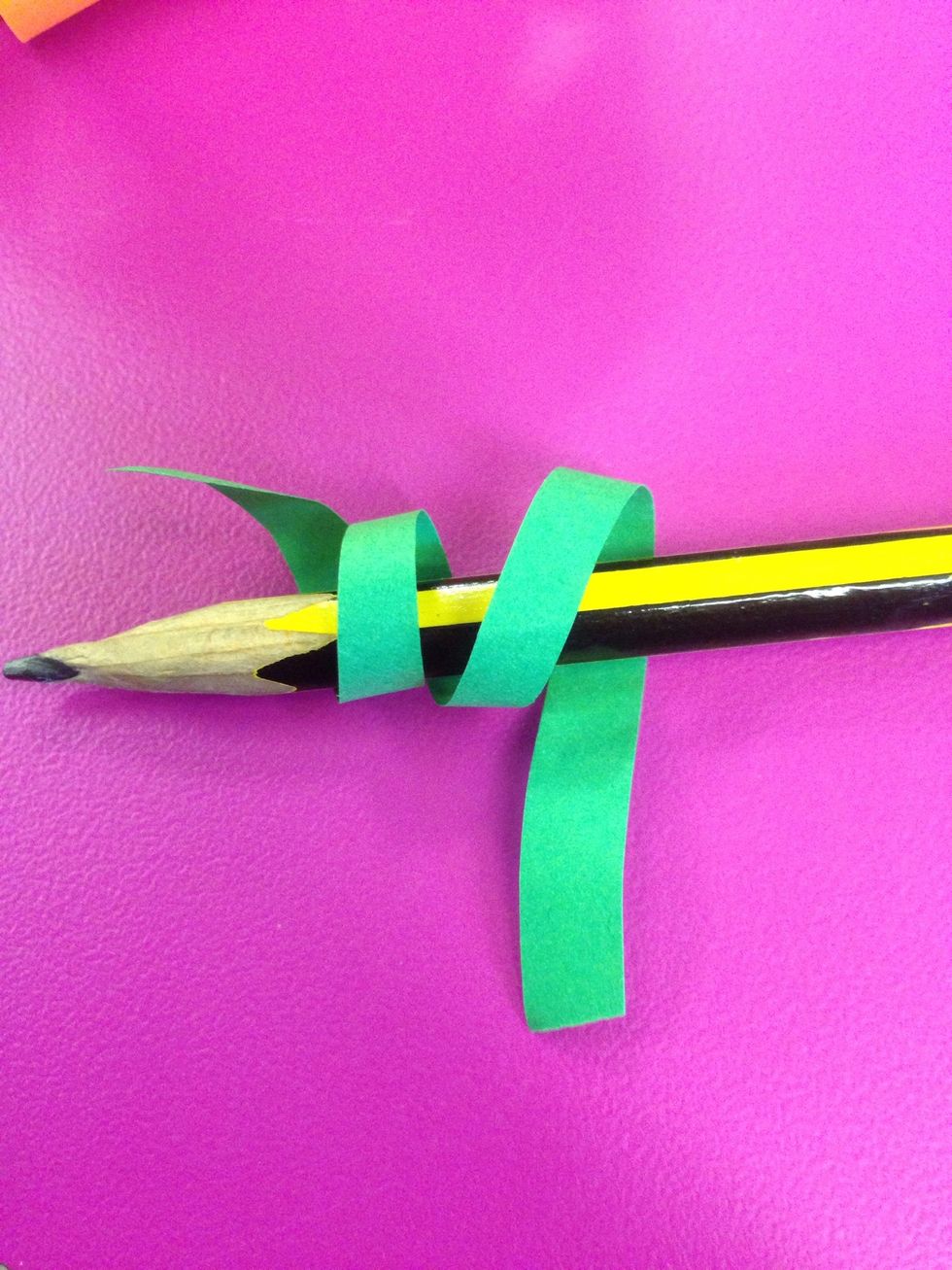 Roll a couple of thin strips of green paper around a pencil.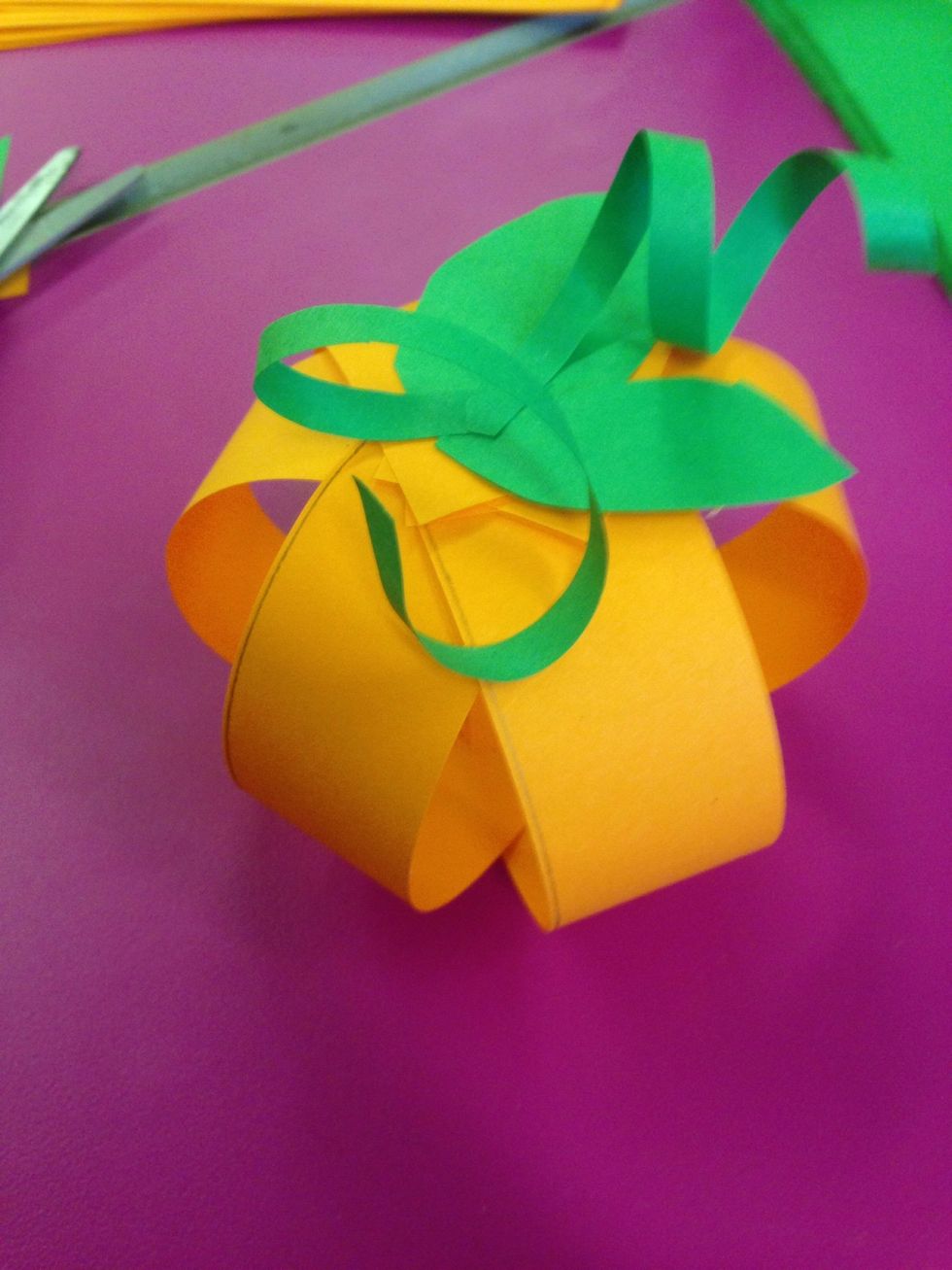 Glue them on to the top of the pumpkin.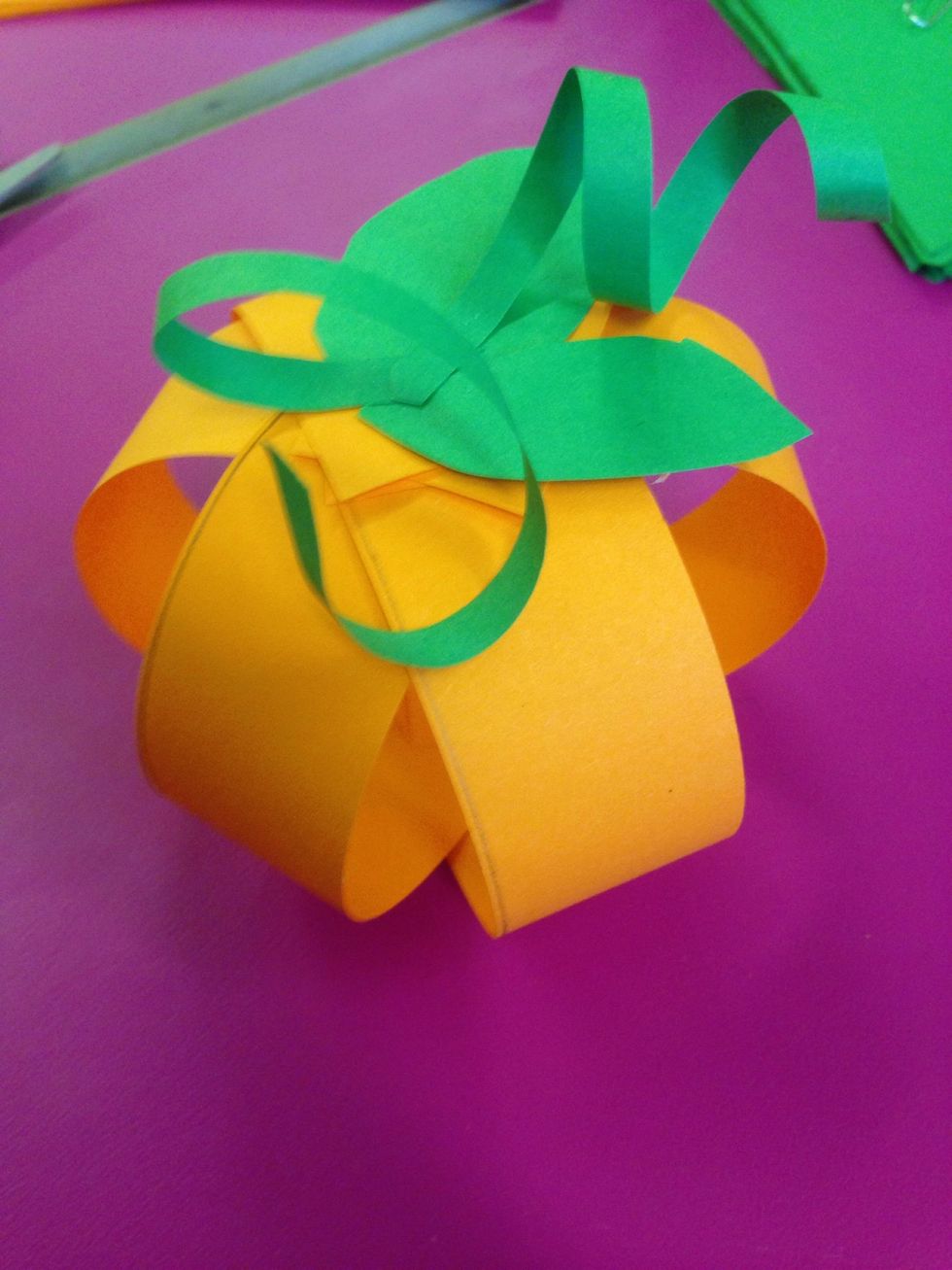 The finished pumpkin.
Orange paper
Green paper
Scissors
Glue
Leicester, United Kingdom