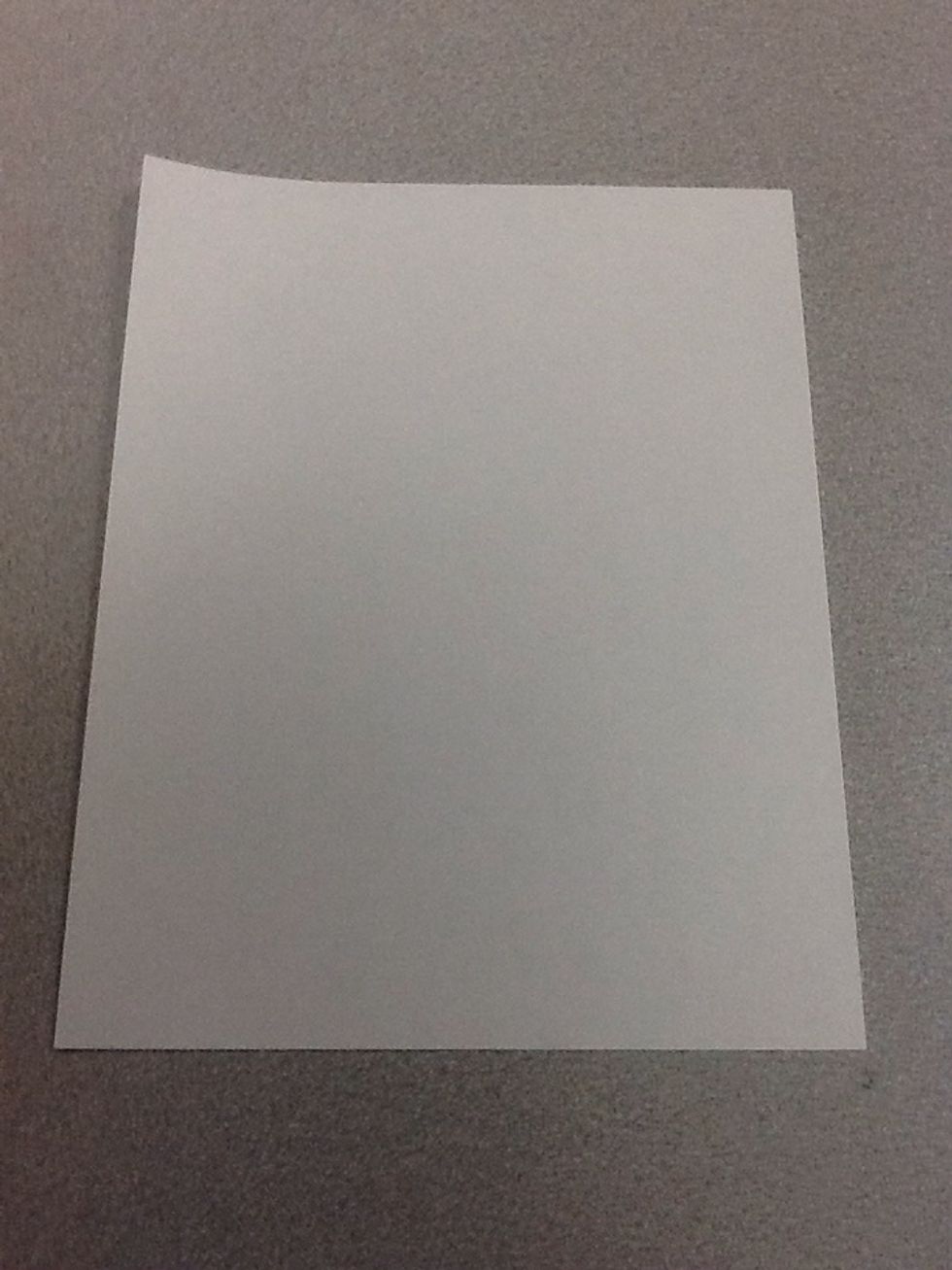 First get a piece of paper, if you have notebook paper it works best.
Now you want to fold the top down about how far is shown.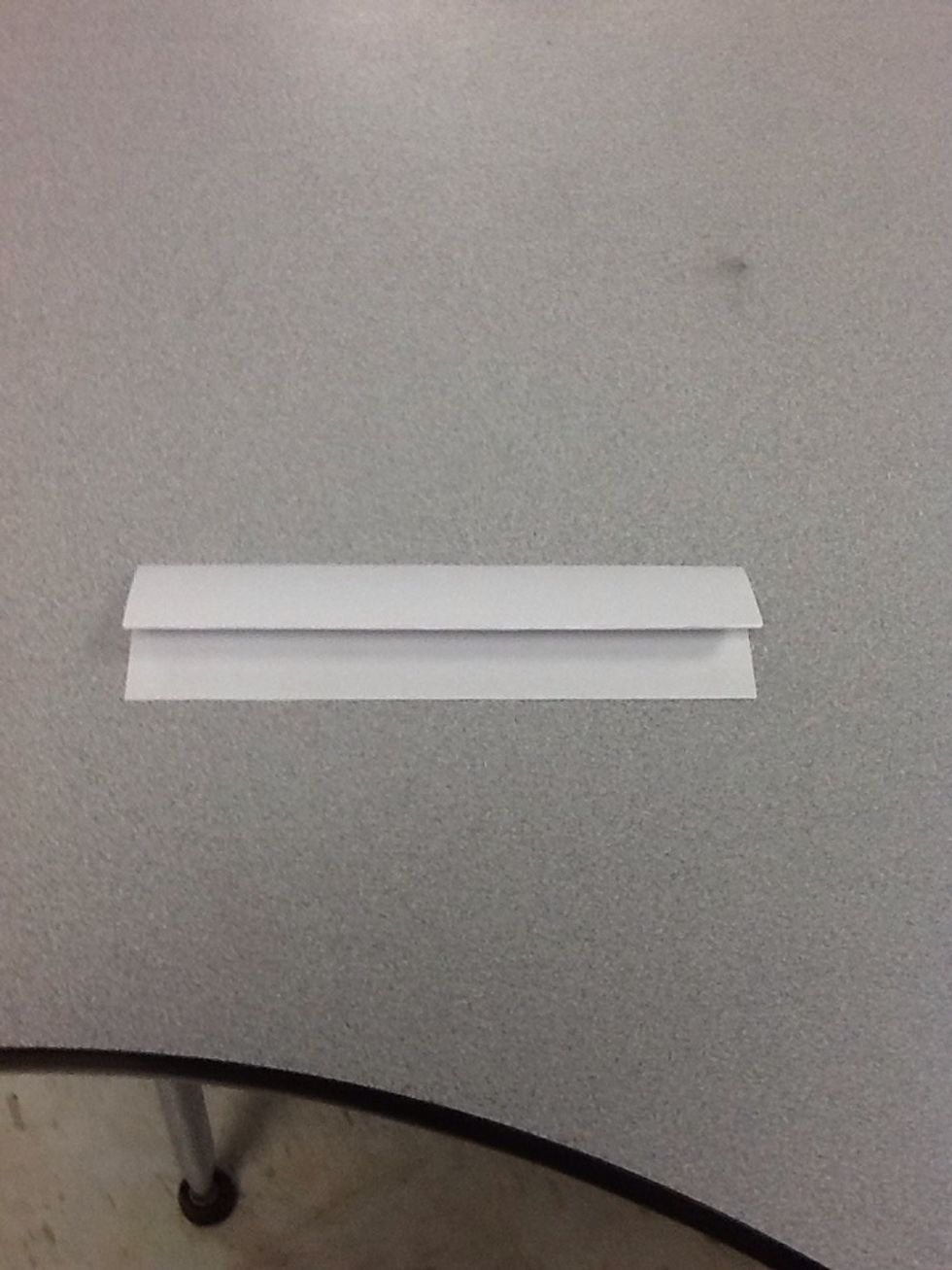 Now just keep folding down the same length until there's a little bit left like shown.
Next fold it in half horizontally like shown.
Now grab the fold in the middle as shown.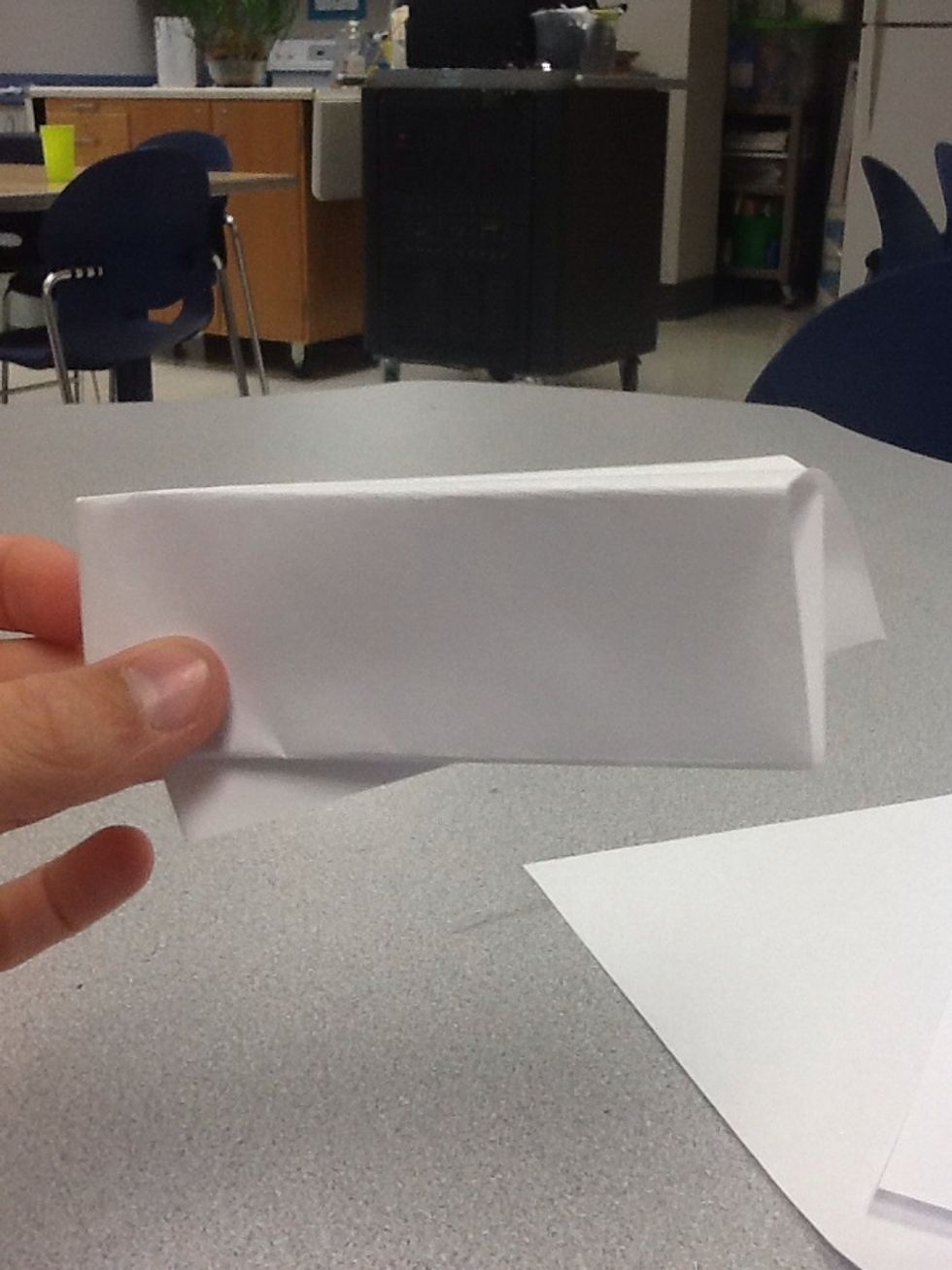 Now pinch the fold from last pic and slide up until where it is shown.
Now flip the popper around and grab edge of bottom corner.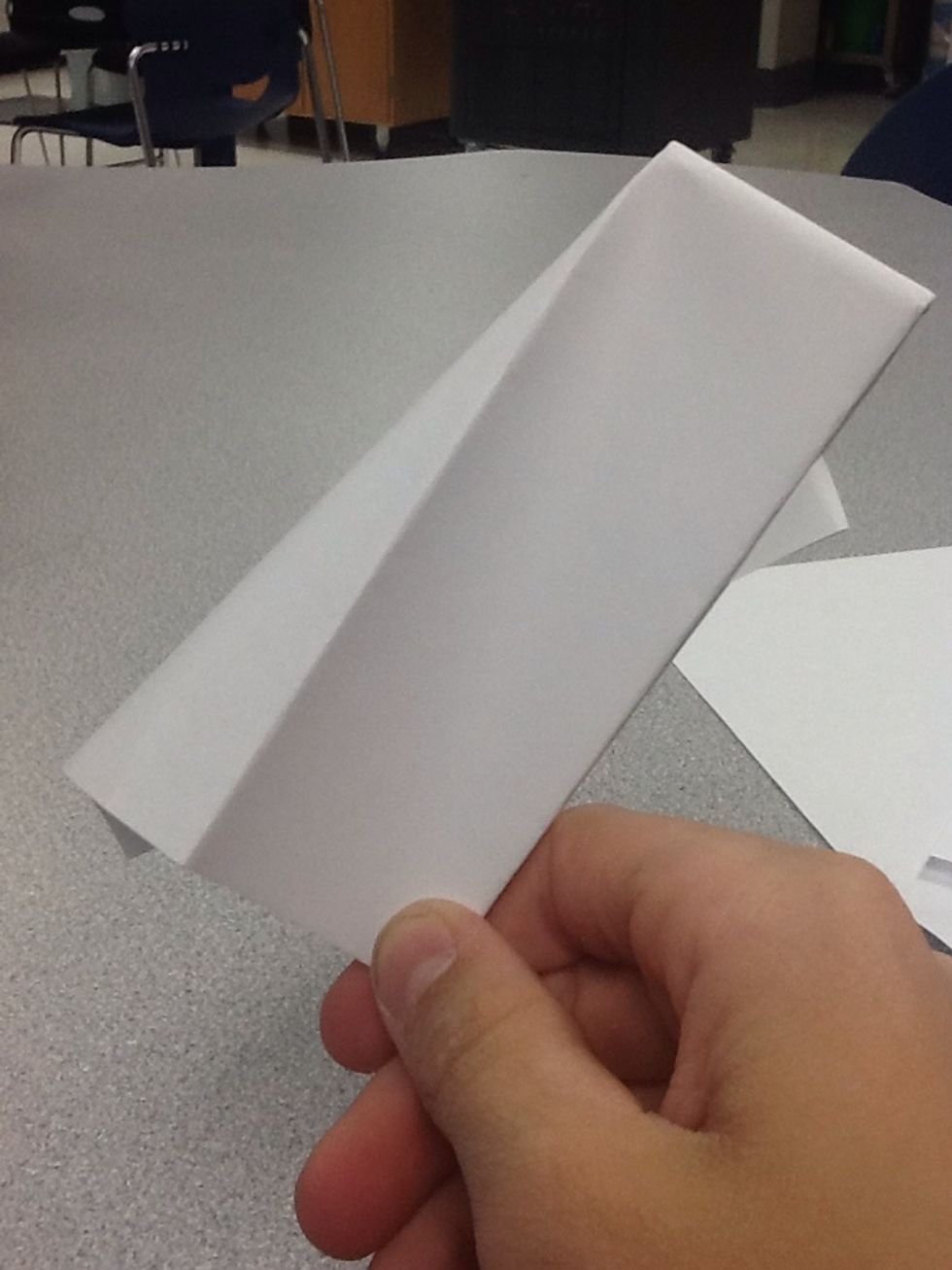 Finally you swing the popper downward without letting go of it and boom it should pop.
Piece of (notebook) paper works best