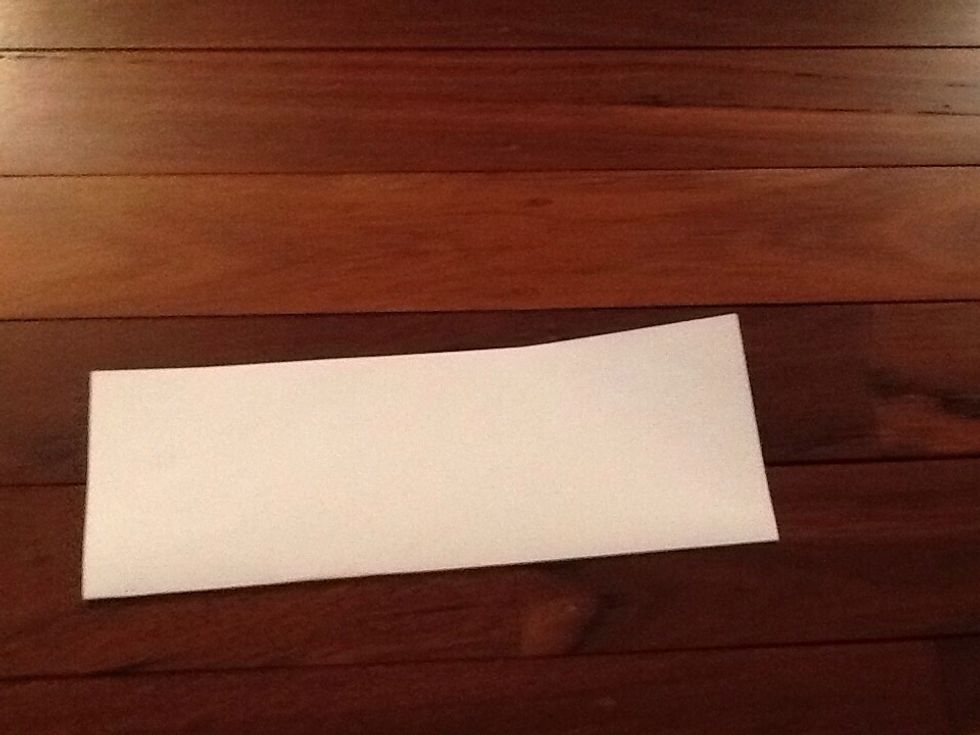 First fold the paper in half long ways.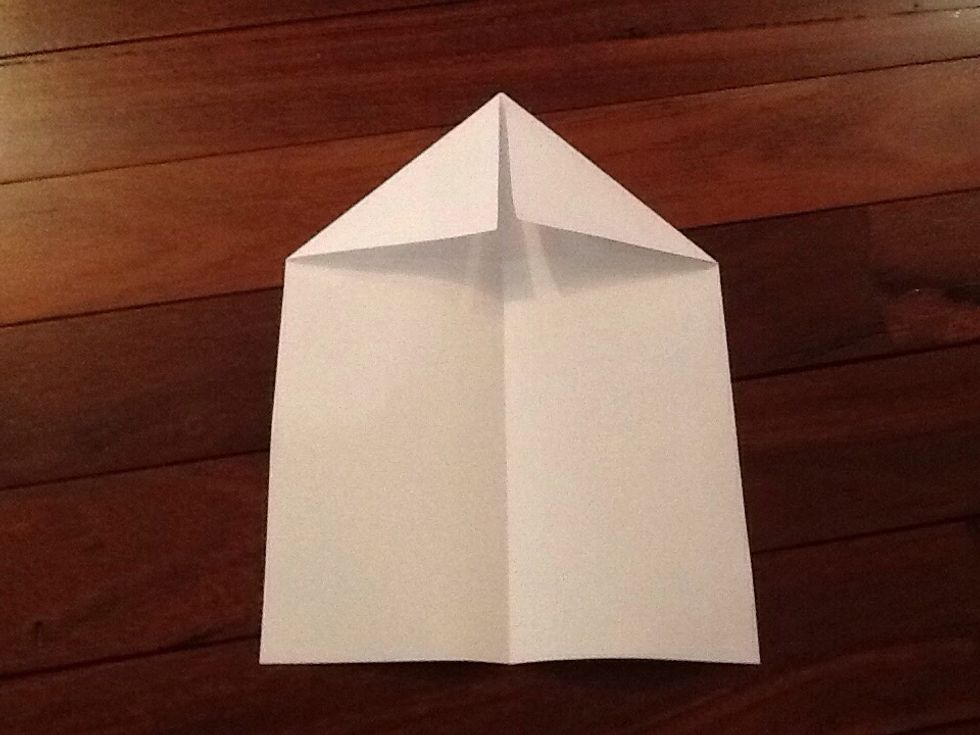 Un fold the paper and then fold the top of the paper down a little until a point appears.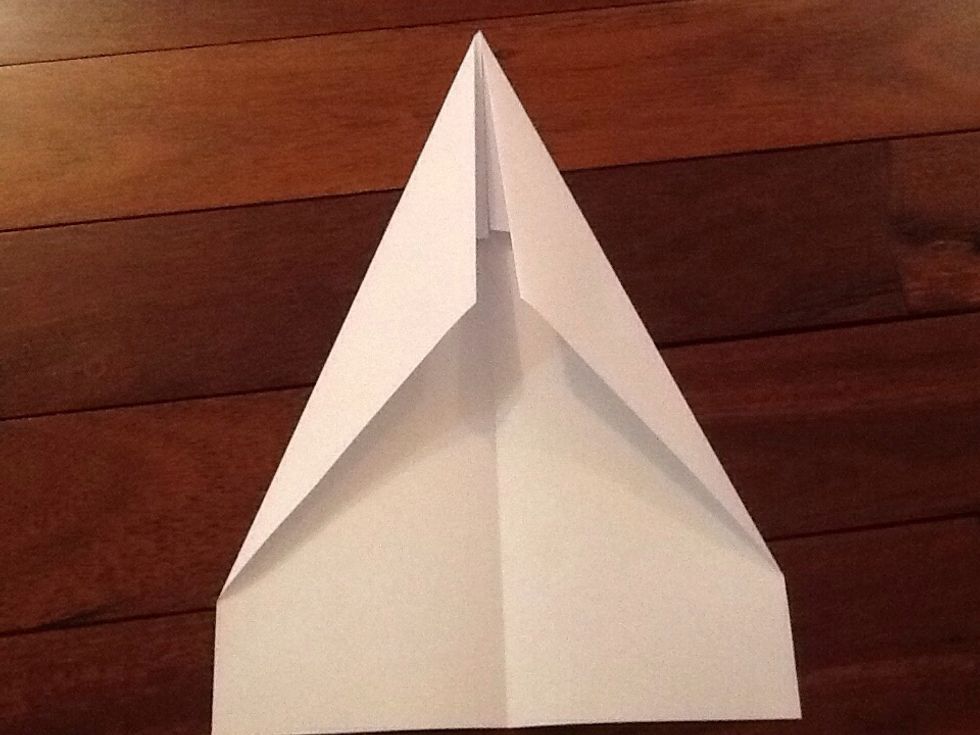 Then fold it again to make it like this.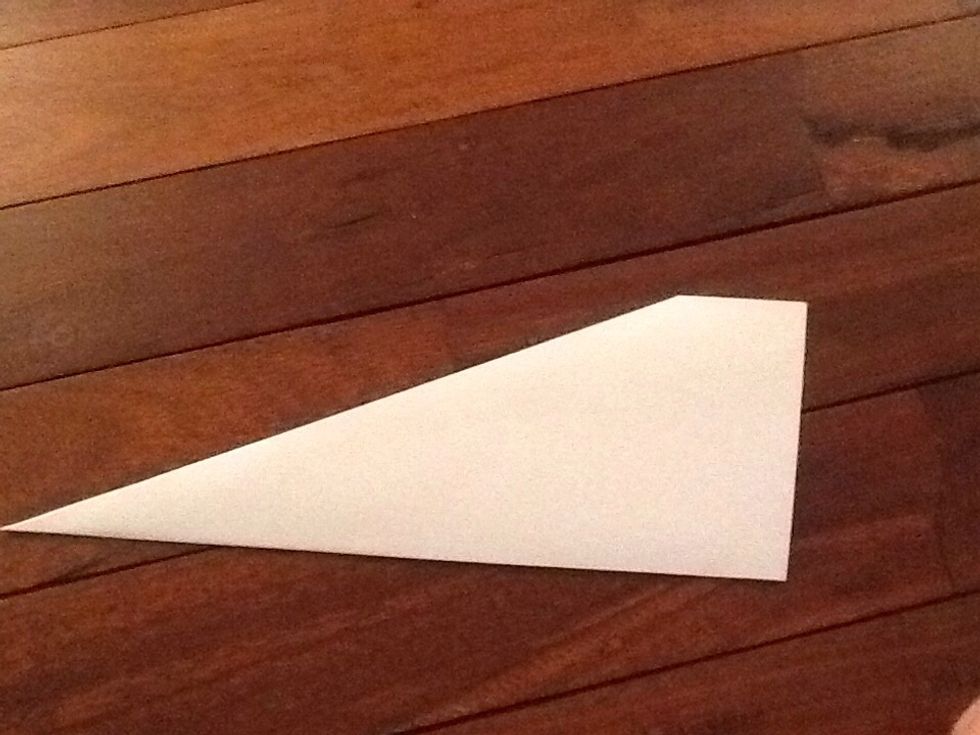 After that fold push the plane together.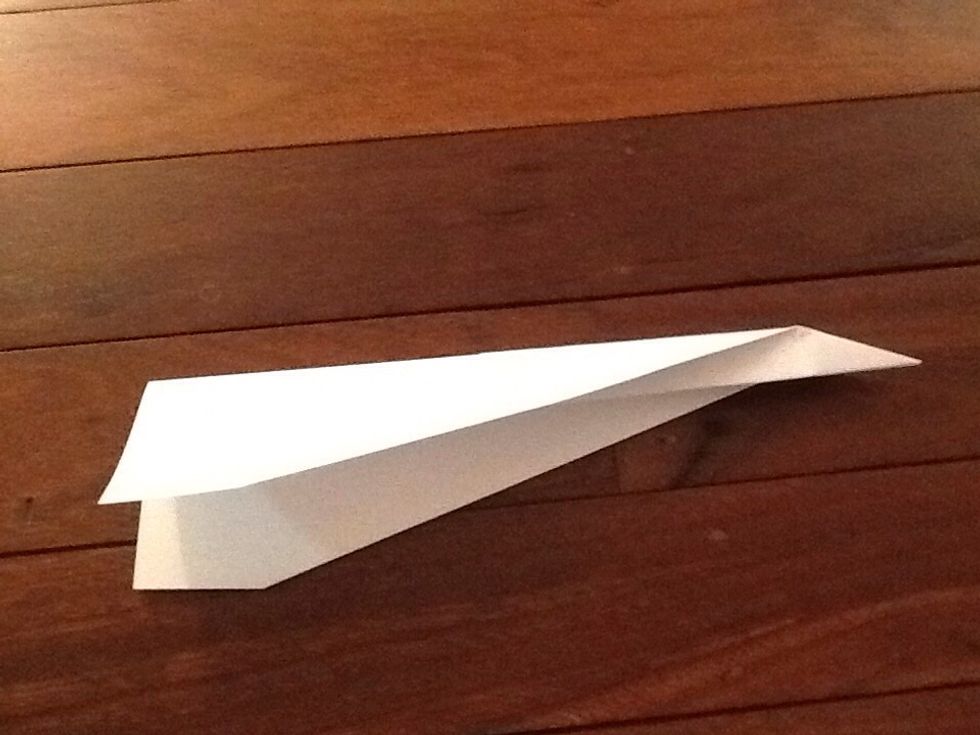 Fold the top part down a little but not to much other wise it will not have a section under the plane.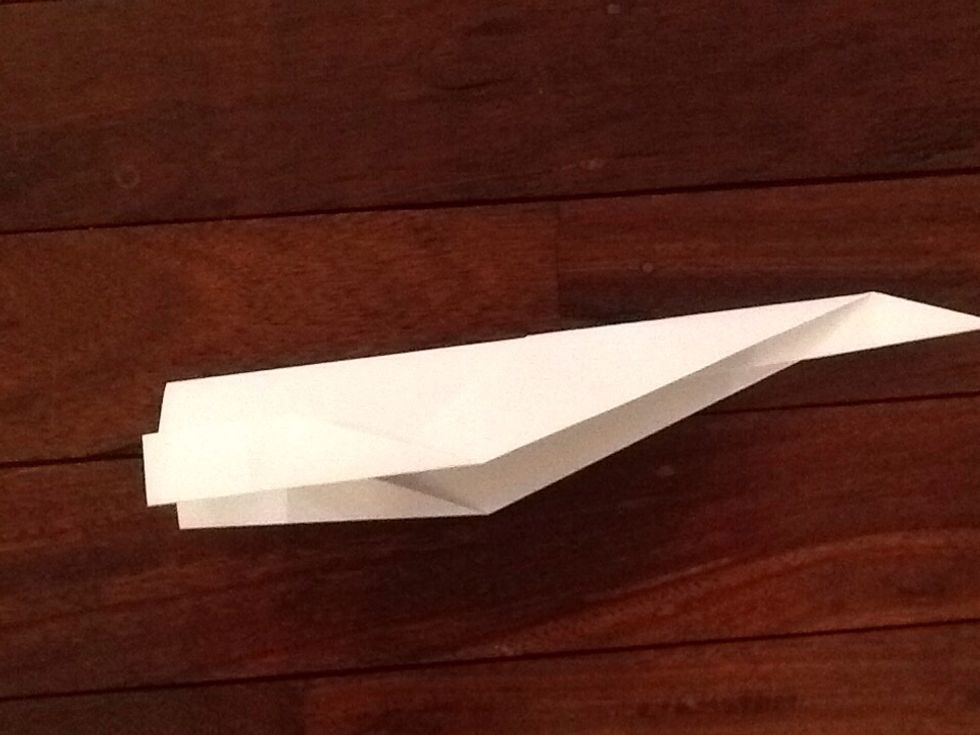 Fold the wings at the end down a little.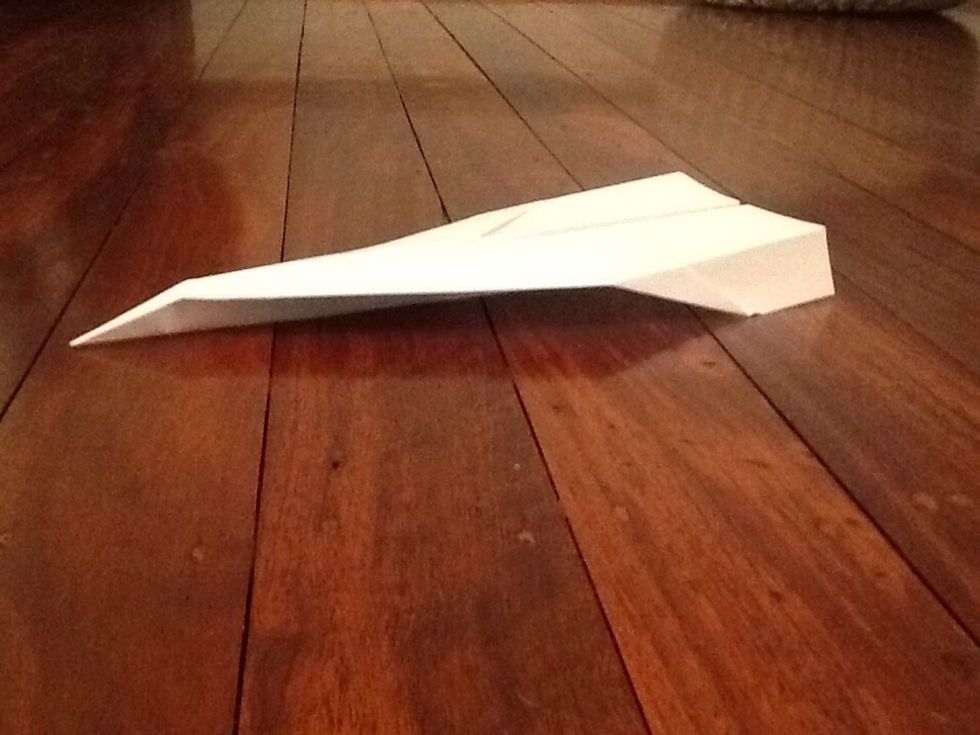 There you go a Paper Plane.