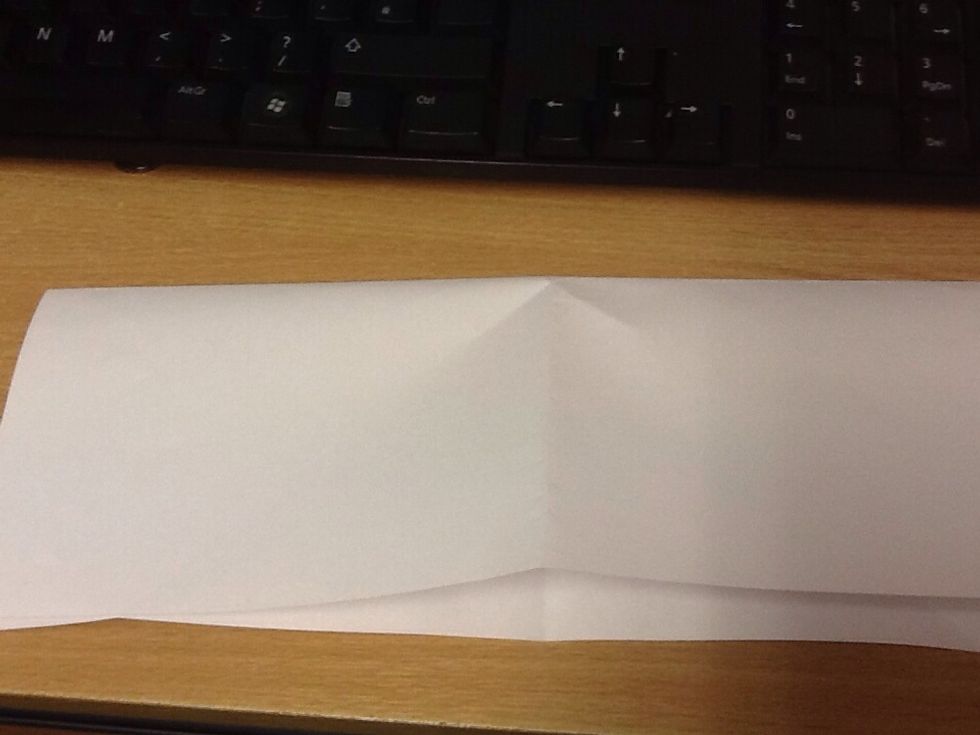 1.First make sure your paper is landscape then carefully fold it in half.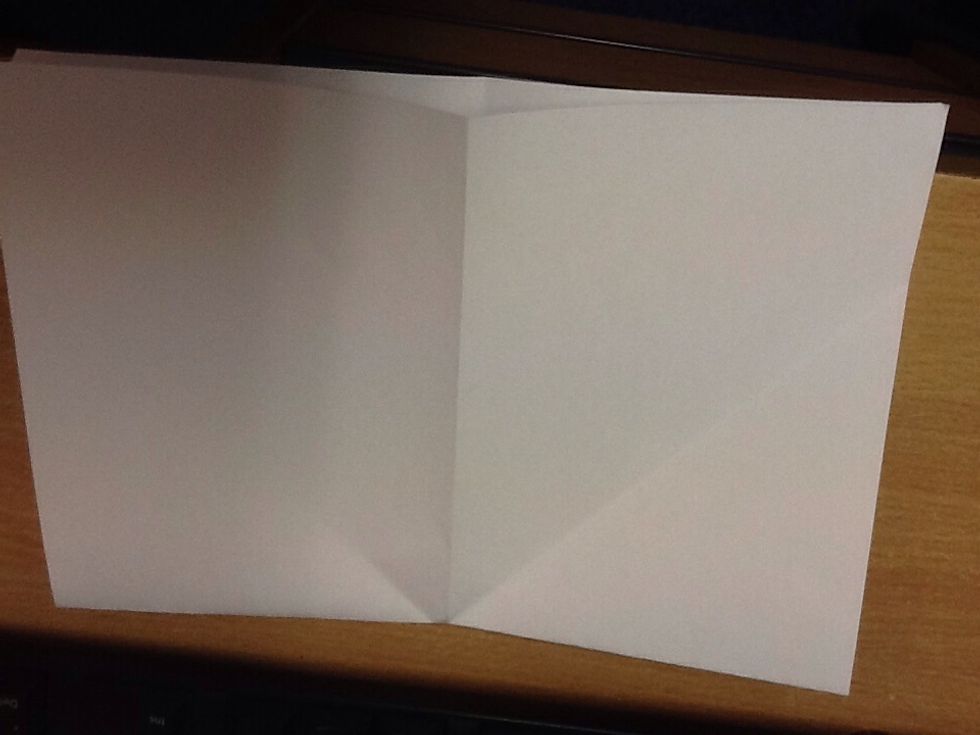 2. Next open it up and then fold it in half the other way.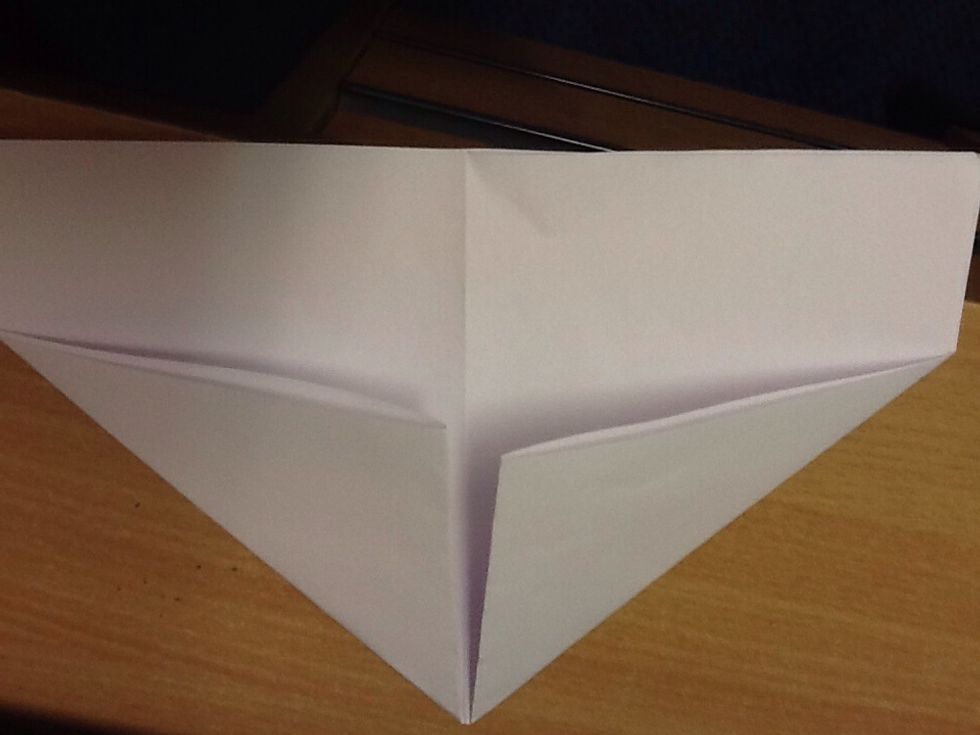 3. After that fold the corners into the middle.
4. Then fold the bottom flaps up on both sides.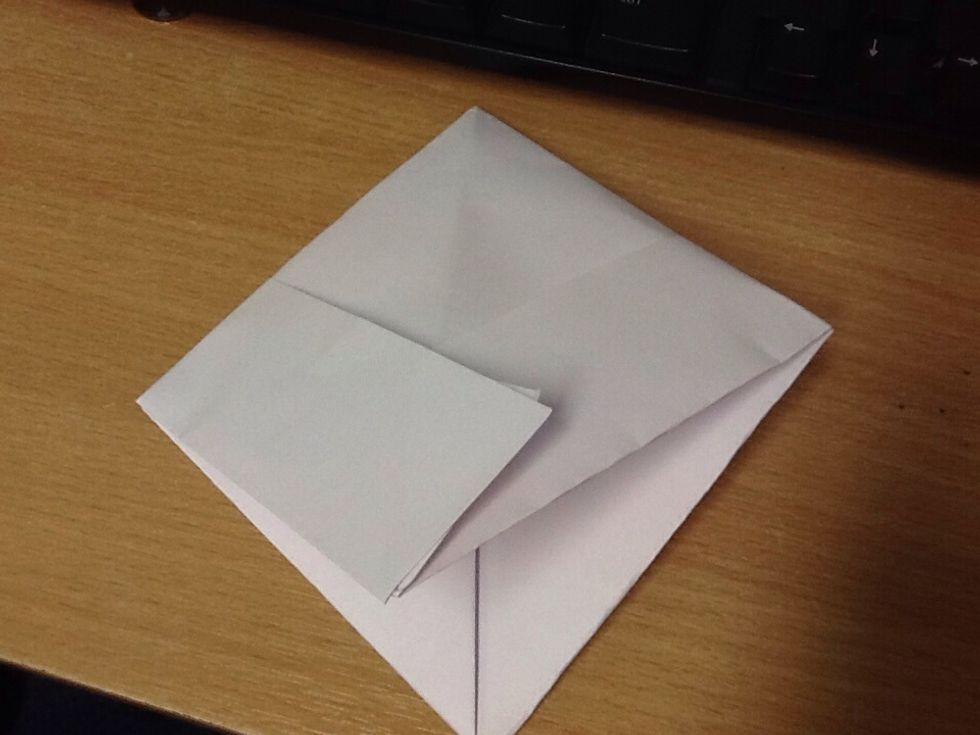 5. Put your fingers inside, the pull to make a square.
6. Then fold up the corners to make a triangle.
7. Next put your fingers inside and pull at the corners to make a boat.
If you would like you could decorate your boat. Finally you can test your boat but be careful because it is made of paper so will not float for long.
1.0 Piece of paper
2.0 Hands
1.0 Adult to help
Leicester, United Kingdom