Hello! Thank you for looking at my guide! I am going to show you how to make a paper hat! I am going to make another guide soon: see How to make a cone hat.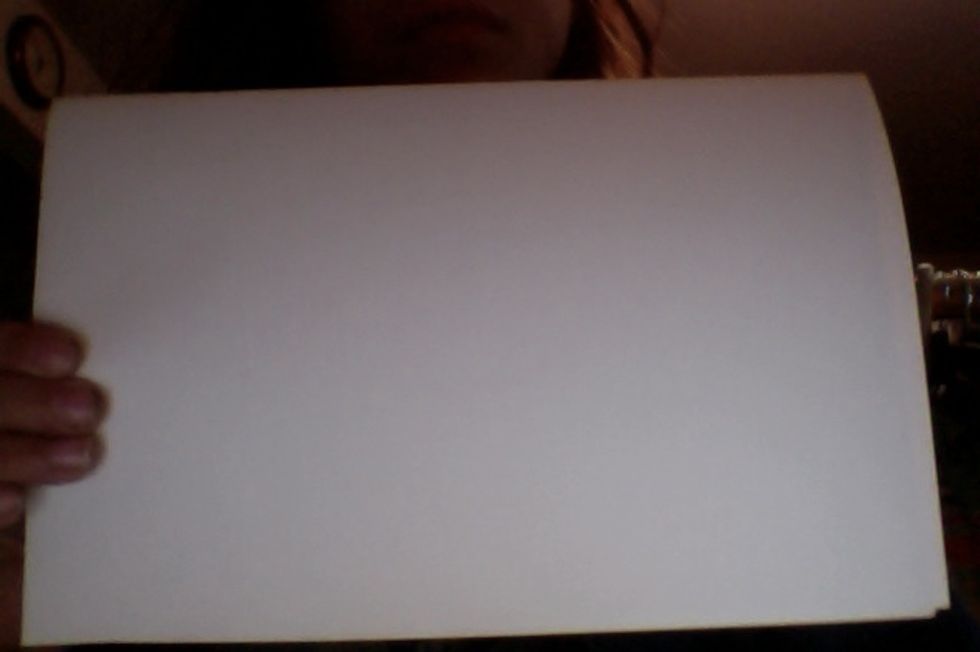 Fold Your paper hot dog style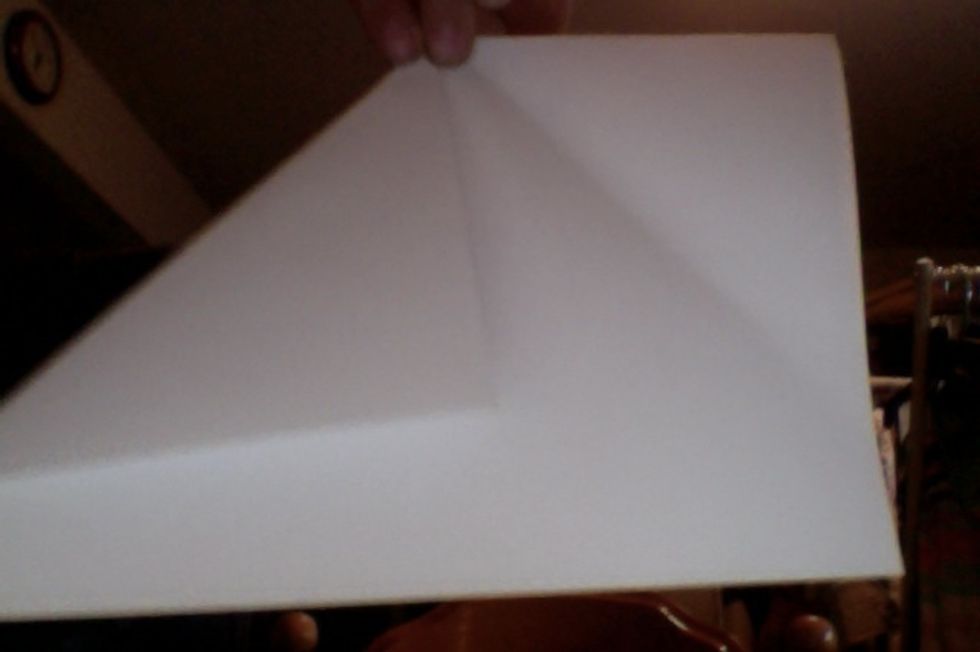 Fold your corner in the middle to form a triangle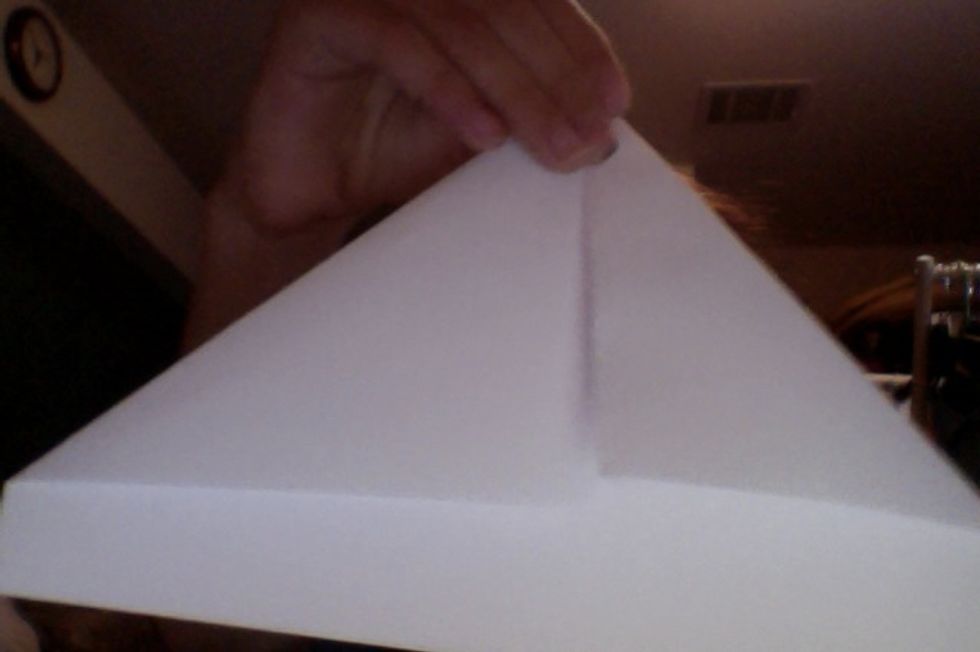 Do the same to the other side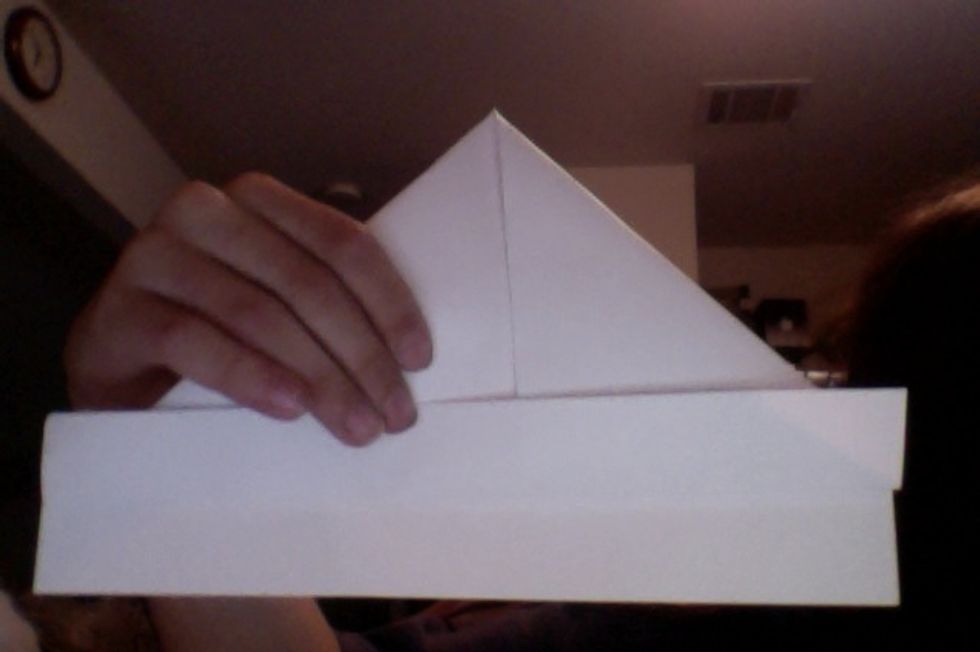 Fold 1 side at the bottom up to touch the corners of your triangles.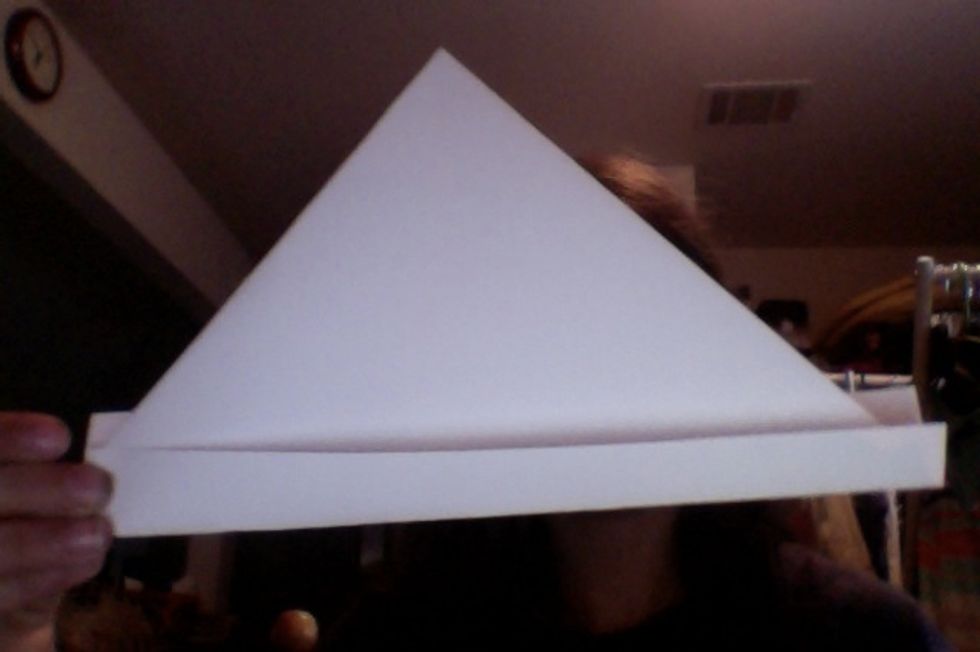 Do the same to the back
Naomi Escamilla
Hi guys! I want to learn so much things from everybody! I hope you learn something from my guides!