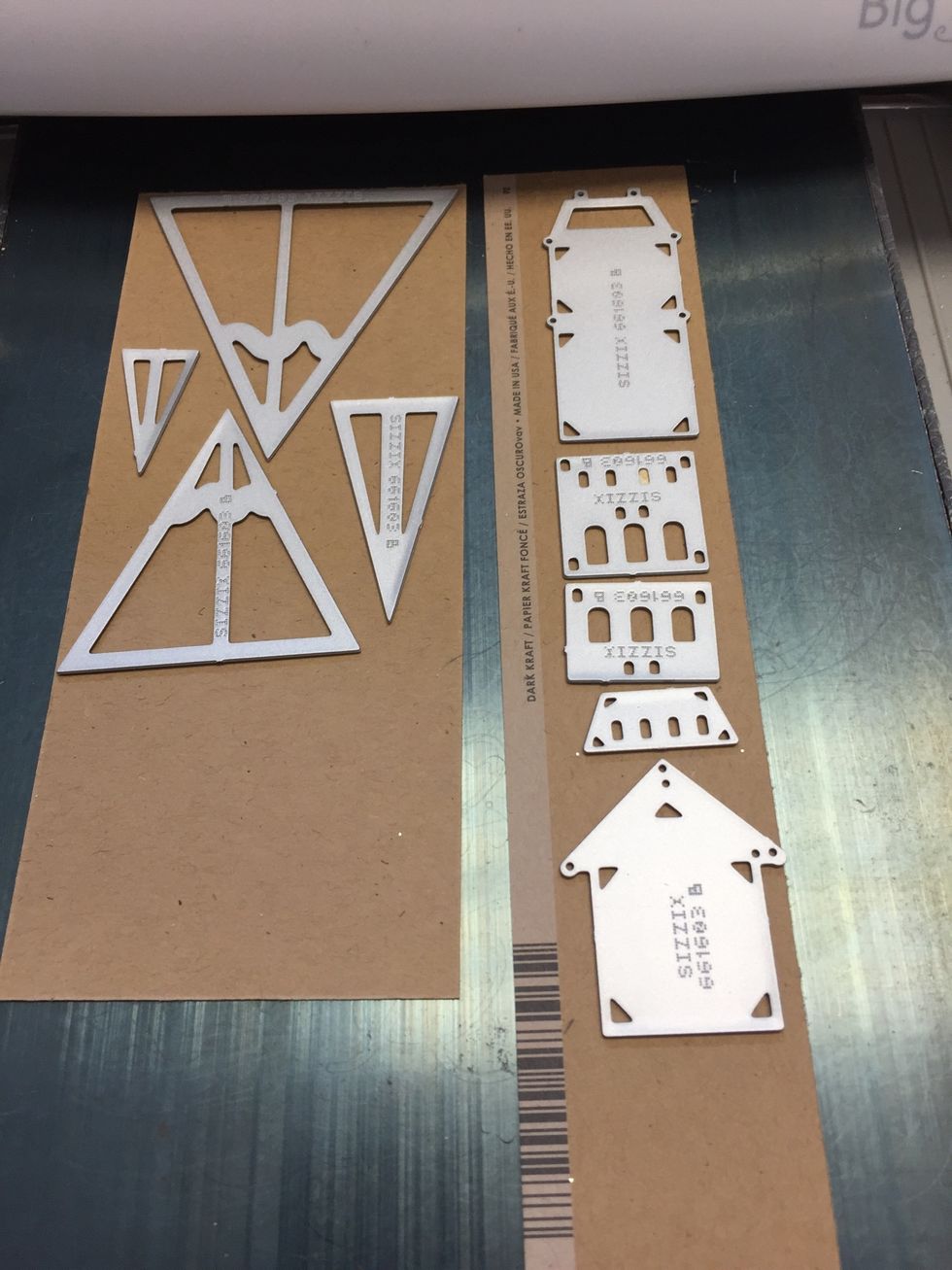 Cut your die using Kraft paper to mimic the gingerbread. To assemble look for my previous guide!
Duly assembled and ready for piping!
Using a pin break a zip bag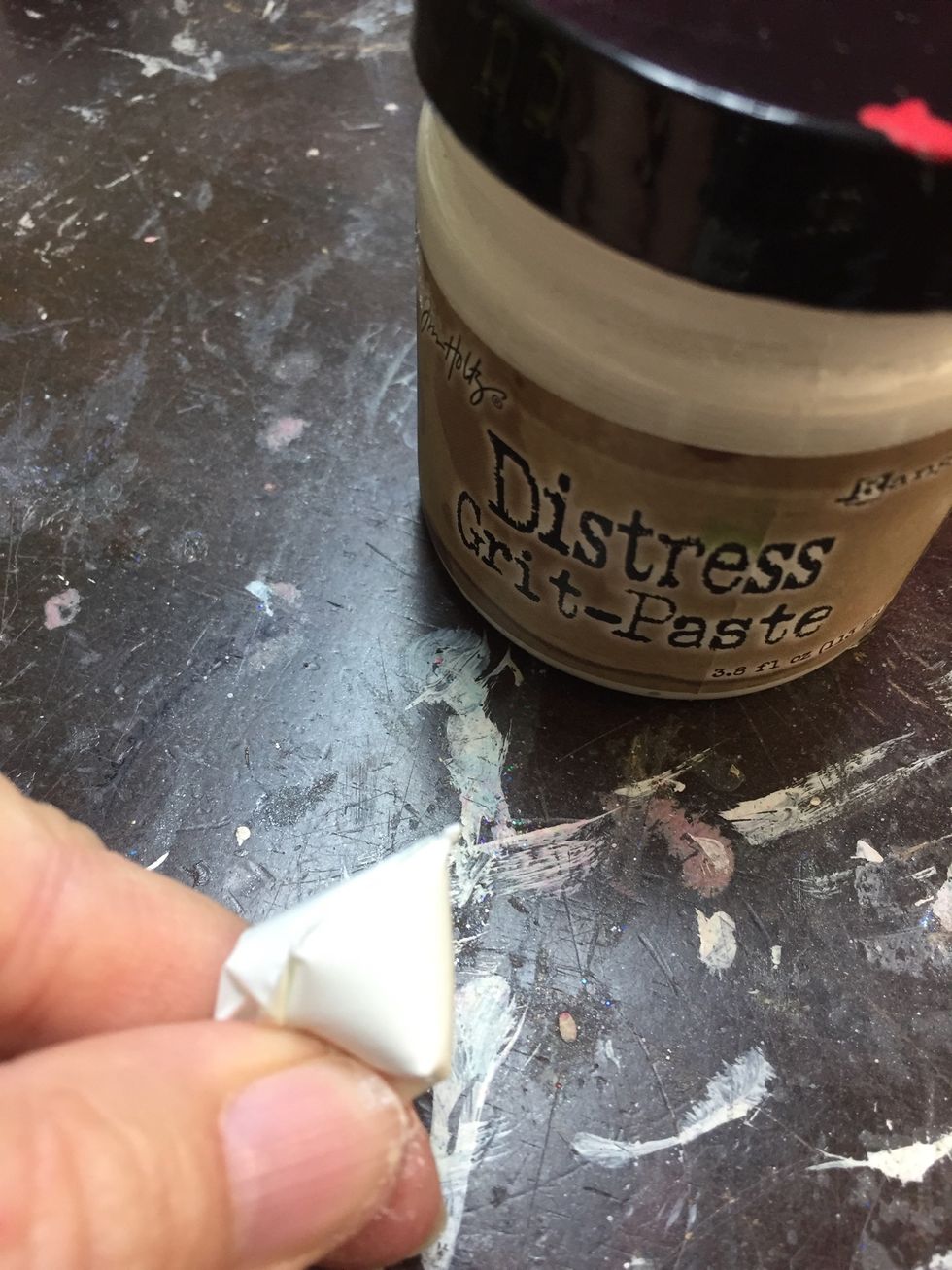 Put a dab of grit paste and remove air. Think of it as frosting!
Frostings done, ready for the candy!
I squirt over paper then use a pin to add the tiny dots
Have fun on the holidays! Continue my Crafty adventures on my blog www.milagroscrivera.blogspot.com
Alterations snow globe die
Kraft paper
Distress grit paste
Enamel accents
Glue
Scissors
Milagros C Rivera
Entrepreneur, mixed media artist, scrapbooker, jewelry maker, random stitcher and lover of all things pretty!