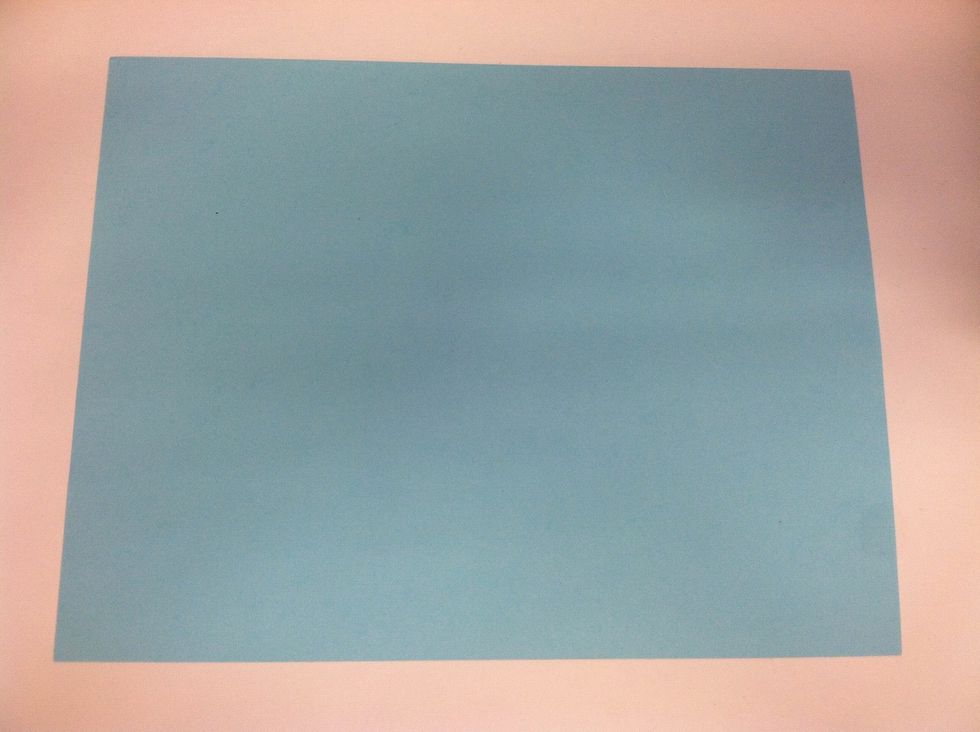 Grab a sheet of paper.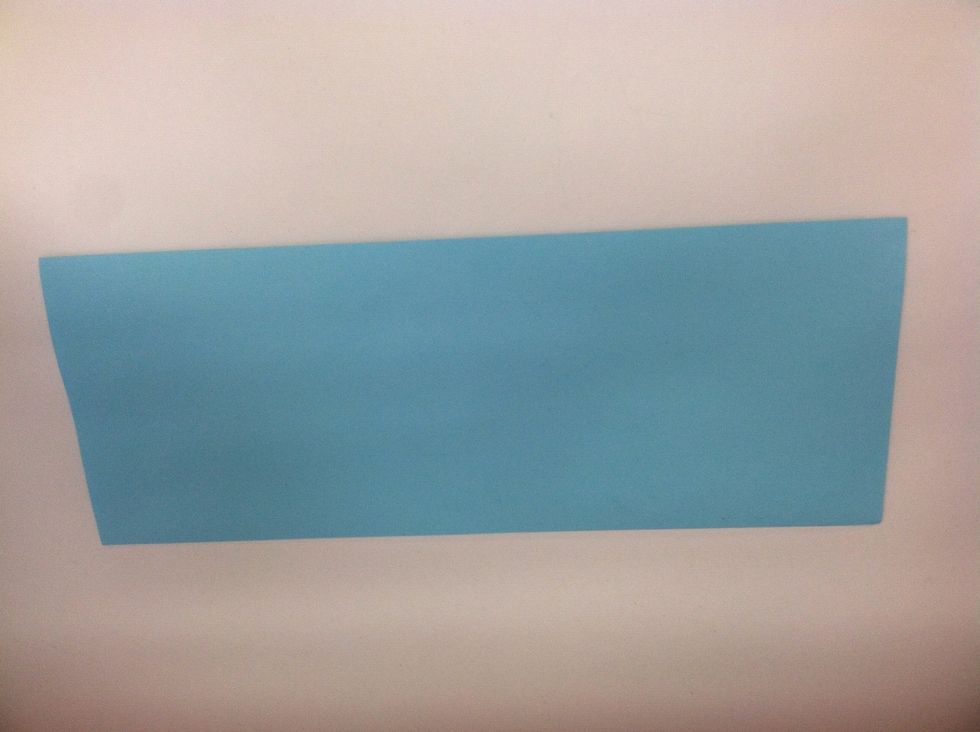 Fold it in half length-wise.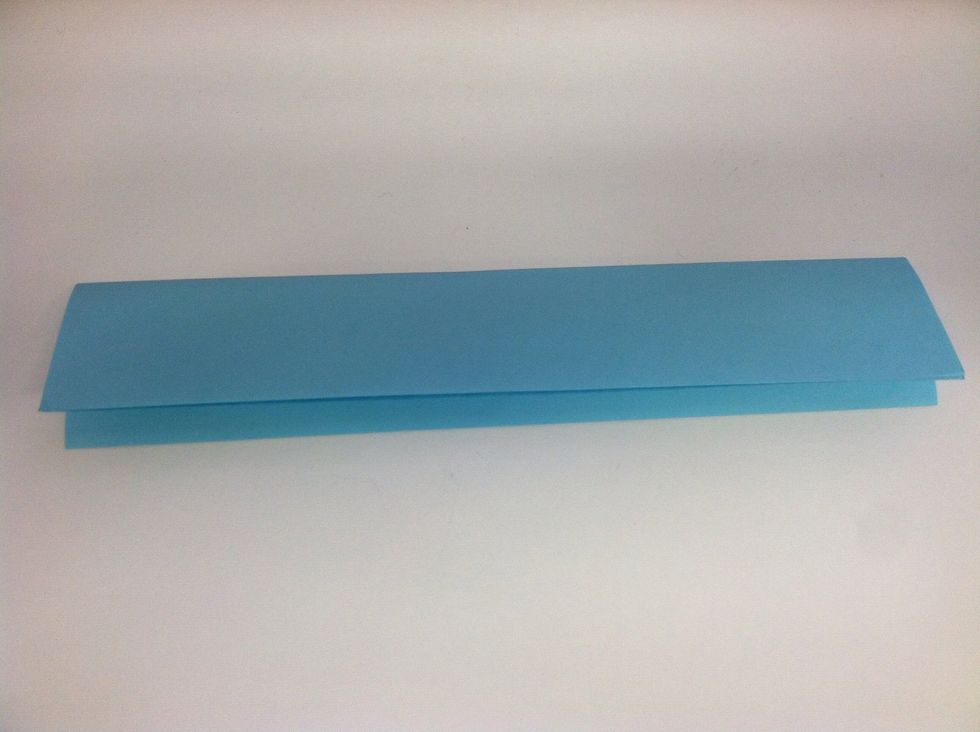 With the open side at the bottom, fold length-wise again.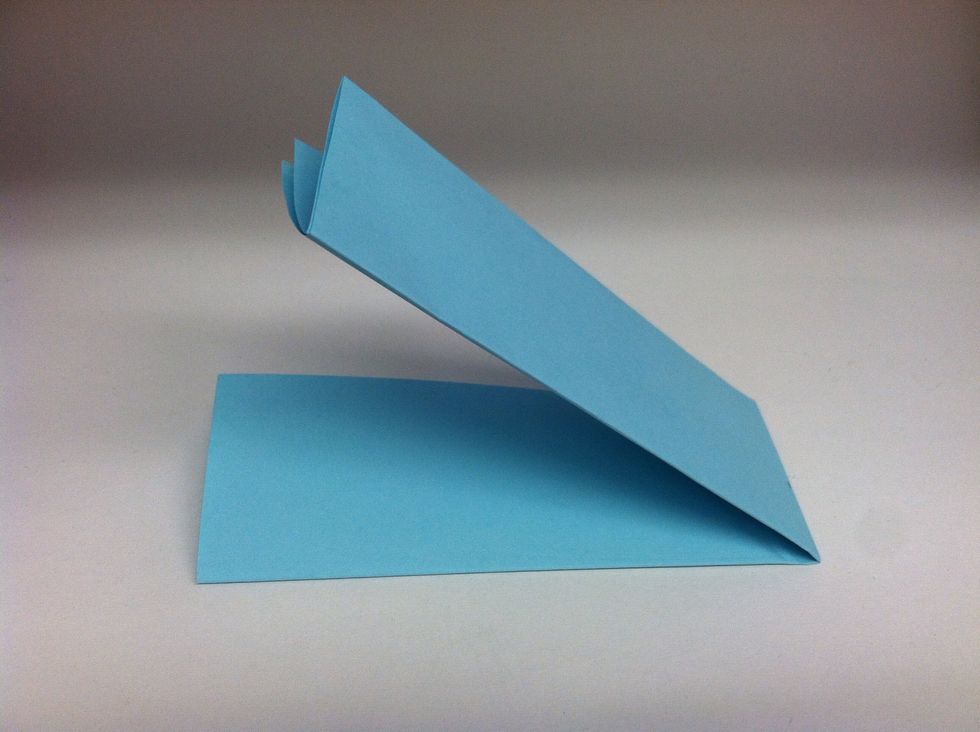 Take one end of the paper, and fold it over to meet the other end of the paper to make a crease.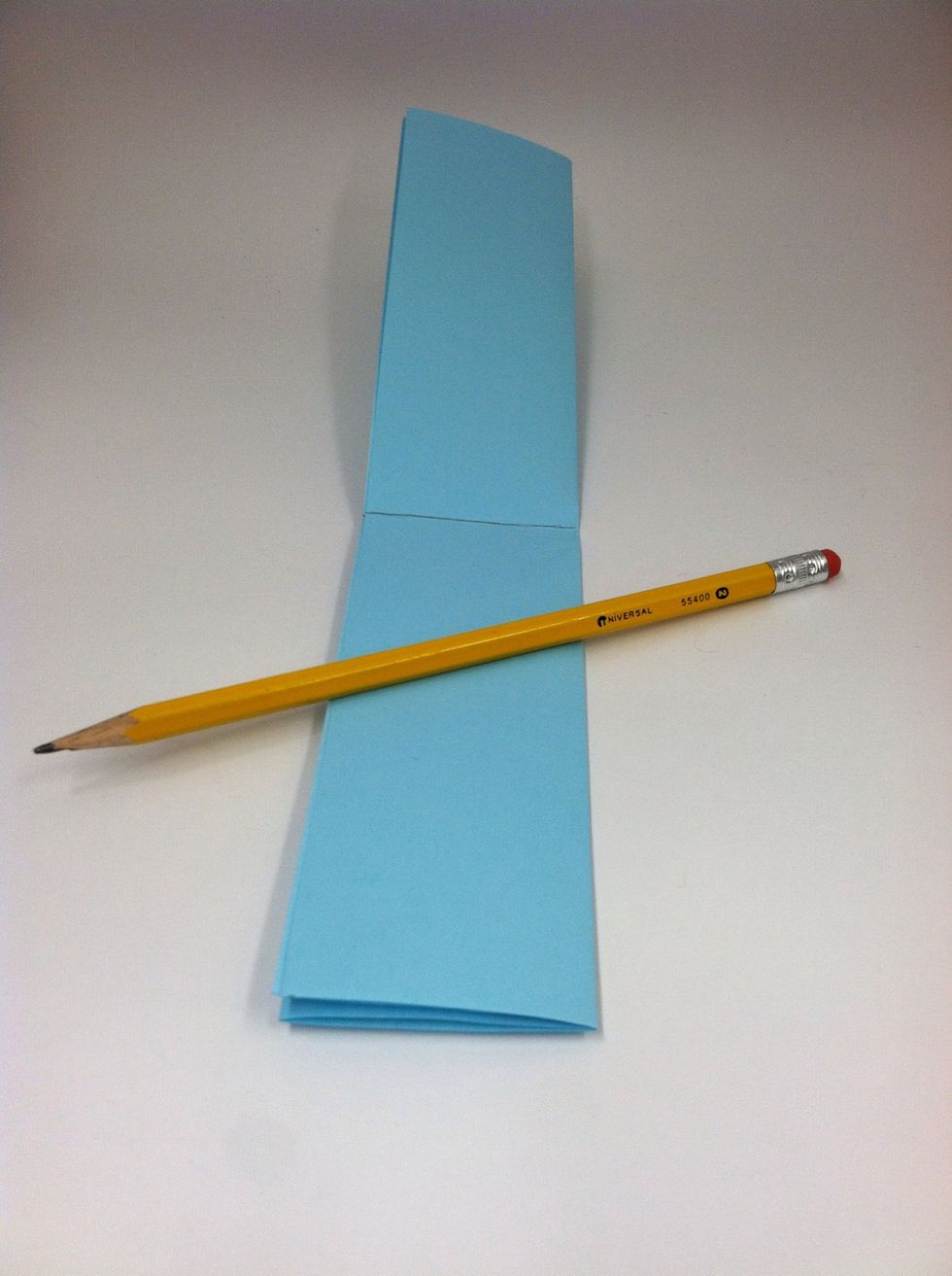 Trace a line along the crease.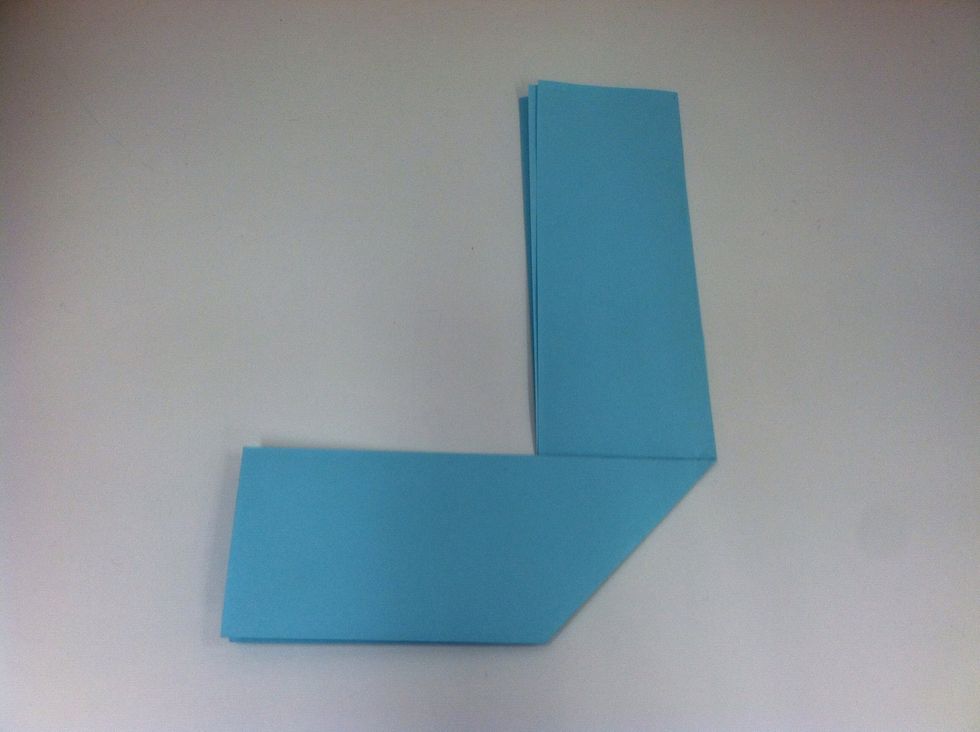 Take the bottom half, and fold it over to the left so that the edge runs along the line you drew. It should look like a backwards "L".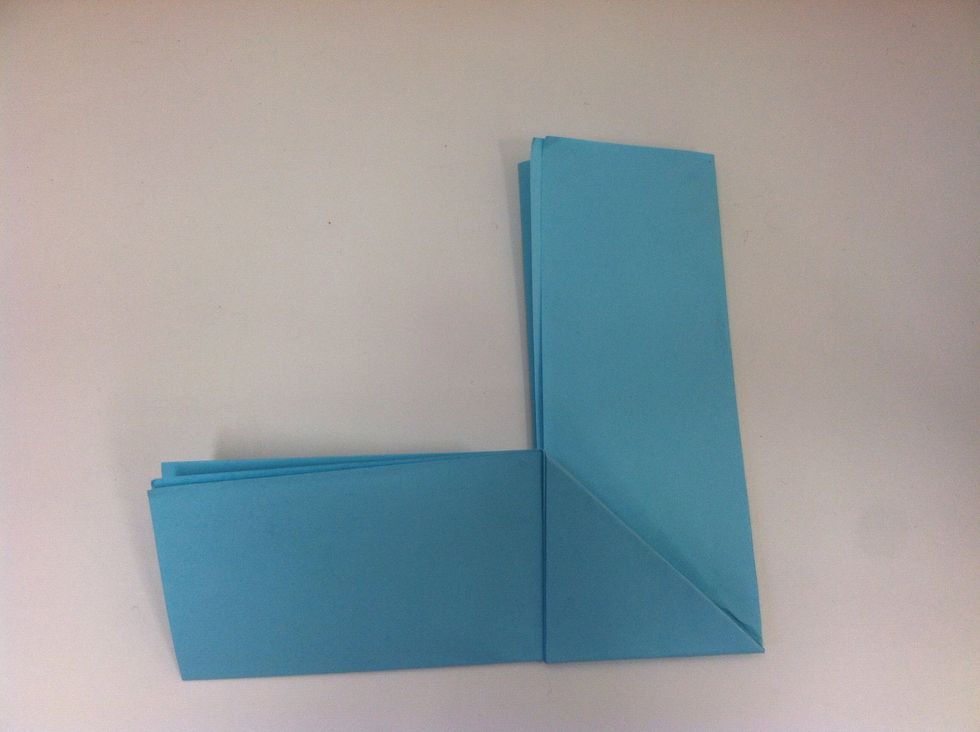 Take the bottom (or vertical) line and fold it upwards along the crease. You should have another backwards "L".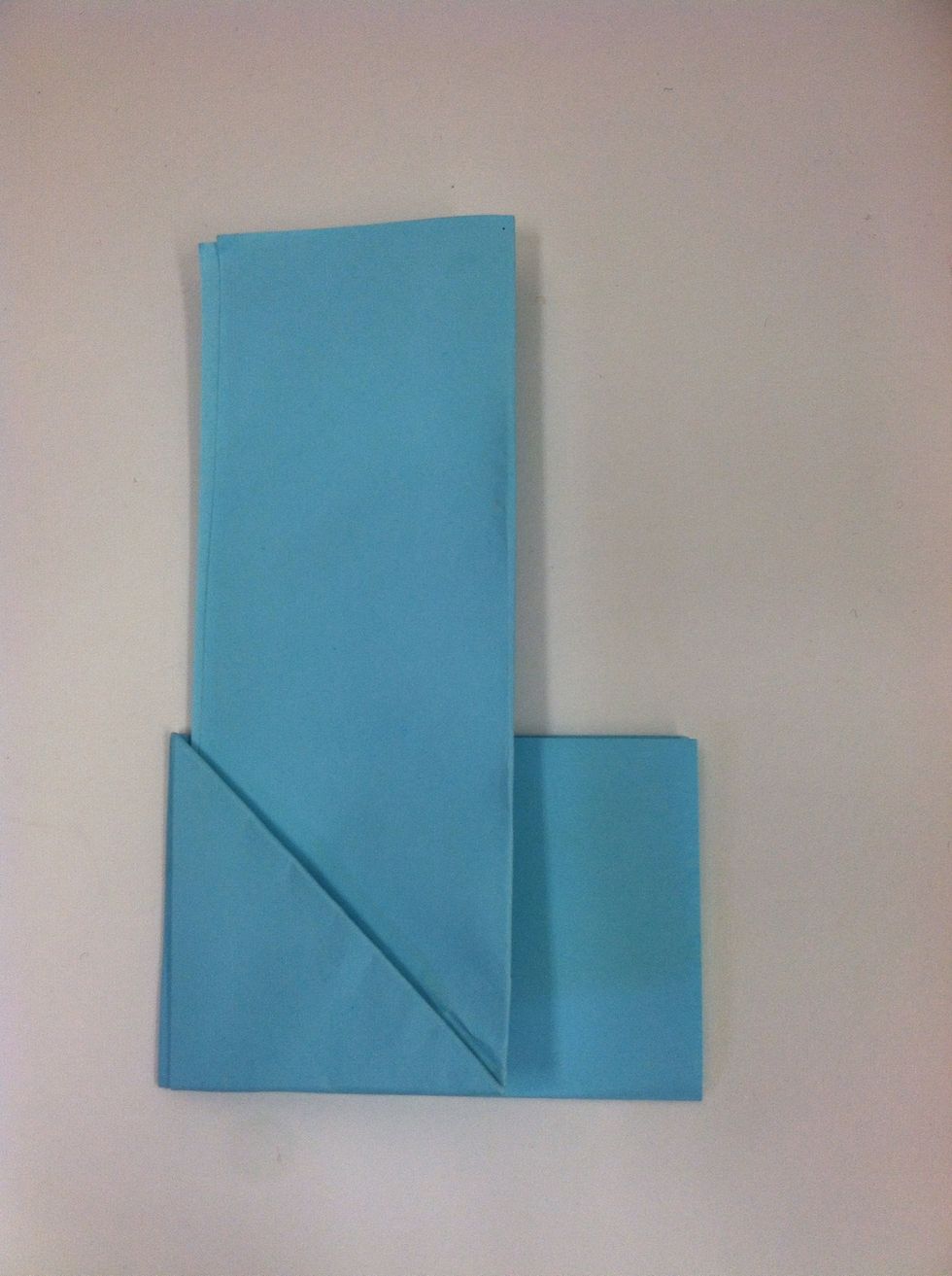 Wrap the horizontal leg of the backward "L" behind the vertical line until it come around the other side. There should still be a narrow rectangle hanging over the edge.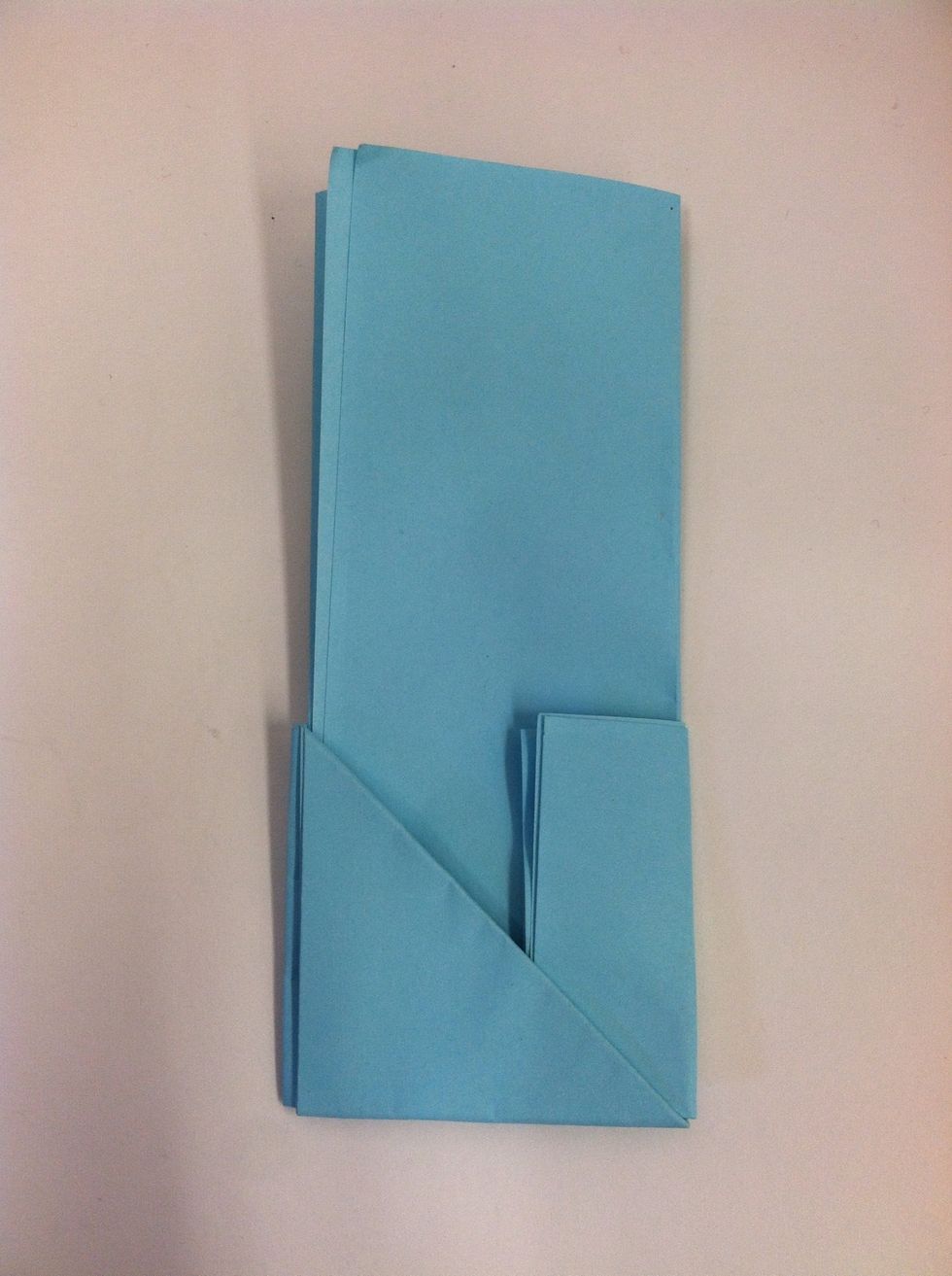 Tuck the hanging portion into the triangular pocket. Now the bottom portion makes a square.
Draw a line along the top edge of the square.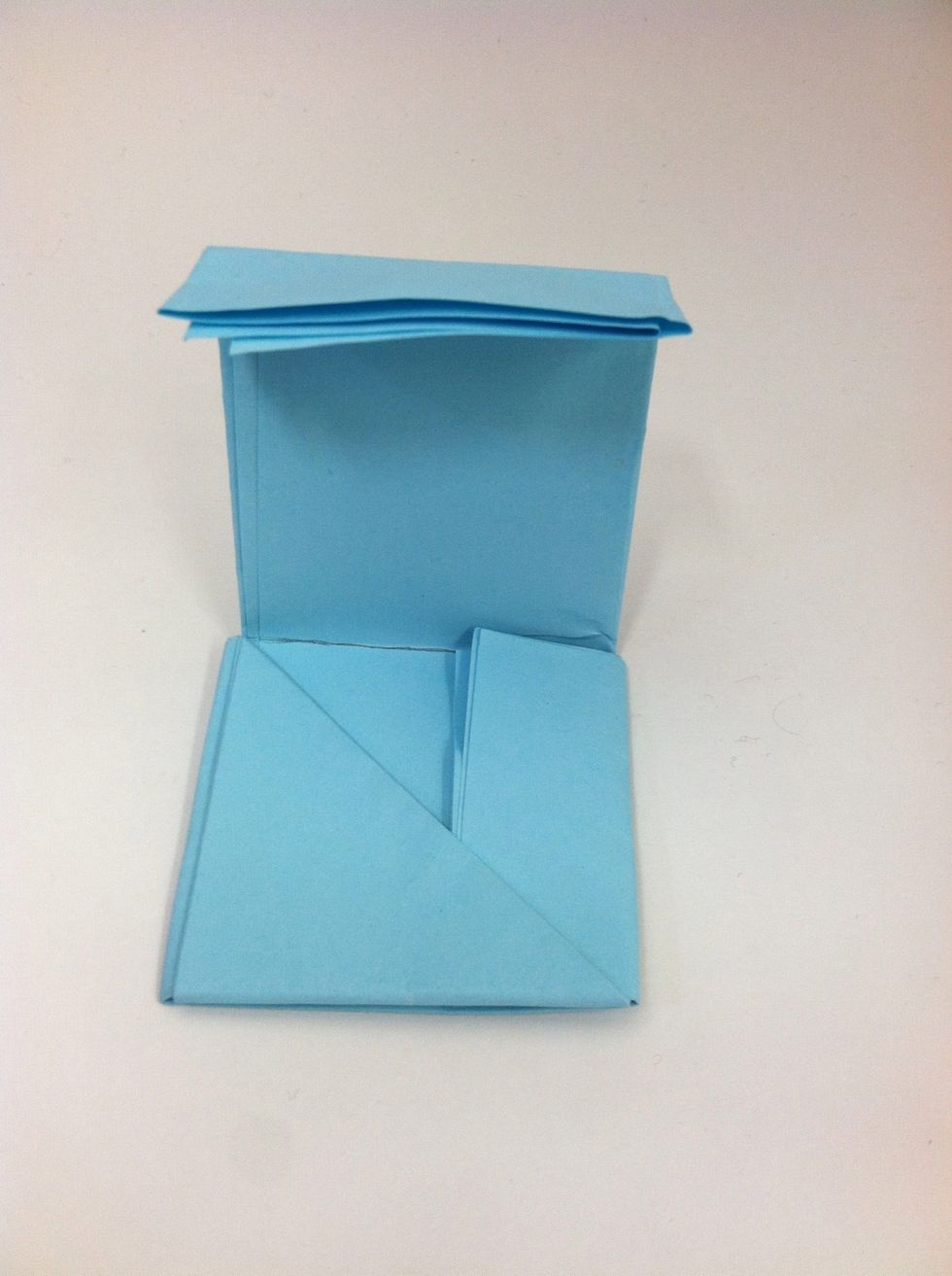 Make a crease about an inch from the top.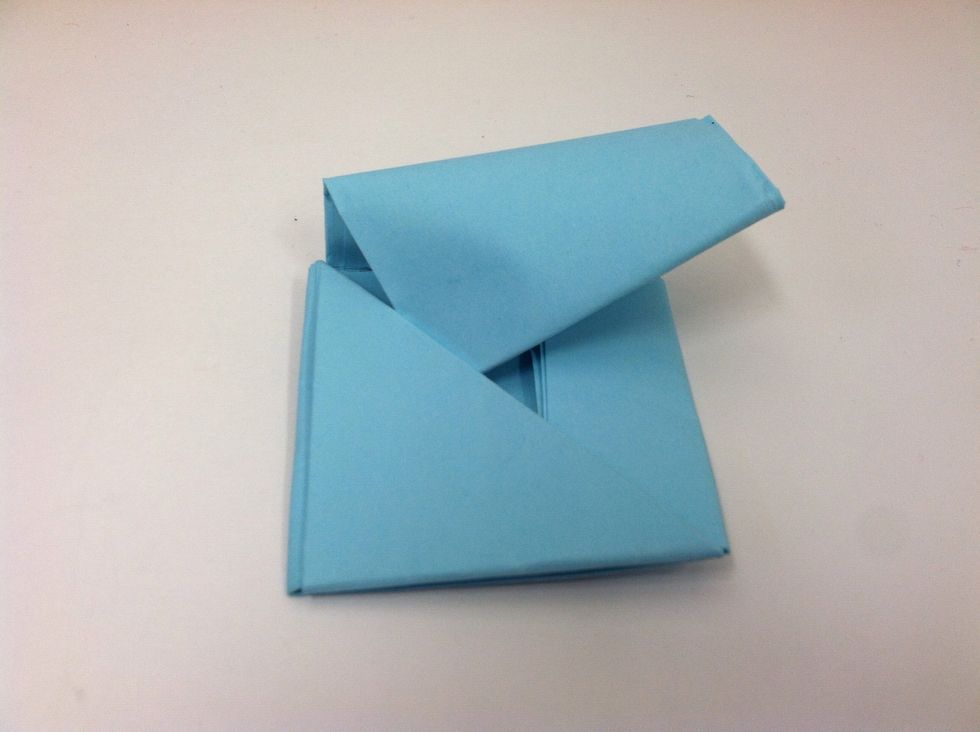 Then fold along the line you drew to mark the top of the square, and tuck it into the triangular pocket also.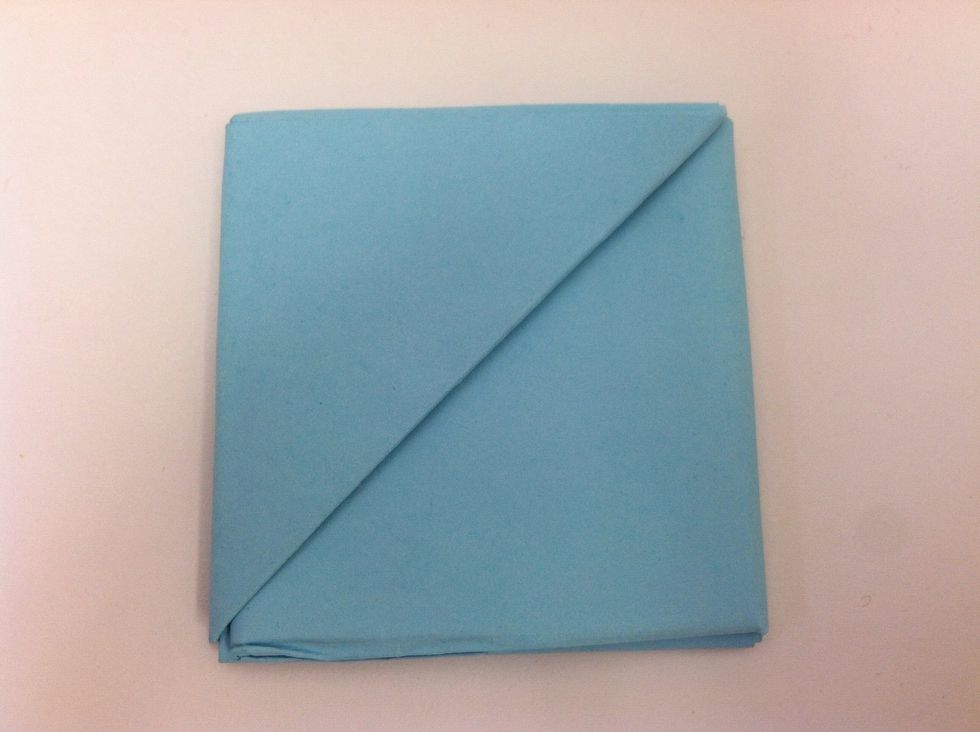 Now you have a square. The square has a diagonal line running down the center. This line divides the square into two triangles.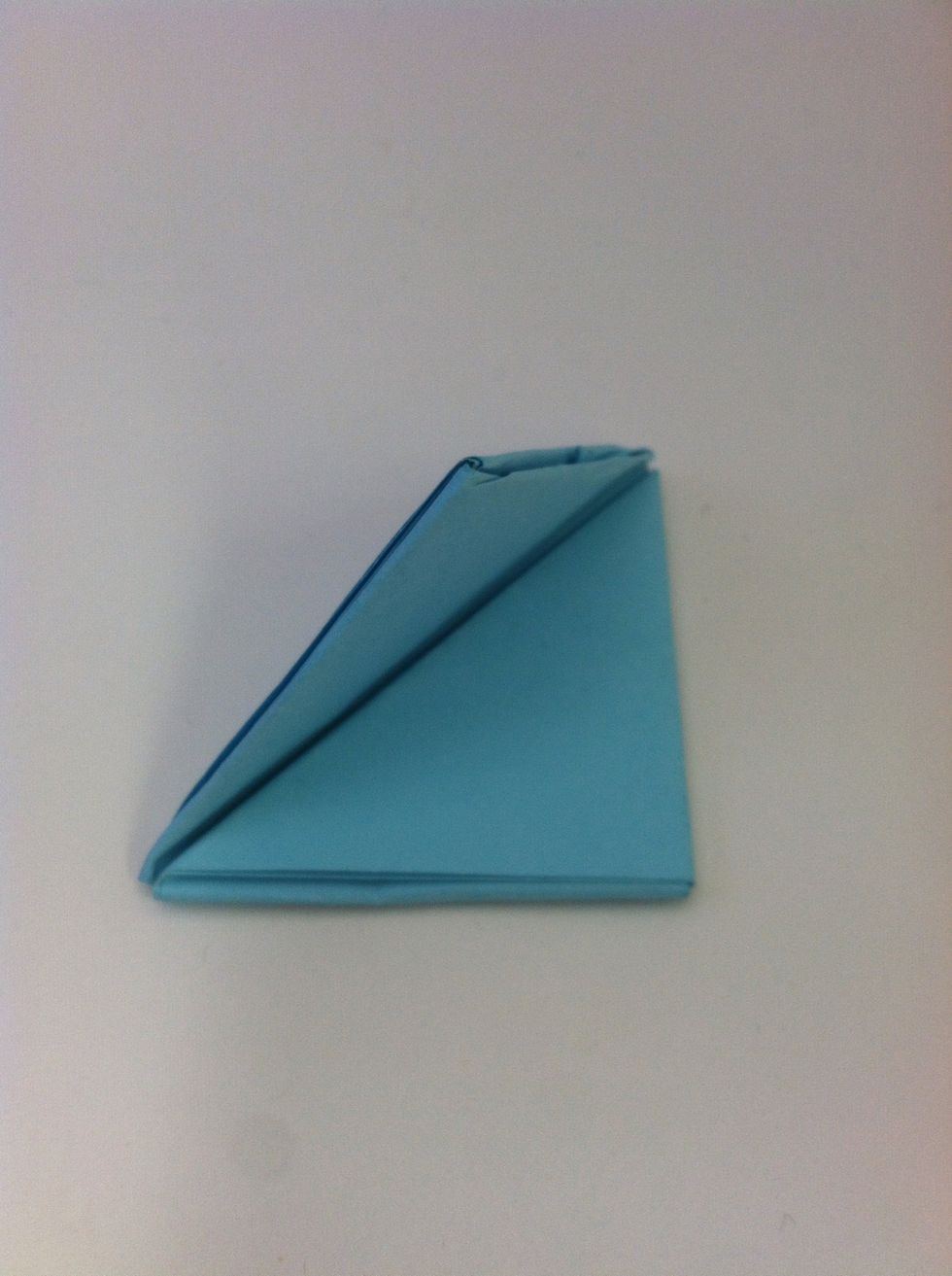 Fold in half along the diagonal line to make a firm crease.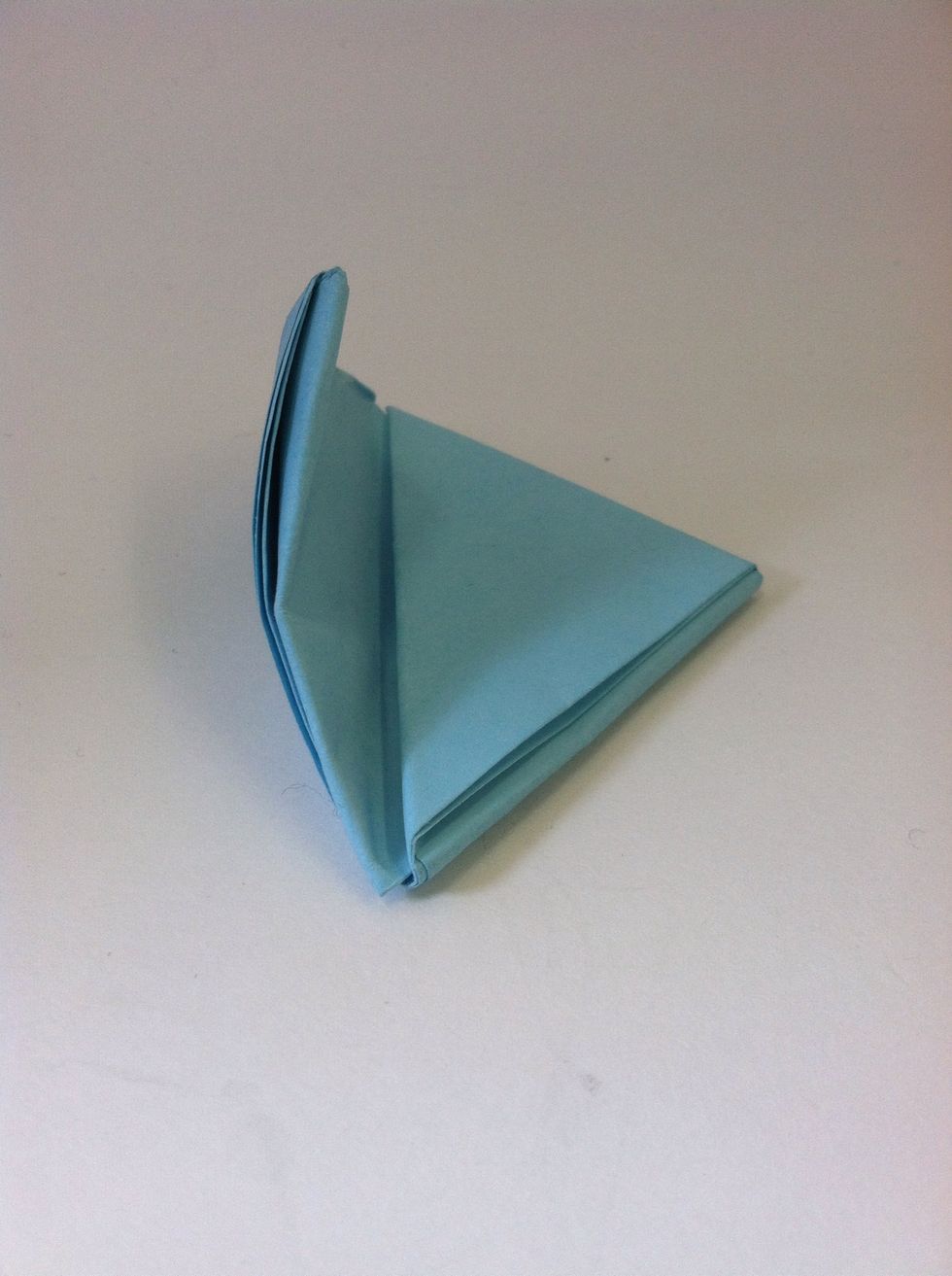 Notice one of these triangle is thinner, and more flexible than the other. Curl the flexible side.
The thicker side is a pocket.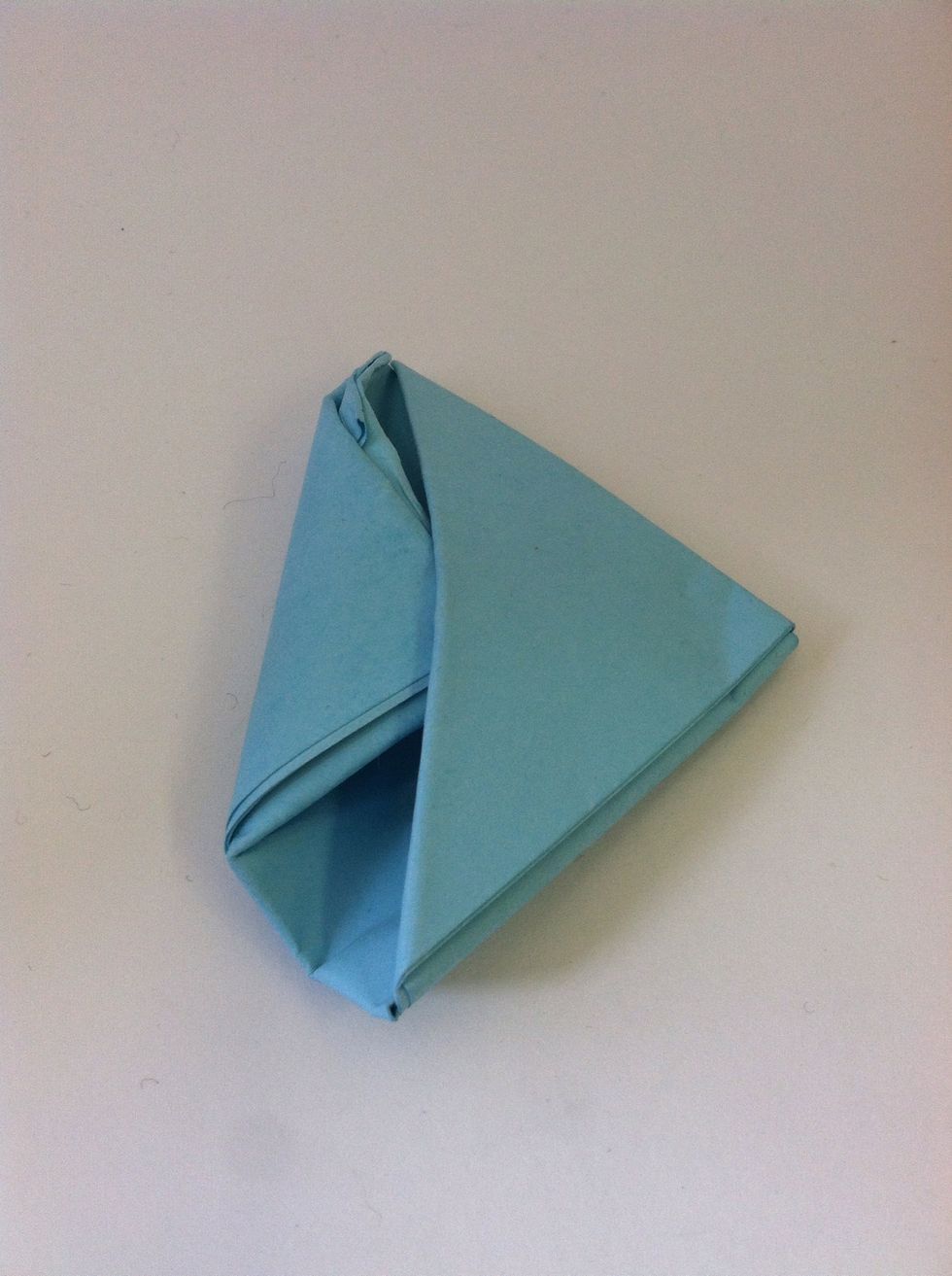 Tuck the thinner side into the pocket made by the thicker side.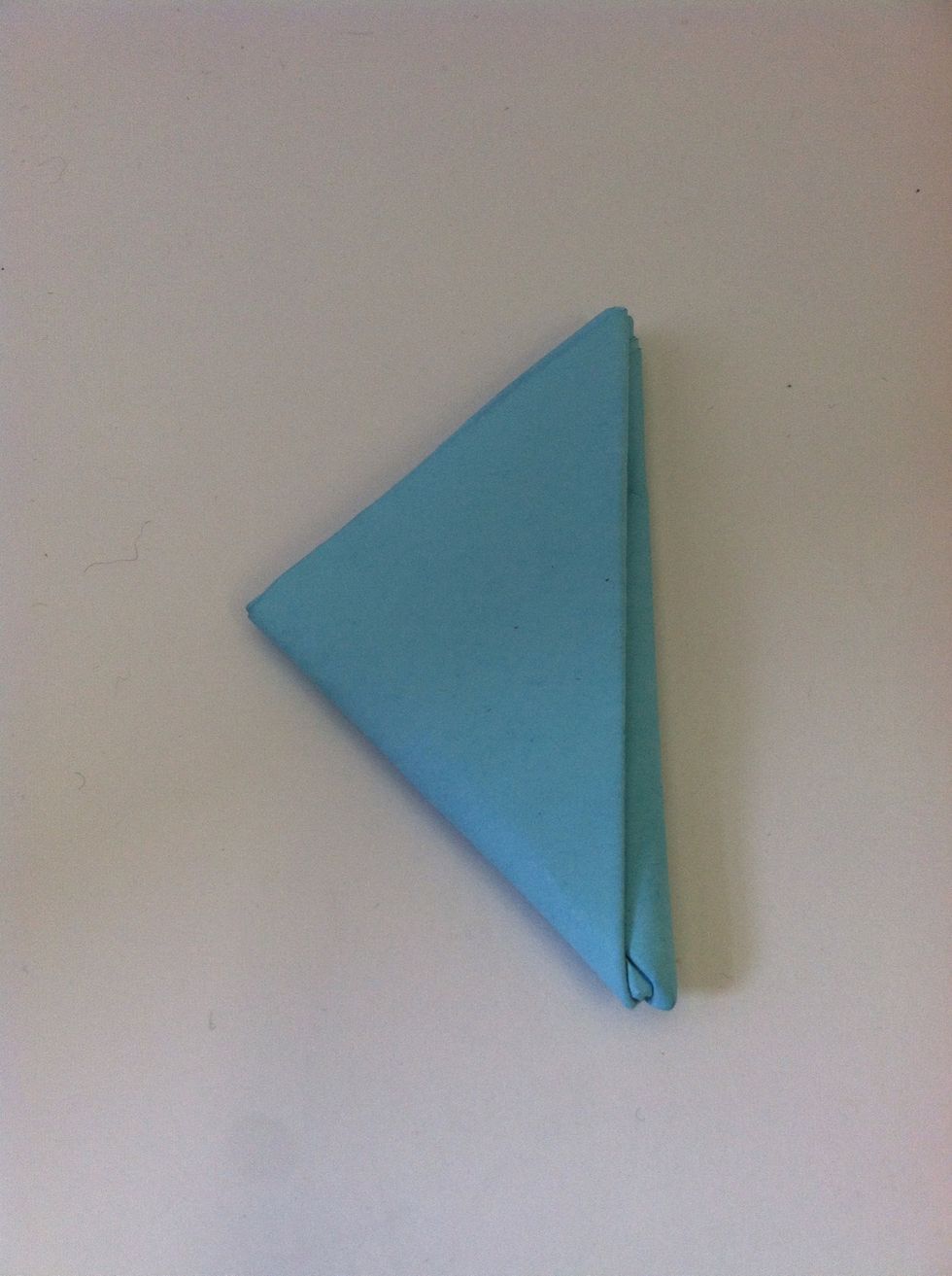 Flatten your football on a table, an you're ready to play flick football!
1.0 Sheet of 8.5x11 paper
1.0 Pencil (optional)
Cate Levinson
kids' librarian, goofball, reader, learner, dabbler, general enthusiast. All opinions my own & not my employer's.