HOW TO MAKE A PAPER FOOTBALL.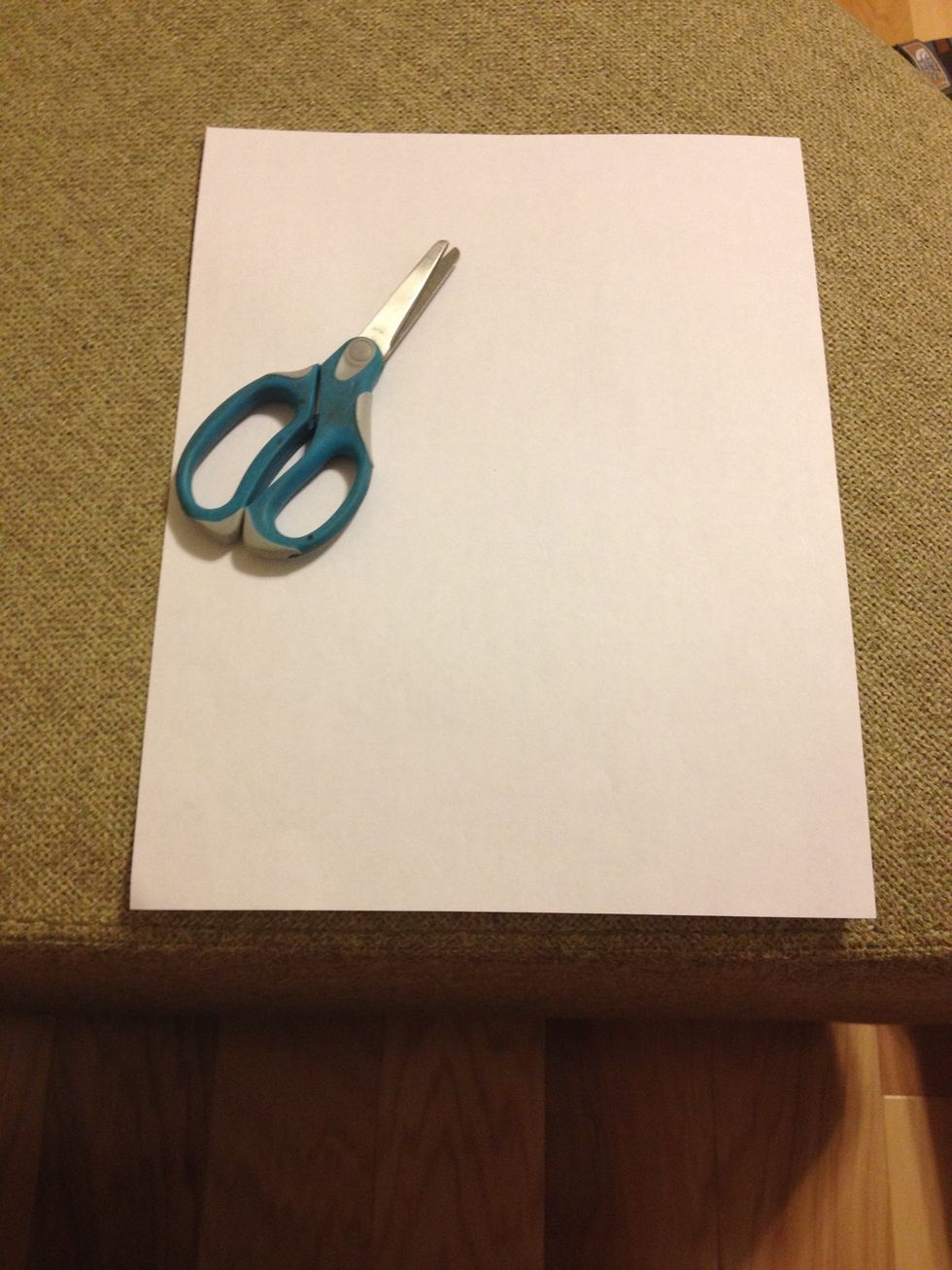 Supplies.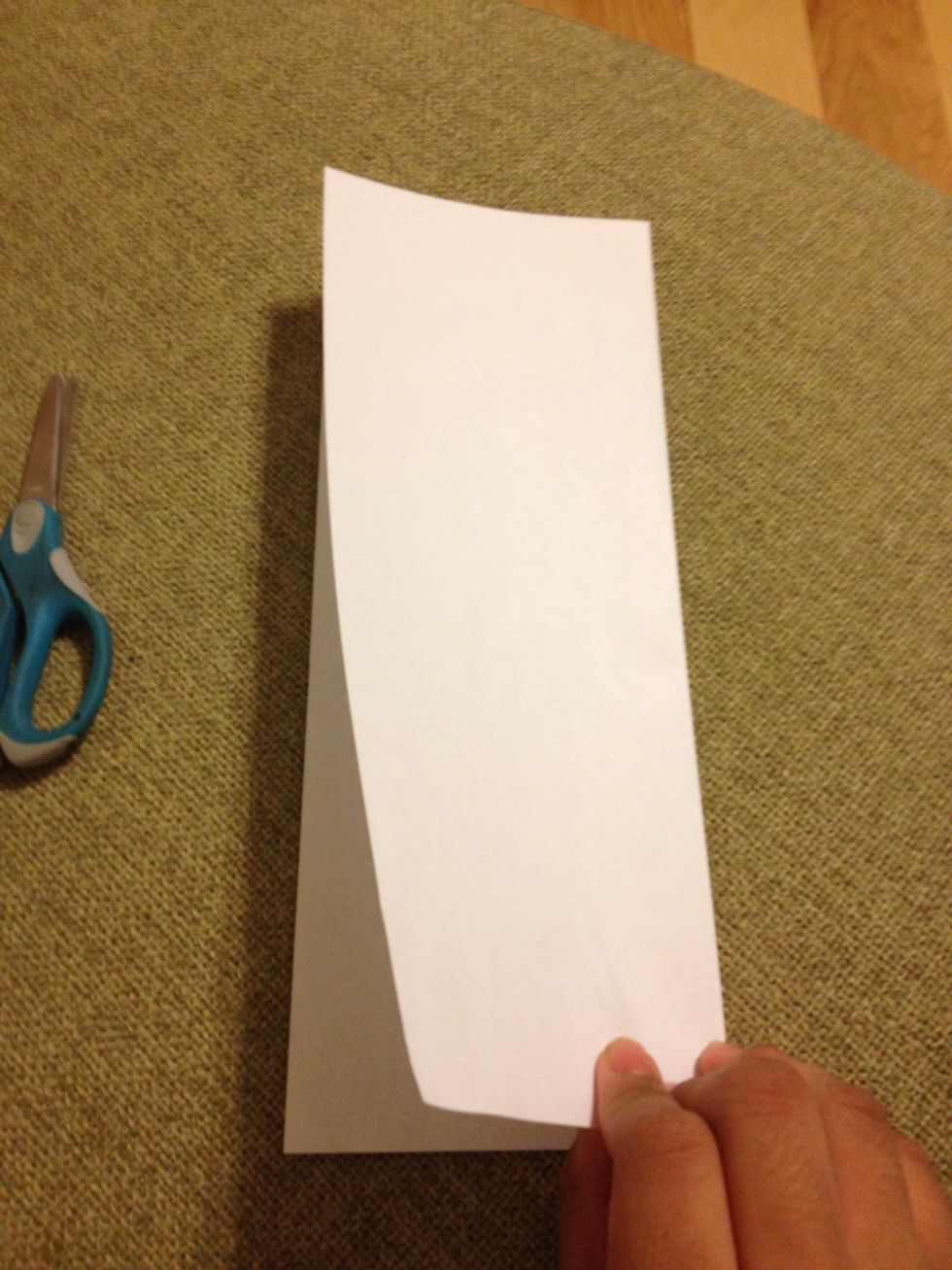 Fold the paper in half, hot dog style.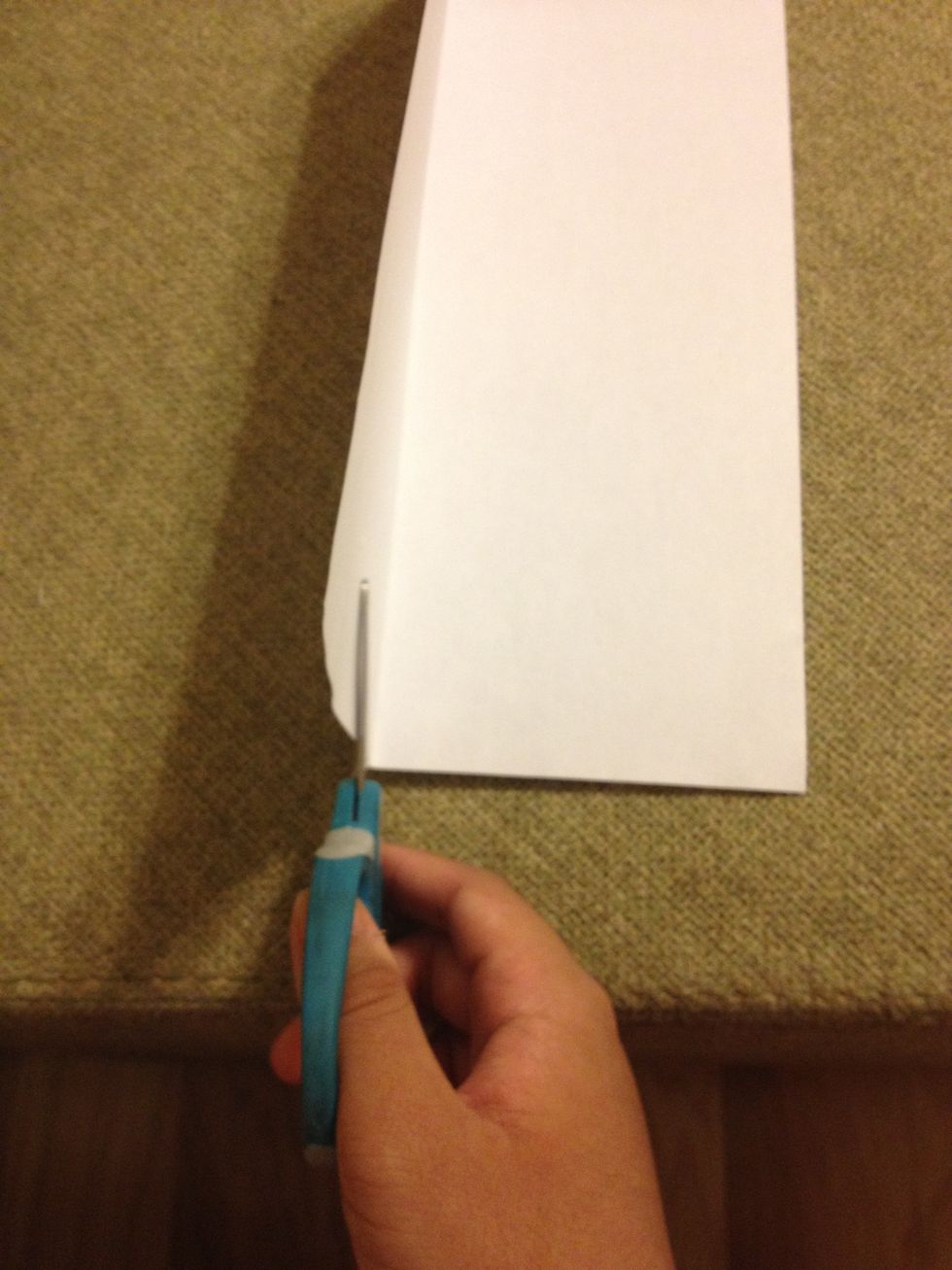 Cut along the recently made crease...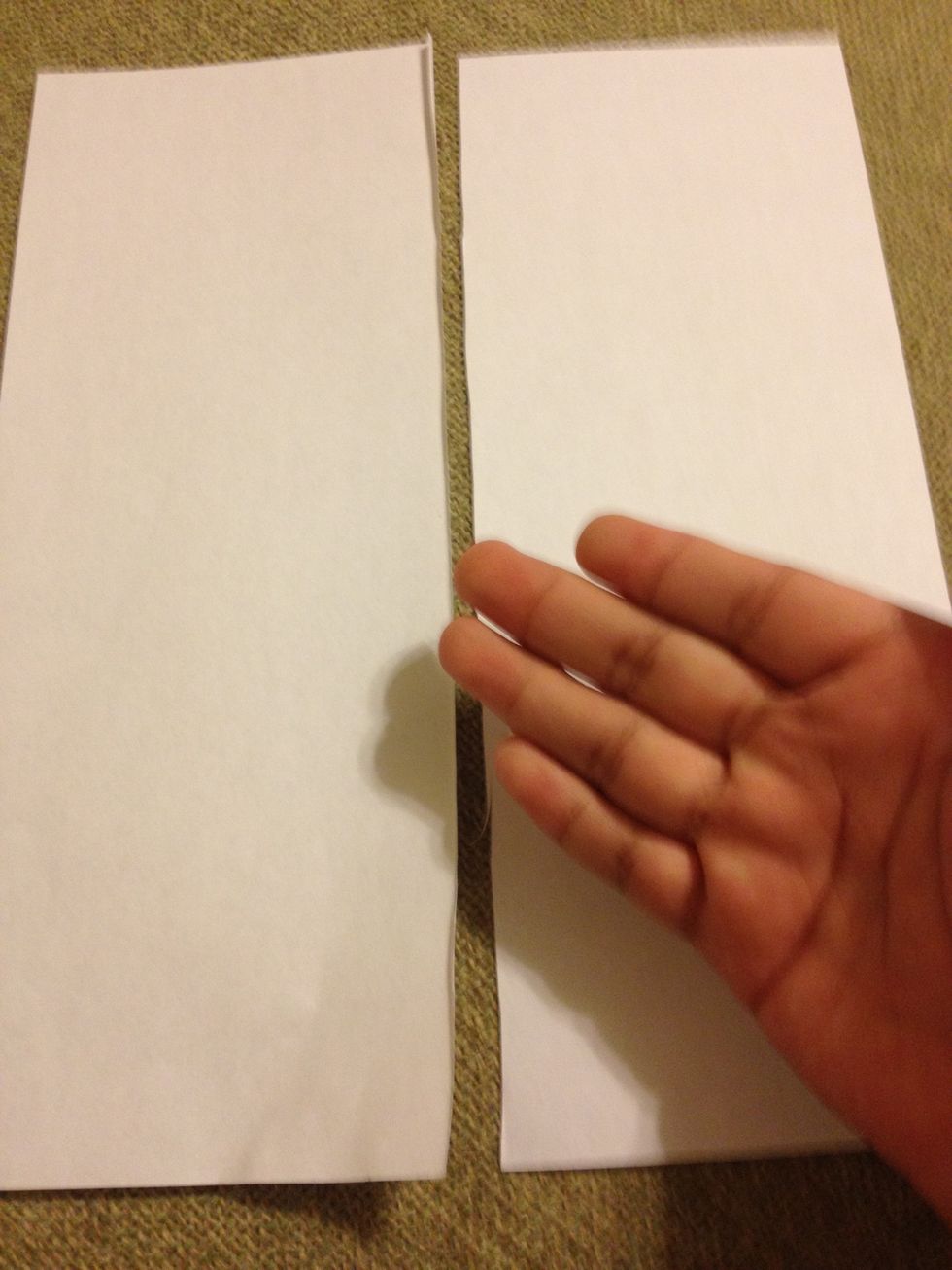 ... Like this.
Fold one of the halves hot dog style.
I kinda messed up on the folding in the next part... :(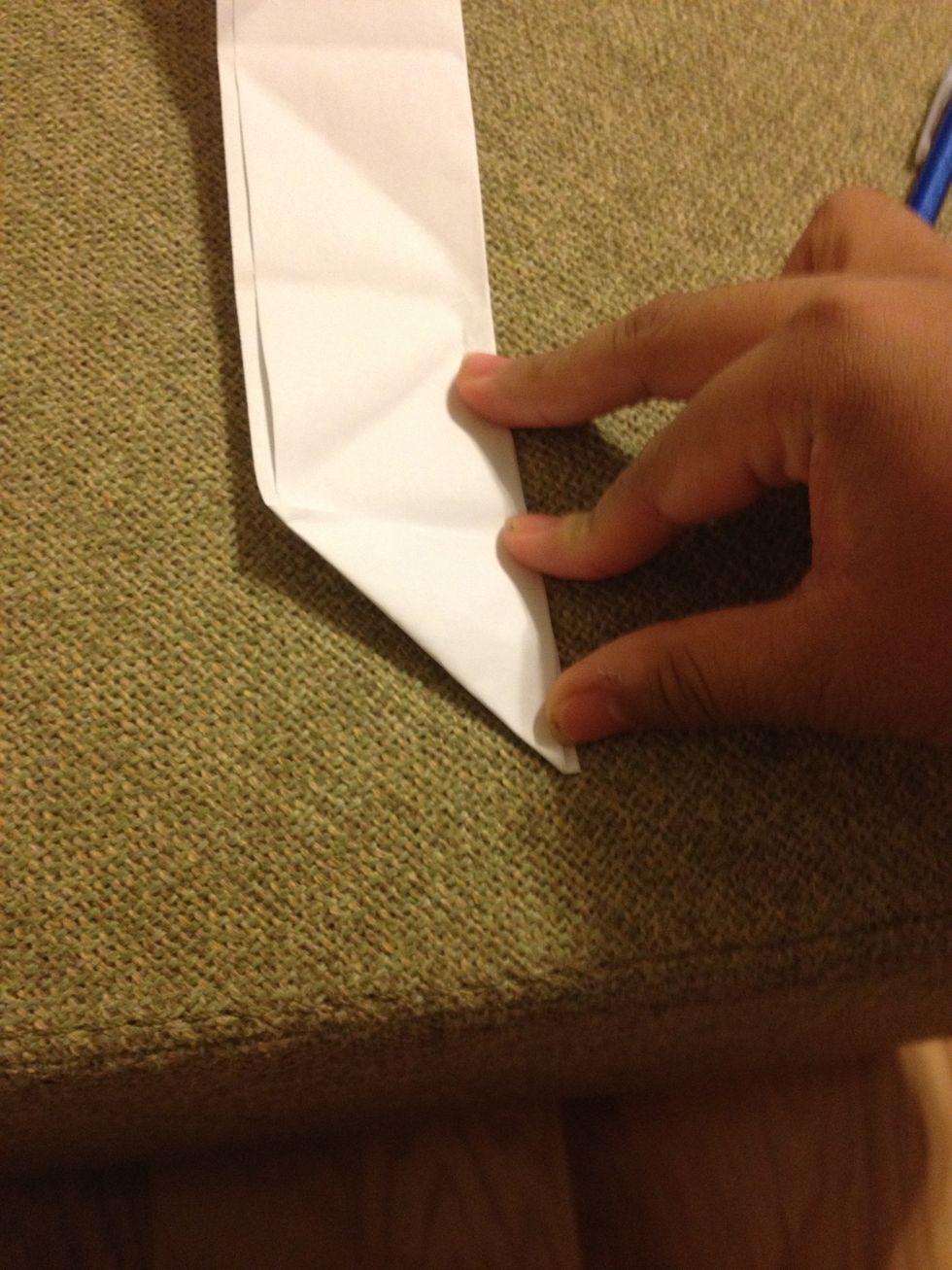 Fold the bottom right corner into a triangle like so...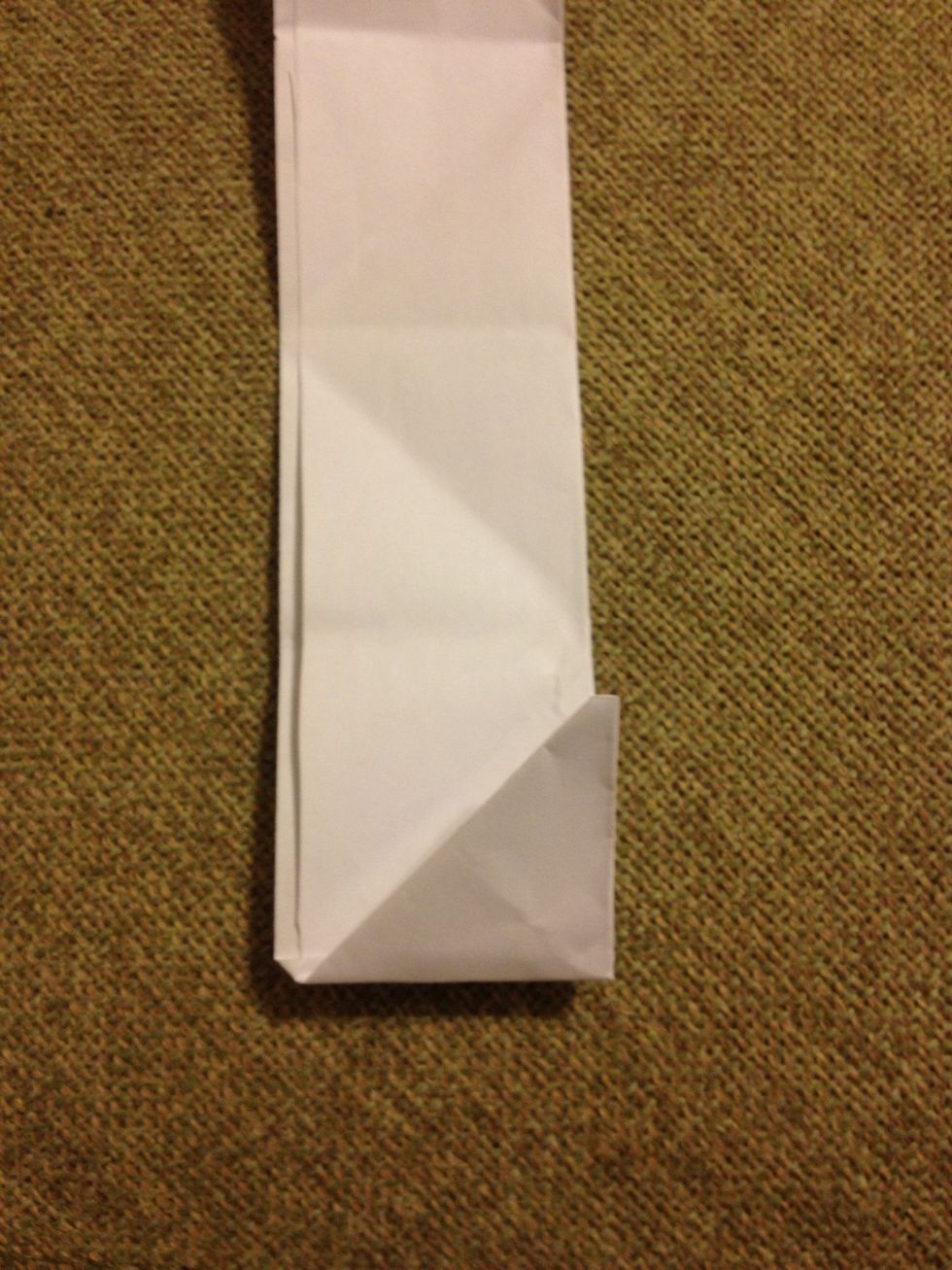 Then fold it up like this.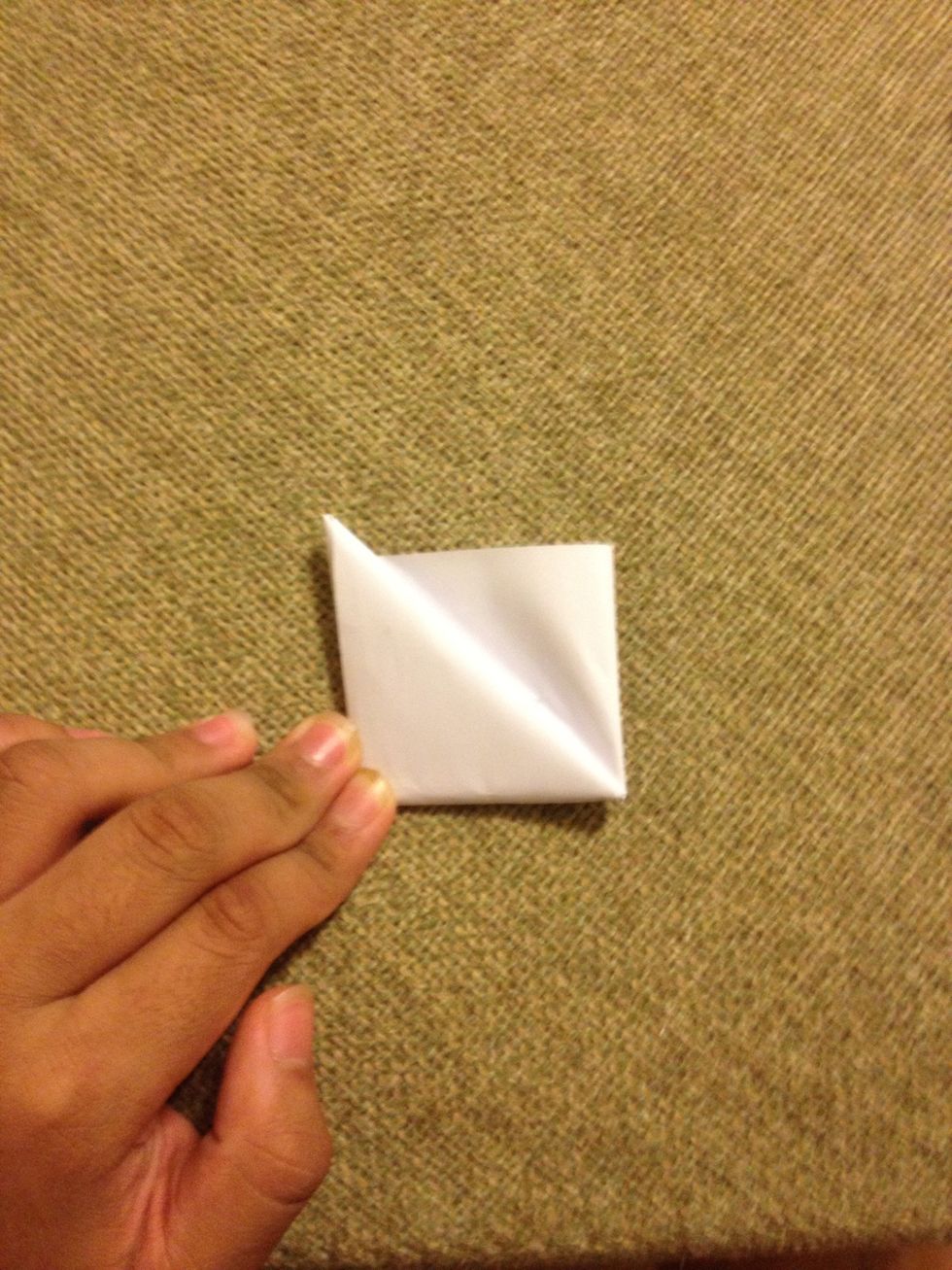 Fold up till you get to the top and go back one fold.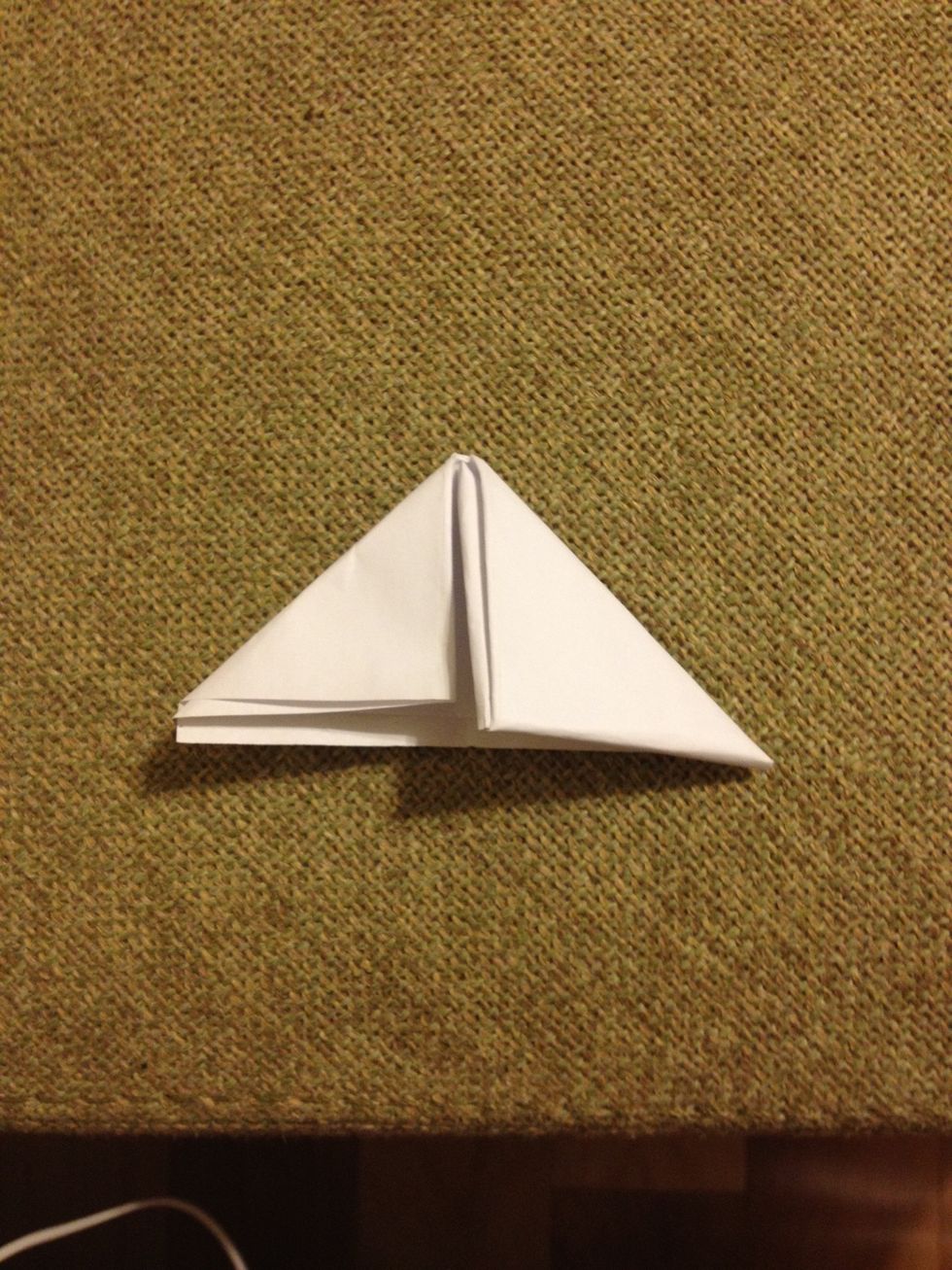 Like so.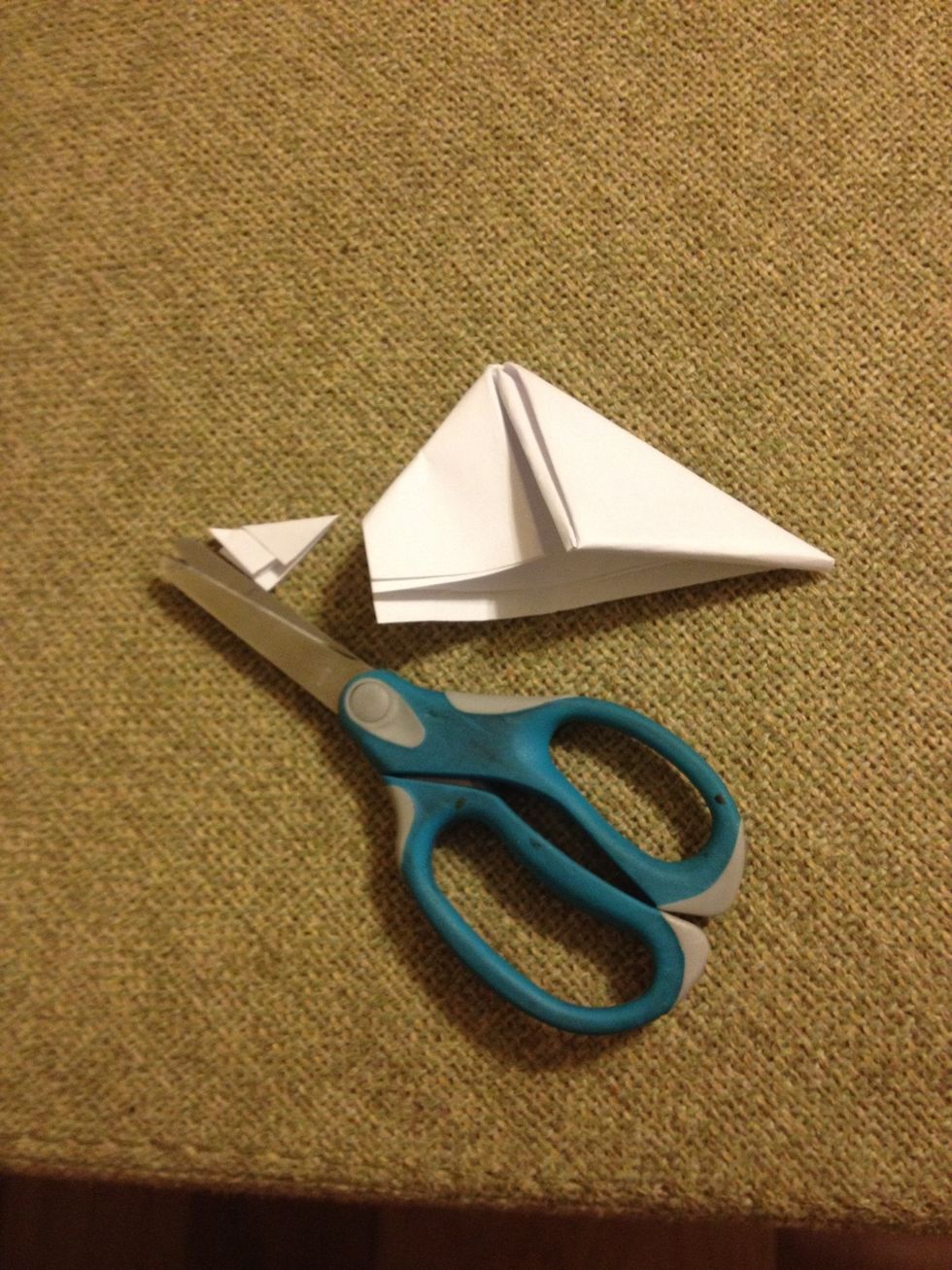 Cut off about 1 inch off the side with less paper.
There you have it folks!
1.0 8 1/2 in. by 11 in. paper
Scissors