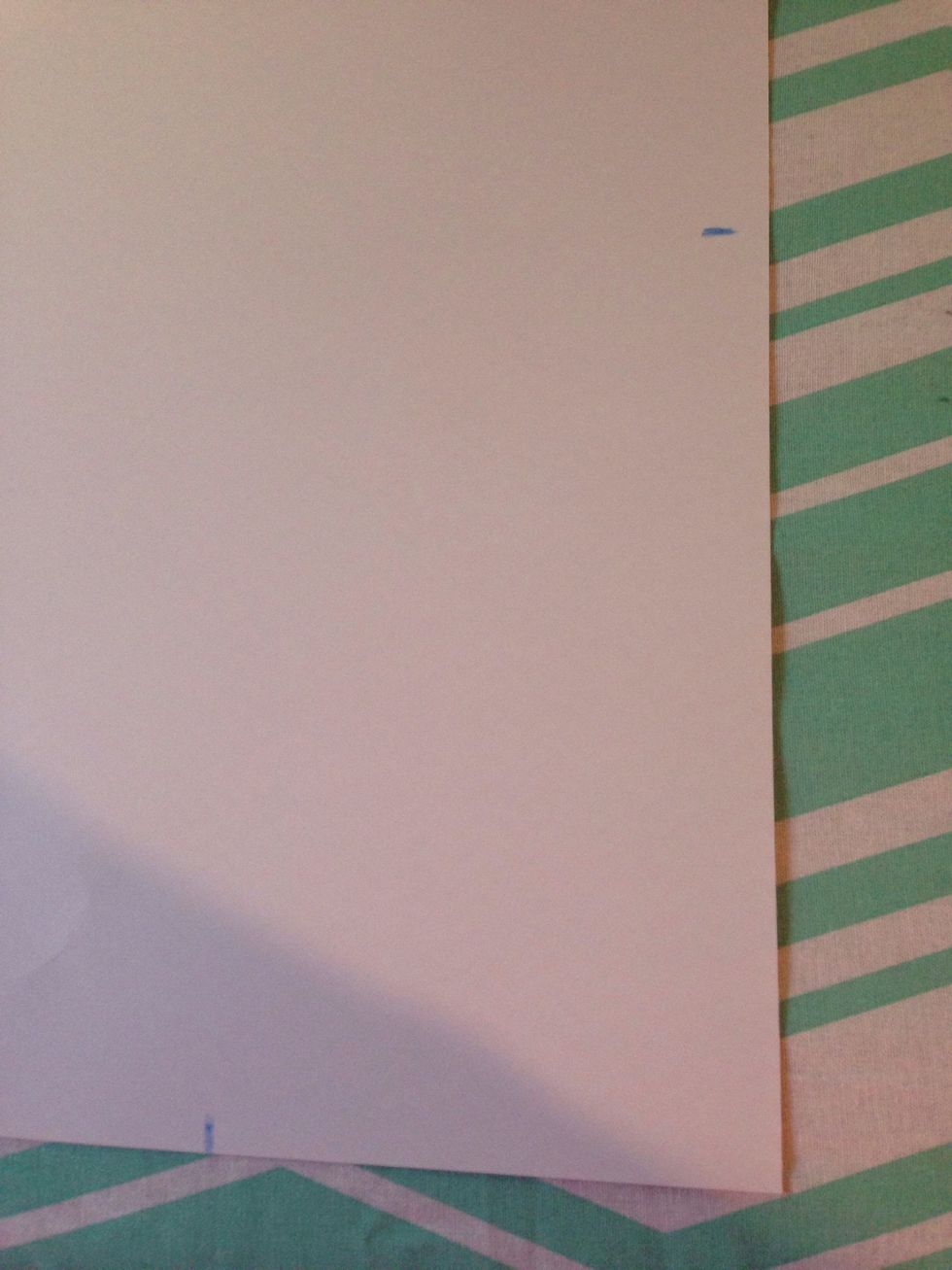 Cut 8 by 4 rectangles out of paper
Round off the edges.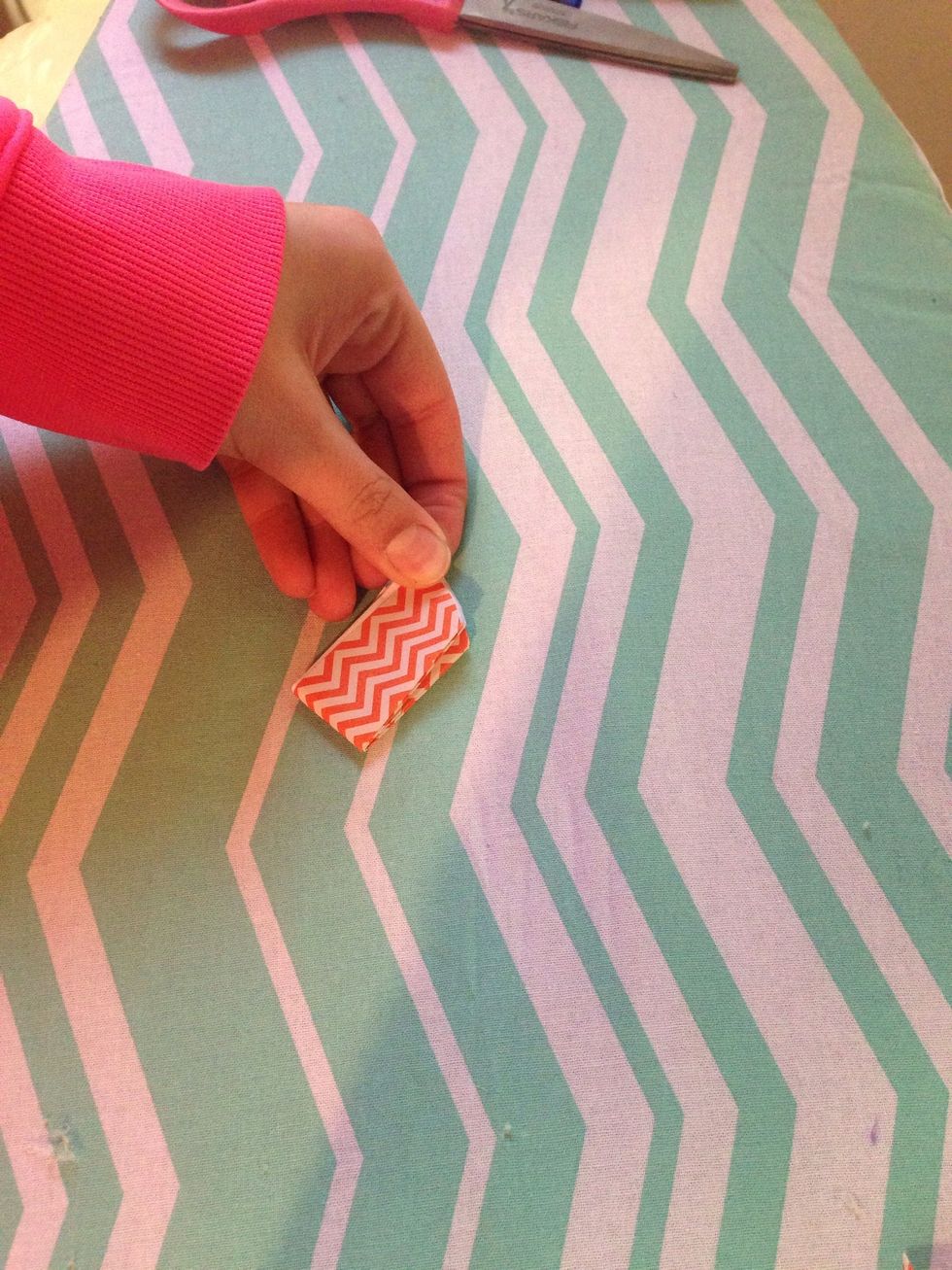 Fold in half both ways.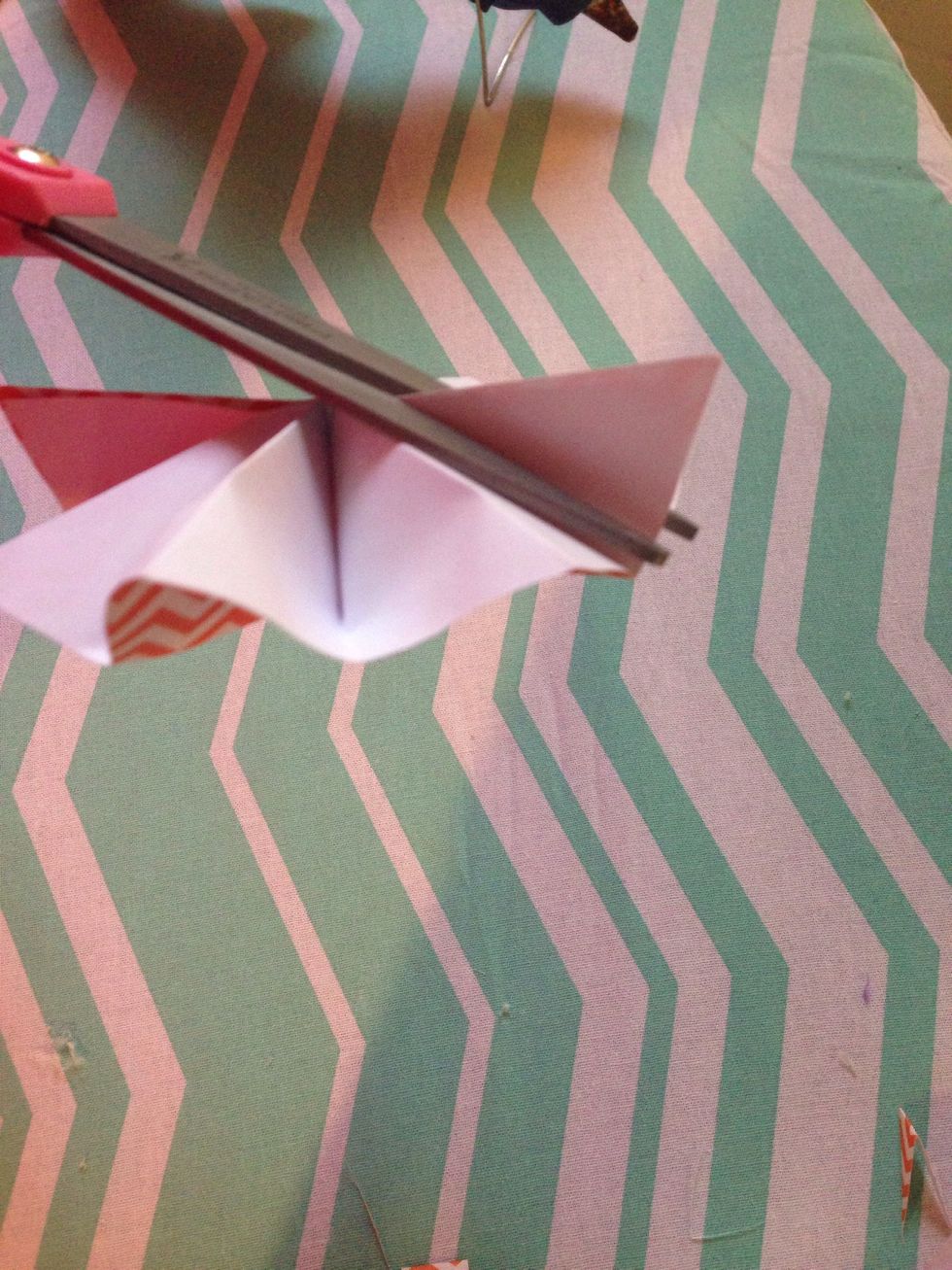 Cut down the ends if needed.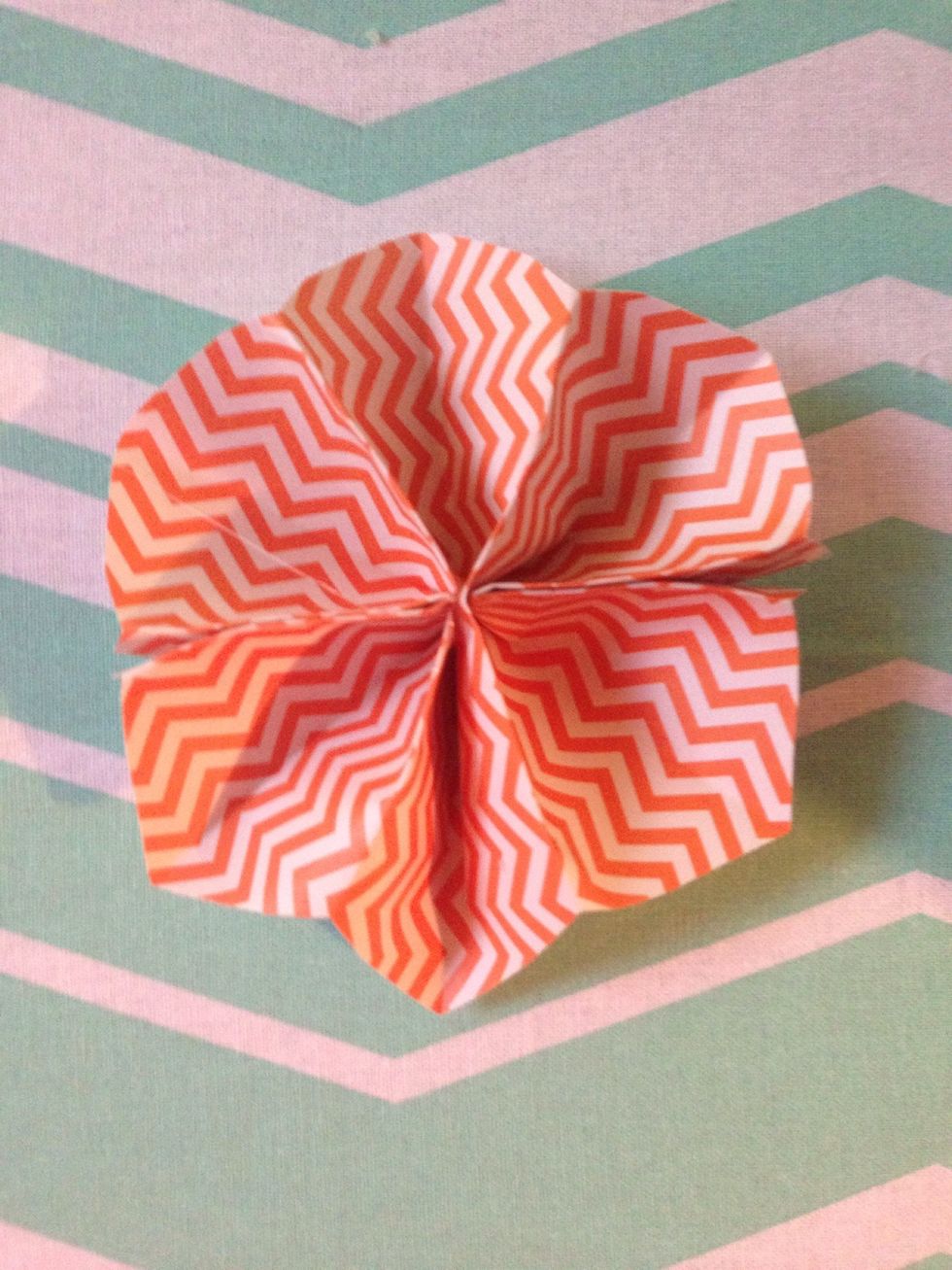 And you're done! ☺️🌺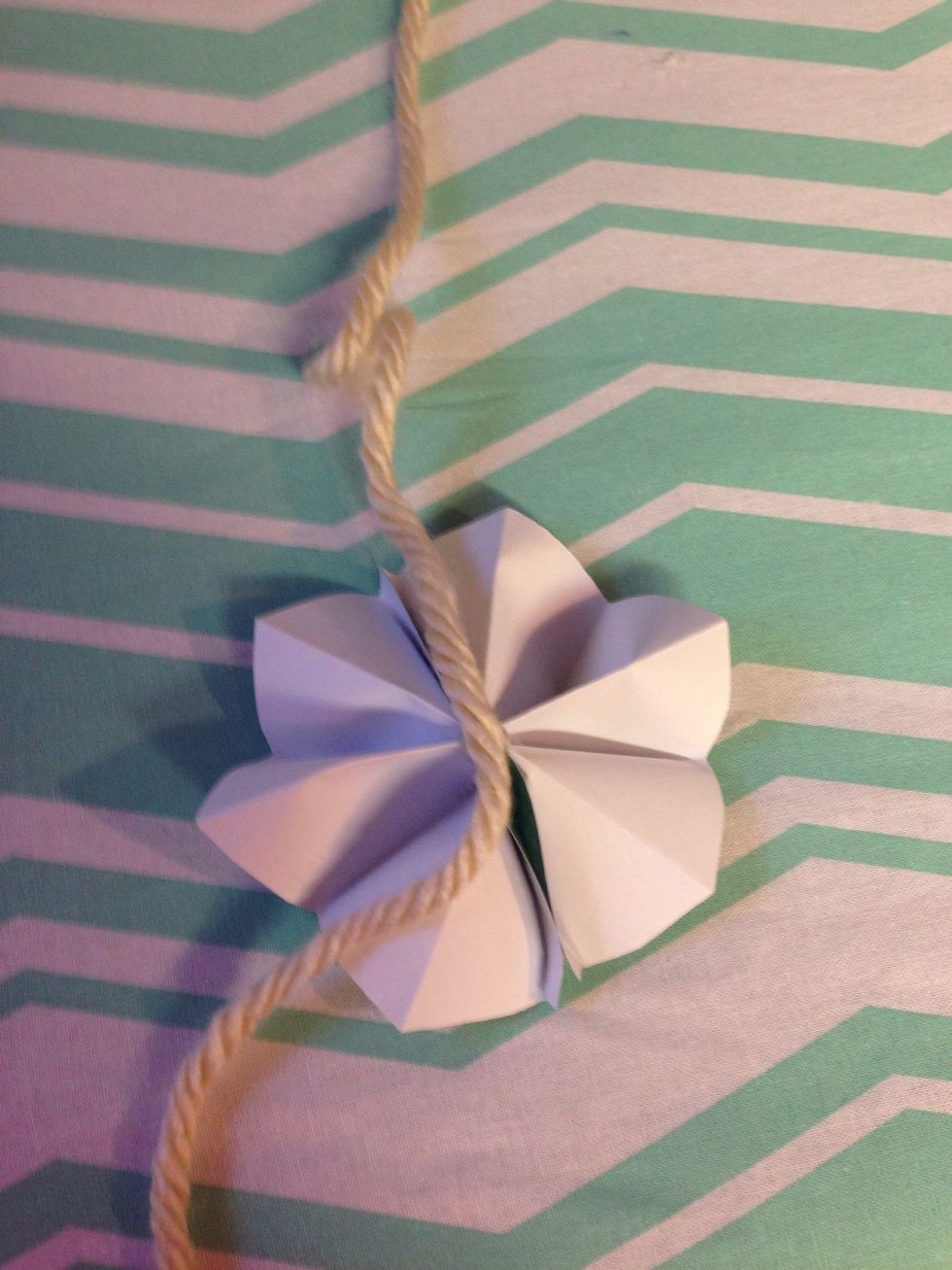 One idea is using the flowers to make a garland. Just glue the backs of the flowers to the yarn or ribbon.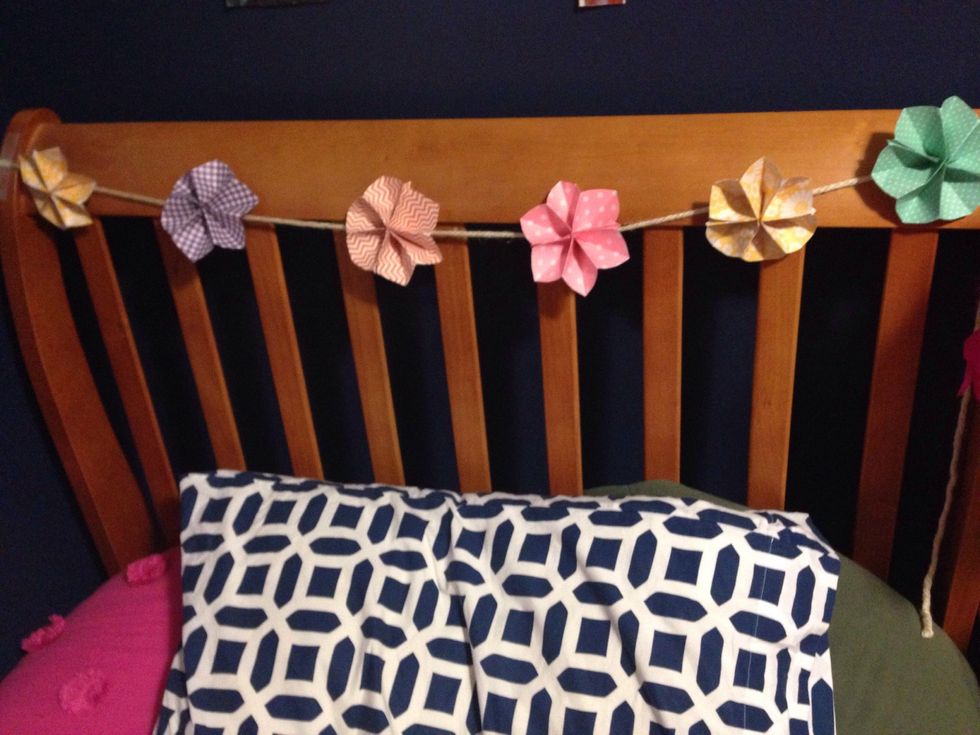 Ta-da!
Thanks for viewing my guide don't forget to click the heart! ❤️
Scrapbooking paper
Hot glue gun or tape
Scissors
Yarn or ribbon