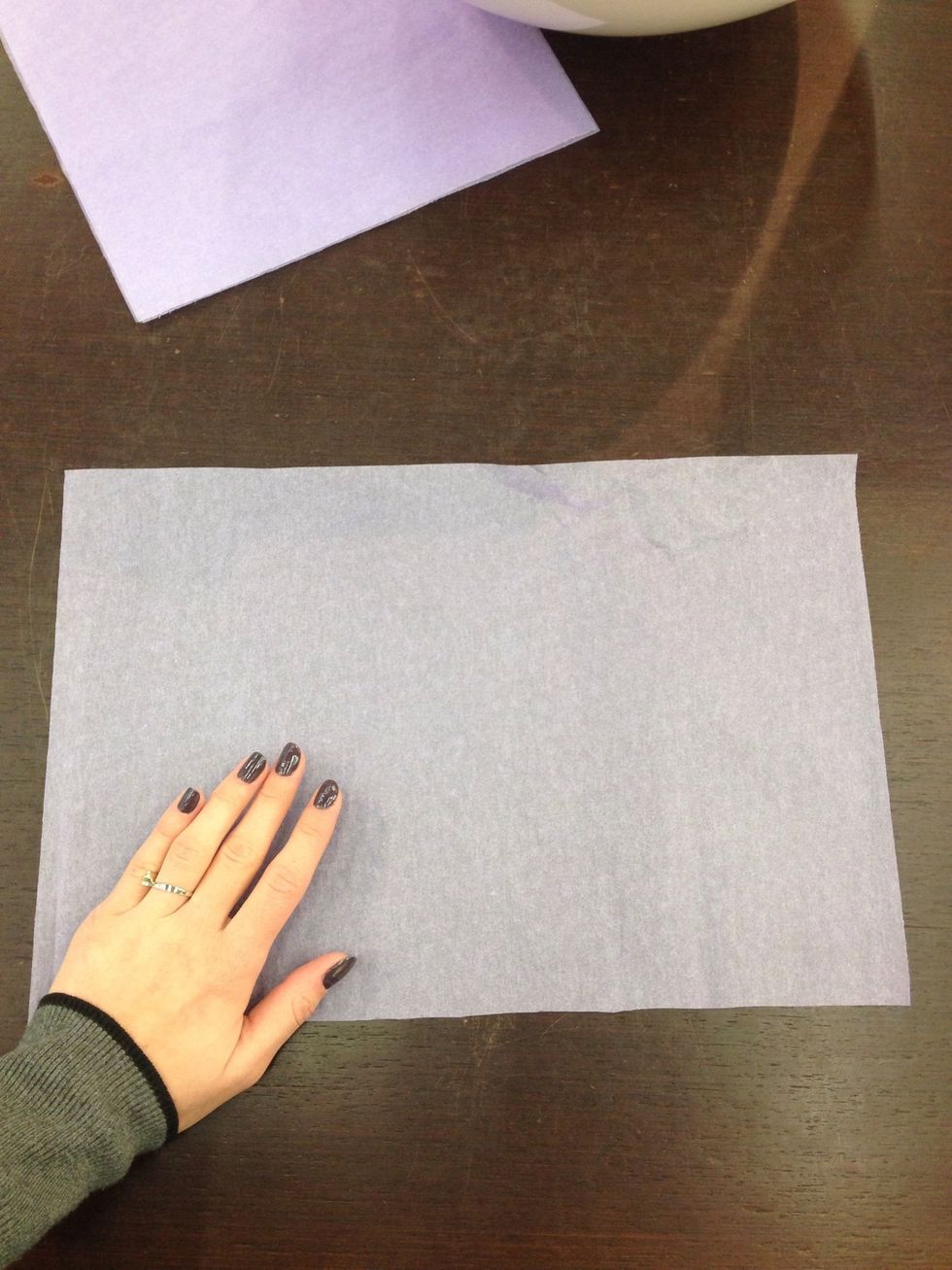 Cut your silk paper in 4 quarters like this one (I used my hand as the orientation of actual size)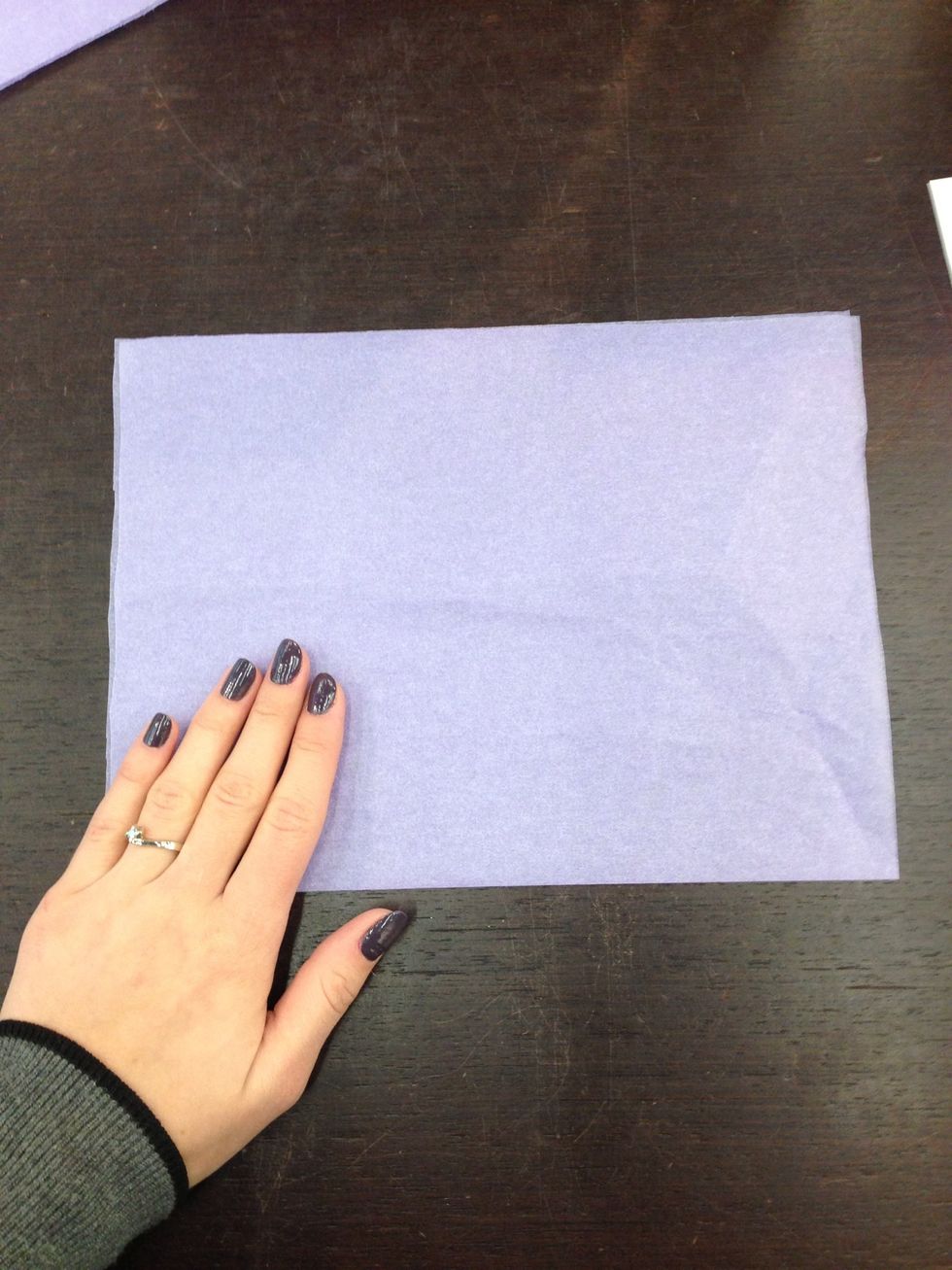 Fold the paper in half...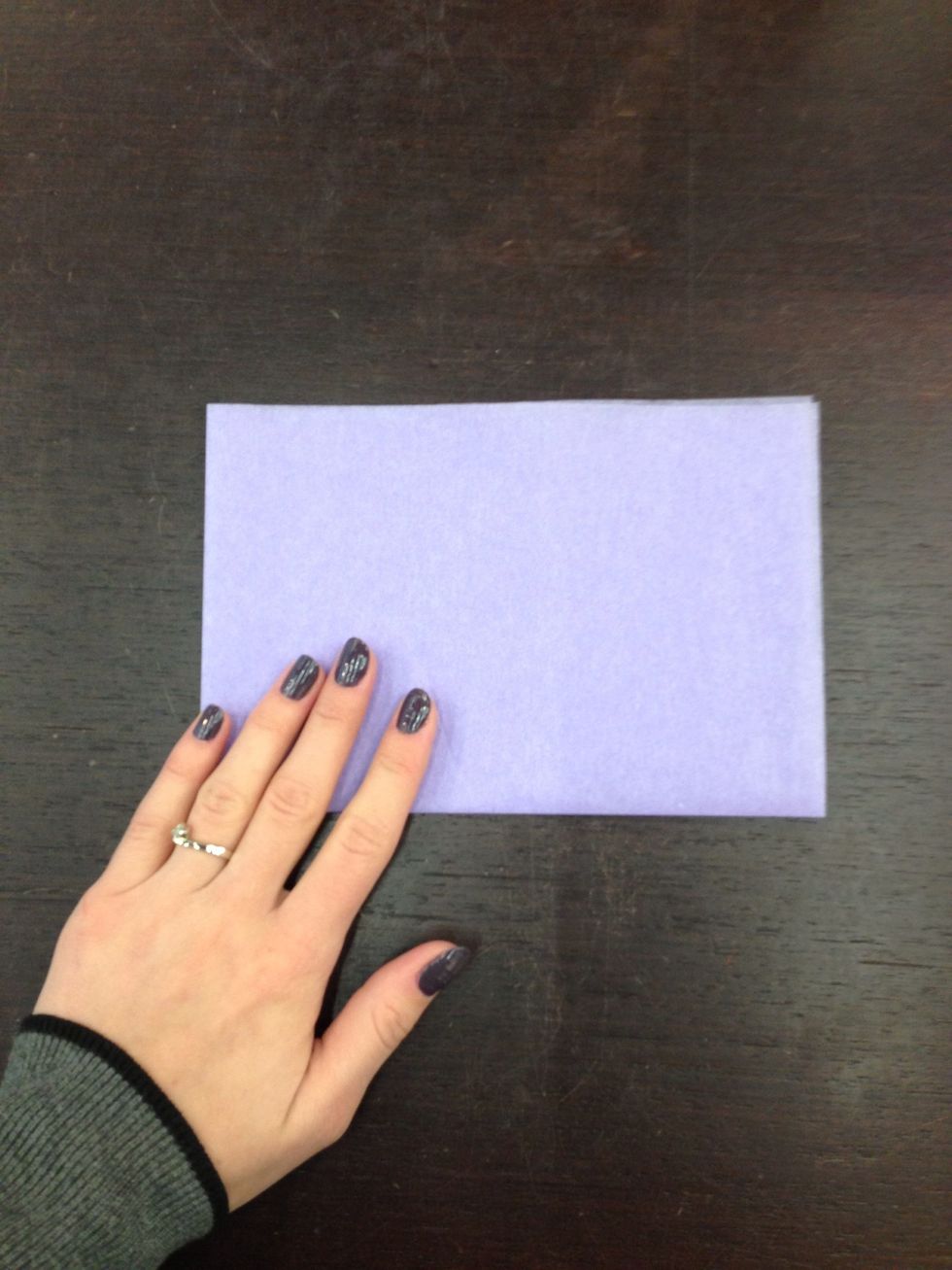 And again...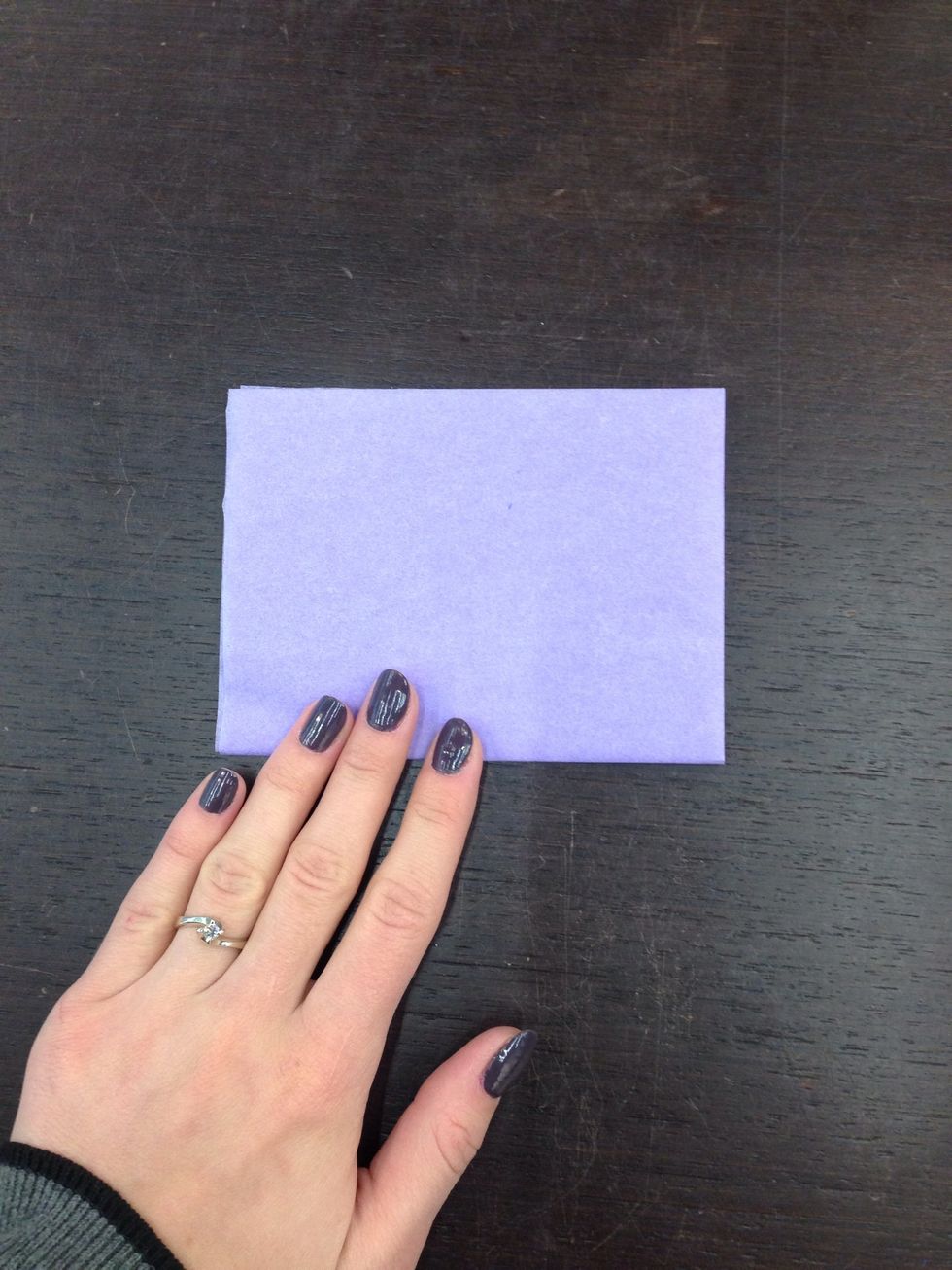 And again...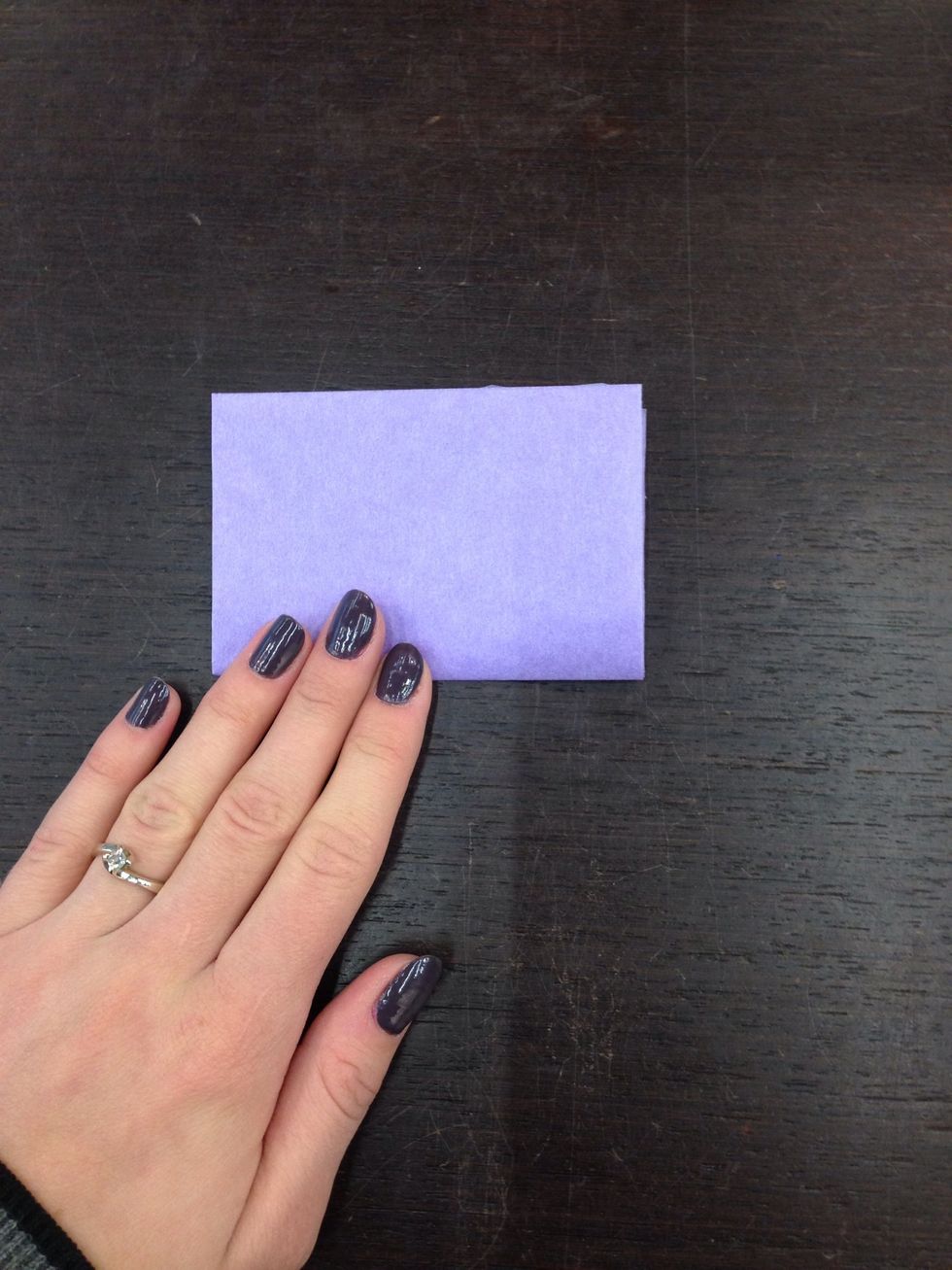 And again...:)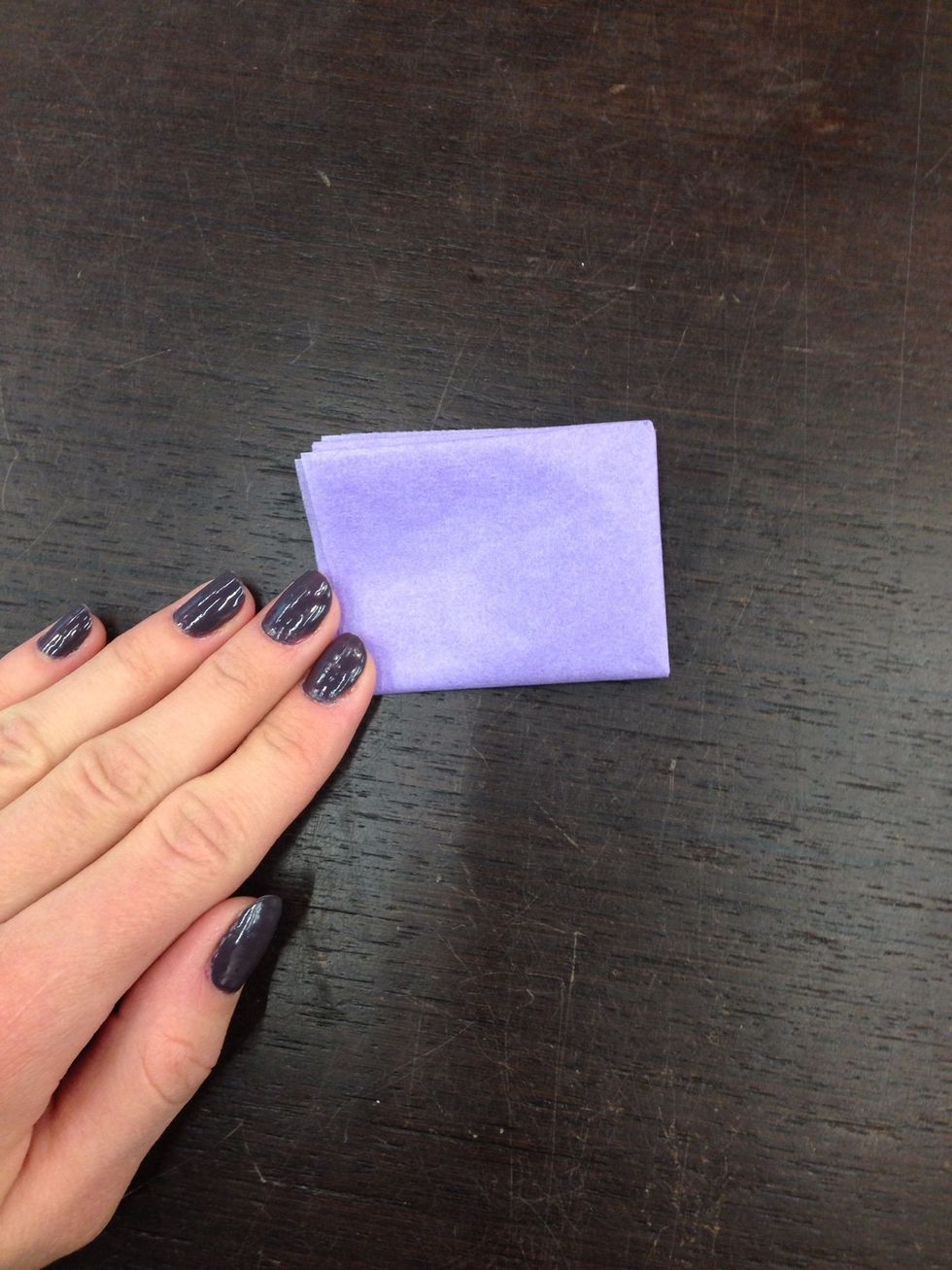 Until you have this size of the paper:)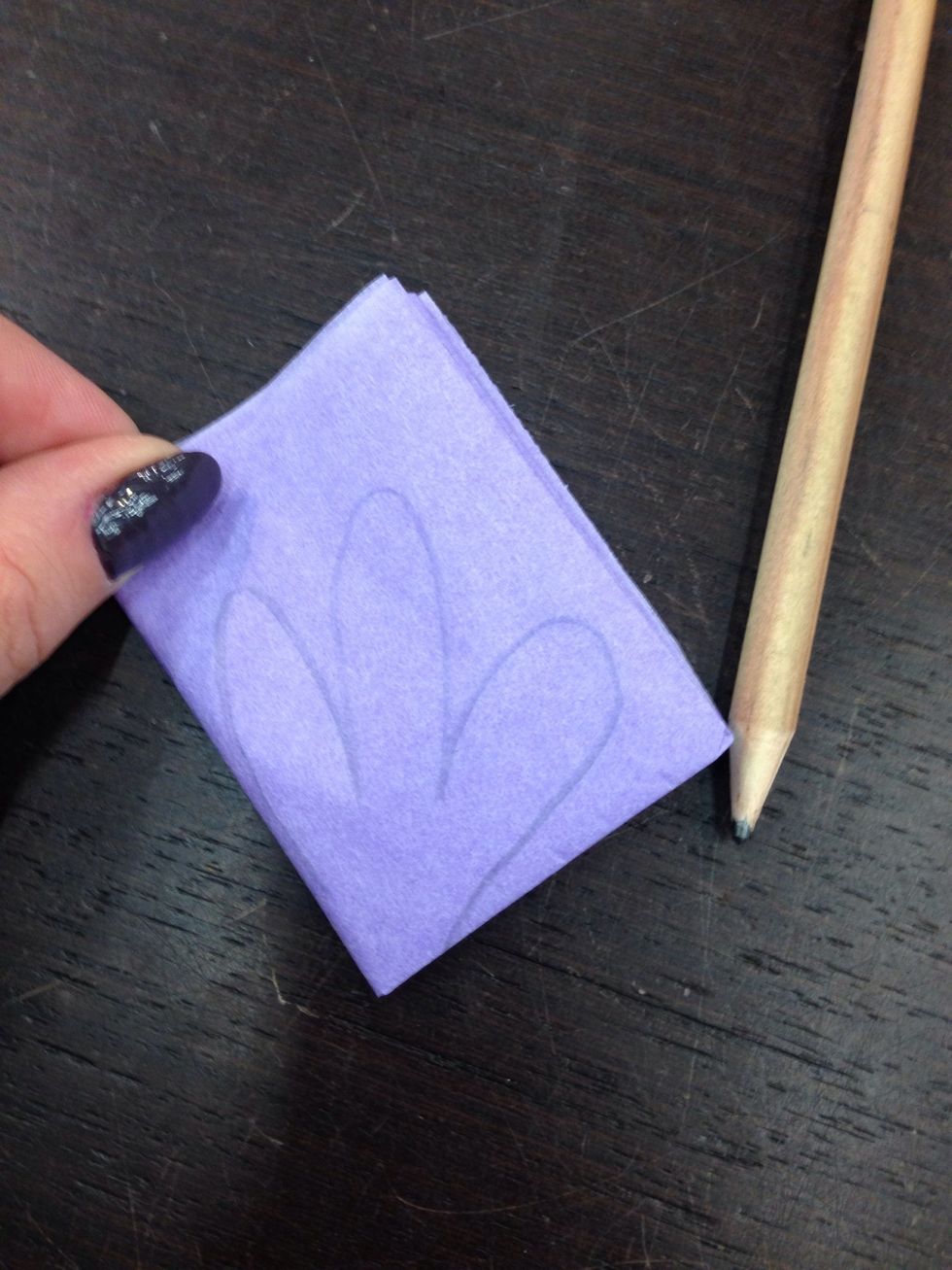 I'm not using the pencil now, but for the begginers I offer to draw this "flower" :)
IMPORTANT!!! You must cut from THIS side... (check the other step to see the wrong side)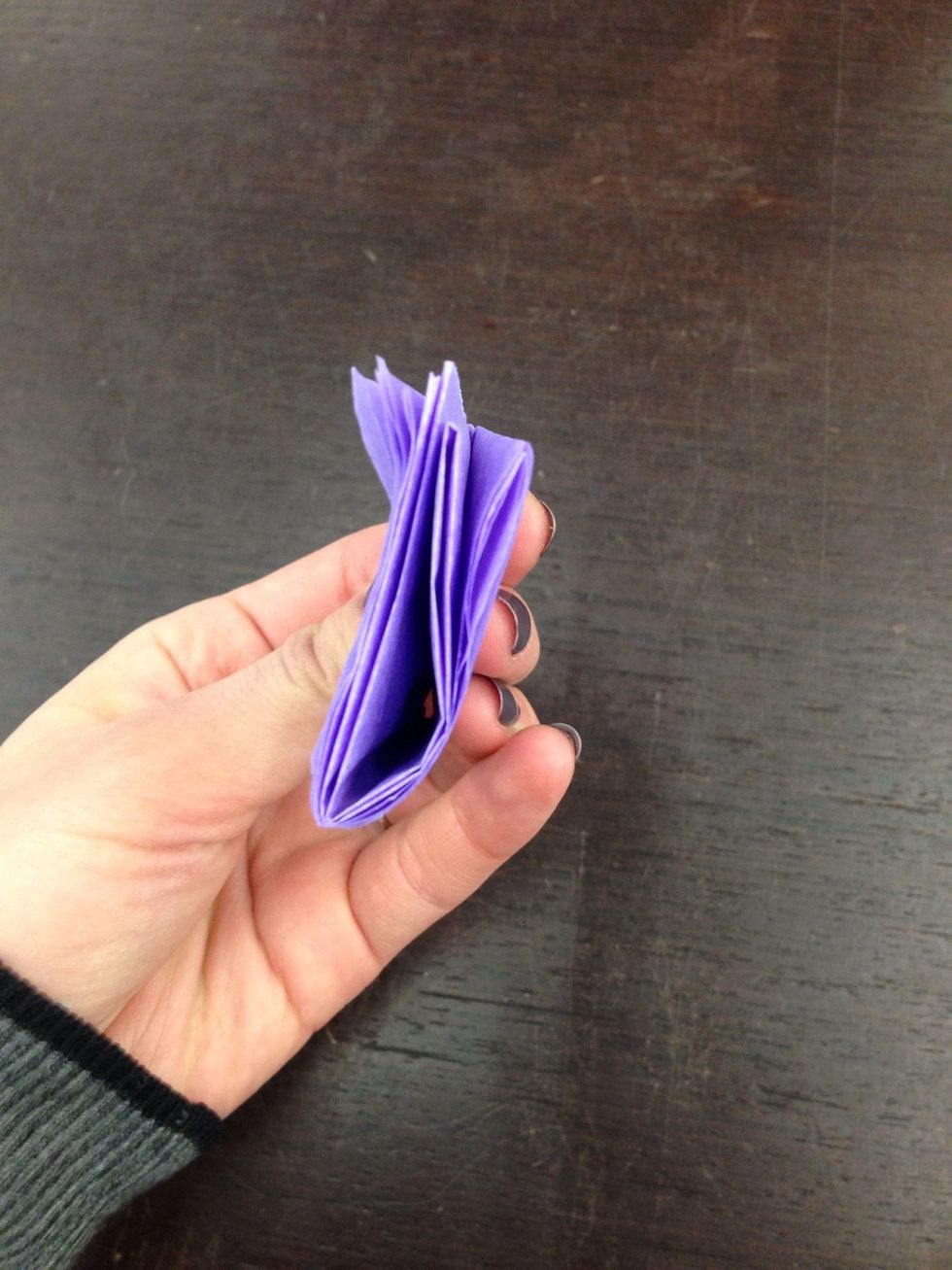 NOT this one!!!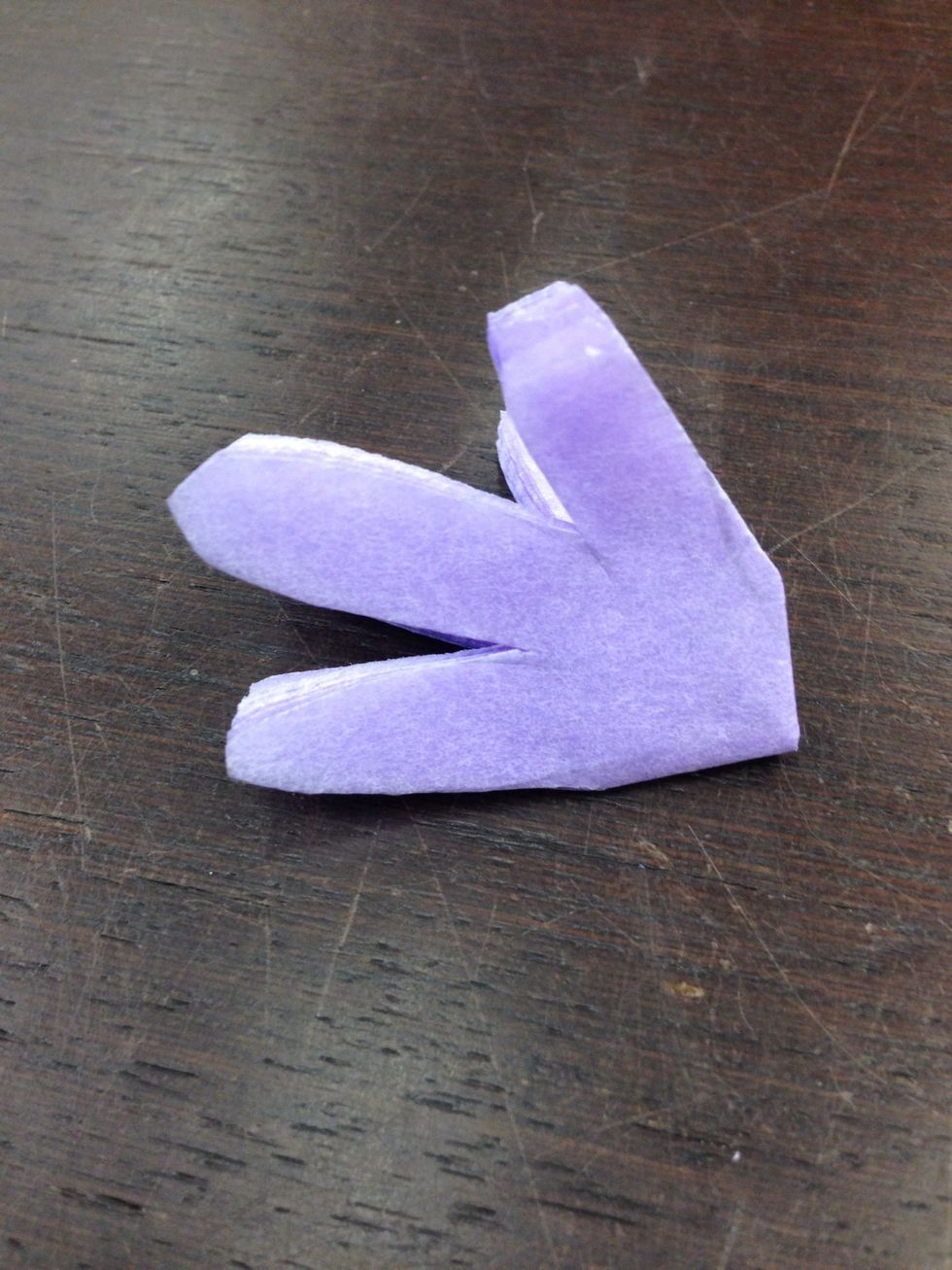 After the cutting you should have this kind of flower:)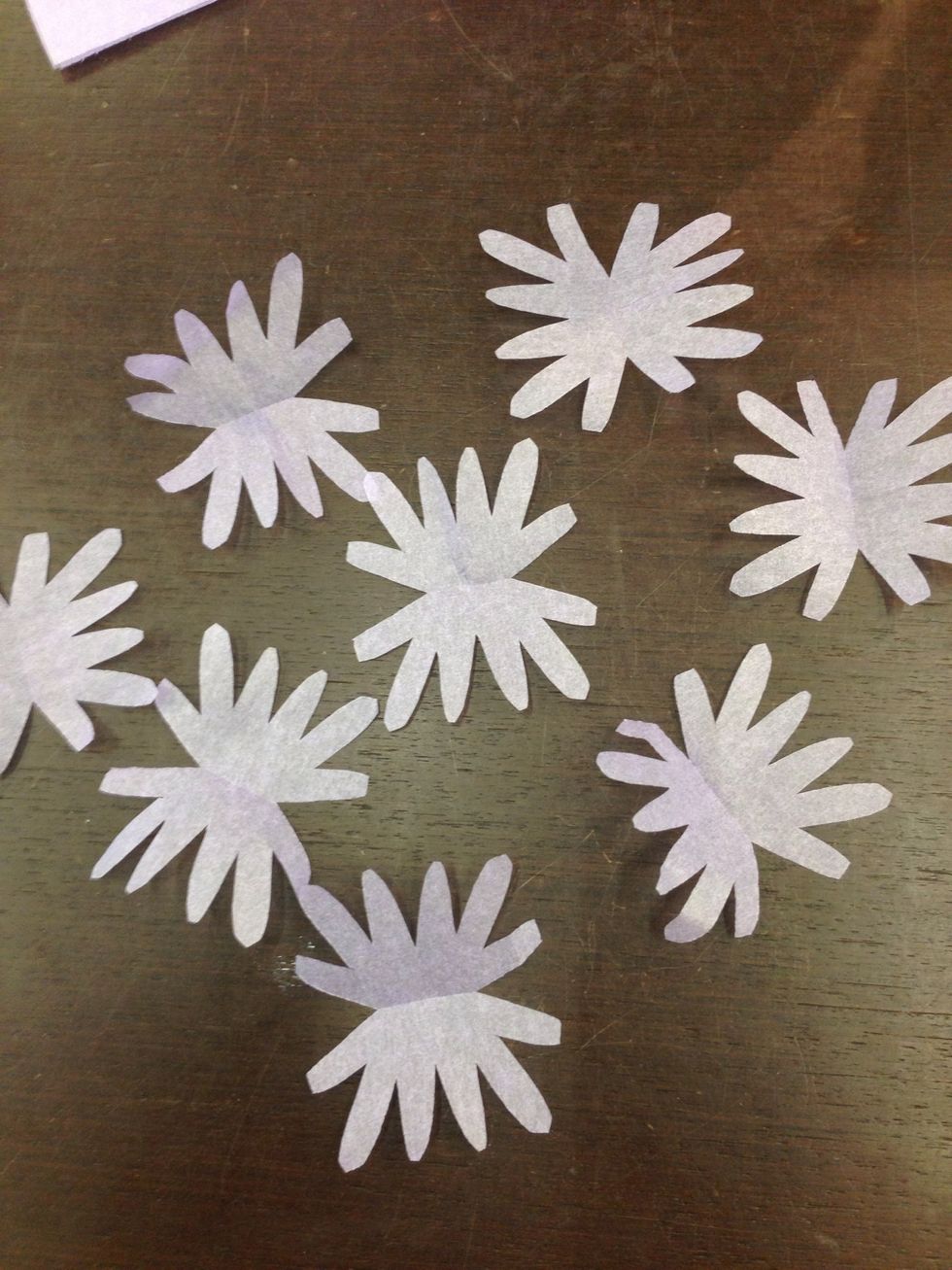 Unfold the flower and separate it. You will have 8 pieces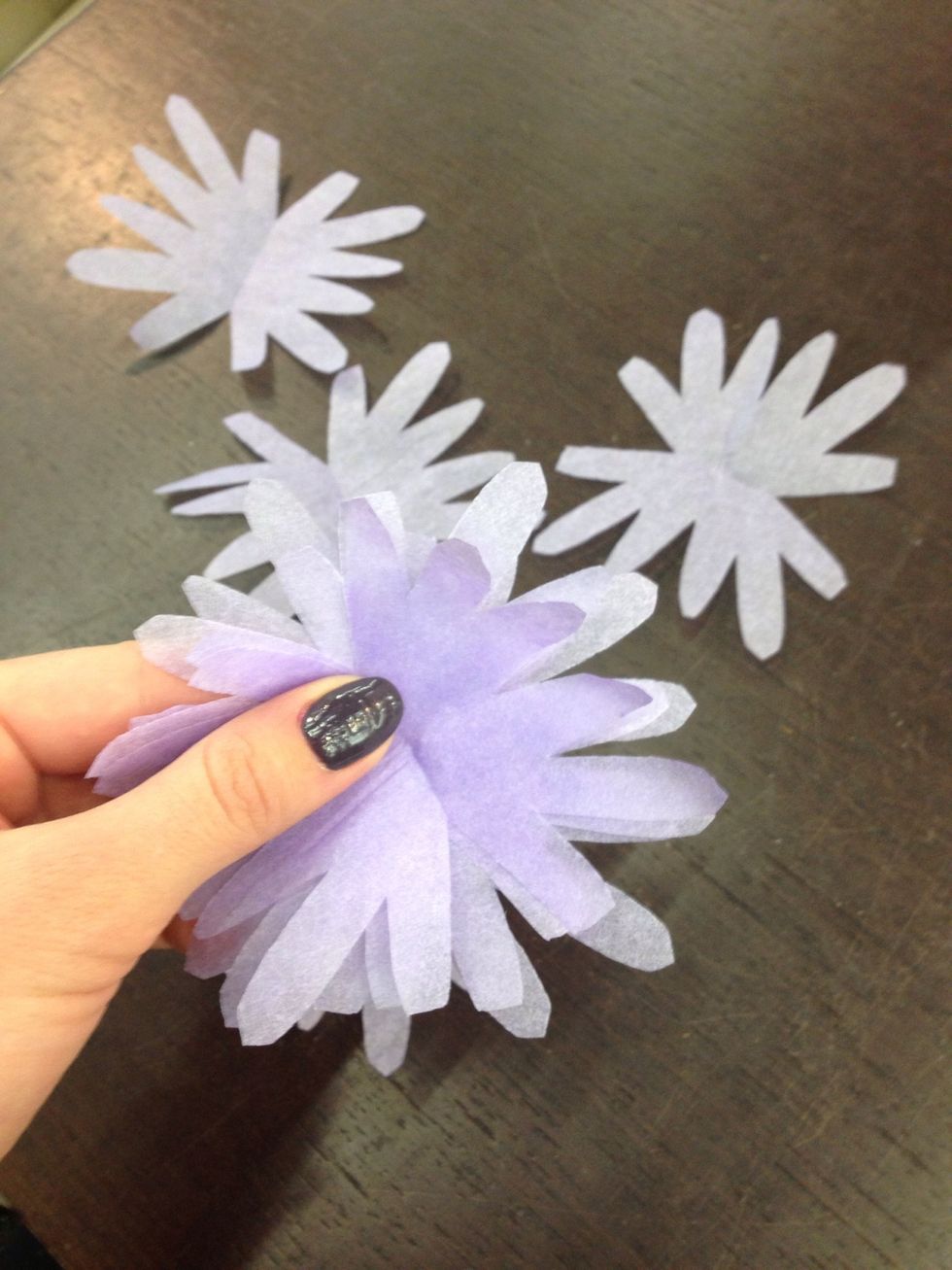 Combine all the 8 flowers on top of the other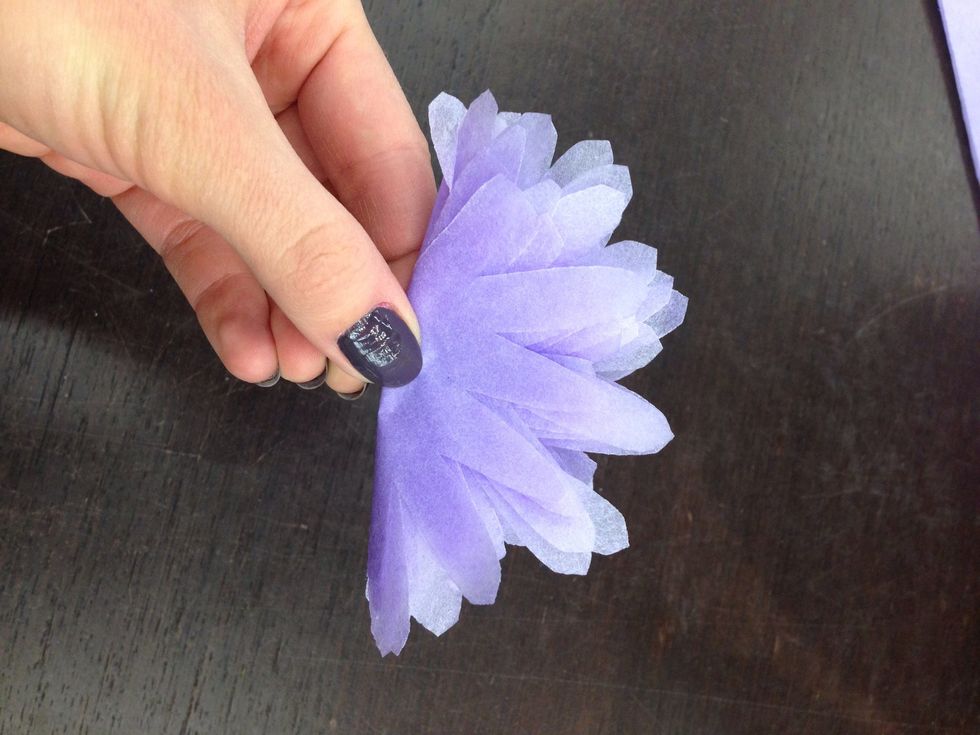 Then fold the flower in half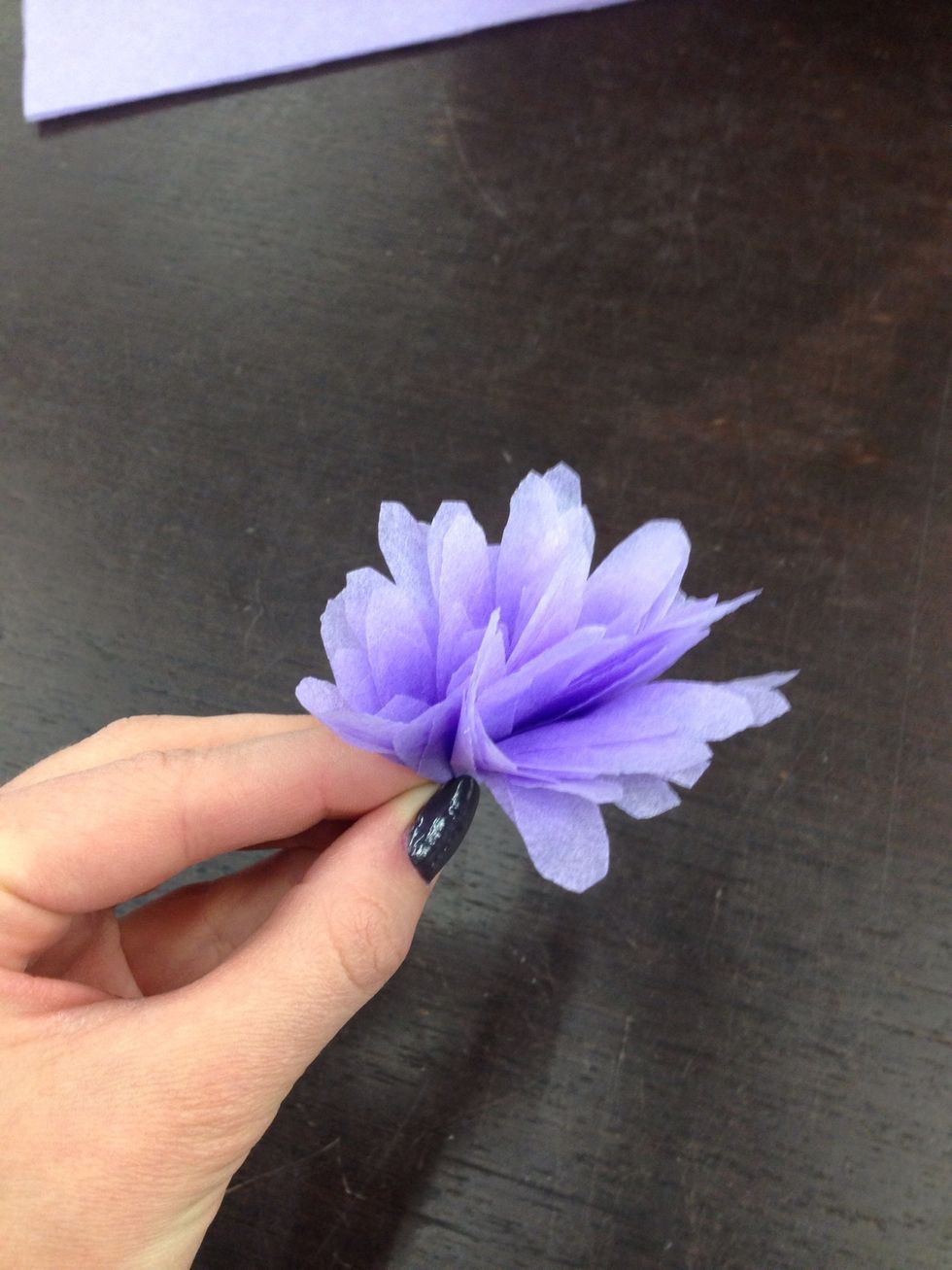 And again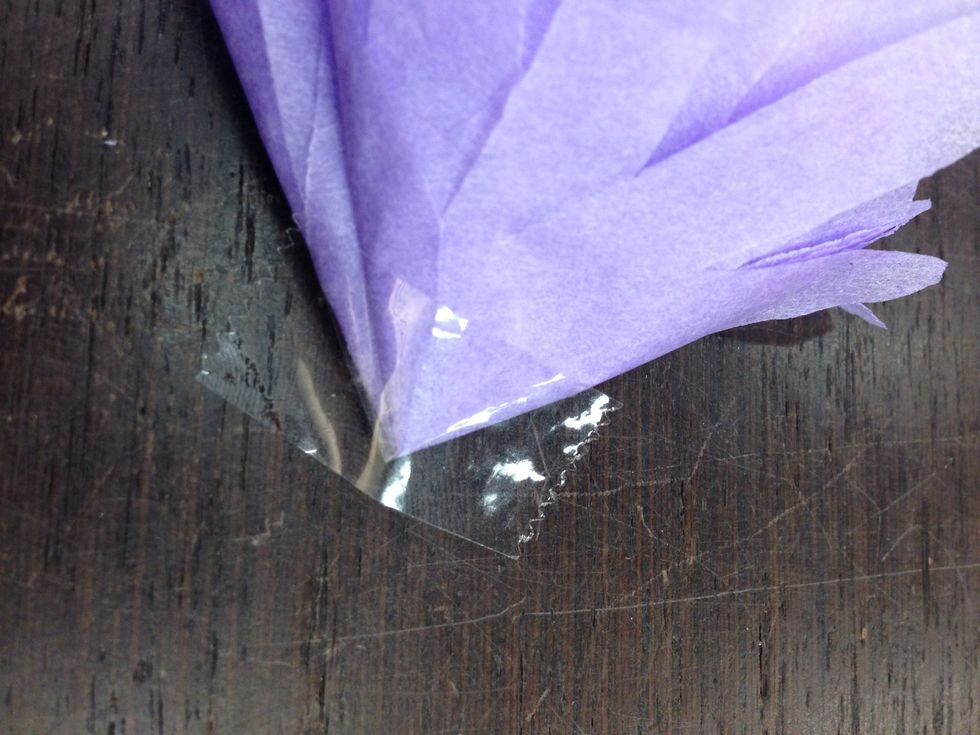 Stick it with the tape (for better result you can use stapler, but I like my flowers with the tape more:) )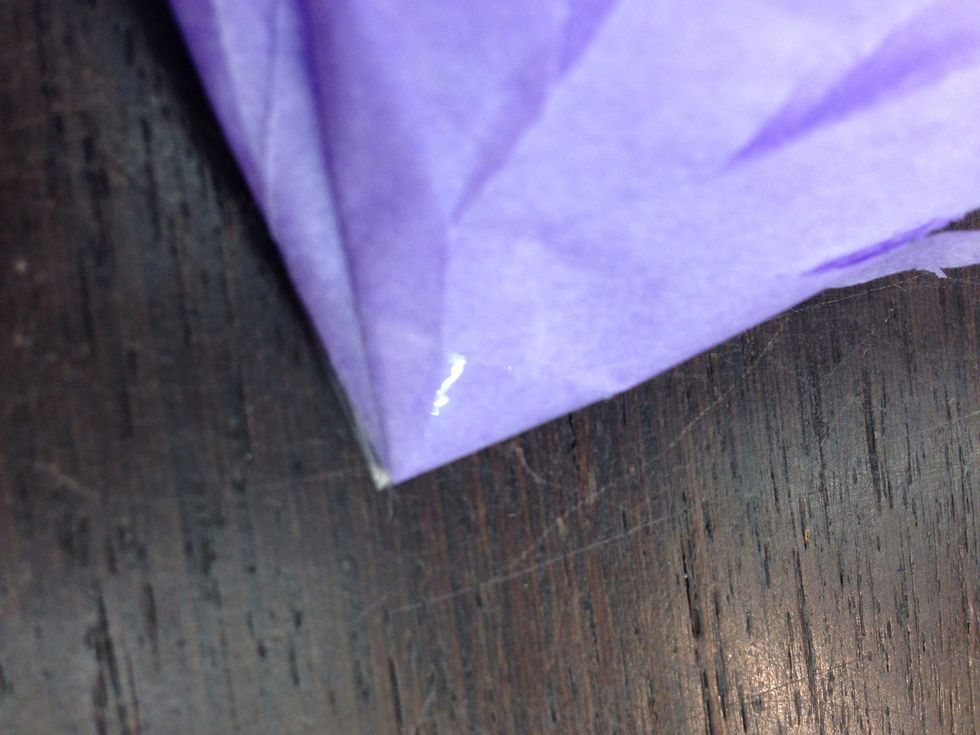 And you're done!:)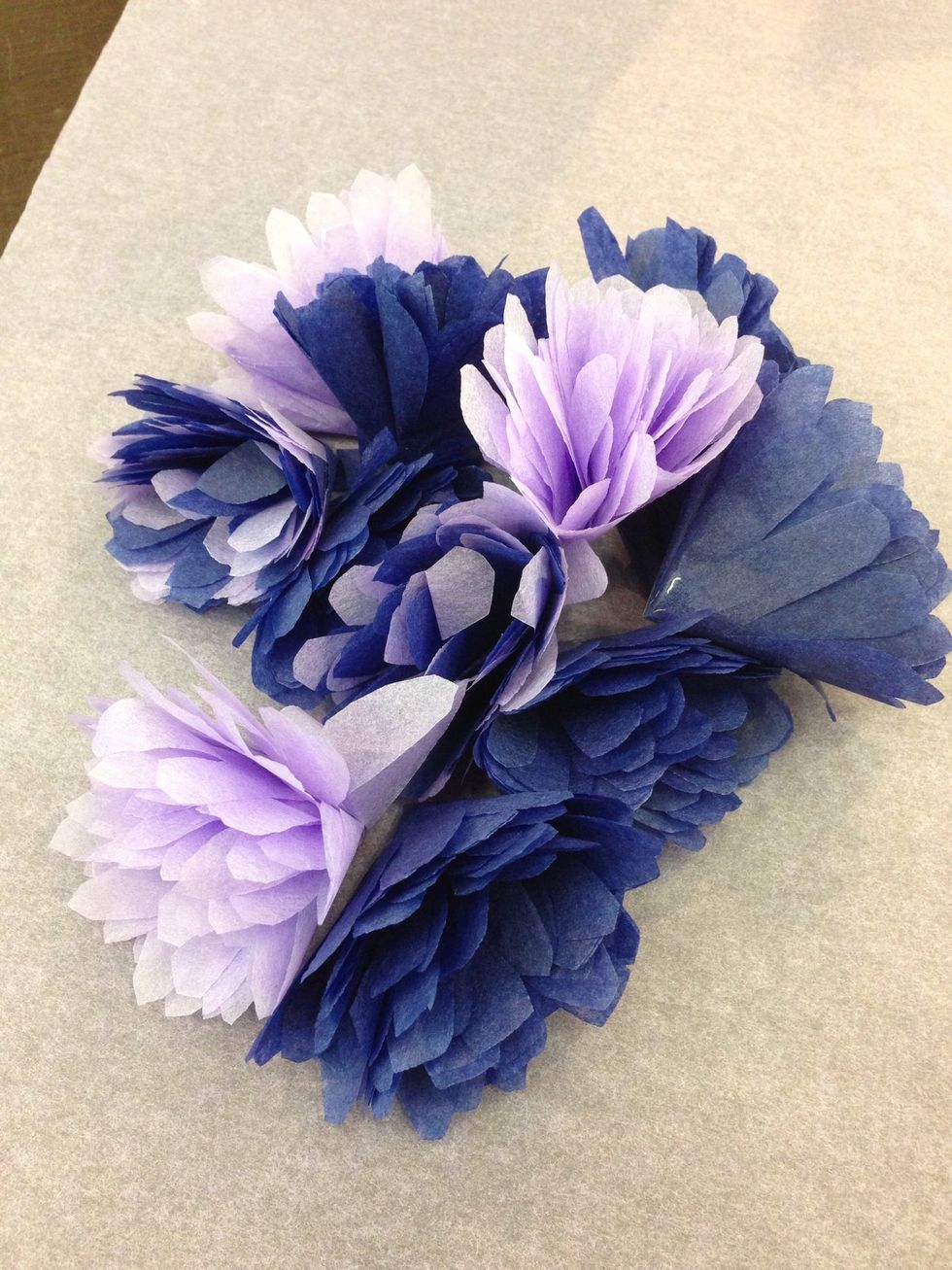 With these flowers you can decorate anything you want:)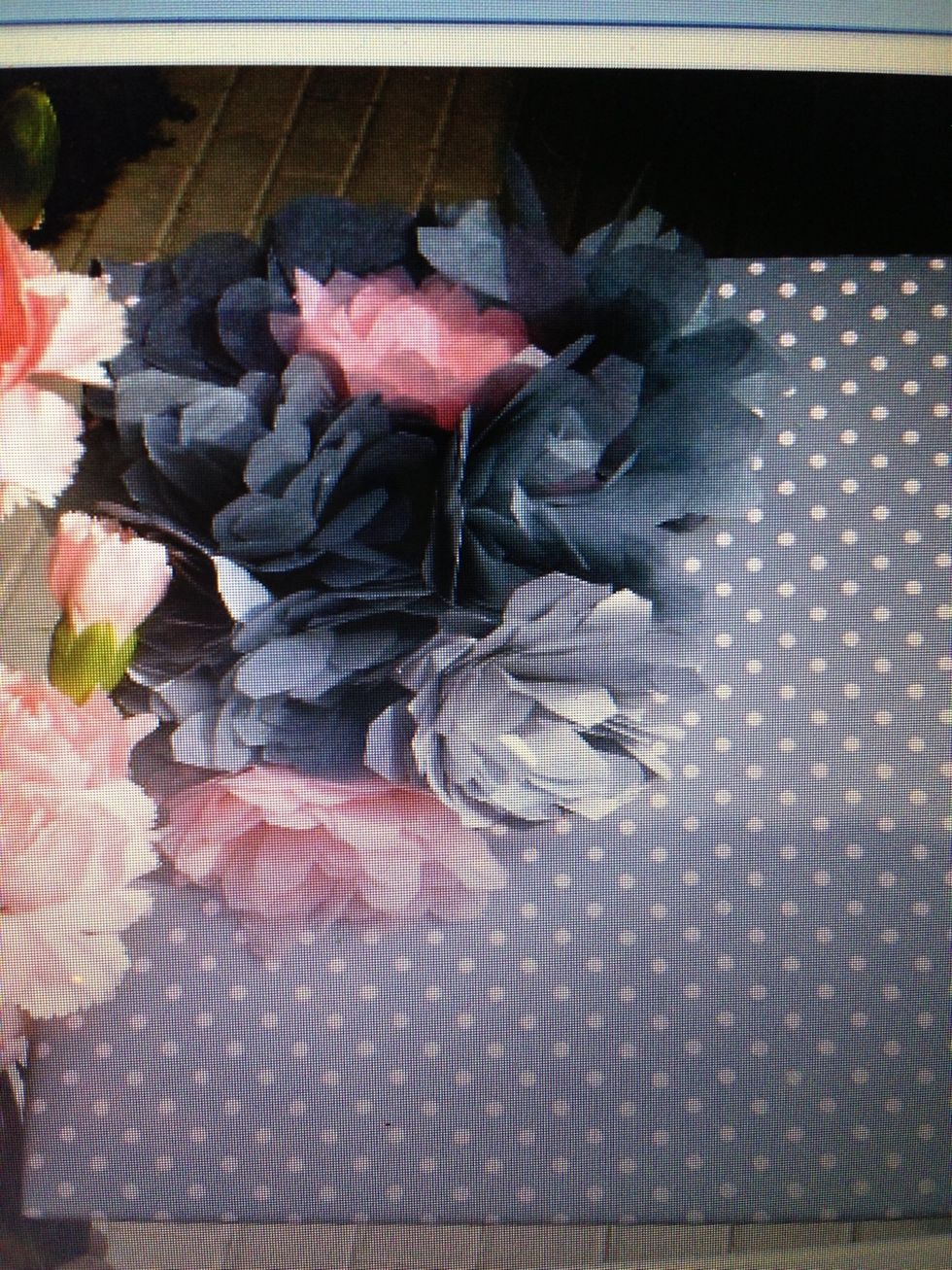 Looks perfect on presents!:) (sorry for the quality of this pic...) Good luck!
Silk paper (one standard piece makes4 flowers)
Scissors
Tape
Pencil