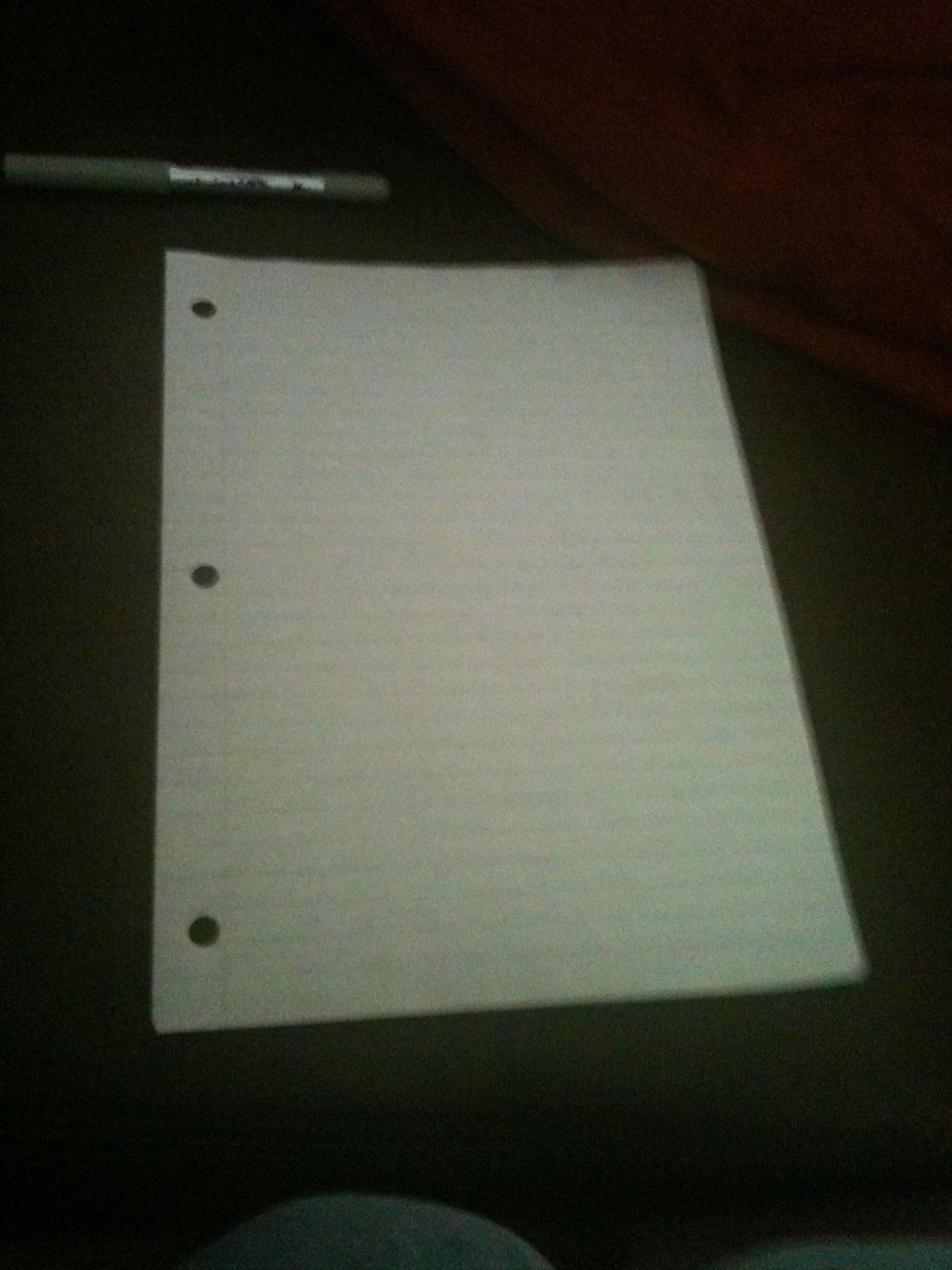 Get your paper and pen/pencil ready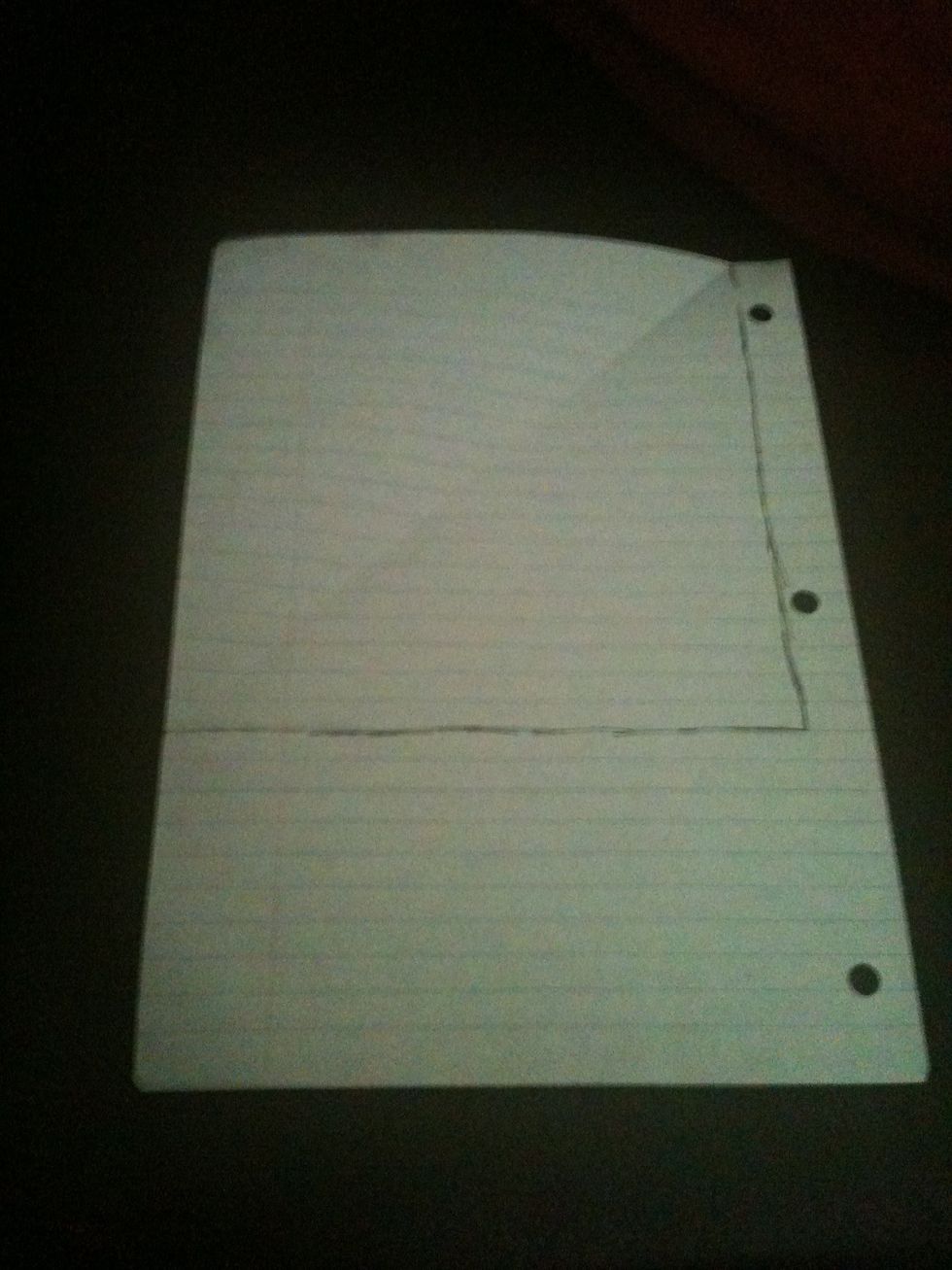 Fold in half first to make shure you can make your square even then out line where your gonna cut.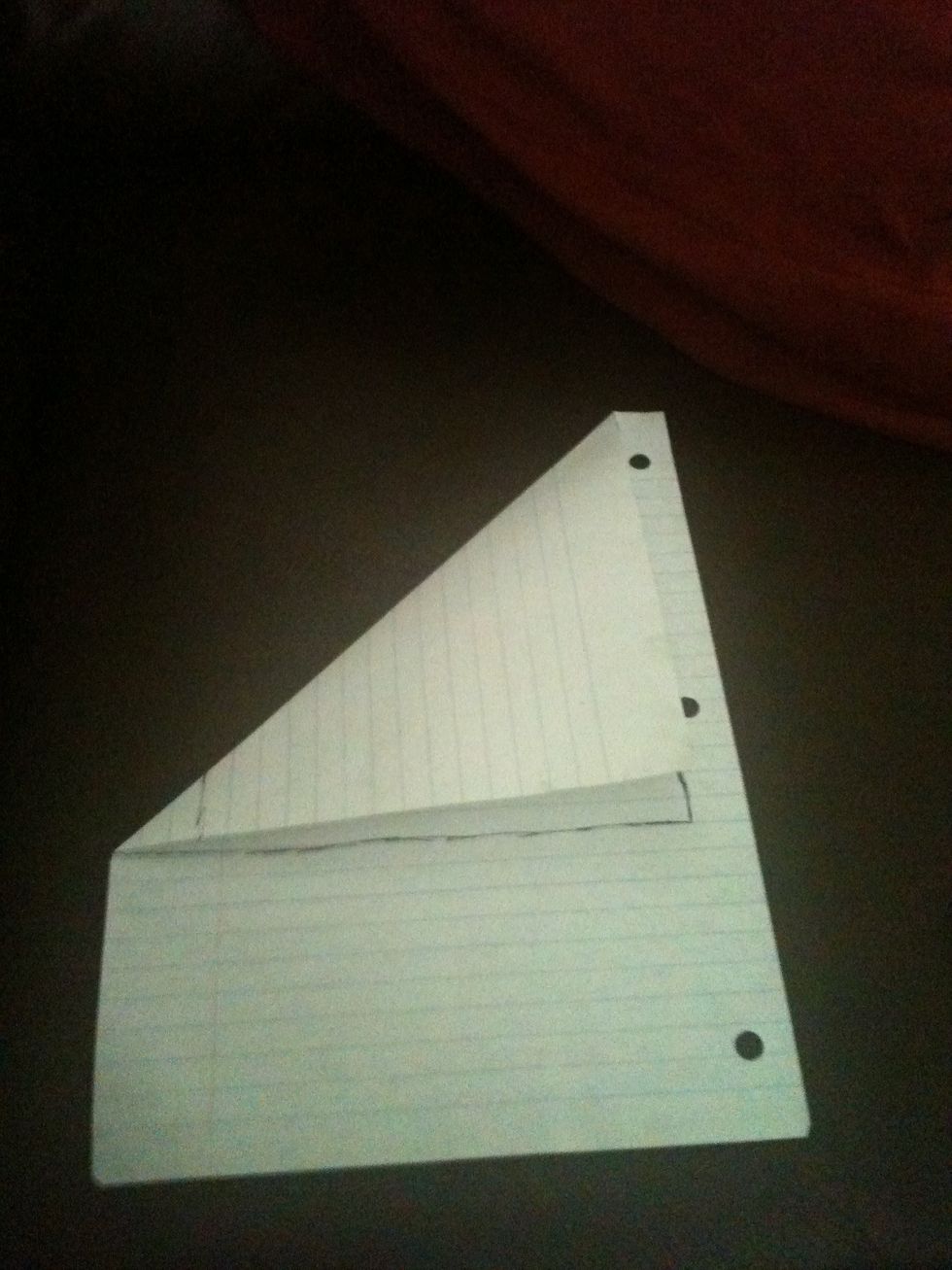 Fold again like so! :)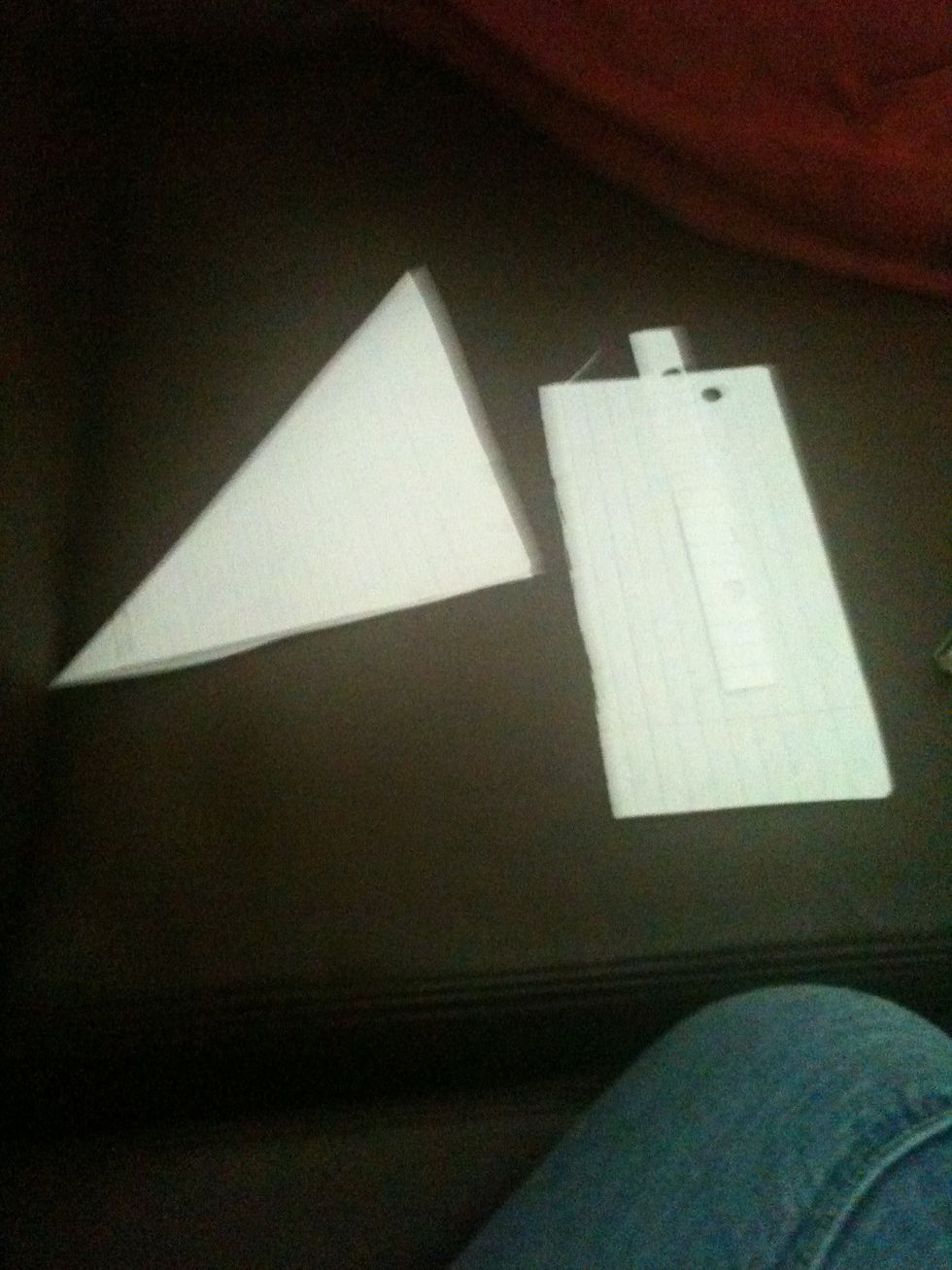 This is how it should look after being cut.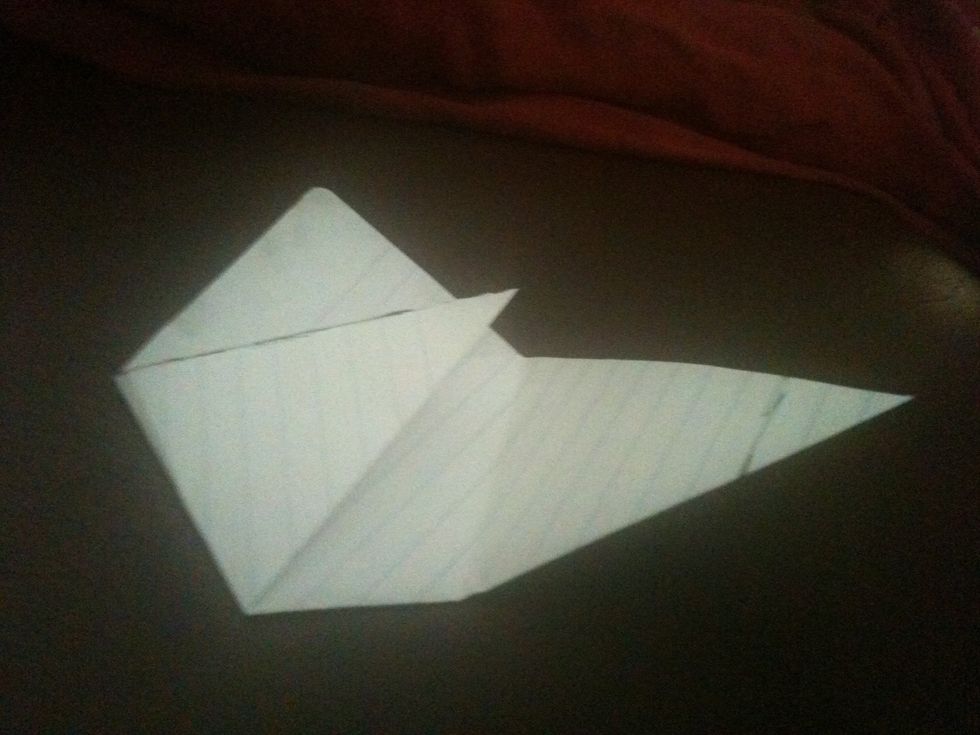 Fold one corner evenly to the opposite side.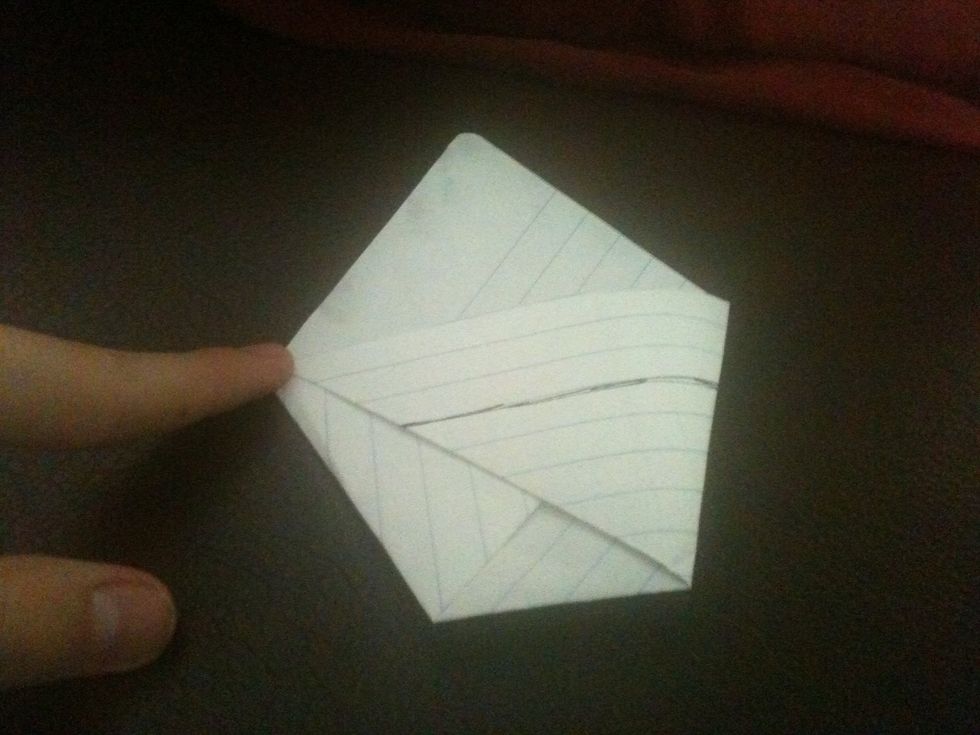 Fold the other corner the the opposite side.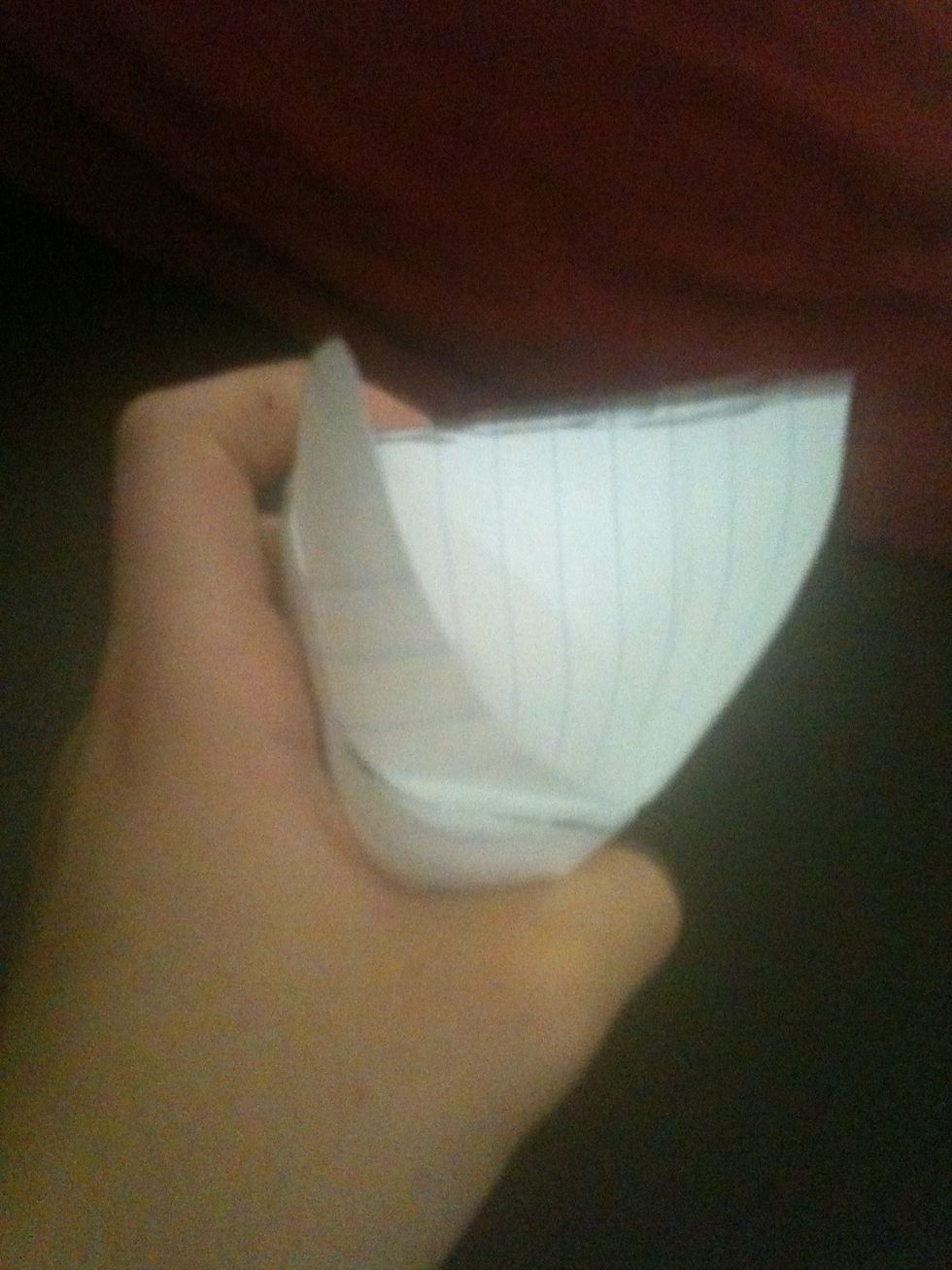 You should now have two flaps that look like that.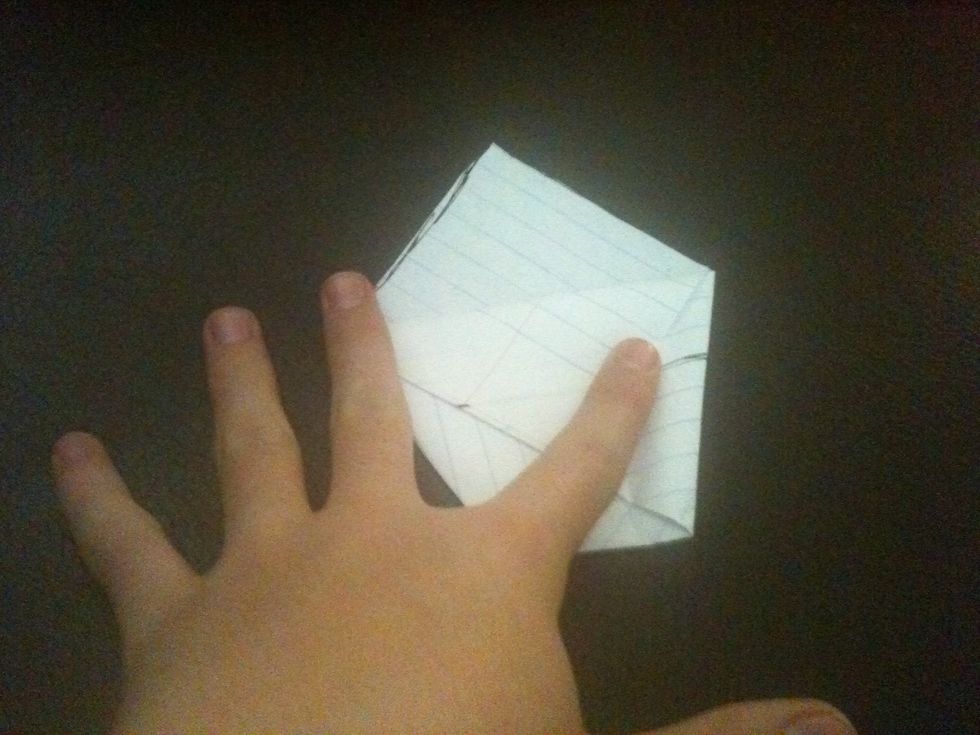 Fold it over on its same side.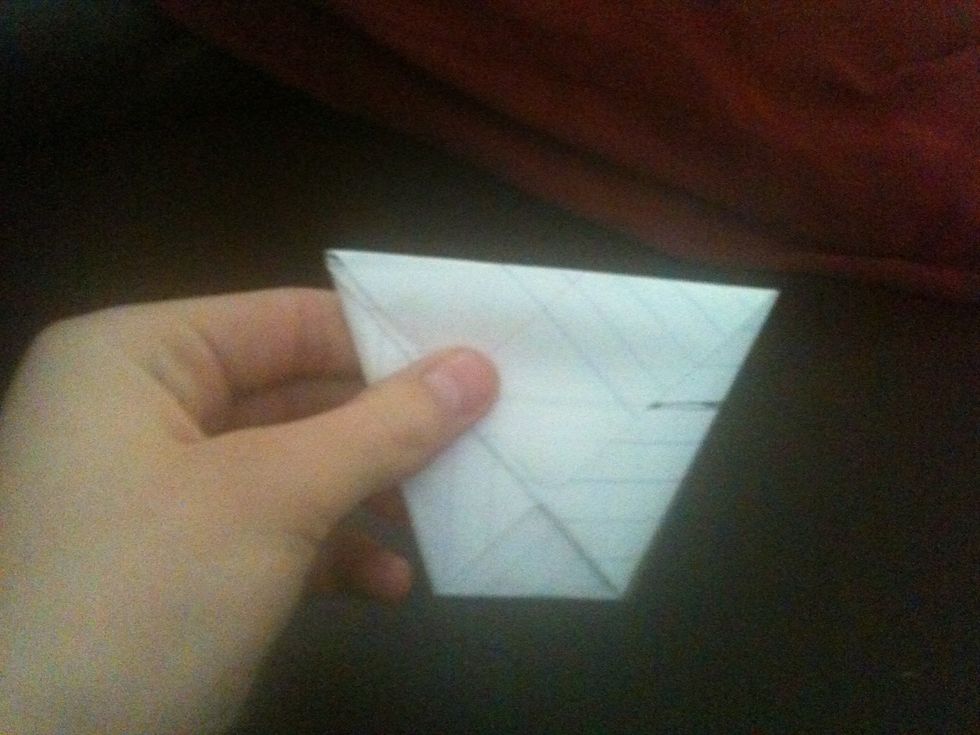 Do the same for the other side :)
Open and u have your paper cup!
You can put what ever you want in it or you can decorate it befor you fold it or after! :) You can also take and tape down the flaps if you want.
Hope u liked it! Enjoy!! :D
1.0 Siccors
1.0 Paper
1.0 Pencil/Pen
1.0 Tape (if u want)
1.0 Colored pencils