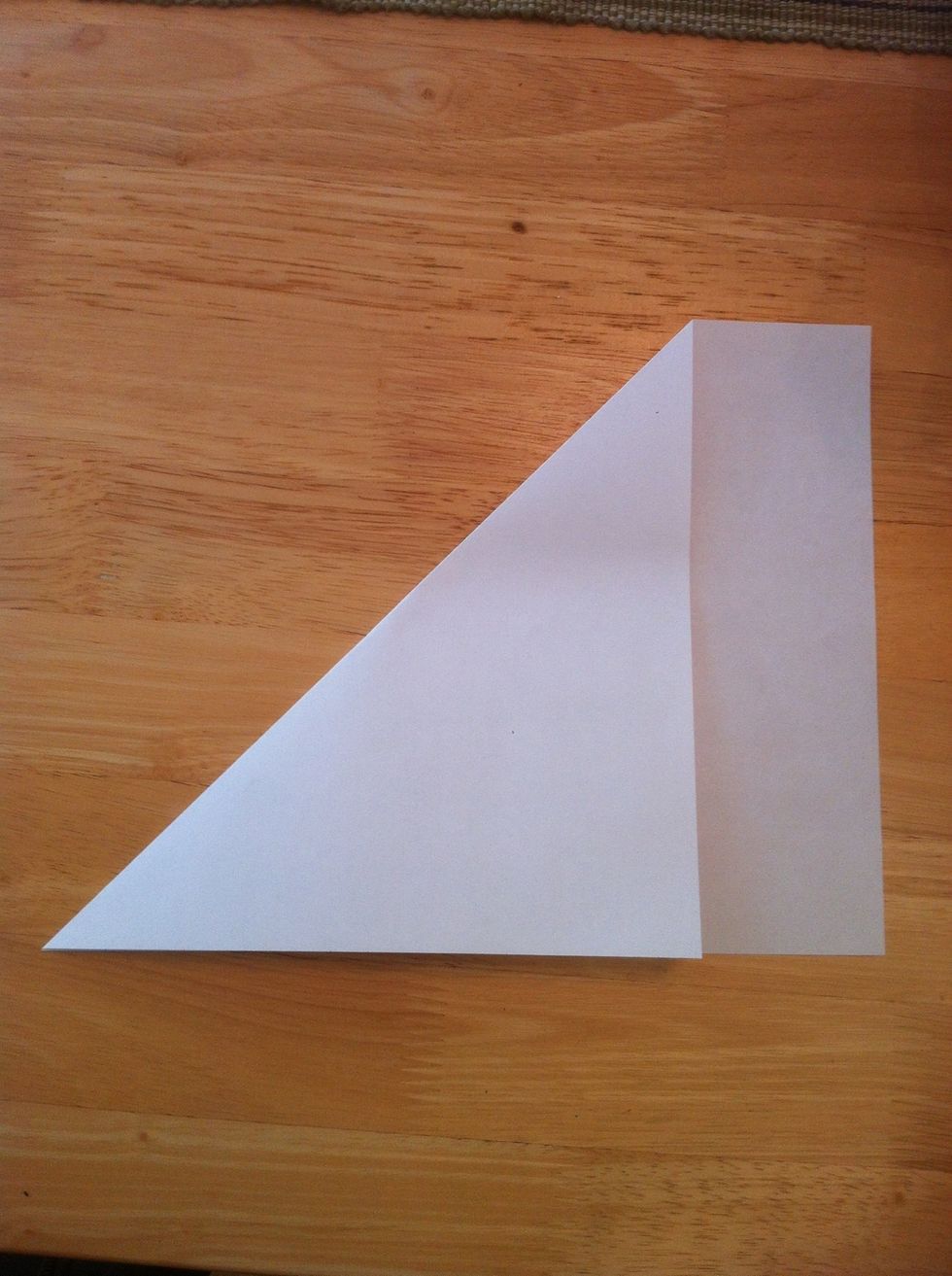 Fold the paper into a quasi triangle lengthwise (if your paper is square you can skip to step 4).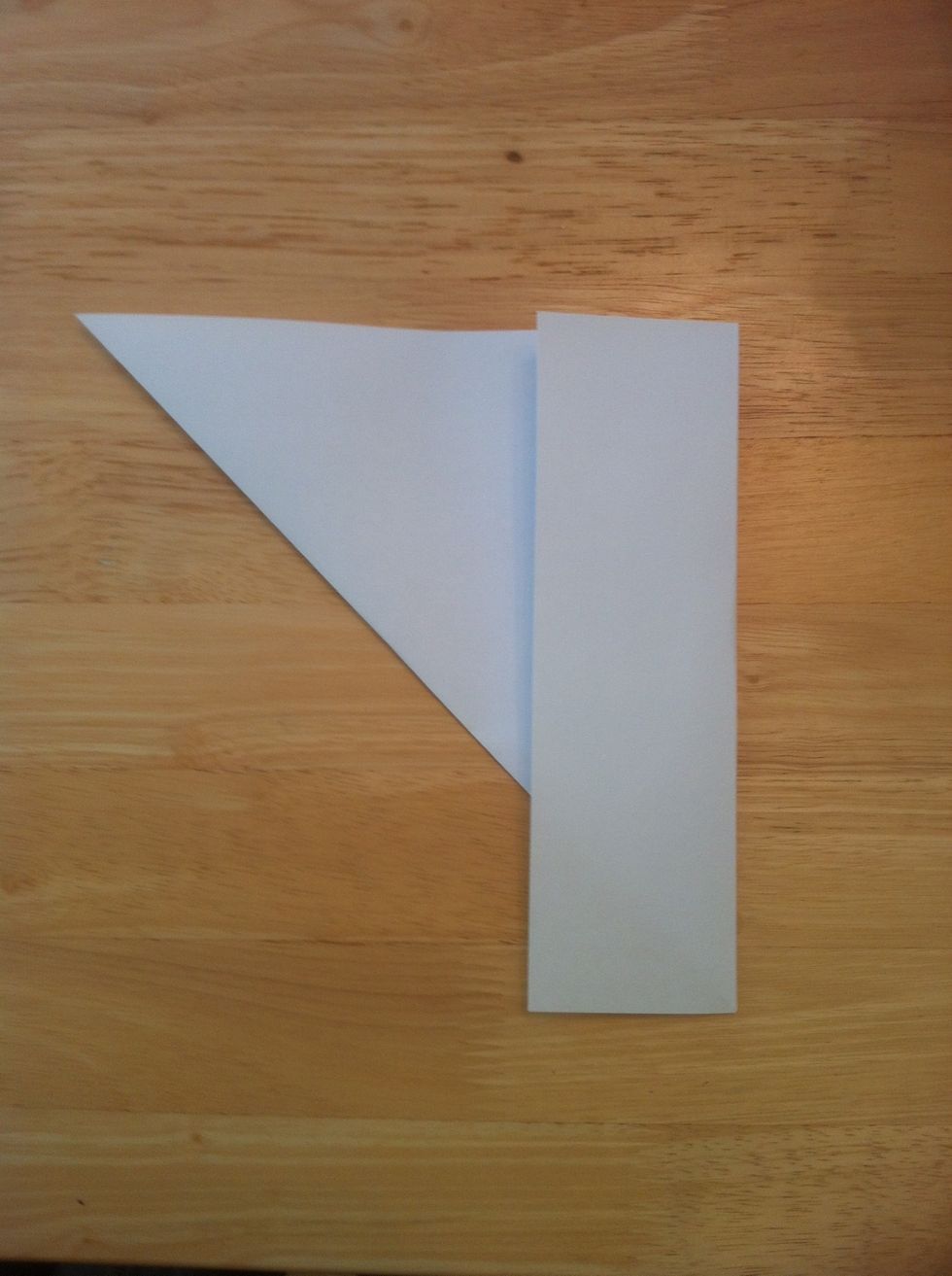 Flip it over and fold the long rectangular piece back over your triangle.
Fold over the bottom piece so you have a true triangle.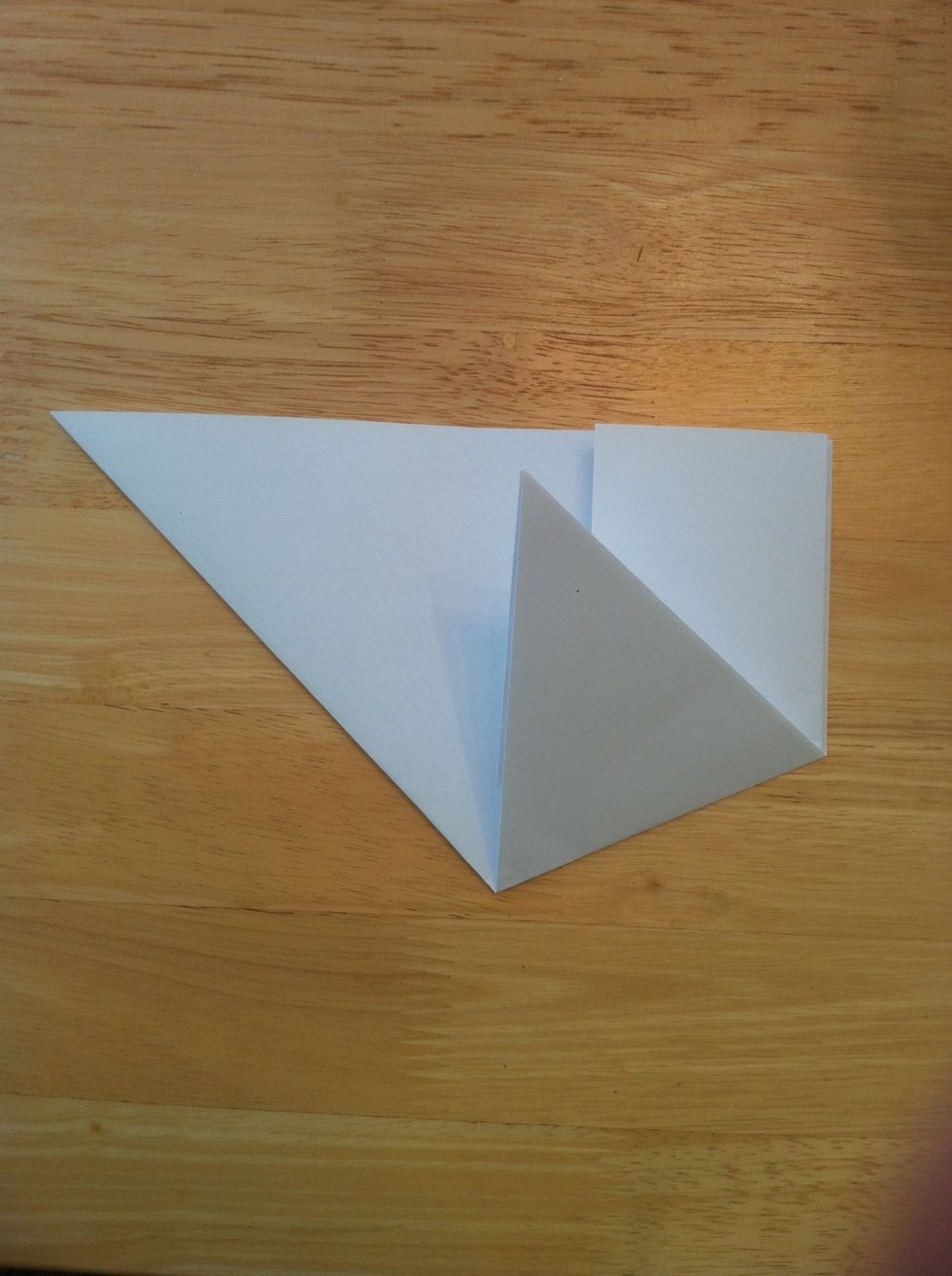 Fold the bottom point up to the middle edge of the top.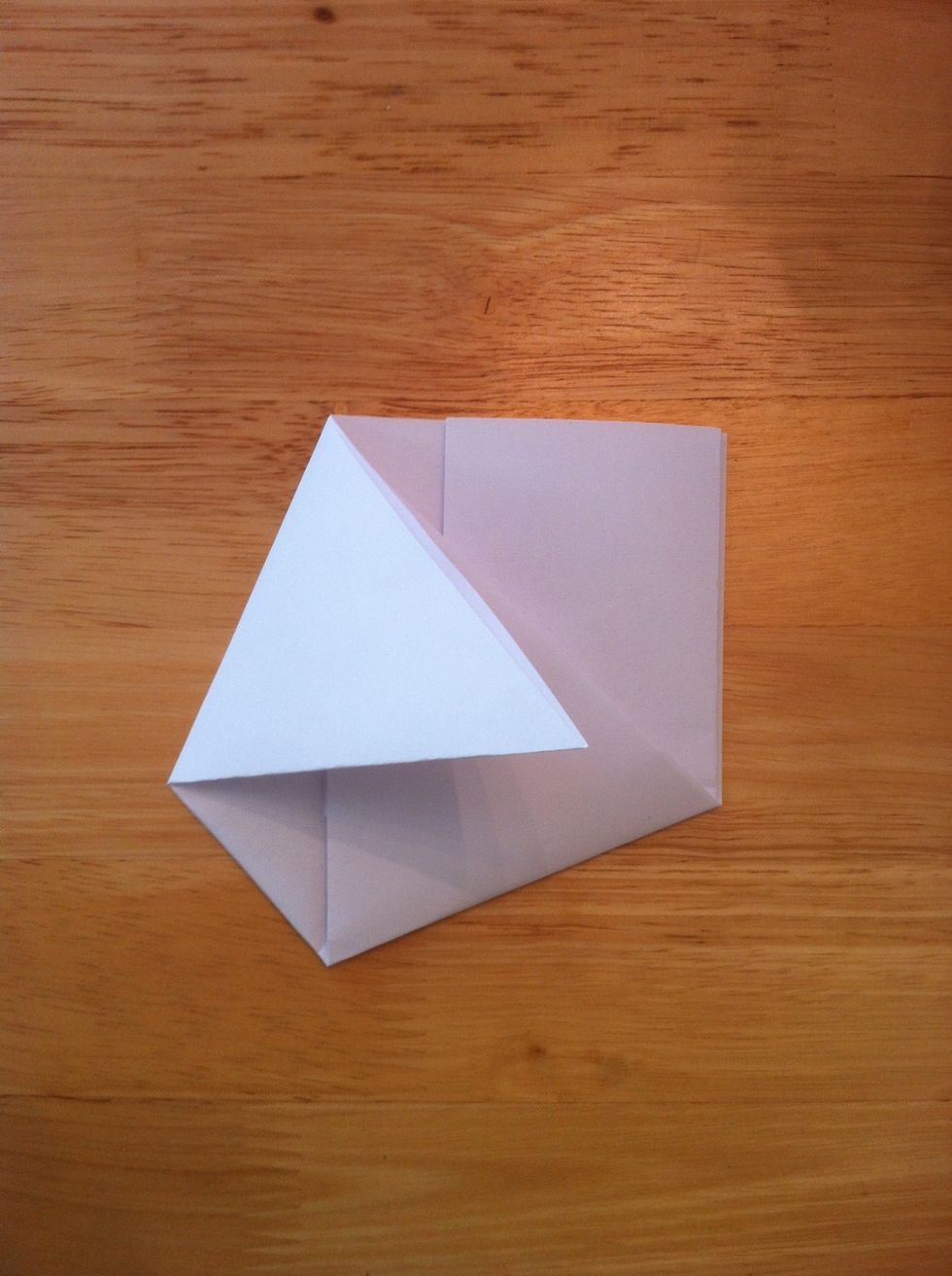 Fold the left point over and down so it overlaps your last fold.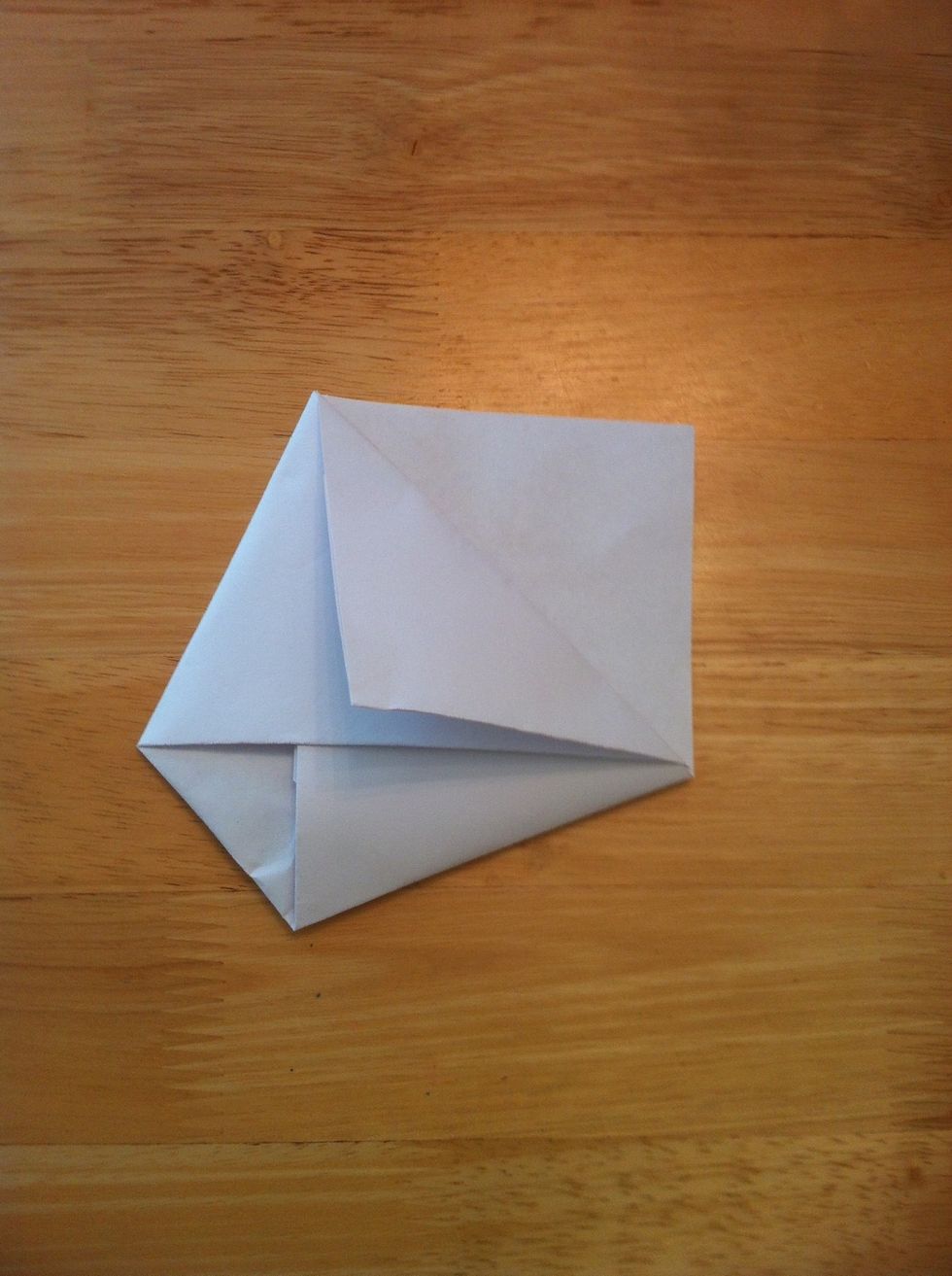 Now fold the top right point over the last fold.
Now repeat with the other side and gently pull open the "rim" of your cup and you're ready for a drink.