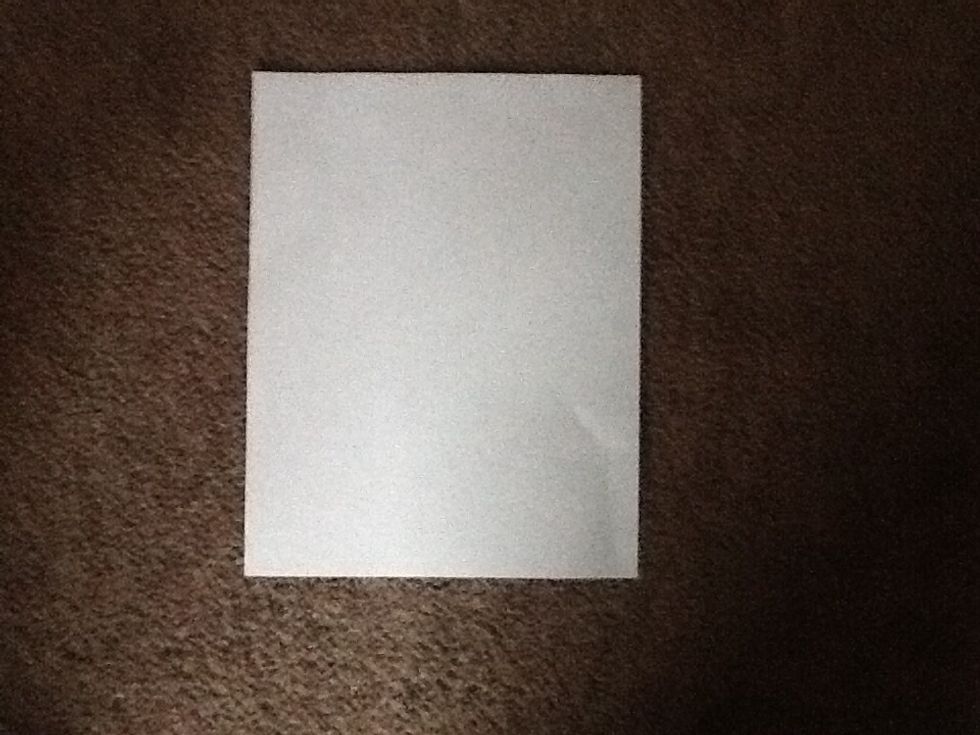 First get a paper.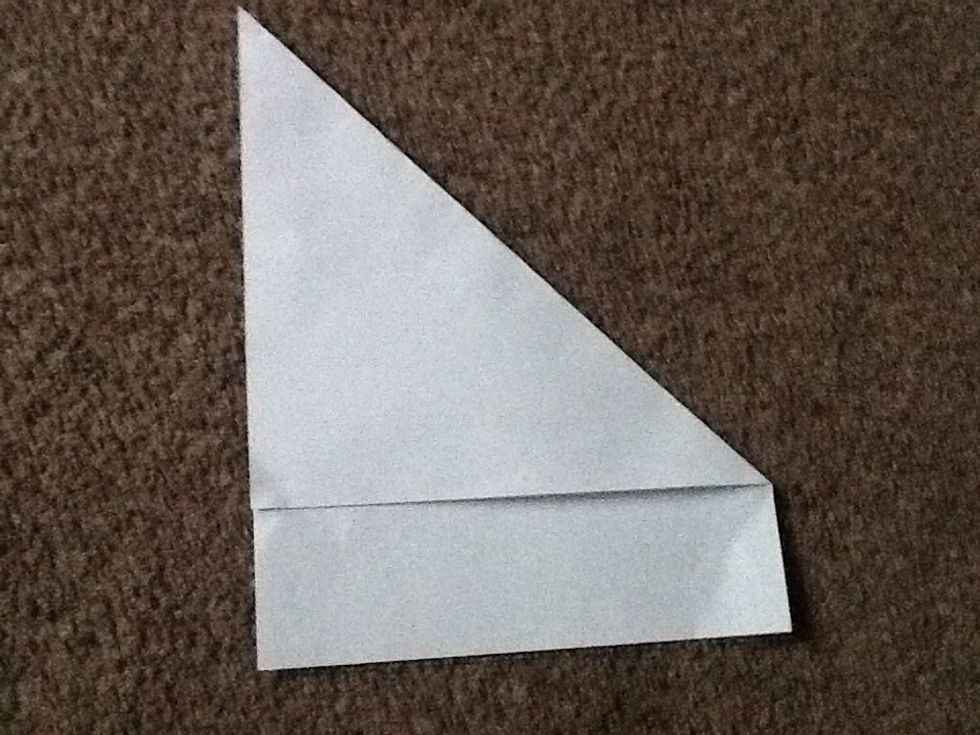 Then fold the paper if you are making a Snowflake or a fortune teller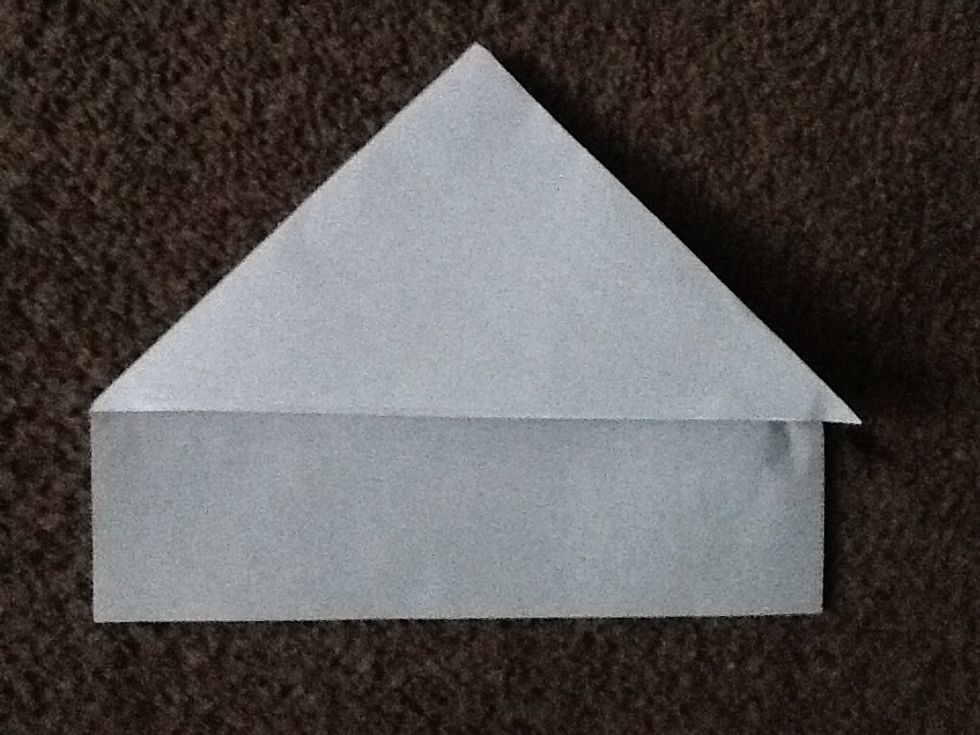 Then fold the paper so it looks like a house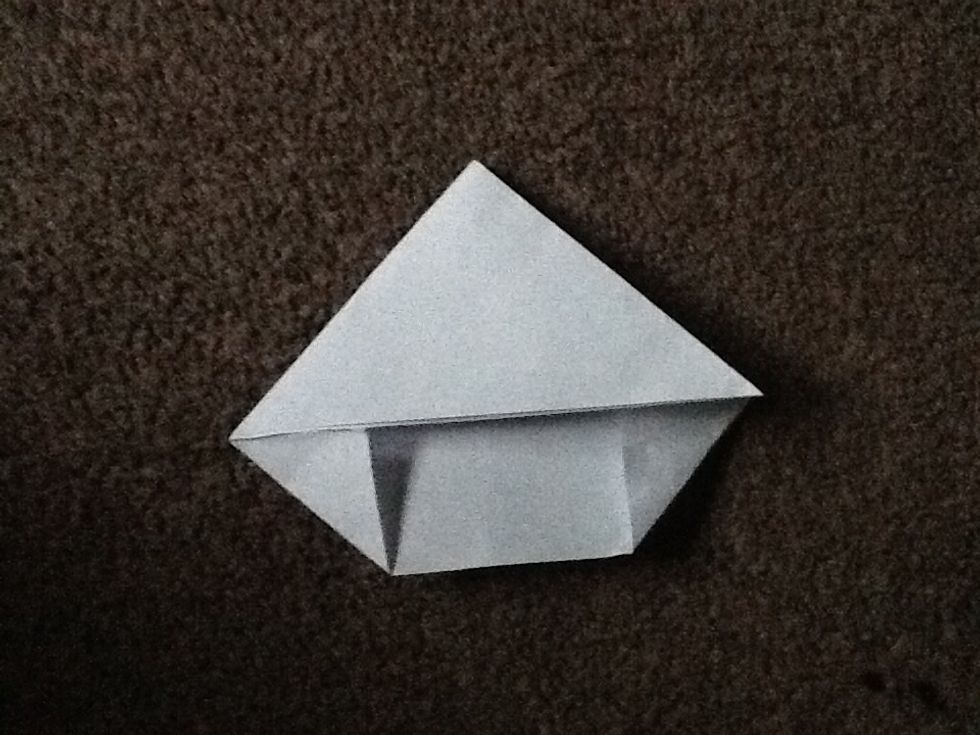 Then fold the bottoms so it lookeds like the picture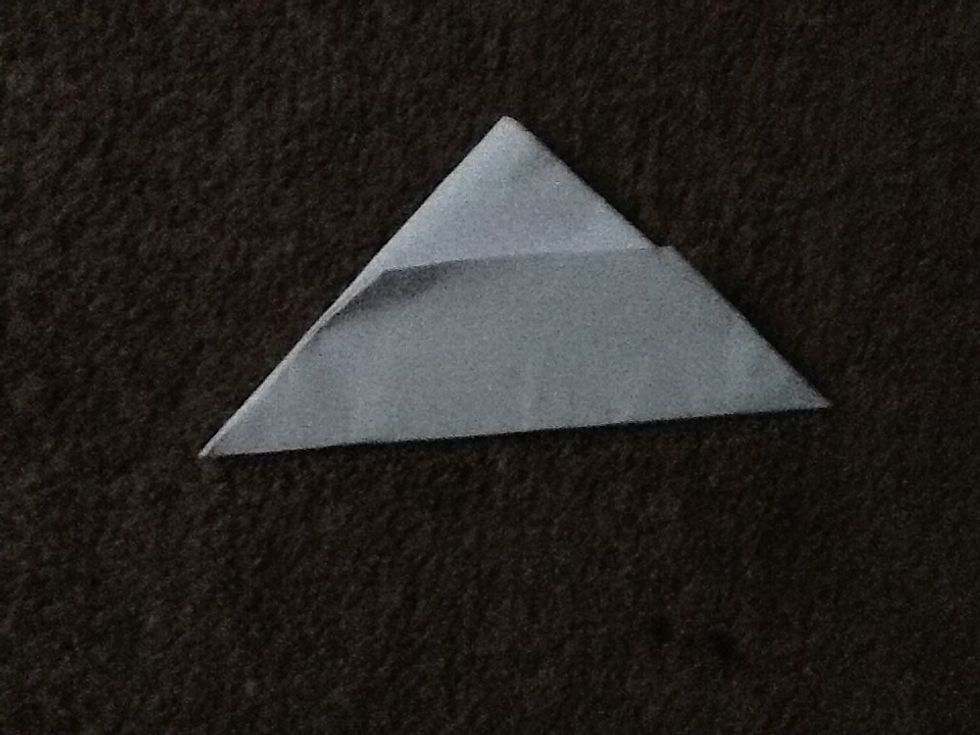 Next fold the paper the part where the paper sticks out , folks that up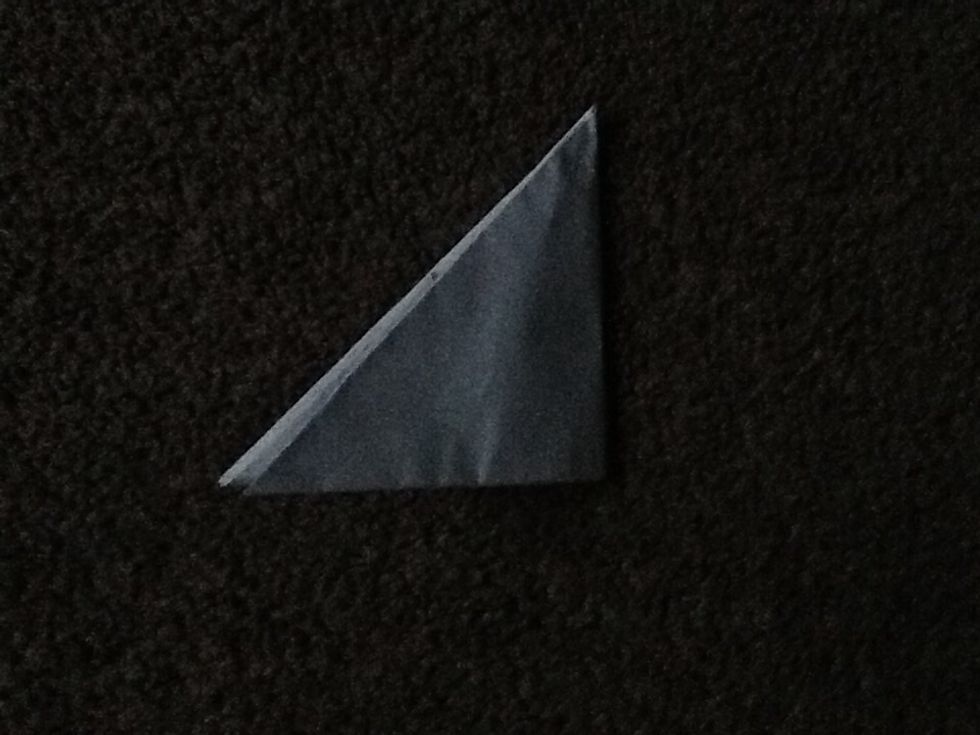 Then fold it in half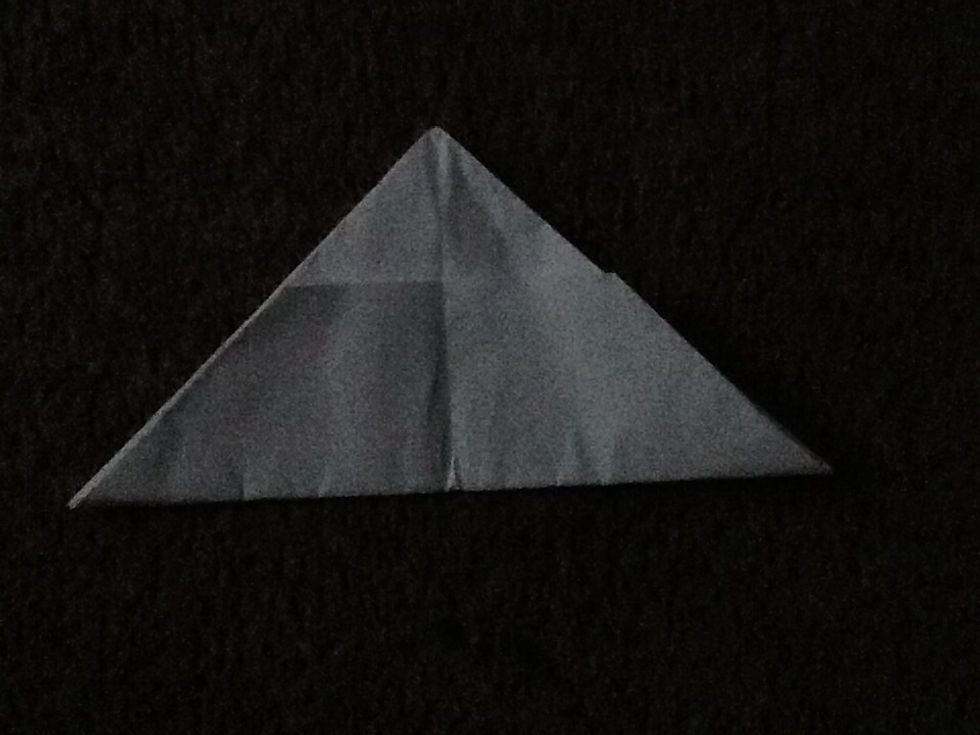 Then opened it again.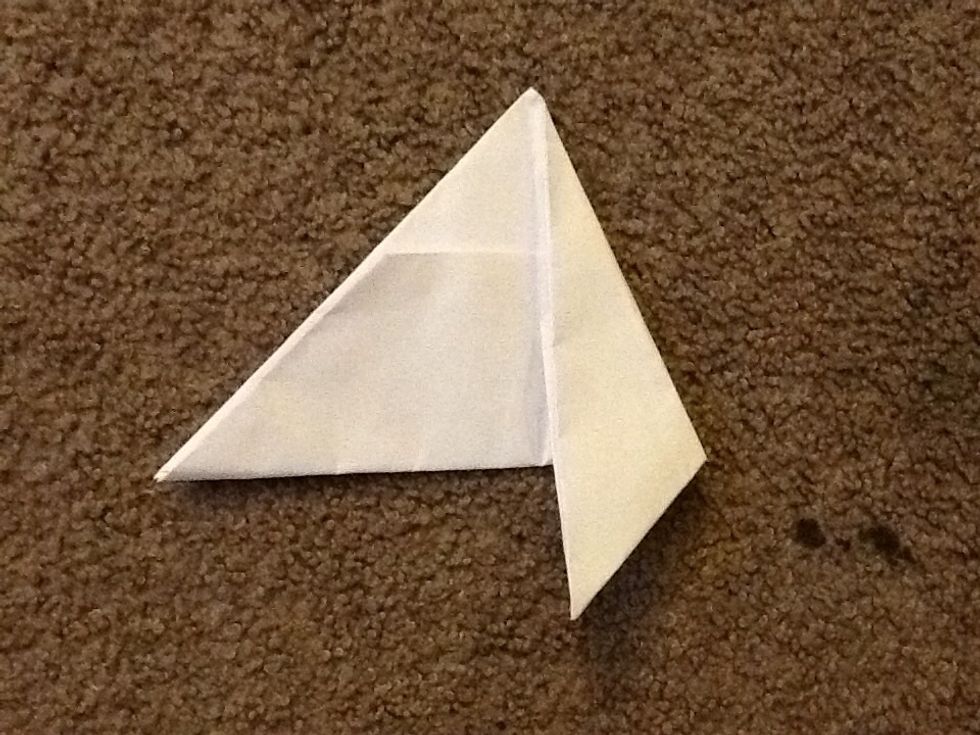 Then fold the right side in half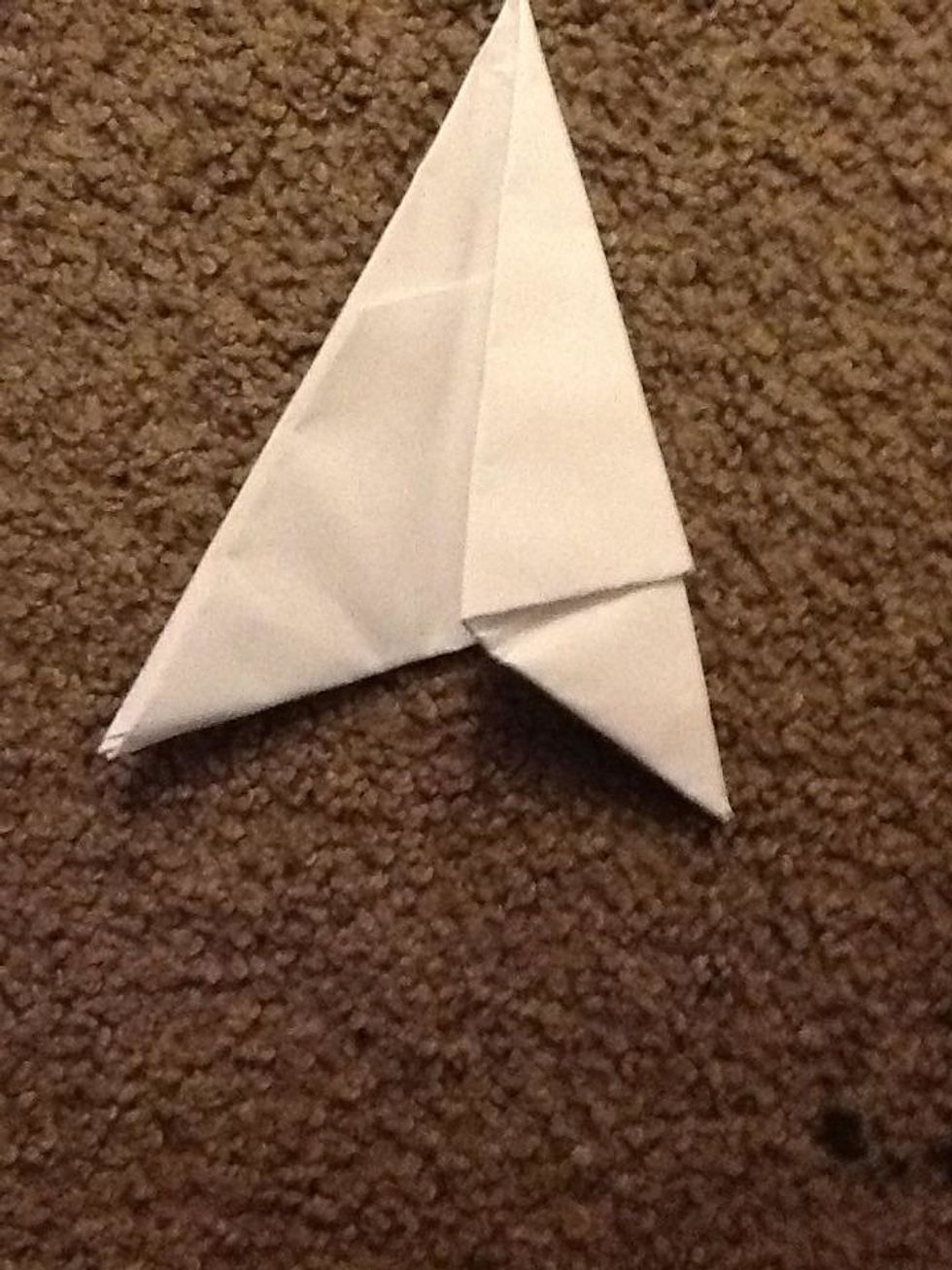 And fold it like this so it kind of likes like a paper airplane.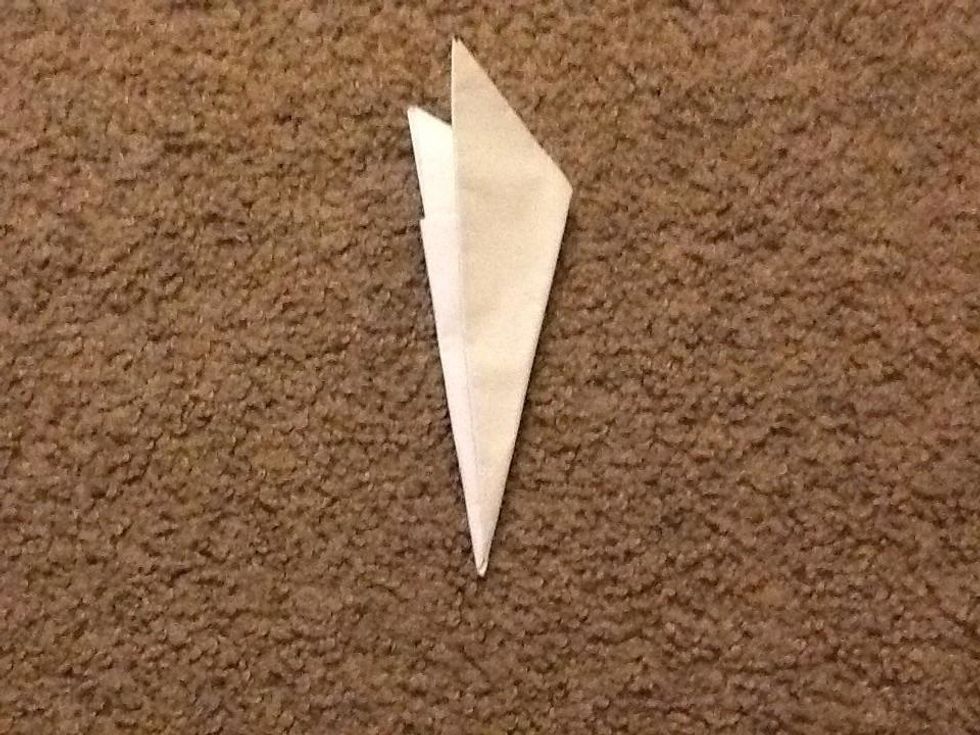 Then fold it again so it looks like the picture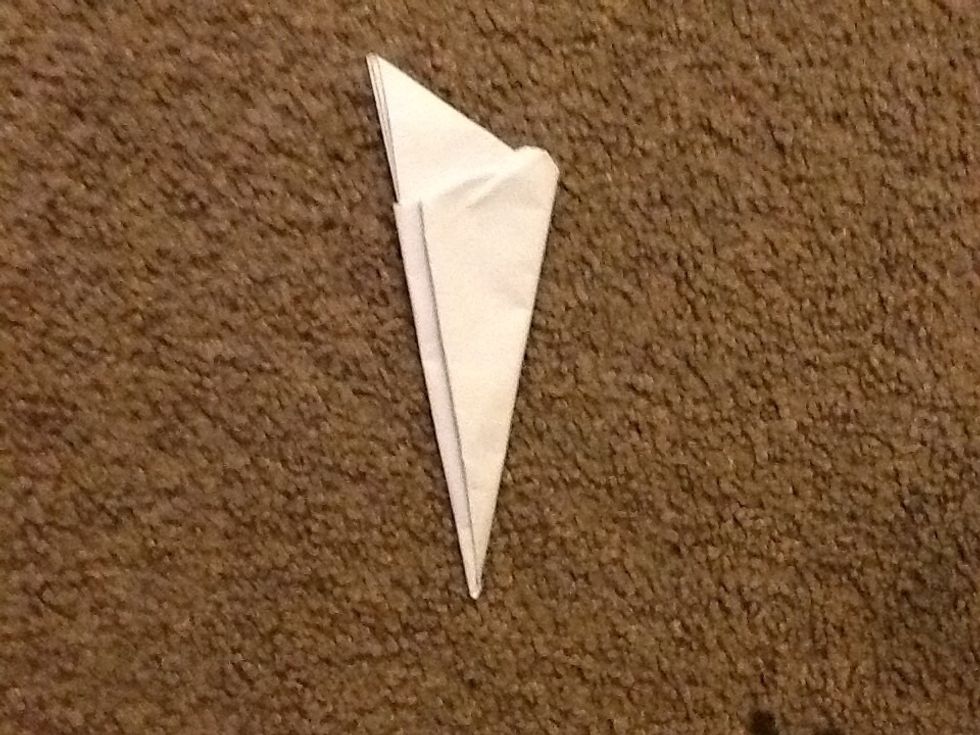 Last put the extra paper in the little pocket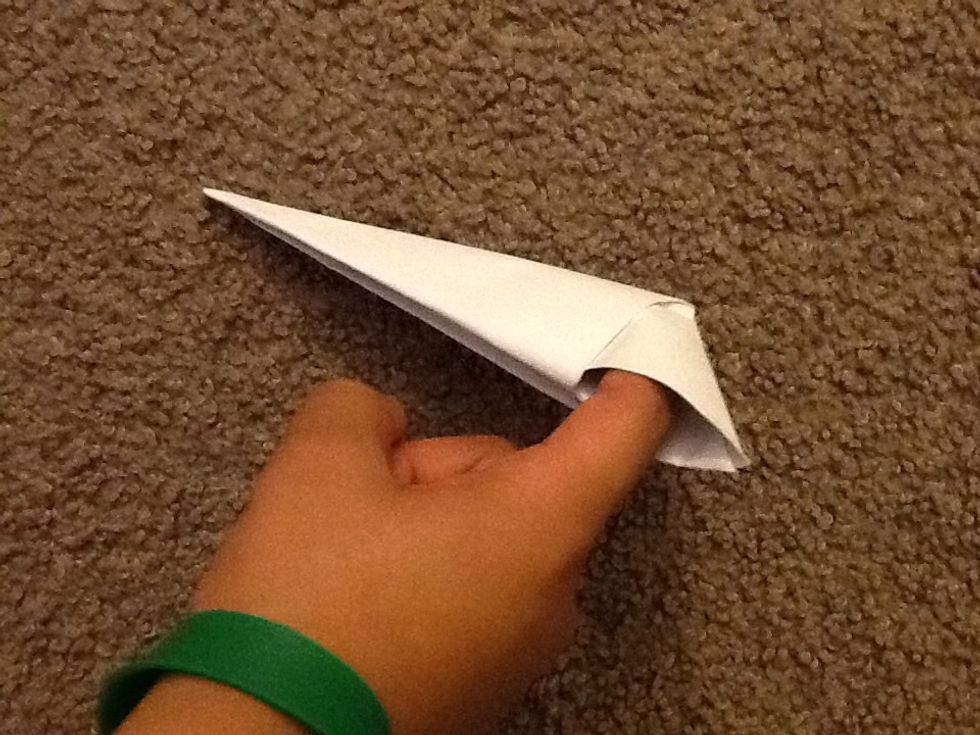 Last put your finger through the hold and enjoy your paper claw.
The creator of this guide has not included tools