It is fun to make a bunny out of paper. I have been making a bunny out of paper about every other day.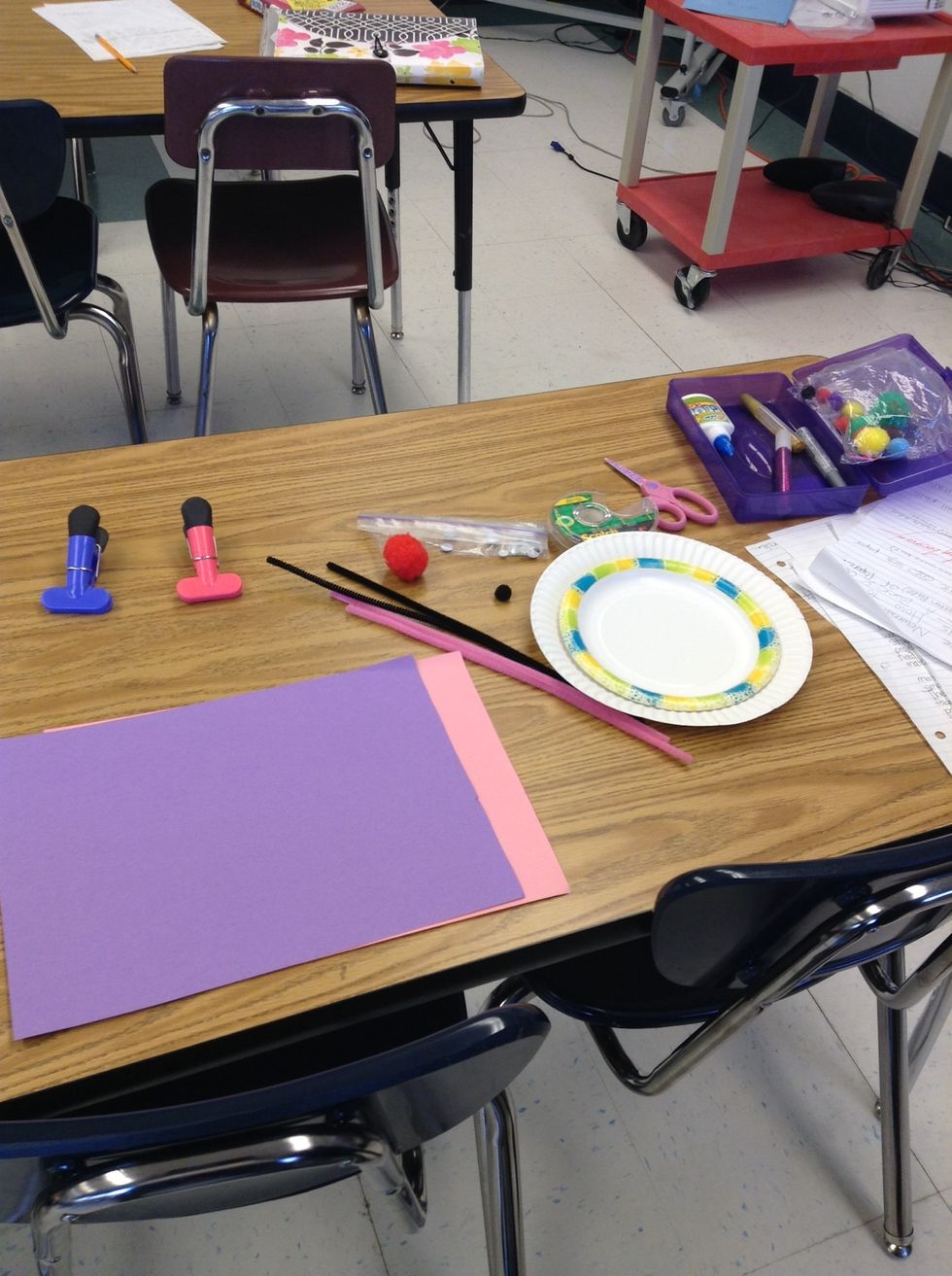 First, gather materials.
Second, start with your small plate and cut the rim off.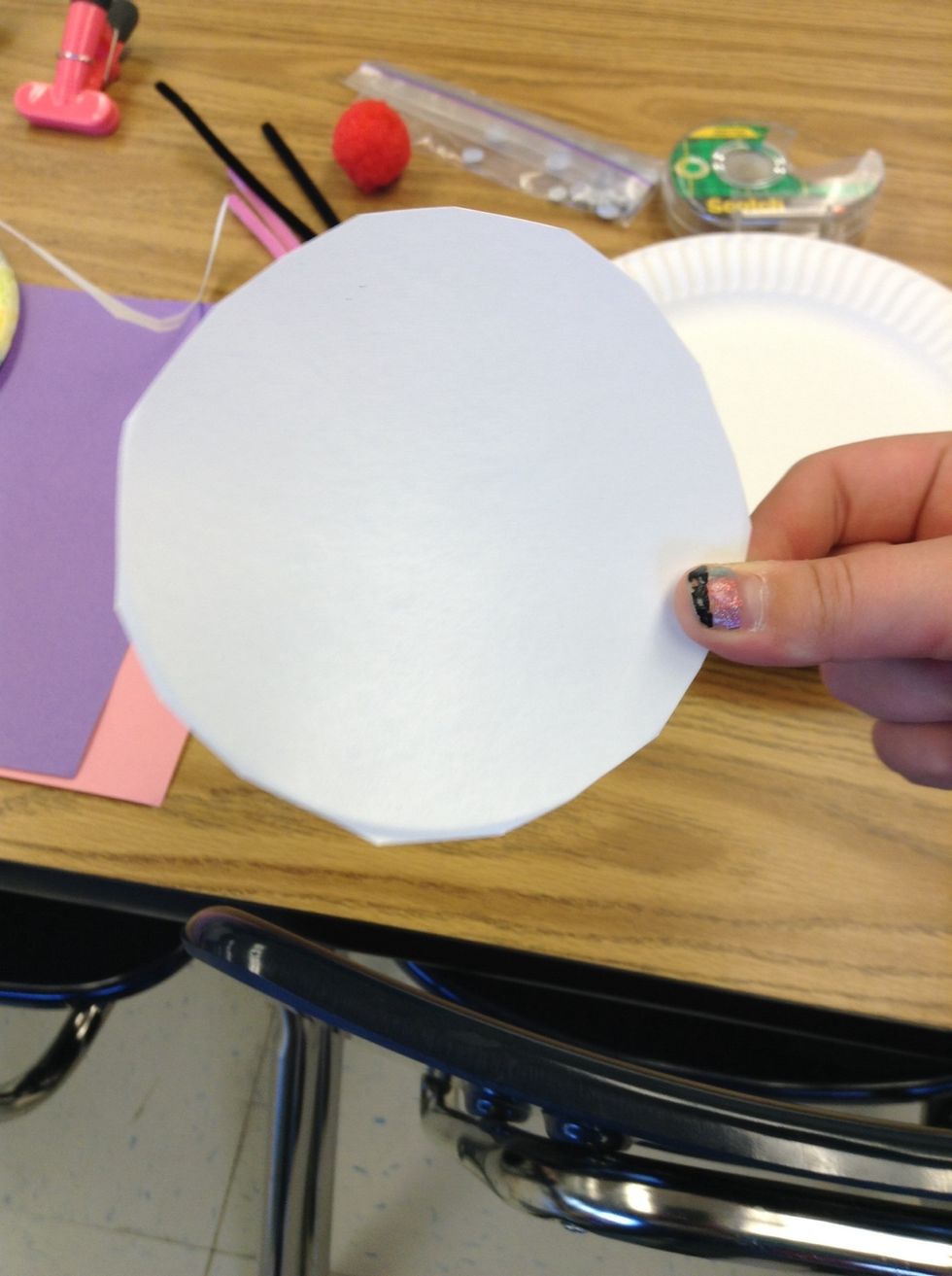 Then, you have a circle to make the face.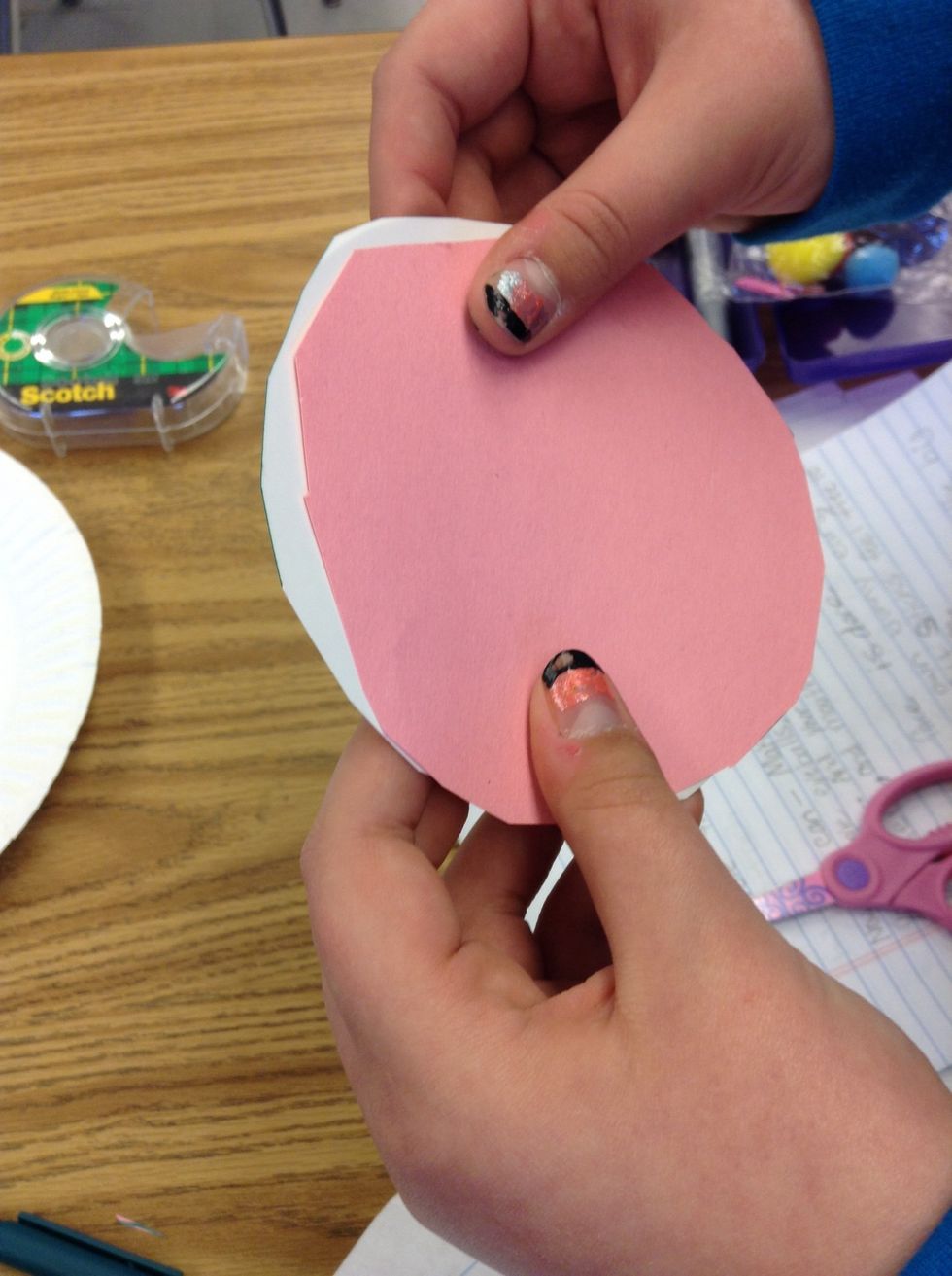 Now, place your circle on the paper of your choice and cut to fix circle. The next step is glue your paper to the circle that you made.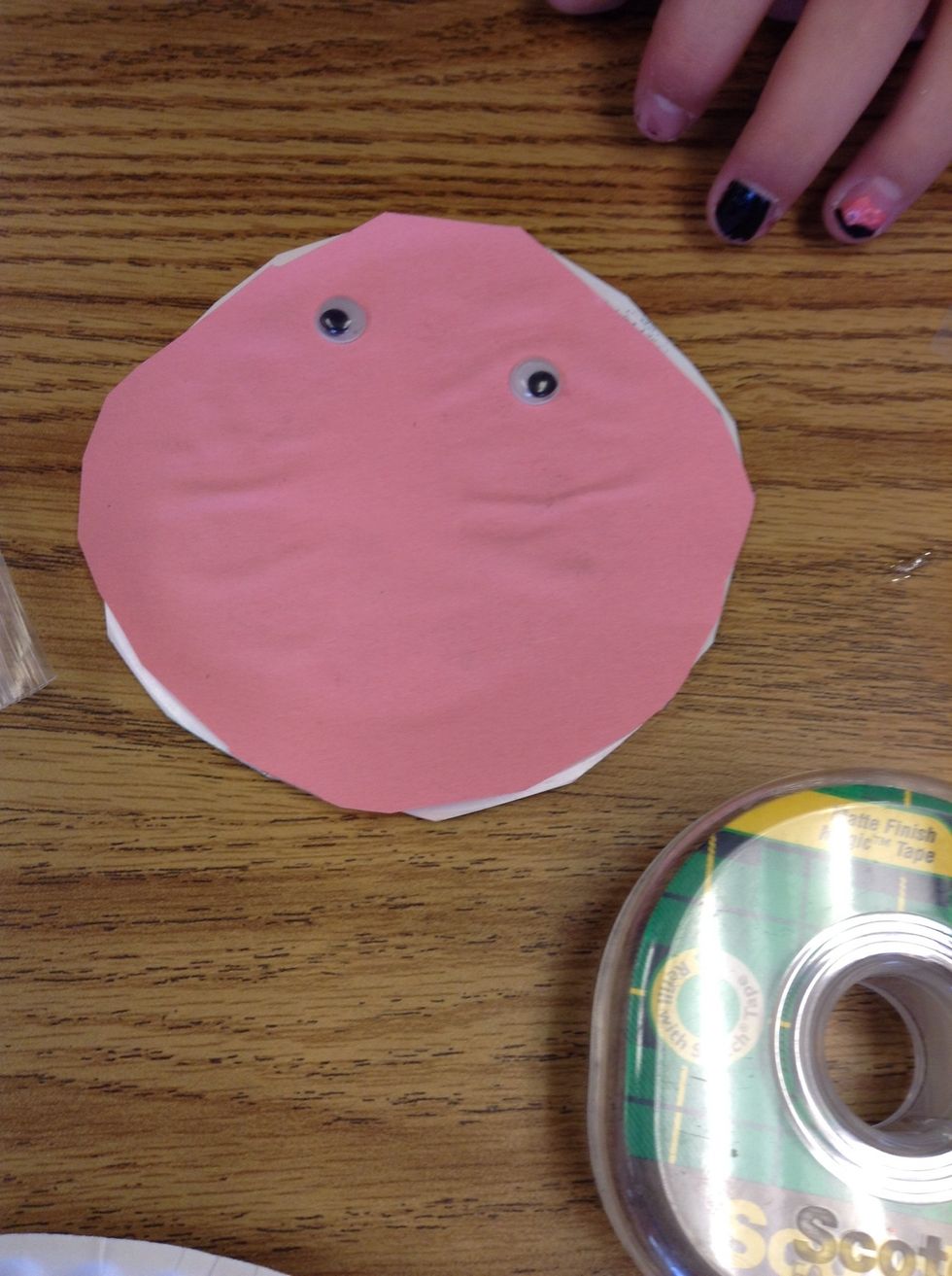 Now, you can make the face and put your google eyes.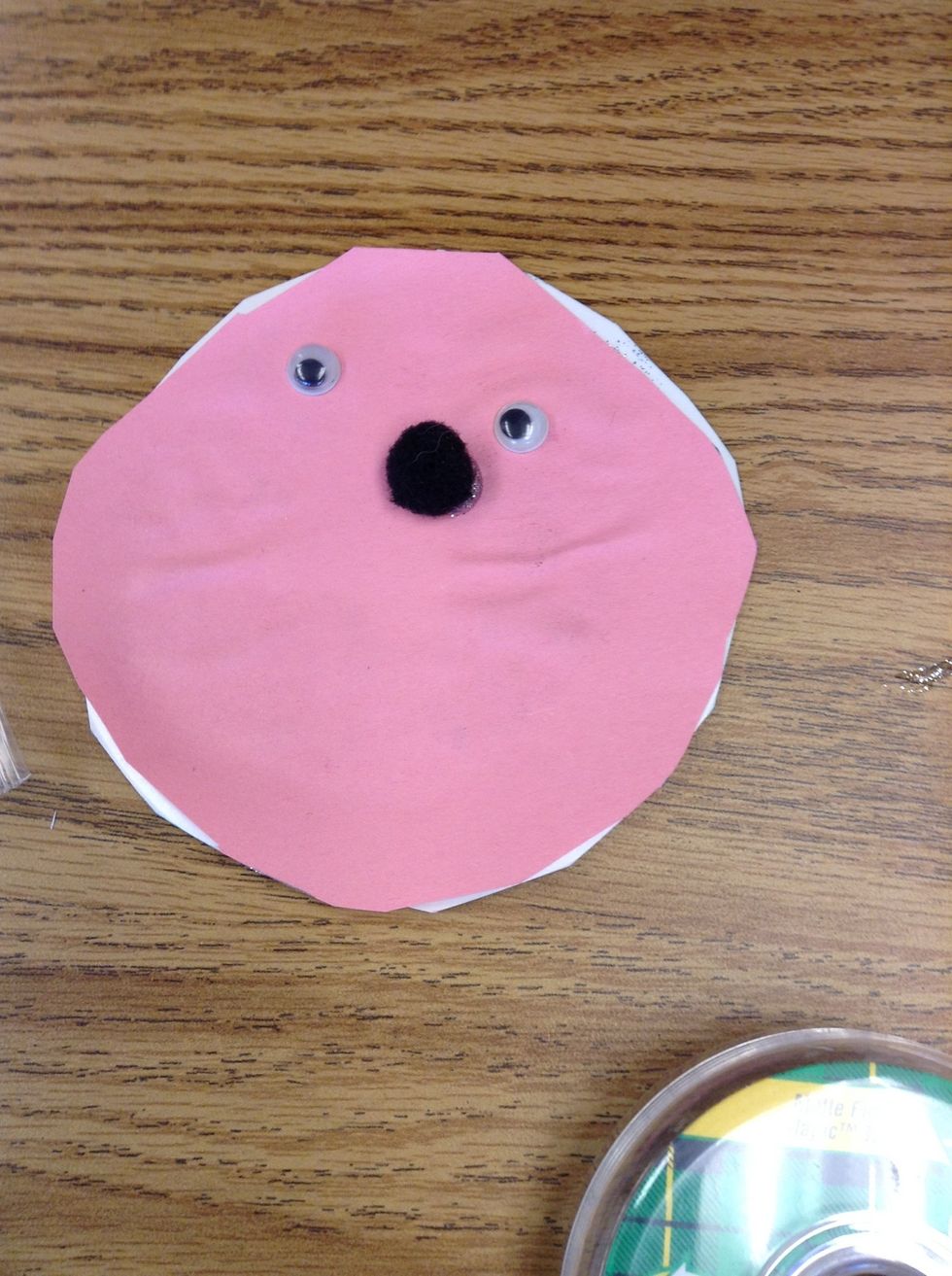 Now, use your Pom poms as the nose.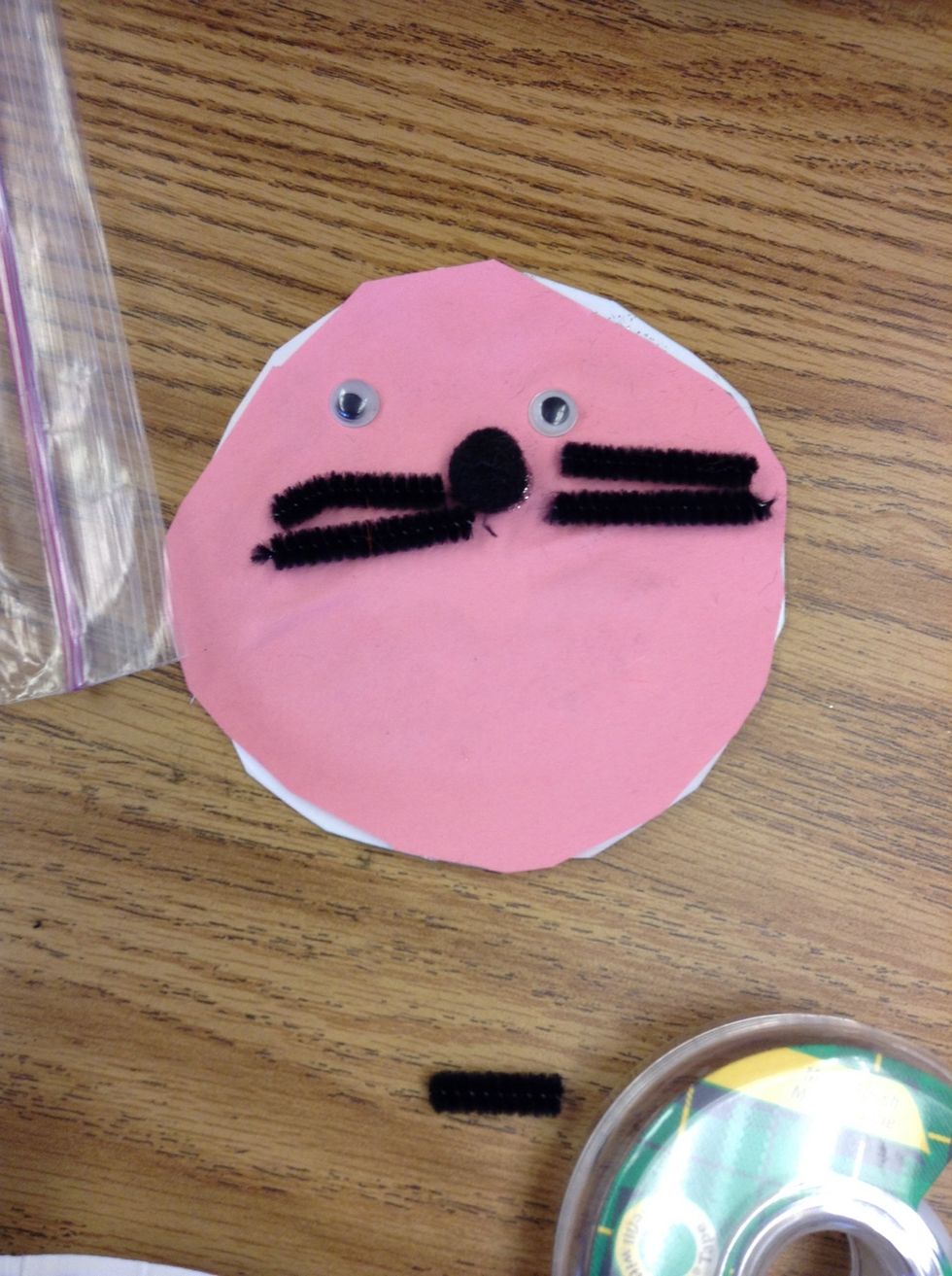 Use your felt sticks for whiskers.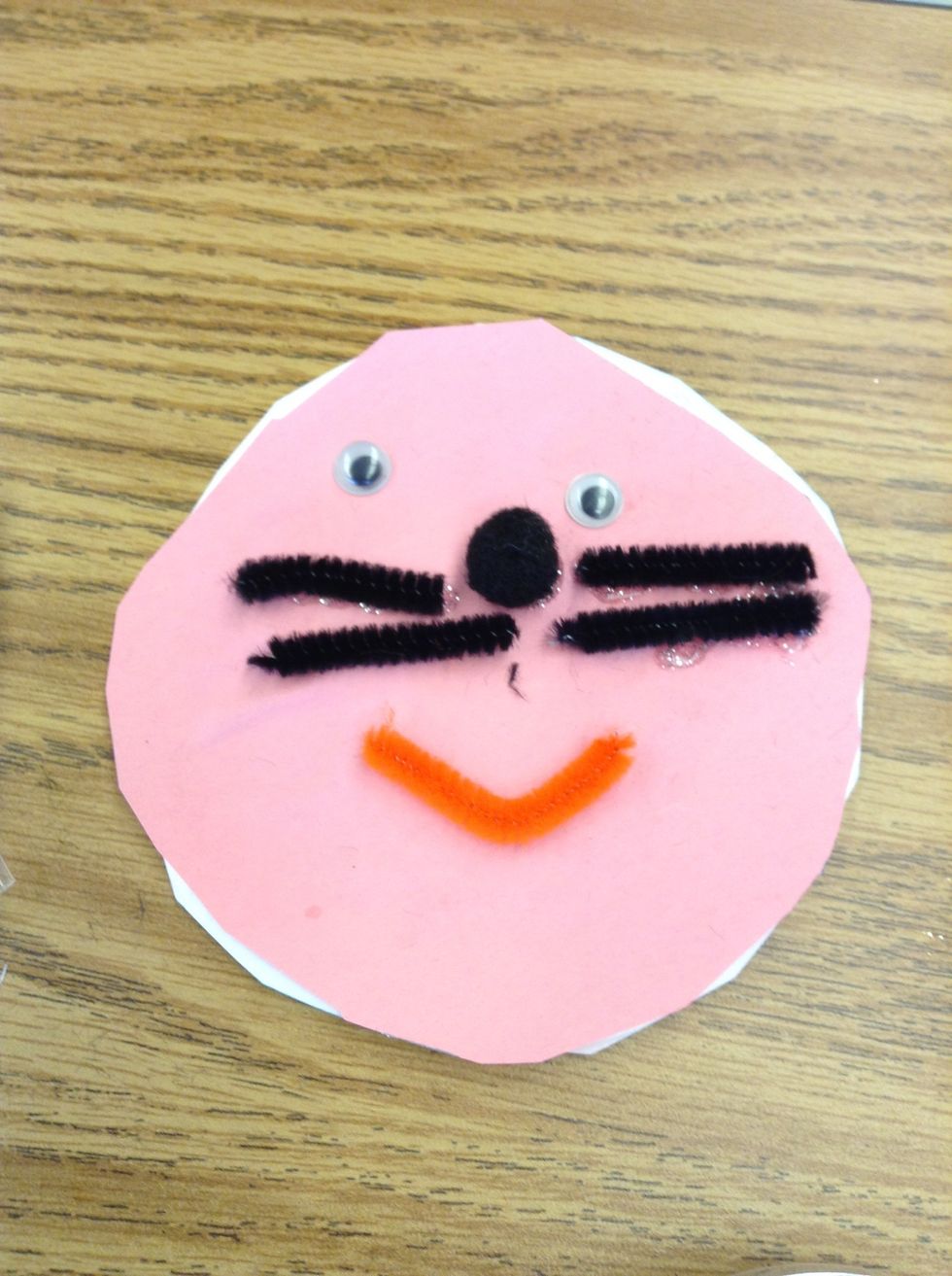 Now, use your felt sticks for your mouth.
Once the face is done add your own bunny ears using your felt sticks.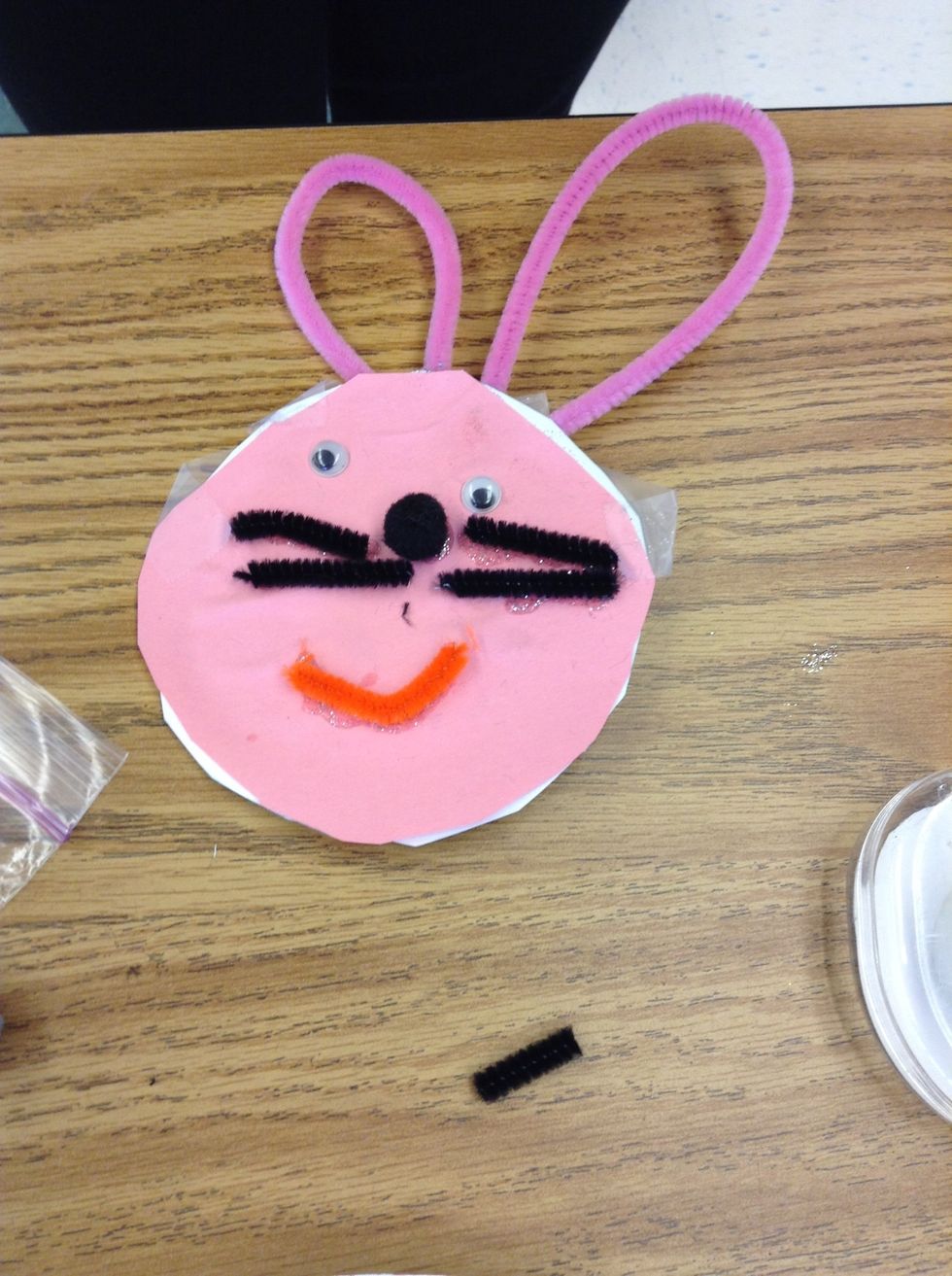 What your bunny head should look like.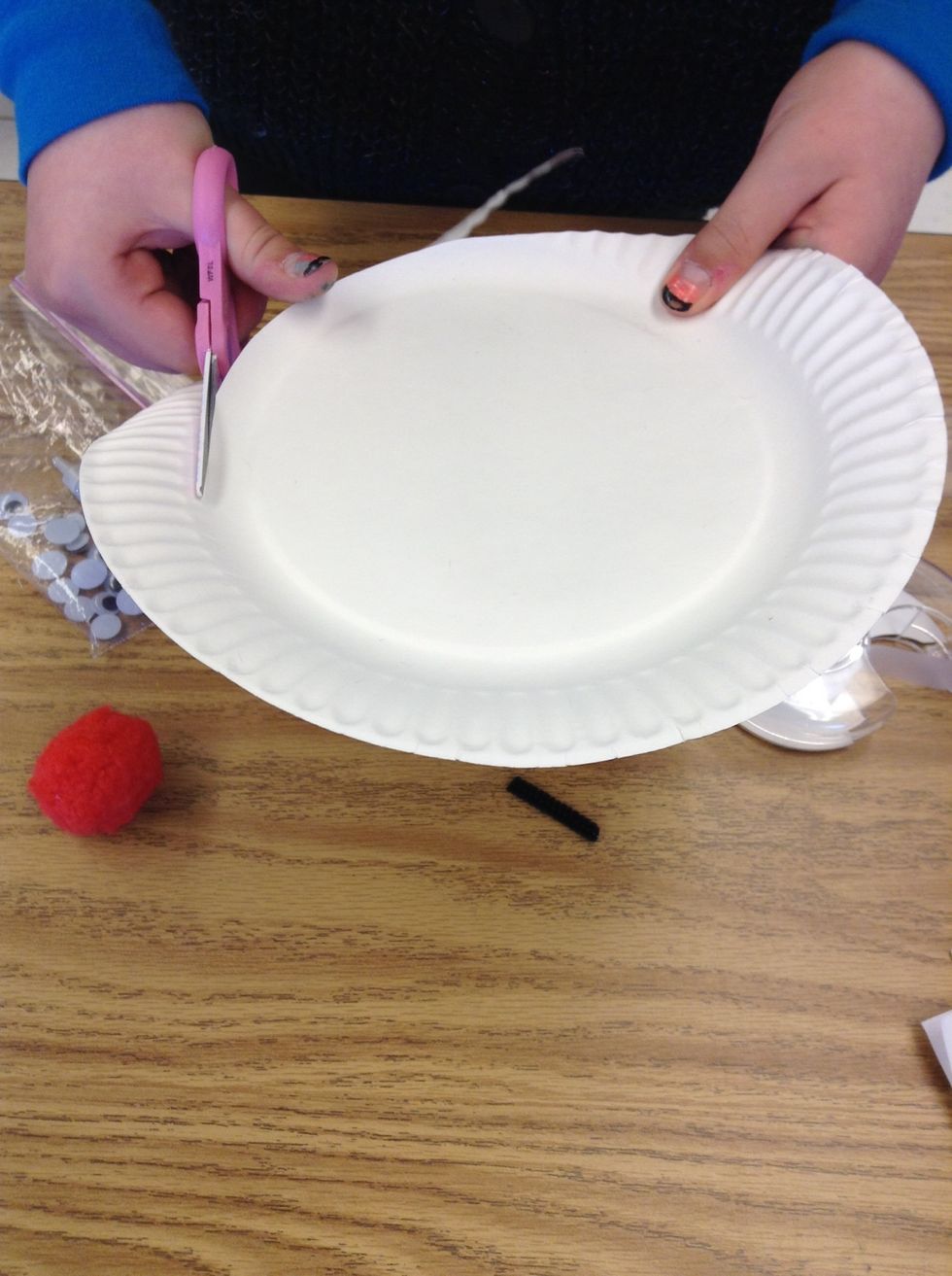 The next step, is using the big plate for the body, you will cut a circle like before.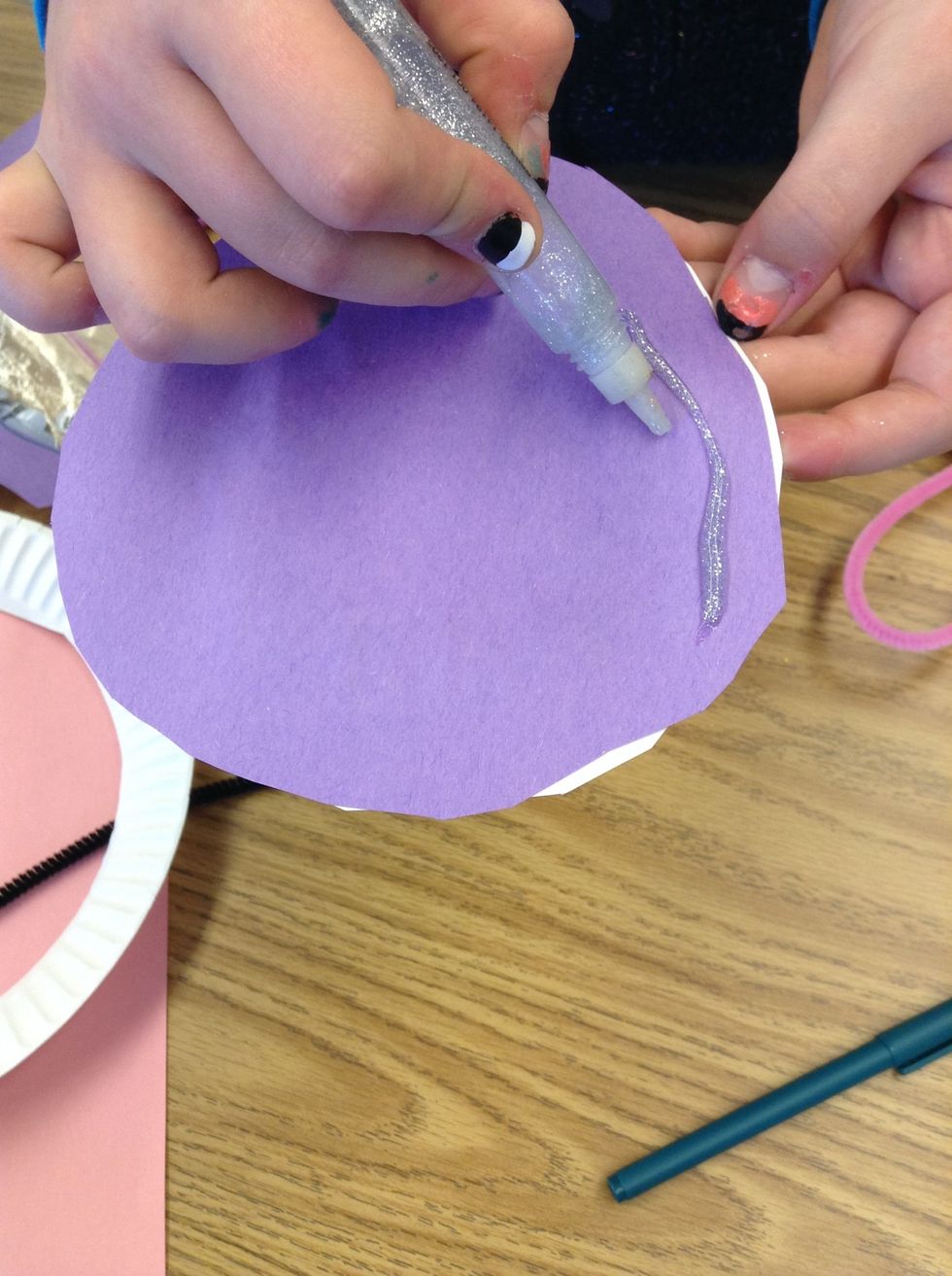 You can get your colored paper to match, and cut it around the big circle.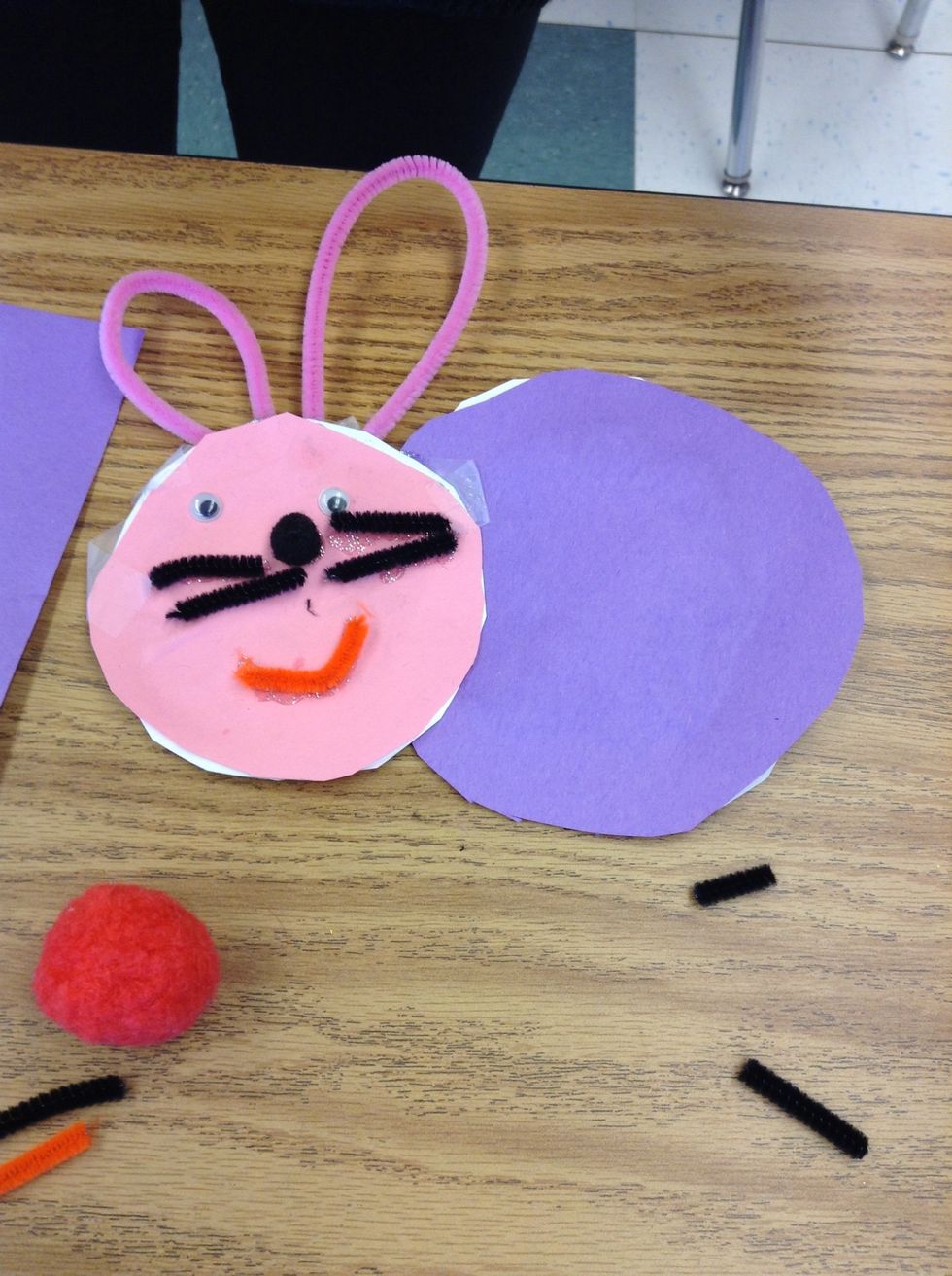 Next, glue the paper to the plate and attach the head to the body.
Then, we need to put a Pom Pom for the tail.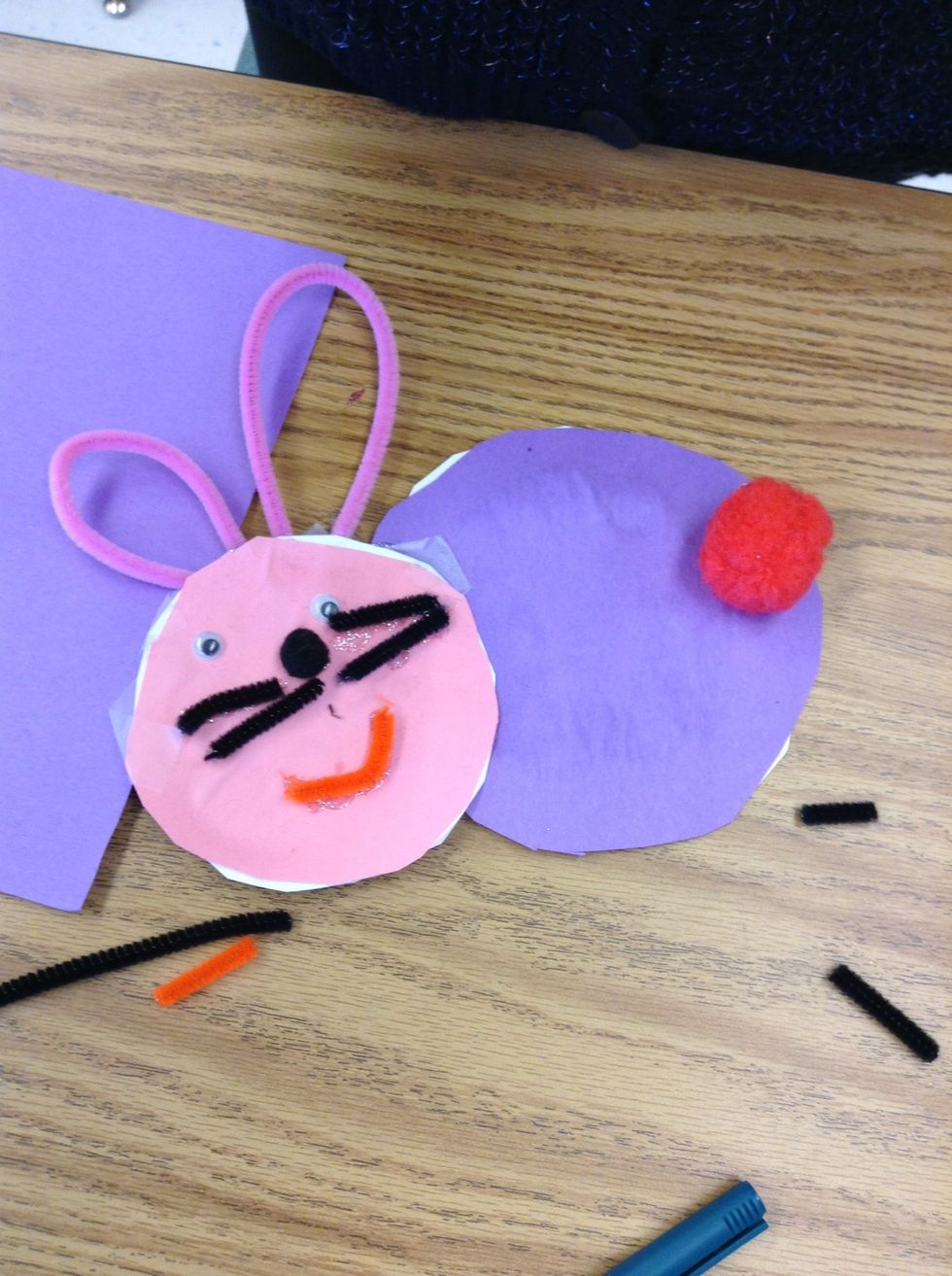 What the bunny should look like when done.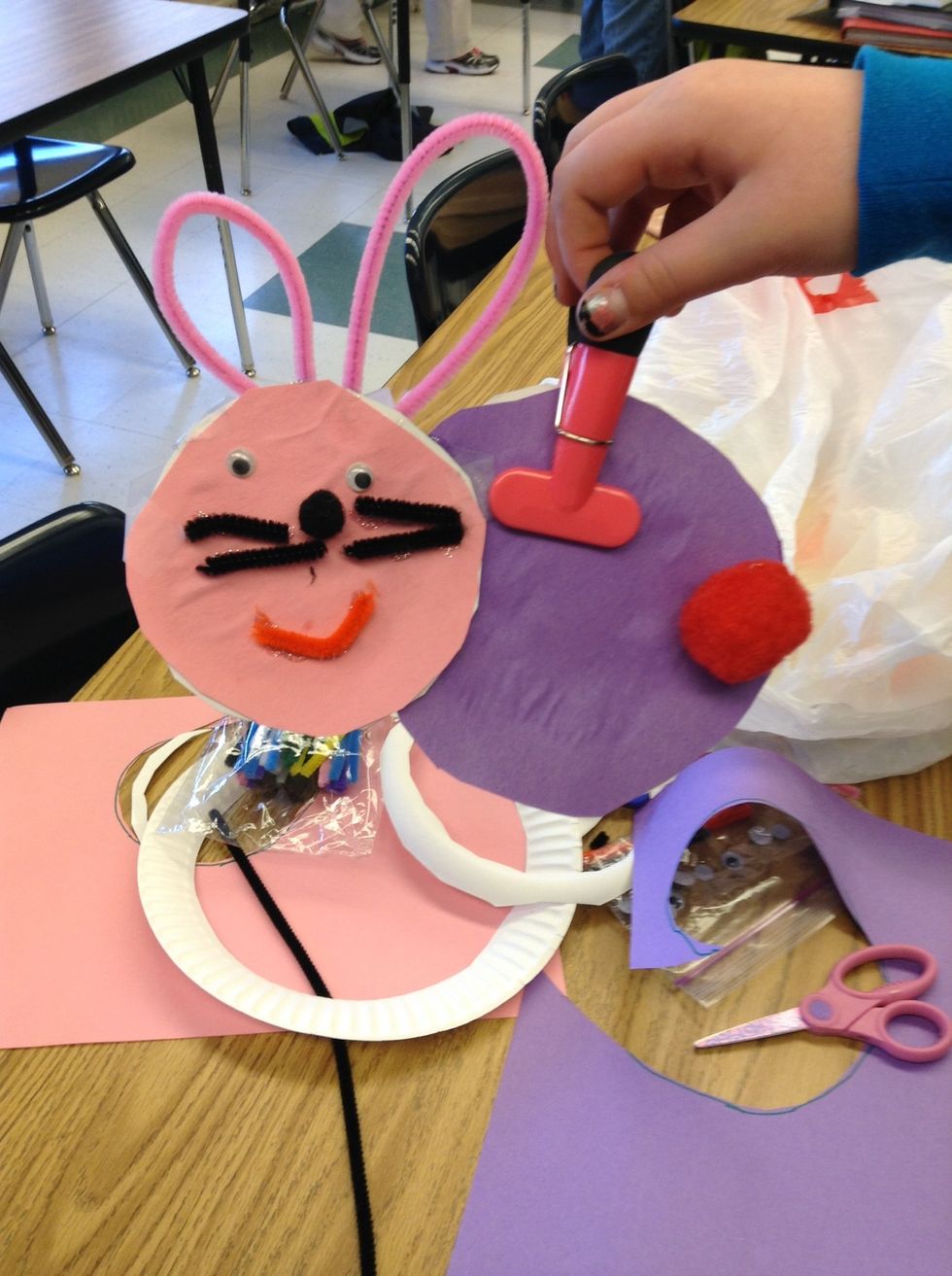 Then, take the clip magnet and put it on the top of the body. Finally, enjoy your playful cute bunny. This will also make a cute Easter decoration!
2.0 Colored paper
2.0 Pom poms ( cotton balls )
2.0 Eye balls
1.0 1 small paper plate
1.0 1 large paper plate
1.0 Glue ( glitter glue or fabric works best )
1.0 Magnets ( optional )
4.0 Felt sticks
Stapler ( optional if not using glue )