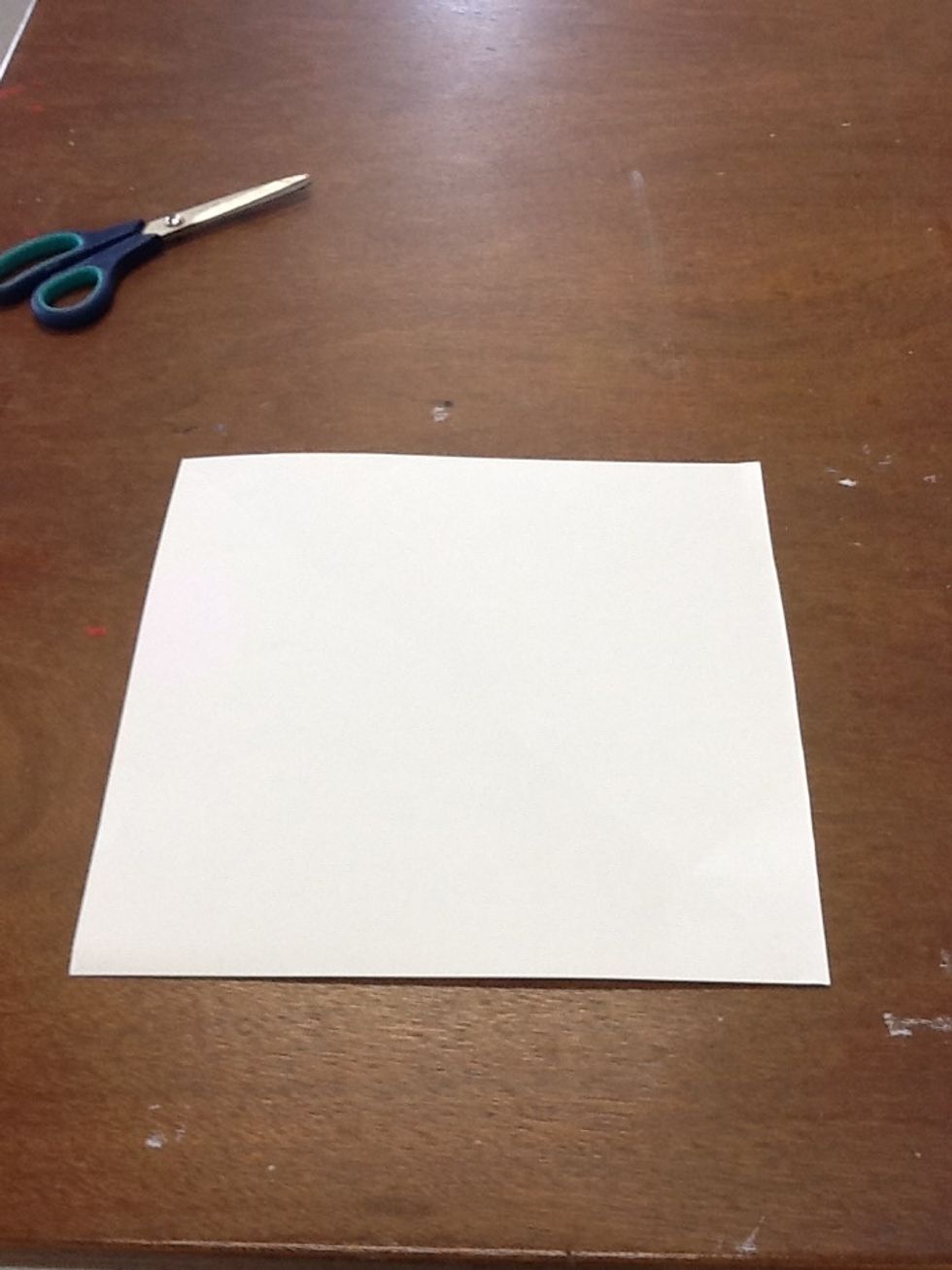 Start with a square piece of paper.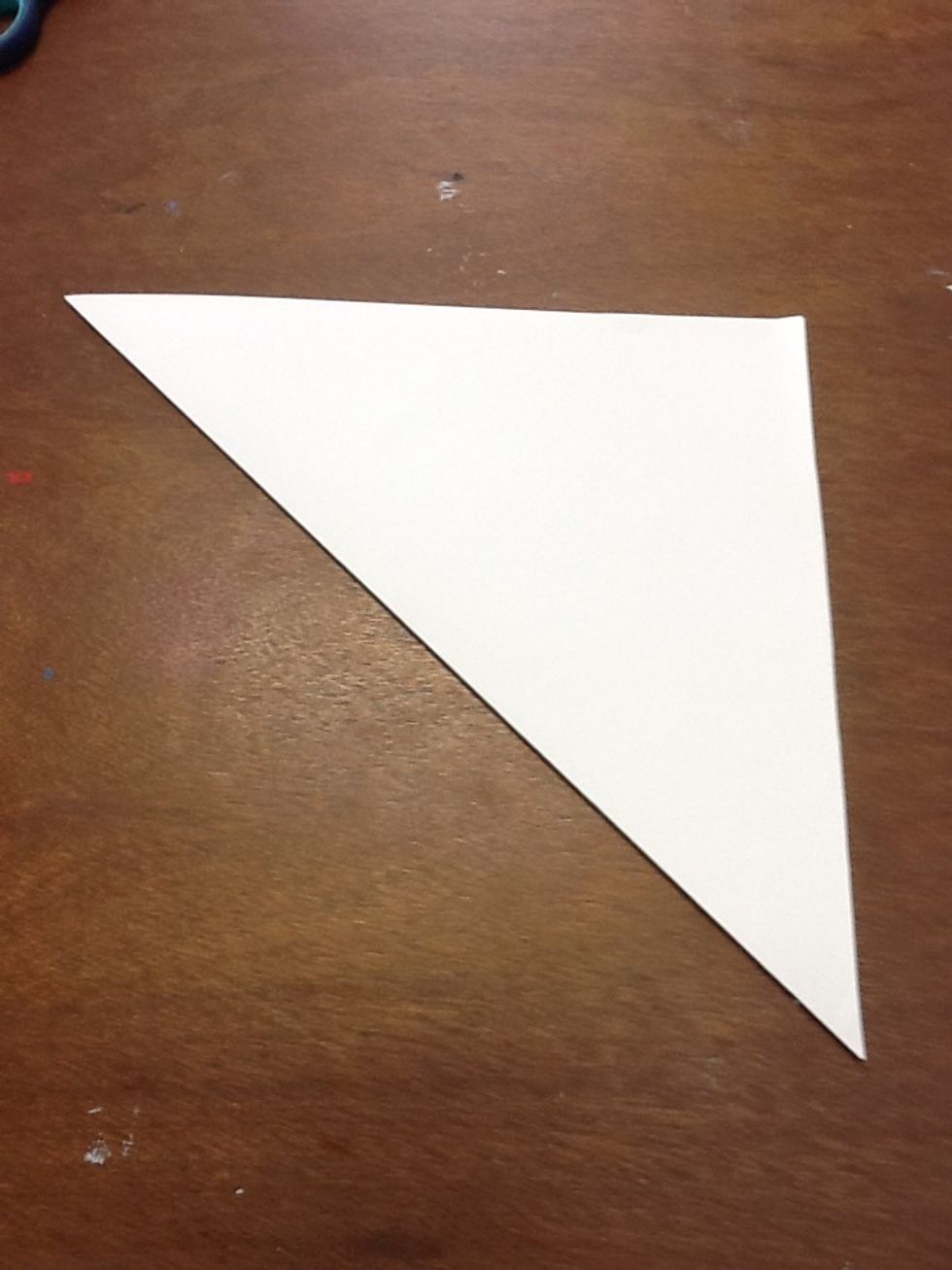 Fold it in half diagonally.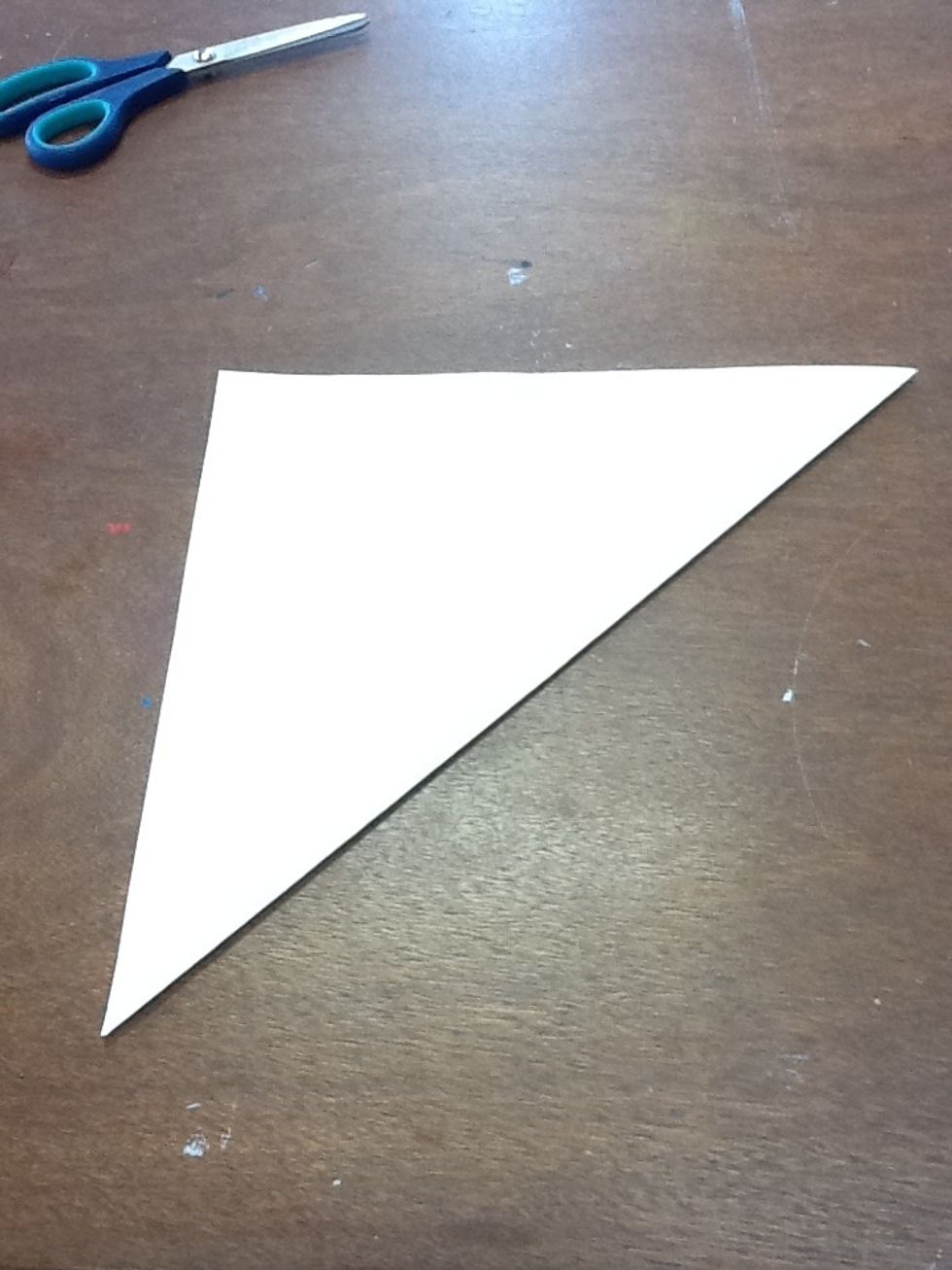 Fold it in half on the opposite diagonal.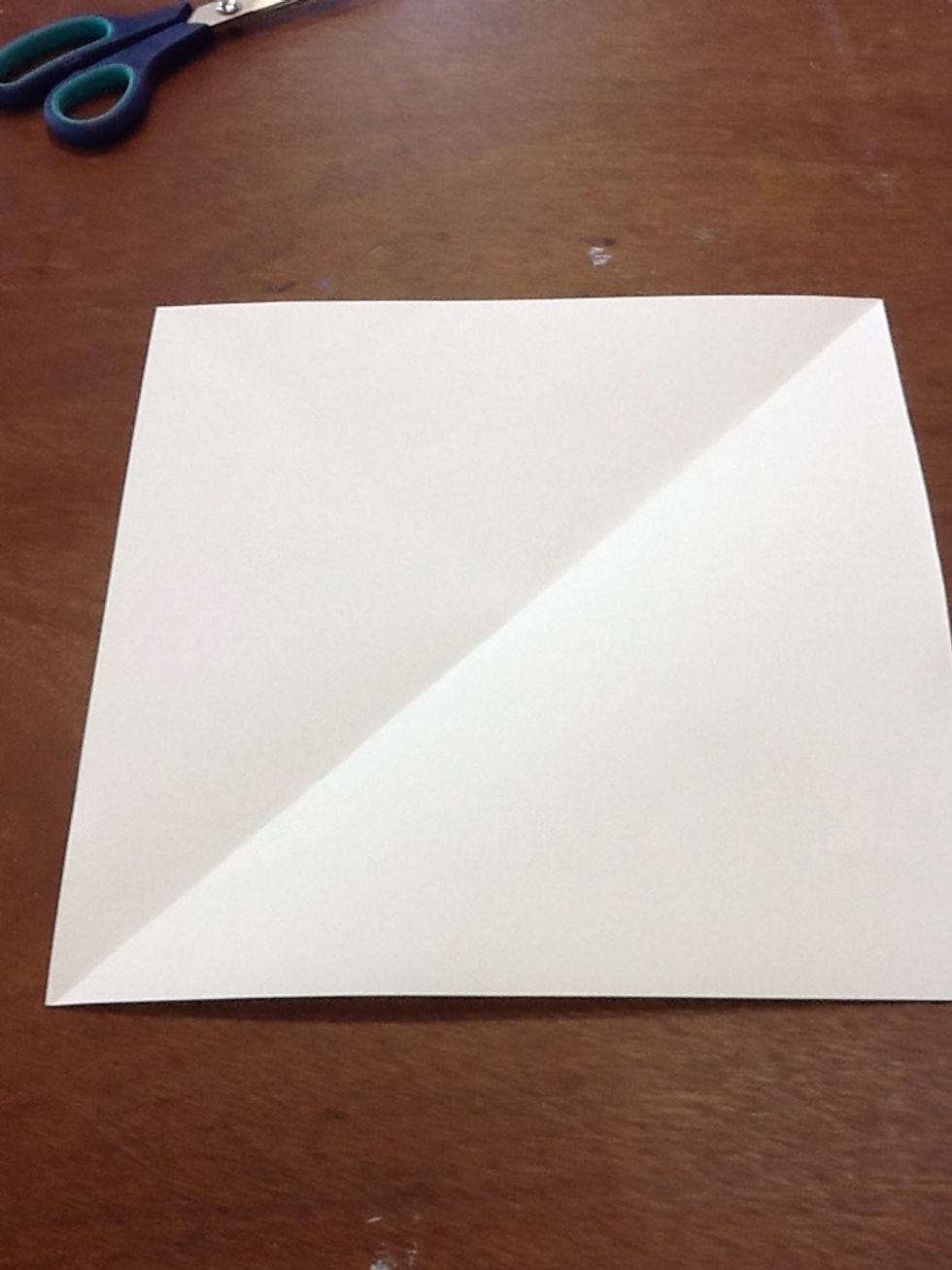 Open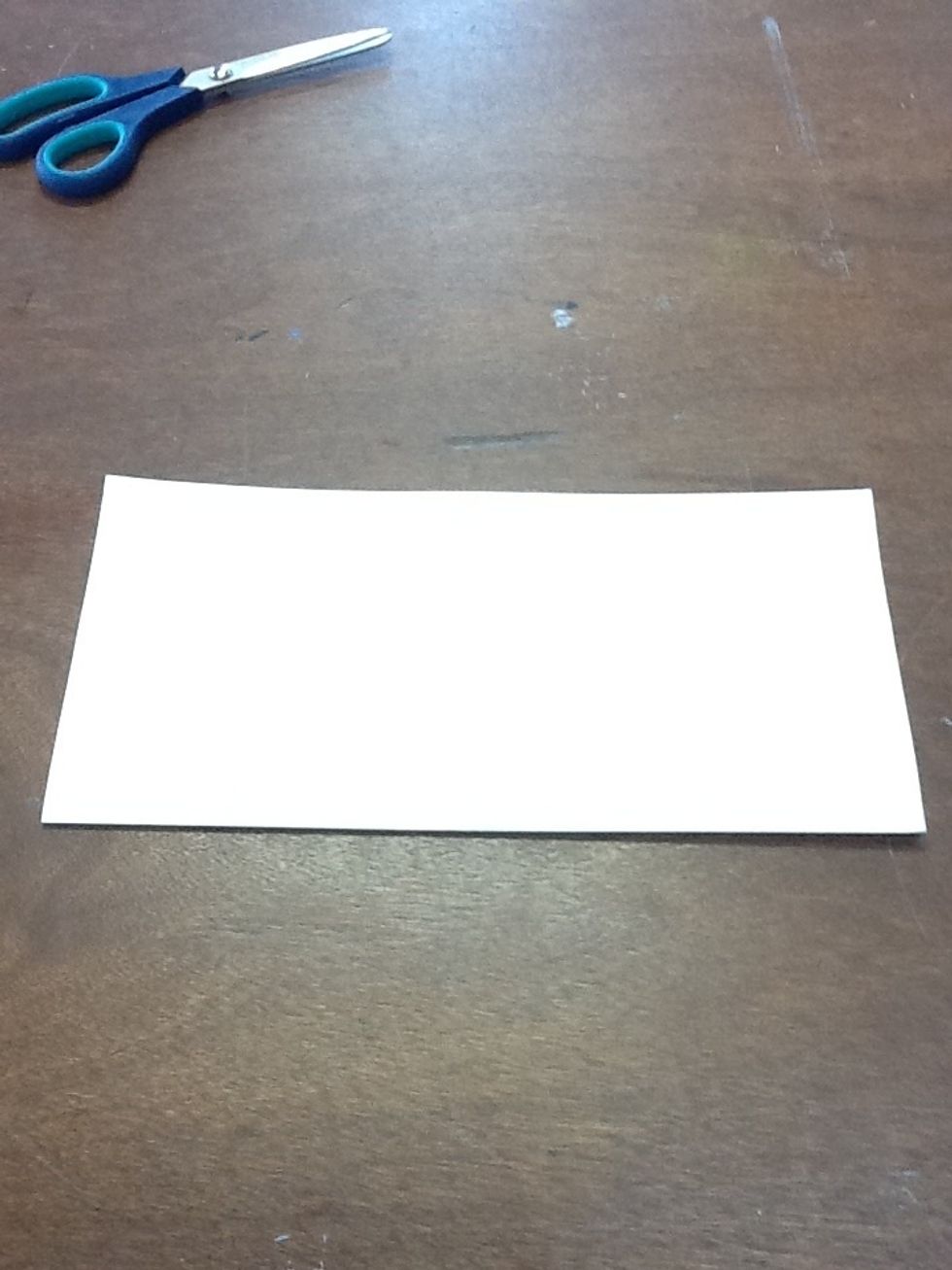 Fold in half horizontally.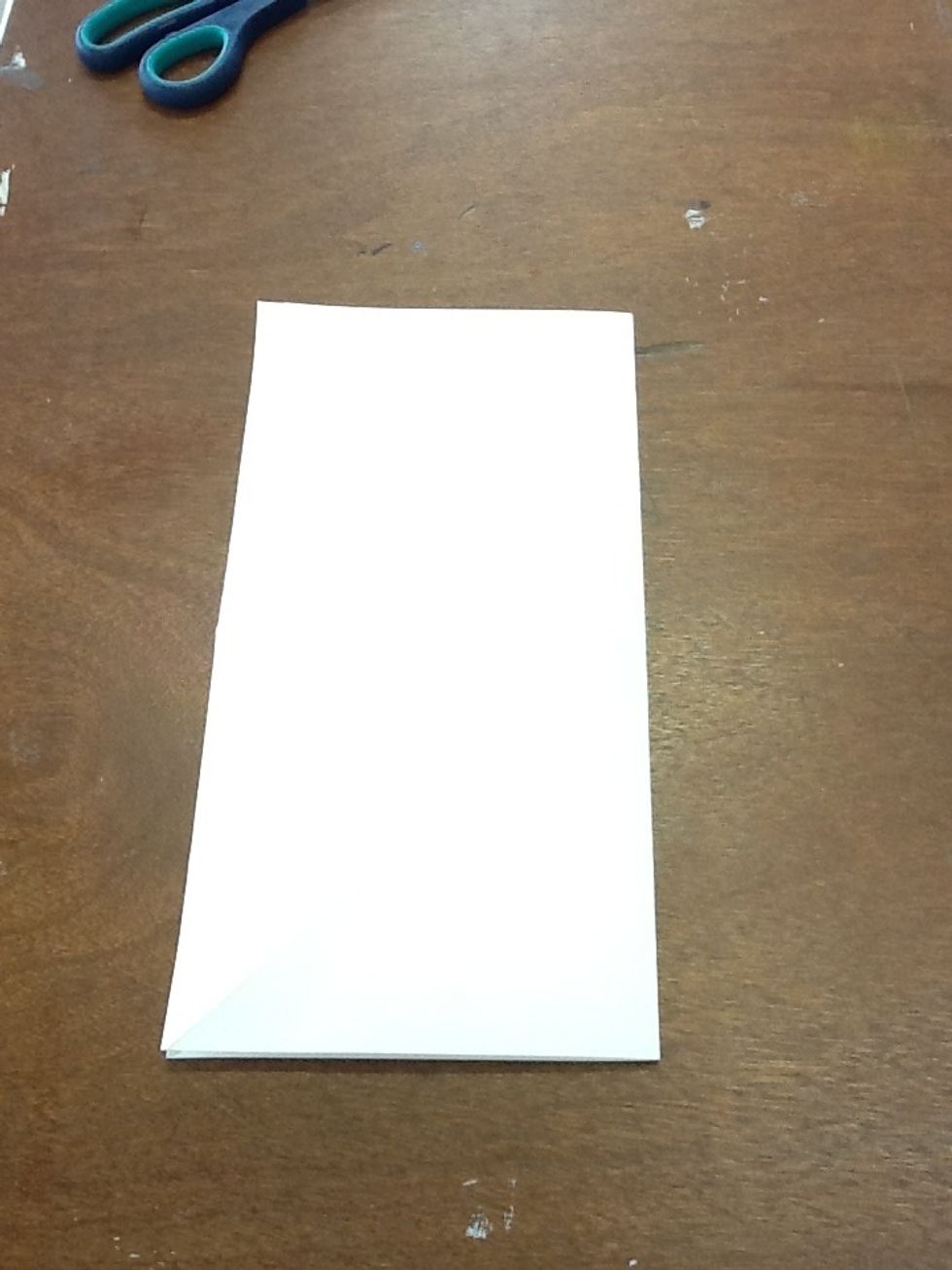 Fold in half vertically.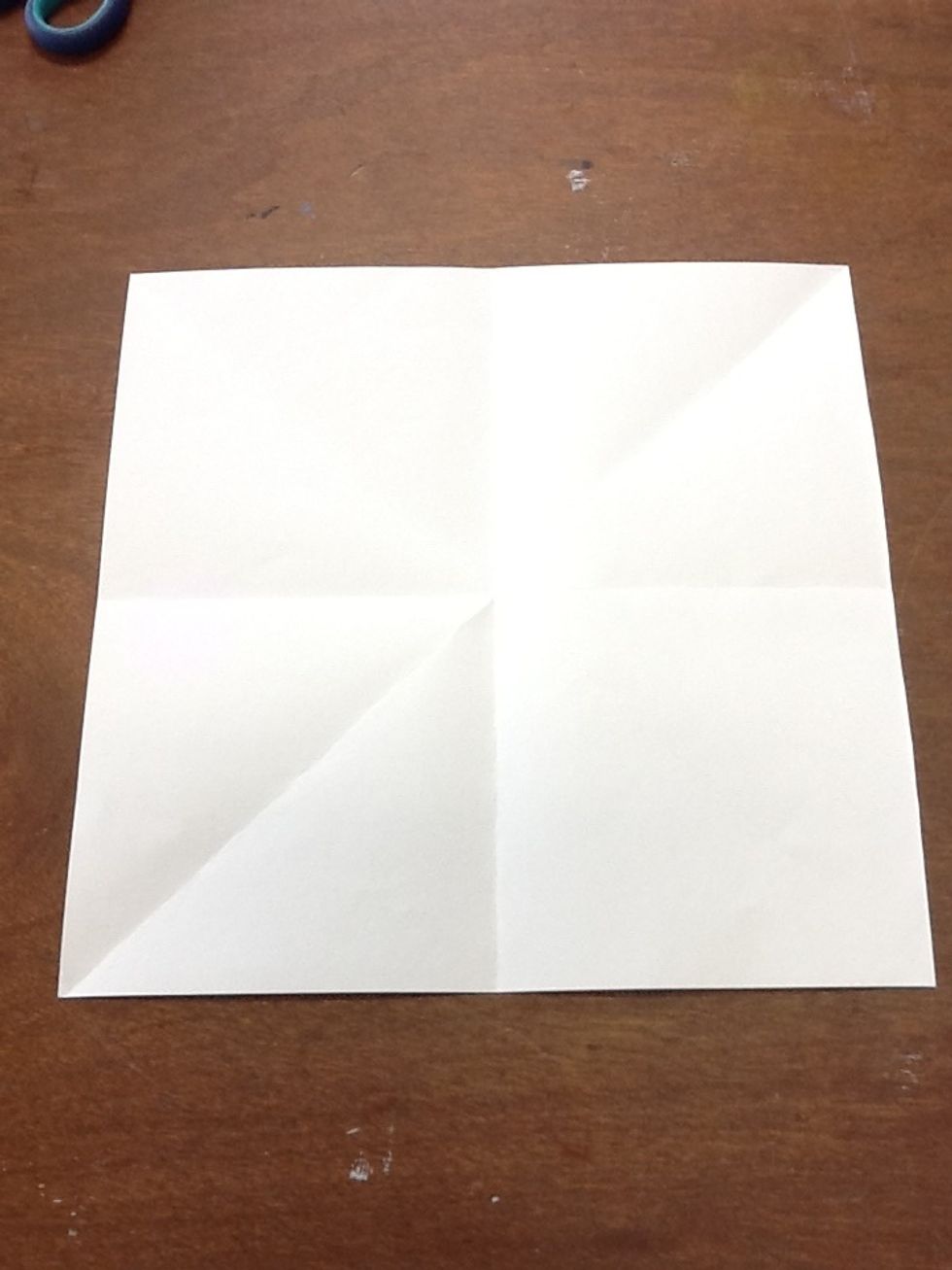 Open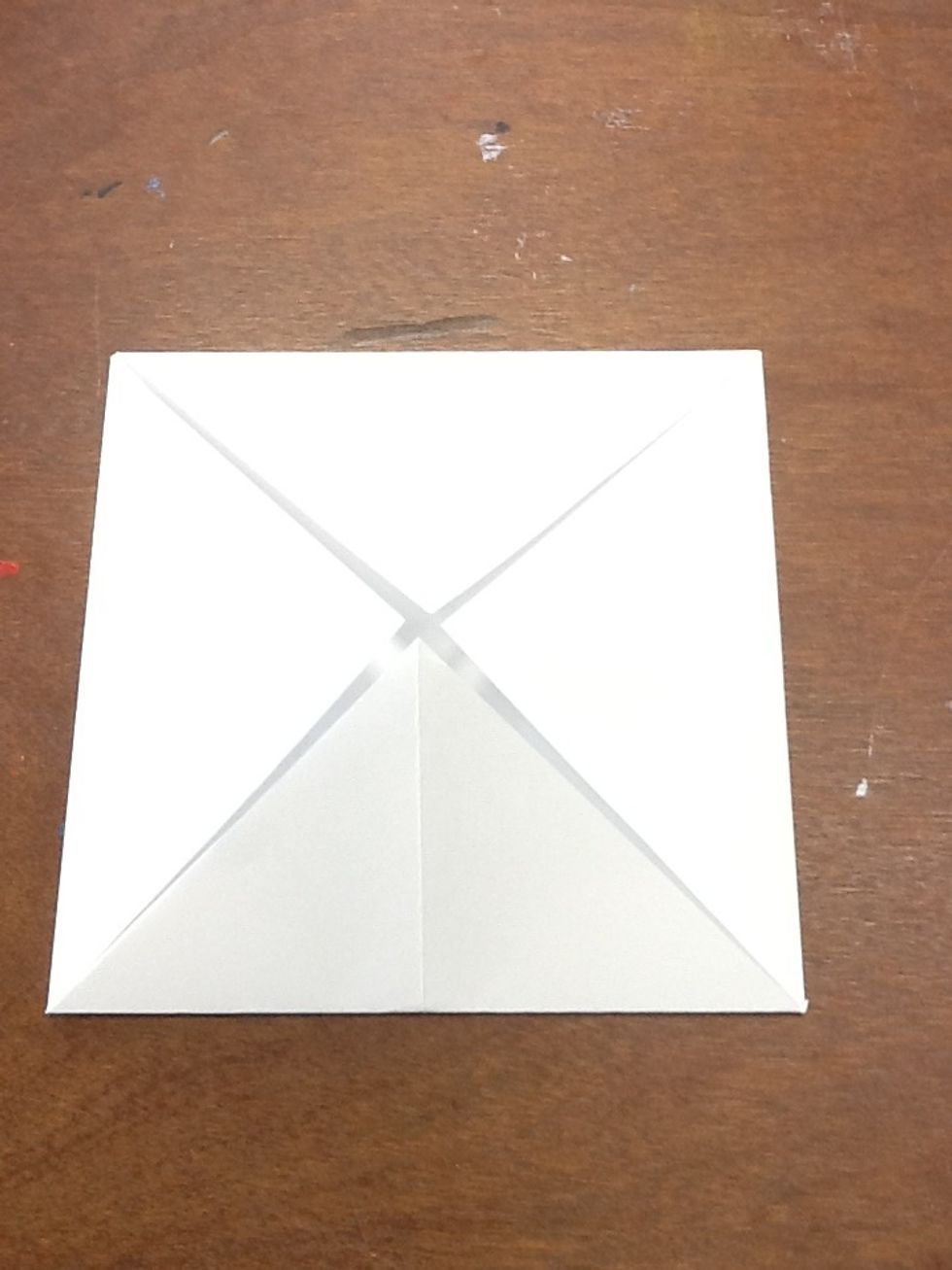 Fold each corner into the centre. Ensure your corners meet the centre perfectly.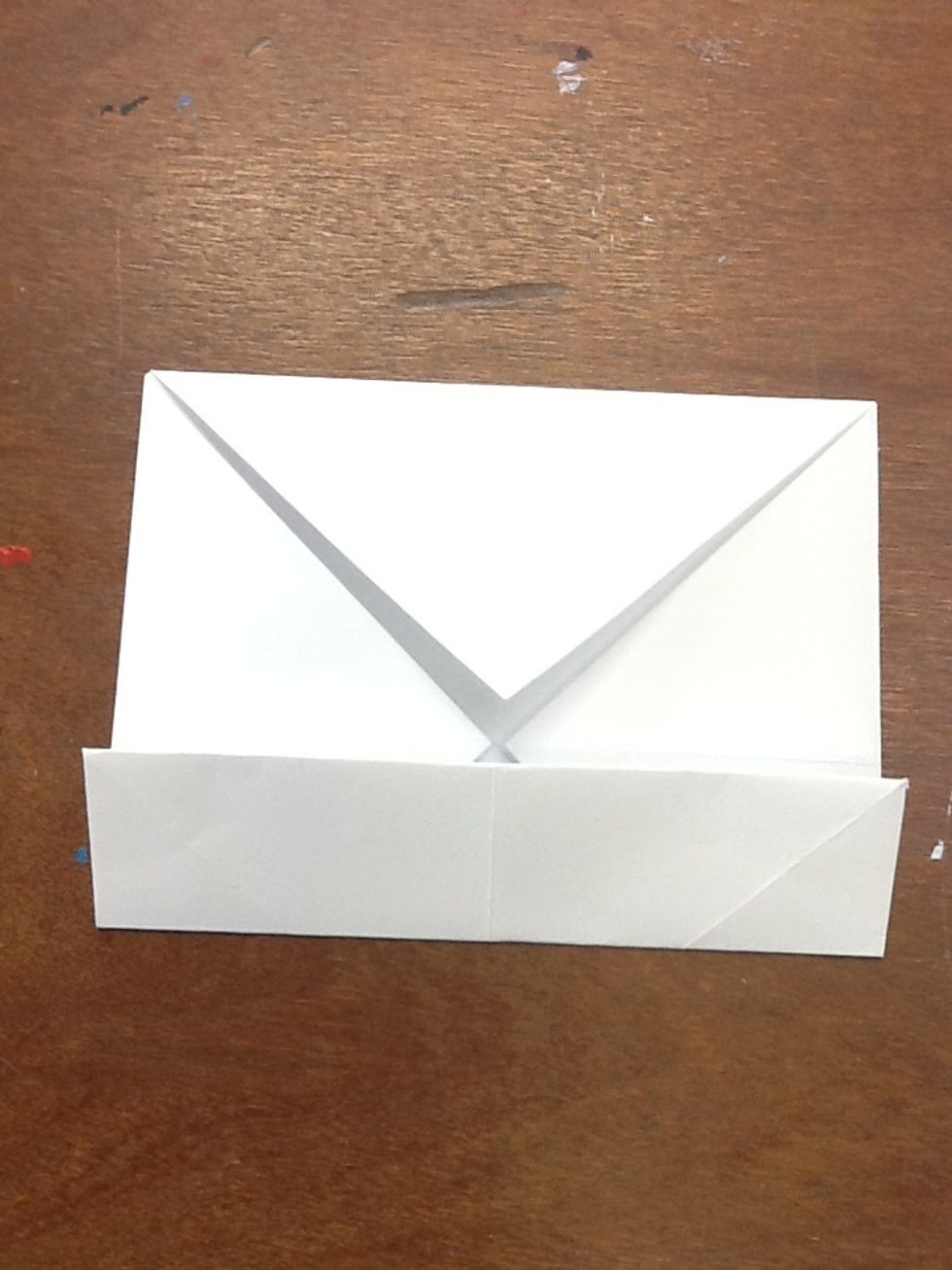 Fold the bottom edge to the centre line.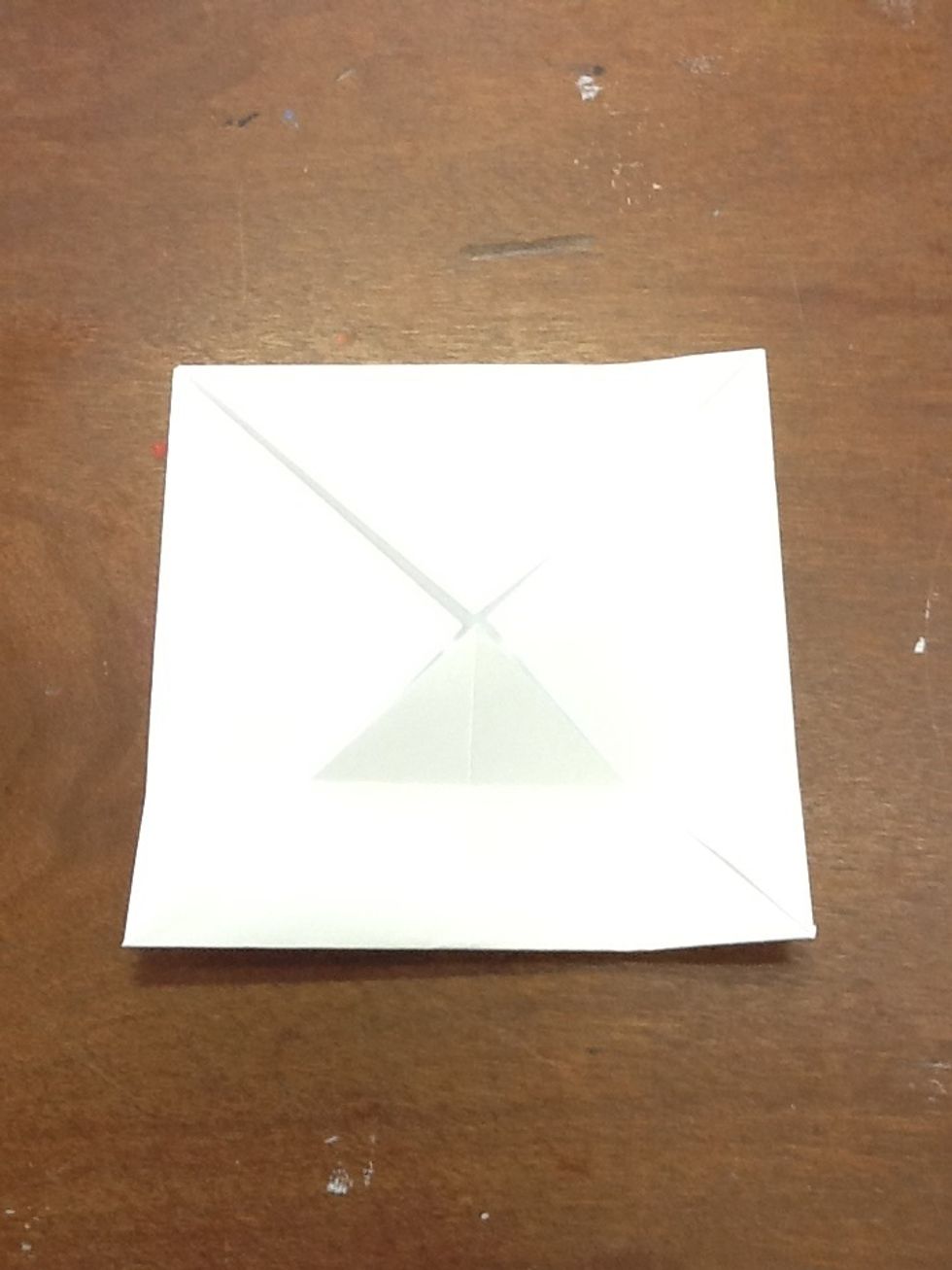 Open
Repeat this step on the remaining three sides, opening the fold before completing the next.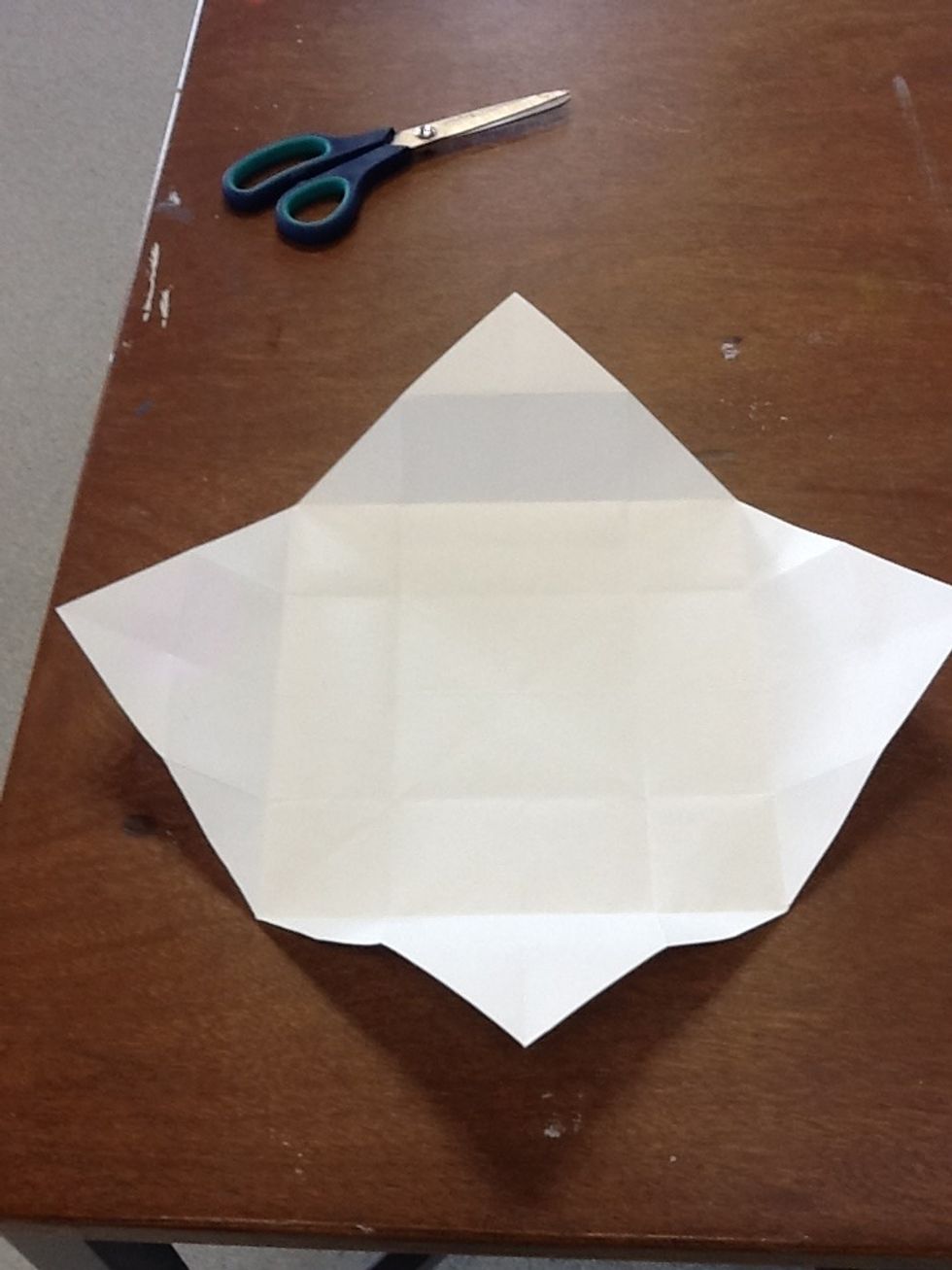 Open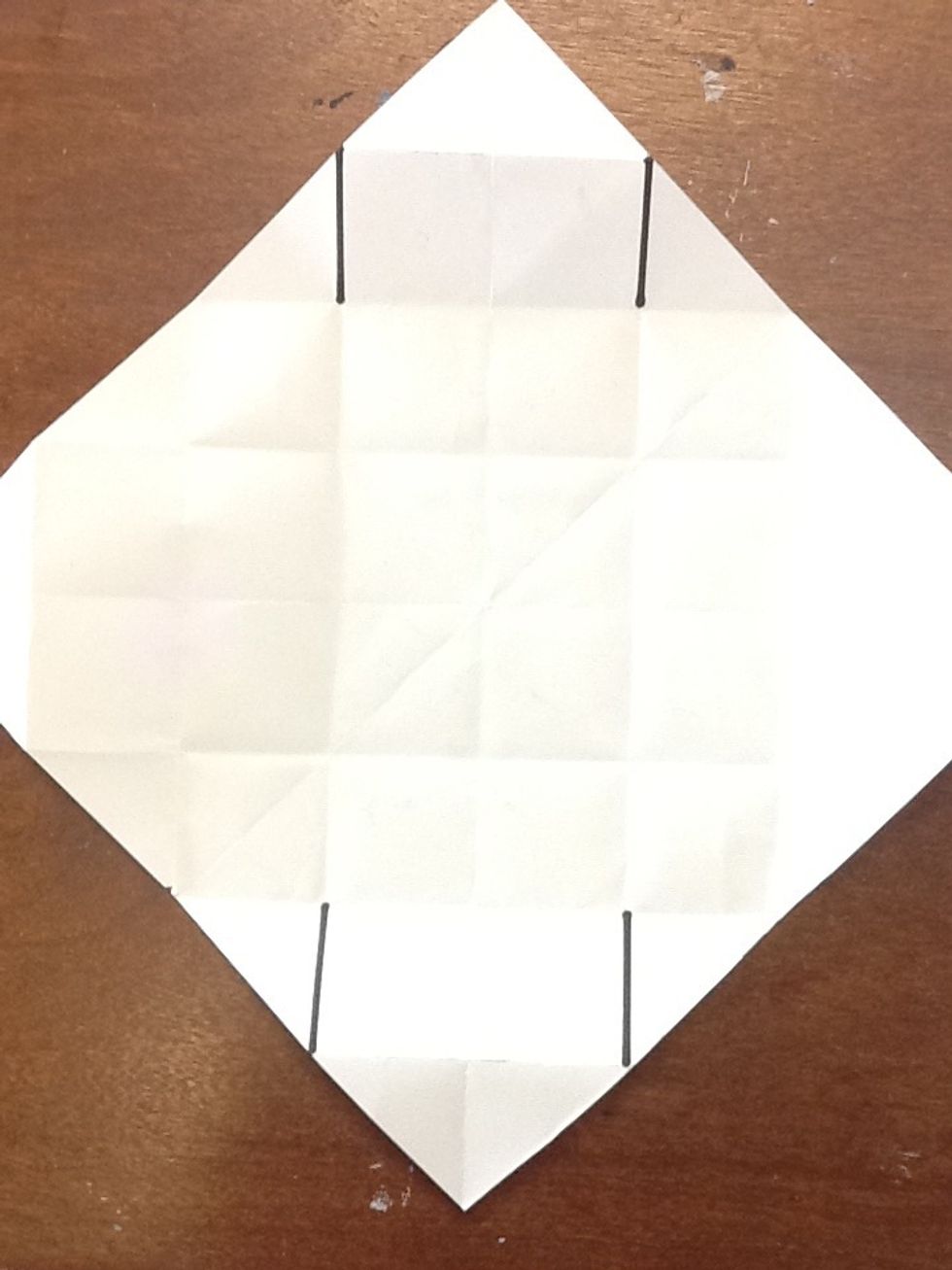 Next, cut the folds that have been marked in the picture. You do not need to mark these, they have been marked to show them clearly.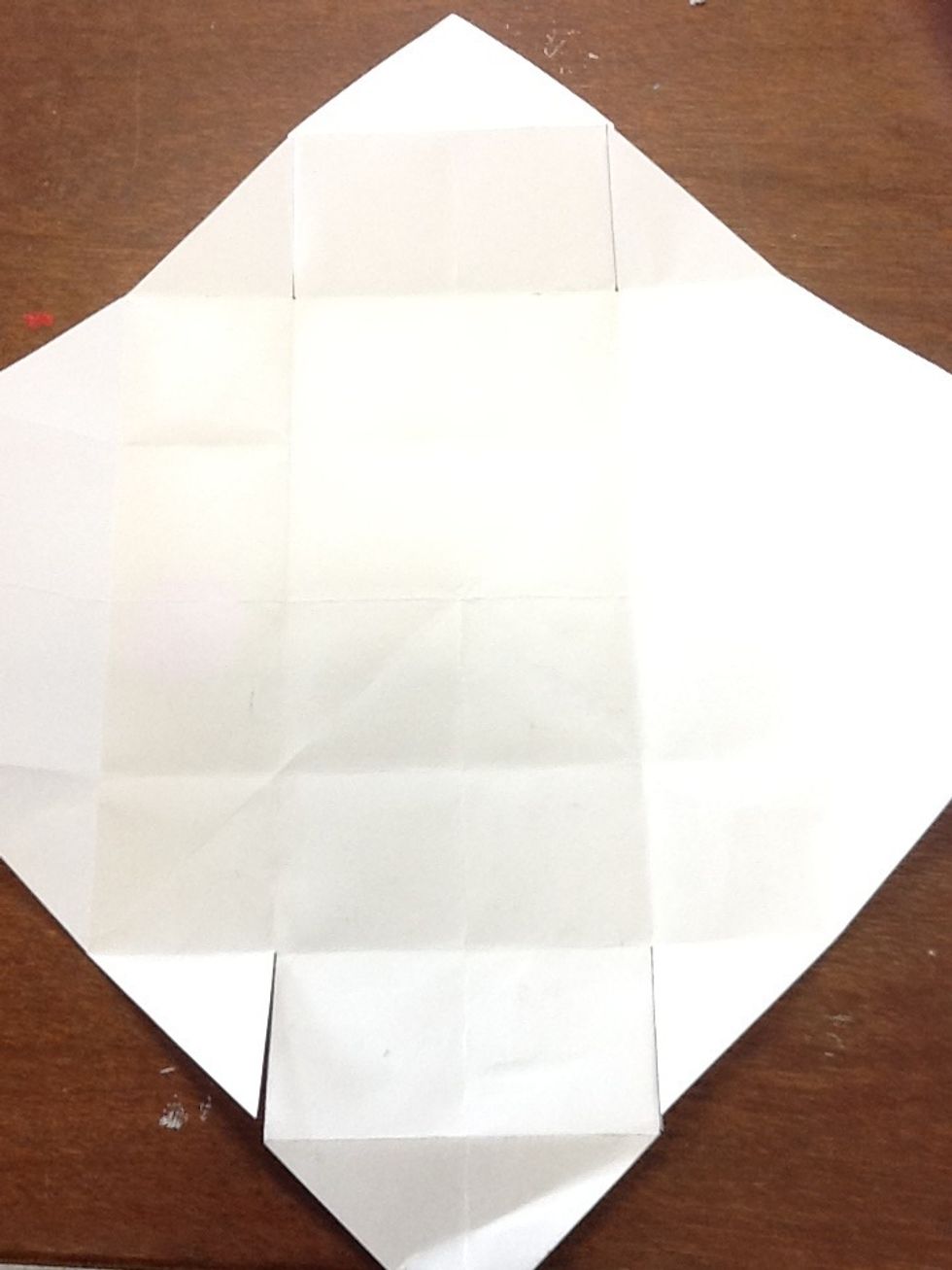 The folds have been cut.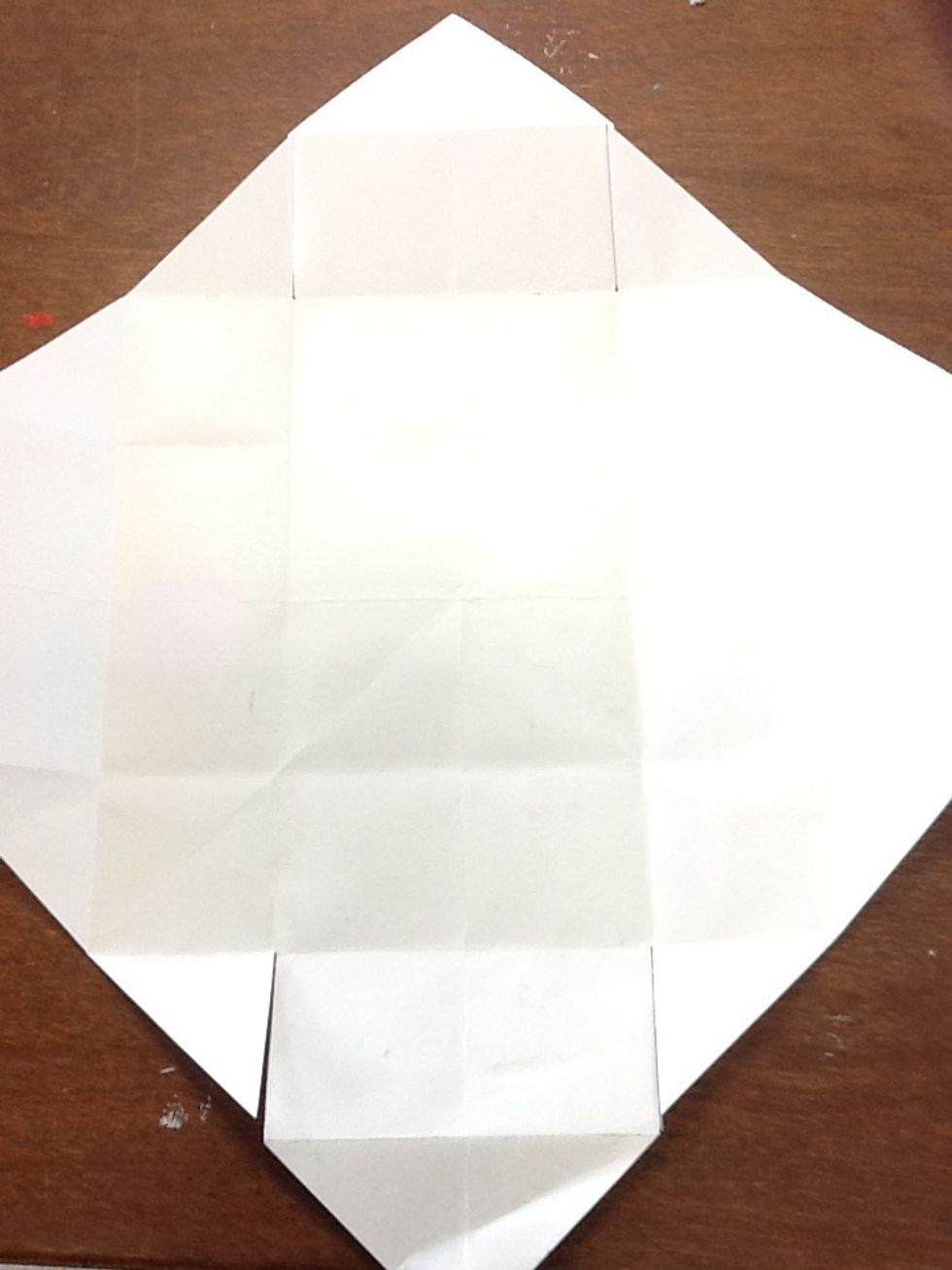 Folds are cut.
Turn the paper so the cuts are on the left and right.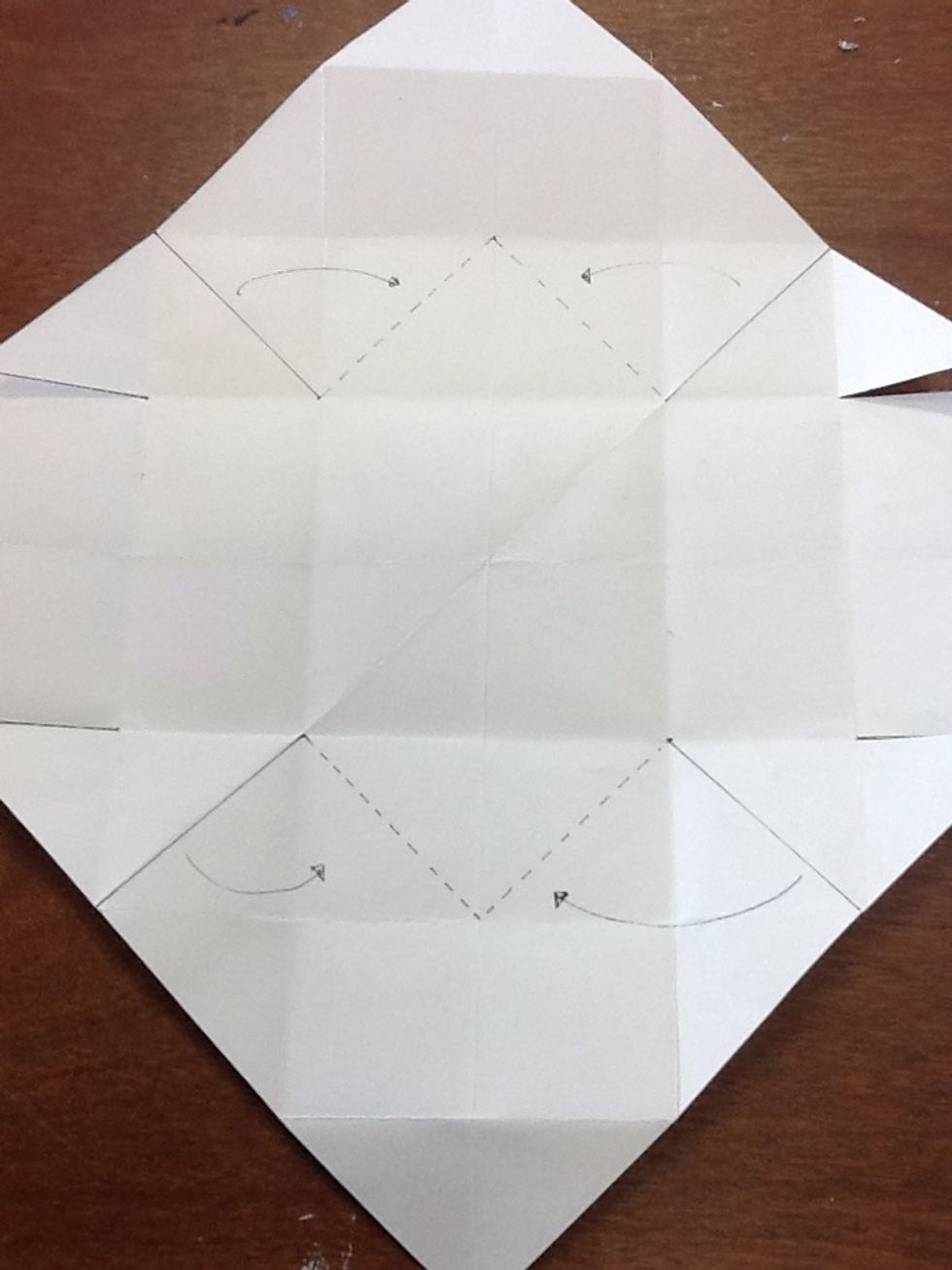 Next, the tricky part, forming the shape of the box. The folds marked with a solid line will be moved to sit on the dotted line.
Square piece of paper
Scissors
Claire Rushton
I am a Visual Arts teacher in a secondary school in WA. My guides are created for use in my classroom.