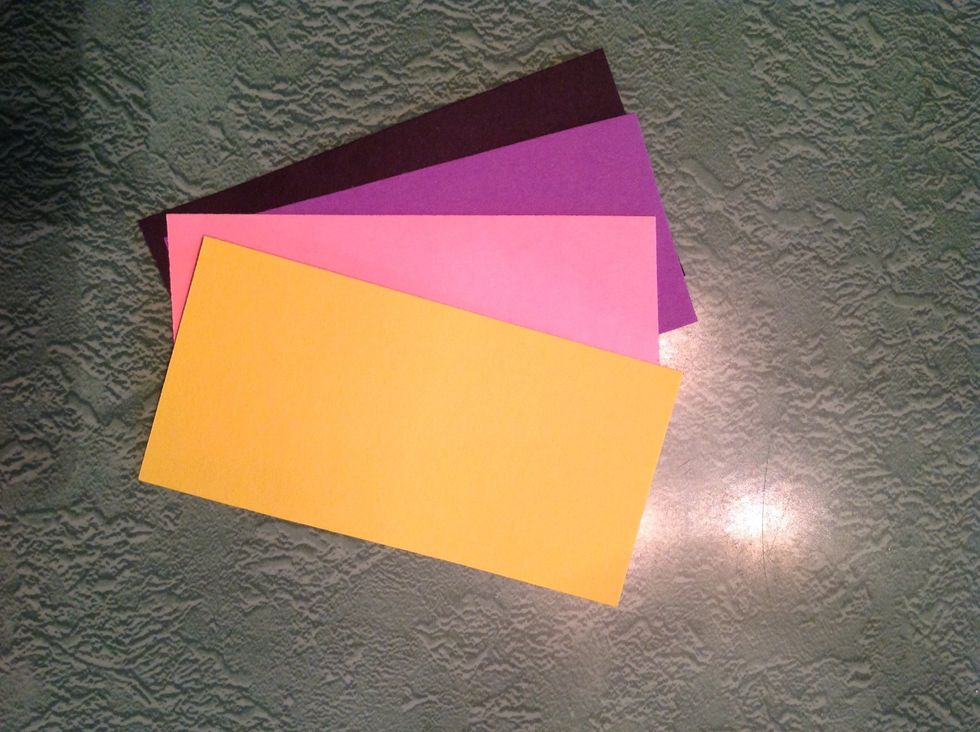 Start with four sheets of paper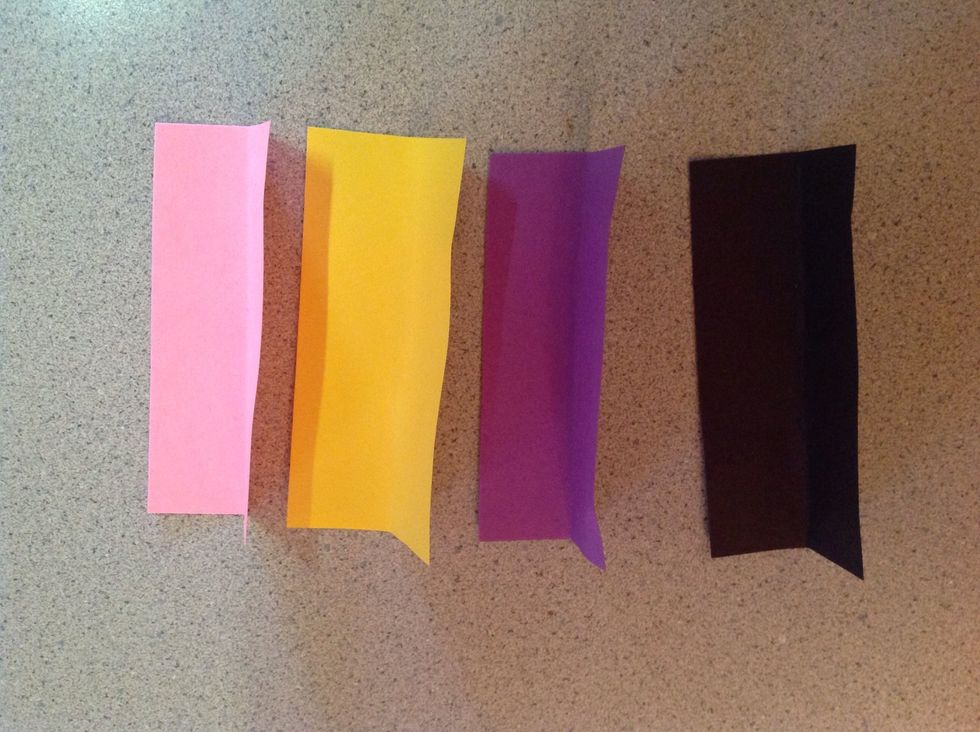 Fold all of them
Put two small dots of glue on one piece of paper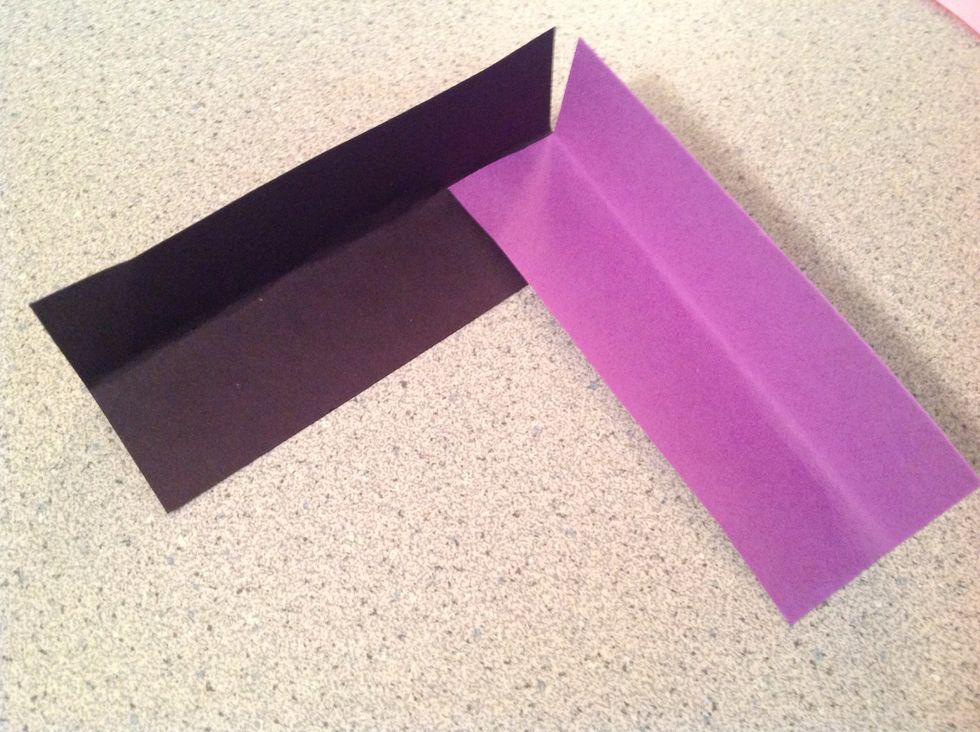 Slide another piece of paper on top of the other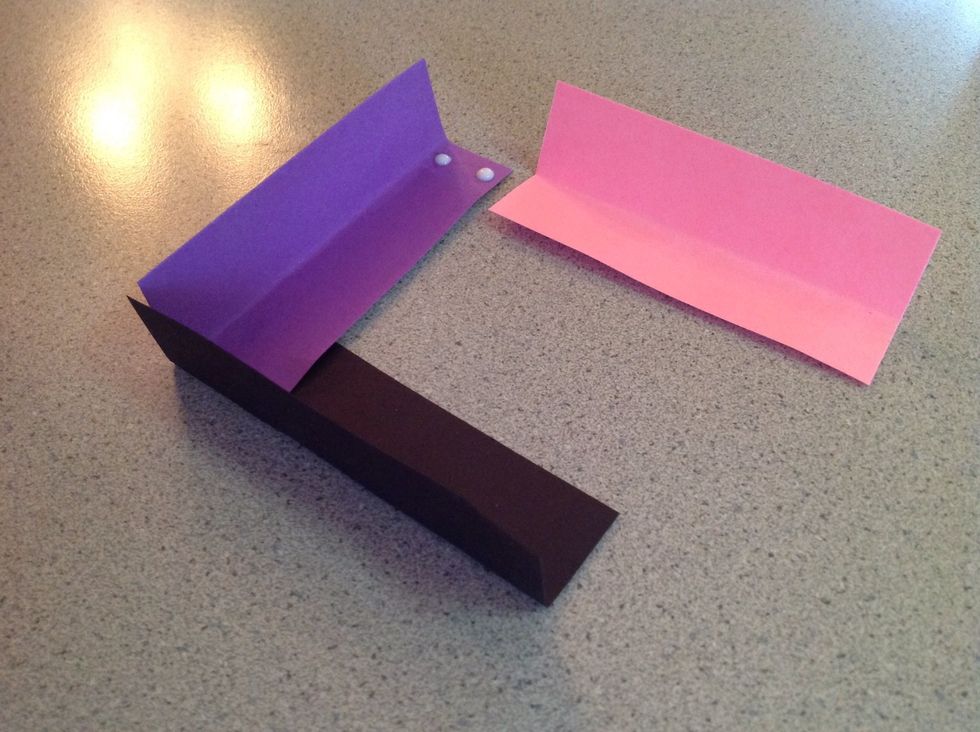 Repeat this step with a third piece of paper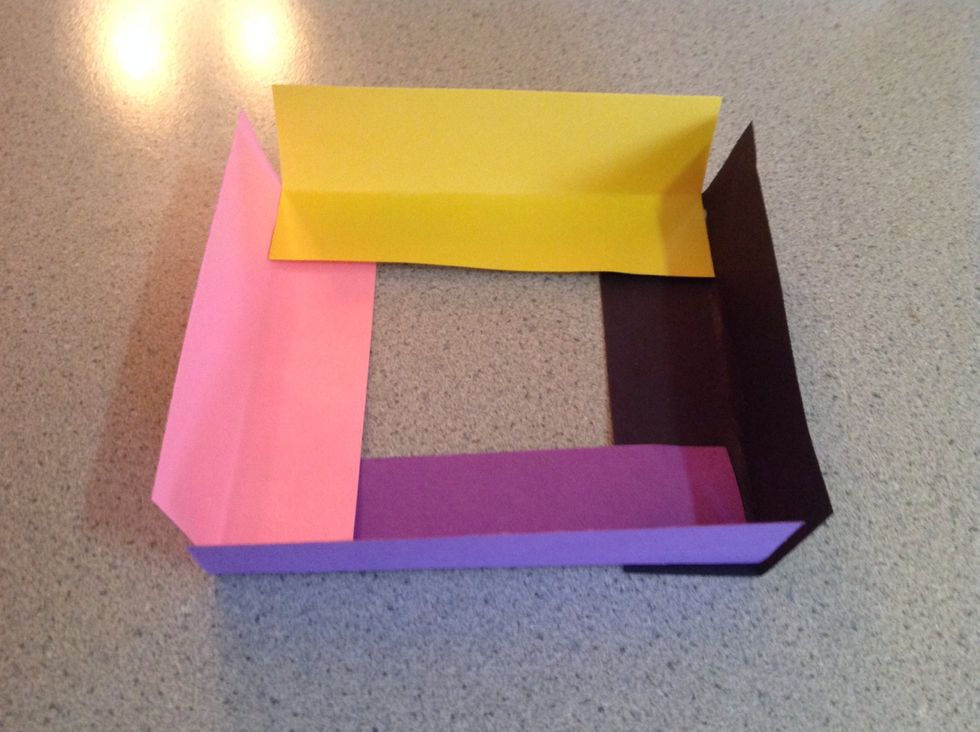 ...and a fourth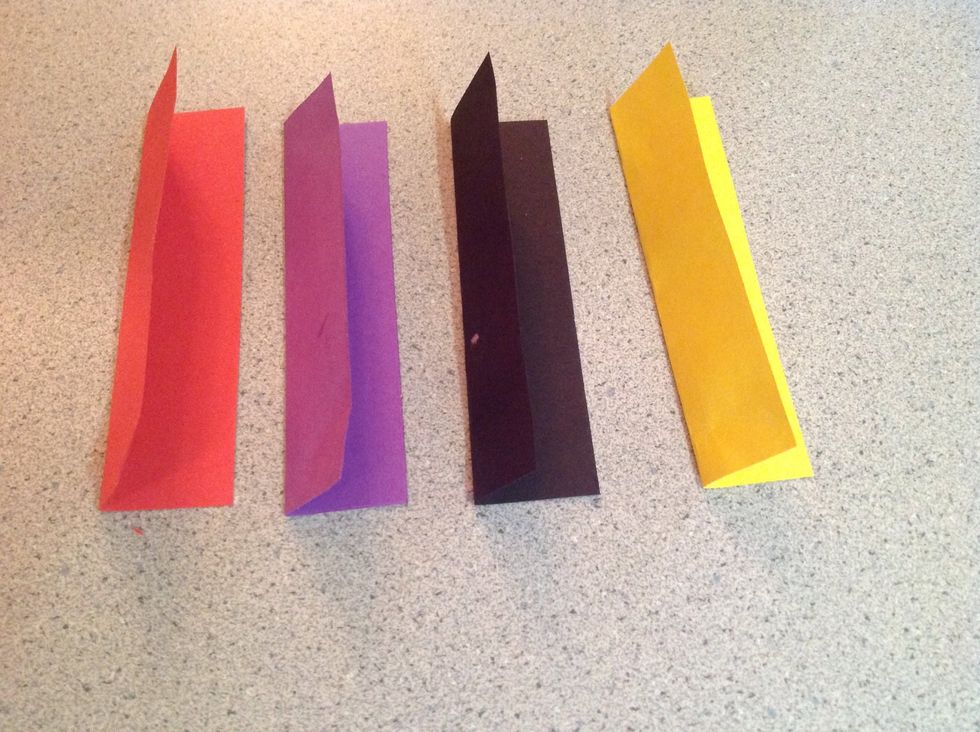 Take four more sheets of paper and fold again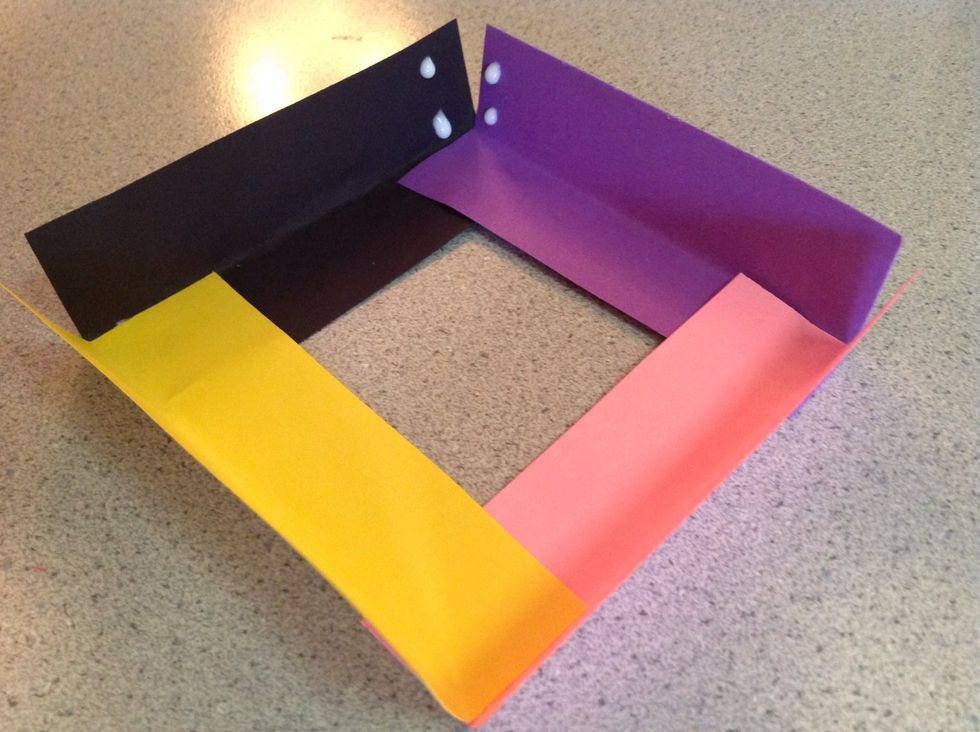 Put dots of glue on the "walls" of the box. Make sure this is in a corner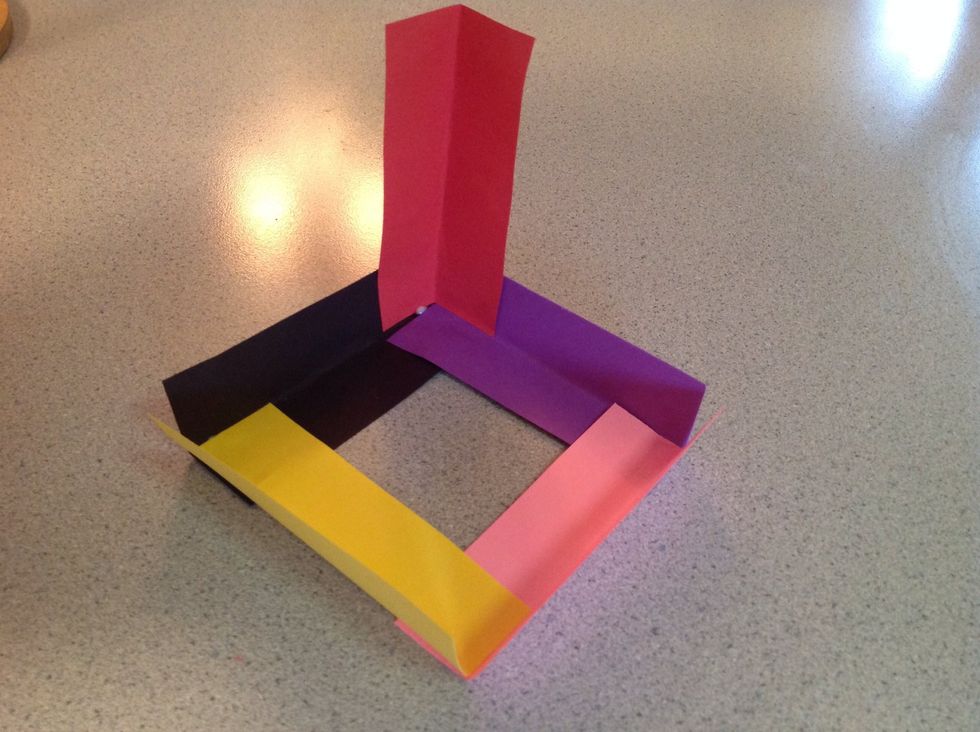 Take a piece of paper and vertically place it in the corner. Hold tight!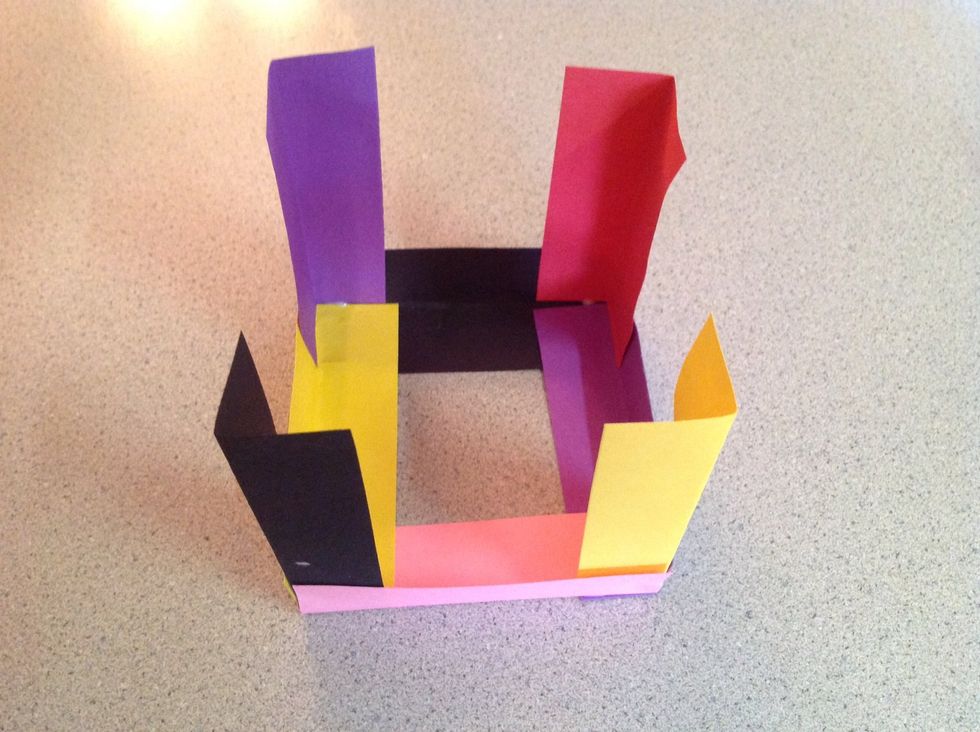 Do this in all four corners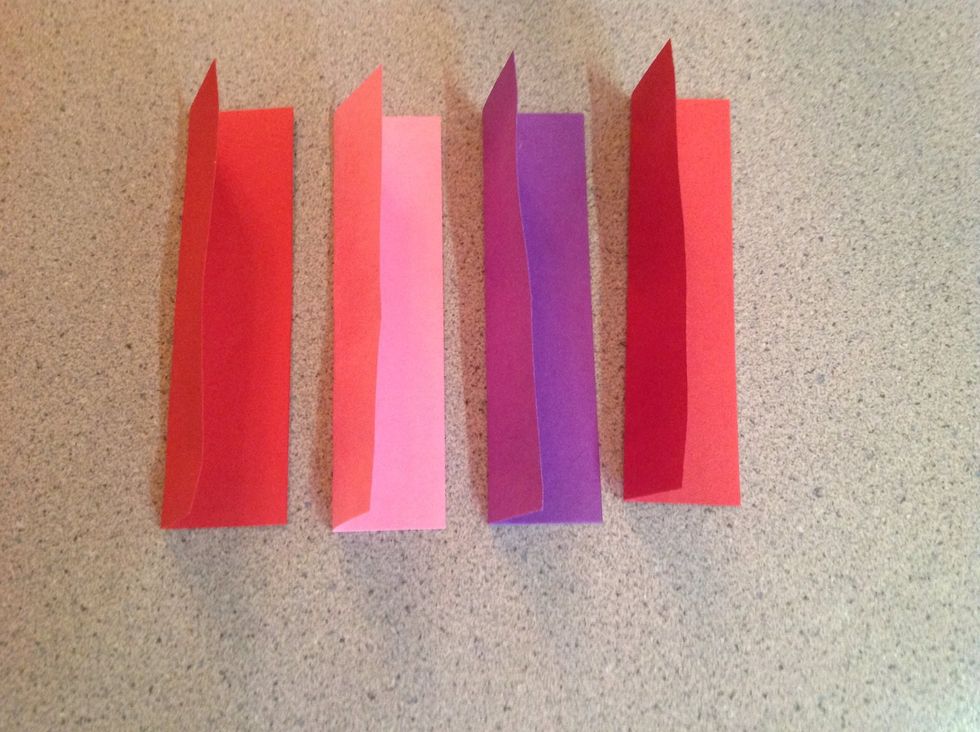 Take 4 sheets and fold once again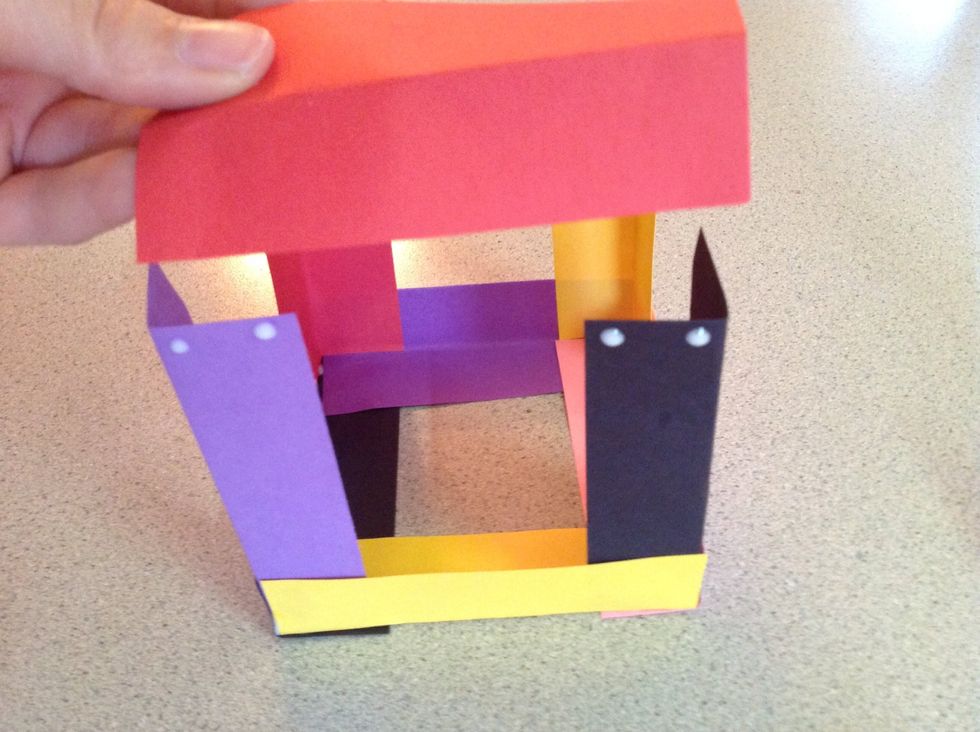 Place dots of glue on the top of two vertical pieces of paper. Place the folded piece on top.
Repeat this step, adding a bit more glue to the tops of the new pieces of paper. This is creating the top of your box. You may have the hold the paper for a bit until the glue dries.
All finished!
2x4" Construction Paper
Glue