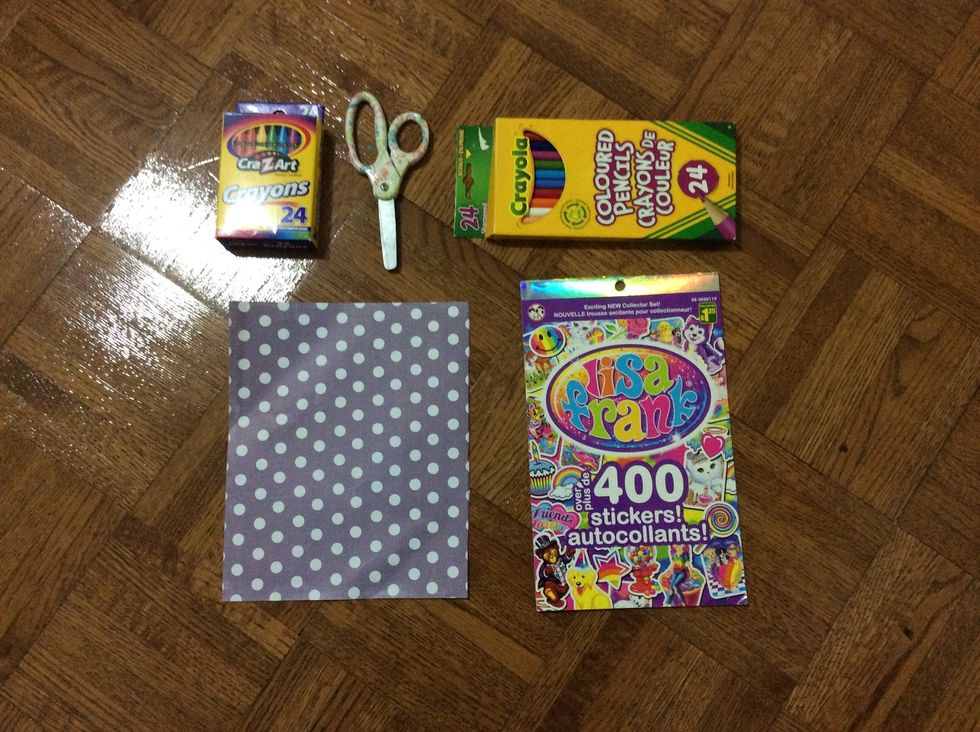 Supplies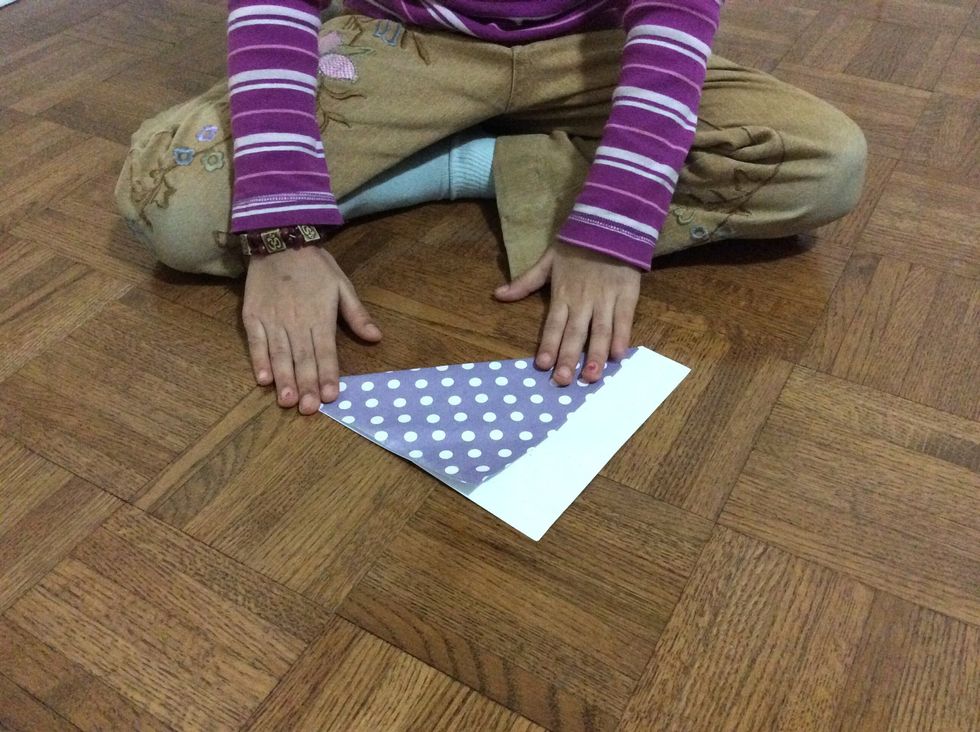 First make a square paper.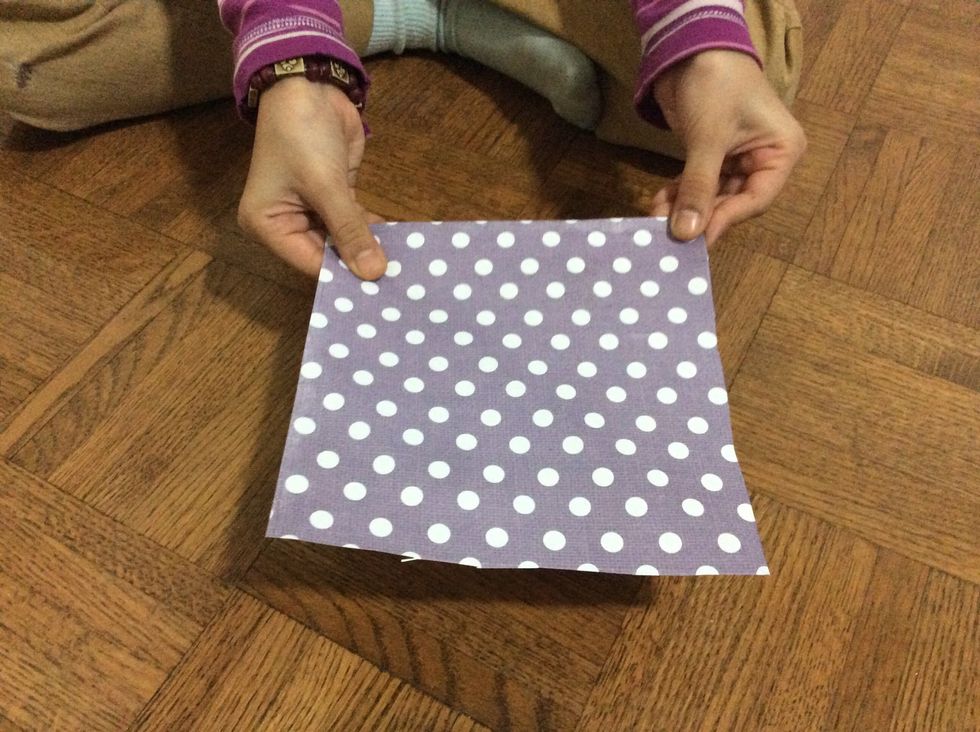 This is how your paper should turn out.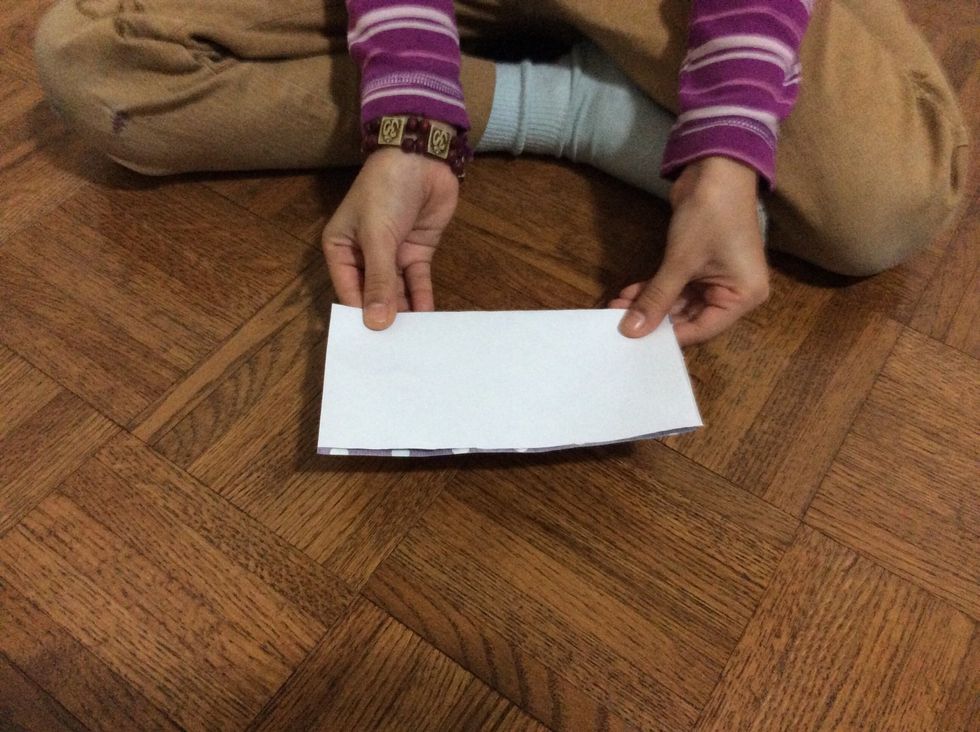 Fold the paper in half length way.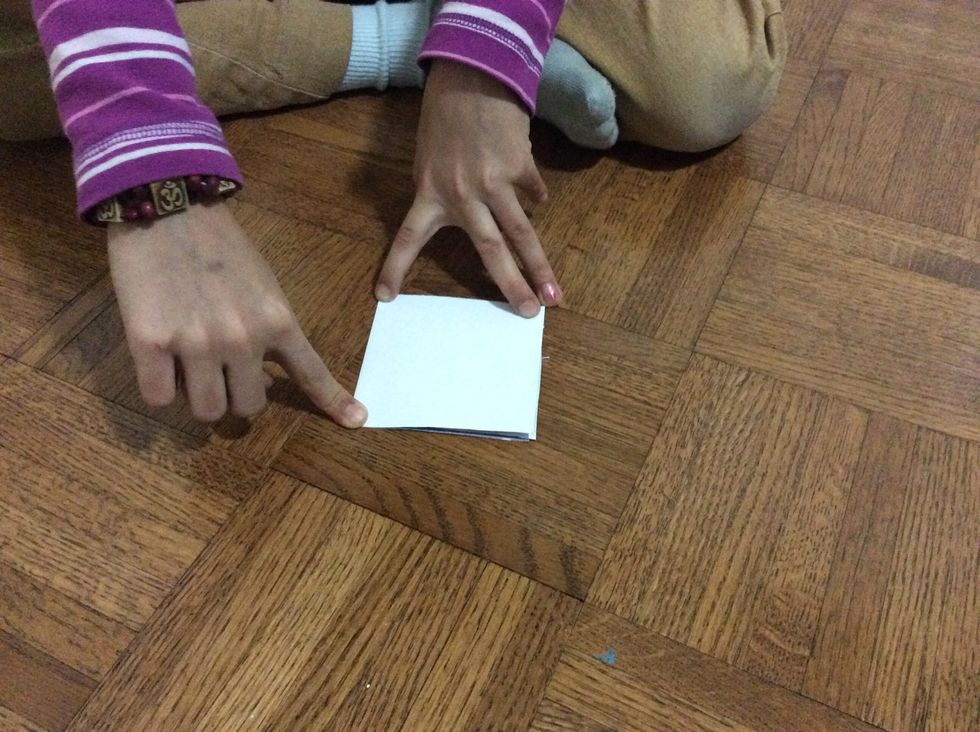 Fold it one more time so it becomes a square.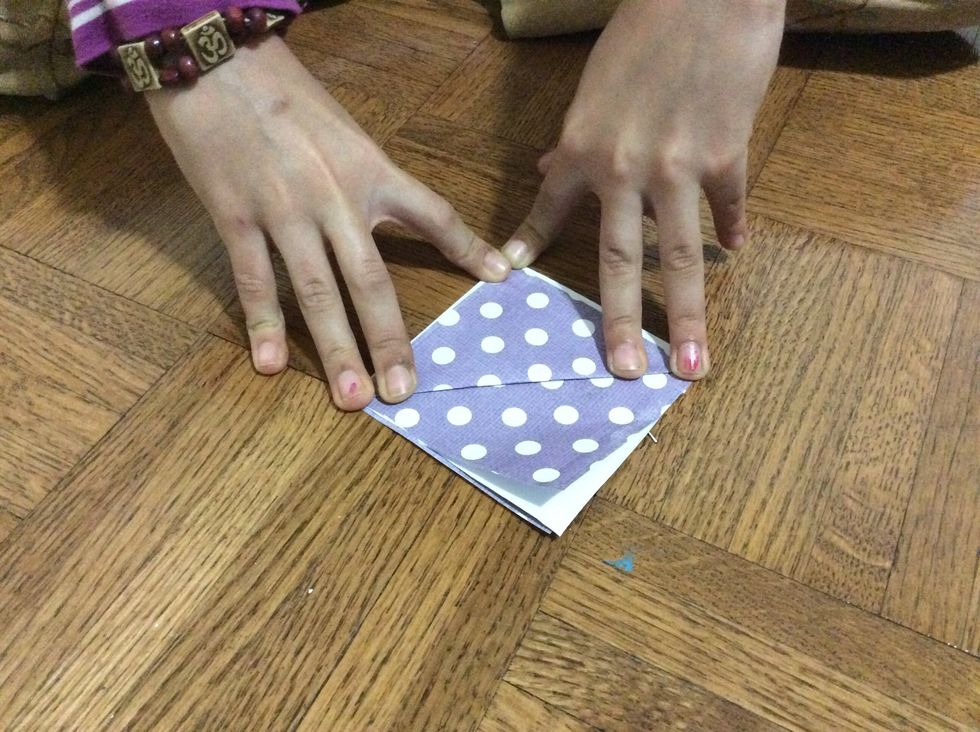 Then take the square and fold the corner so both the corners are touching.
Then fold the opposite side so it forms a triangle.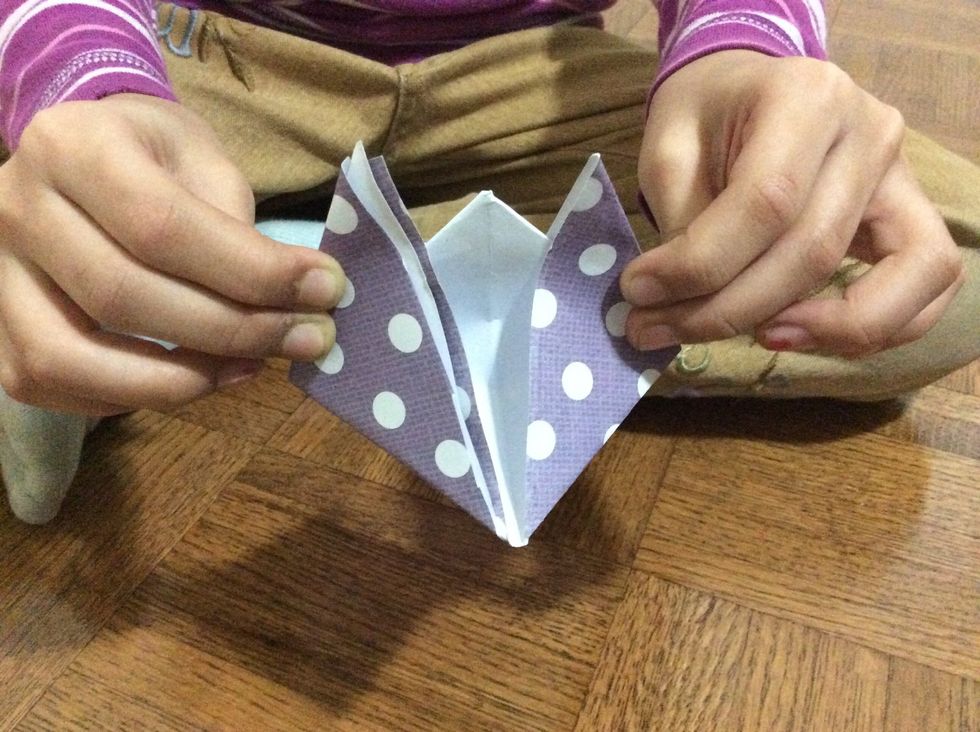 Then slowly pull it apart.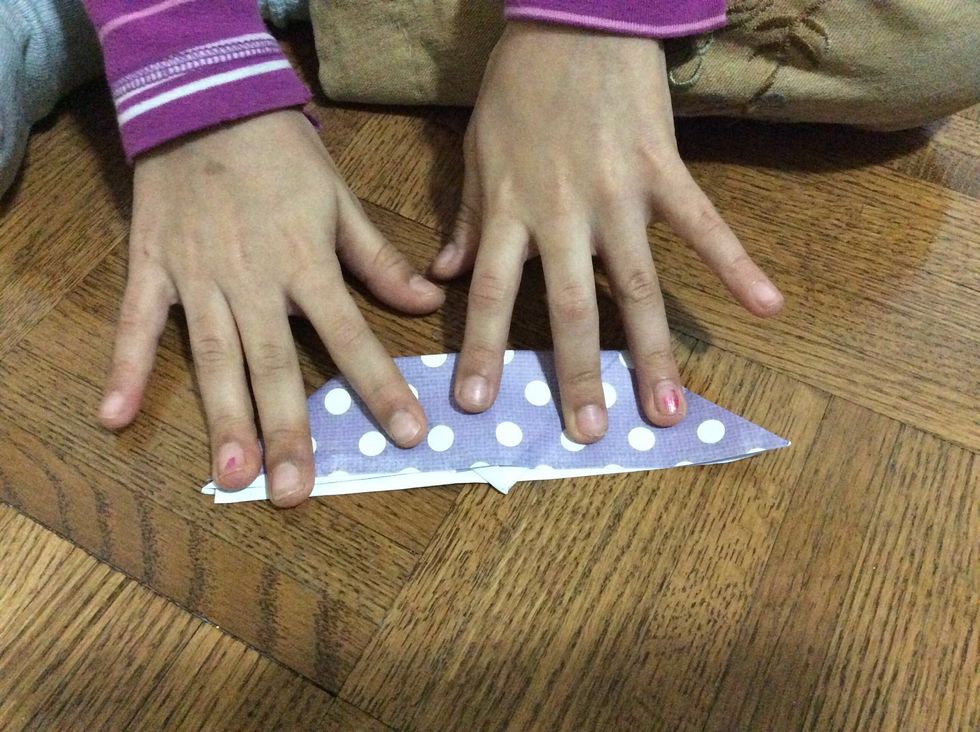 After that apply pressure to the boat.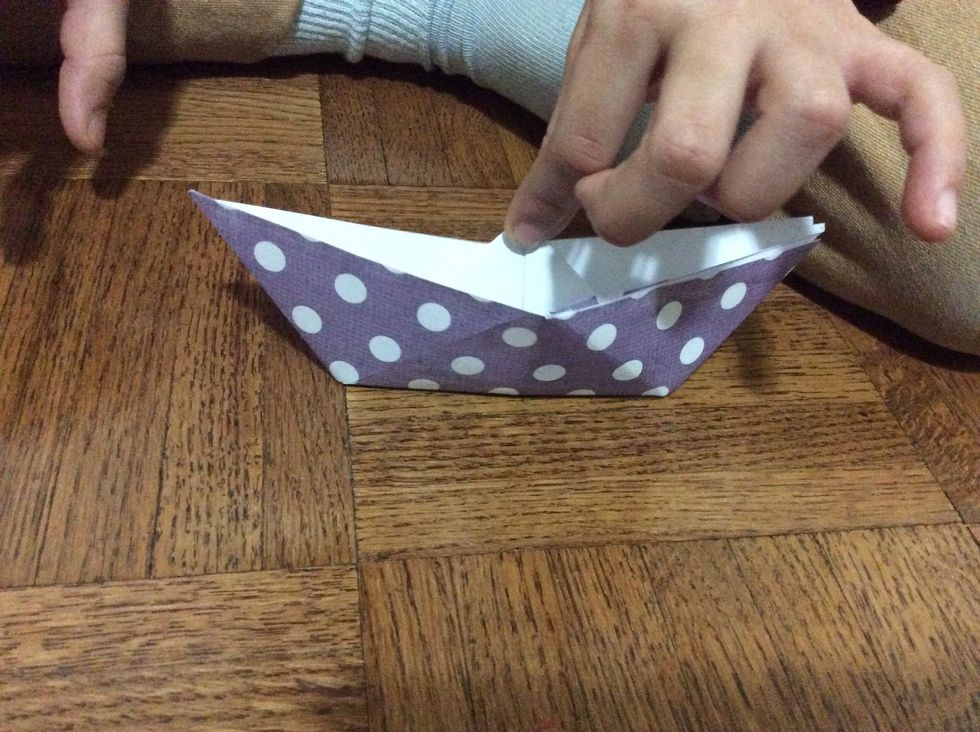 Now, press the bottom of the boat against a hard surface and then your boat will be able to stand up on its own.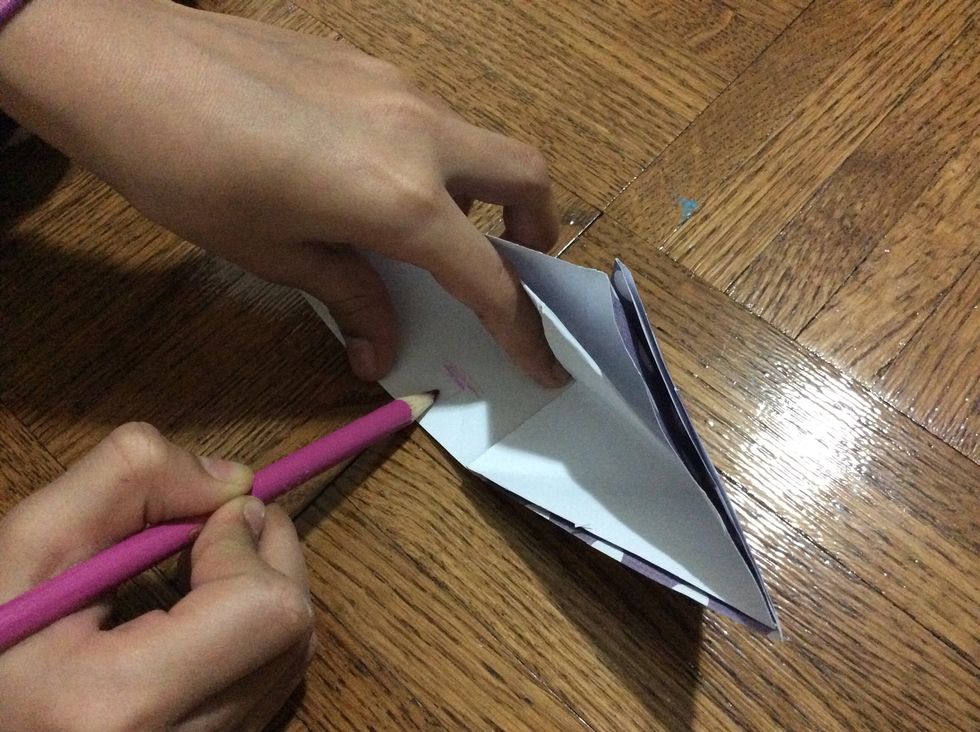 Then decorate .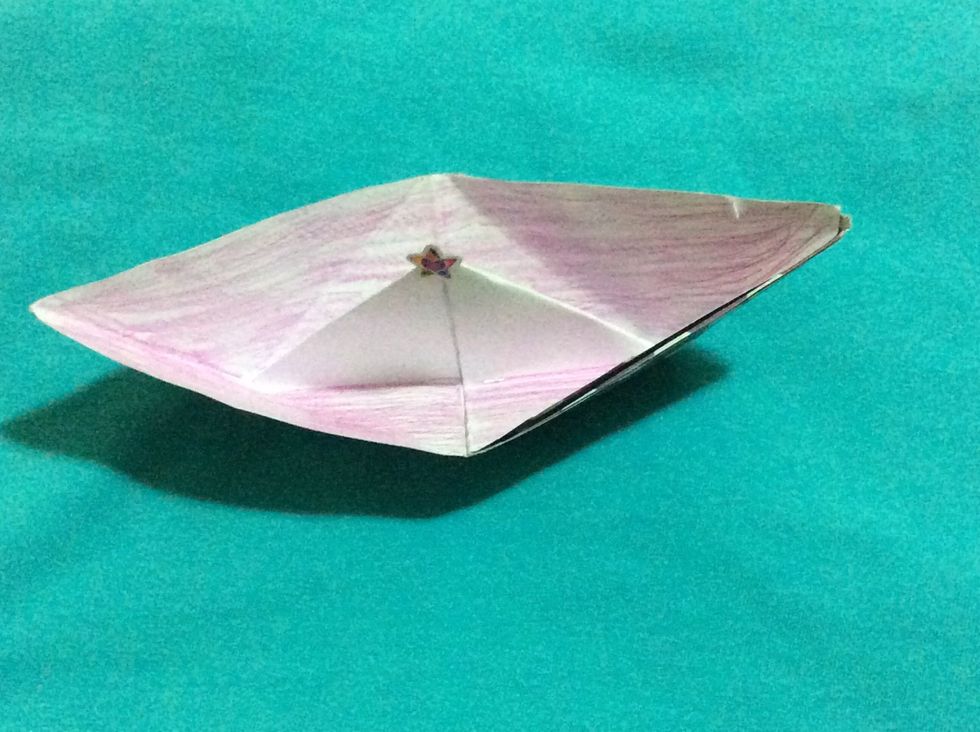 And now you are finished! :)
1.0 Paper
1.0 Scissor
Decorative elements