Hi! Consider this my early Halloween gift to you all! 😈💀👽😱
This is a good toy for any Halloween-loving young children.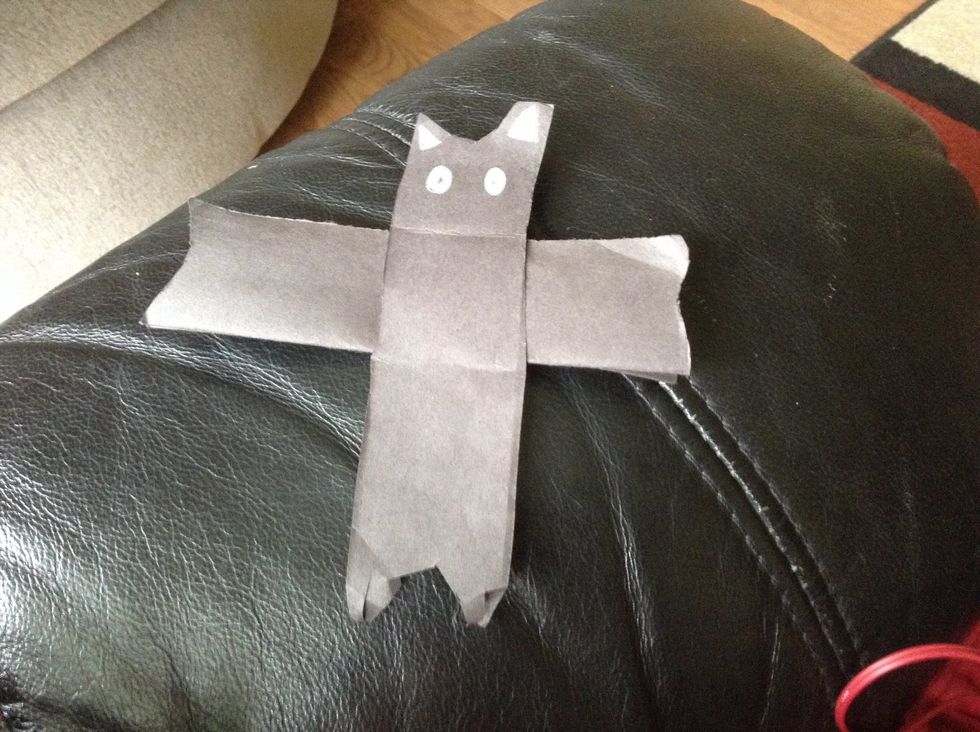 I made one earlier and they should look like this (his name's Batsy!) Well, I'm done wasting time, on to the guide!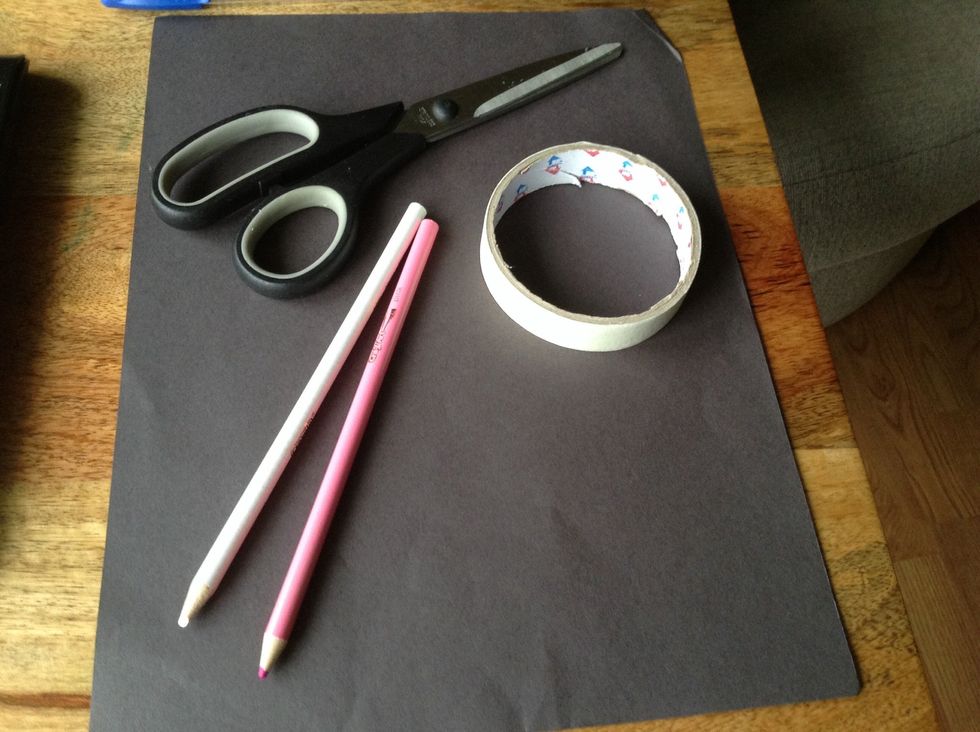 Gather your supplies. More pencil crayons can be added if you may want.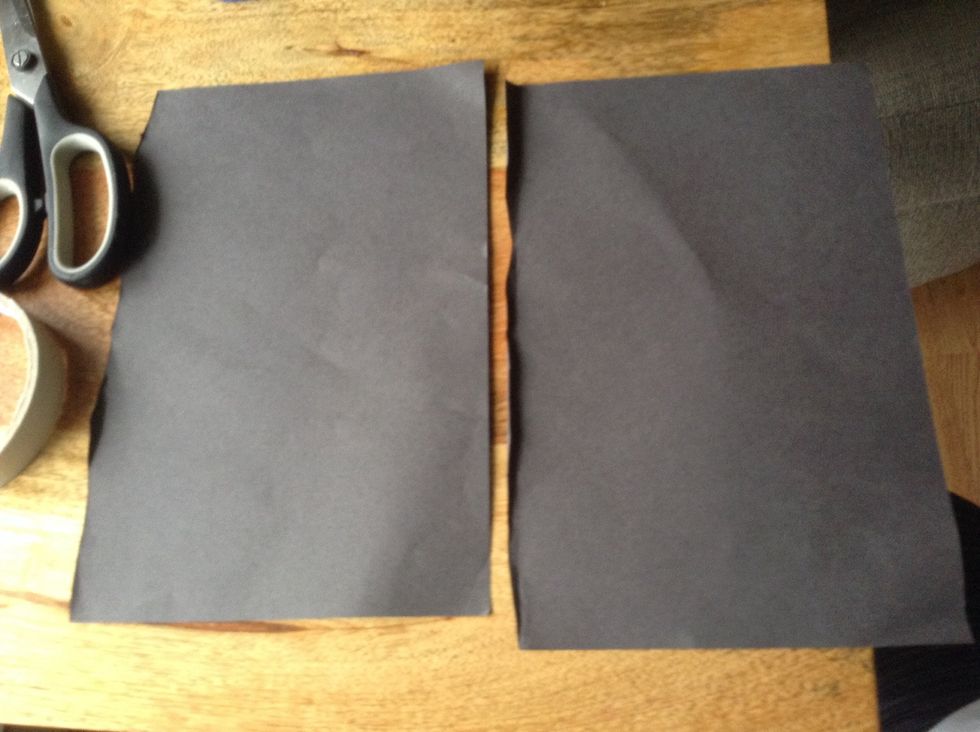 Cut the black paper into half like this.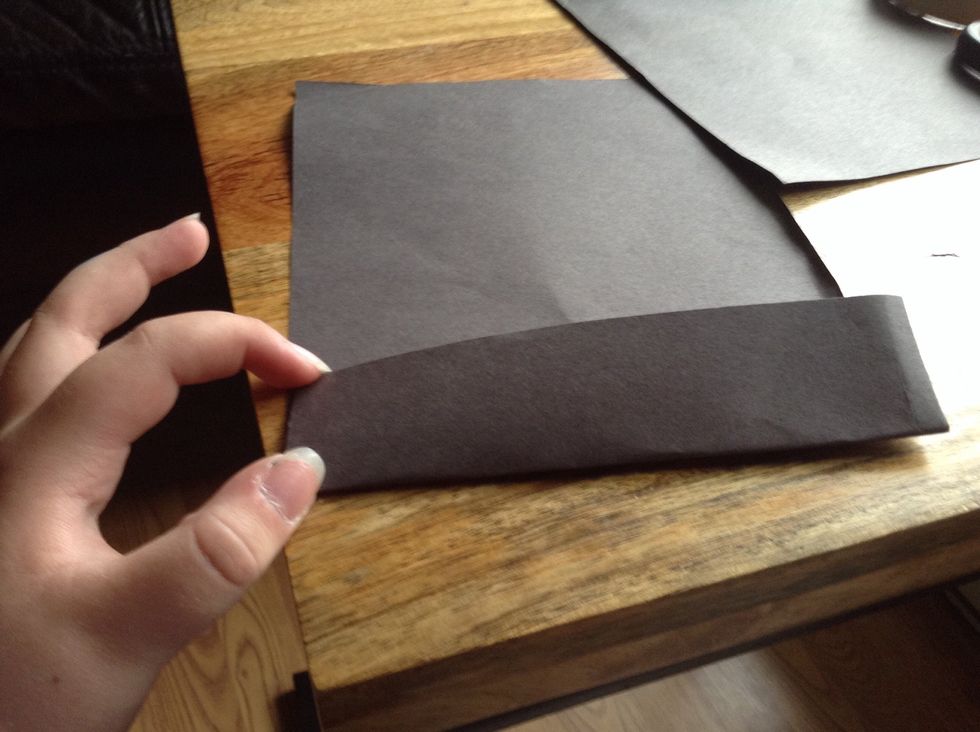 Choose one half and start making a fan.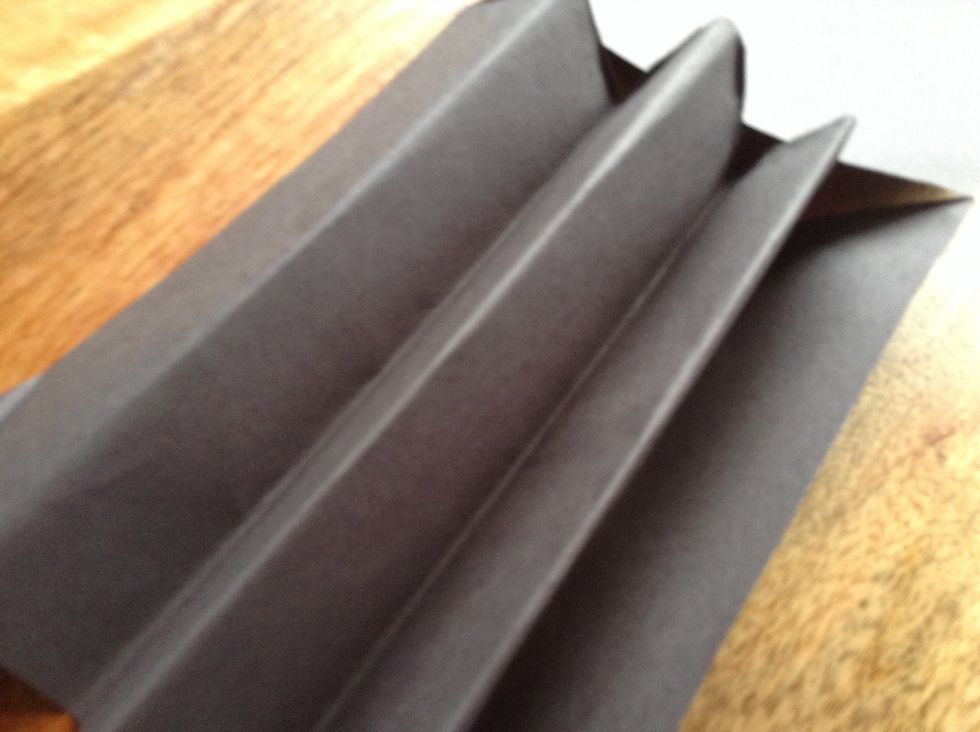 My finished fan.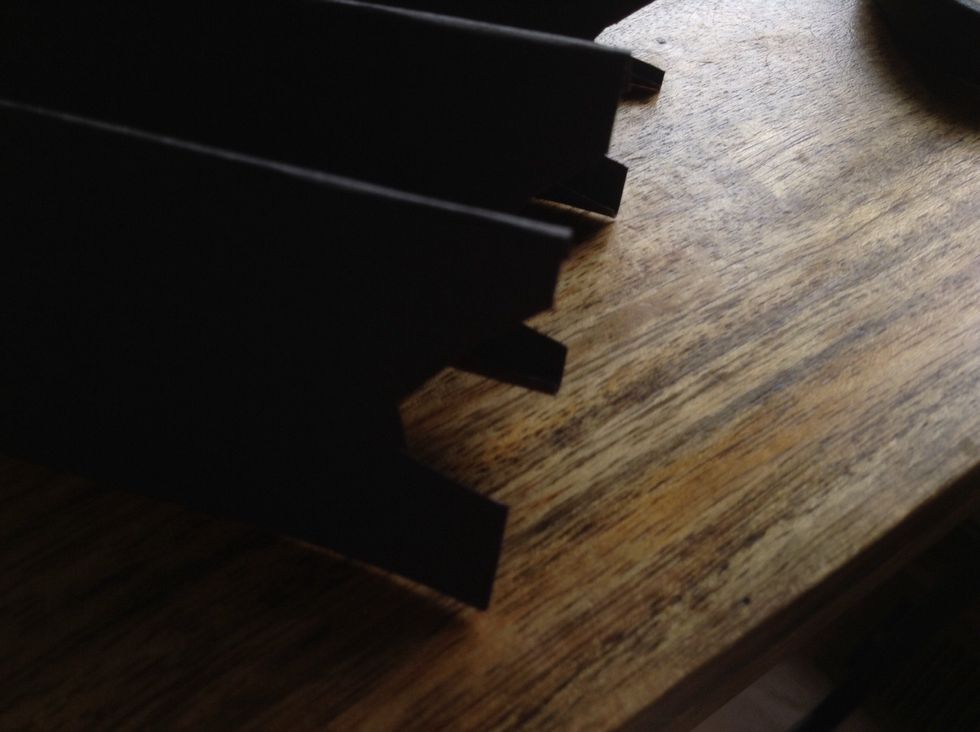 Round the edges by cutting a semi-circle at both ends of the fan.
Fold the fan in half like this, and then fold it back.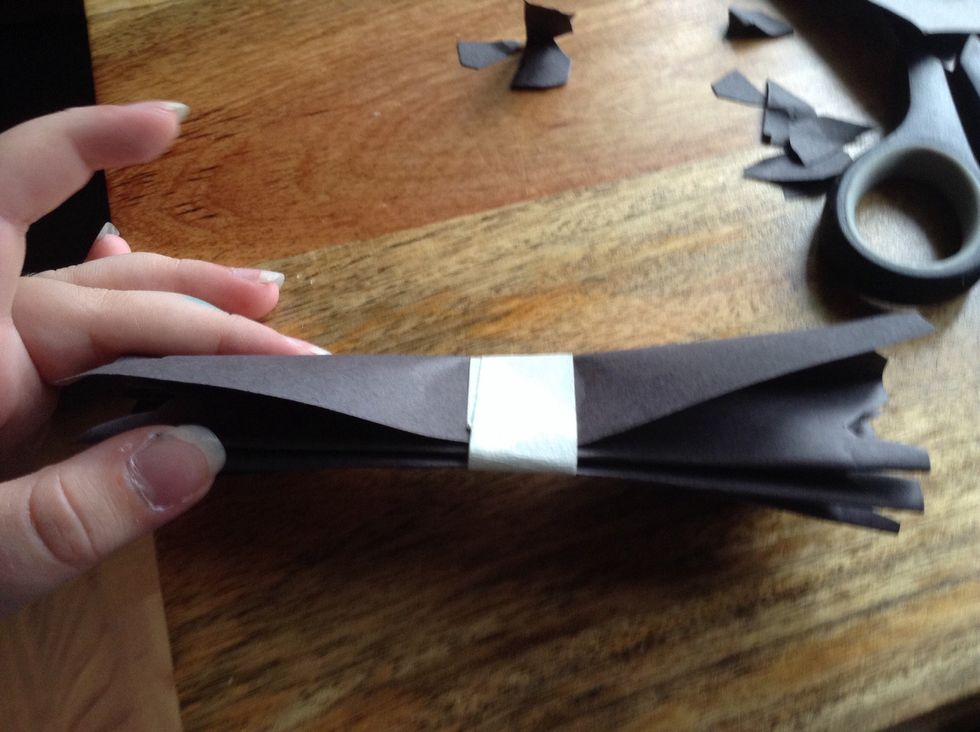 Put tape in the middle to secure it. You have now made a bowtie! Set this aside.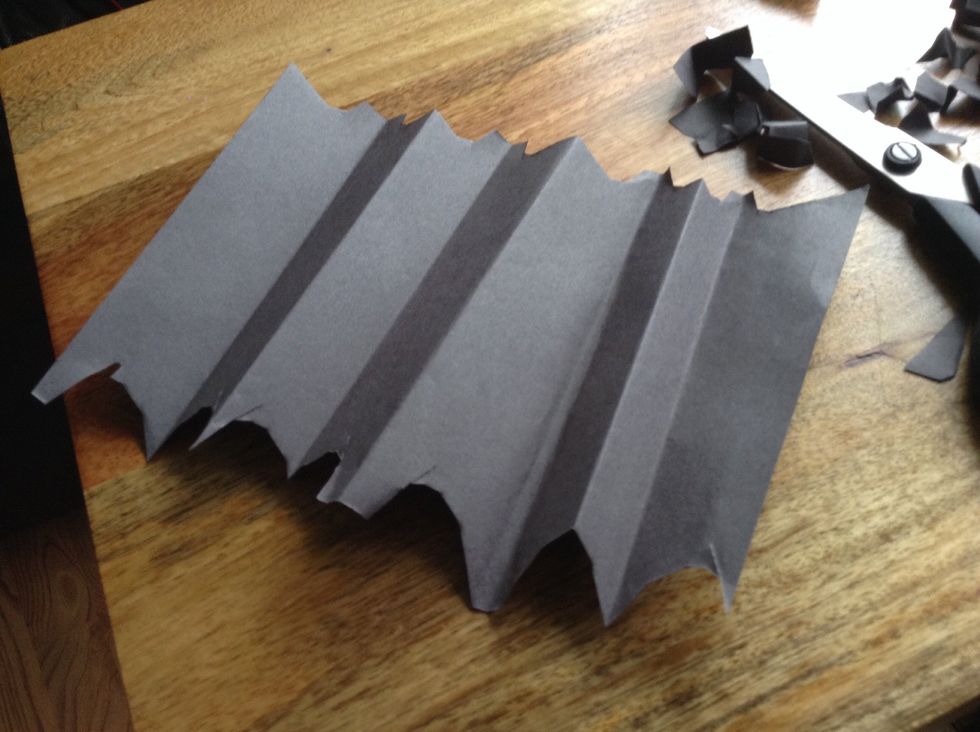 Repeat steps 6, 7, and 8 with the other side.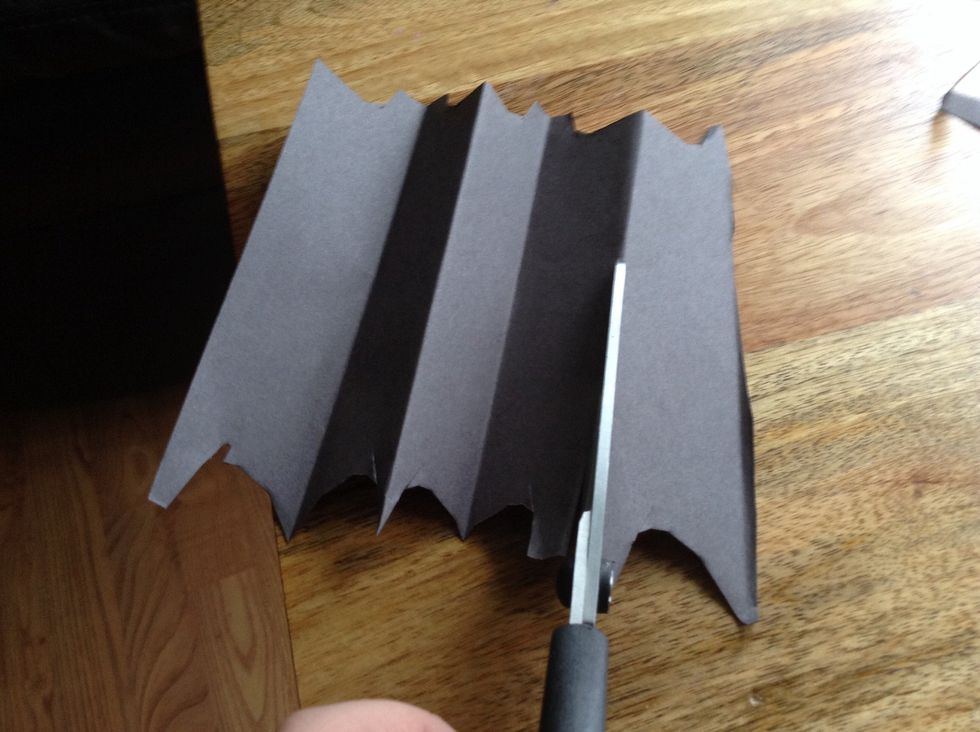 But this time, cut out one of your shapes.
This is the one that I chose. Anyways...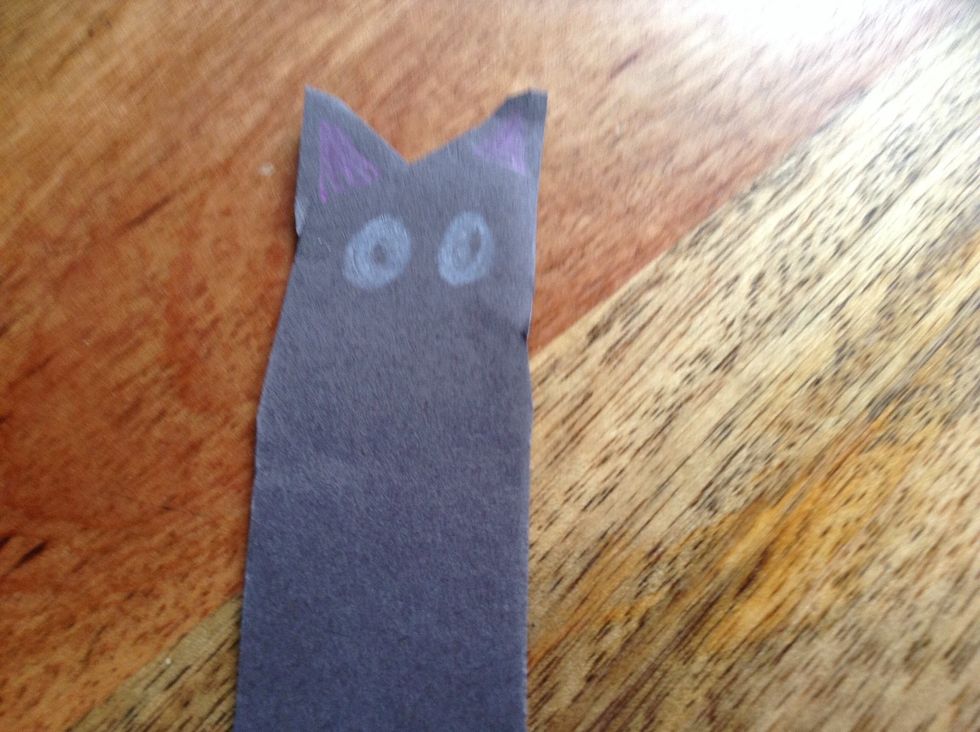 Draw on little pink ears and some little white eyes. You can also add accessories if you'd like.
Cut tiny slits in the feet to create toes! 🐾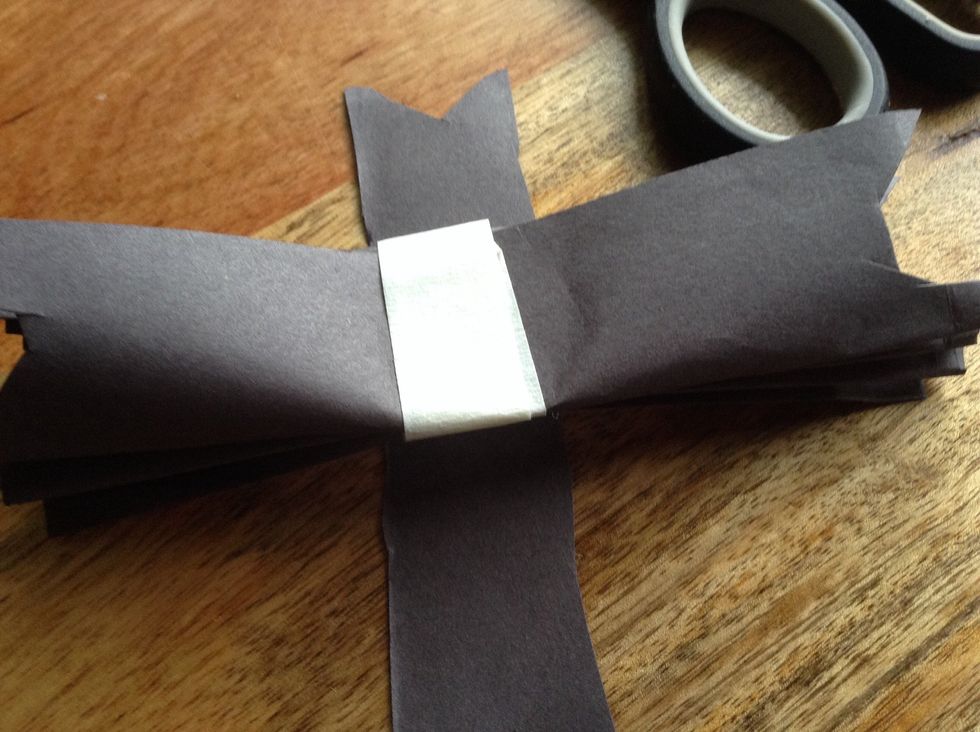 Flip the bat facedown and lay down the wings like this.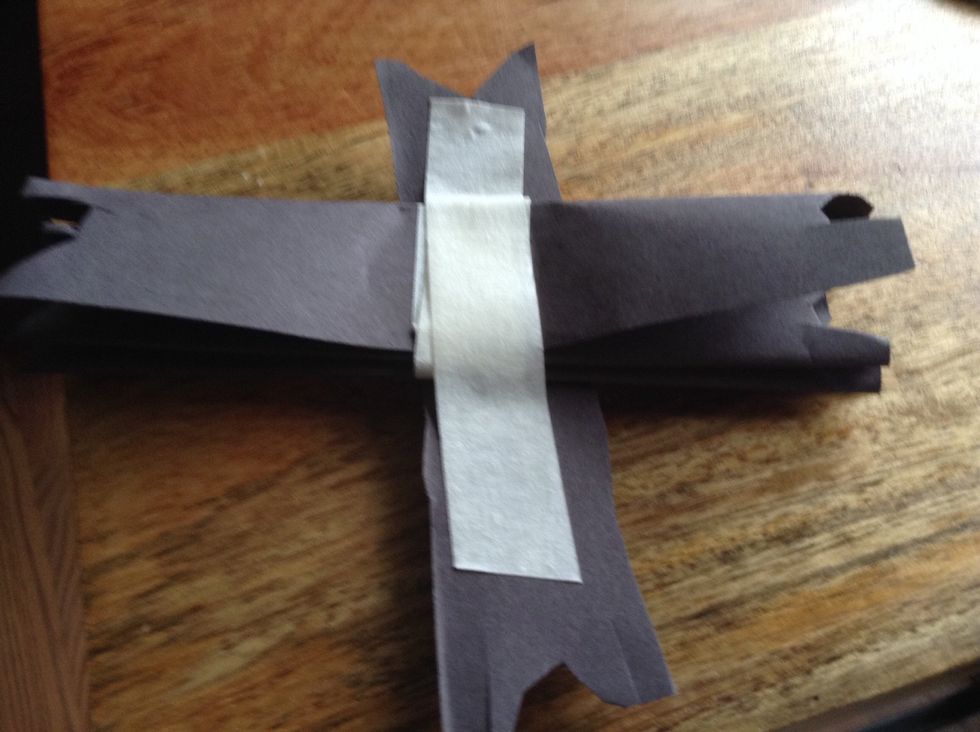 Tape it down.
Write your name (or the bat's name) on excess tape.
Bam! You've got a bat toy! Now to watch him fly!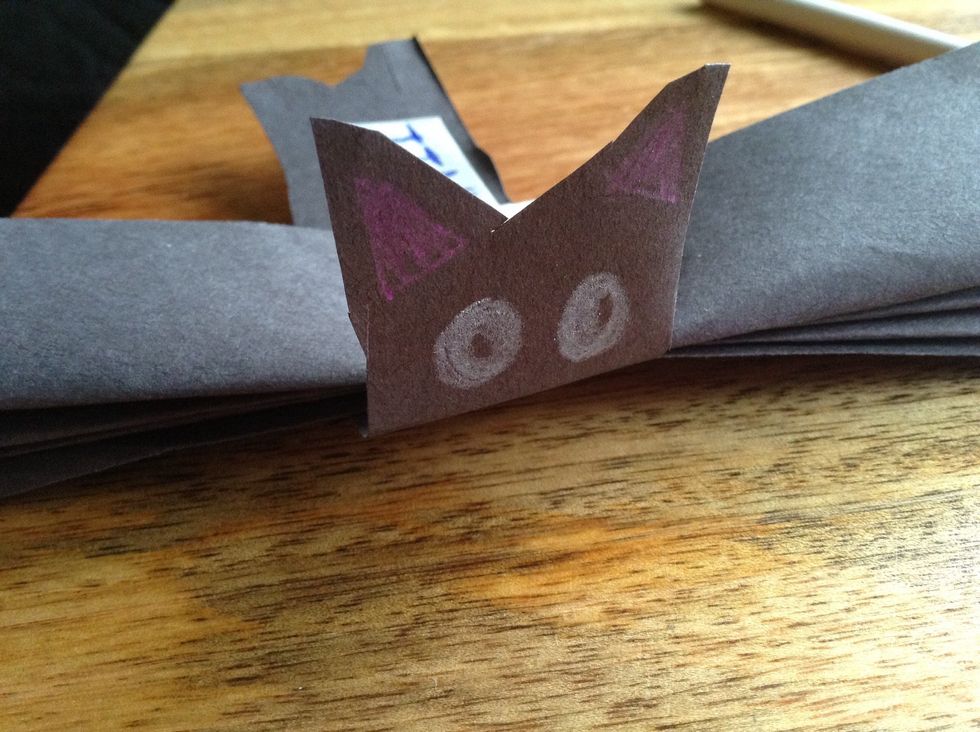 You can bend the head up like this to create a more realistic flying look. Oh yeah, happy halloween! Thanks for reading!
1.0 Black paper
Scissors
Tape
1.0 White pencil crayon
1.0 Pink pencil crayon
Awesome Guides
Hey! This is my Snapguide account. I won't be on much, but I hope you enjoy the content I make!