I use a little paper bag I got with a souvenir. But you can also use bigger things!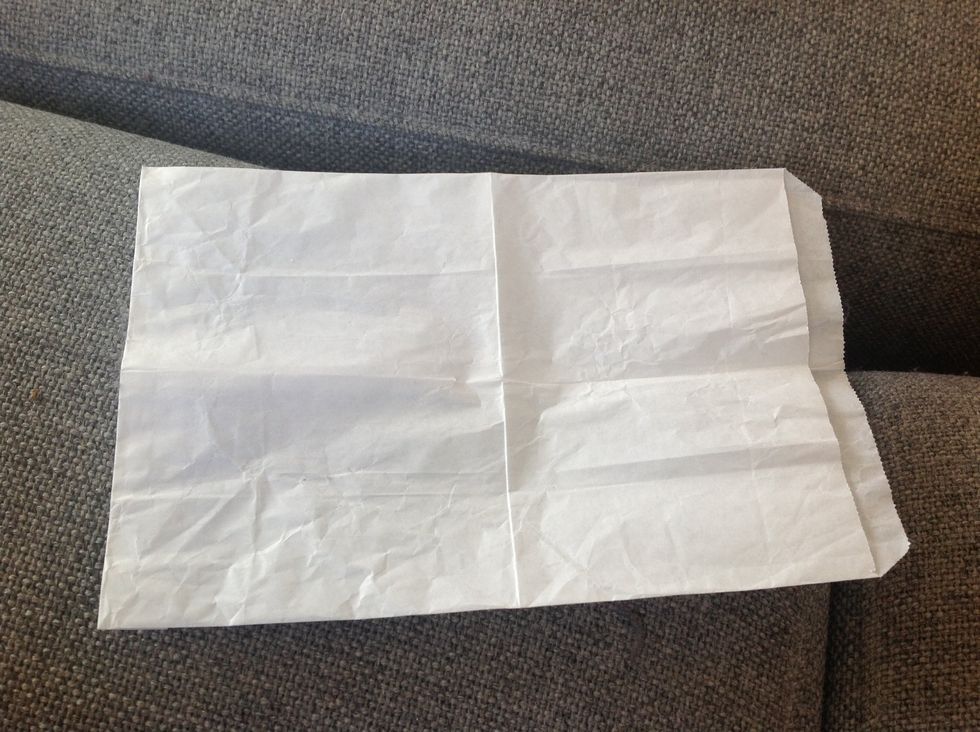 Take your bag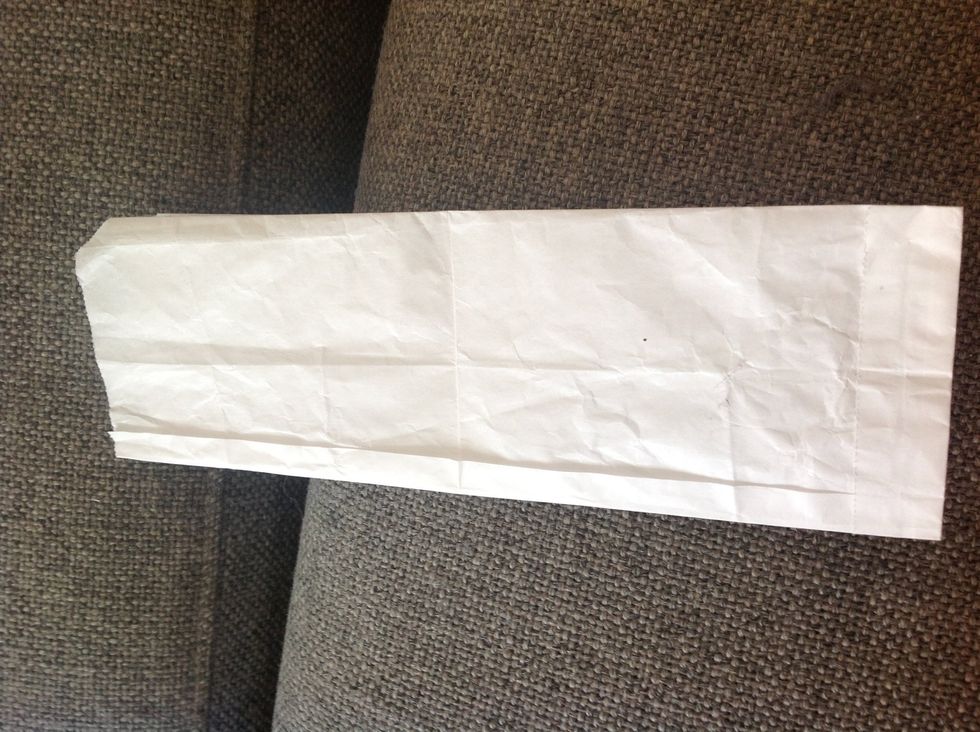 Fold it in half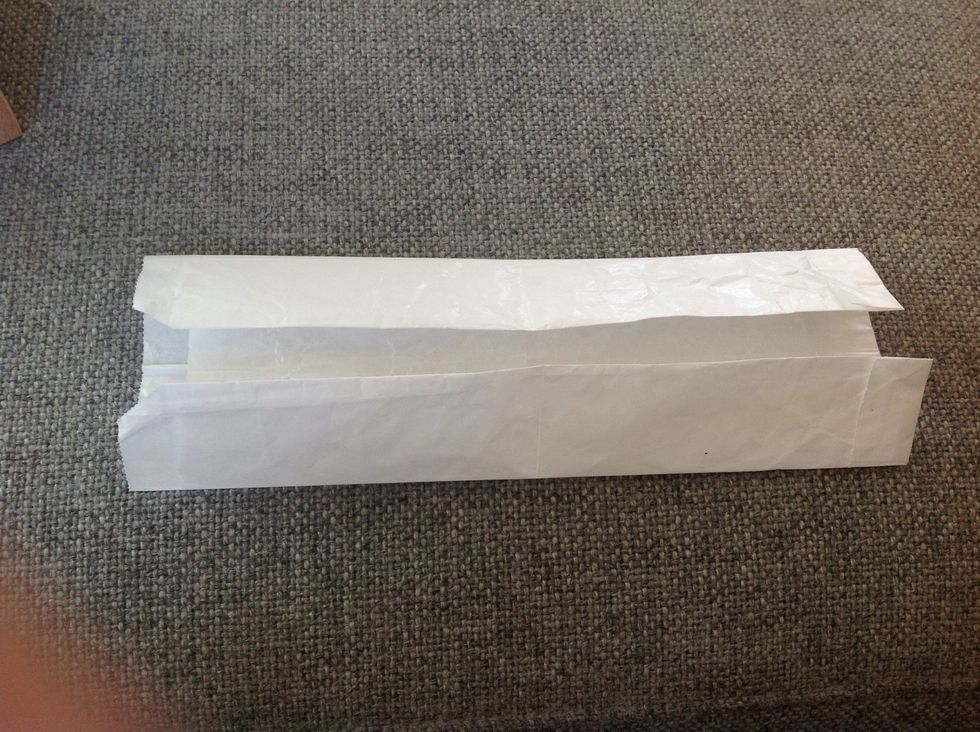 And fold into the middle from the side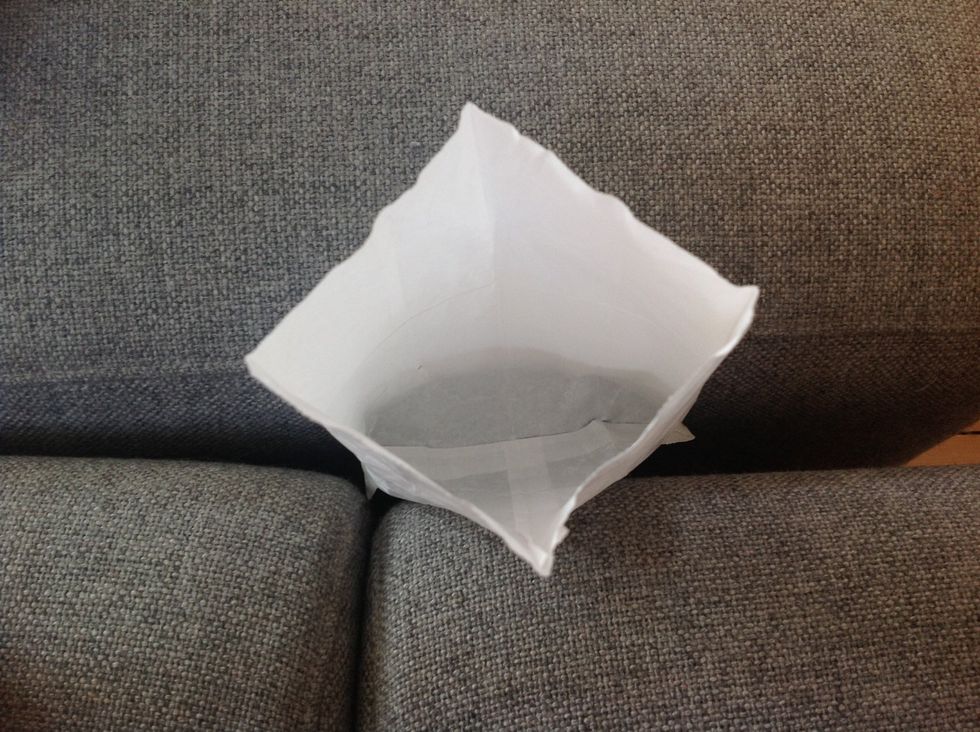 Make a square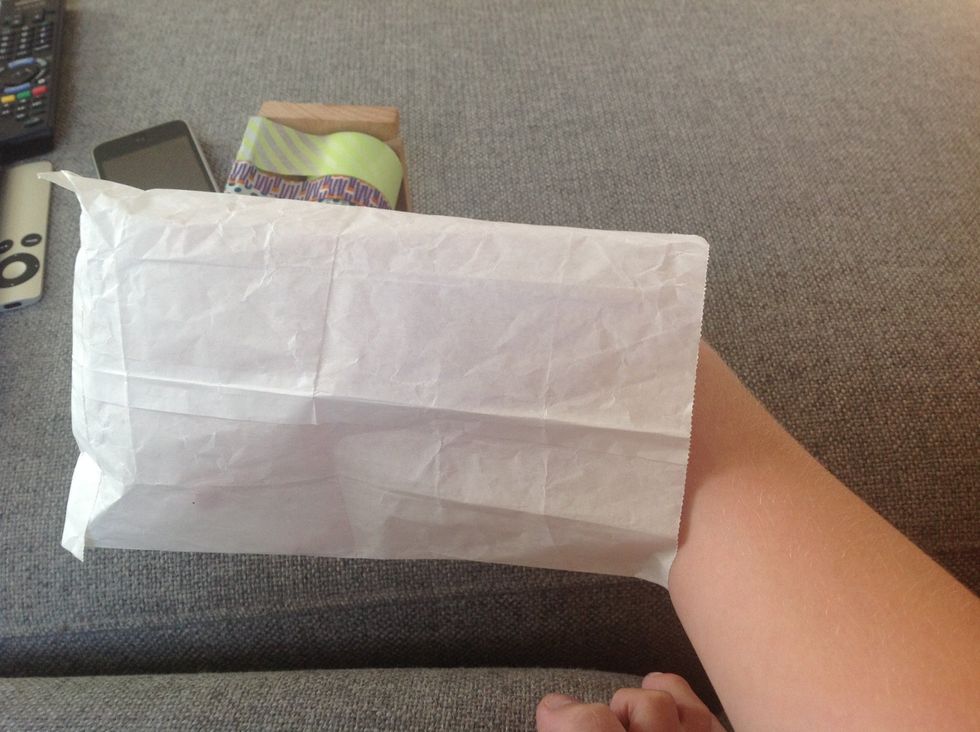 And put your hand in then it's easier to do the next step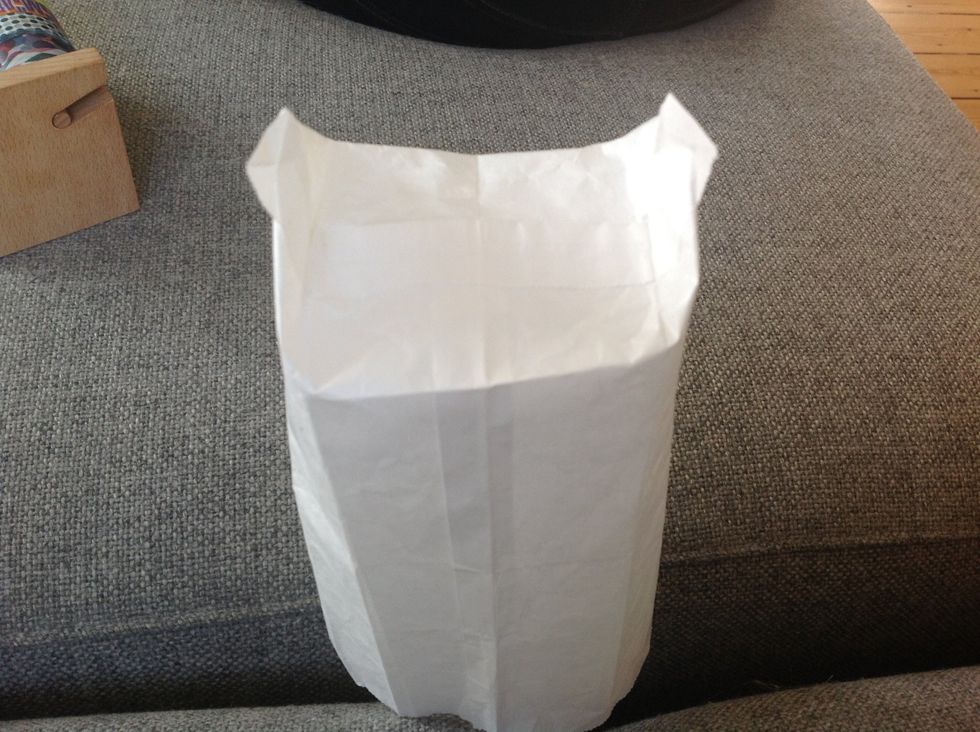 Make to triangles in the bottom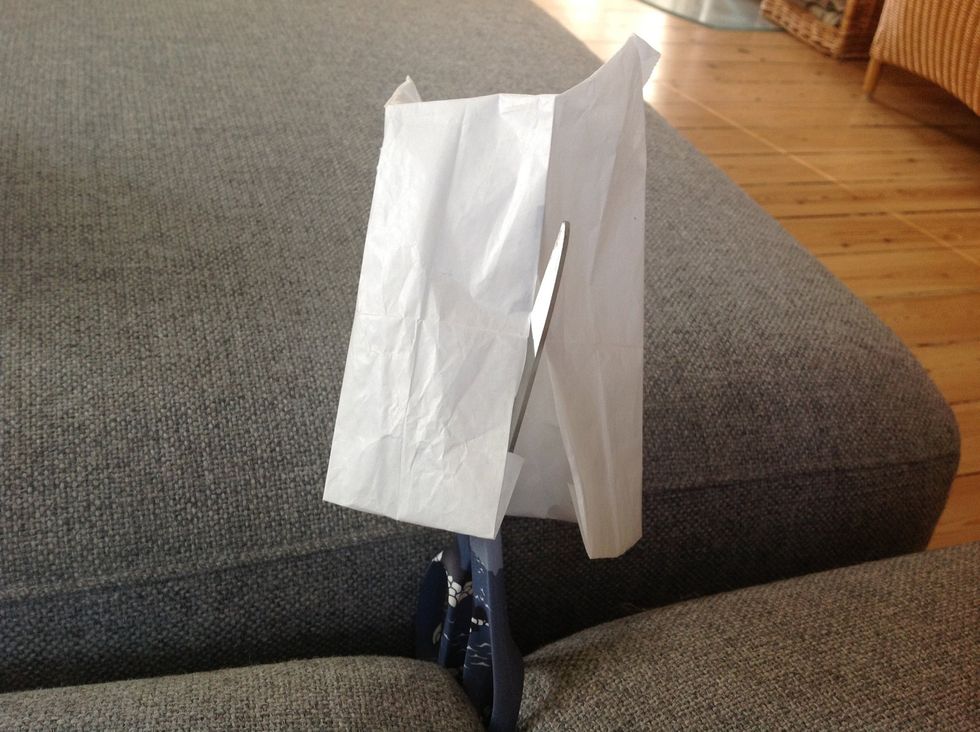 Cut with a scissor the height of your candle holder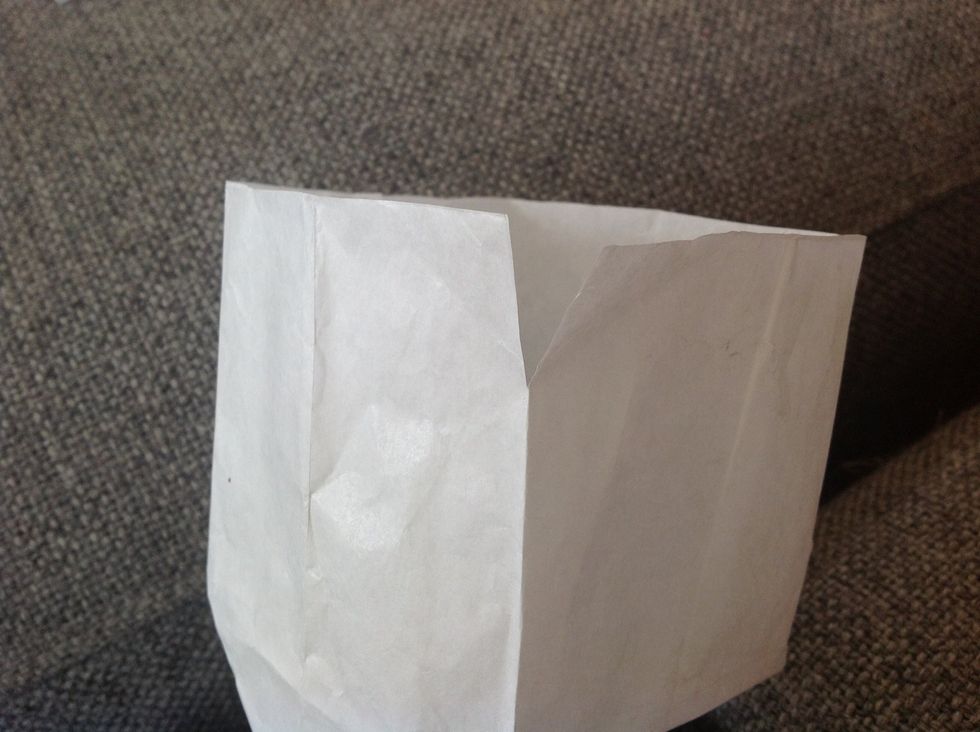 About 1 inch higher cut around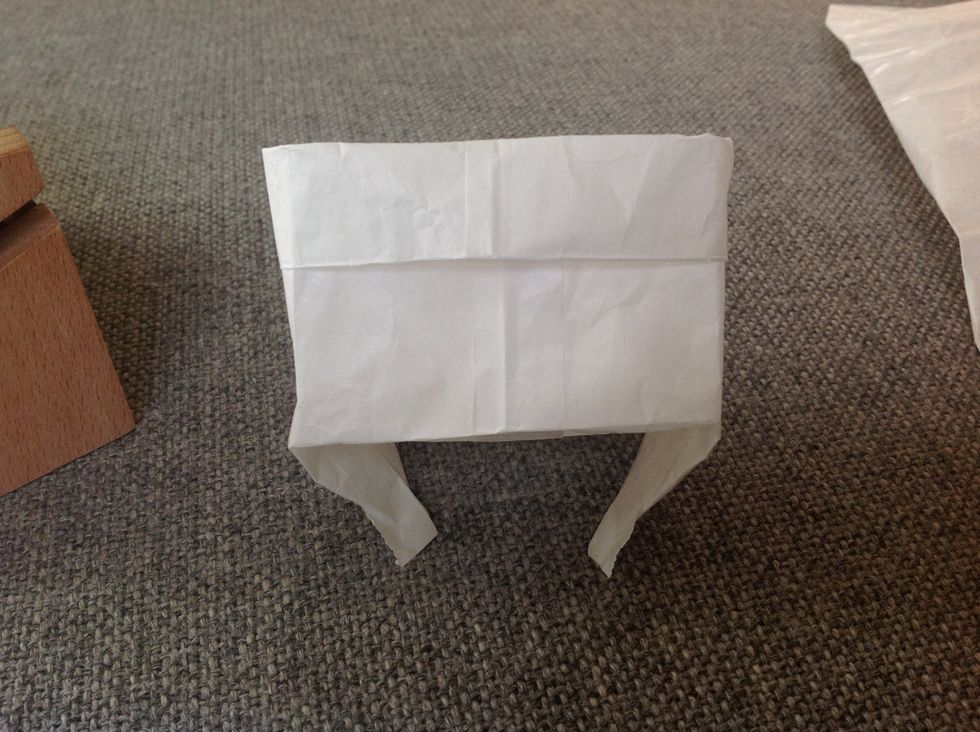 Fold the edge down
My fancy tape! Choose one it's hard😏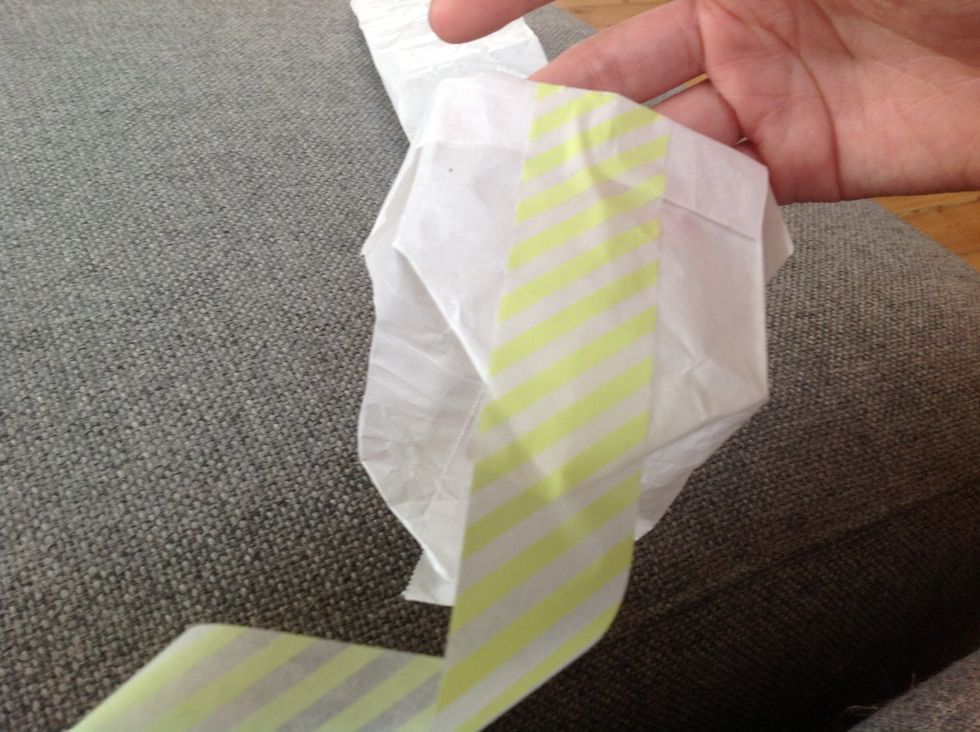 Start from top edge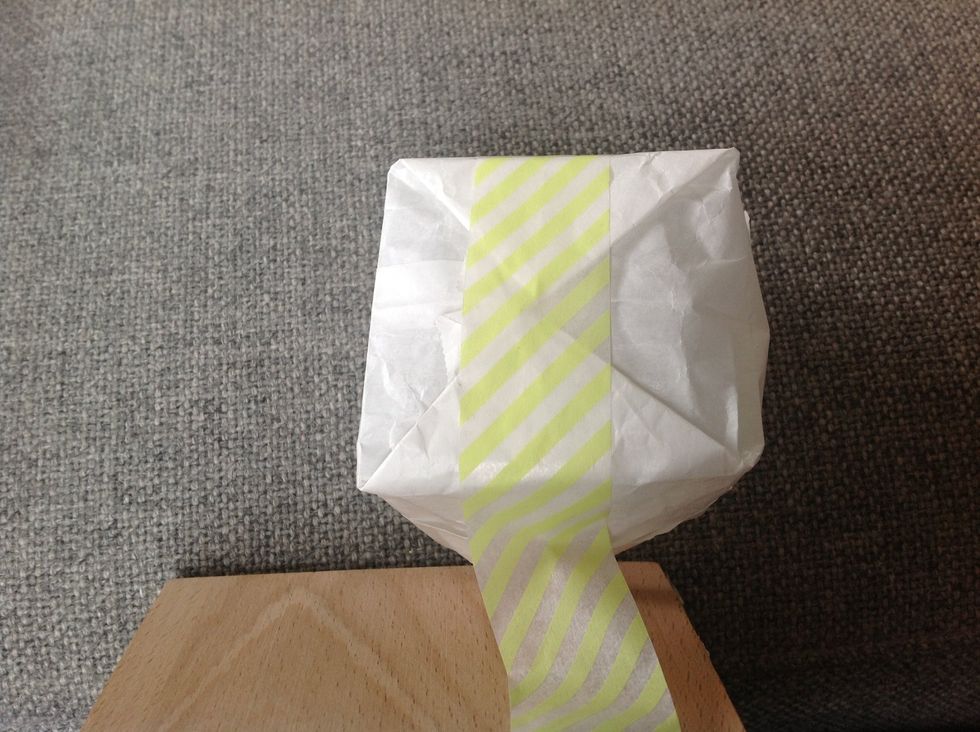 Tape over the triangles
Done!😋
I hope you will try it! The look very nice in the evening turned on🔦
1.0 Paper bag
Fancy tape!