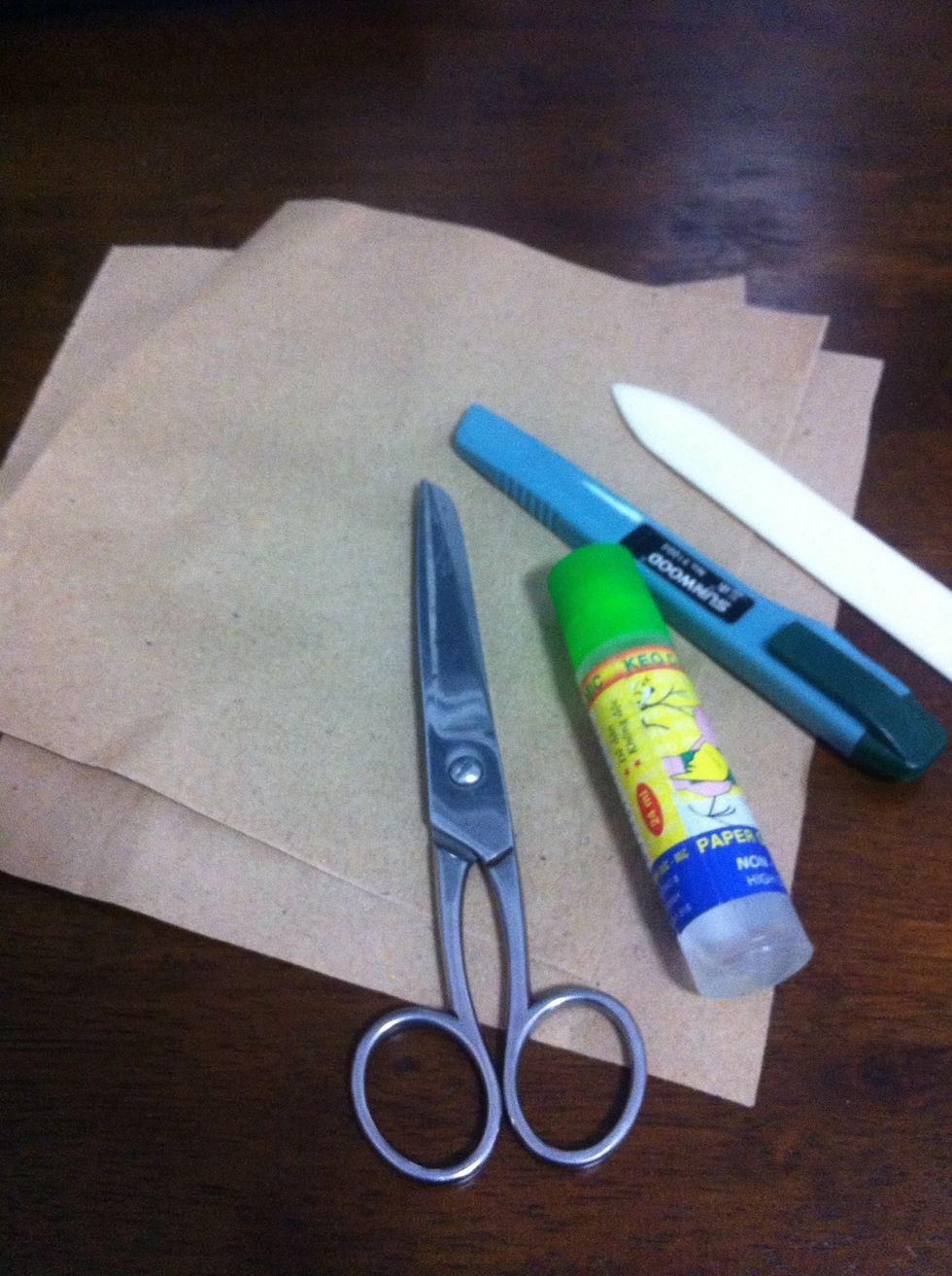 Prepare a piece of paper, glue, scissors or a blade, and bone folder (optional).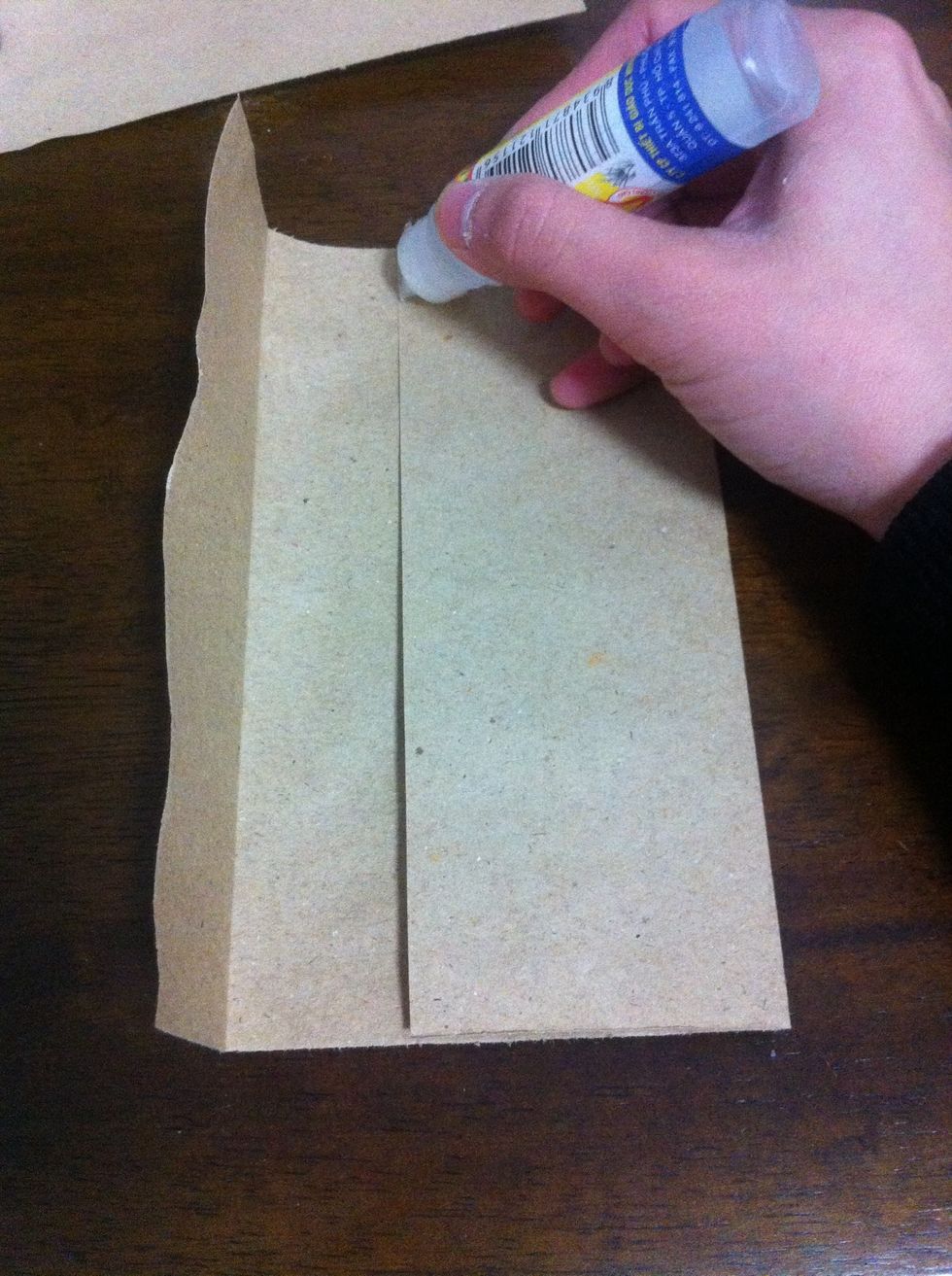 Start with folding two side of a paper in and then glue together.
Create another fold to form a box like this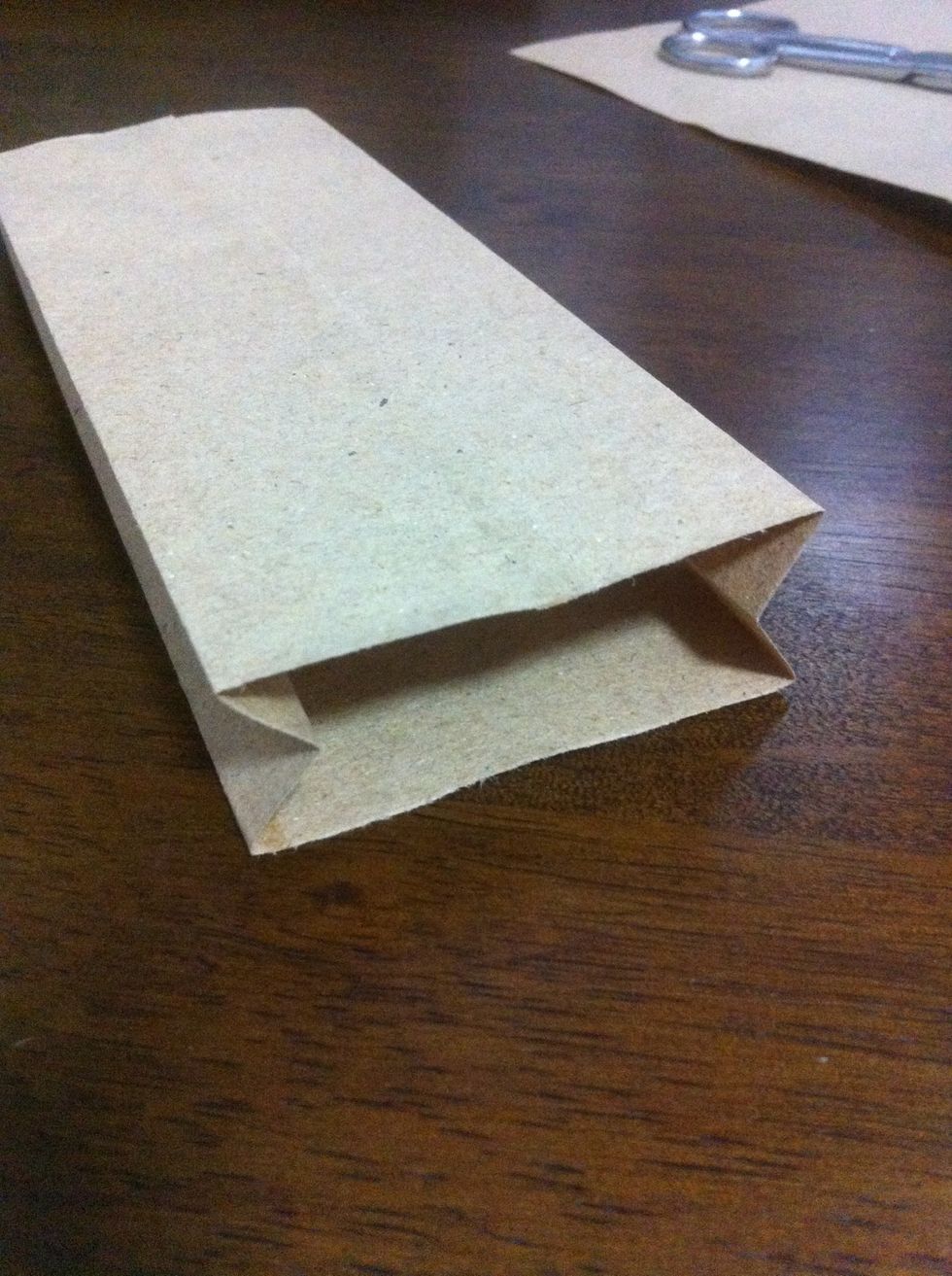 Then another fold right in the middle of the two folds formed before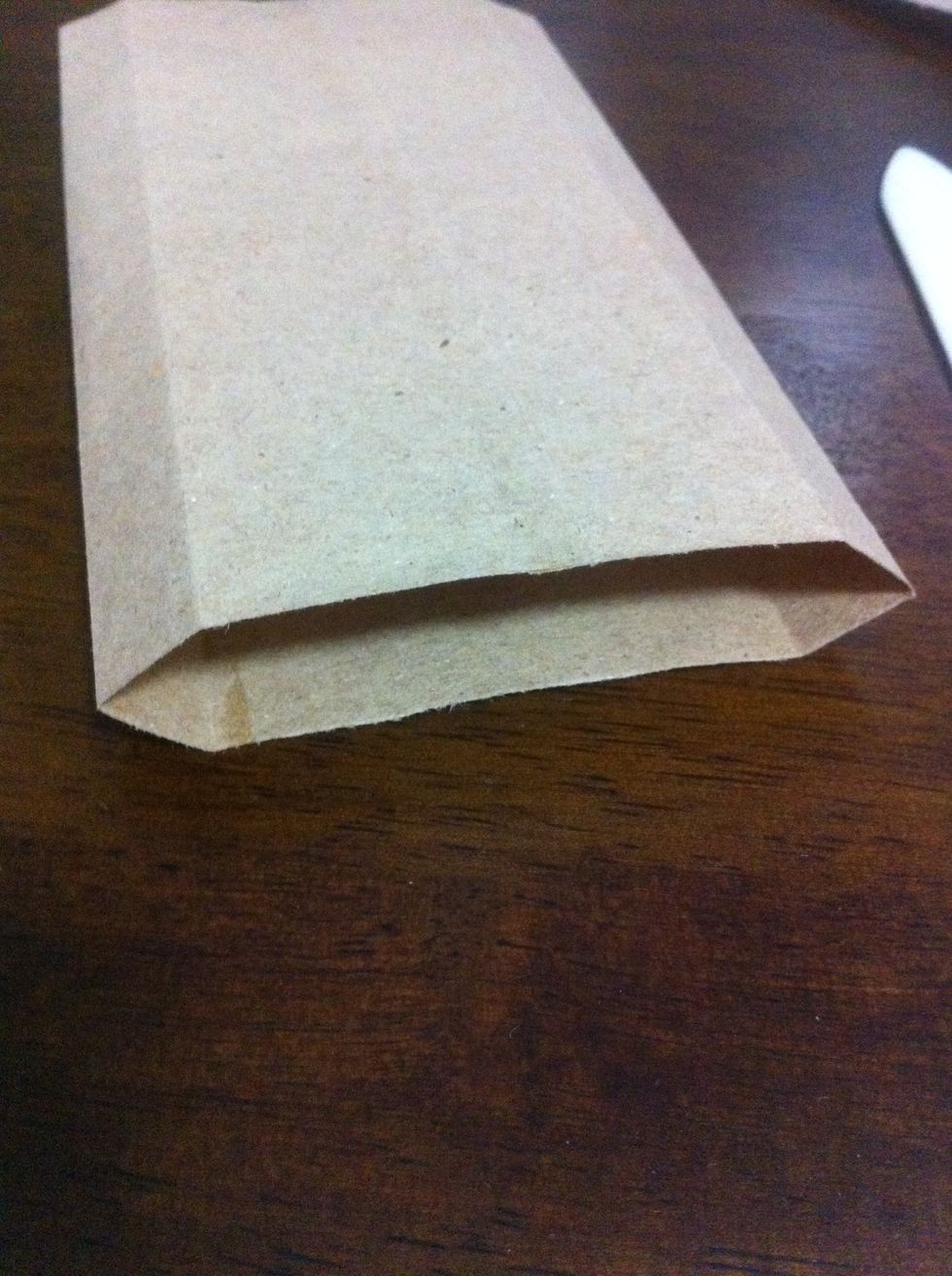 Open up those last folds
Create a fold in the bottom of the bag, it starts looking a lot like a bag, isnt it?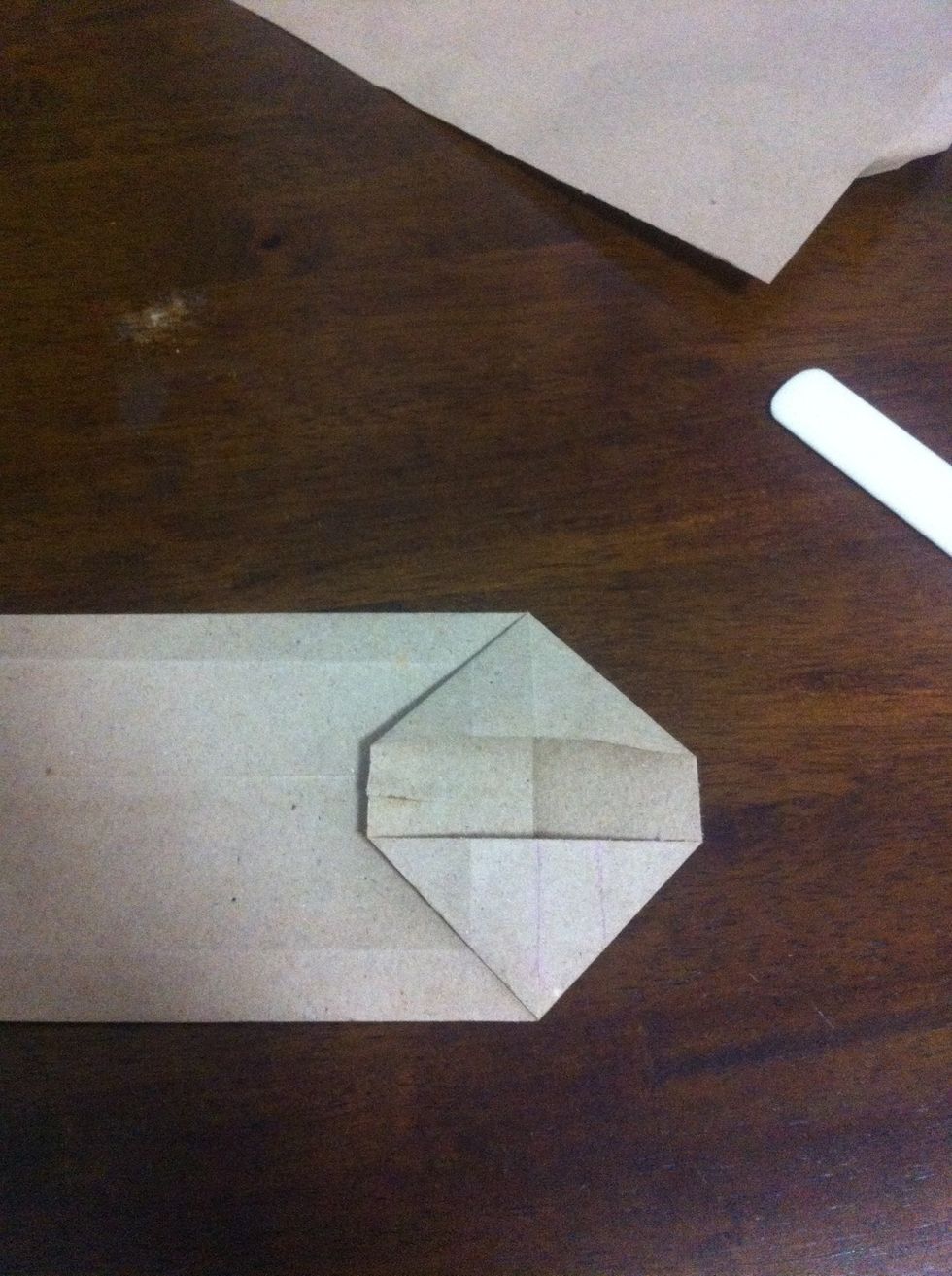 Open up the bottom like shown in the picture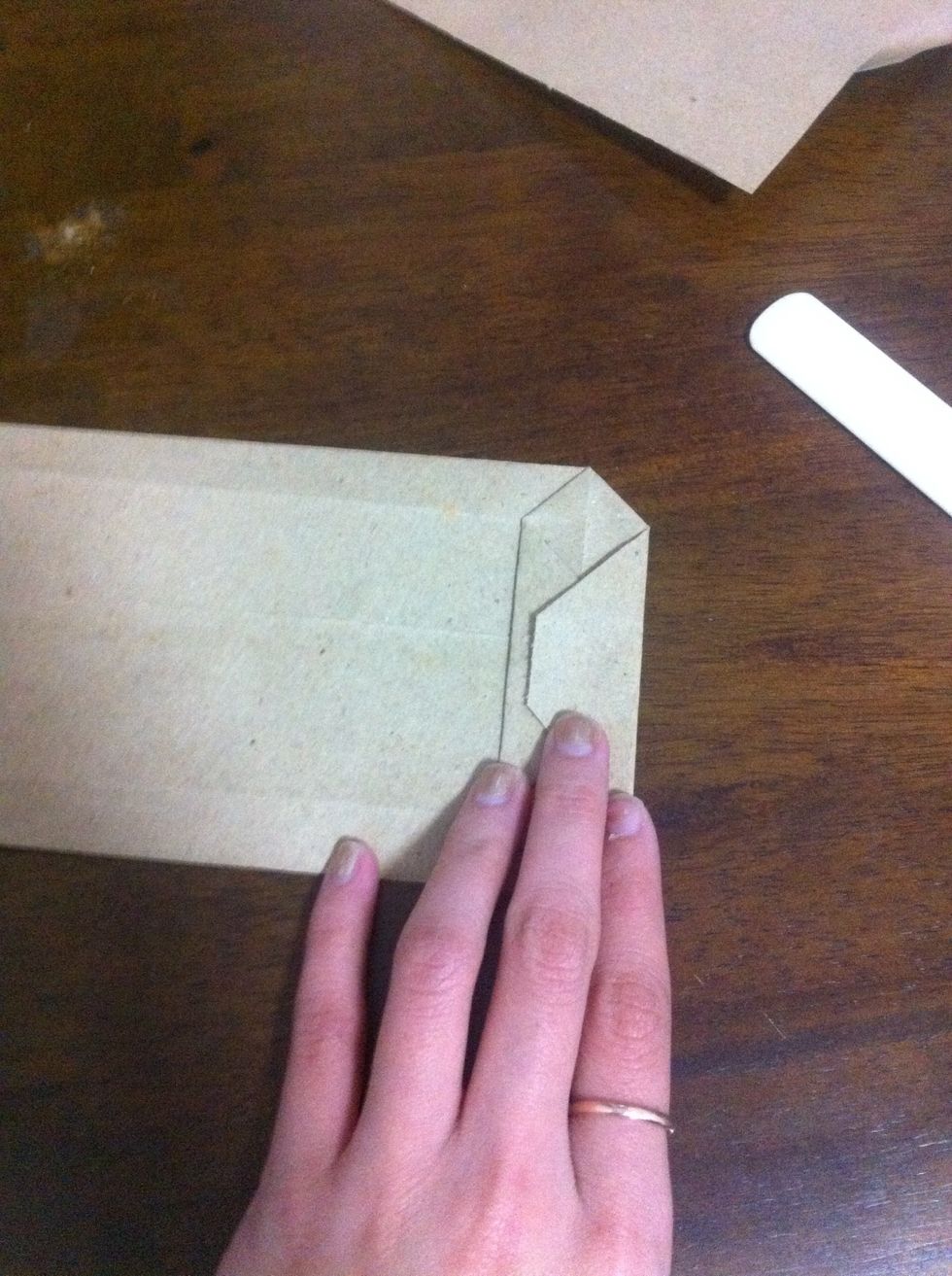 Fold two side in and glue together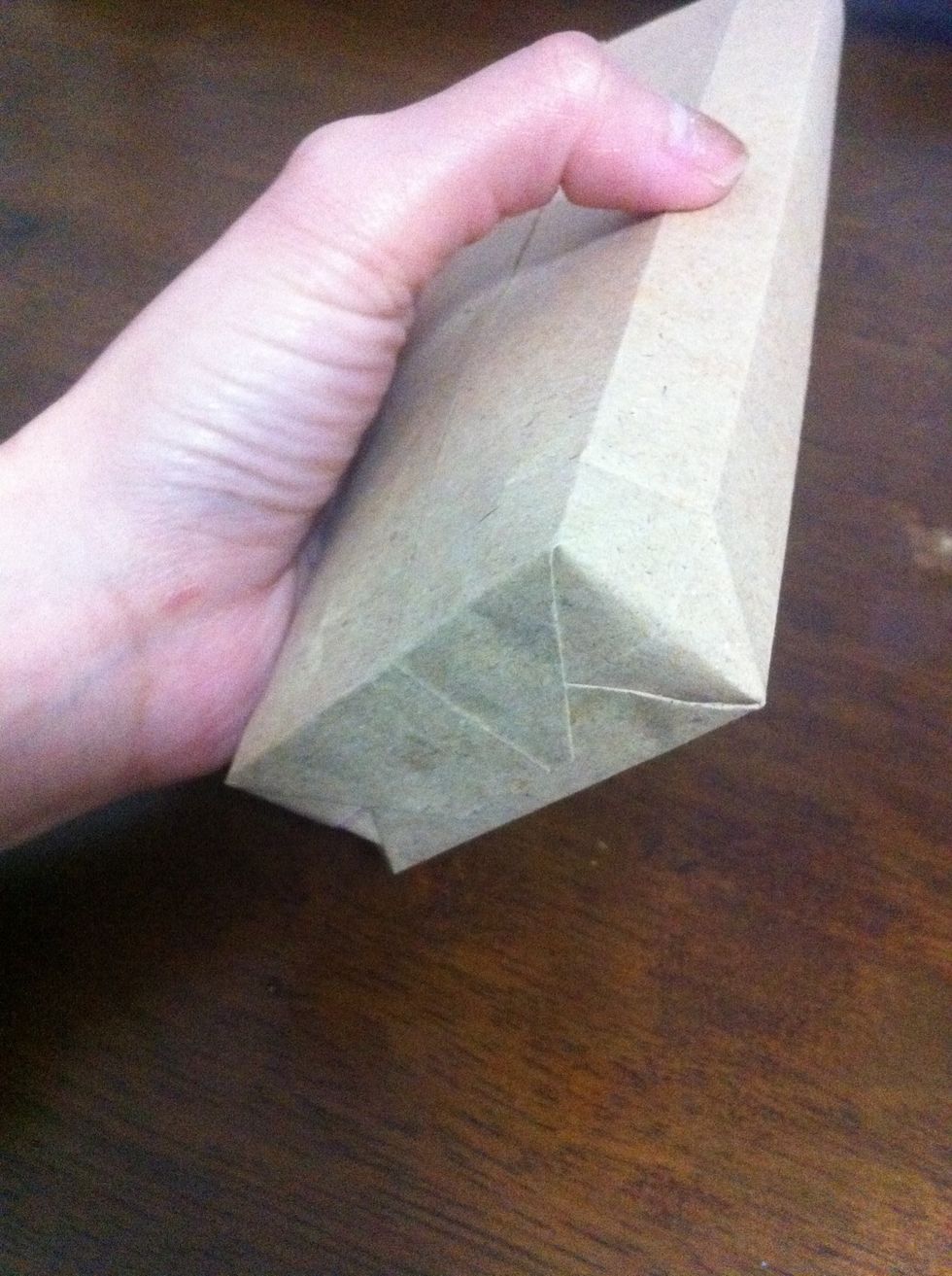 Open the bag up when the glue dried and you are done!
Using a craft paper and write your message outside of the bag is a nice idea of reusing craft papers. It looks nice, too!
The creator of this guide has not included tools
Thu Giang Nguyễn
I'm a crafmaker and have major interest in needle felting, friendship bracelets making and cosmetic making (specifically soap). Author of the bookDIY cosmetic