Make a Paper Airplane That Flips in the Air
1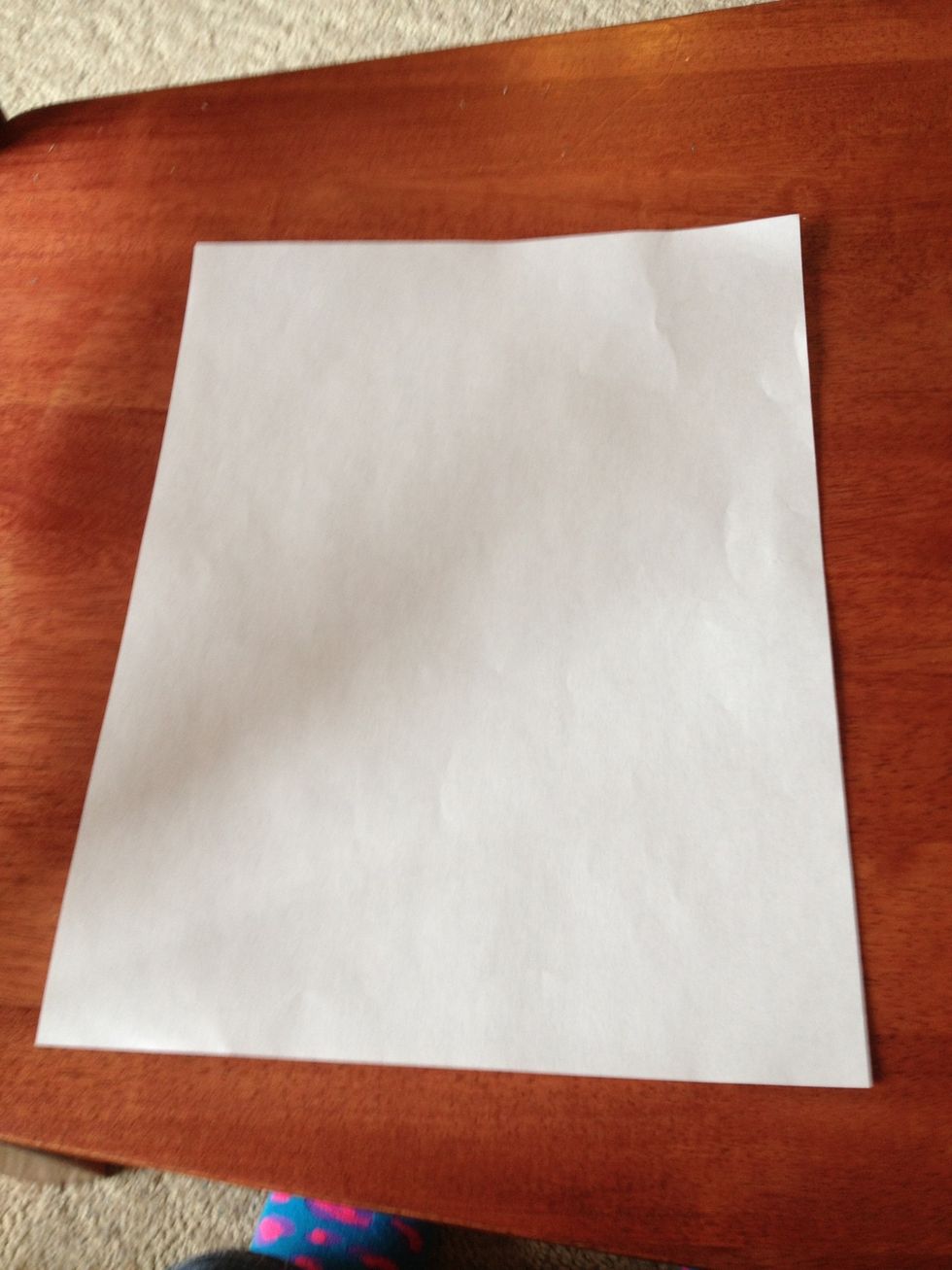 Take your piece of paper.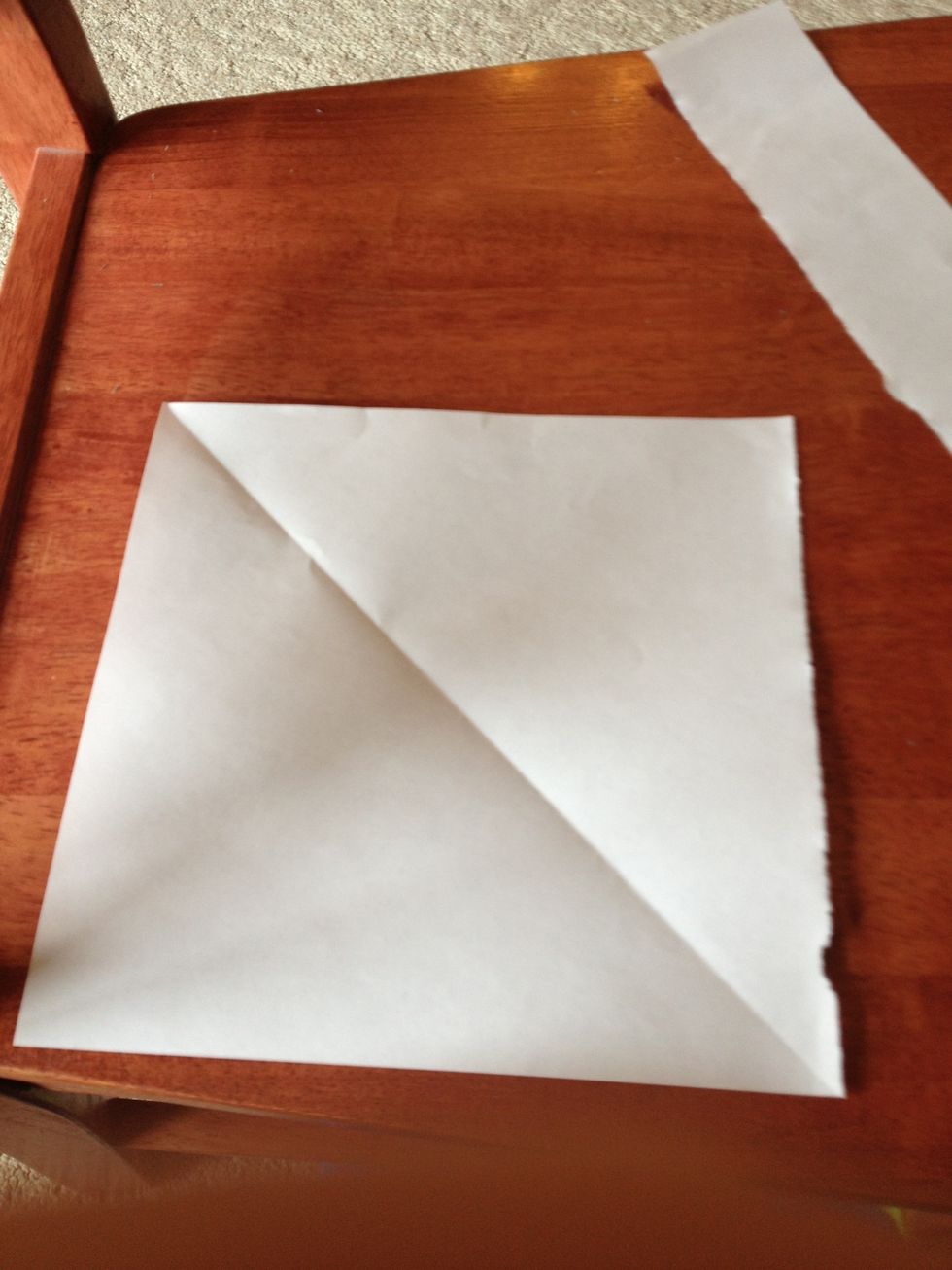 Make it into a square. If you don't know how you can look at my other guide "How to make a square out of paper without scissors."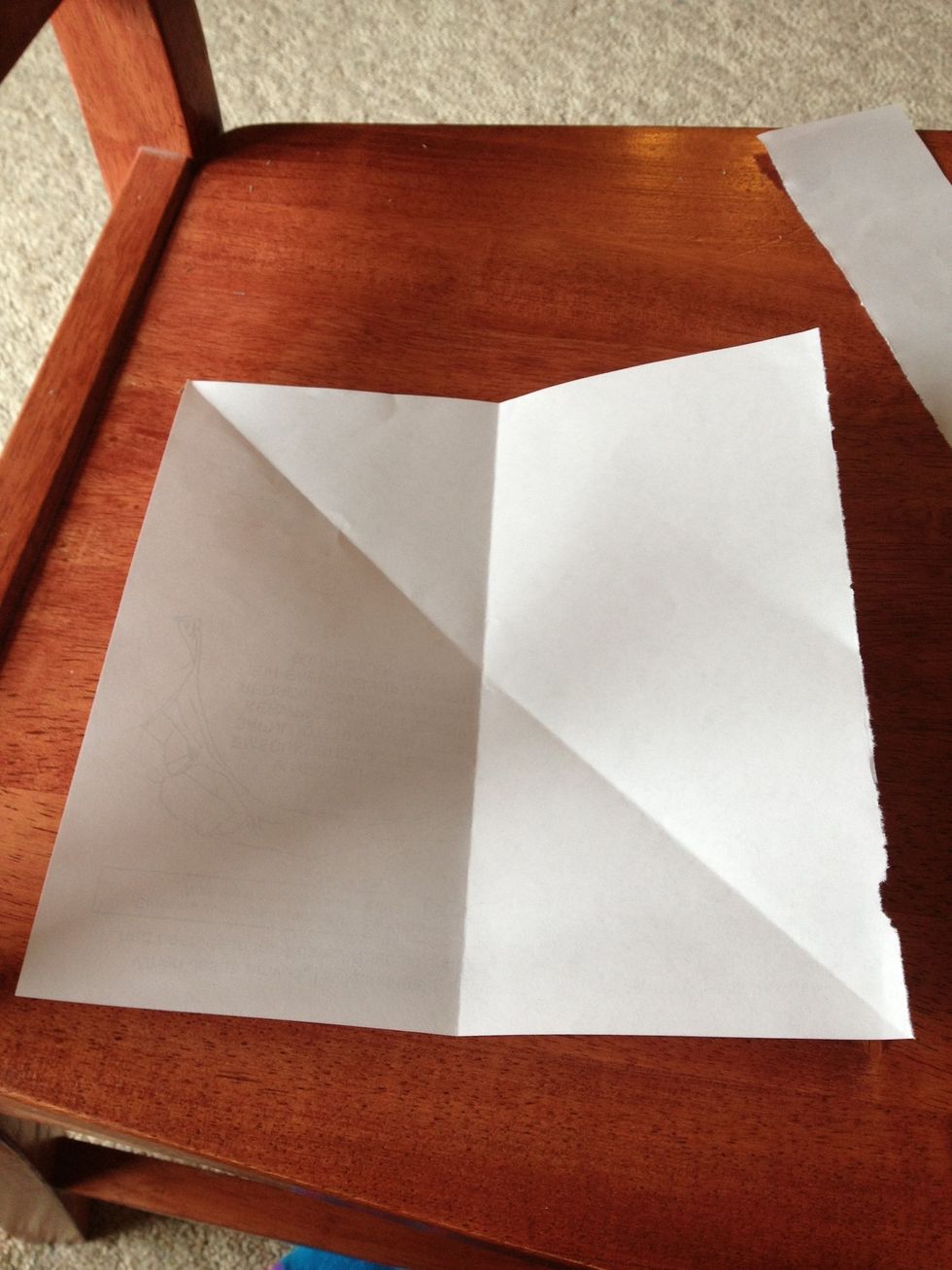 Fold the paper in half and unfold it. This just makes a guide for the next step. You can skip this step if you want to.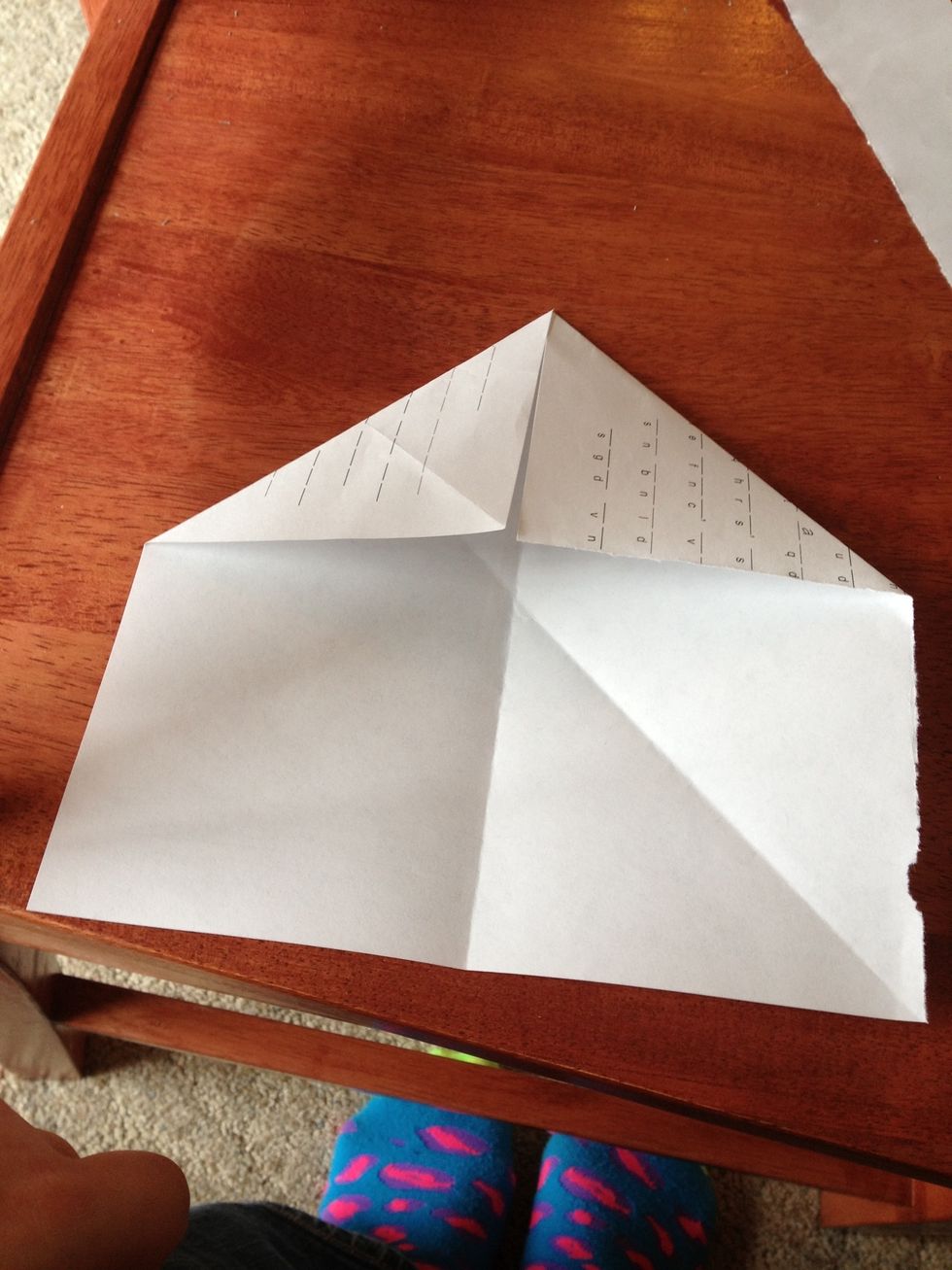 Fold the corners down like you would a regular paper airplane.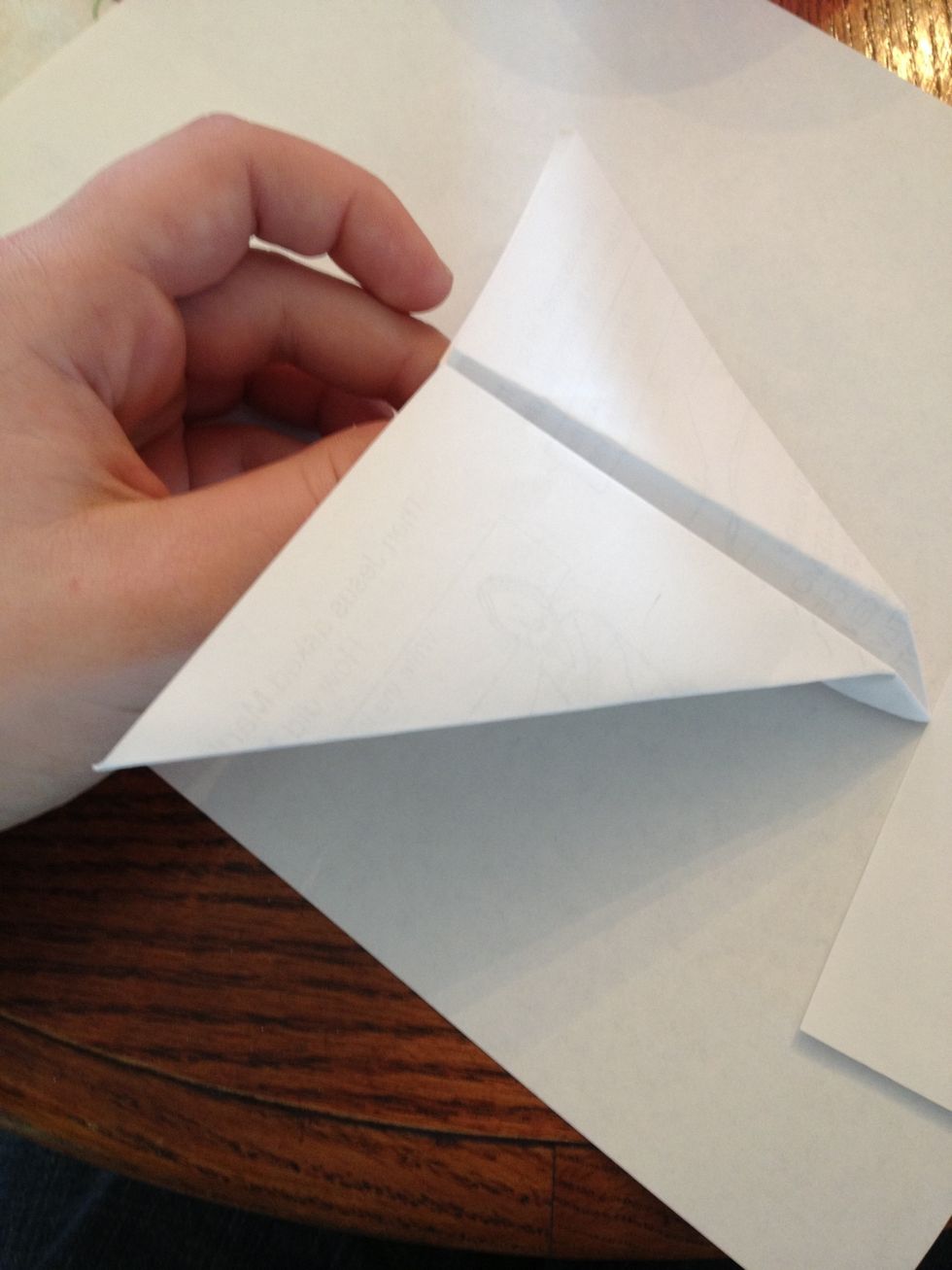 And there you have it!!! A paper airplane that flips in the air!!! :)
1.0 Piece of paper
Your hands