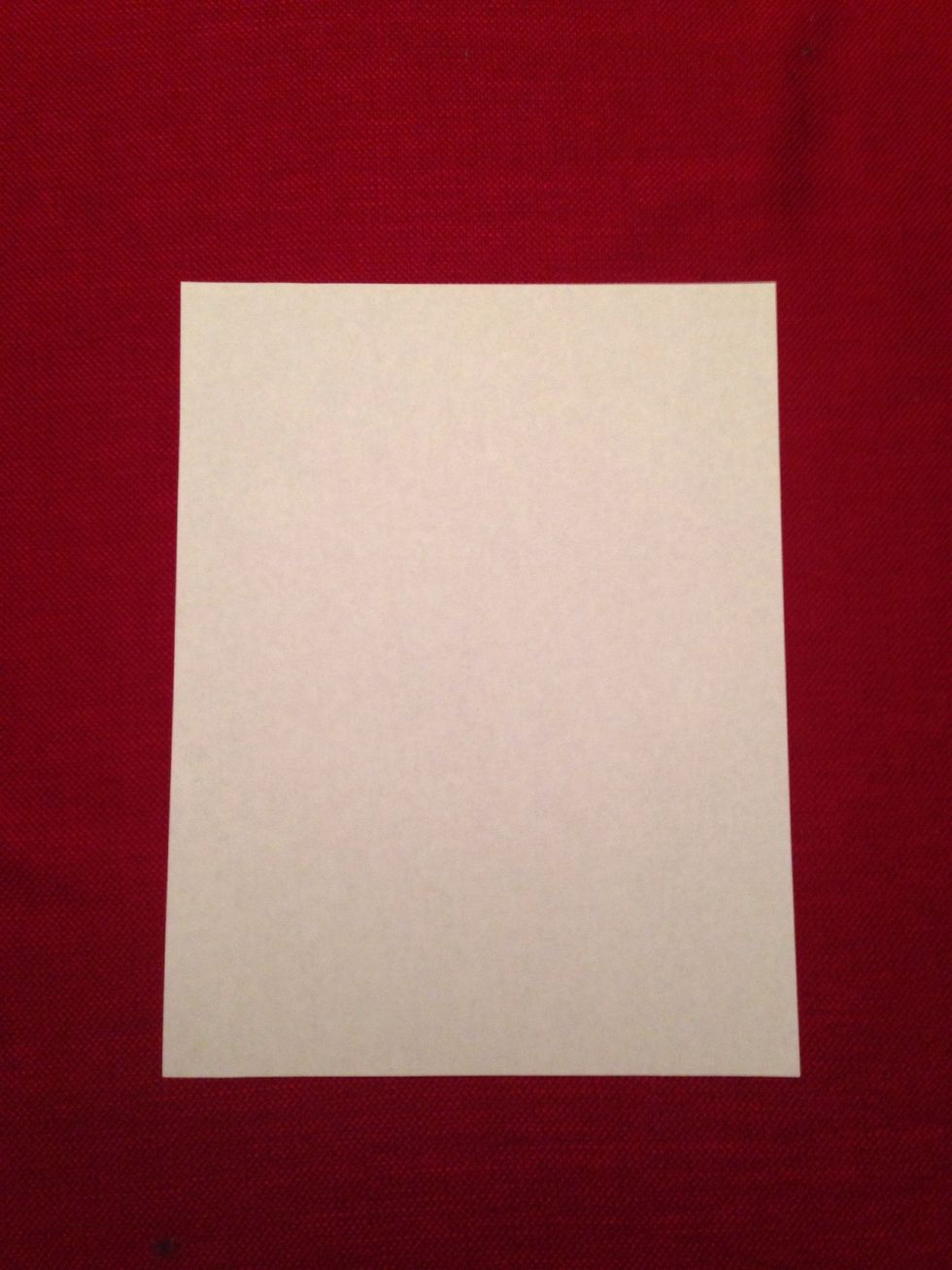 Place your piece of paper on your table or desk.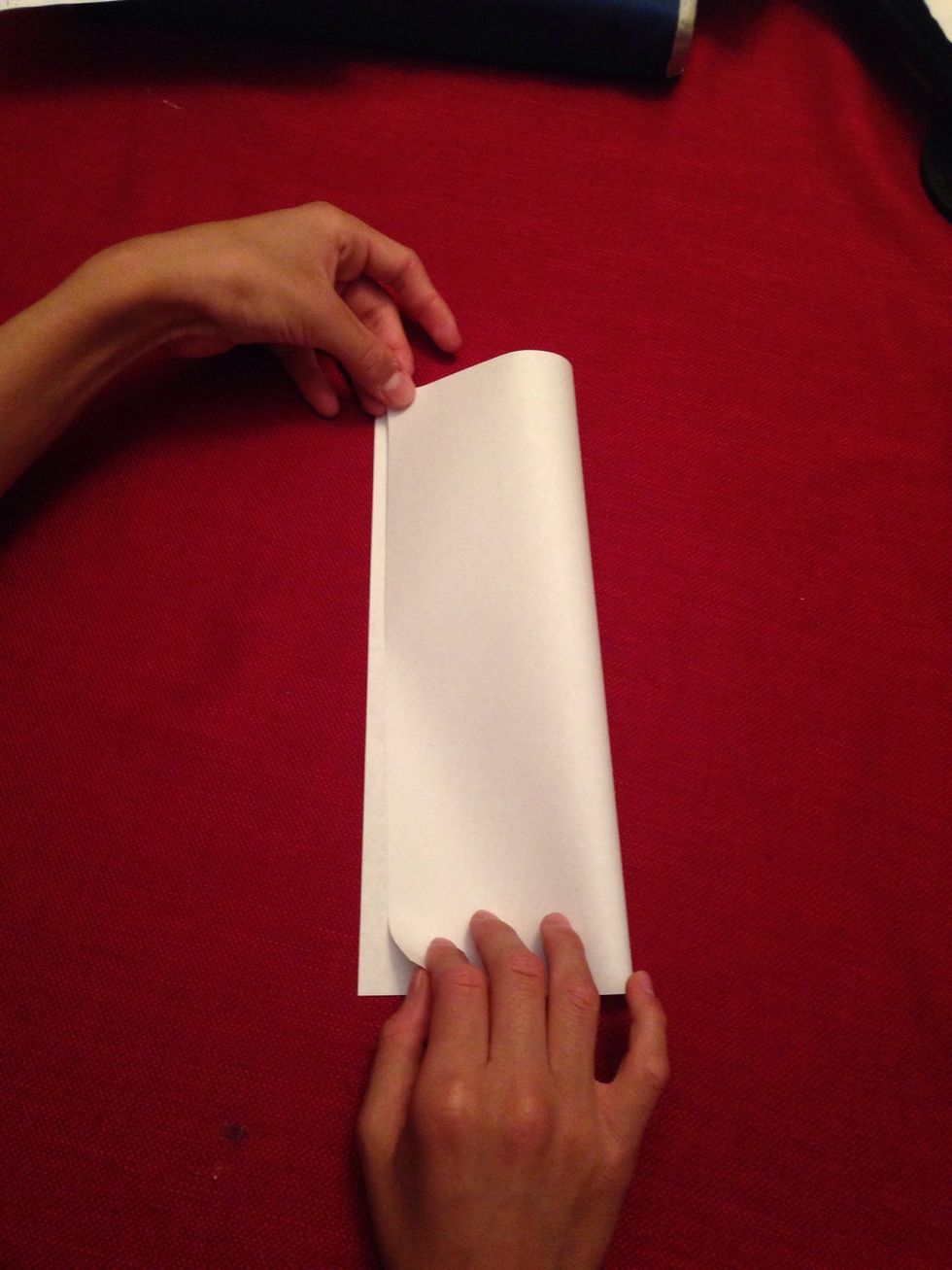 Fold the piece of paper from left to right in half.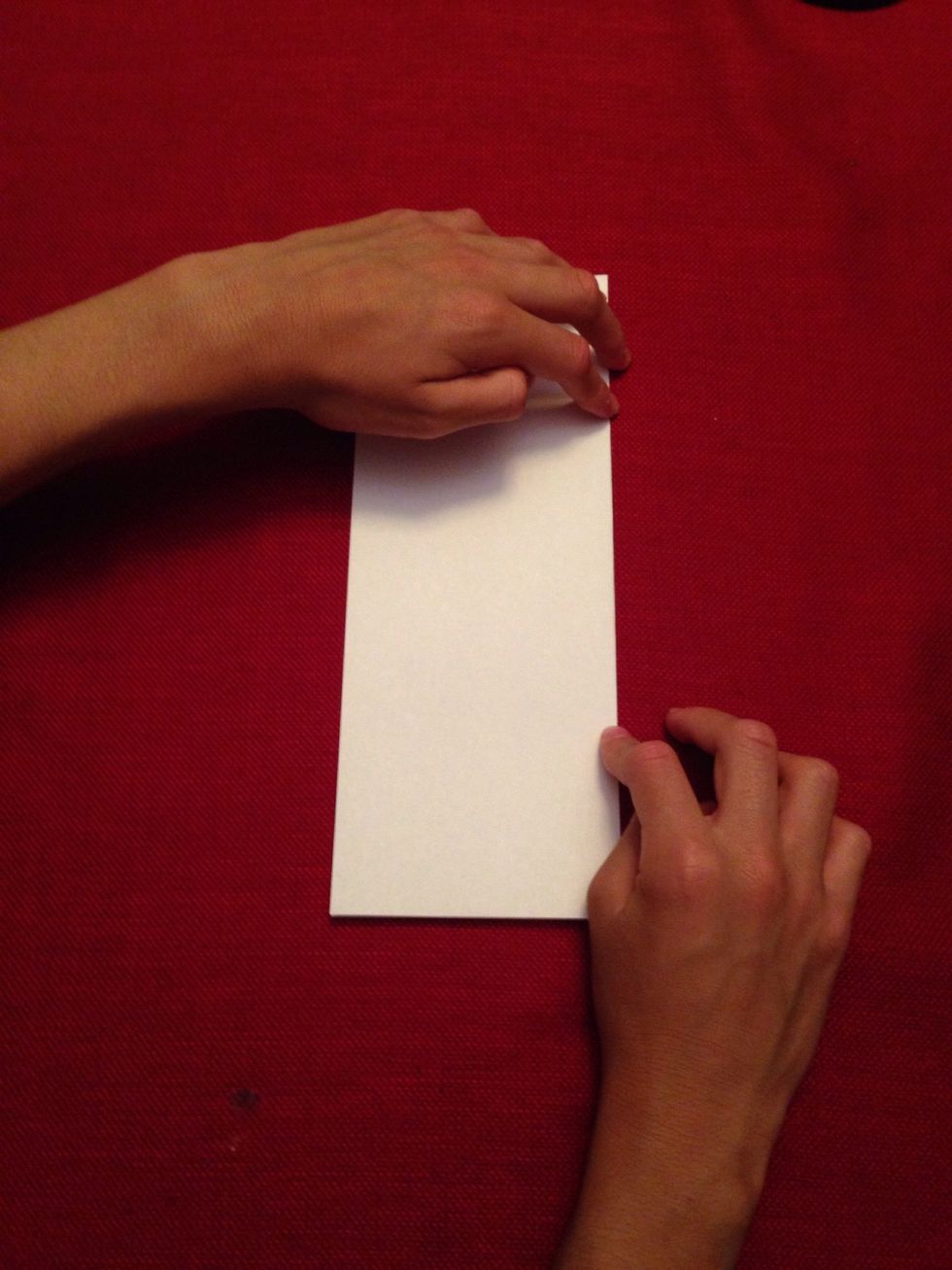 Then crease the paper to make it look like two halves.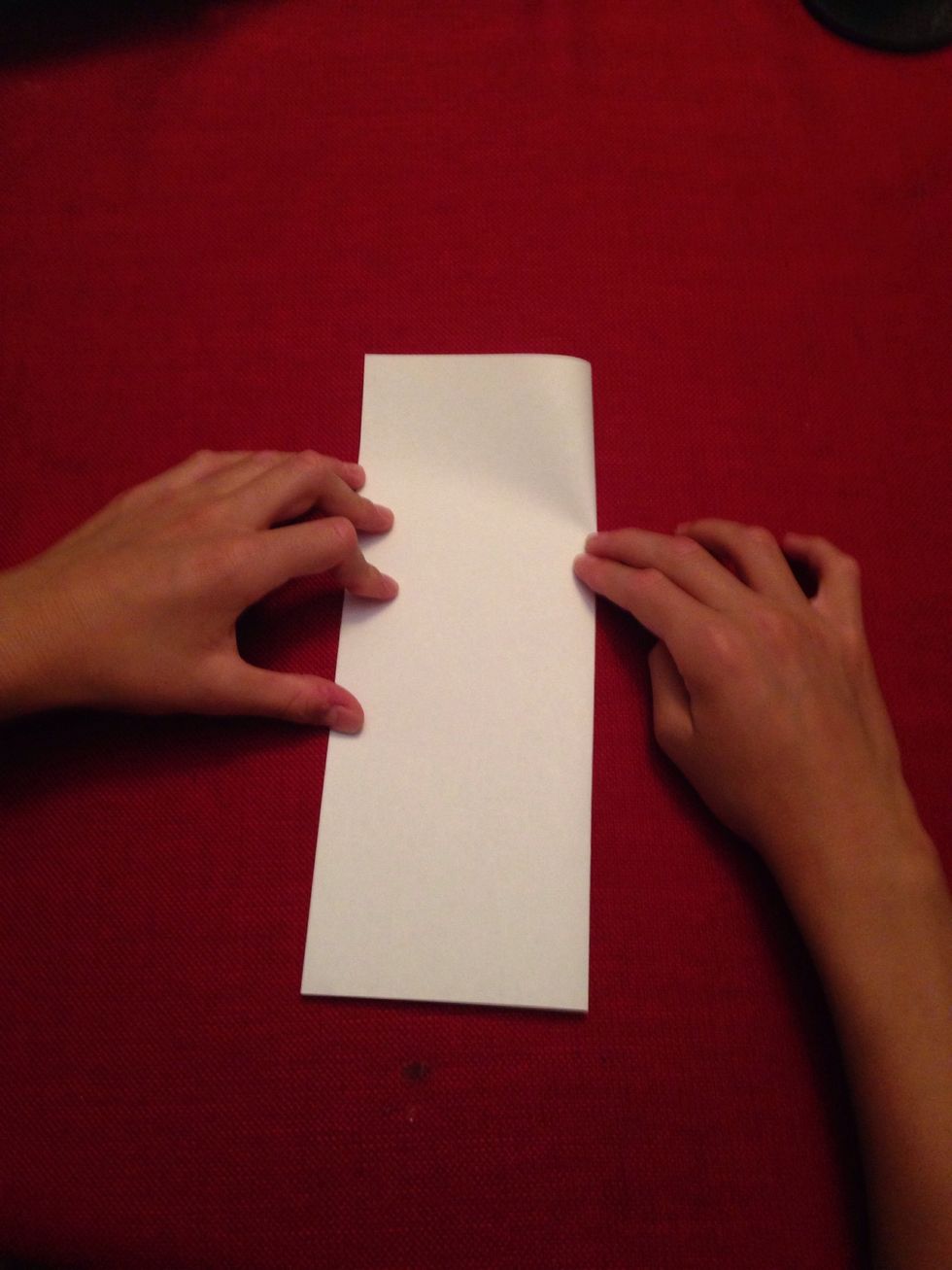 After that, unfold it and fold it the opposite way, then crease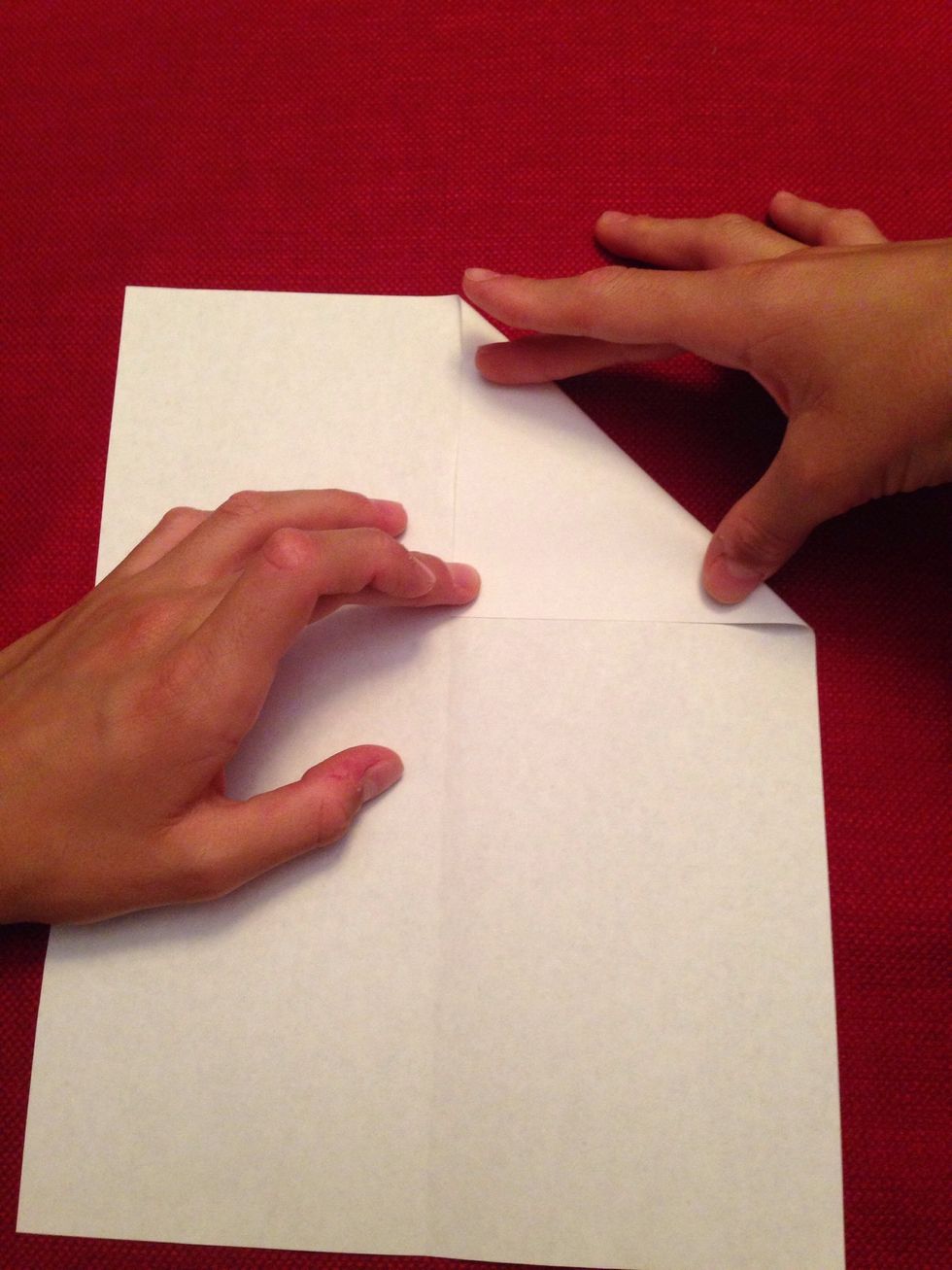 Unfold the paper and get a corner of the paper and fold it to the middle.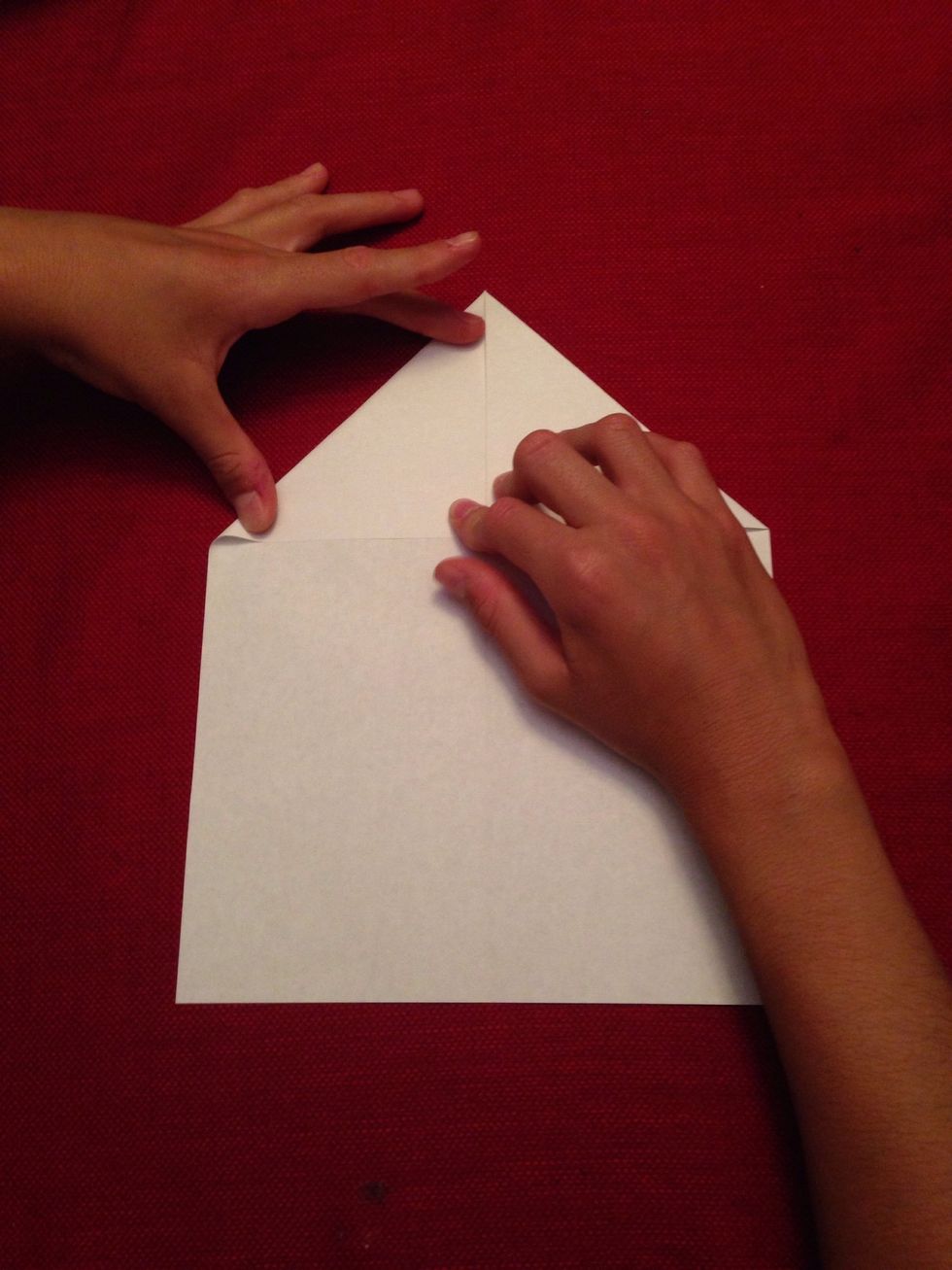 Get the other side of the paper and crease it towards the middle like the other side.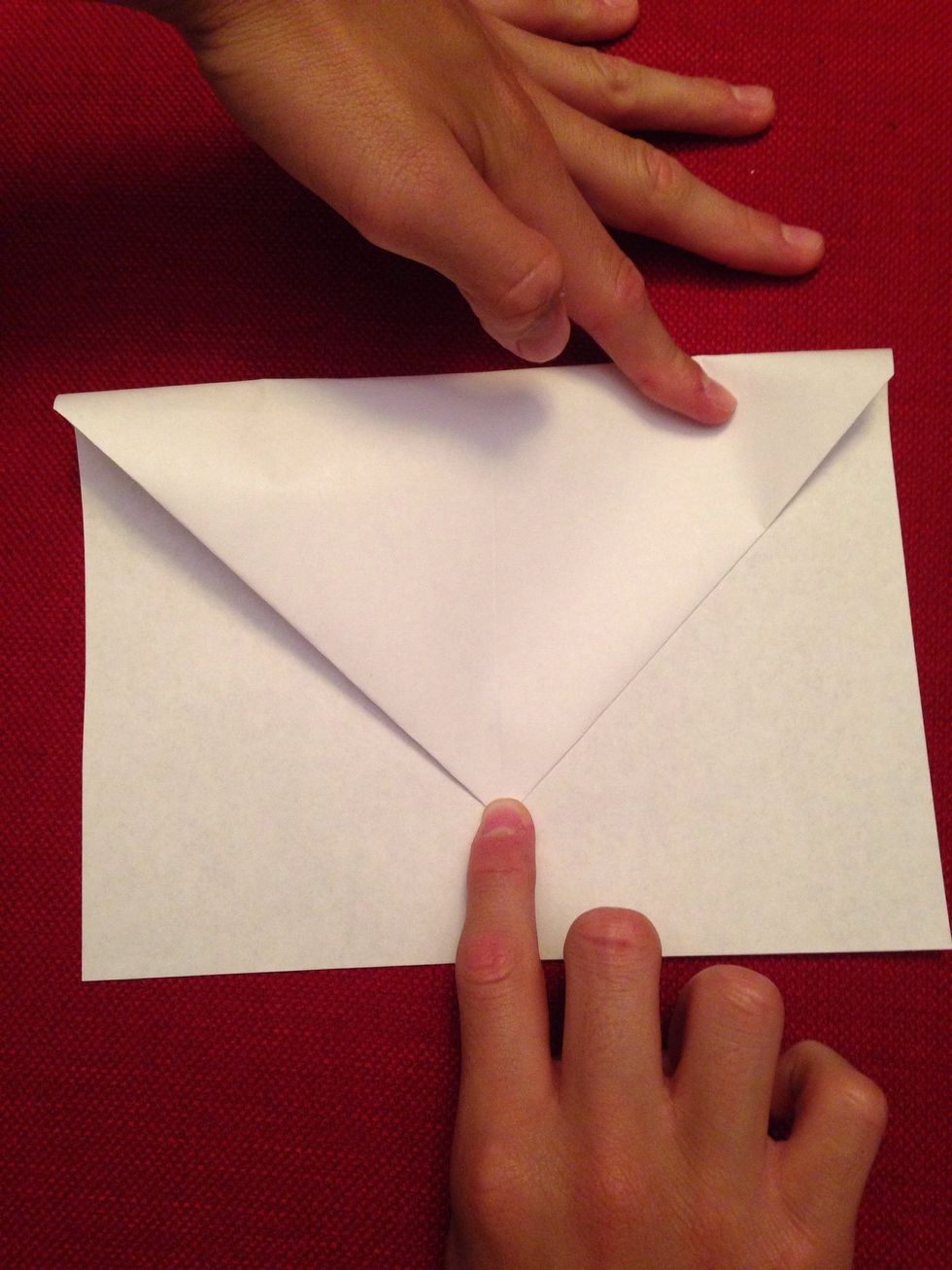 Fold the top part down to the middle and it should end up like this!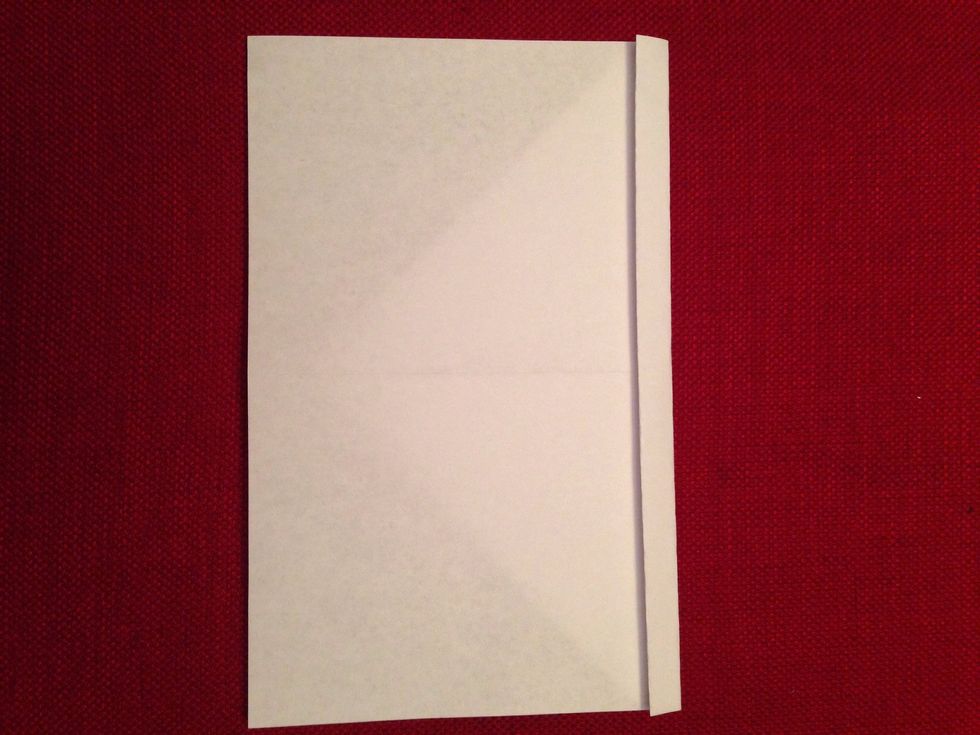 Flip it the other way and fold about 2 cm down.
Flip it over and do steps 7&8 again!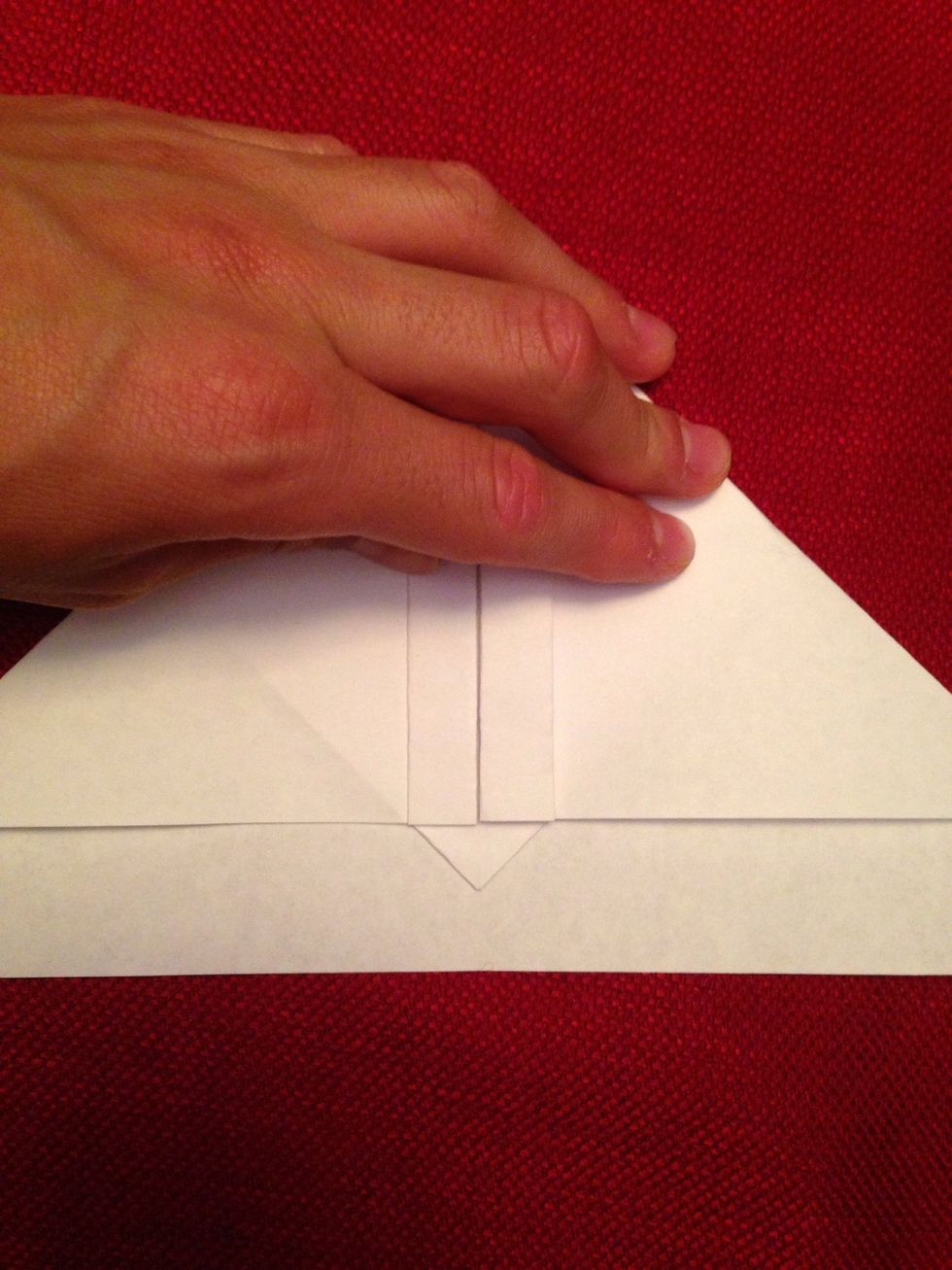 Then get the little triangle part and fold it over the two parts.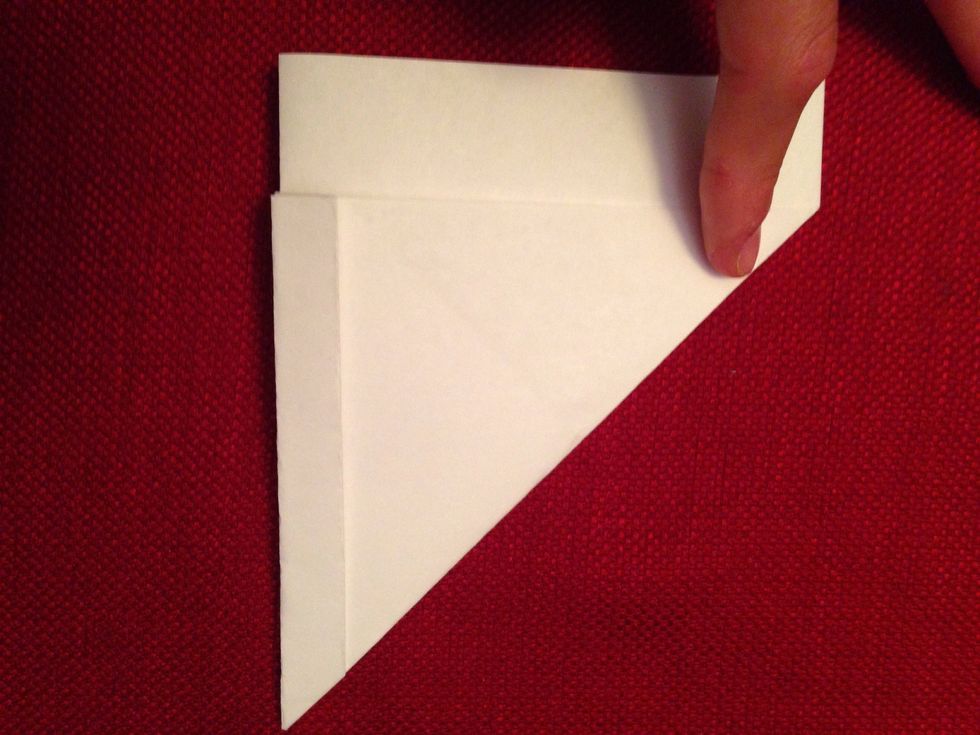 After that, fold it in half and it should end up like this.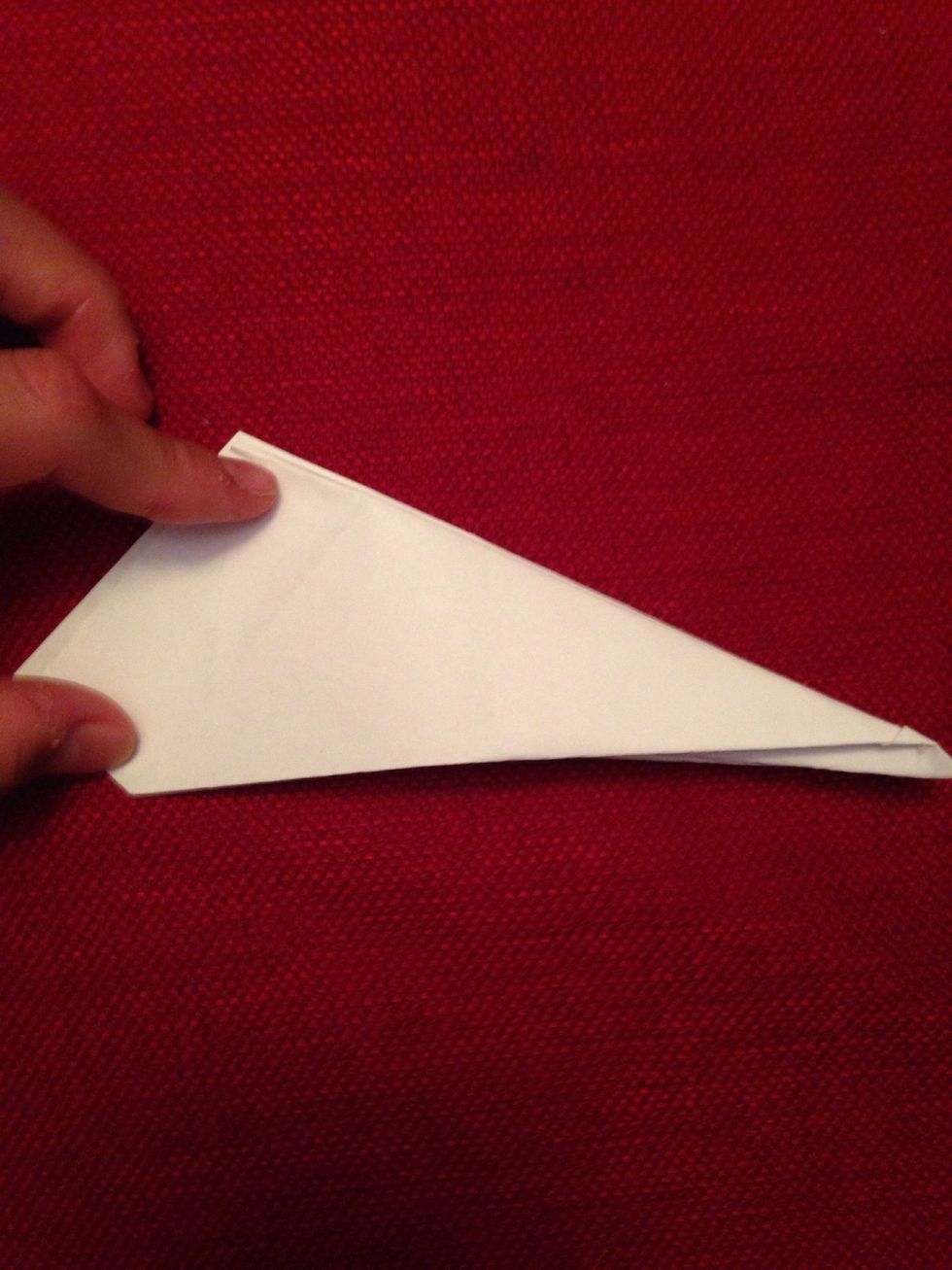 Then get one of the wings and fold it in the middle of the whole wing.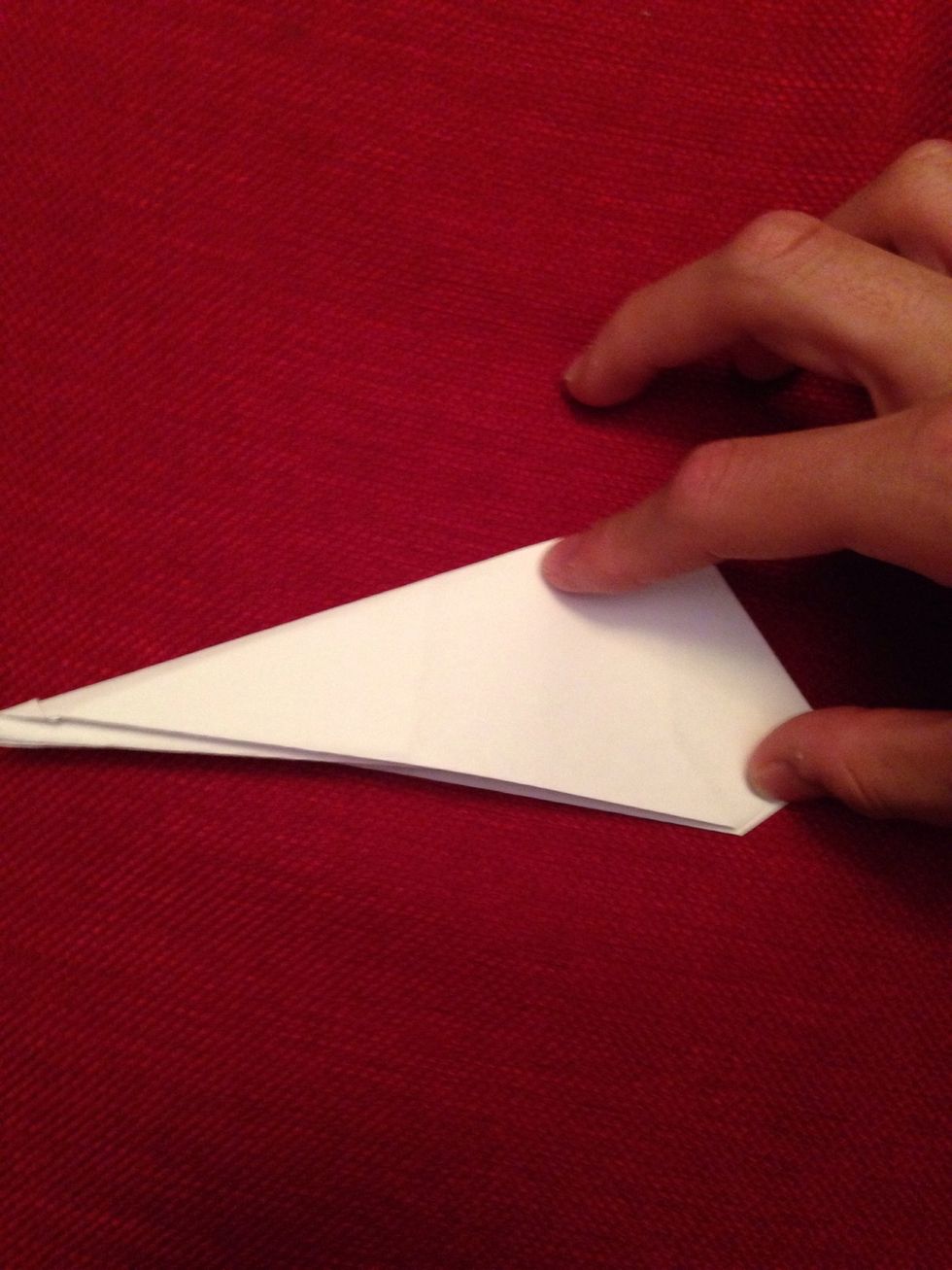 Then do it for the other side of the wing.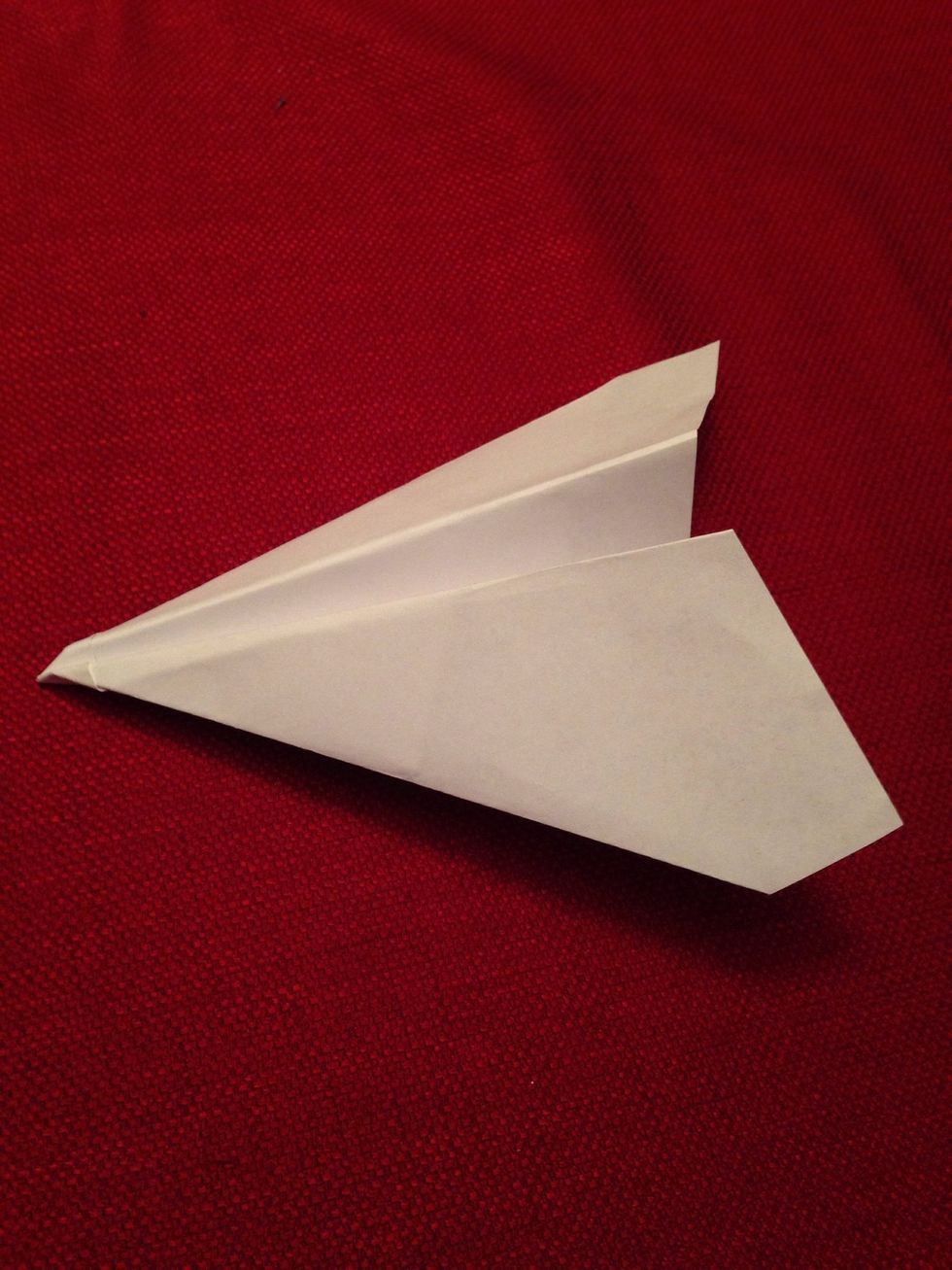 You have now accomplished a paper airplane!!!
Piece of paper .
Table or desk .
Your hands .
Chair if you want .