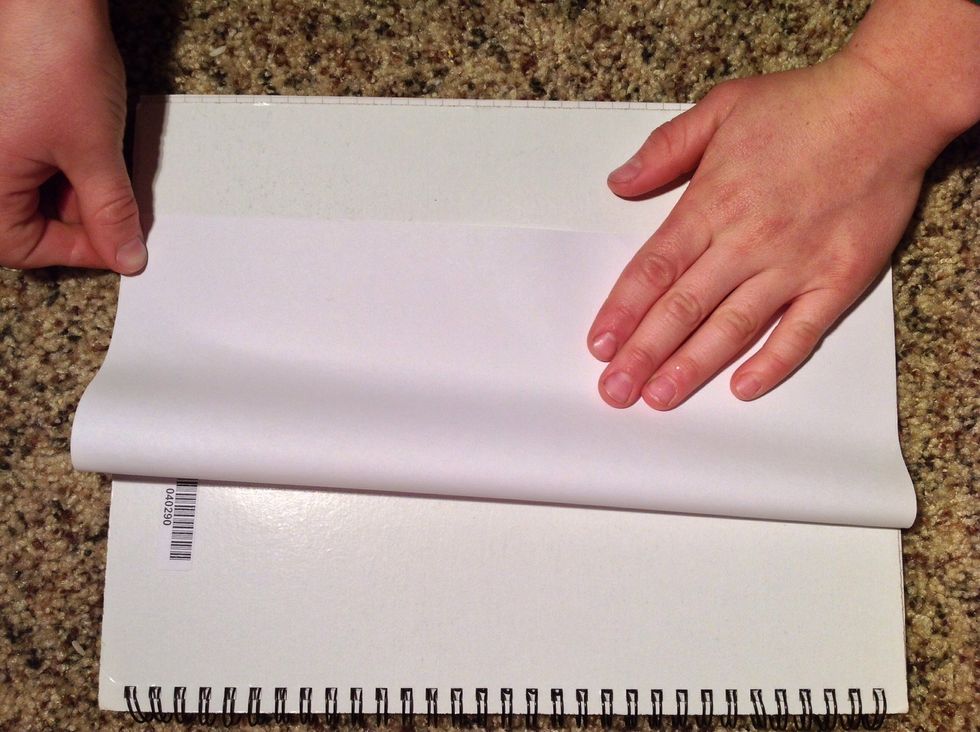 Fold your paper the long way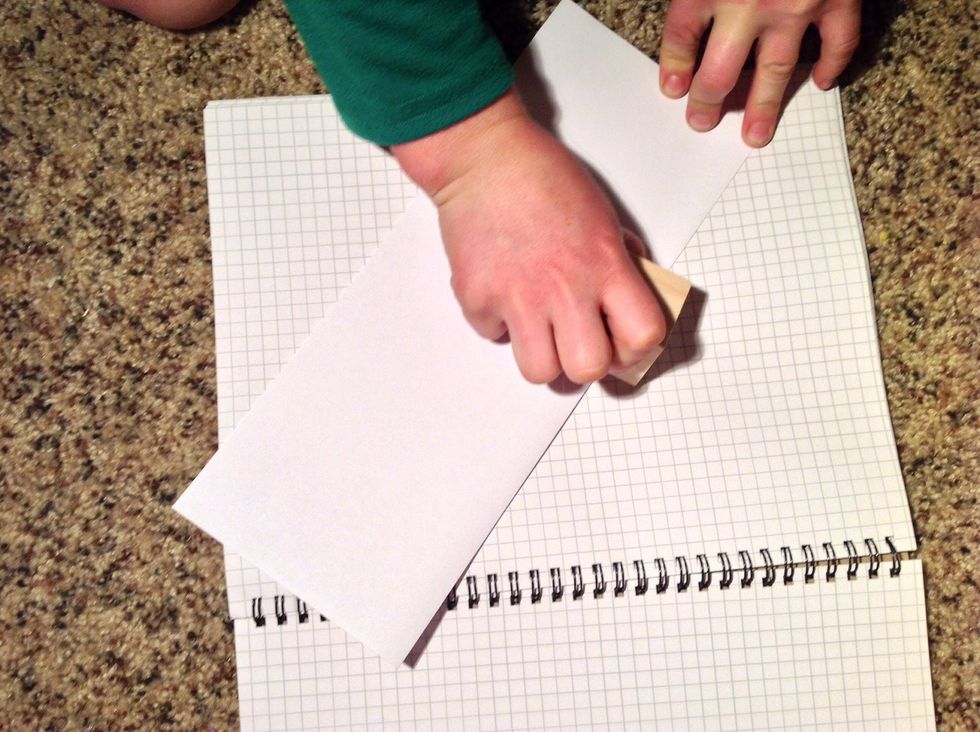 Flatten it with the block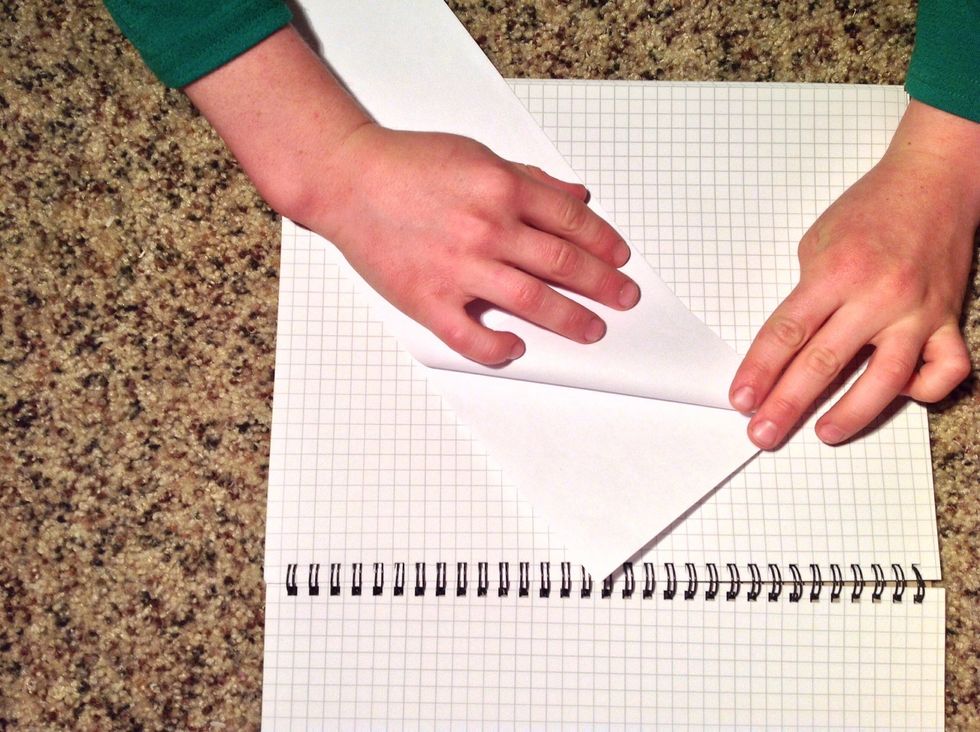 Now fold 1 of the sides down so it touches the bottom of the paper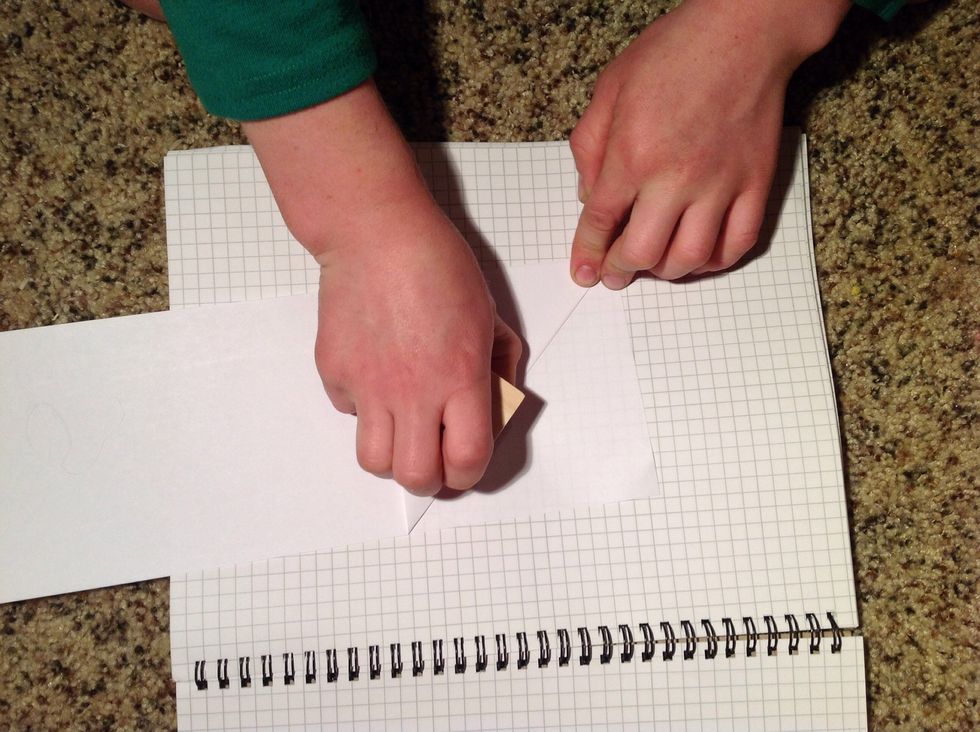 Crease it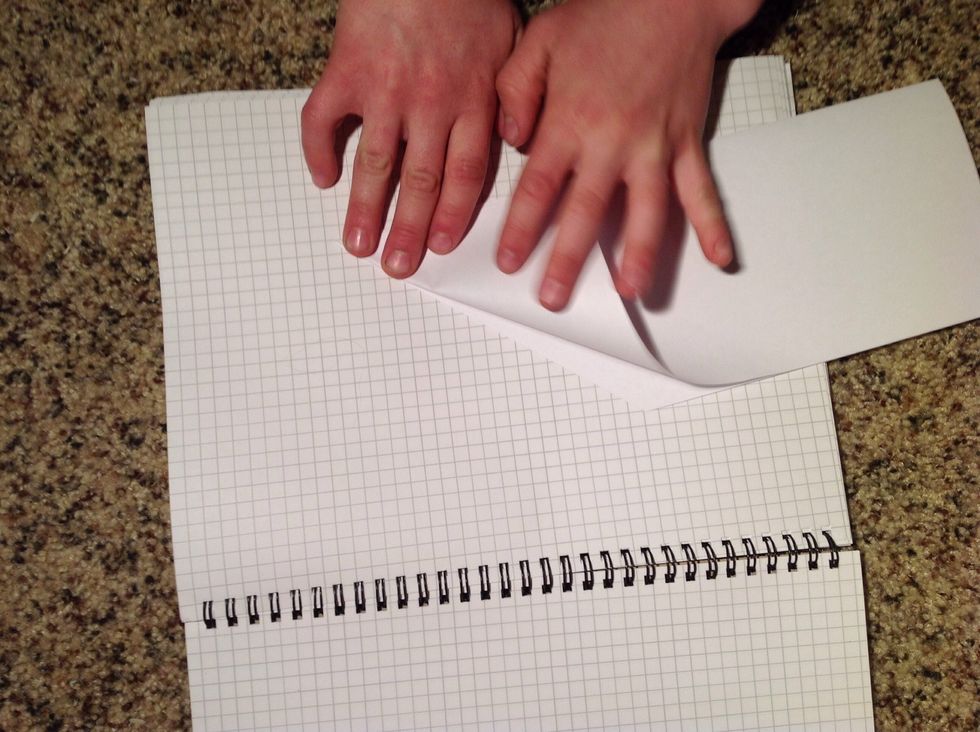 Repeat withe the other side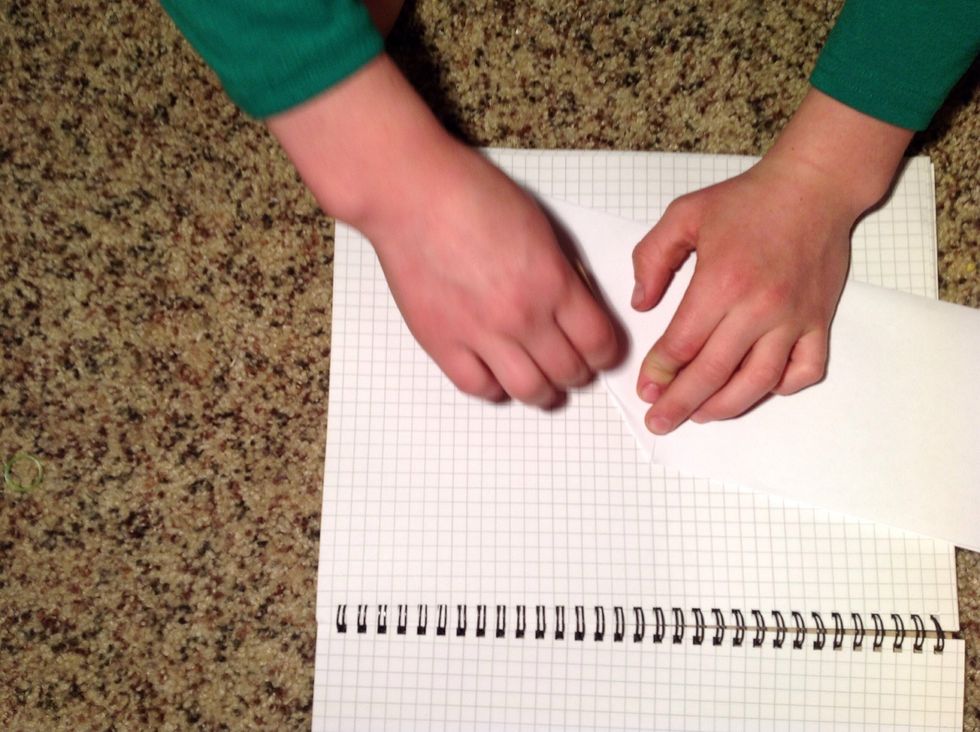 Crease ;)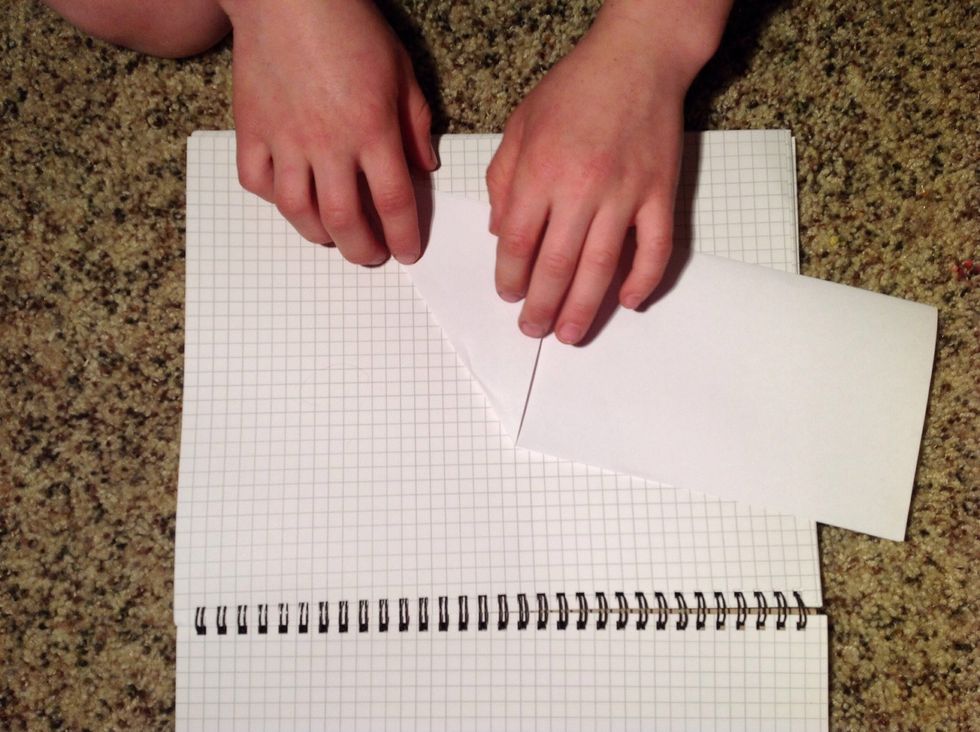 ....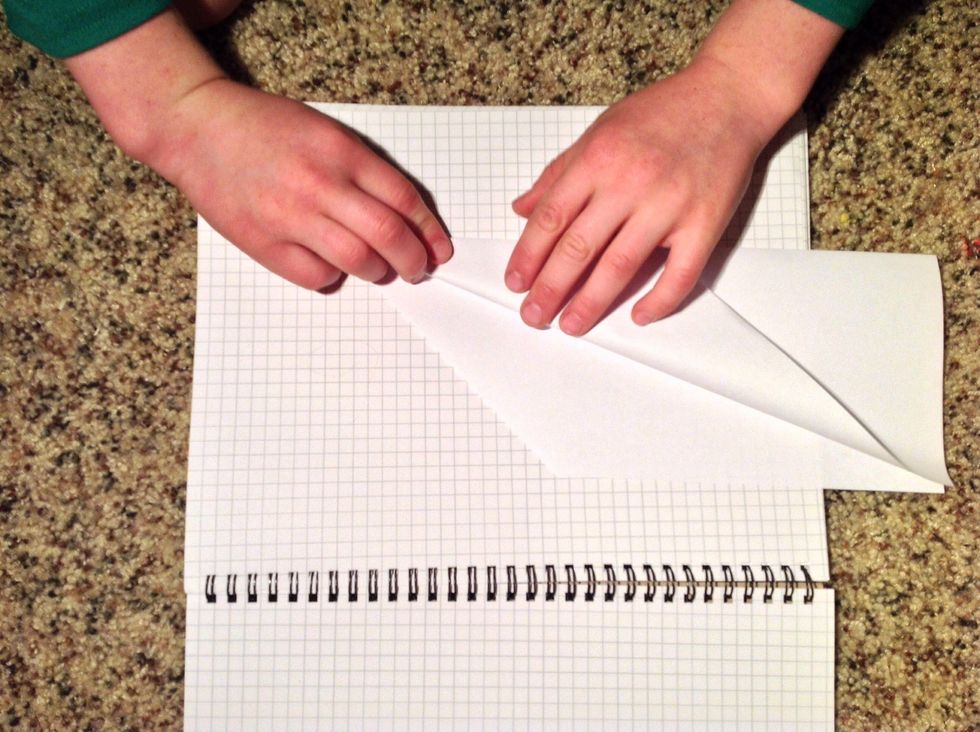 Now fold it again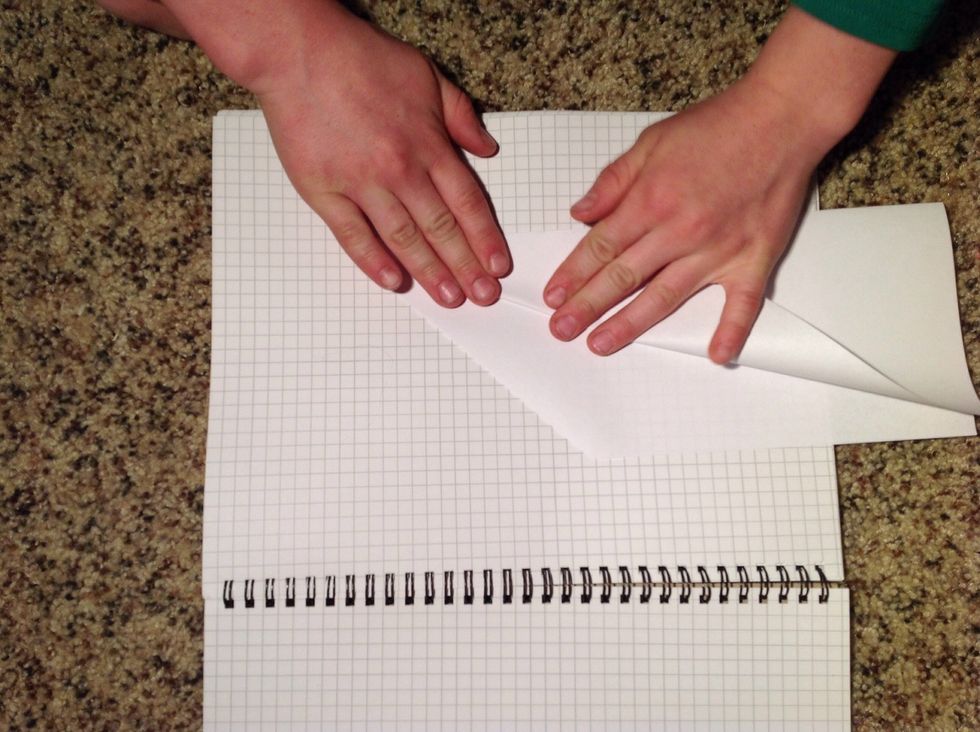 Press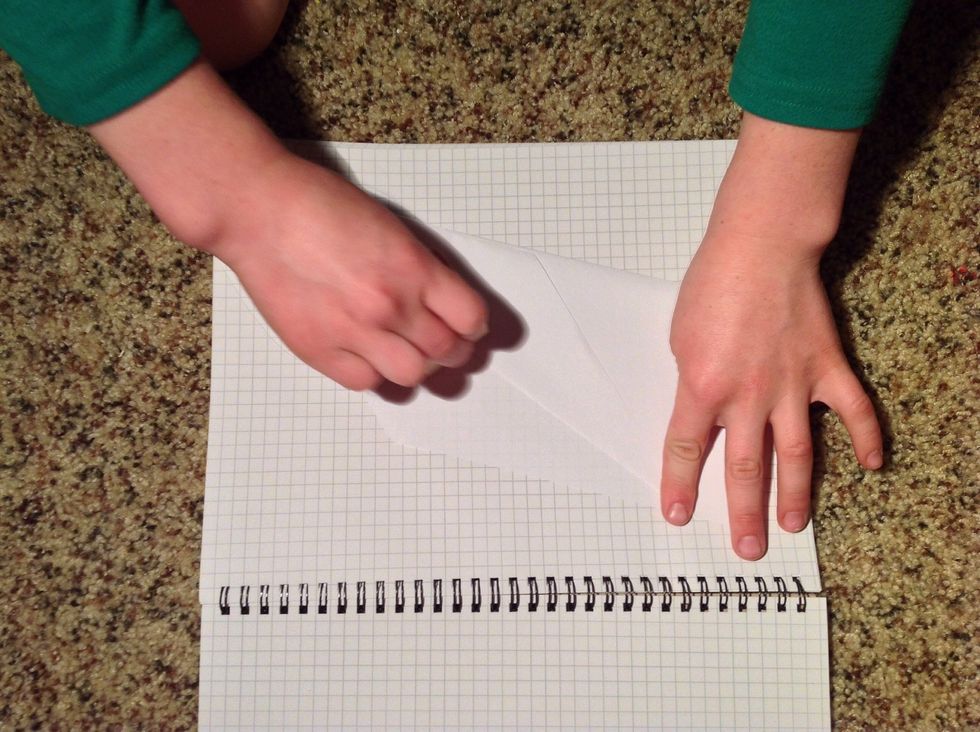 Crease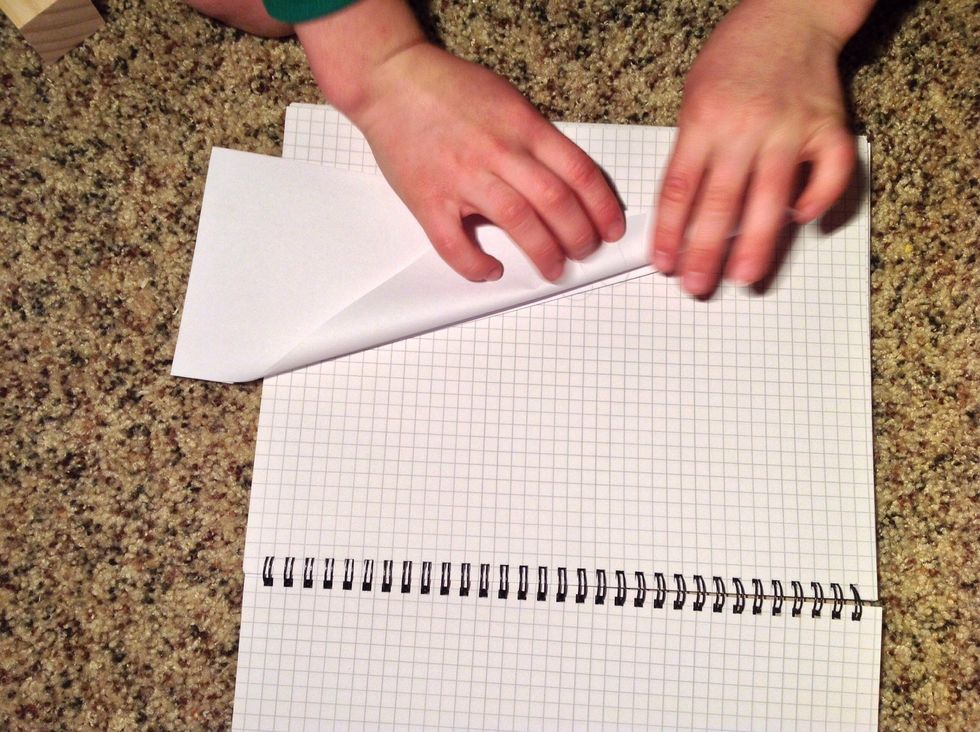 Repeat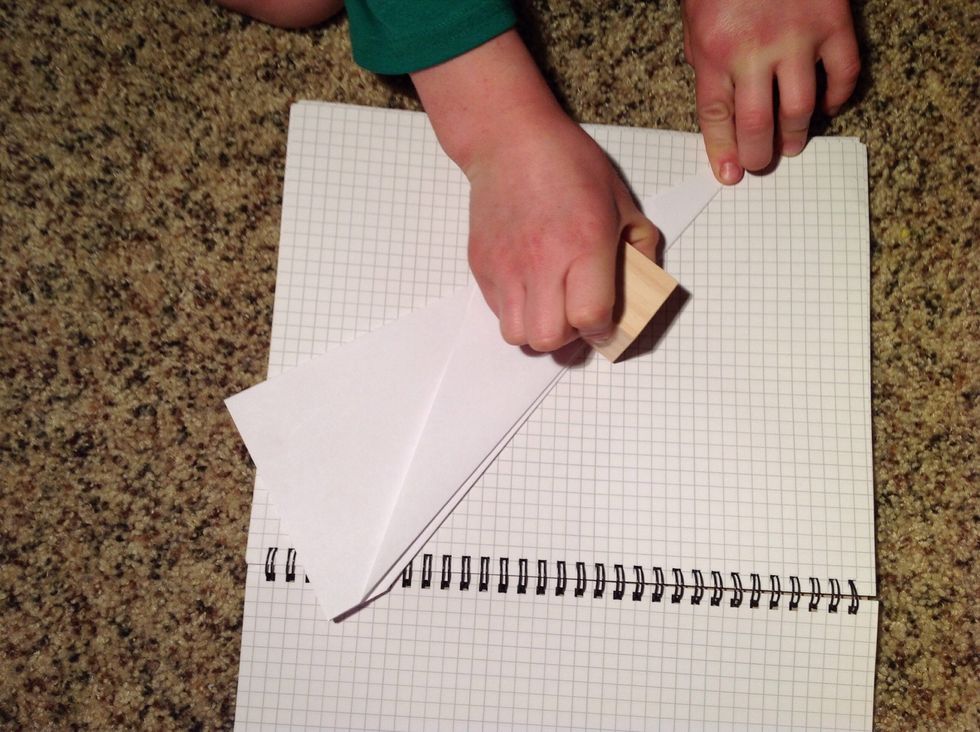 And crease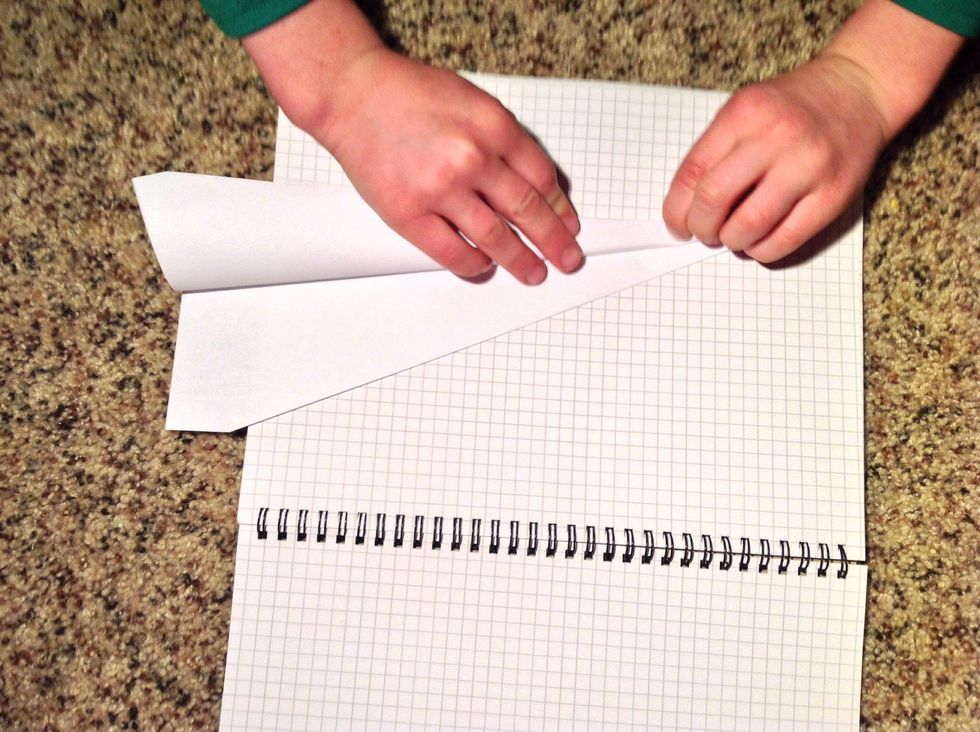 Fold down again
Crease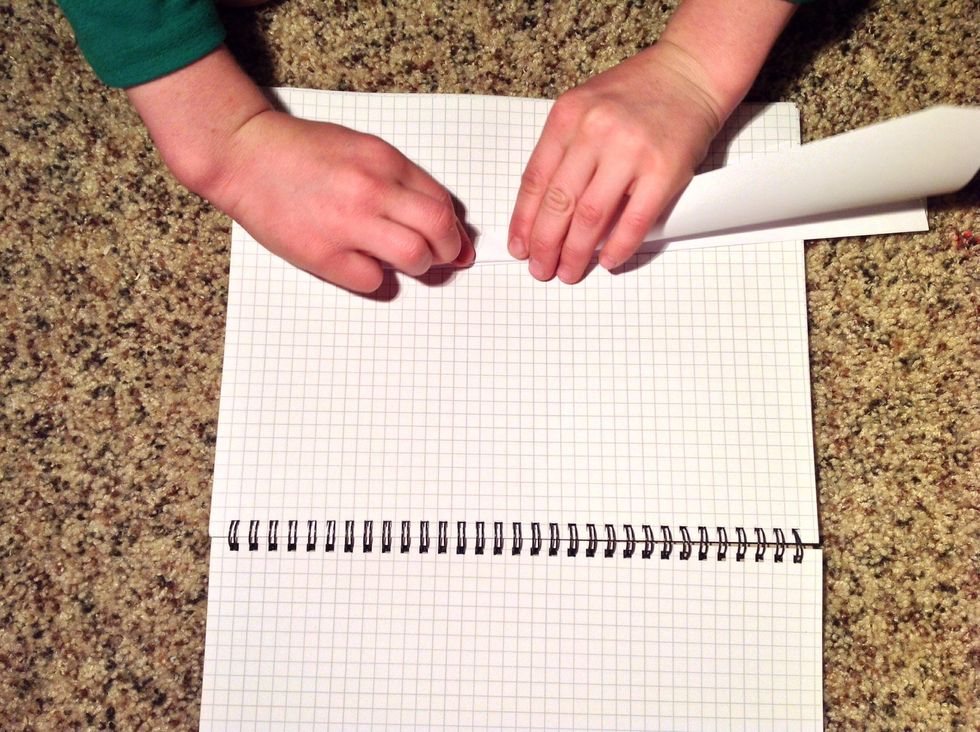 Repeat with other side;)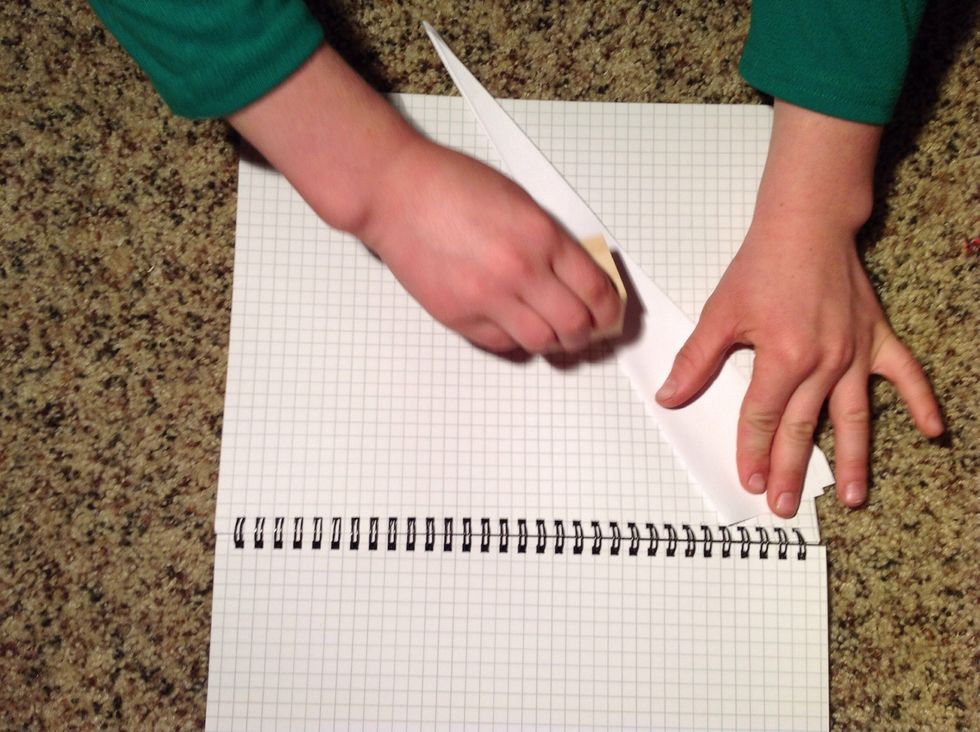 Crease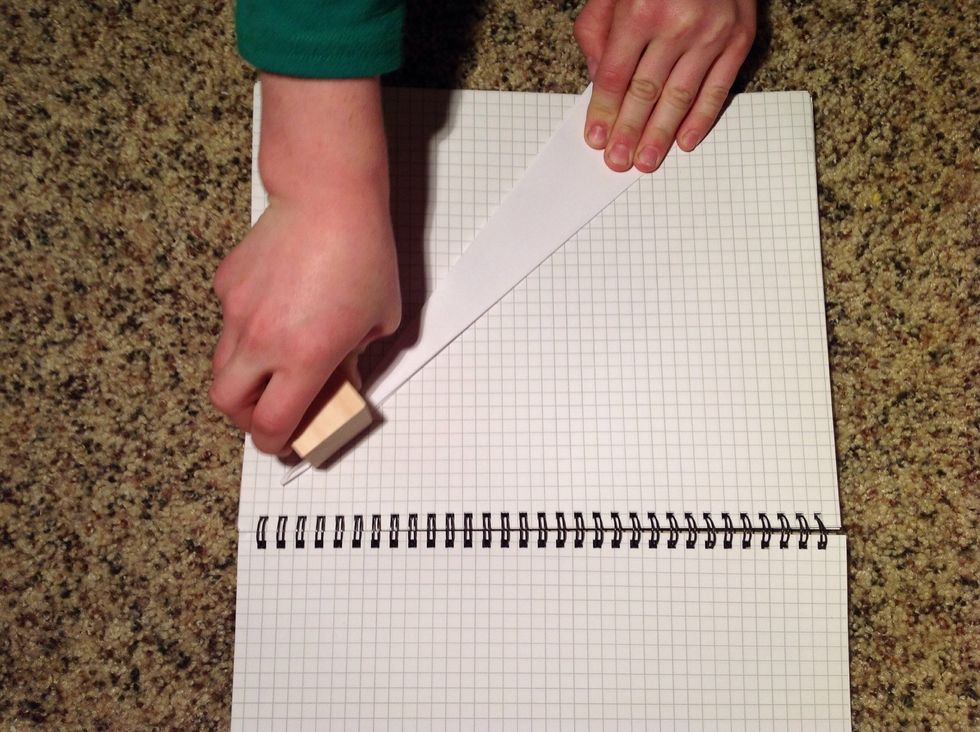 ...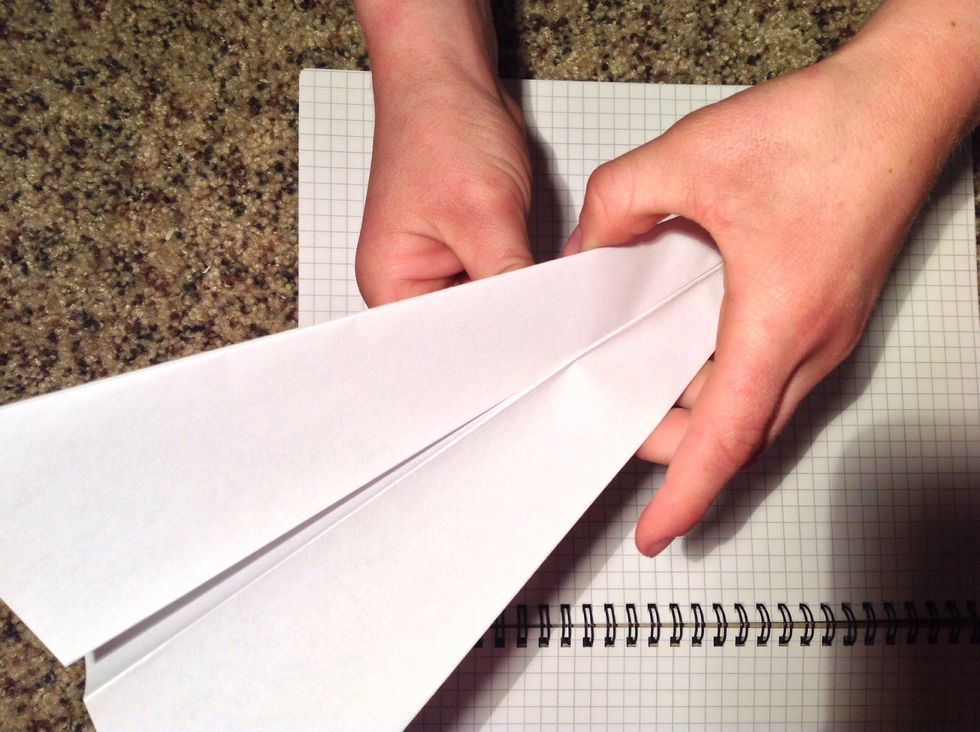 Lift the wings up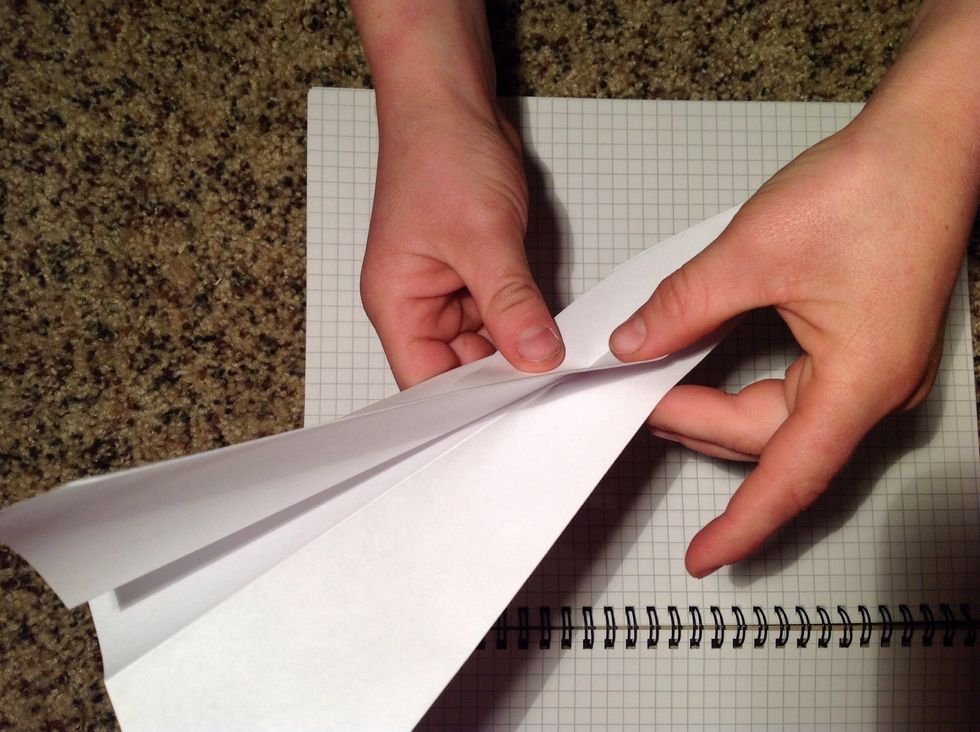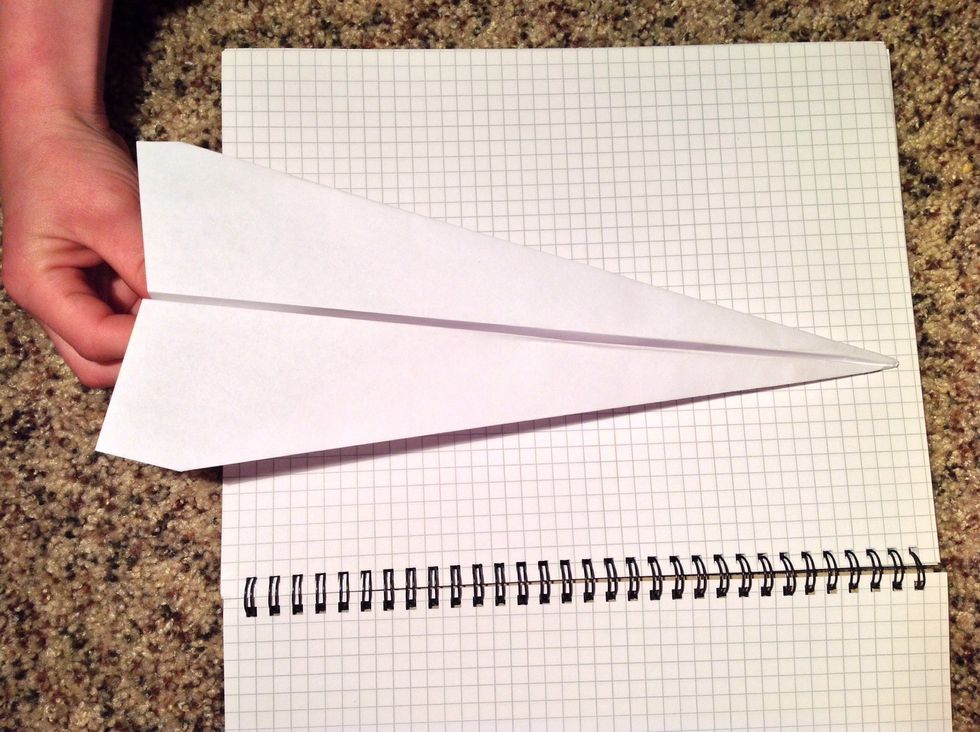 And your done!!!! ;)!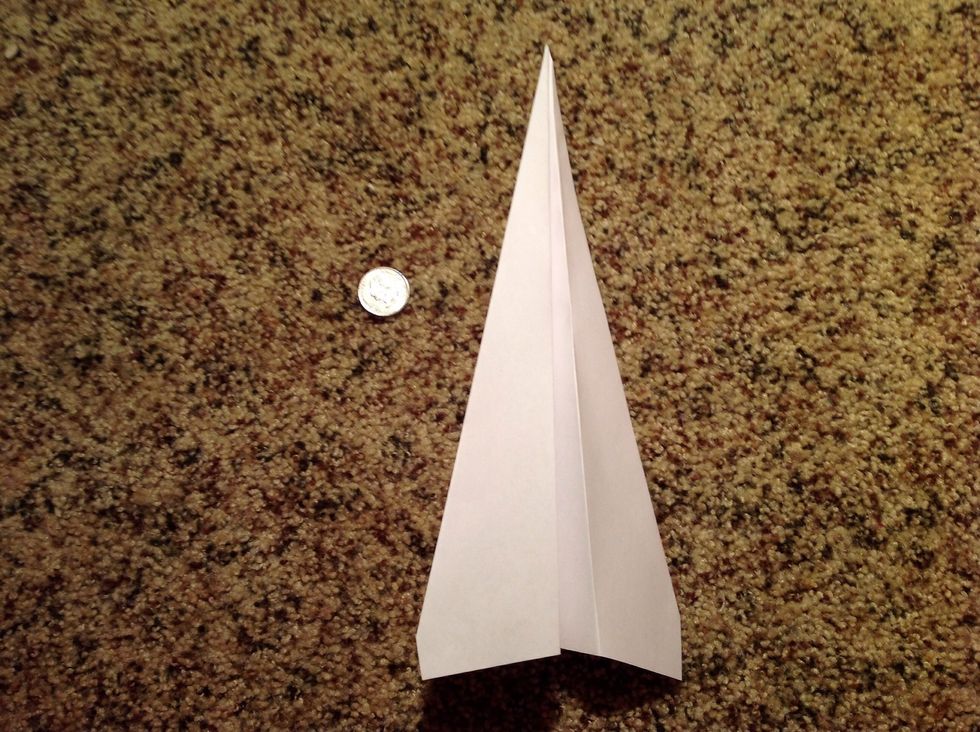 My airplane! Thanks for vewing!!! Please comment for Q. ❤️ it down below!
A4 Paper (printer paper)
Block (for pressing down the edges)
Create, Learn, Help :)
Please send me guide requests!!!! I will do my best to complete them!!!! Thanks for visiting my profile!!