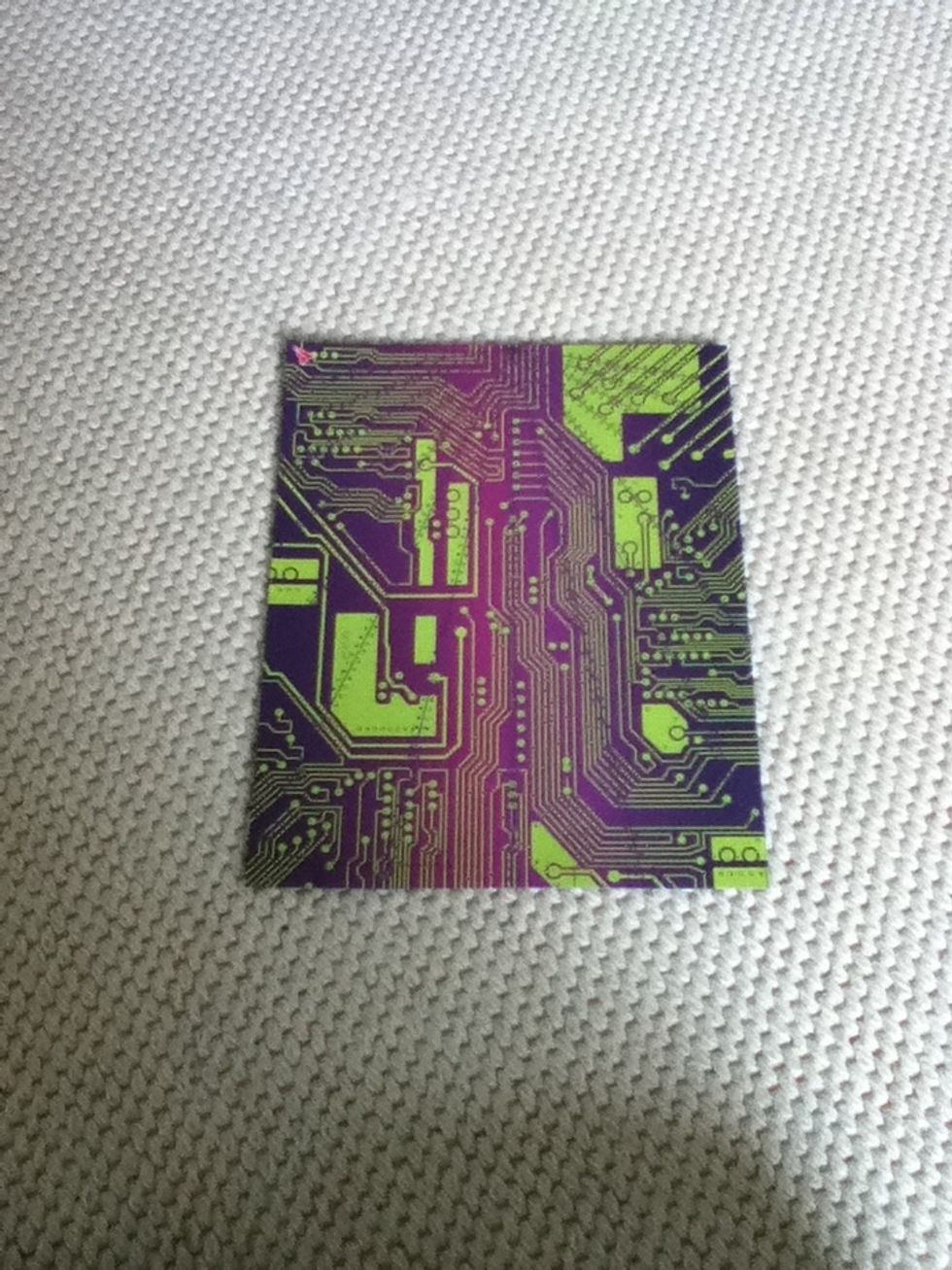 Step 1: Get a piece of paper. My piece has a jazzy pattern on it so it will look cool when it is finished but you dont have to do it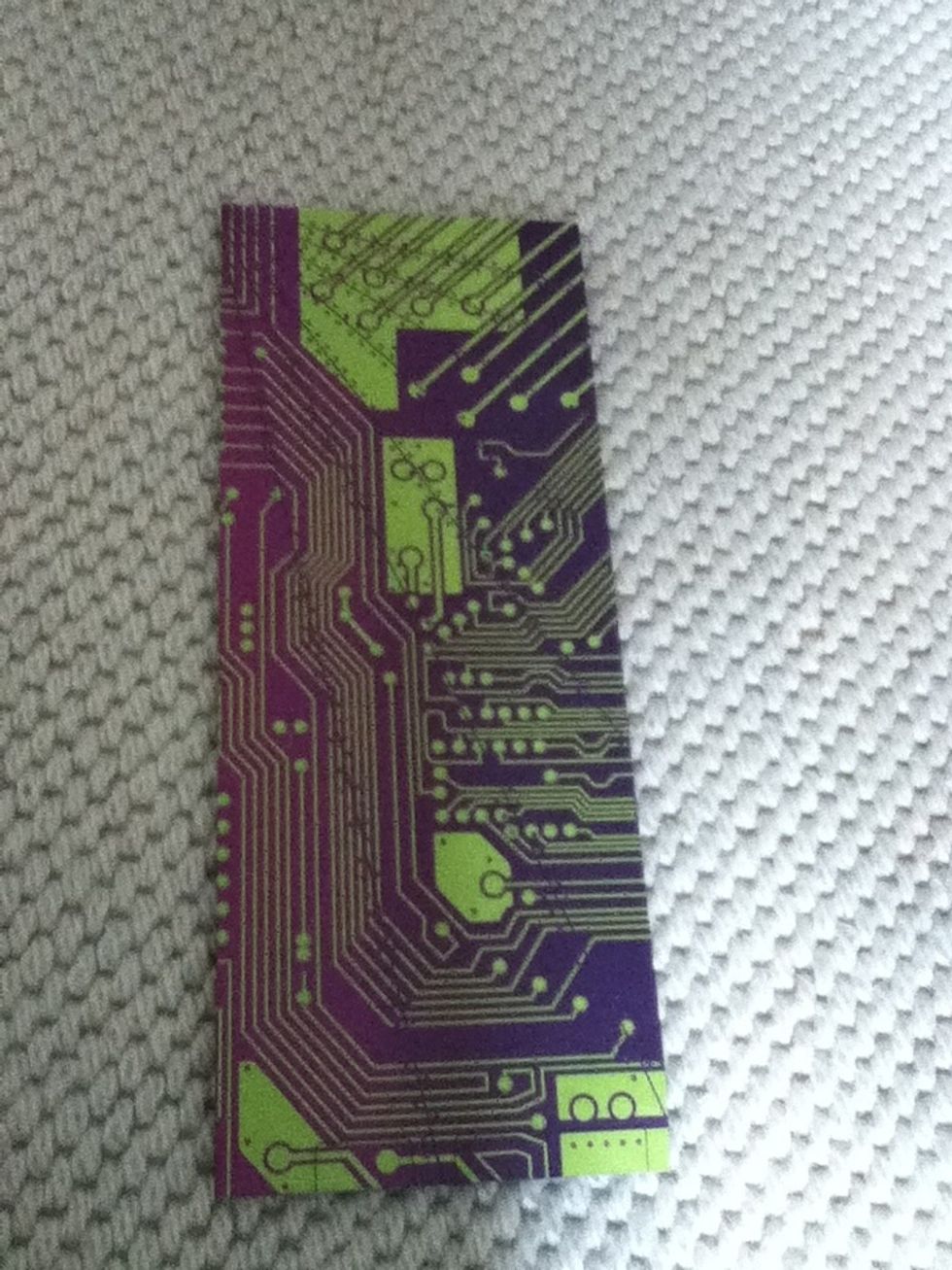 Step 2: Fold it in half but don't open it out.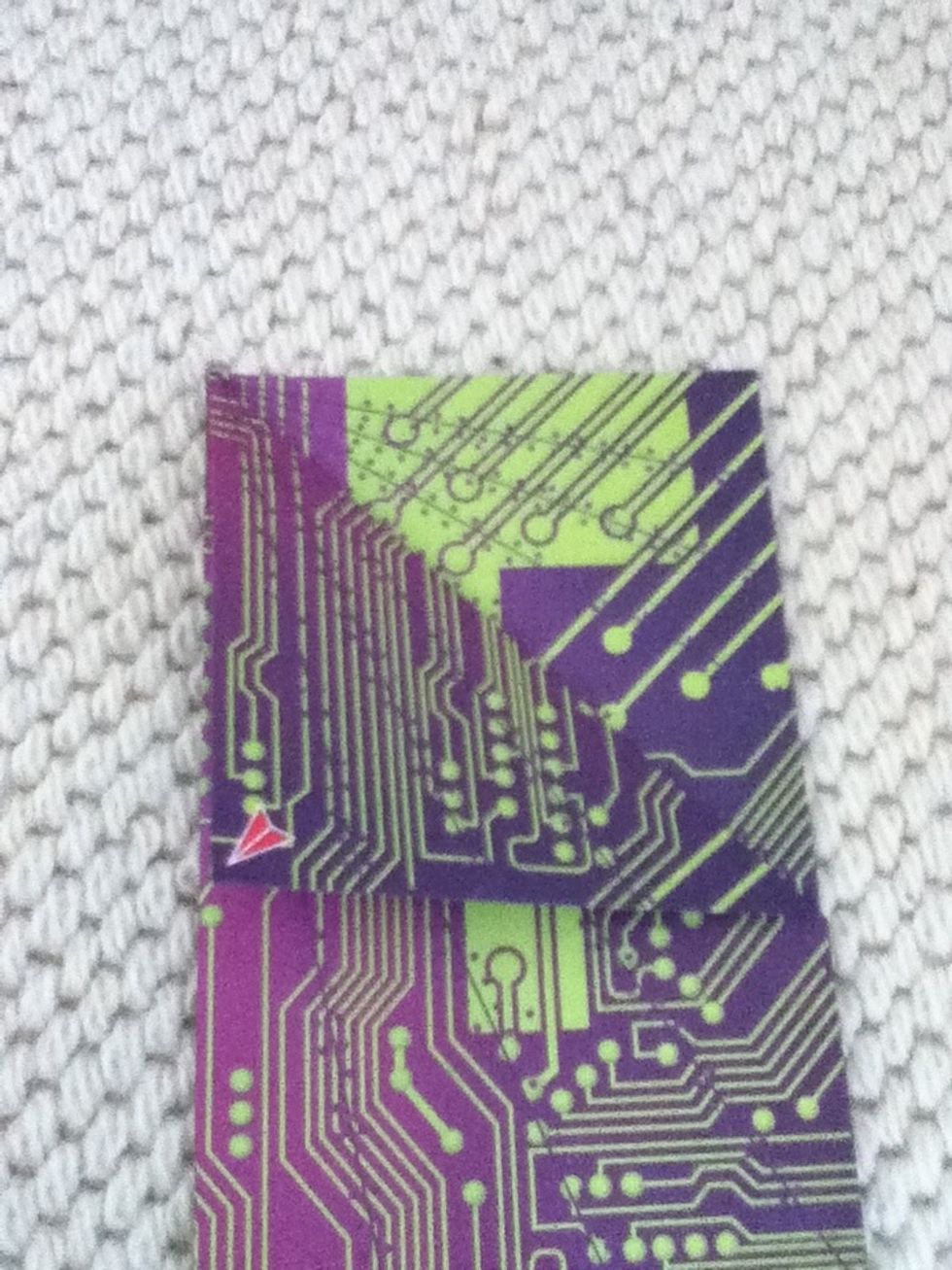 Step 3: Fold the top right corner down to the left edge.
Step 4: Fold it over again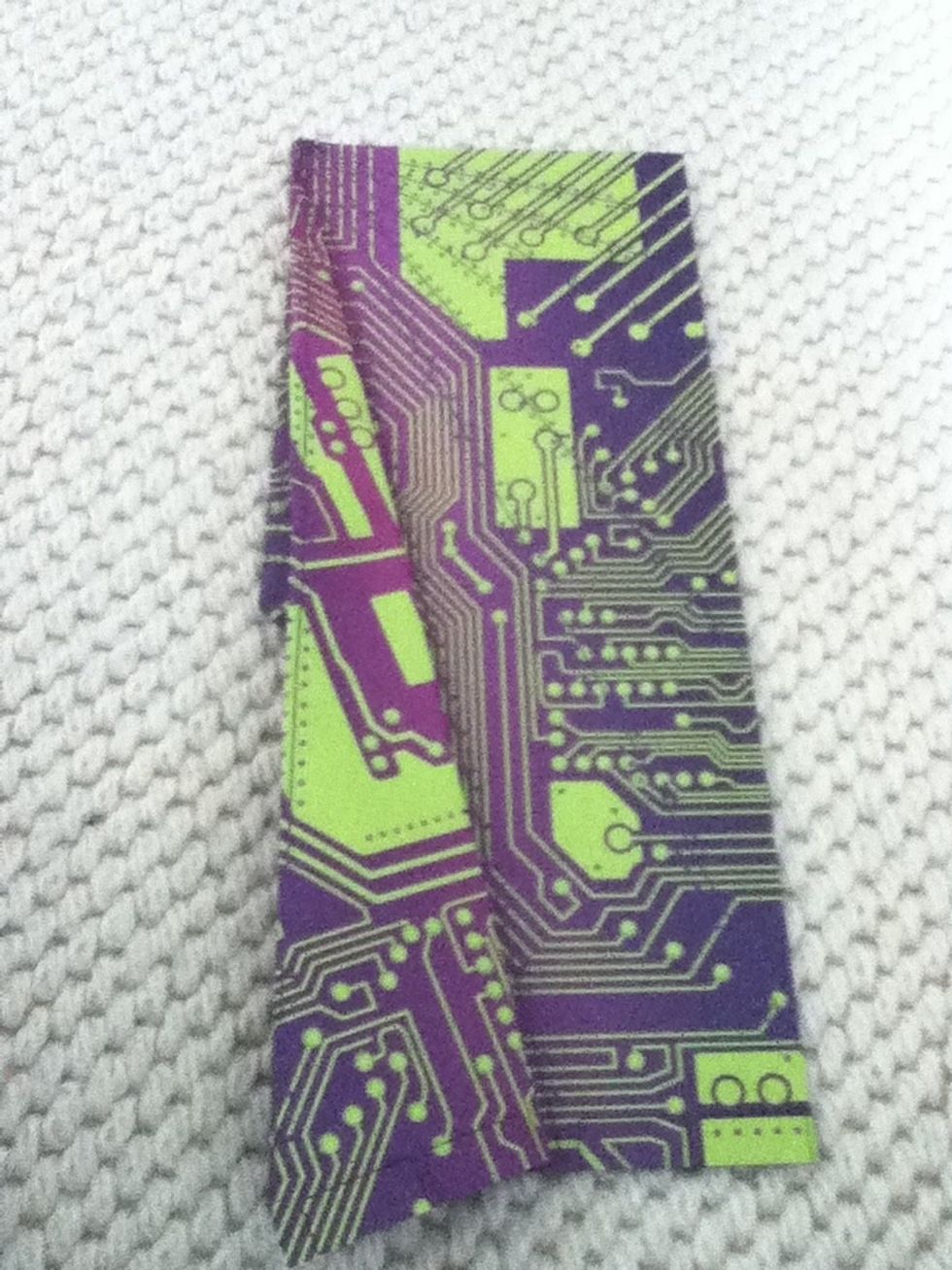 And one last time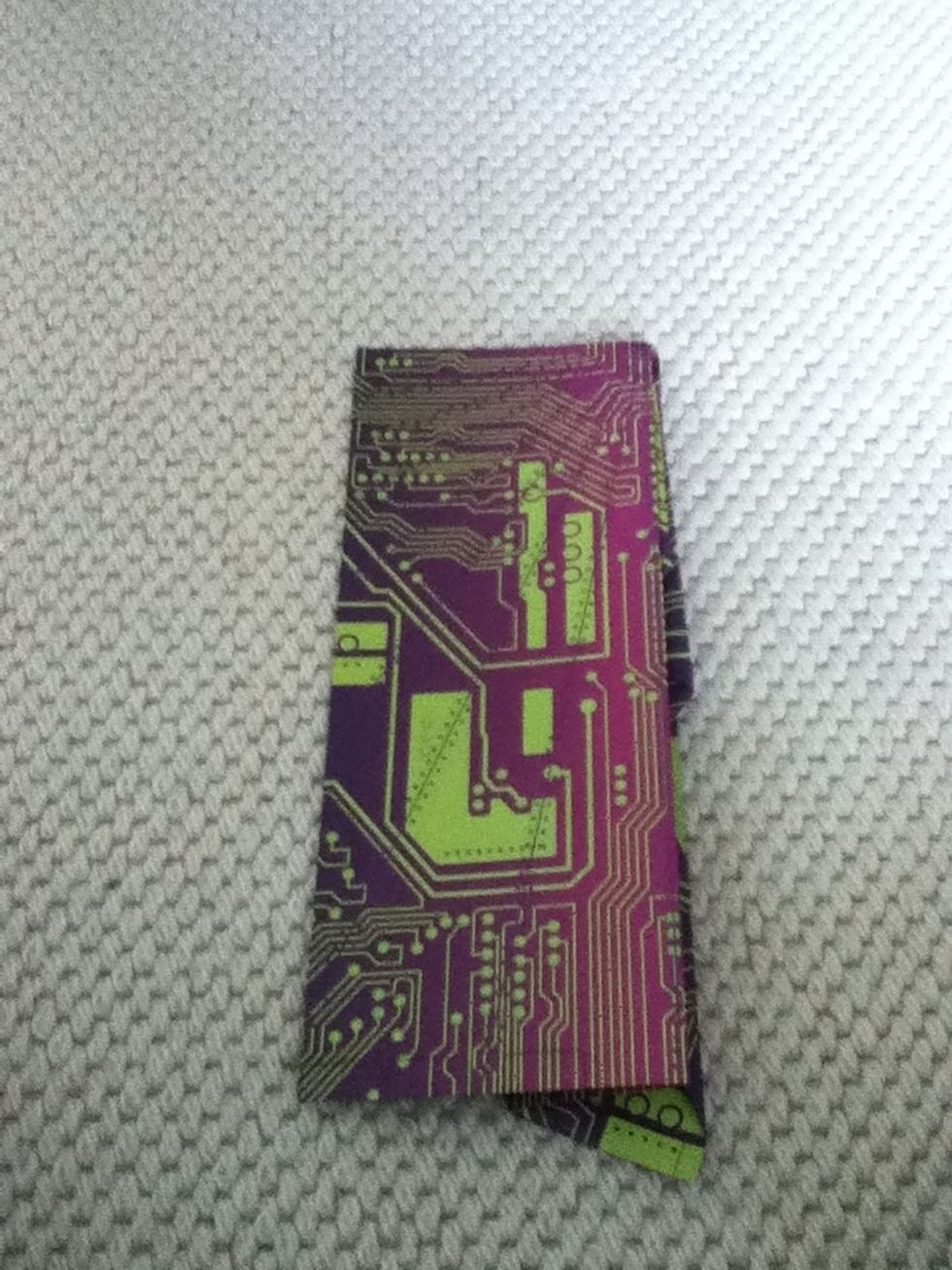 Step 5: Turn your plane over
And repeat those last steps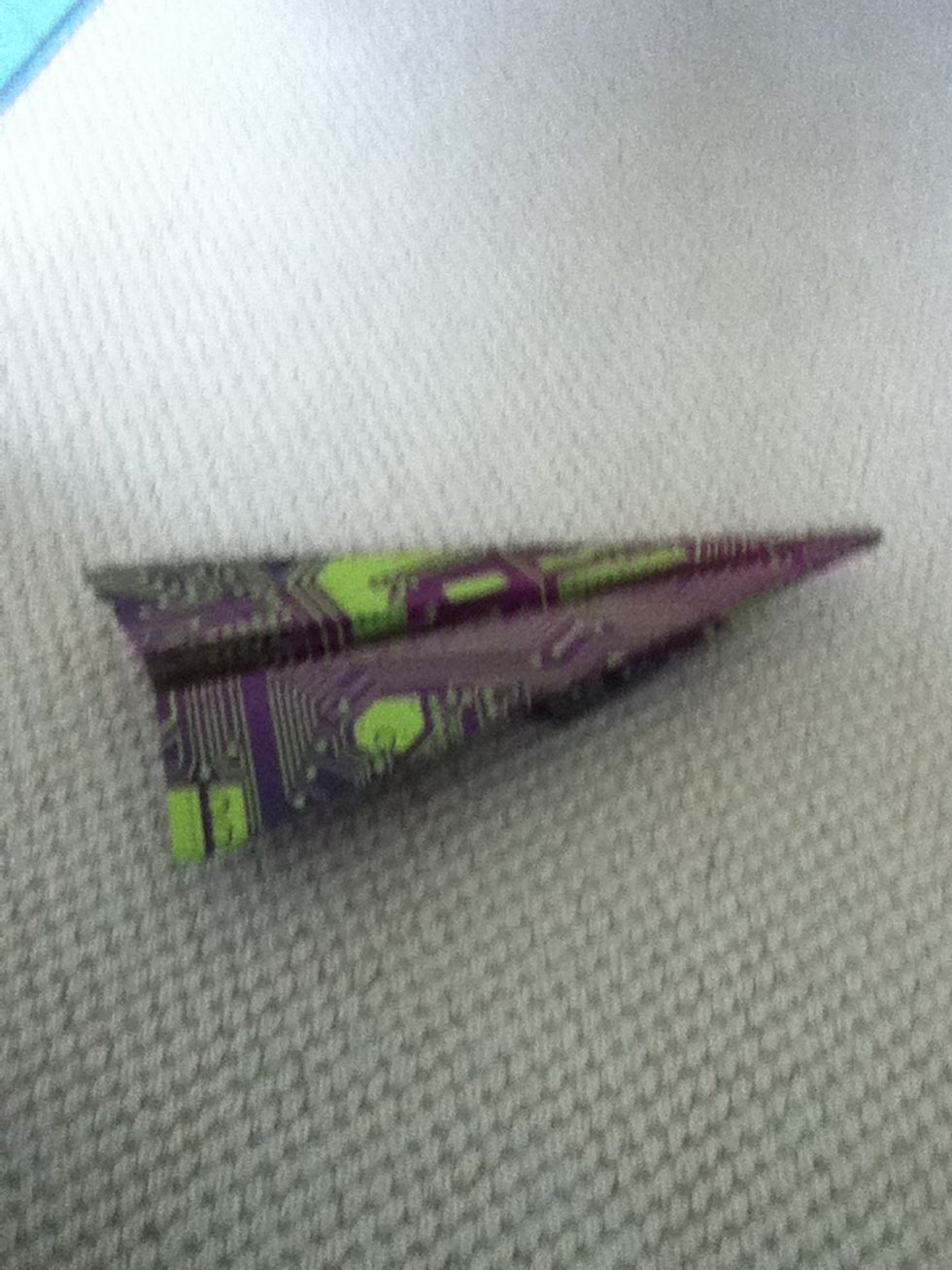 Open it out and TA daaaaaaaaaaaaaaaa
It flys really well Perfect for throwing at next door's cat  Lol
Today I am going to show
you how to make a paper
aeroplane dart