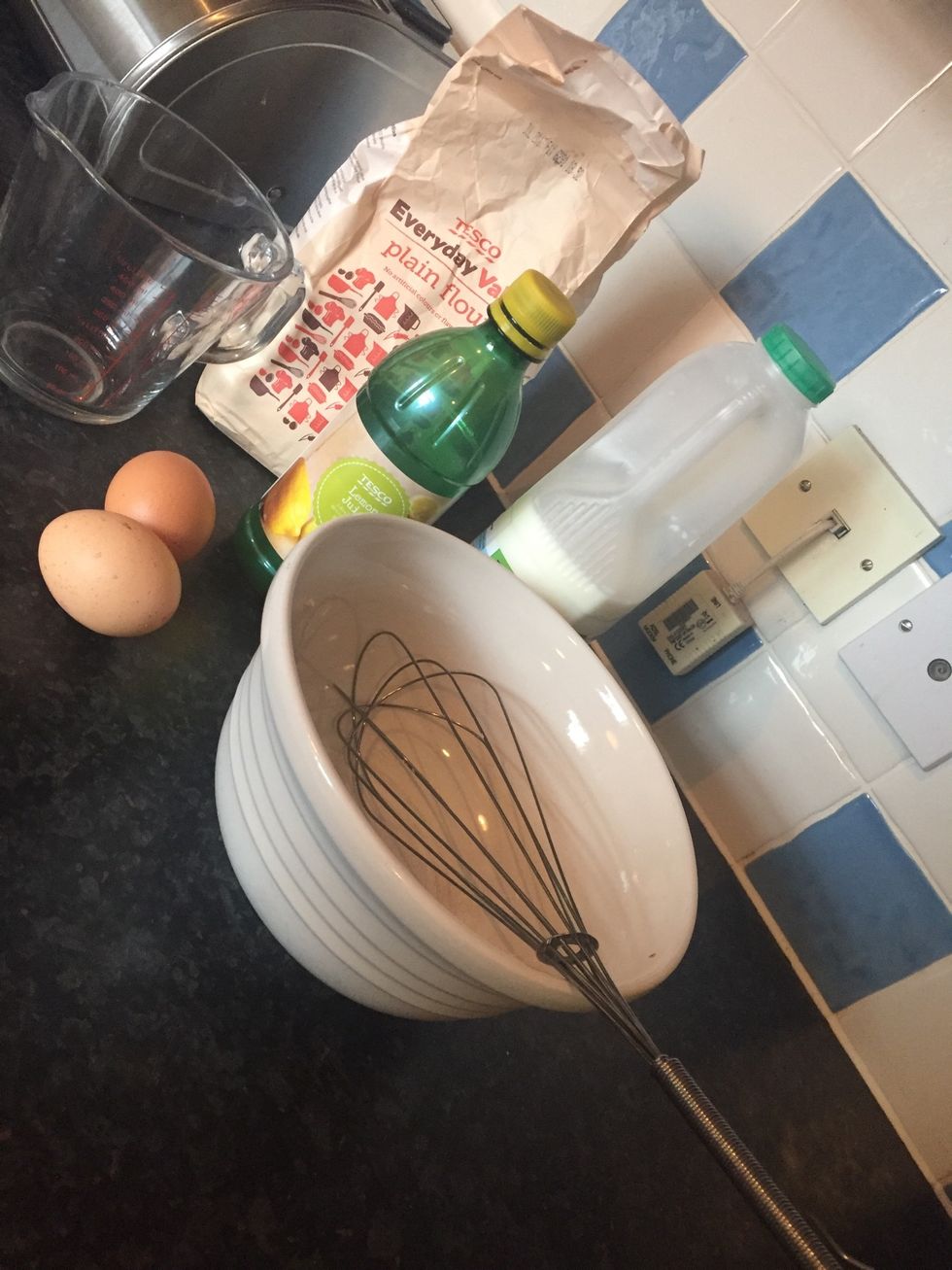 For this recipe you will need: a whisk, bowl, 300ml milk and 100g flour!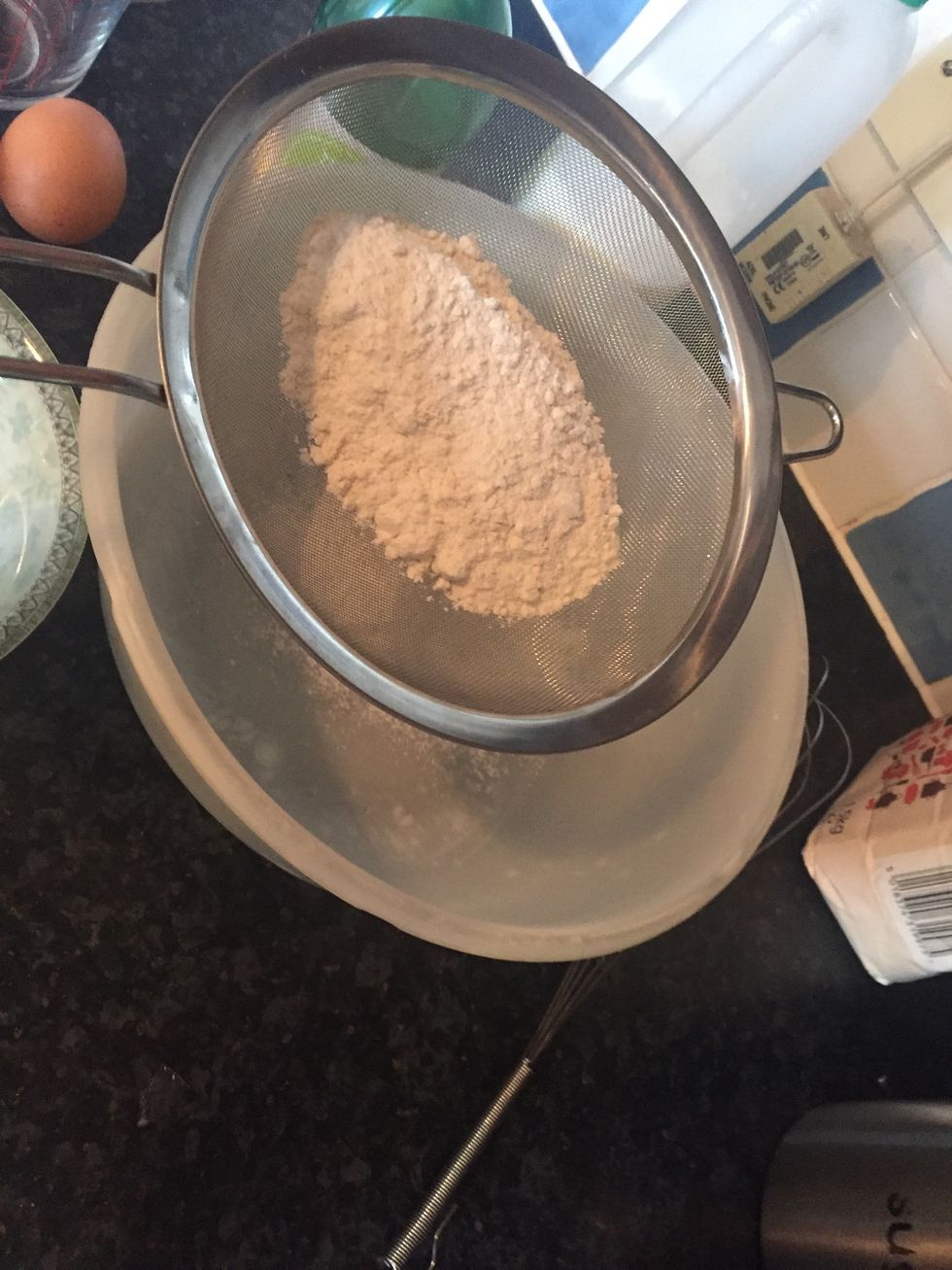 First you put the flour in a bowl (you can sive it if you want to but it's not essential)
When you have done that add the milk and the two eggs in to the jug and beat with whisk until combined together (don't forget to measure the milk first)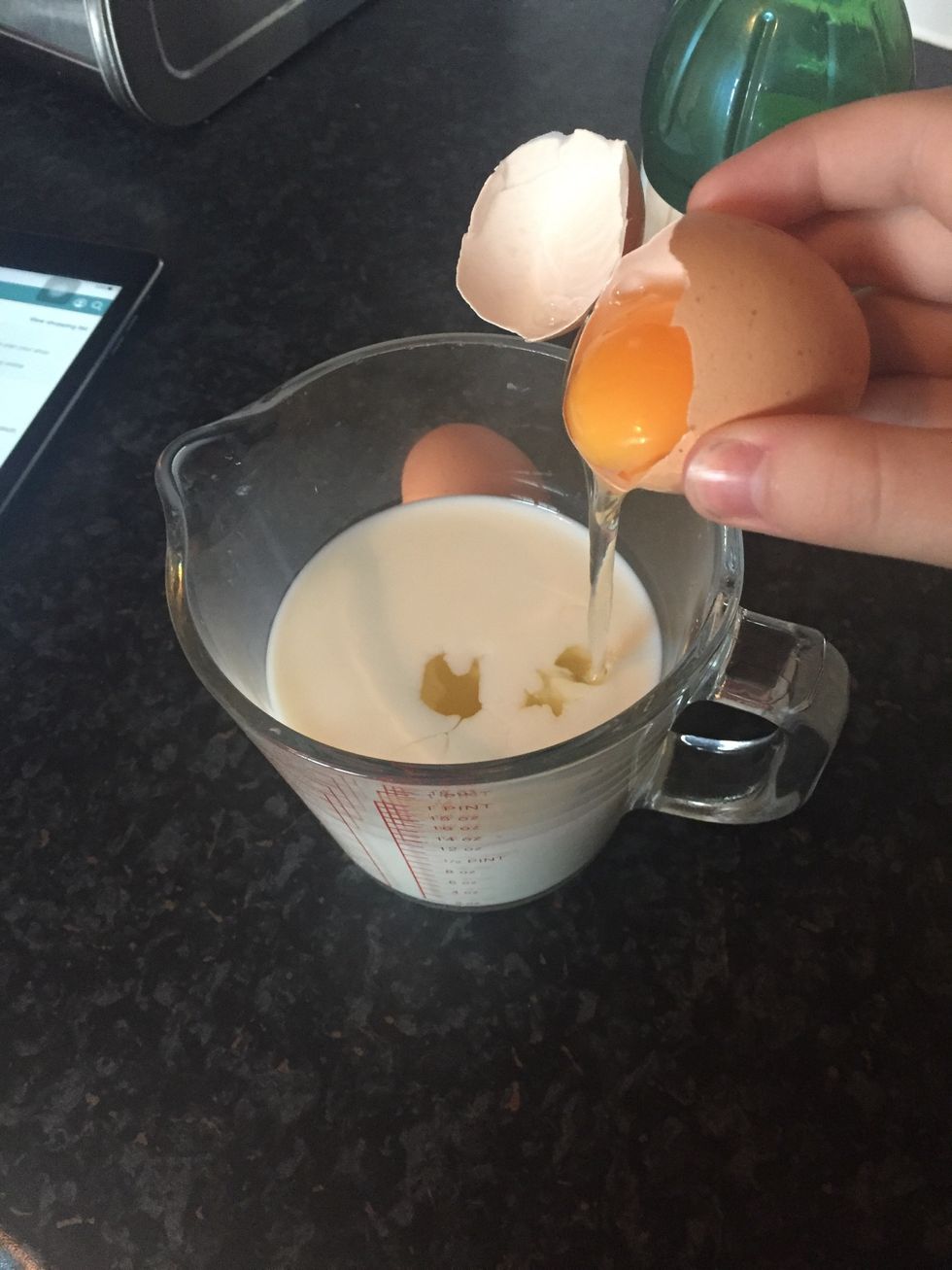 Once you have done that whisk
This is what it should look like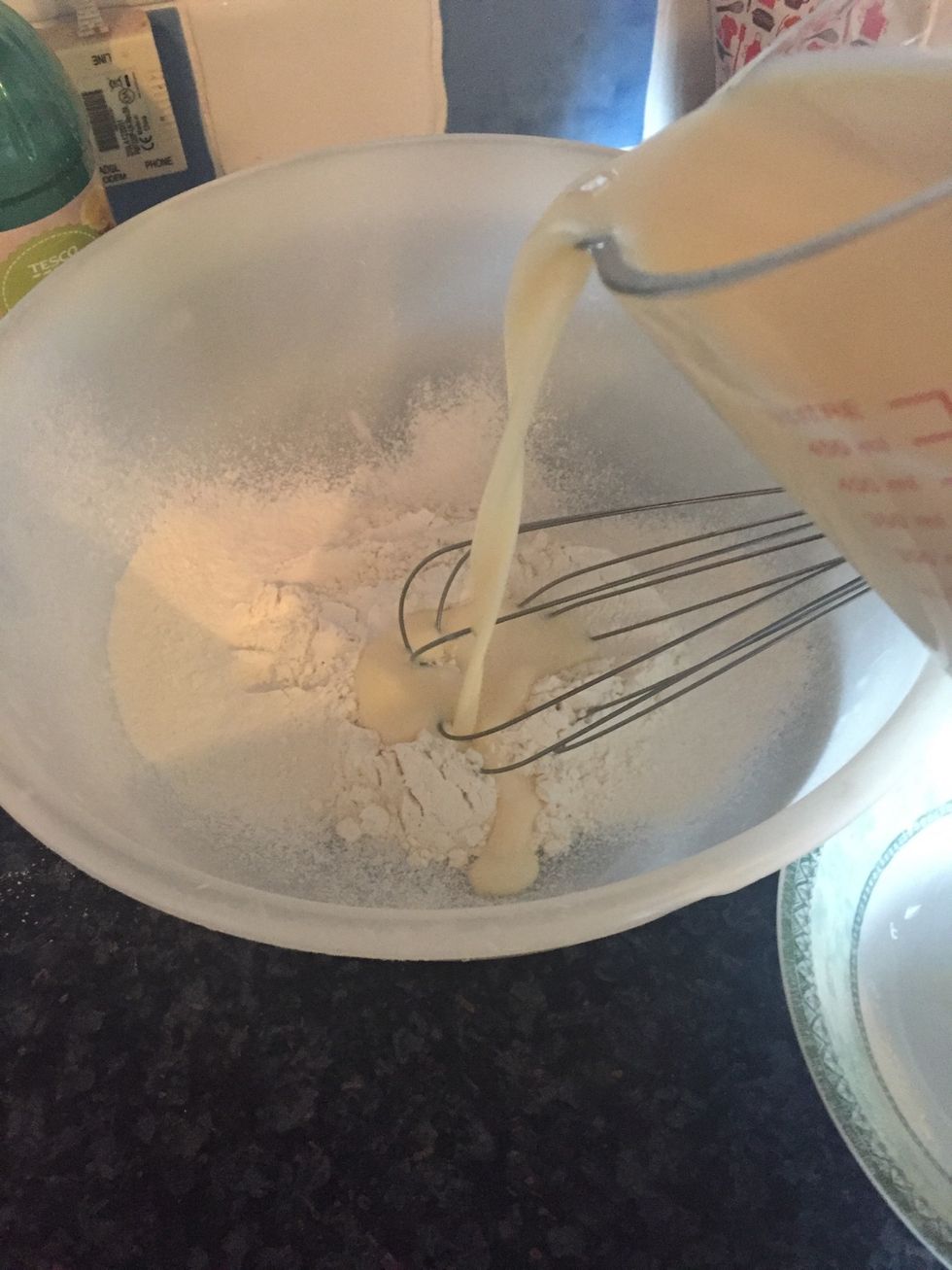 Add the liquid a little at a time and whisk until it looks watery 😊
Pour your mixture into a jug so it's easier to pour in to the frying pan 🍳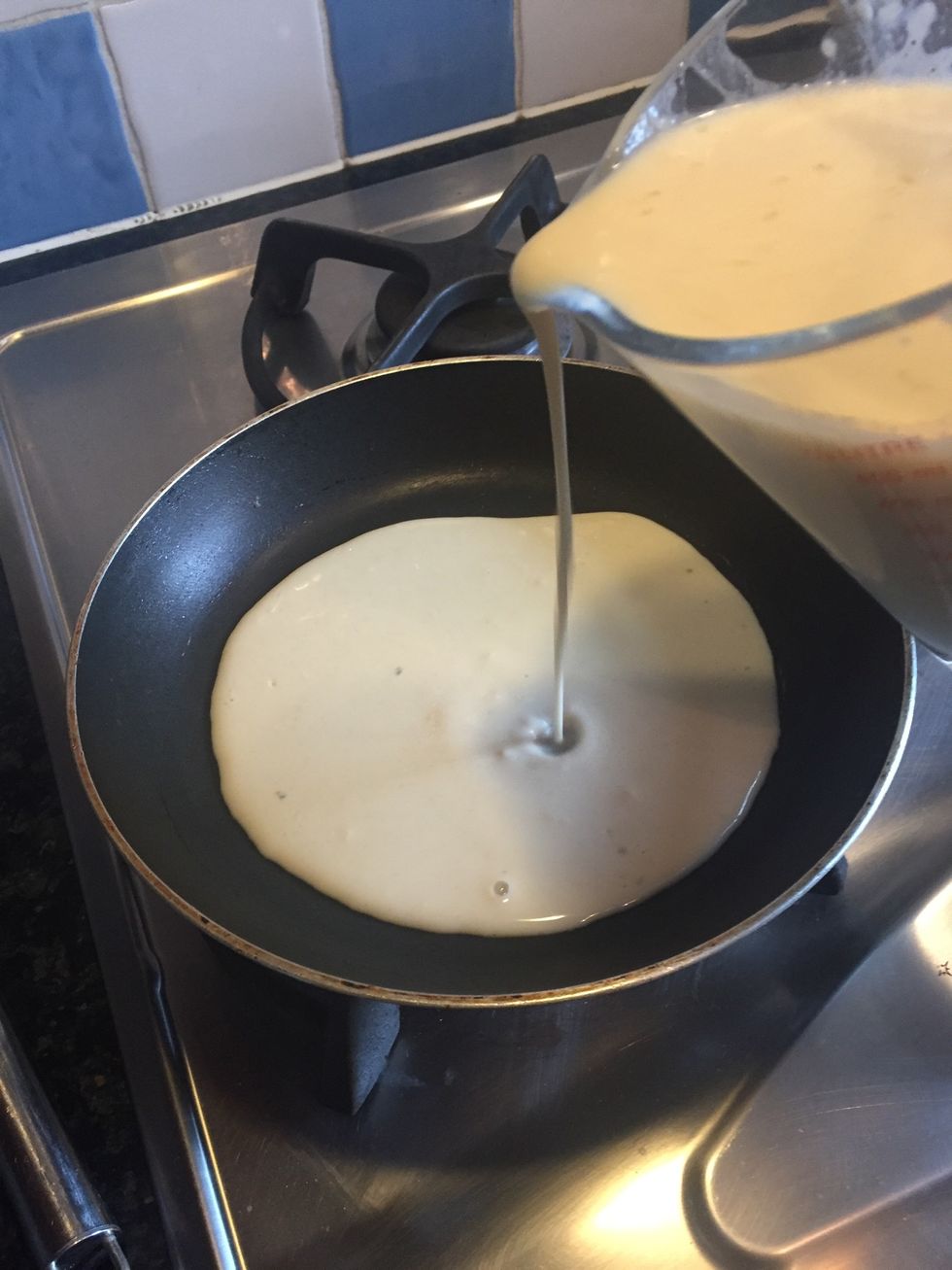 Pour on to the pan at a medium heat but make sure it's not too thick 😬 make sure to put a tiney bit of oil in it before ☺️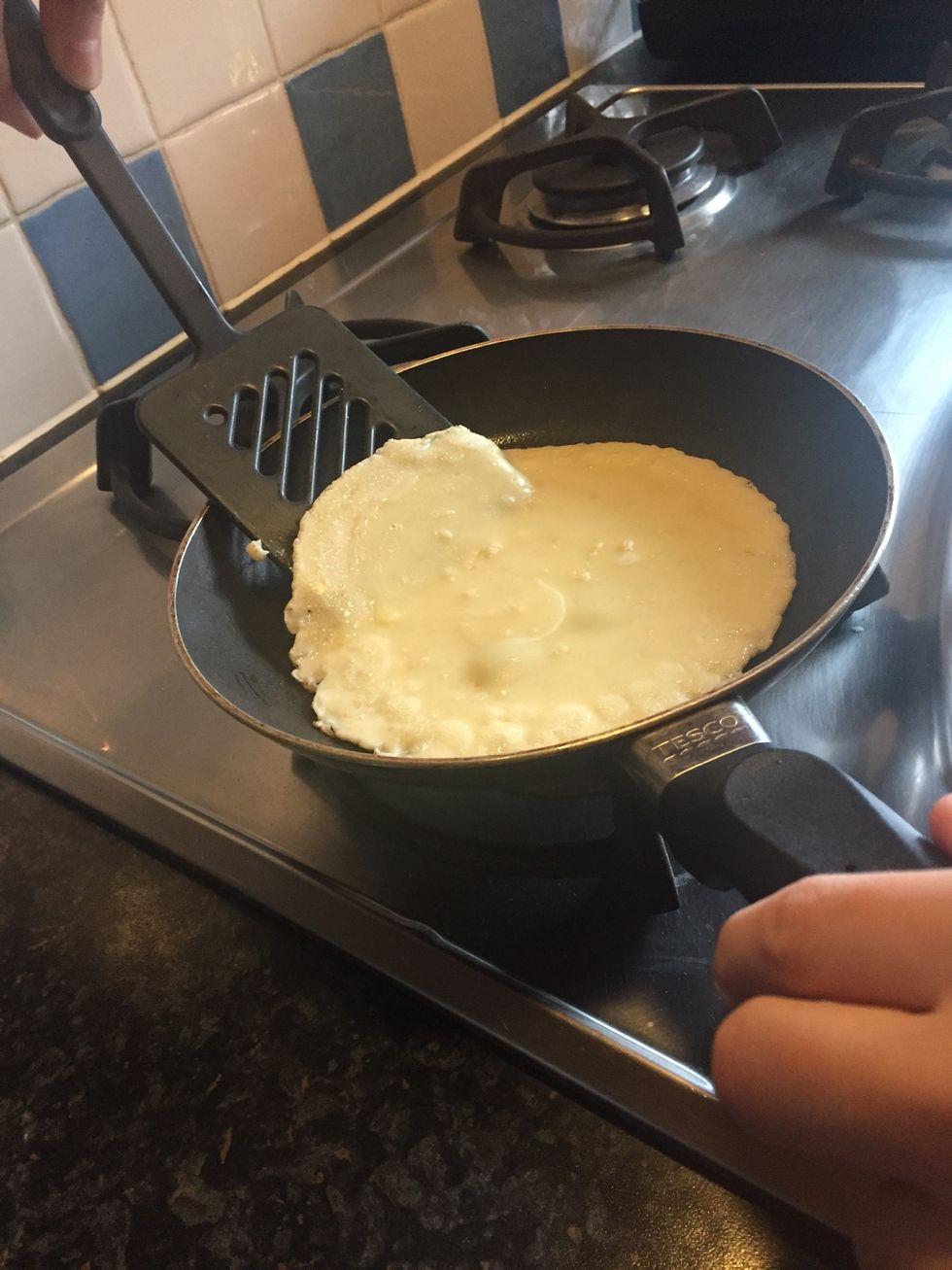 Next put your spatula around the sides to loosen it and see if it's ready to flip!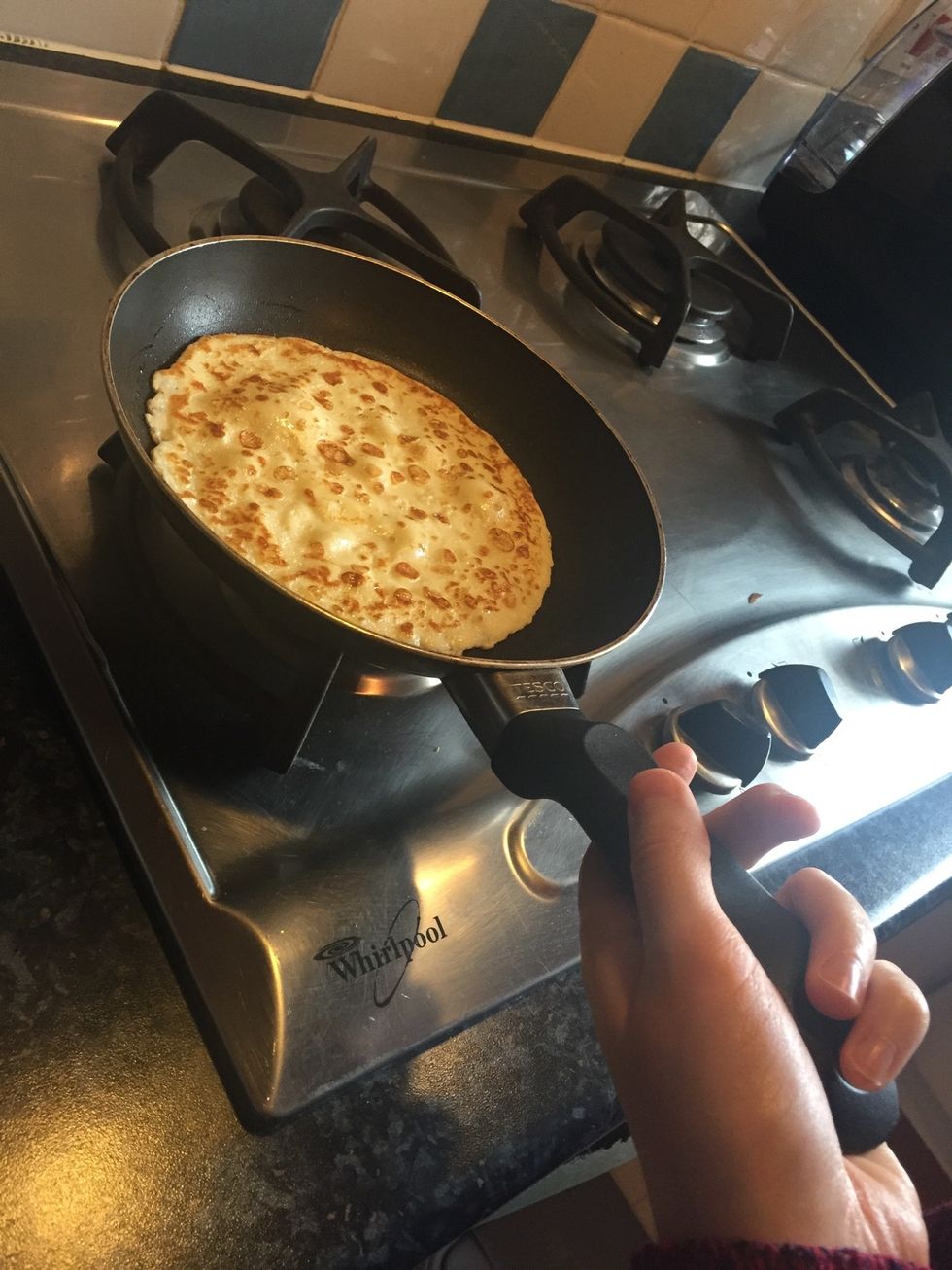 It should look like this when it's done!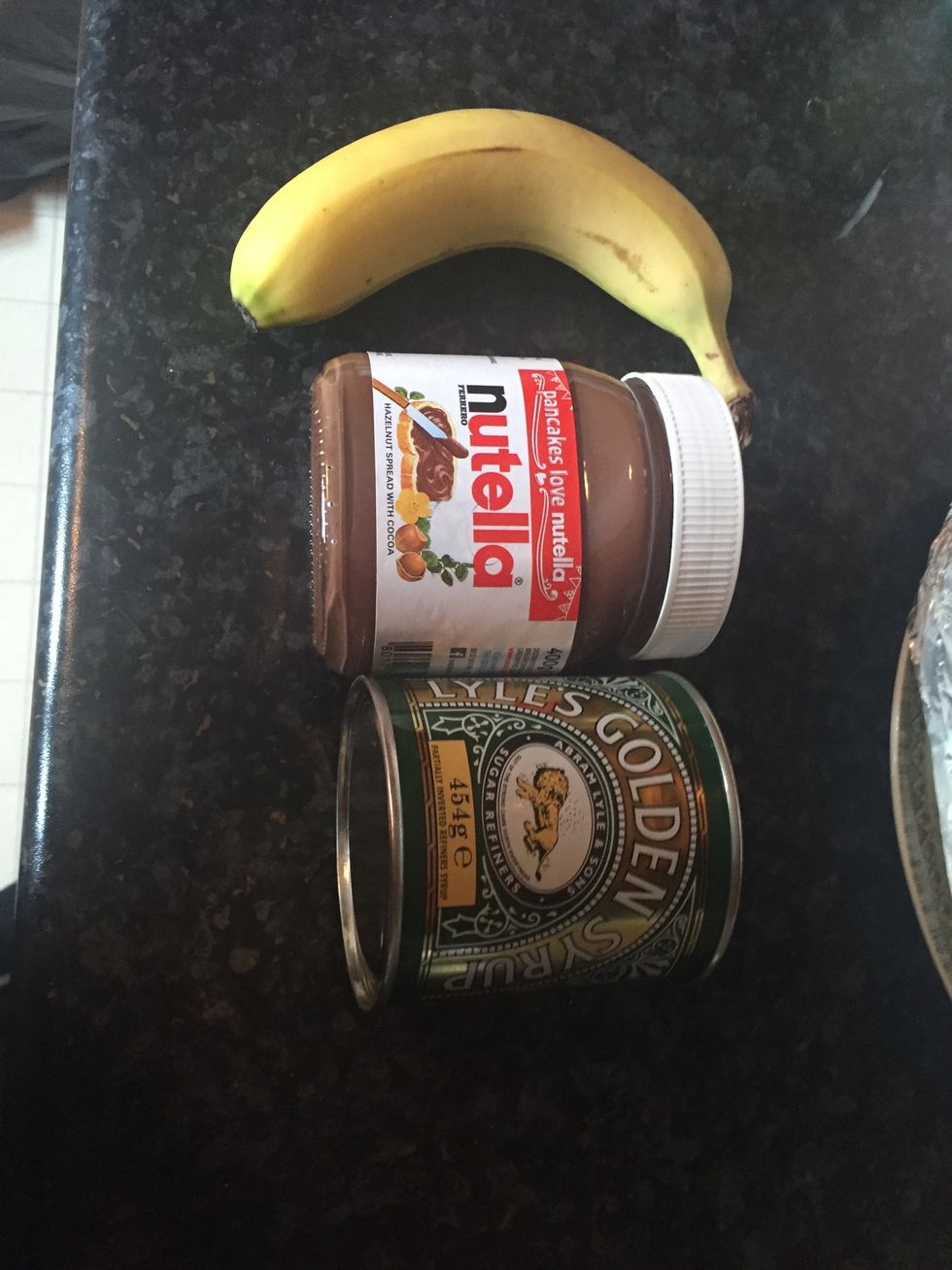 You can use these toppings (Nutella and banana, golden syrup or lemon and sugar
If you want Nutella put it on half of your pancake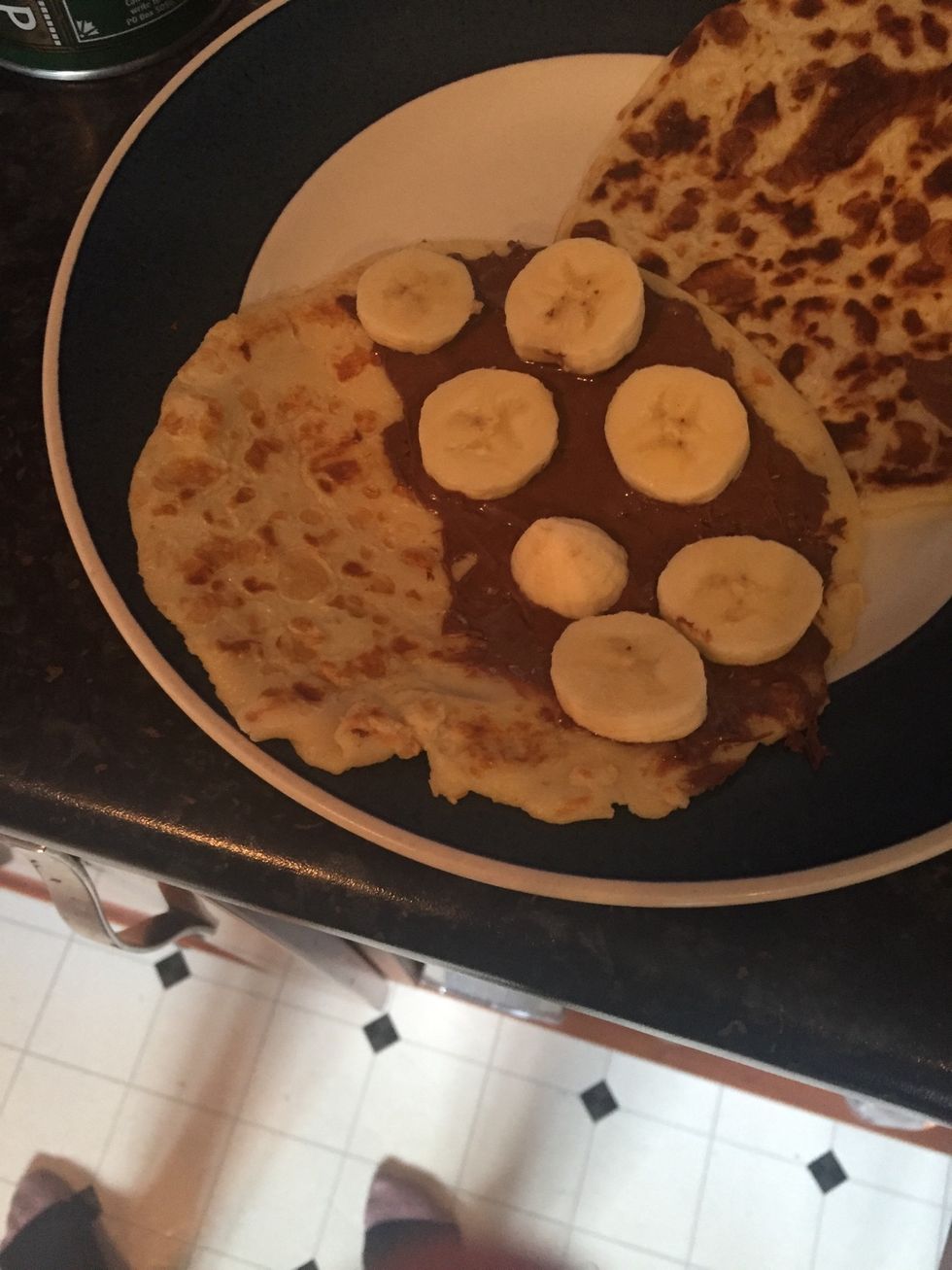 Then put banana on it
Fold it over!
And then drizzle chocolate over it! And you are done 😃
The creator of this guide has not included ingredients