Take your palm leaf
And fold it at an angle so it looks like this. Fold it right in the middle.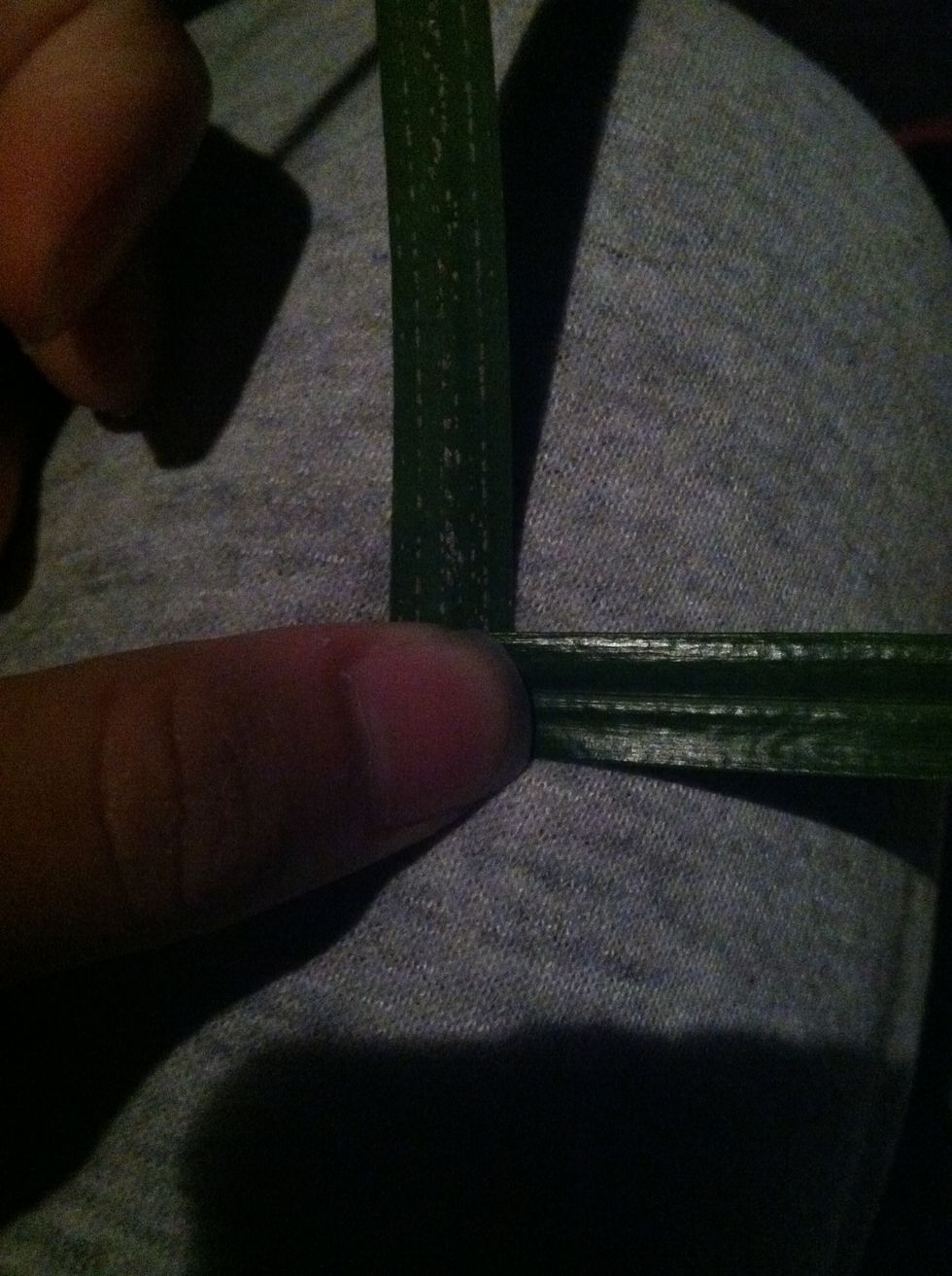 Then pin it down with your finger
Take the top leaf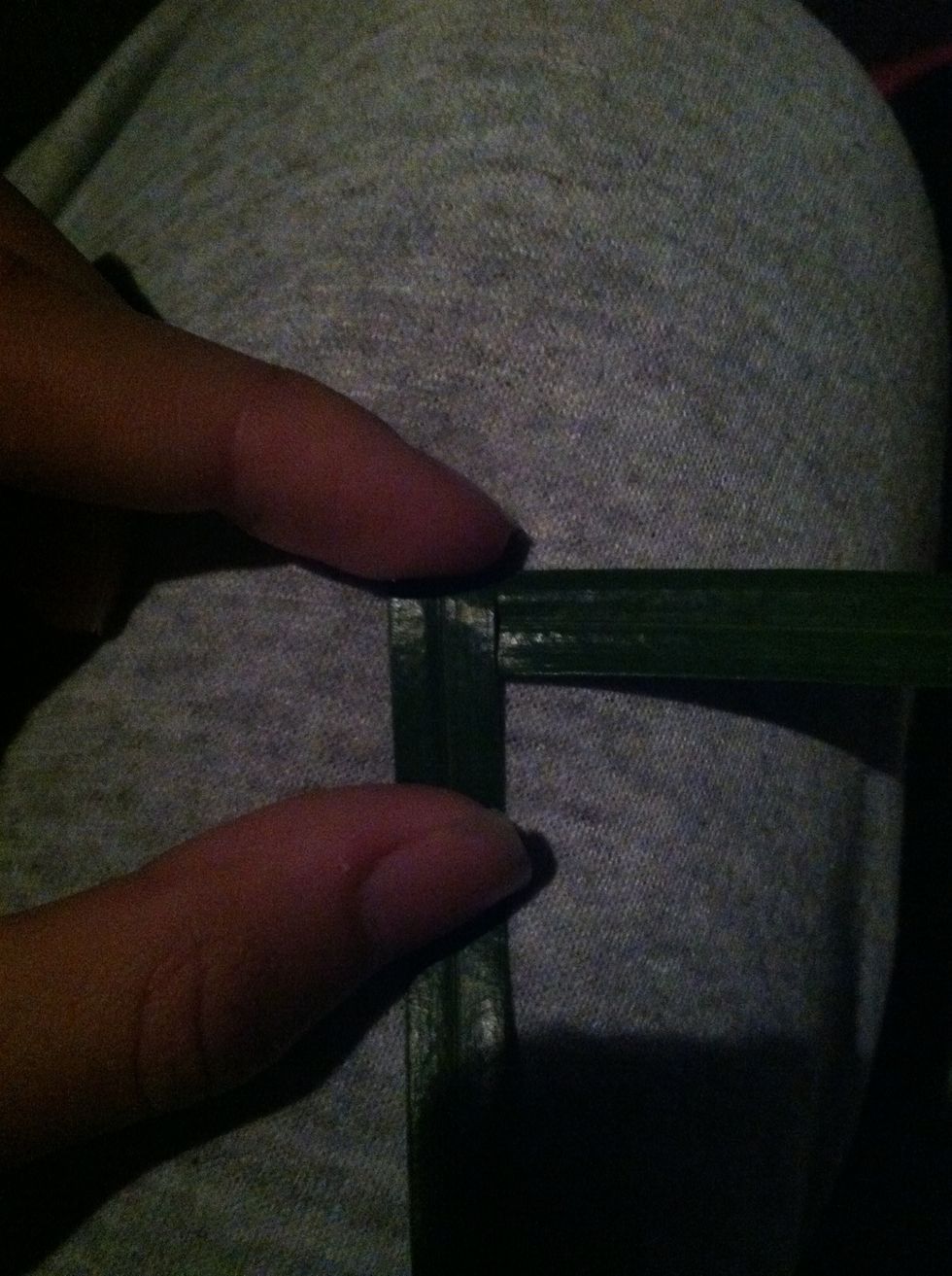 And fold it down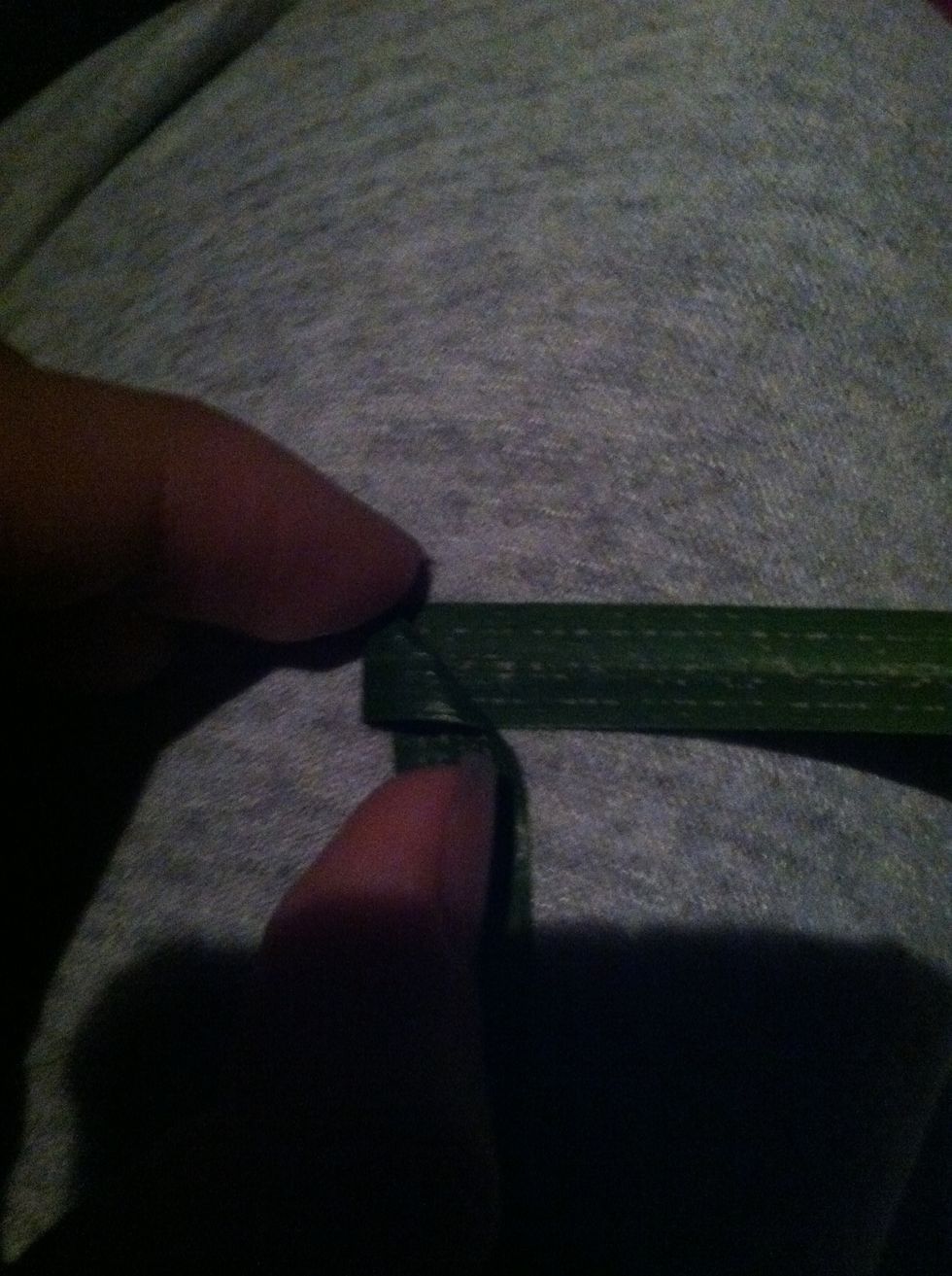 Flip it over.
And take the same one that is now on the bottom and fold it up.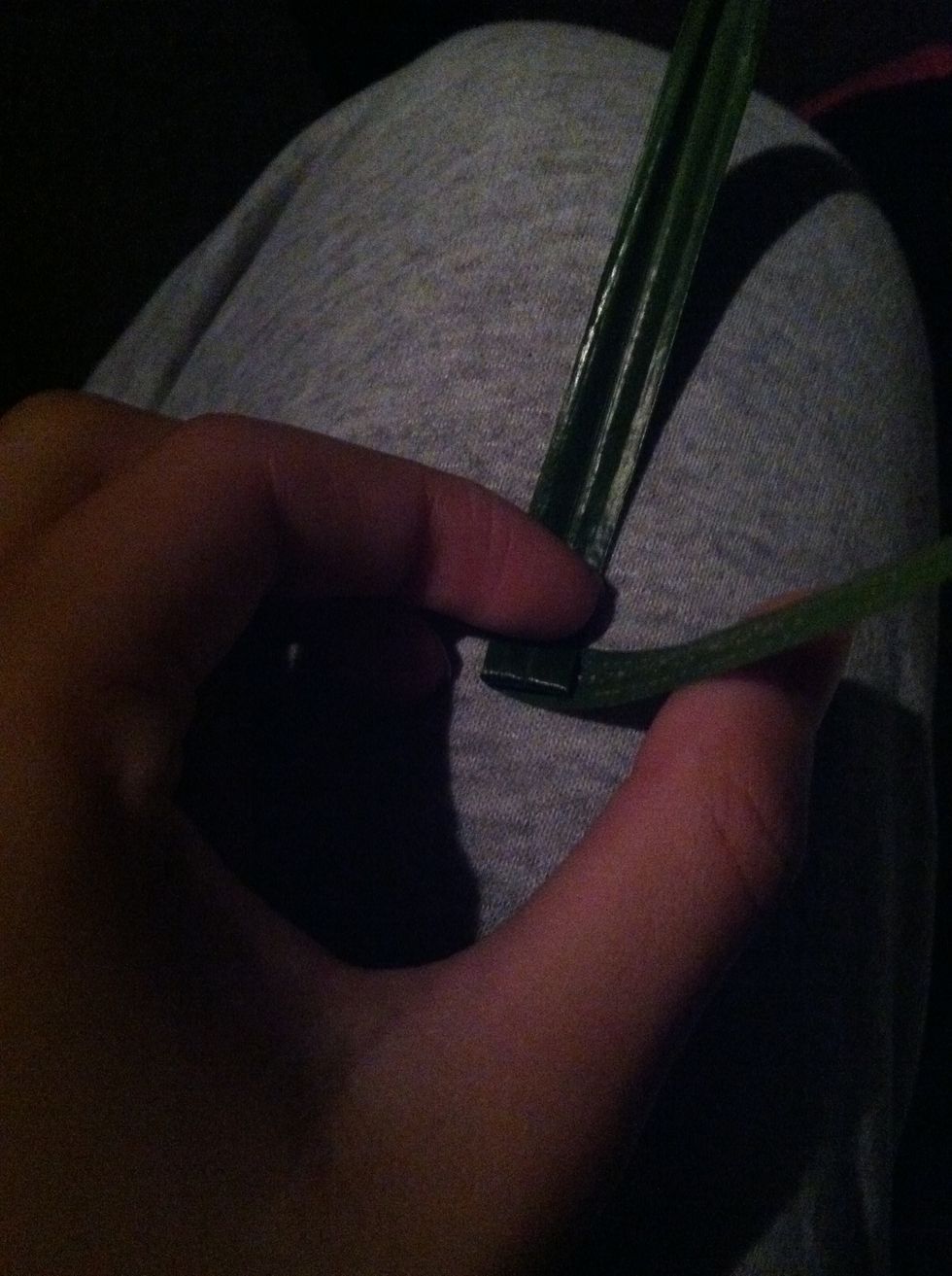 Take the one on the side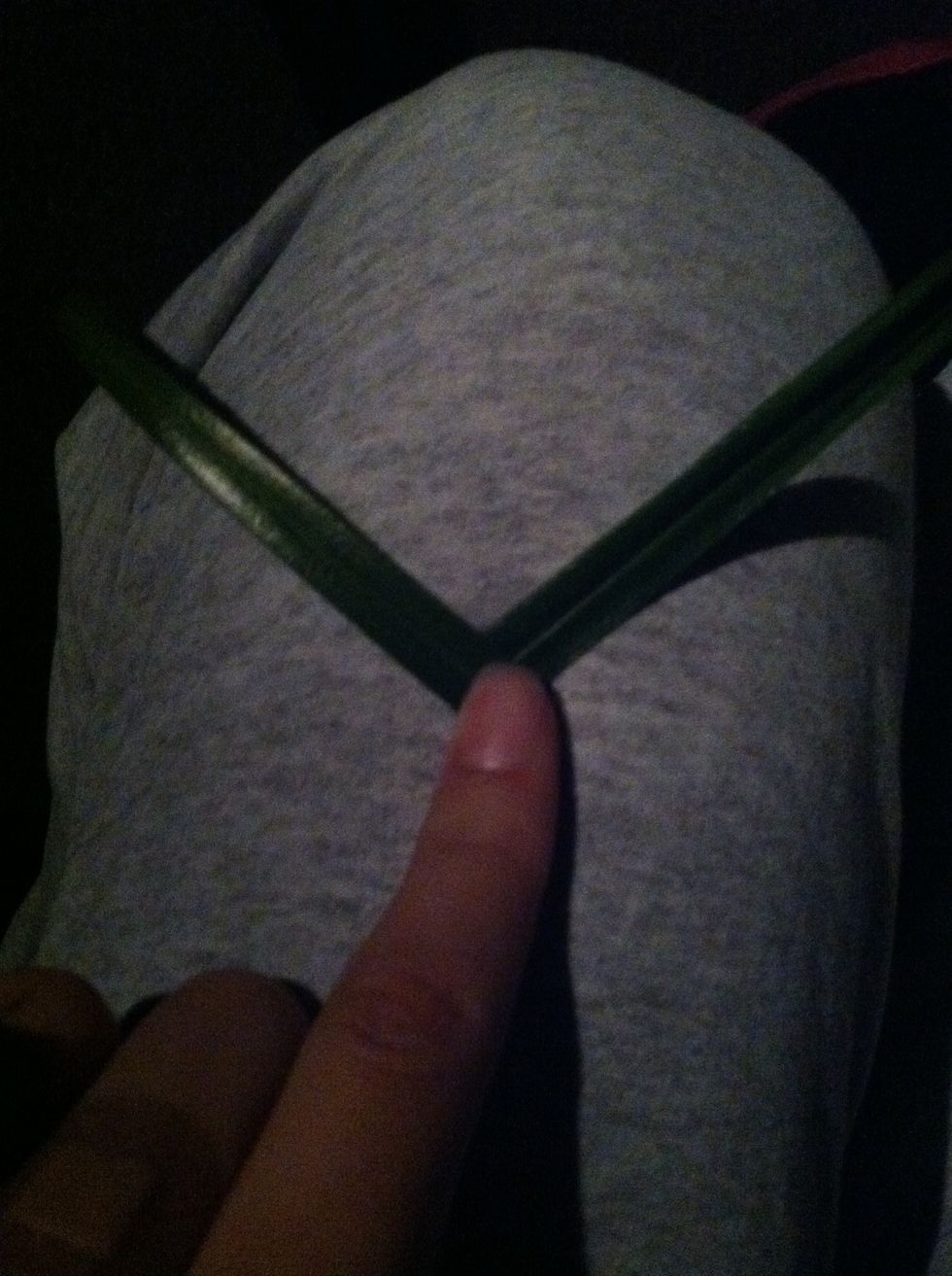 And fold it over so it switches to the other side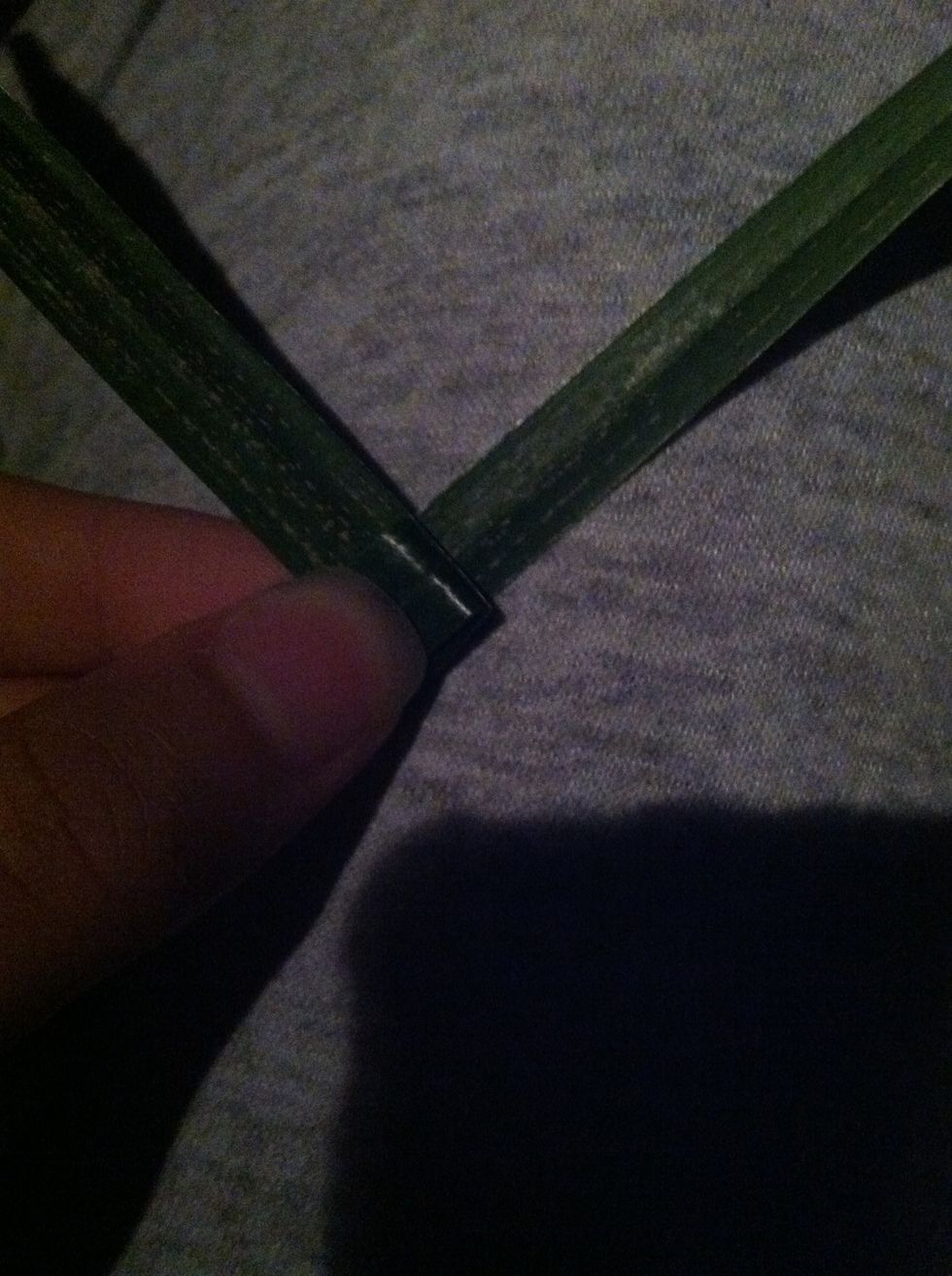 Flip it over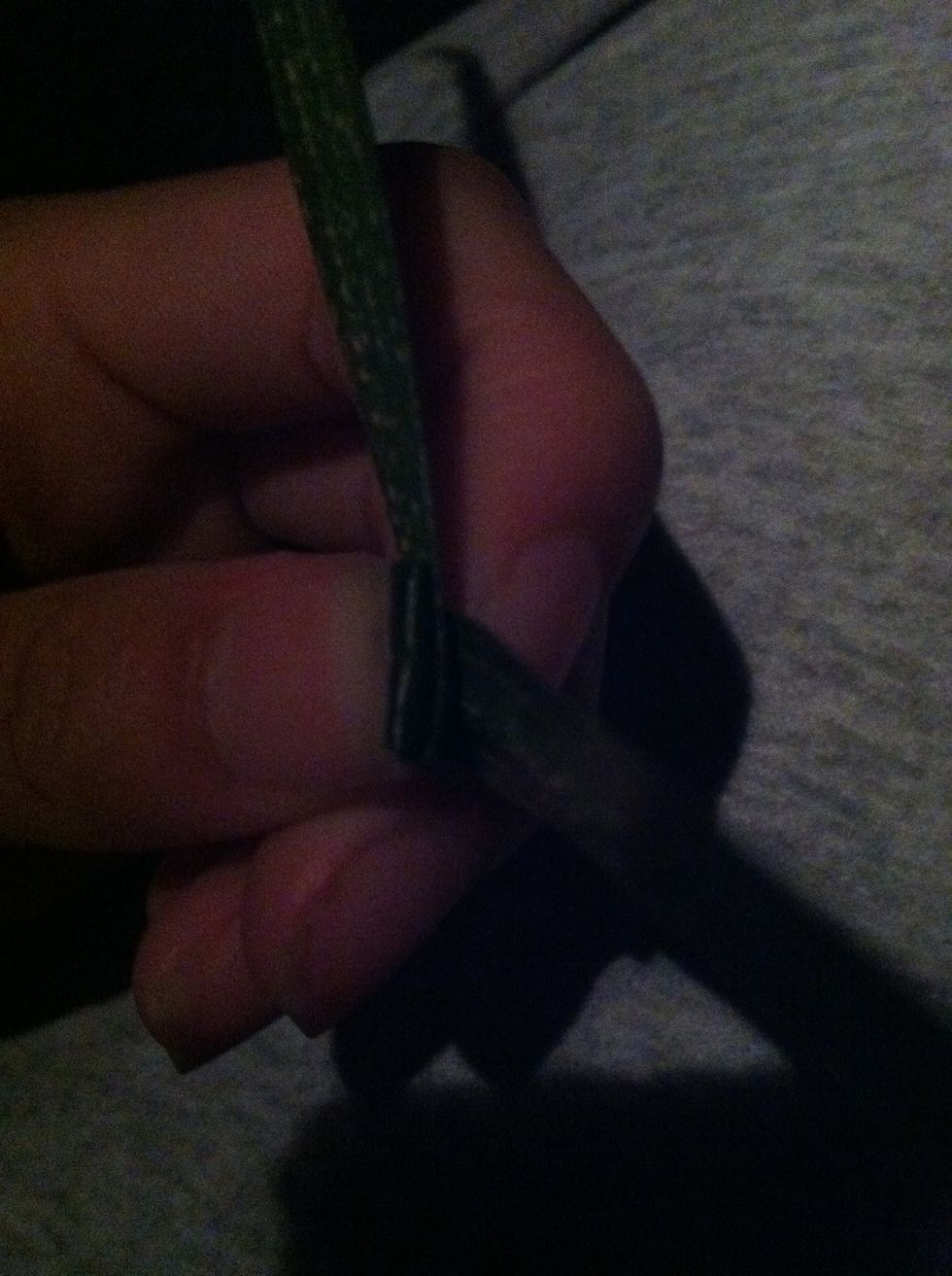 See the slot?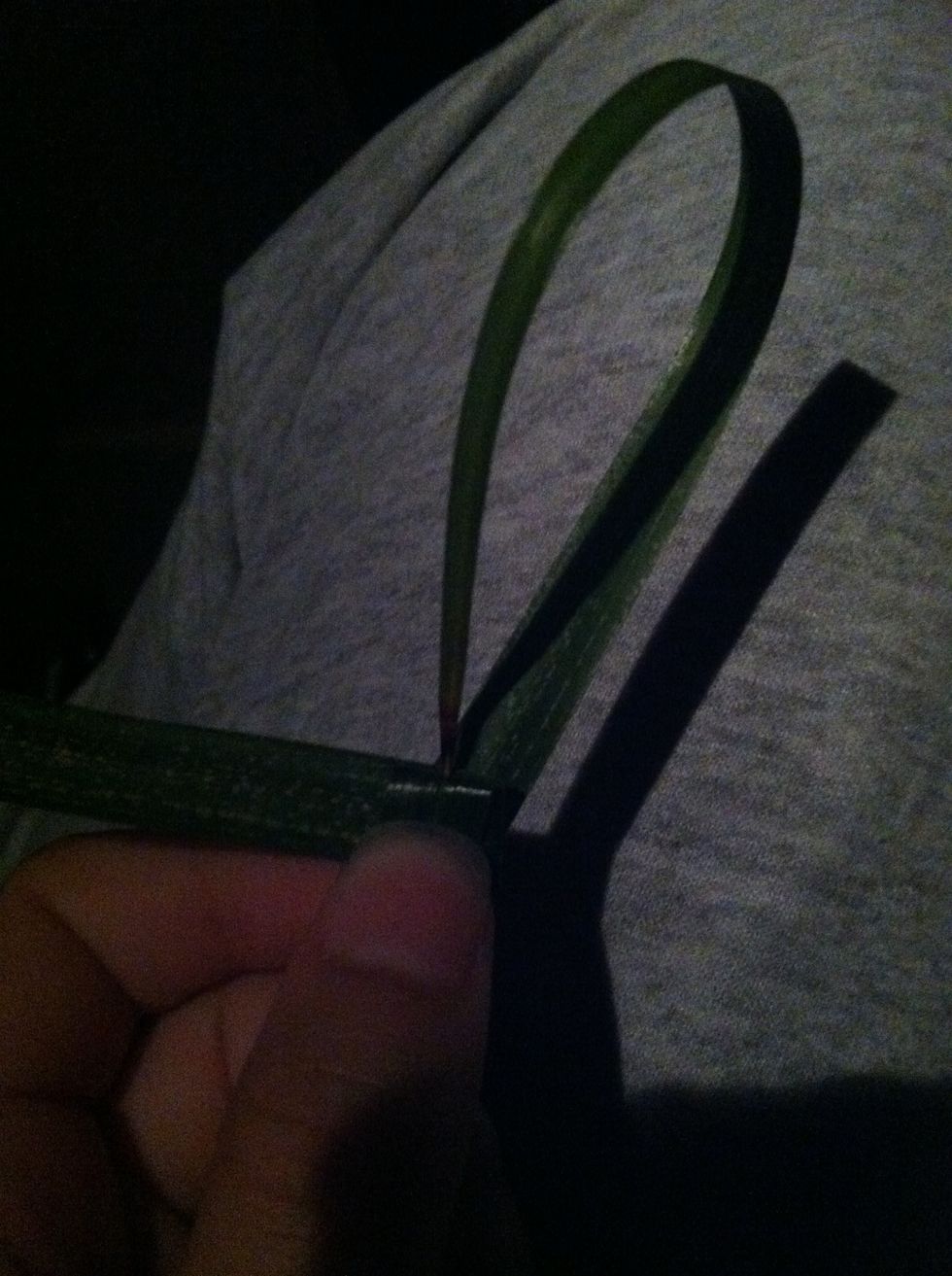 Put the end of the one you put to the side into the slot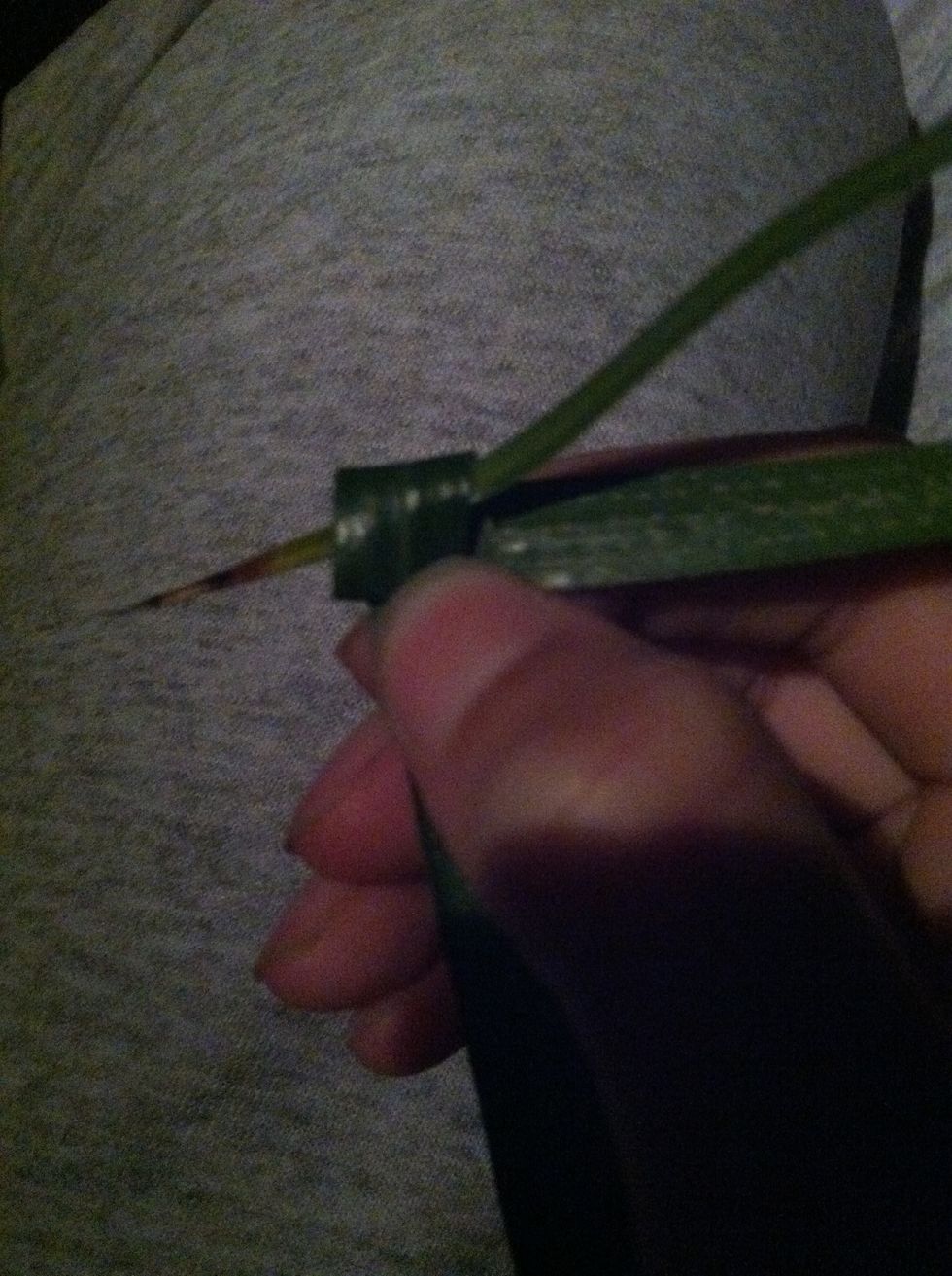 And push it until the end shows up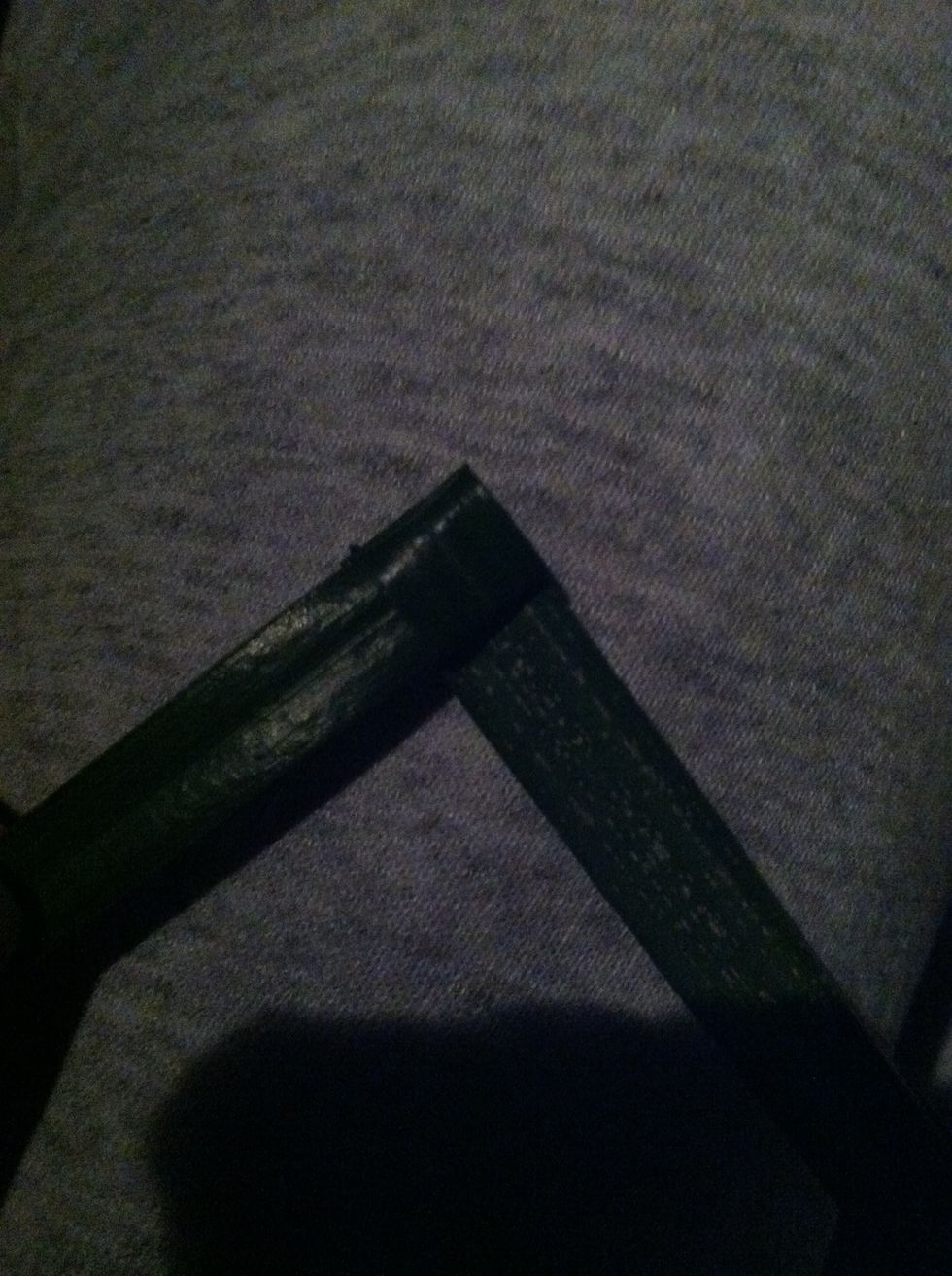 Grab it and pull all the way through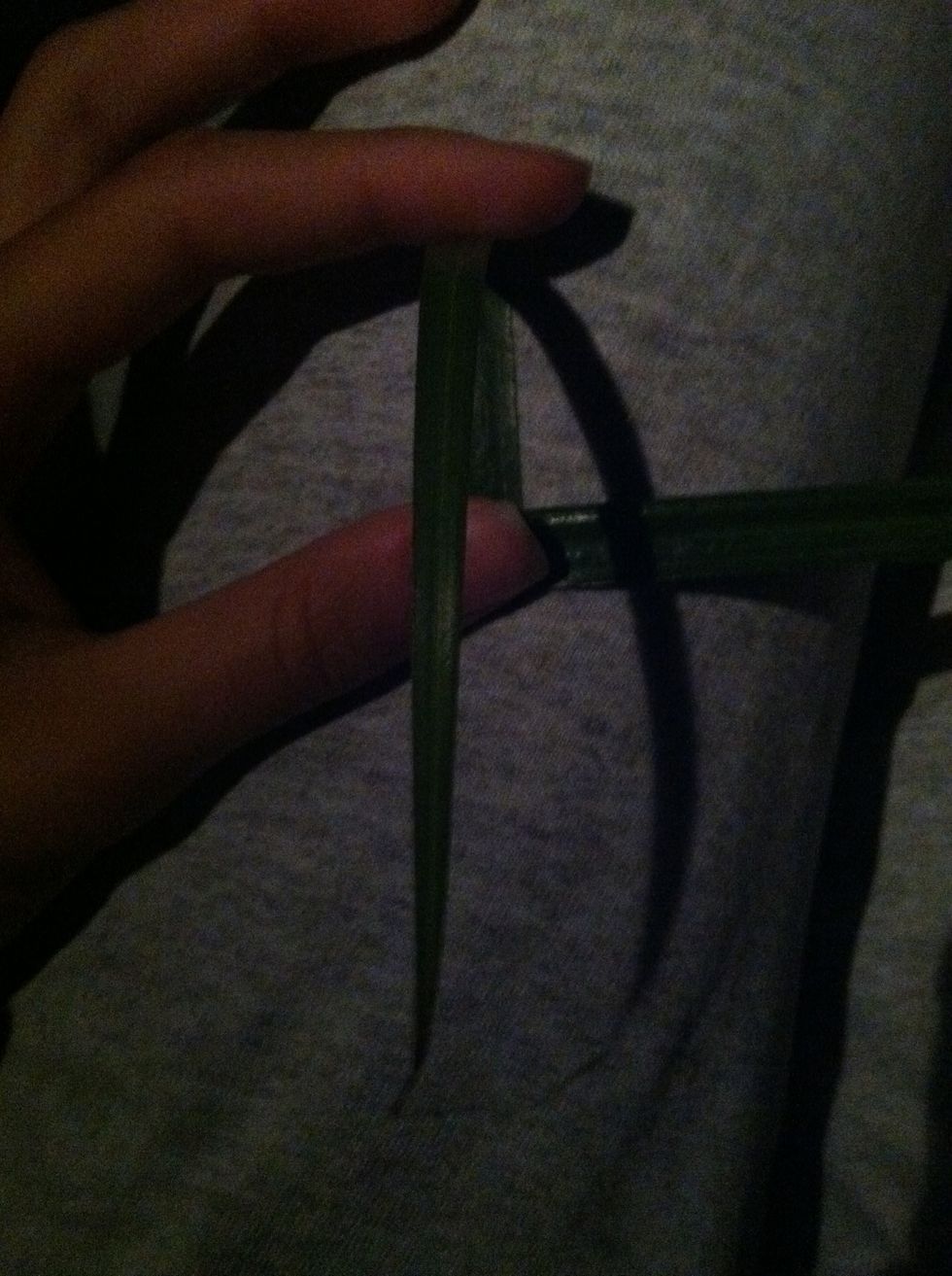 Take the one that went into the slot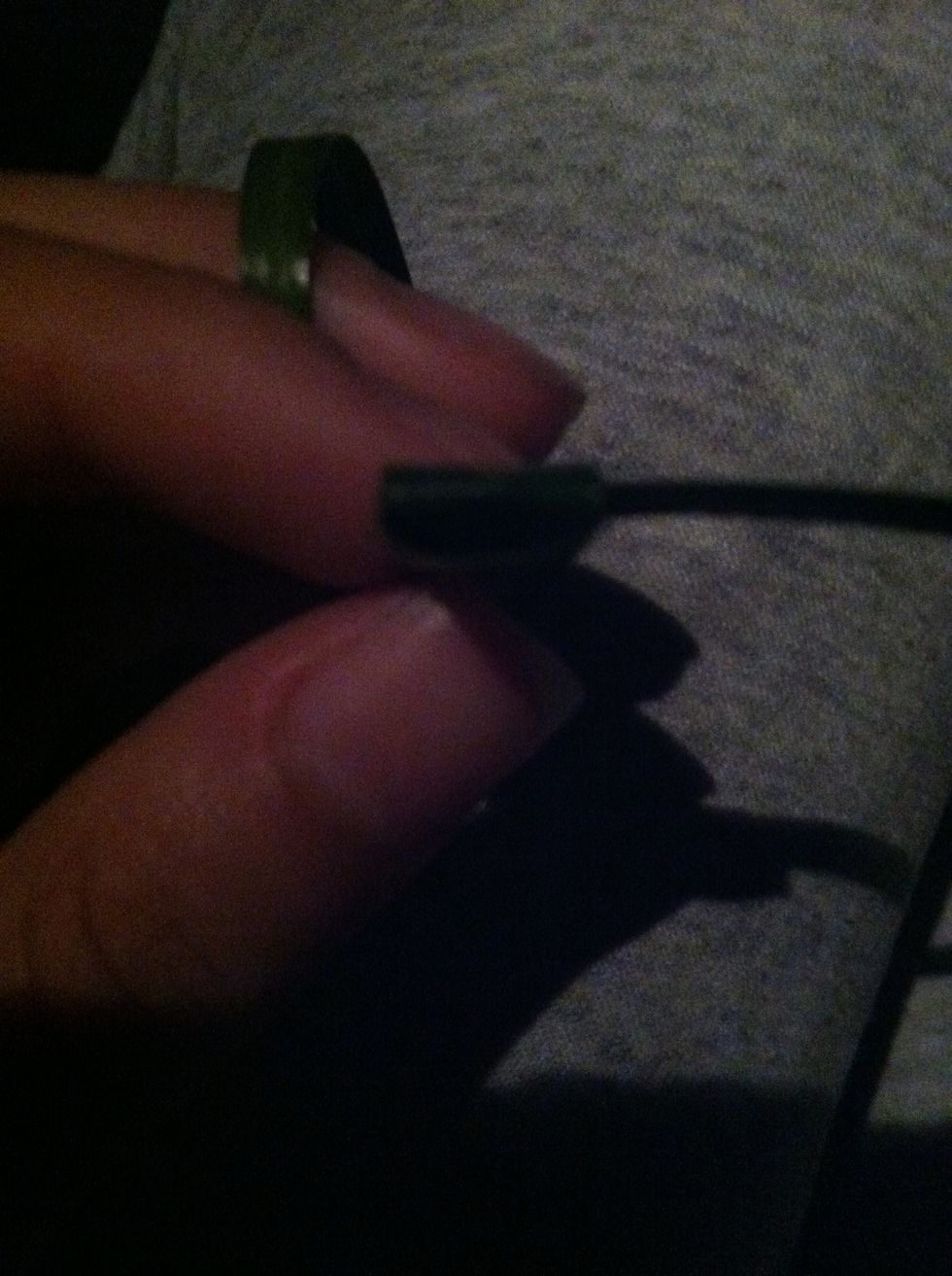 See the new slot?
Put it in the slot until it makes a tail when you pull it through, and you have a circle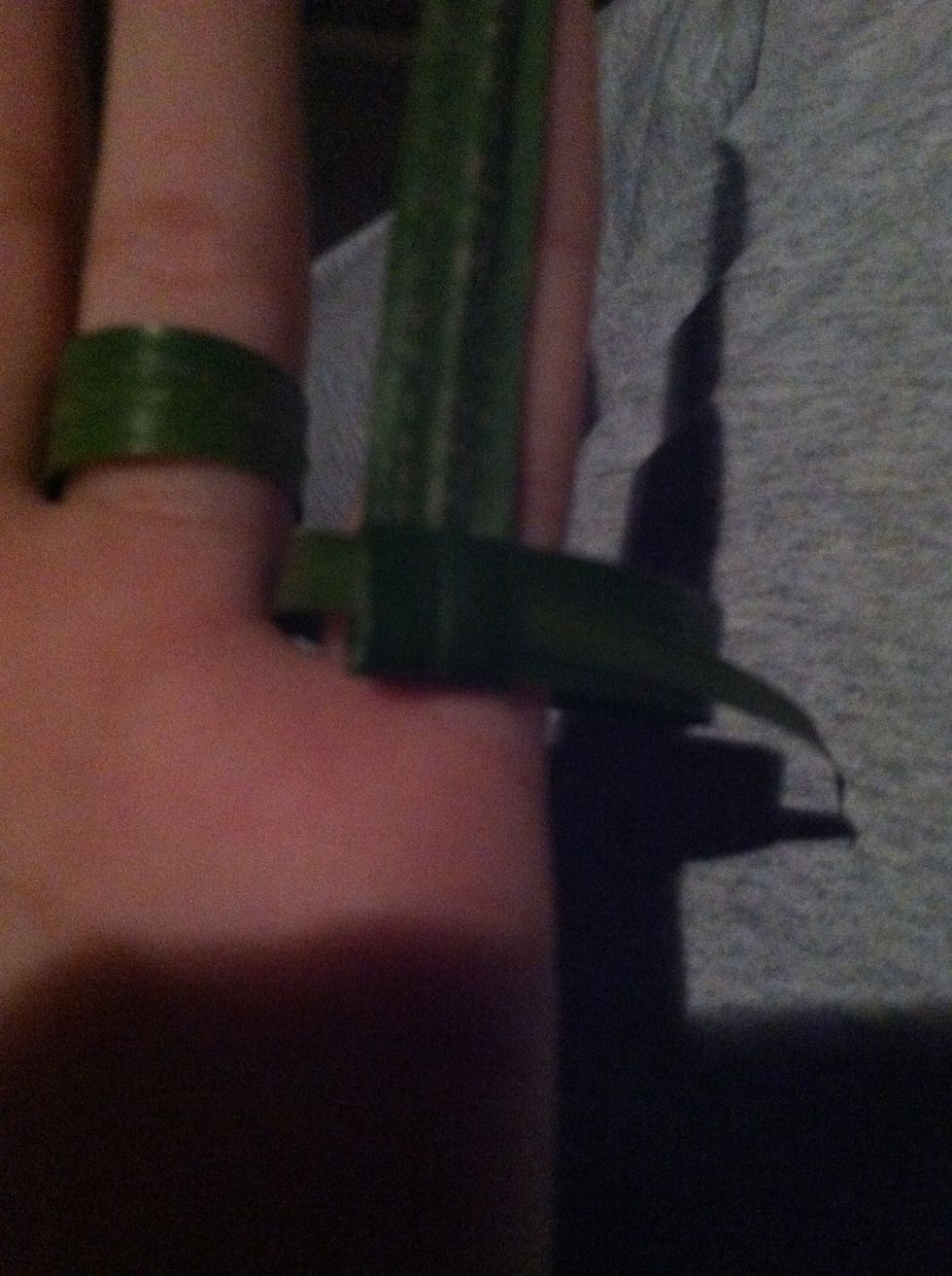 Put the circle on your finger and pull the tail to tighten the ring
Like so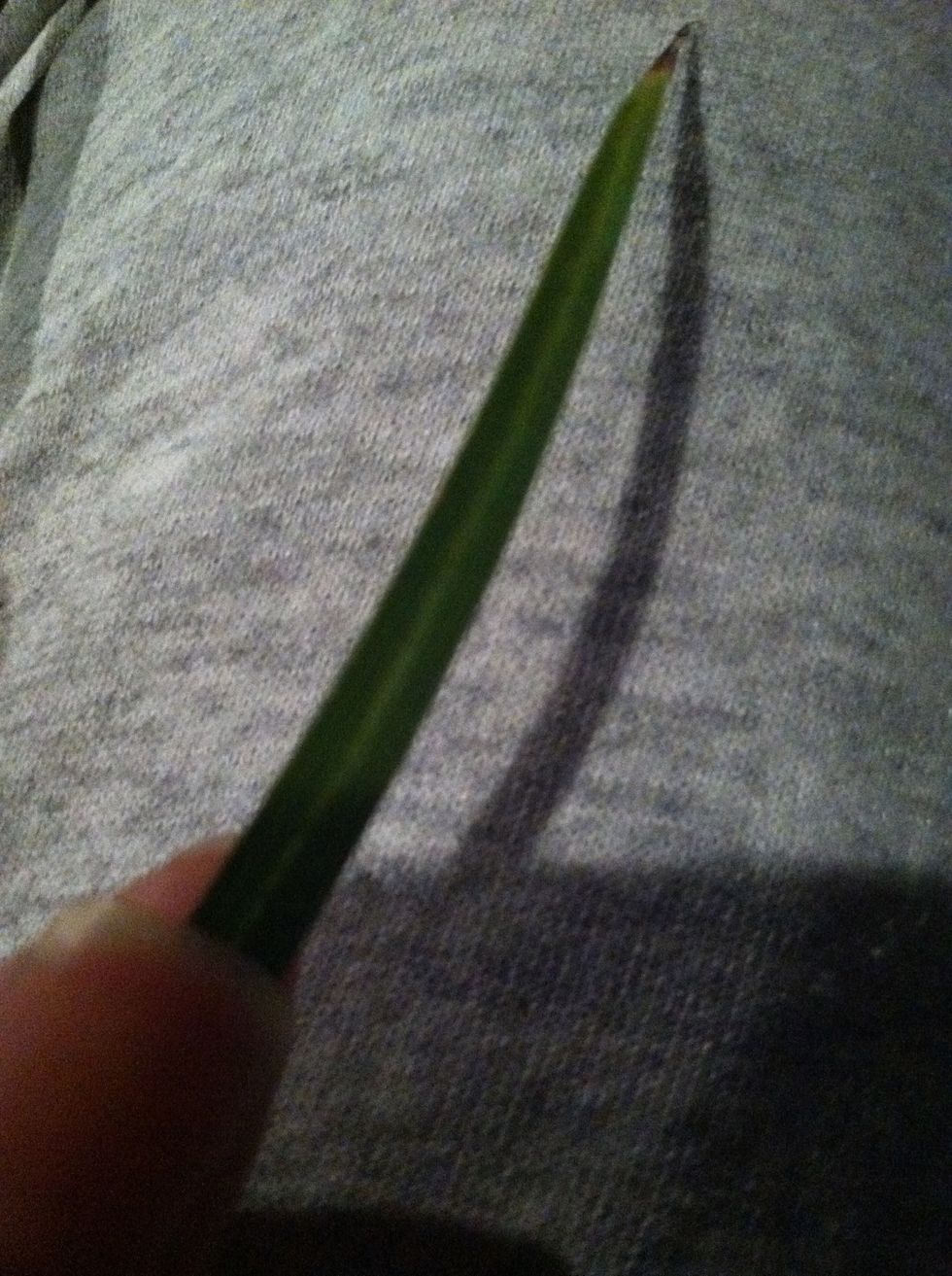 Snip the tail off
And you now have this other end sticking out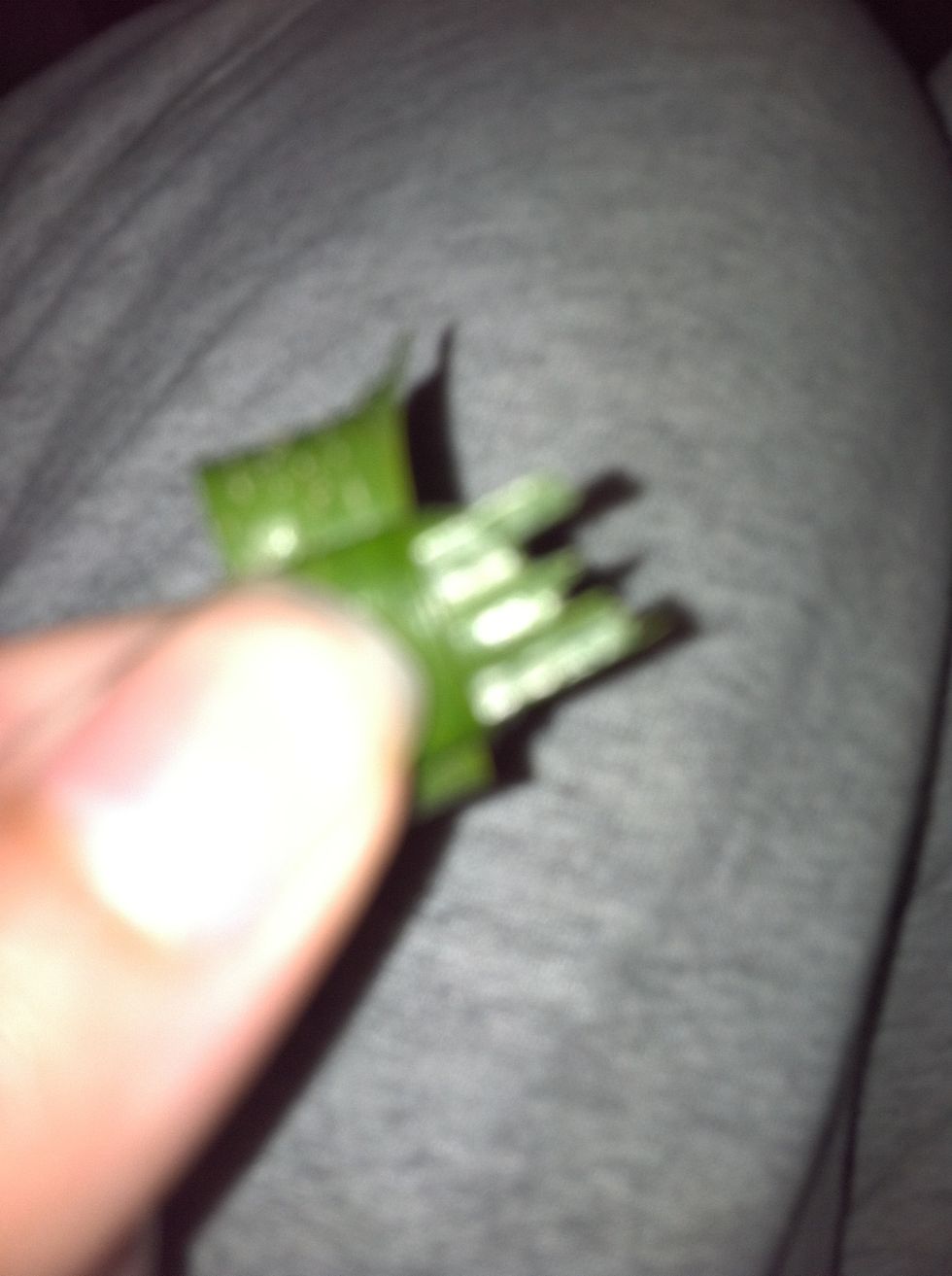 Snip that off too
You have a ring! Posting a picture later. Sorry for making the guide on my pants, I was in the car.
Emely Urbina
Hi! I'm Emely and I love animals! I am an animal rights activist and the founder of and organization, Earth and Animals. Earthandanimals.mpresence.net